Here are some of our top weather stories for Wednesday:
Midwest Severe Weather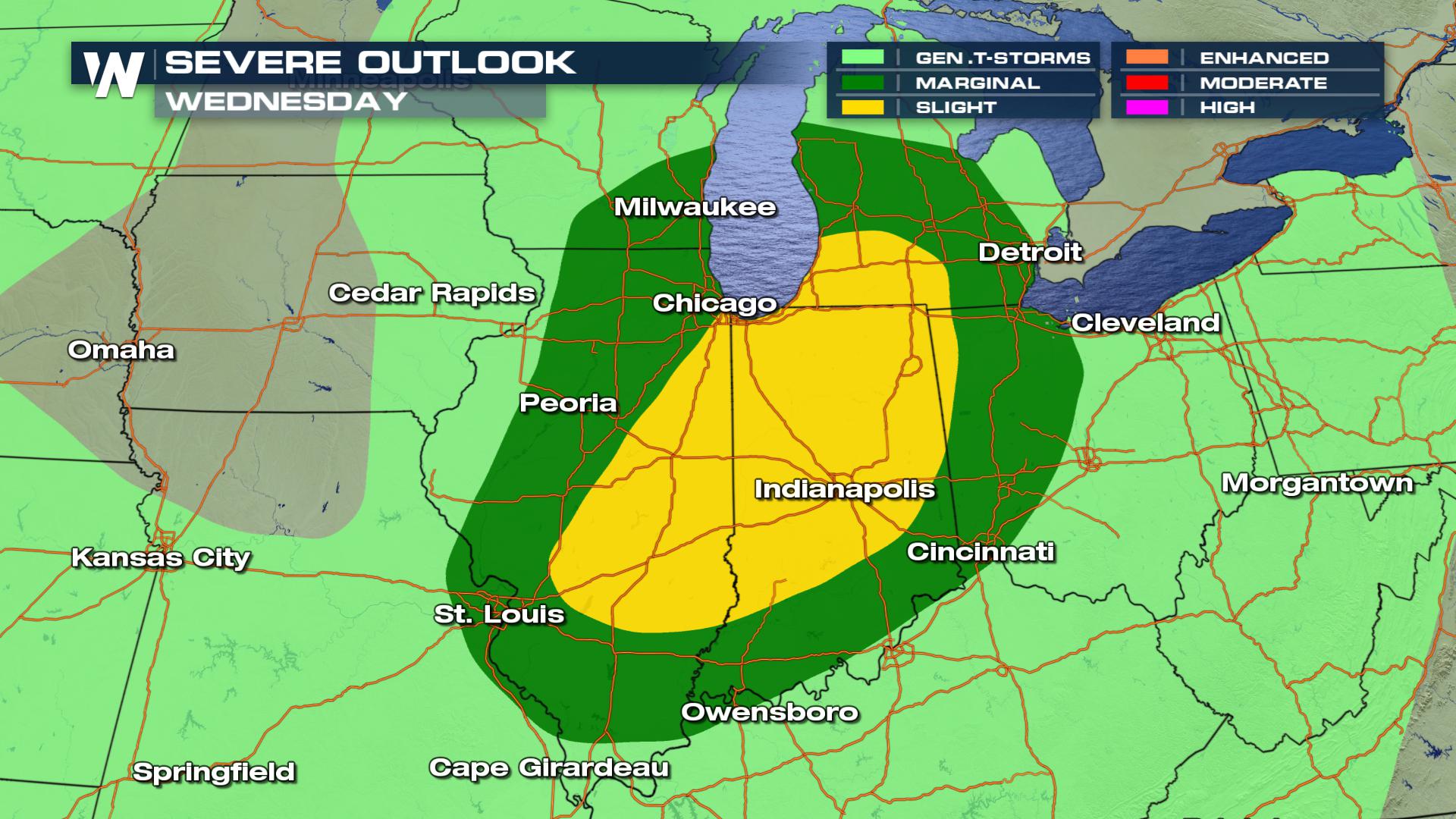 Severe weather threatens the Midwest today with damaging wind, hail and even isolated tornadoes possible. Damaging wind will be the greatest as a quick moving upper level trough sweeps from Wisconsin and Illinois into Michigan and Ohio.
Hawaii Eruptions Continue
In Hawaii, Kilauea Volcano continues to erupt, releasing dangerous lava and gas and producing earth-rattling earthquakes. New fissures have opened within the past day and scientist from the United States Geological Survey are providing regular updates on this volcanic activity.
Potential Pacific Tropical Storm - A Storm's a Brewin'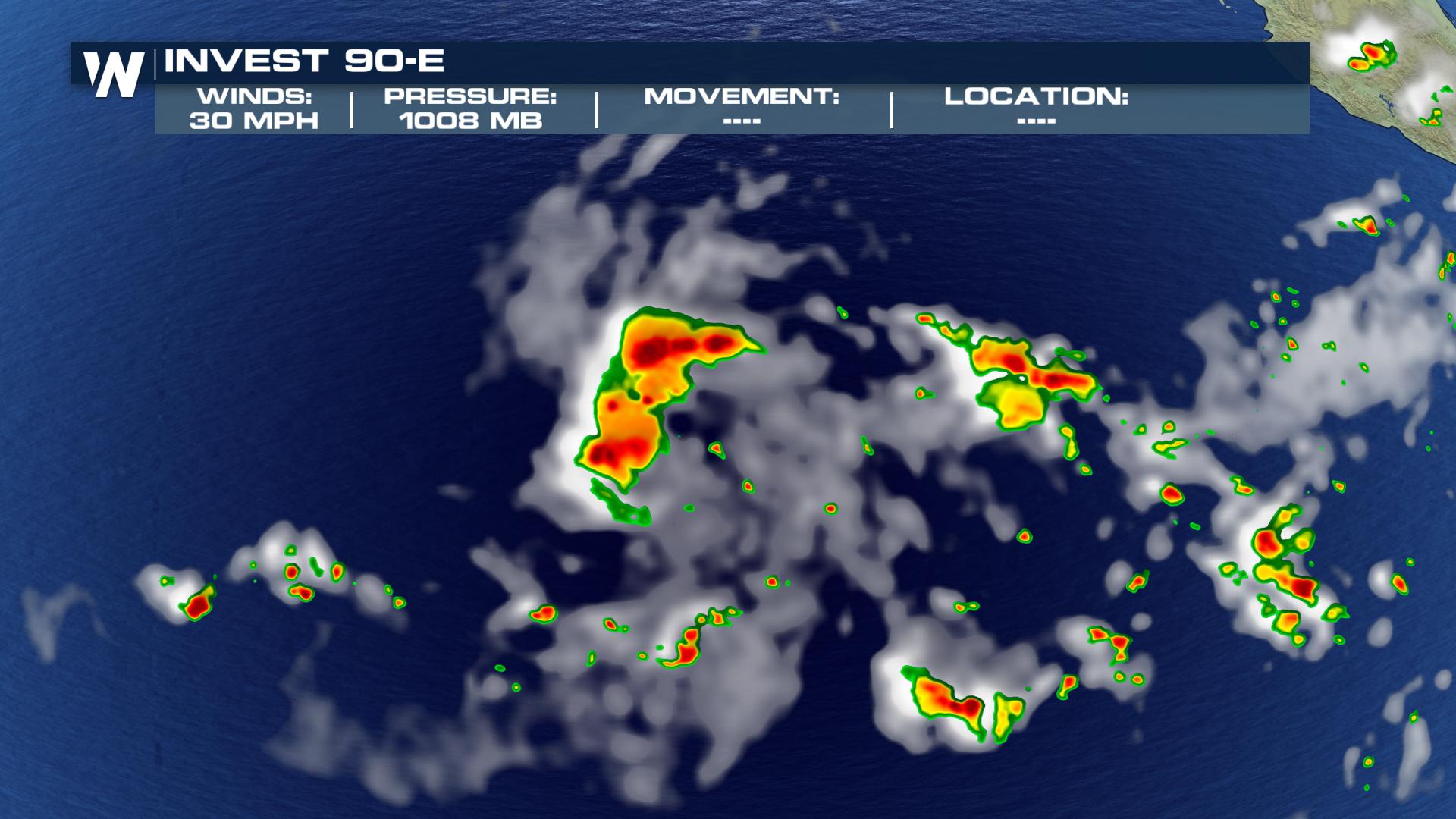 A disturbance in the Eastern Pacific has a high chance of forming into a tropical system, the first of the season for this region. According to the National Hurricane, satellite images indicate that showers and thunderstorms have become a little better organized this morning in association with a broad area of low pressure located more than 1100 miles southwest of the southern tip of the Baja California peninsula. Tune into WeatherNation for updates on these and other weather stories. For WeatherNation-
Meteorologist Marcus Walter
.