Elevated risk for severe weather across parts of the mid-south this evening. An enhanced risk is in place for much of the area which means numerous severe storms will be possible producing all modes of severe weather.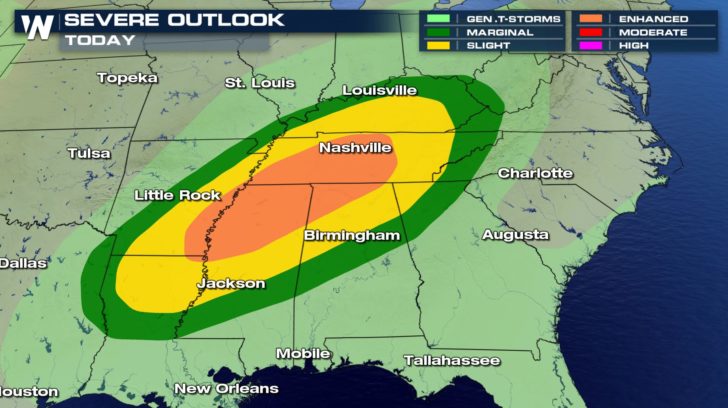 Damaging winds and tornadoes will be the main concern as storms become more linear this evening. Secure any and all outdoor items and have a way to get alerts well into the overnight hours as severe storms will maintain intensity even after sunset.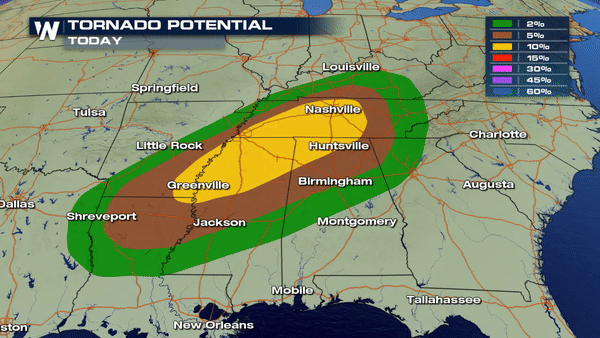 https://twitter.com/WeatherNation/status/1059568271962198016 Timing for severe storms looks to be this evening and overnight tonight.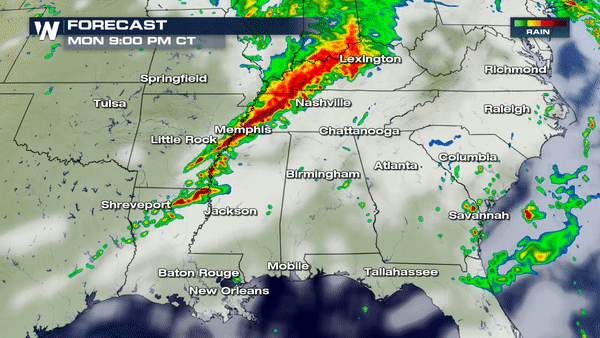 We will be live through the evening hours as storms continue to track across the TN Valley. Meteorologist Merry Matthews