A TORNADO WATCH is in effect for central Indiana and Ohio this evening as strong storms move through.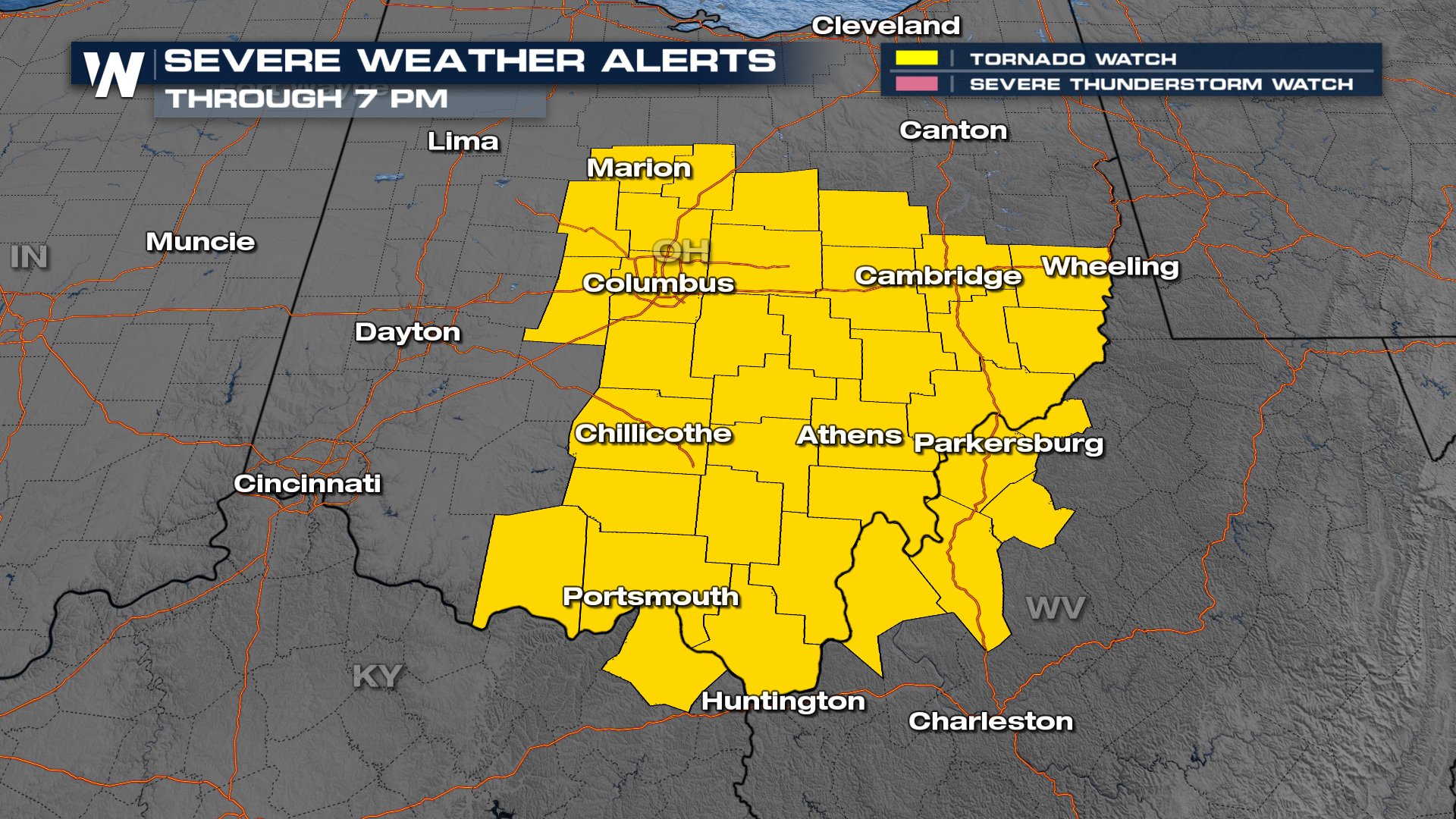 We have already seen numerous severe weather warnings today - please take all alerts very seriously as storms have a history of damaging winds and tornadoes. A funnel was spotted in Franklin, OH earlier today (above). All modes of severe are in play with the strongest risk being damaging winds and tornadoes.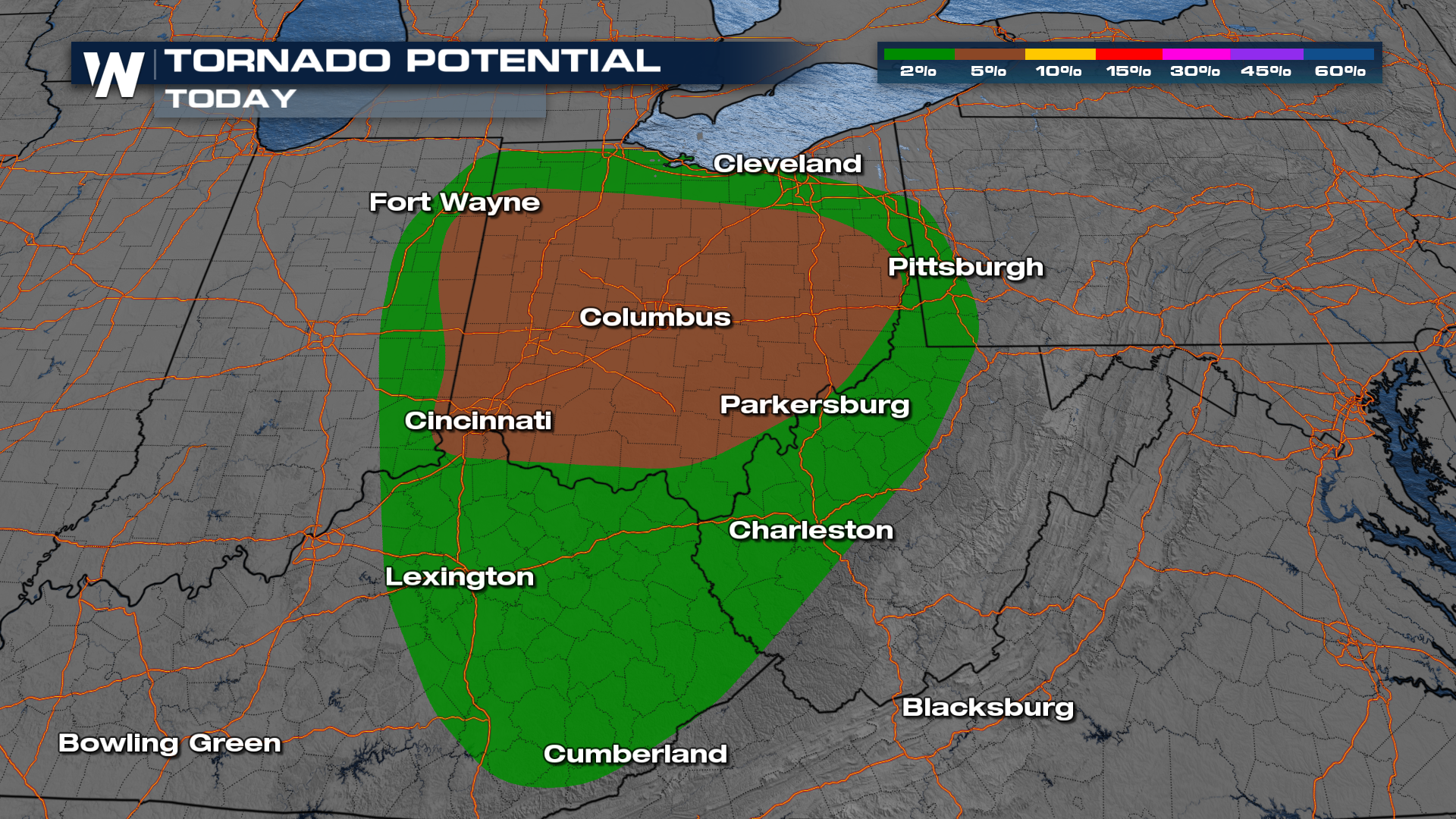 Showers and storms are continuing to move through the Midwest this early evening before this becomes a heavy rain and snow event in the Northeast.
Behind the area of low pressure will be very gusty winds - wind alerts cover much of the eastern United States.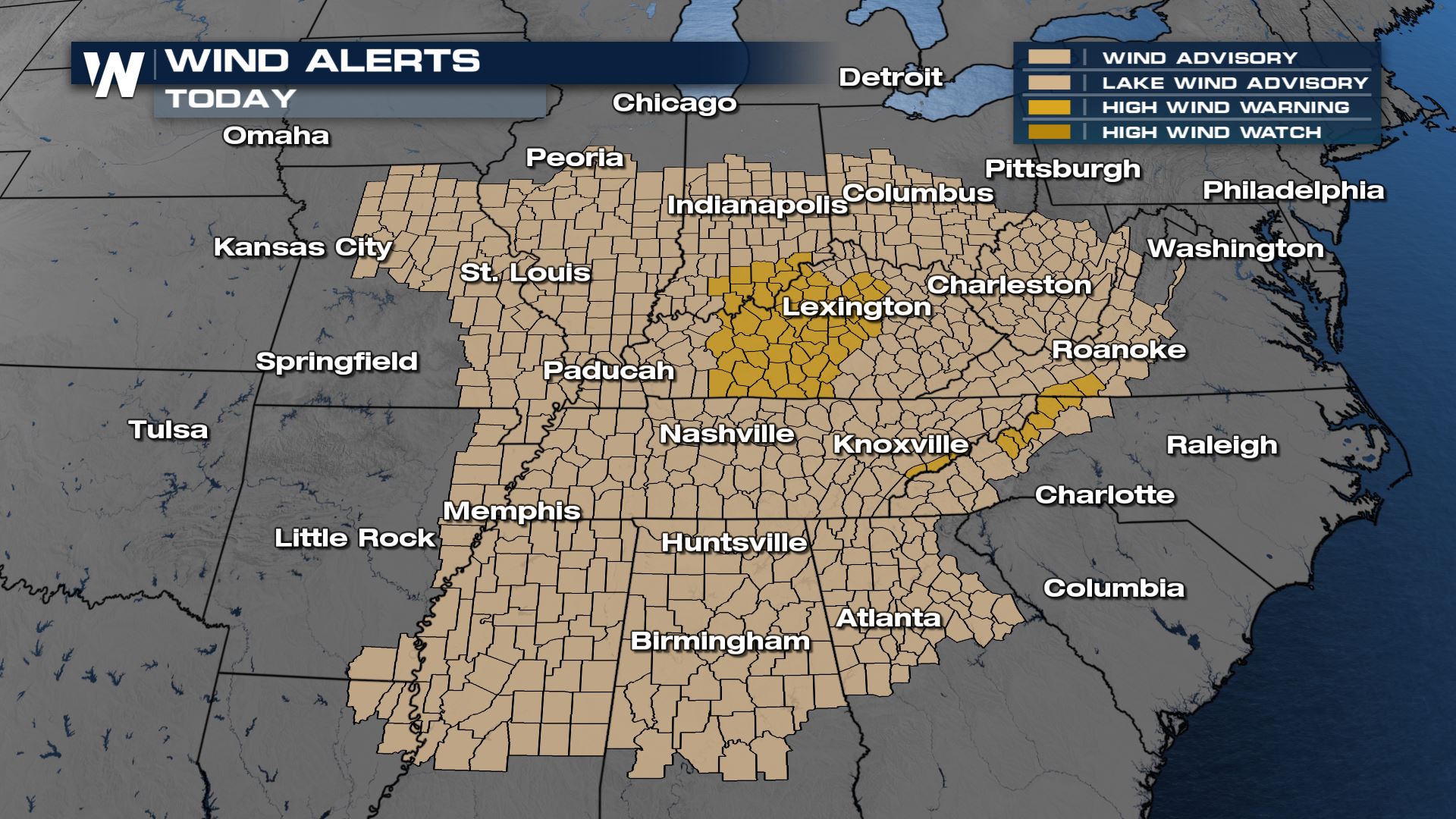 More updates are coming up all day on WeatherNation.