Multiple, brief tornado touchdowns were reported across parts of Central Illinois on Saturday afternoon, associated with a stormy day across the Appalachians, Midwest, and Plains states. https://twitter.com/WeatherNation/status/1413956548083208195
Related Article: Plains Severe Weather Risk Continues Through The Weekend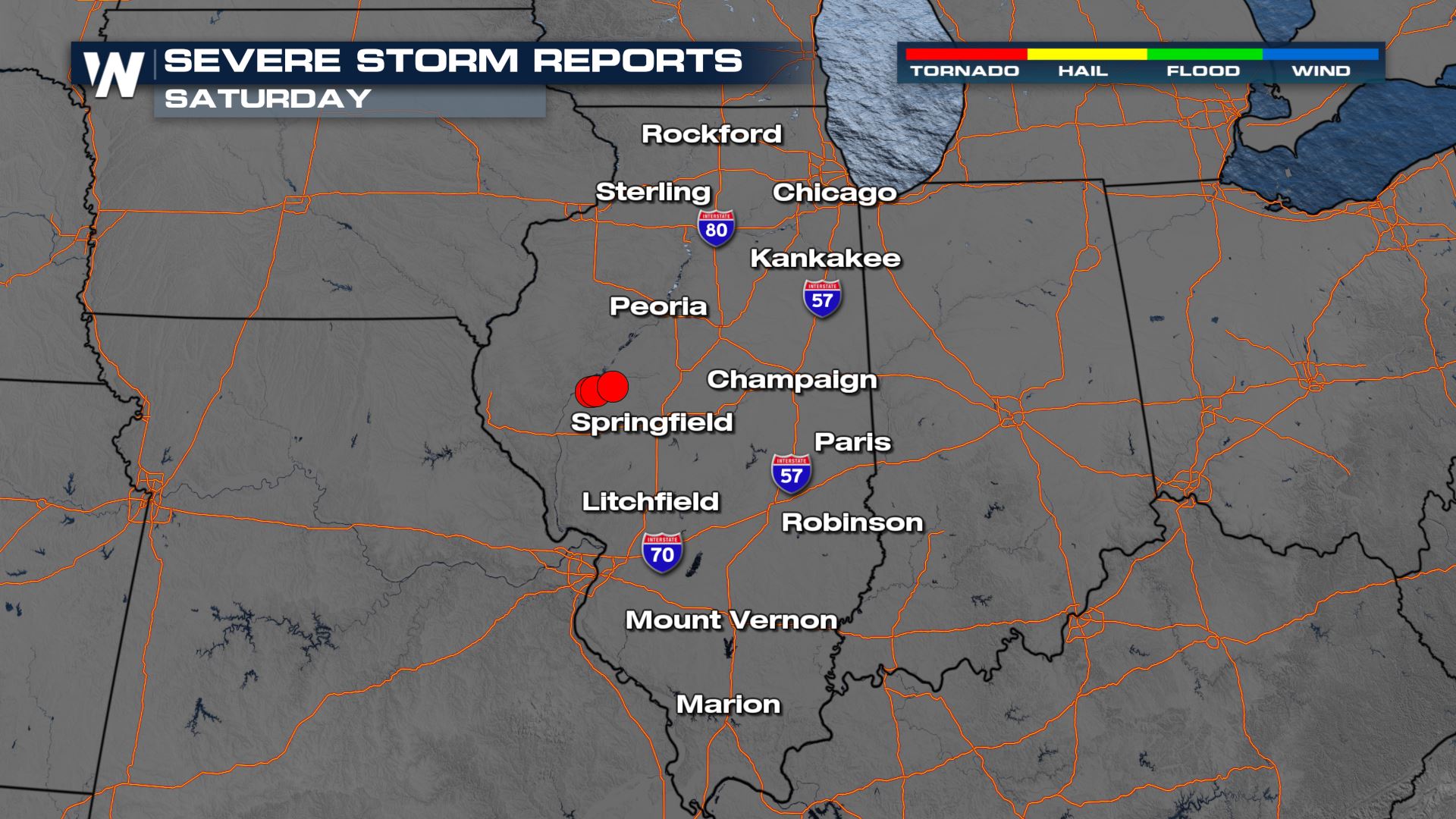 The three separate tornado reports occurred to the west-northwest of Springfield, Illinois Saturday. The tornadoes were reportedly brief in nature and over open, rural locations. When we monitored the tornadic cells via Radar, it was clear that a tornado had touched down.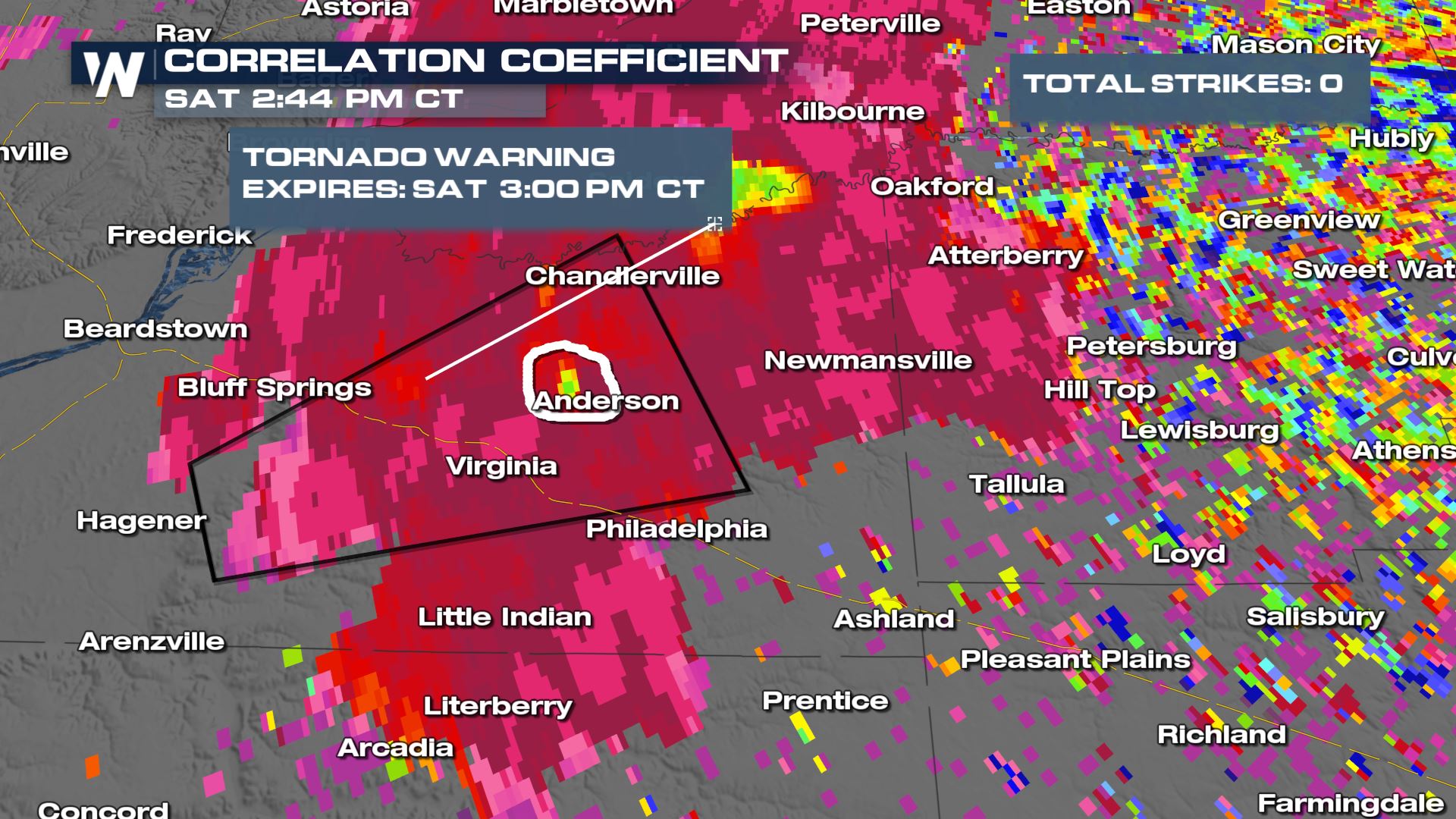 The radar image Saturday afternoon of the apparent tornado showed what's called a "CC drop." That means a lower value popped up on the Correlation Coefficient product of the radar from Lincoln, Illinois. We circled it in white above. The radar is seeing mixed objects, such as tree leaves, being lofted into the air from a tornado.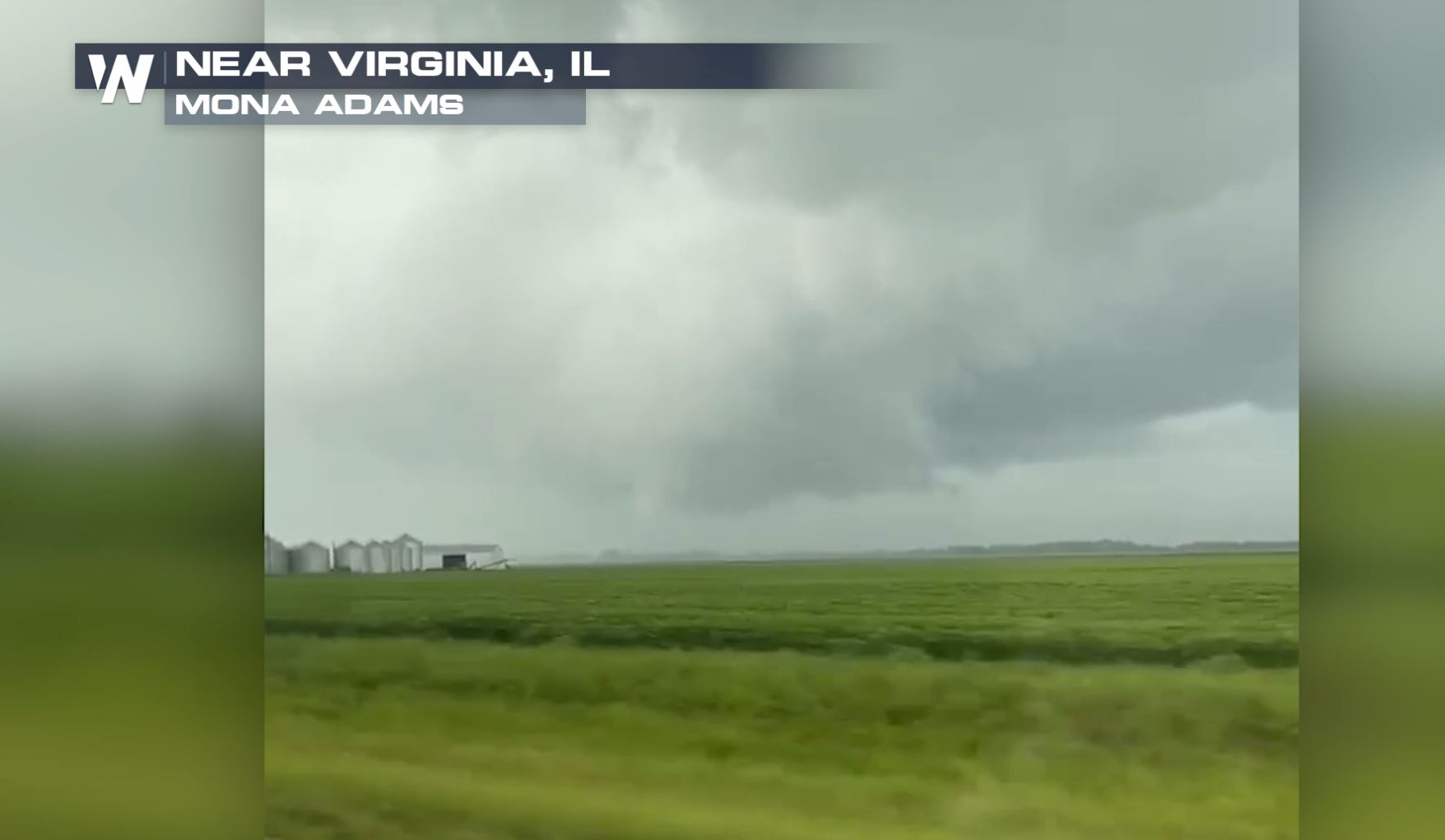 We will continue to stay on top of the latest tornado and severe storm reports this weekend! See the related article link (above) for more on the severe weather forecast this weekend.