At least two tornadoes touched down in the Southeast on Tuesday morning, and preliminary reports of damage accompanied those tornadoes. WeatherNation field correspondent and meteorologist Brett Adair showed some of the damage from a likely tornado in Eufaula, Alabama from earlier on Tuesday: https://twitter.com/WeatherNation/status/1245064550379970560?s=20 One video showed a tornado moving through the Florida panhandle on Tuesday: https://twitter.com/WeatherNation/status/1245010568416641025?s=20
Another tornado was reported near Troy, Alabama
, which is in the south-central portion of the state. Numerous tornado warnings were reported on Tuesday morning into early Tuesday afternoon, stretching from Mississippi to the Florida panhandle. Damage was reported from a separate tornado in George County, Mississippi, which is in the far southeast corner of the state. https://twitter.com/NWSMobile/status/1245002782458785795?s=20 A mobile home was destroyed in the George County, Mississippi tornado. WeatherNation was told that the owner of the home was OK, despite the severe damage shown below: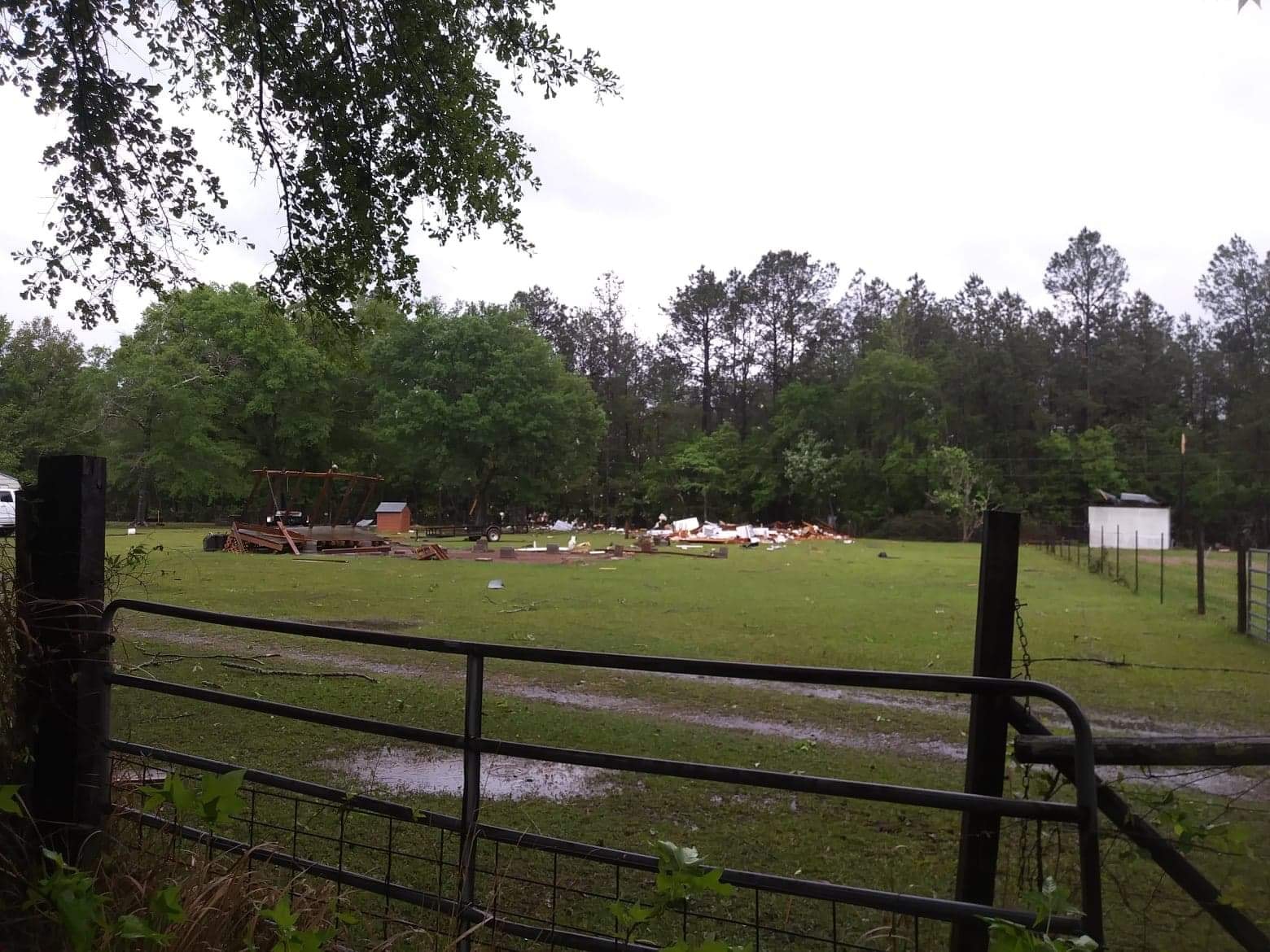 At least two tornadoes had been reported
by the Storm Prediction Center (SPC)
, as of Tuesday afternoon. More reports are likely to filter in once reports are compiled and confirmed later in the day.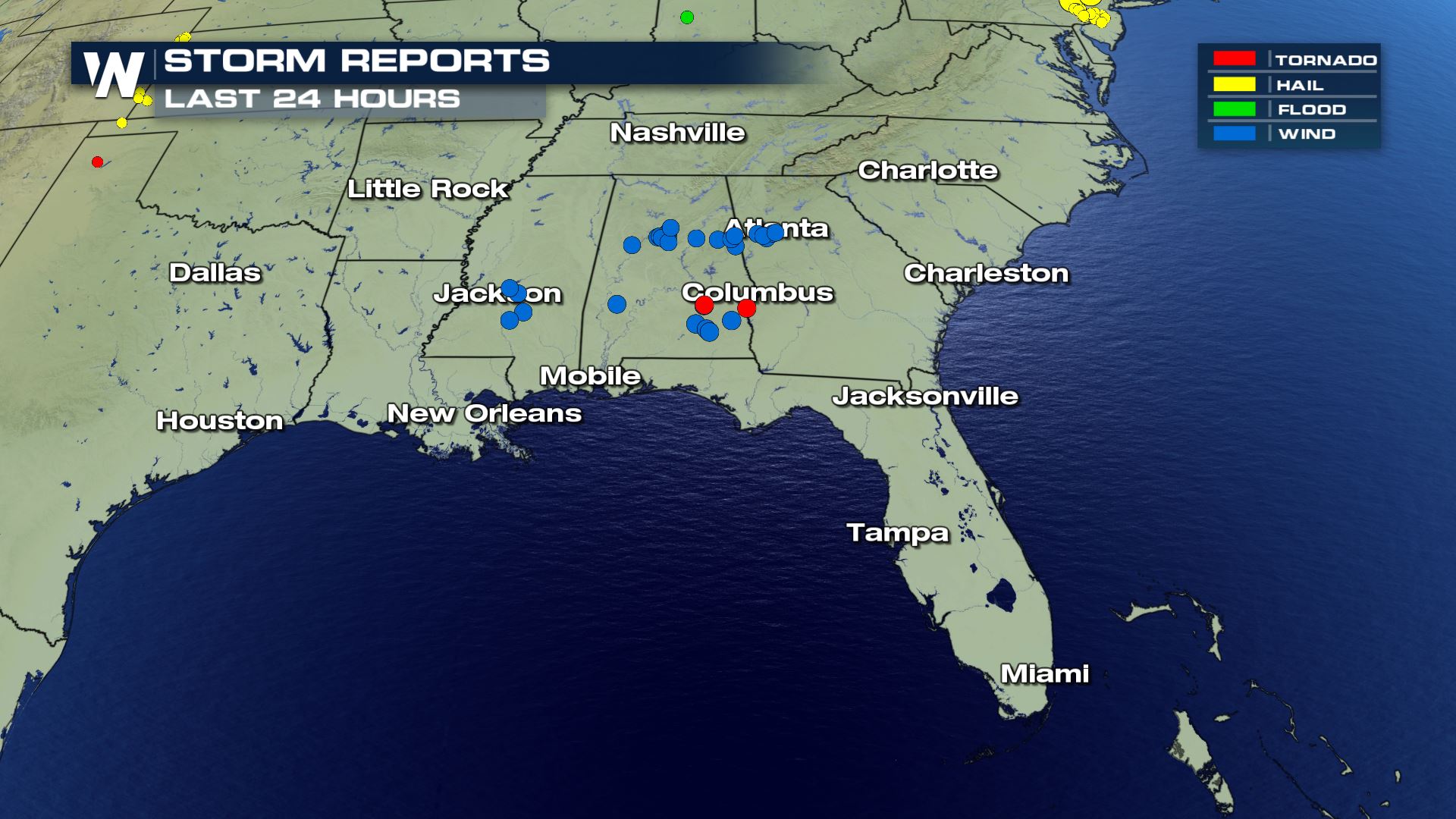 This is part of a wide-ranging risk for severe storms across the Southeast, with all modes of severe weather possible with Tuesday's storms. For more on the forecast specifically,
Meteorologist Patrick Crawford has more here
. Most of the storms, however, are expected to move offshore by Tuesday night, and calmer weather will be in place for most of the rest of the week. This is a developing story and will be updated. Stay with WeatherNation for the latest on these dangerous storms. Featured photo credit: Samantha Cooley-Eckhoff