The active weather pattern doesn't look to quiet down from late this weekend into early next week, as waves of energy will continue to impact the country.  Moderate to heavy snow will blanket portions of the Pacific Northwest, the central and northern Rockies through the weekend.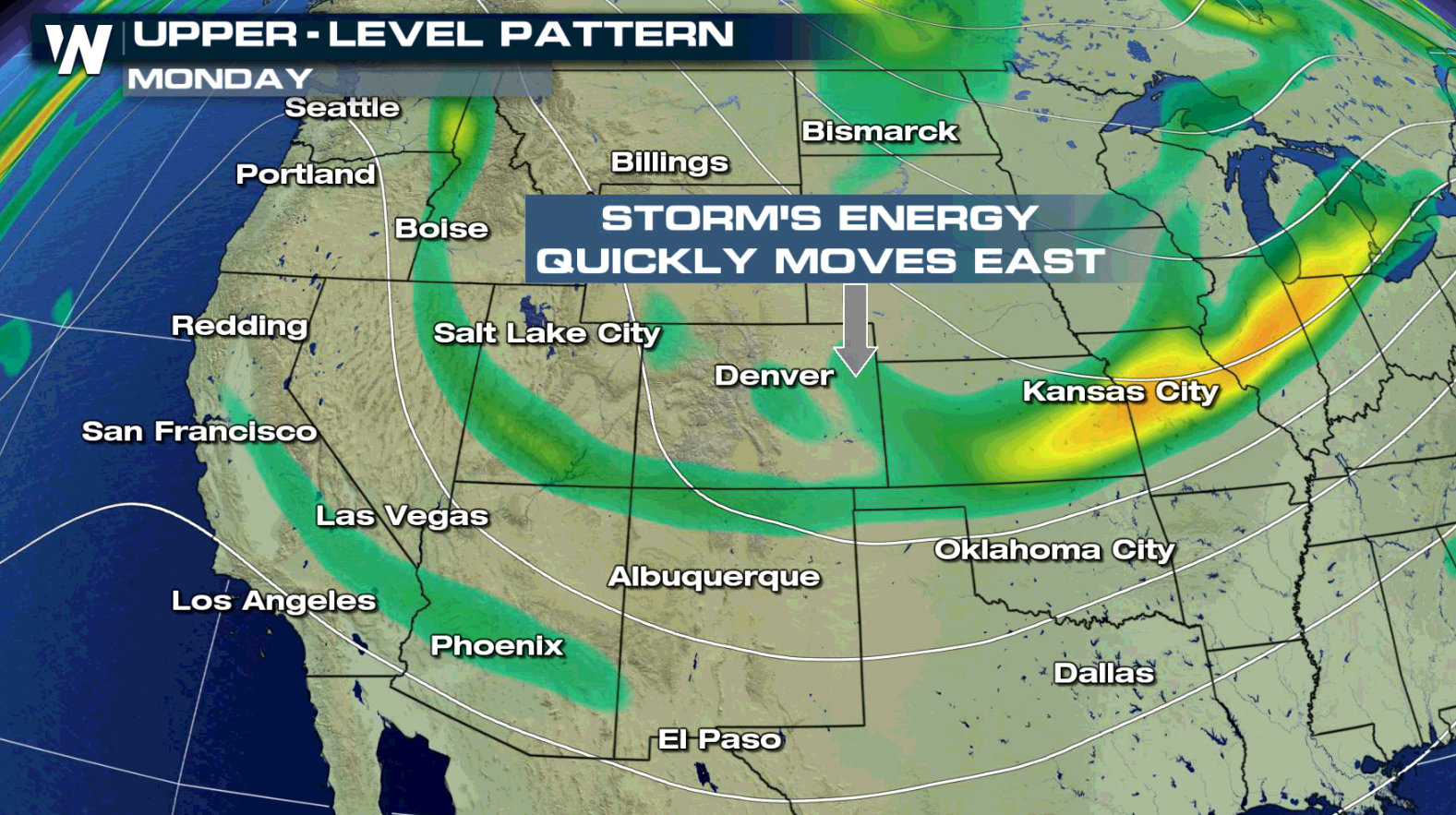 As upper level energy swings through the West, scattered showers and isolated strong thunderstorms are possible across the southern Plains.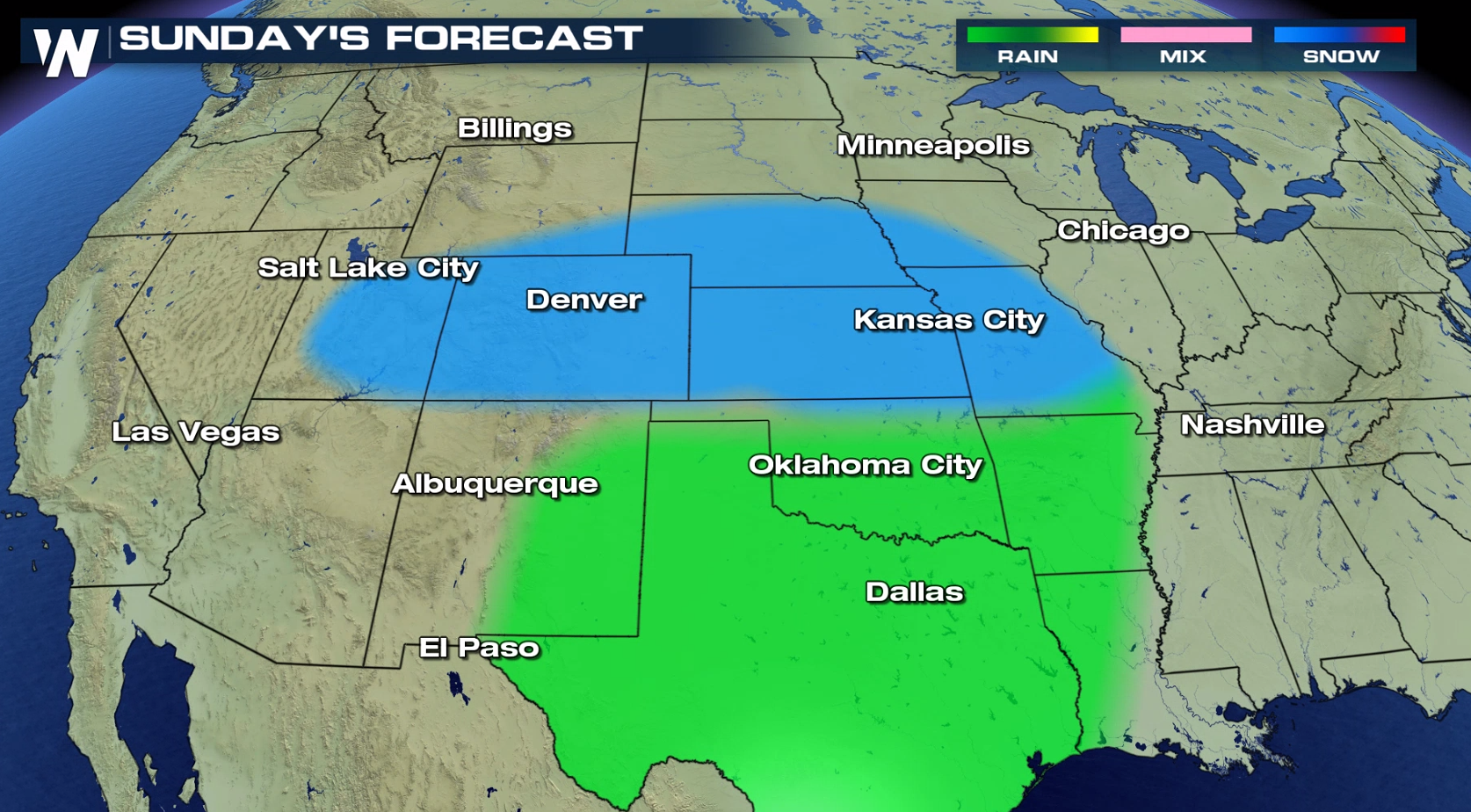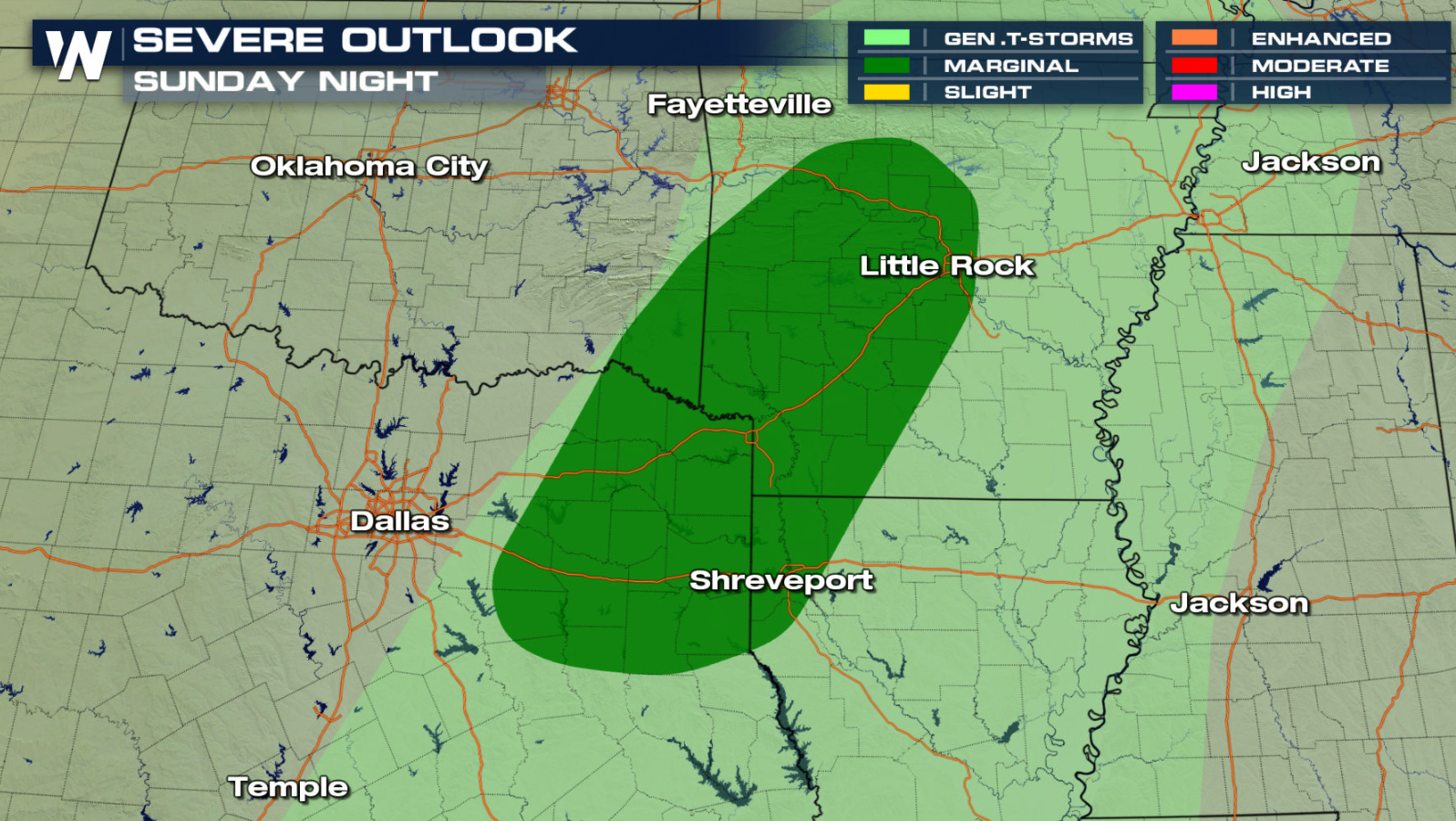 As the storm system shifts east on Monday, the chances for widespread showers will follow along. The Tennessee Valley will likely see a cold rain, with snow spreading across the Mid-West and into the northeast.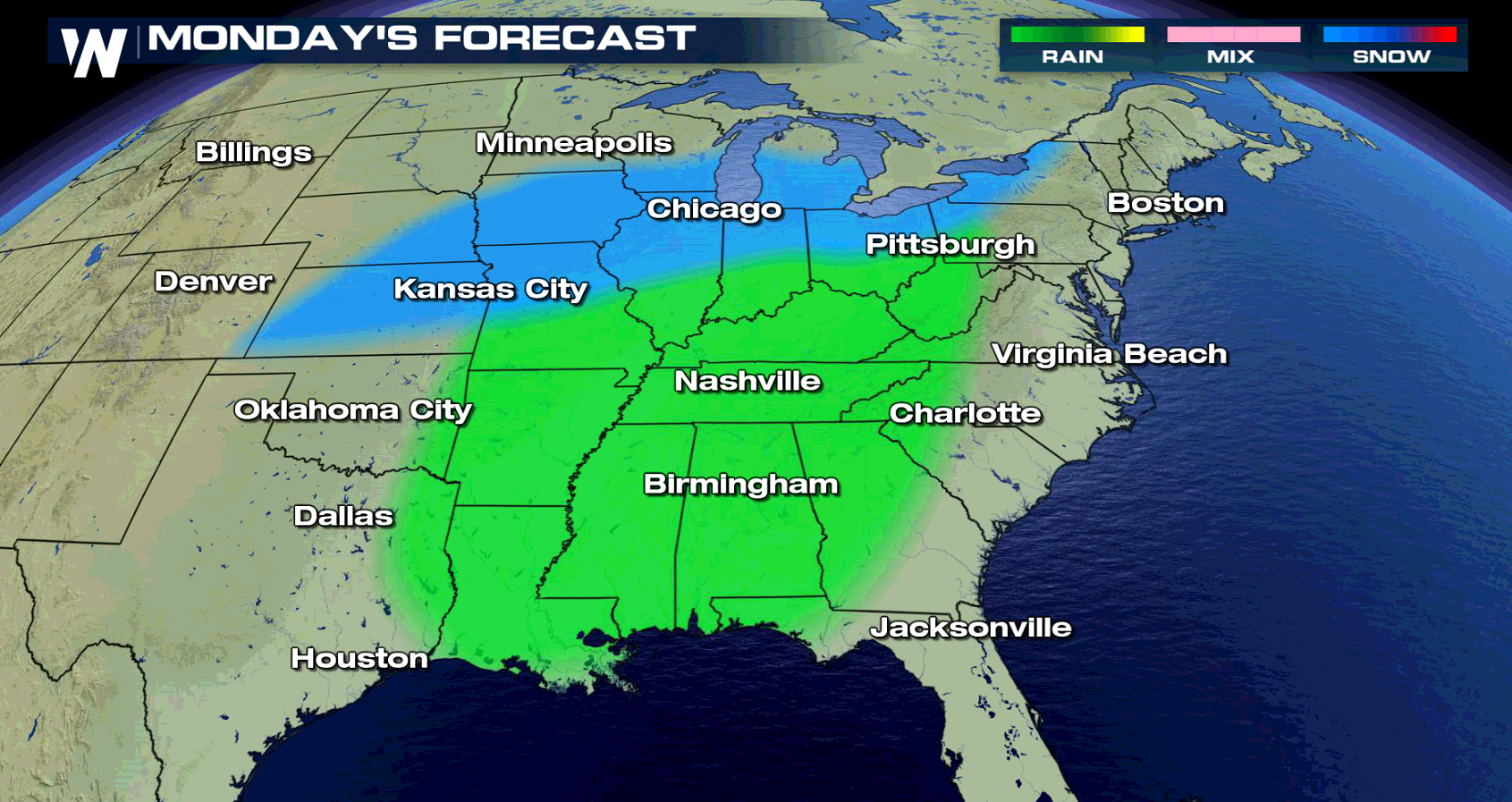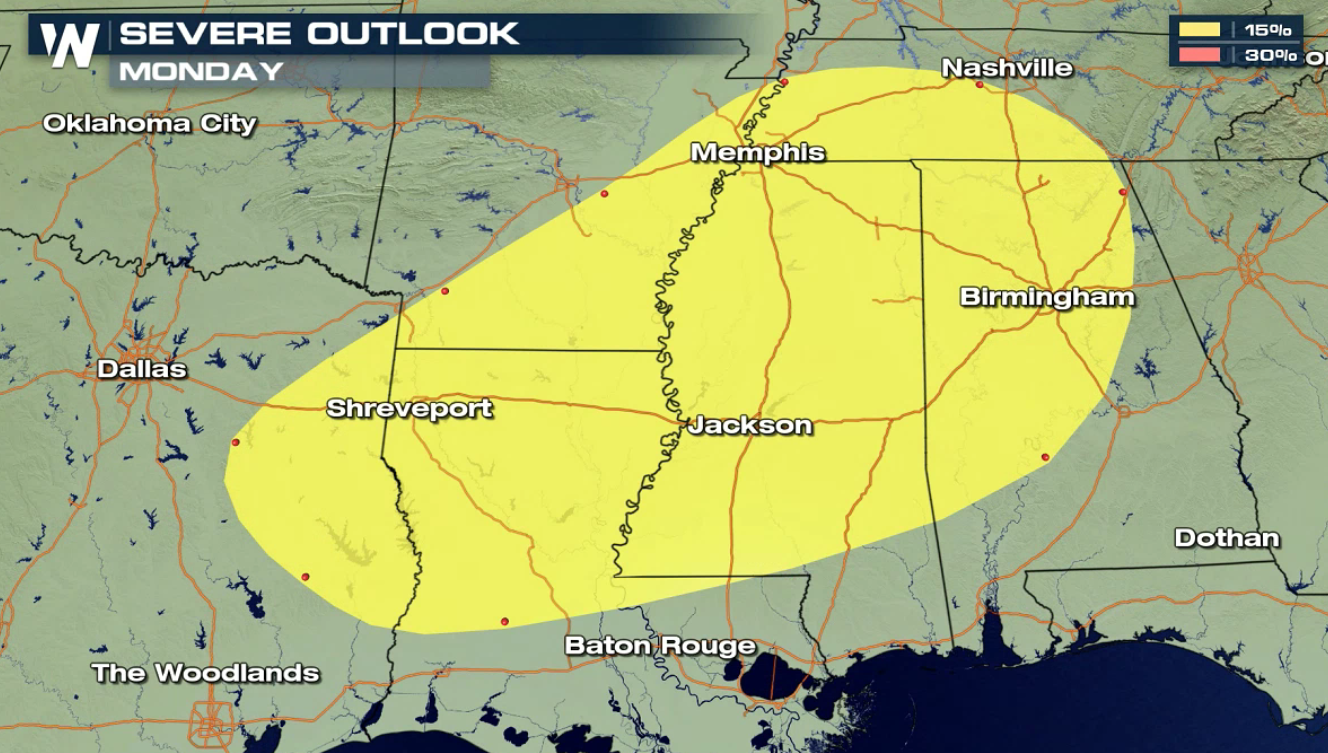 The system will move toward the East Coast on Tuesday, with snow, possibly heavy in the Northeast. Rain and thunderstorms will move through the Middle Atlantic and Southeast.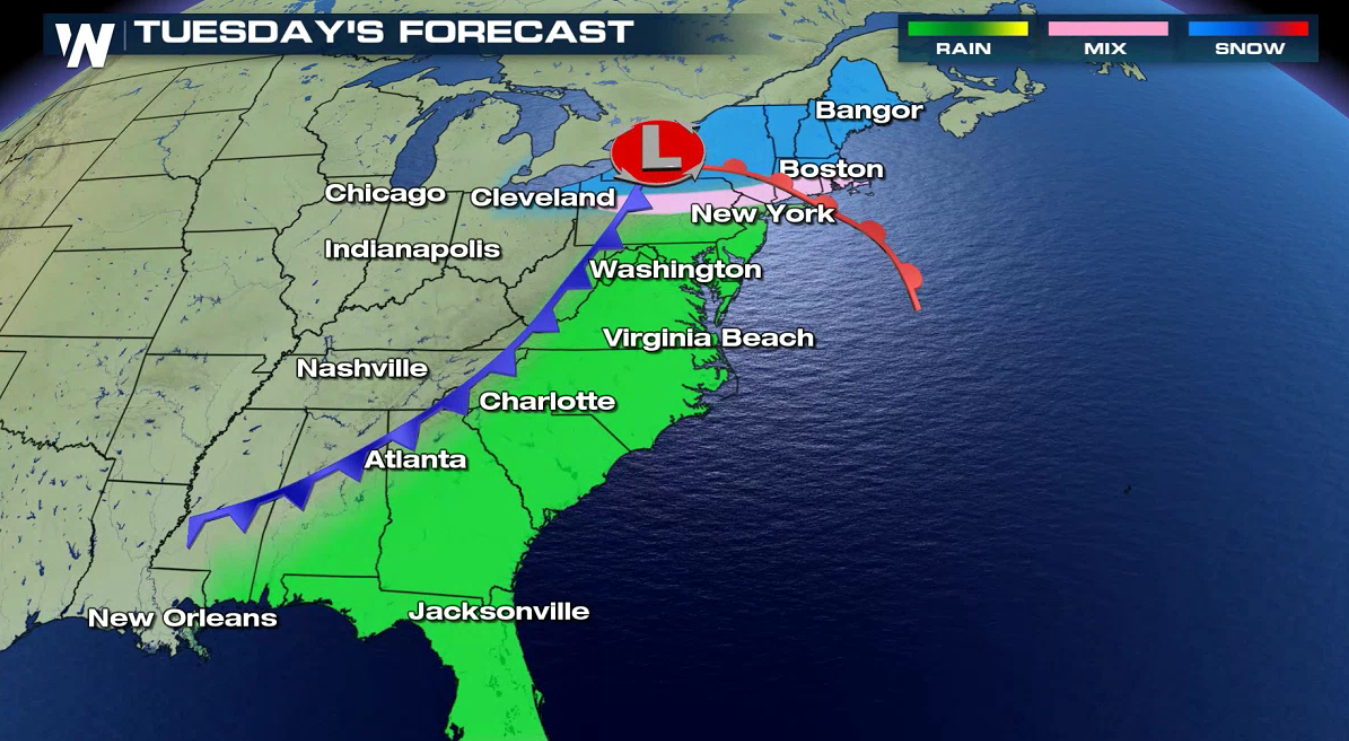 The extended forecast for the Denver area has above average temperatures through the end of the week, and a cool down expected both Saturday and Sunday. Light to moderate snow will accumulate into the evening hours, with heavier snow in the higher elevations.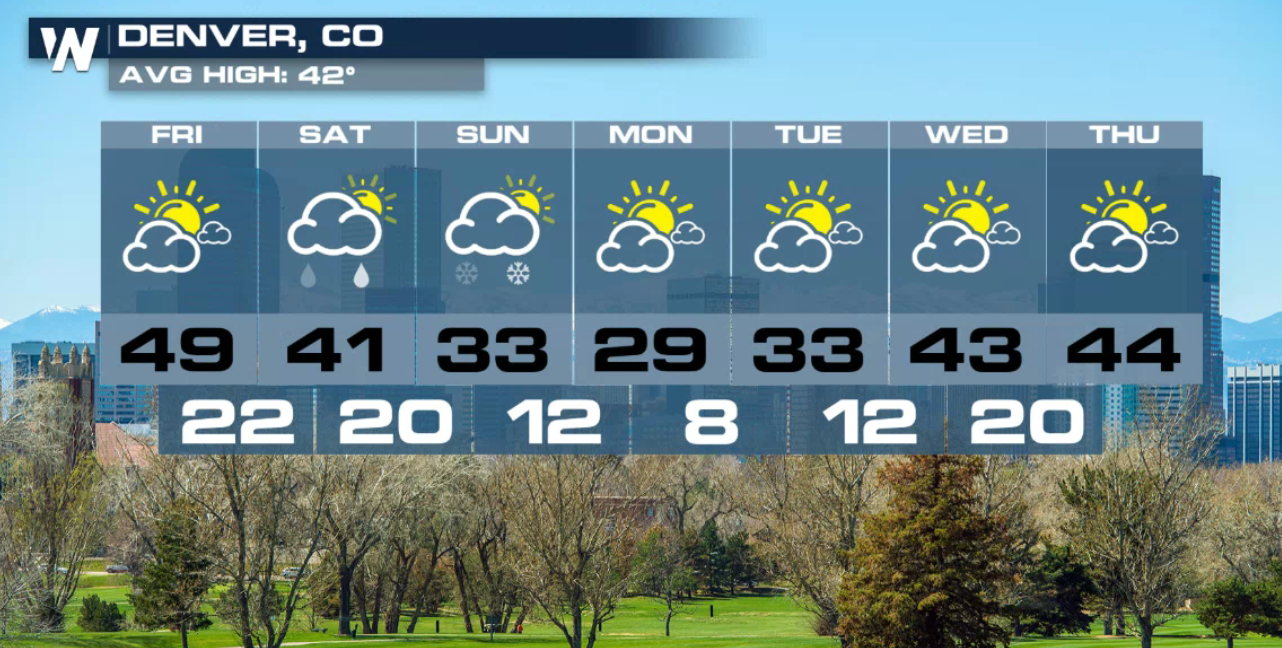 St Louis, MO will see at or above average temperatures to end the week, with cooler conditions expected into the weekend. A cold rain will develop Monday afternoon, possibly mixing in with a few flakes as the cold front sweeps through the area.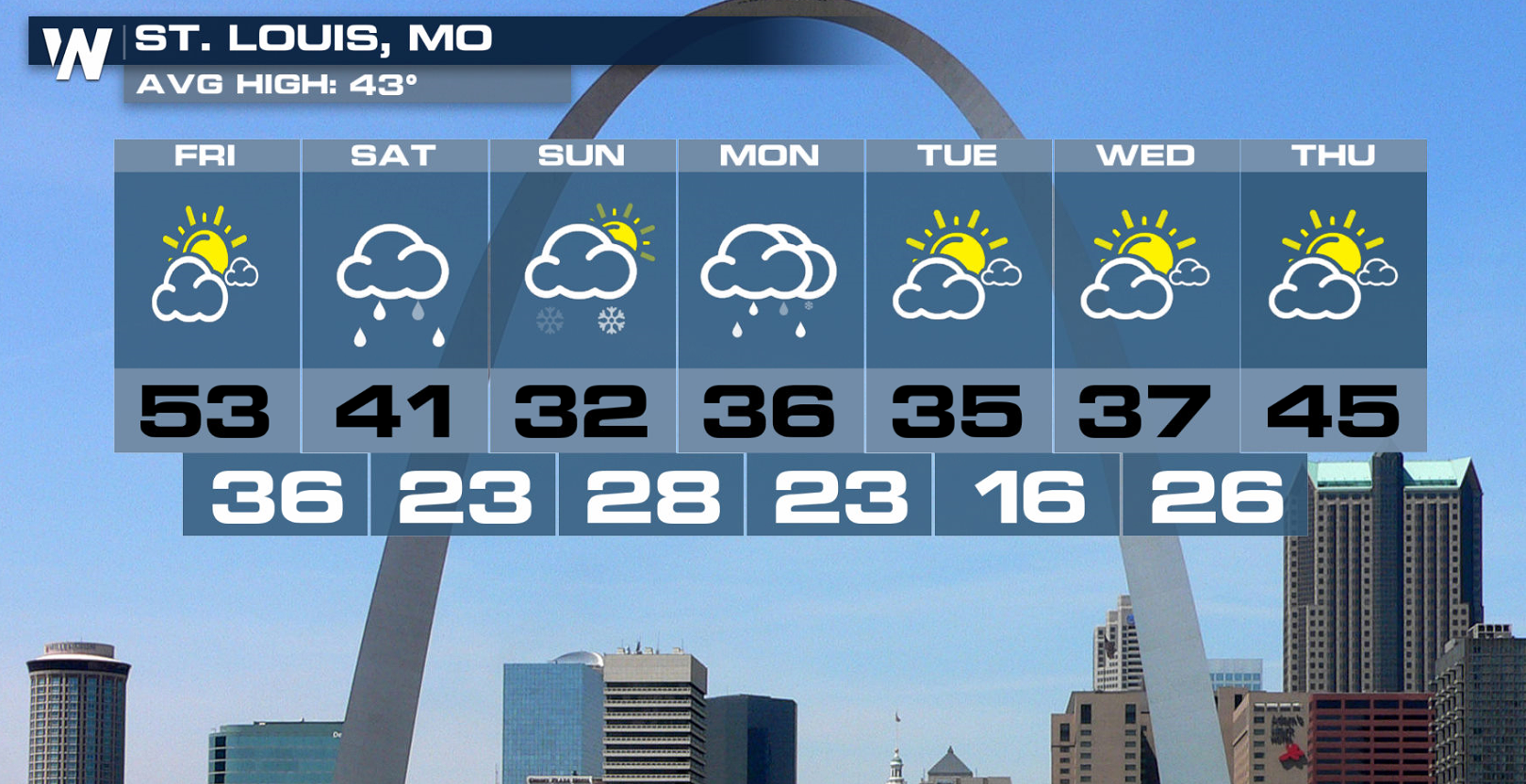 Chicago stays active through Wednesday afternoon with snow showers and very cold temperatures in the forecast. Drier conditions return Thursday and Friday, with another round of unsettled weather Saturday and then again Monday afternoon. Temperatures will fluctuate from the 20s, 30s and 40s over the extended period.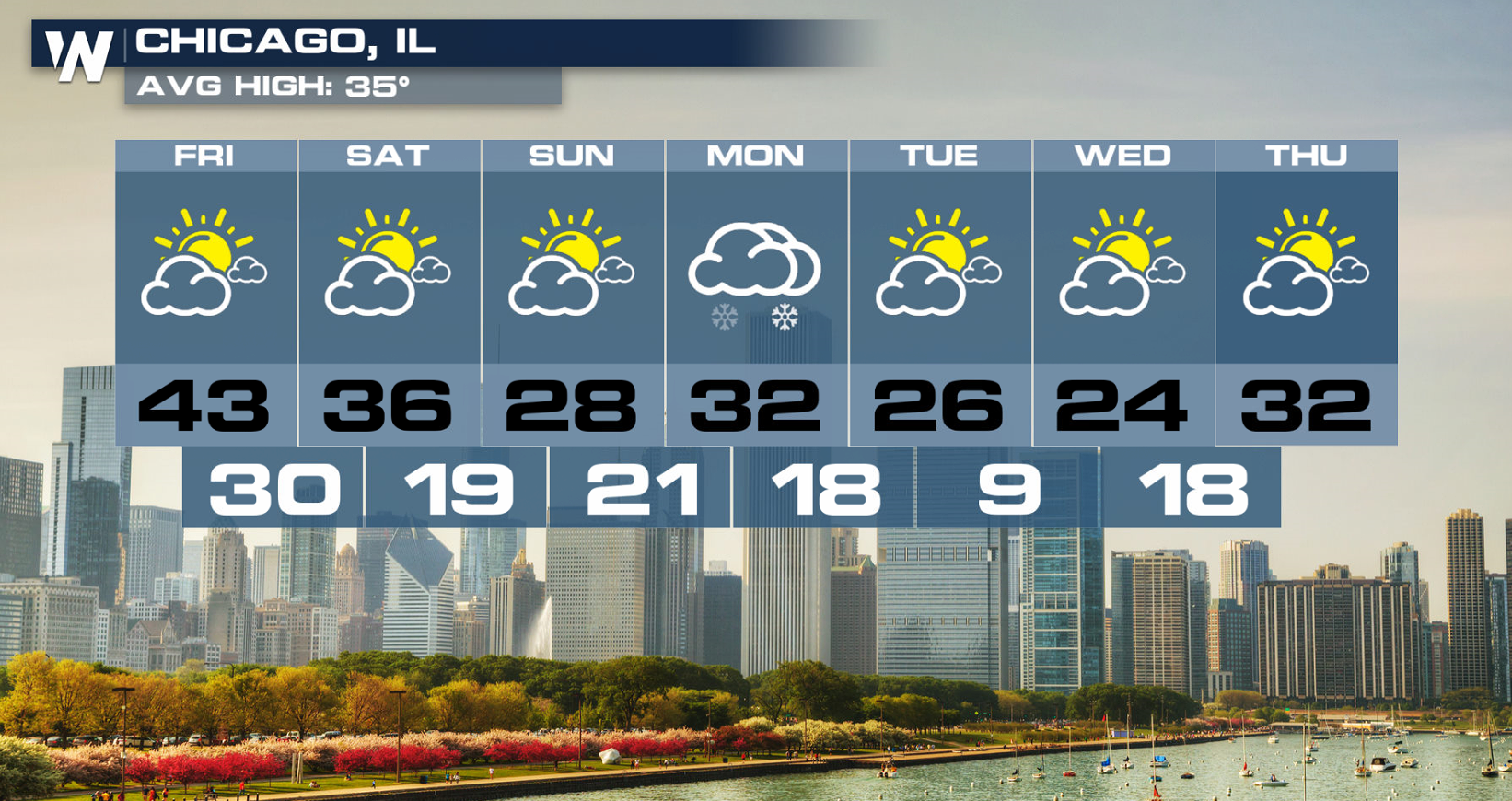 As always, forecasts are subject to change, so make sure to stay tuned to WeatherNation for all the latest develops over the next few days!