Going to a party, the beach, a picnic, for this Independence Day weekend? As most of the fun takes place outdoors, make sure you're weather-ready by checking the forecast before you head out. The big highlights across the U.S for this weekend will be scattered thunderstorms and summer heat. Storms will fire up acros the High Plains on Friday with some potentially turning severe. Many areas of the East and Southeast U.S. will have thunderstorms that produce very heavy rain and intense lightning. You can read more about the Plains and Front Range severe weather risk
at this link
.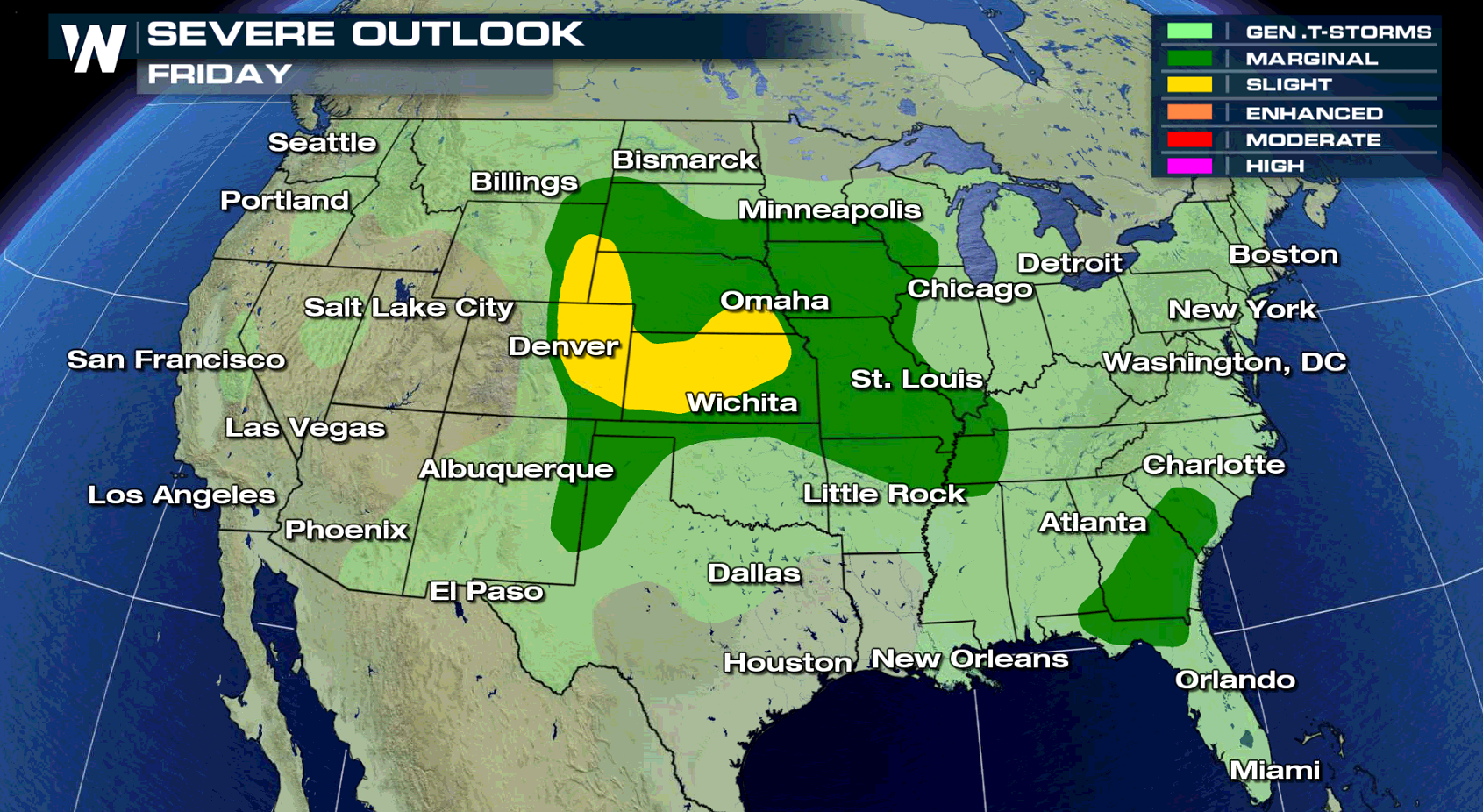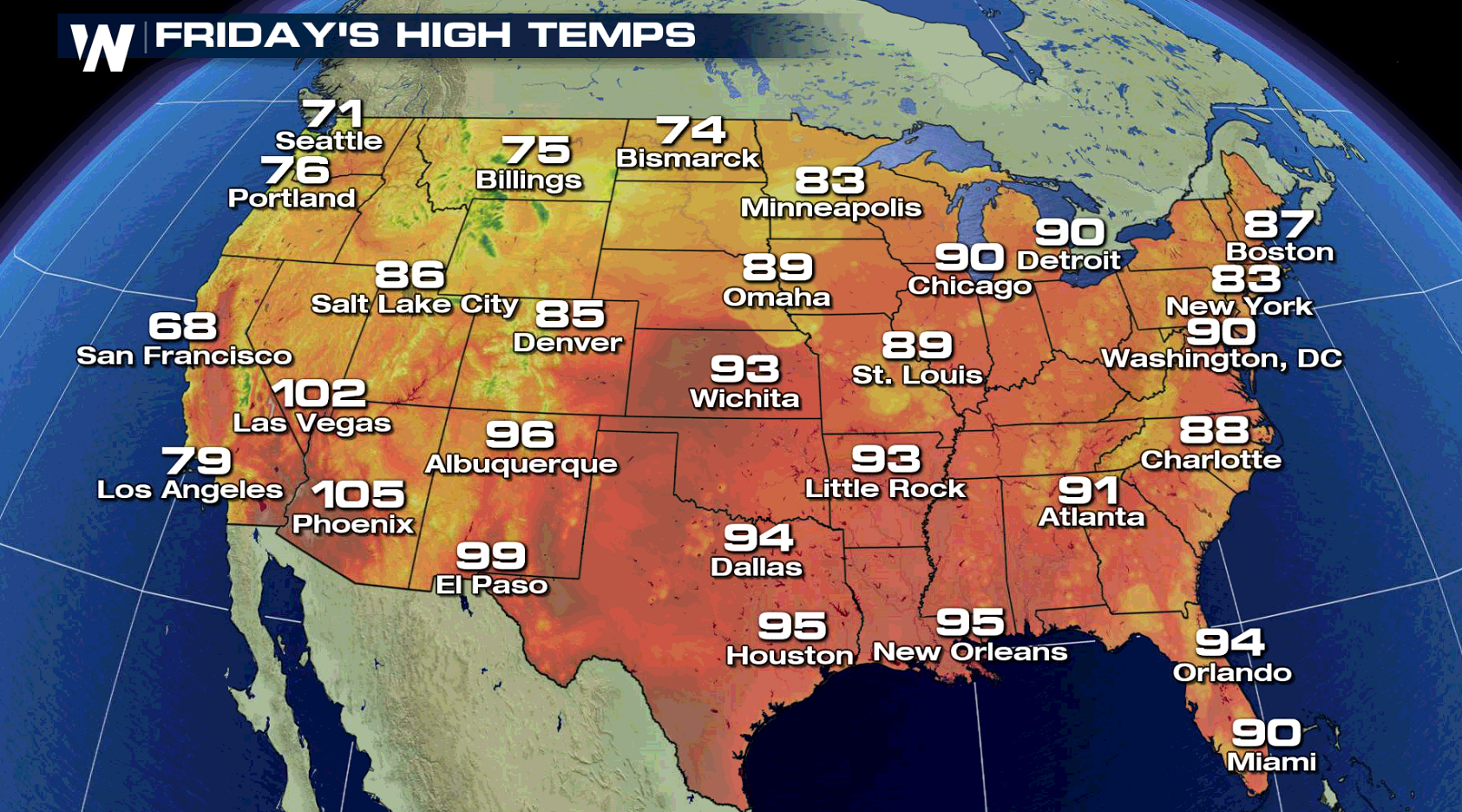 By the weekend, the severe threat will remain in the High Plains and Northern Rockies, as well as the Northeast. While the risk is lower (marginal), a few storms could produce strong or damaging winds, large hail, and isolated tornadoes. Temperatures will remain summer-like, especially in the Southern U.S.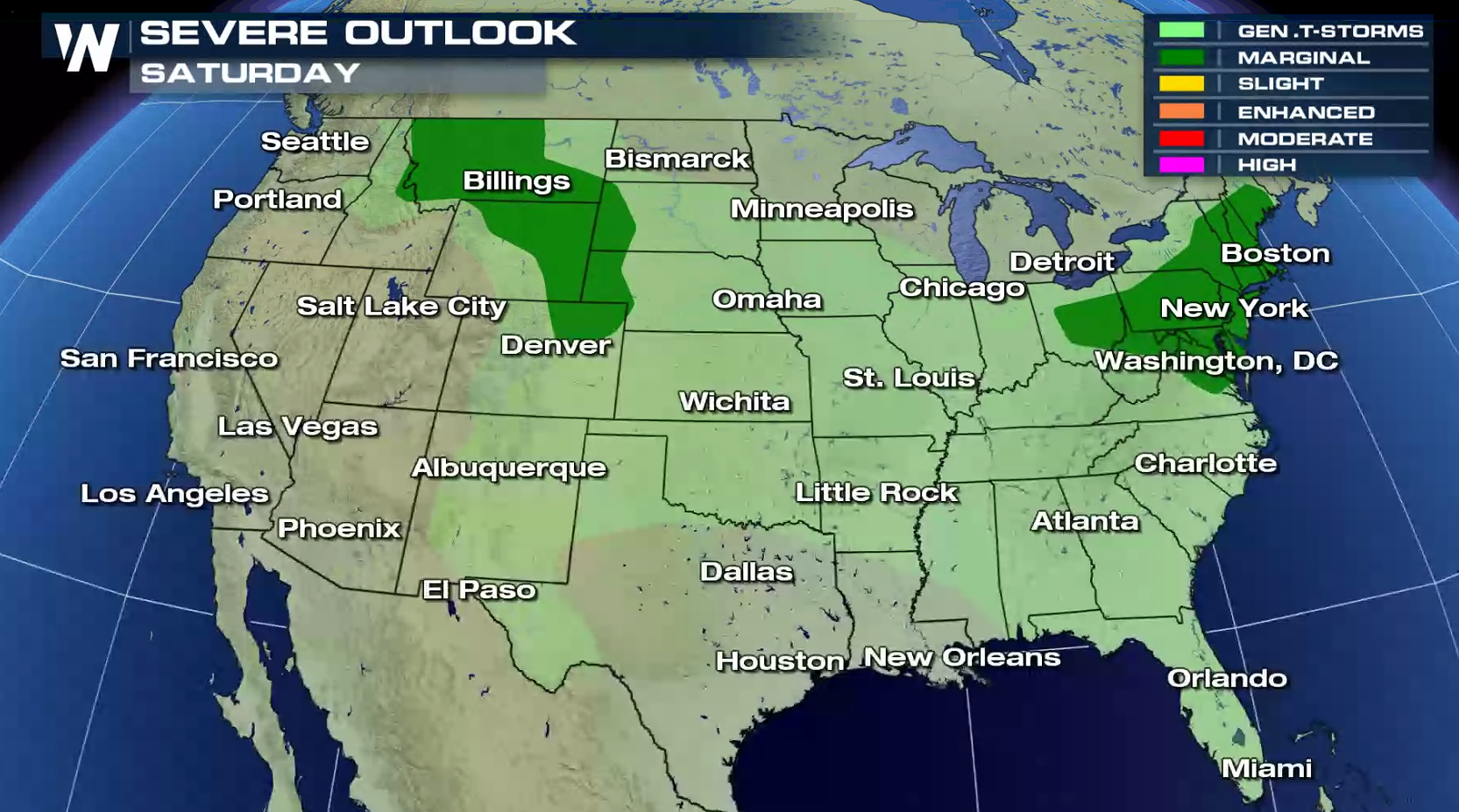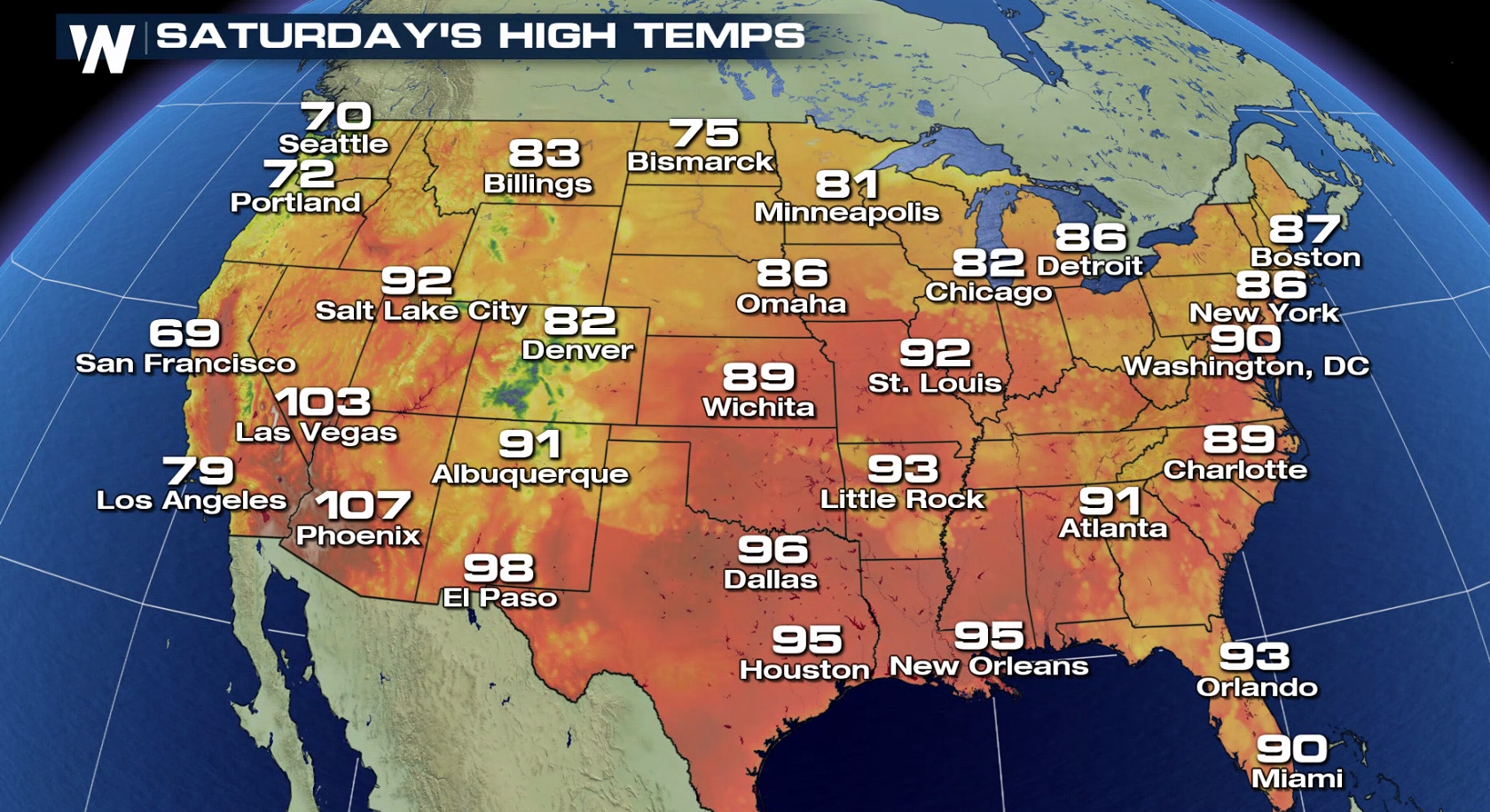 The beach will be a popular place in the Southeast, with highs well into the 90s and humid conditions. A weak low pressure trough will fire a few thunderstorms in the late afternoon and evening from Georgia to Virginia. Sea-breeze driven storms are possible as well along the Gulf of Mexico and Atlantic Coasts, mainly in Florida.  The rip current risk is heightened some, especially along the eastern coast of Florida all the way northward through the Carolinas.
WATCH: Escape the Grip of the Rip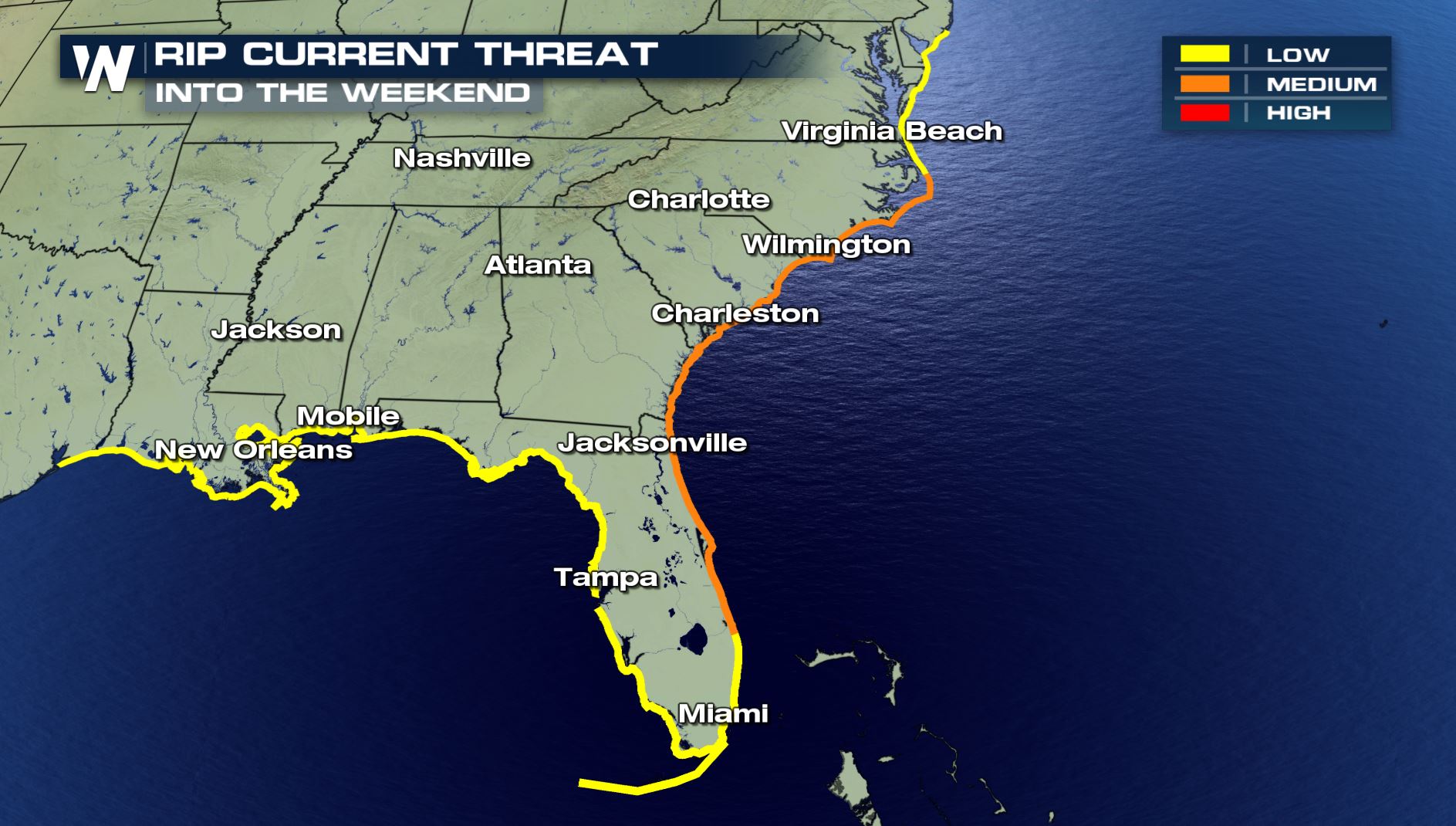 The Great Lakes and Northeast will see a break from rain, heat and humidity as dry high pressure pushes across the region Sunday. However, storms will still be a threat for the High Plains to round out the weekend. Plenty of heat will be felt in the southern sections of the nation, along with scattered showers and thunderstorms.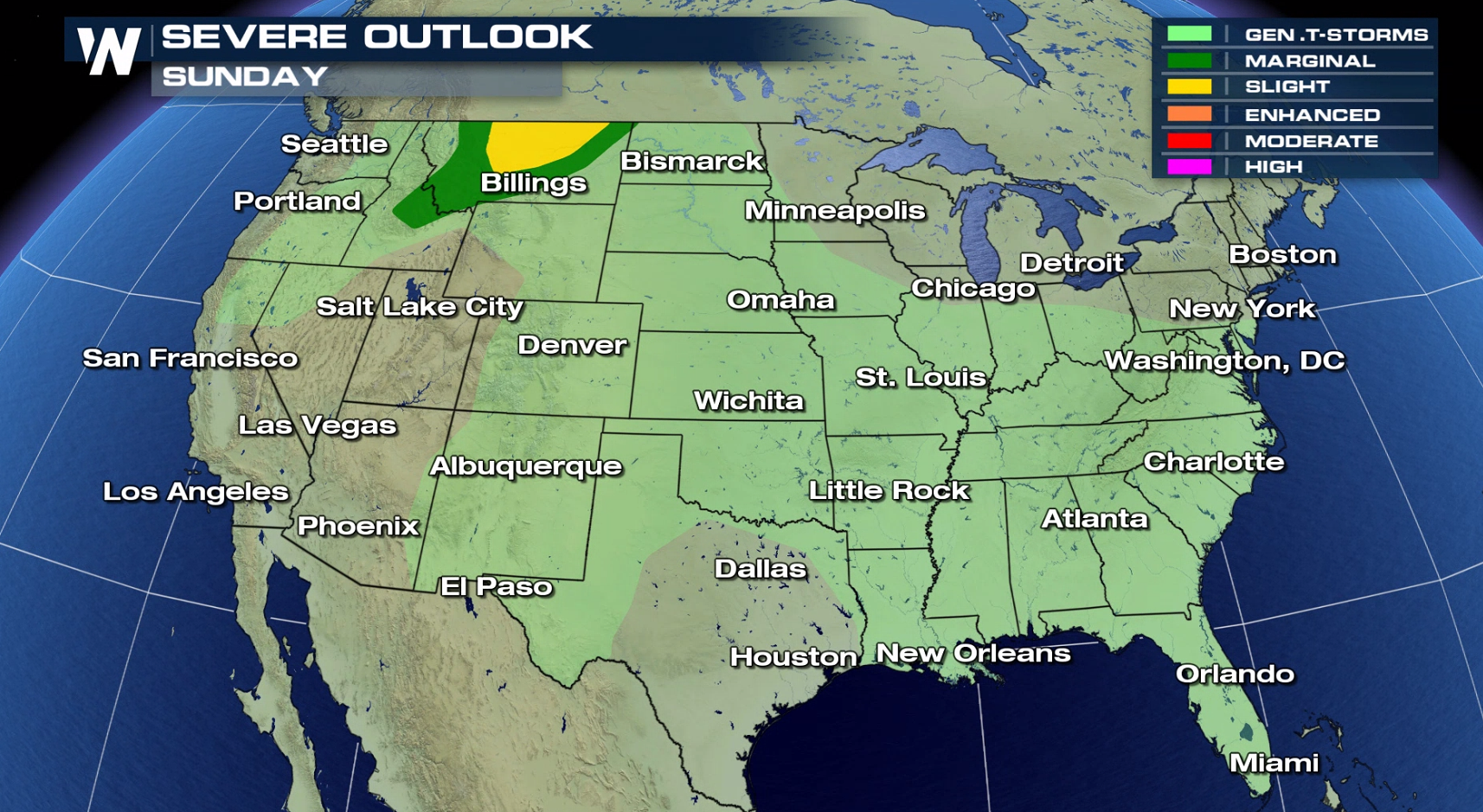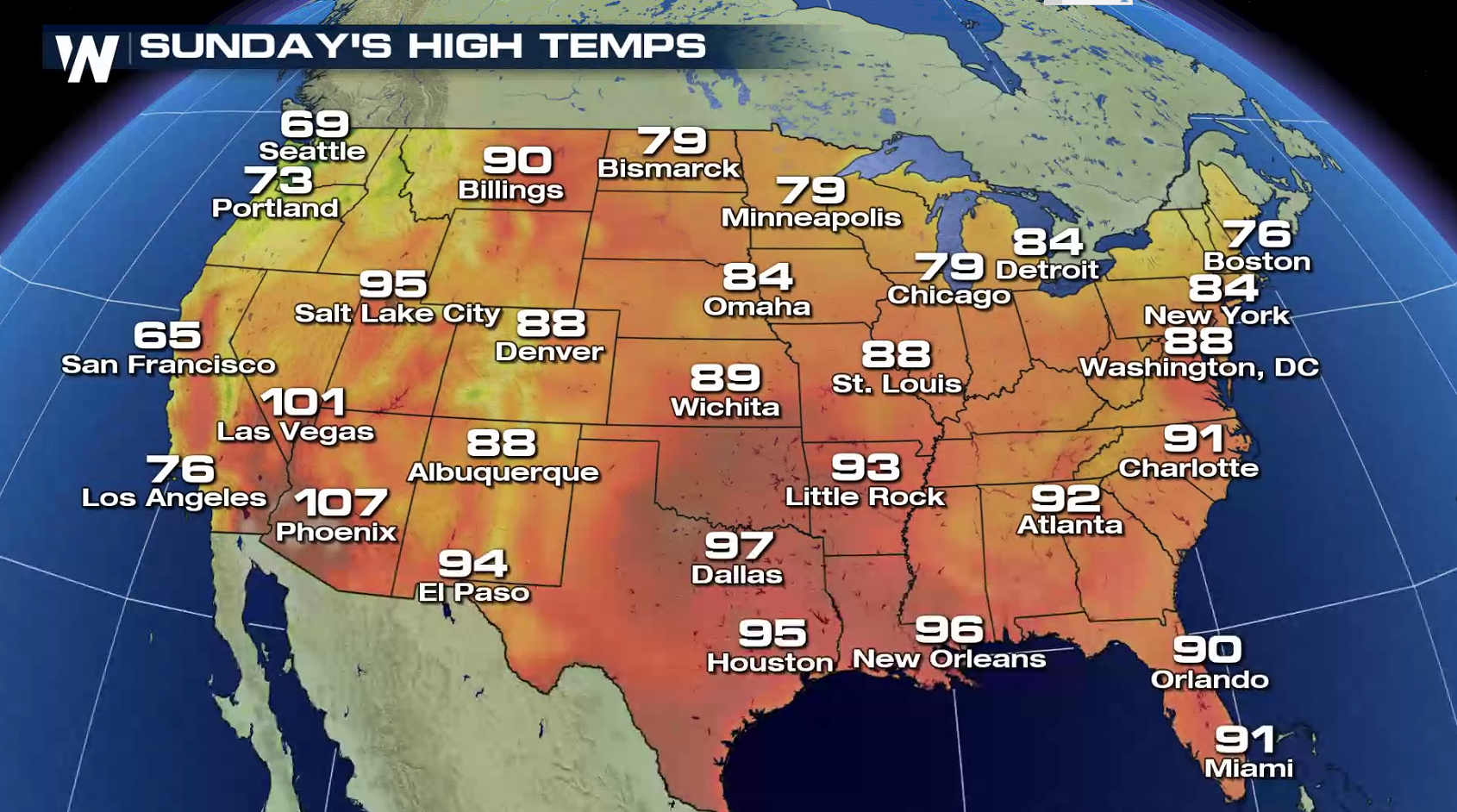 Safe travels ahead and enjoy the holiday weekend!