The heat has been the big story for much of the country for the last week or so, but one of the few exceptions to the oppressive heat has been through southern California. That will change this weekend. Los Angeles and other cities in coastal California could be in triple-digit heat by this weekend as the first big heat wave of the summer moves into typically cooler coastline locations. Strong offshore winds - known as Sundowners across much of the L.A. Basin - will bring in hot, dry and windy weather, setting up a potentially "dangerous" heat wave this weekend,
according to the National Weather Service in Los Angeles
. This could also set up dangerous fire weather conditions as well, with the combination of dry, hot winds and above average temperatures often leading to increased fire weather concerns. Additionally, much of southern California dealt with an abnormally dry winter, meaning an even drier-than-usual ground could lead to fires.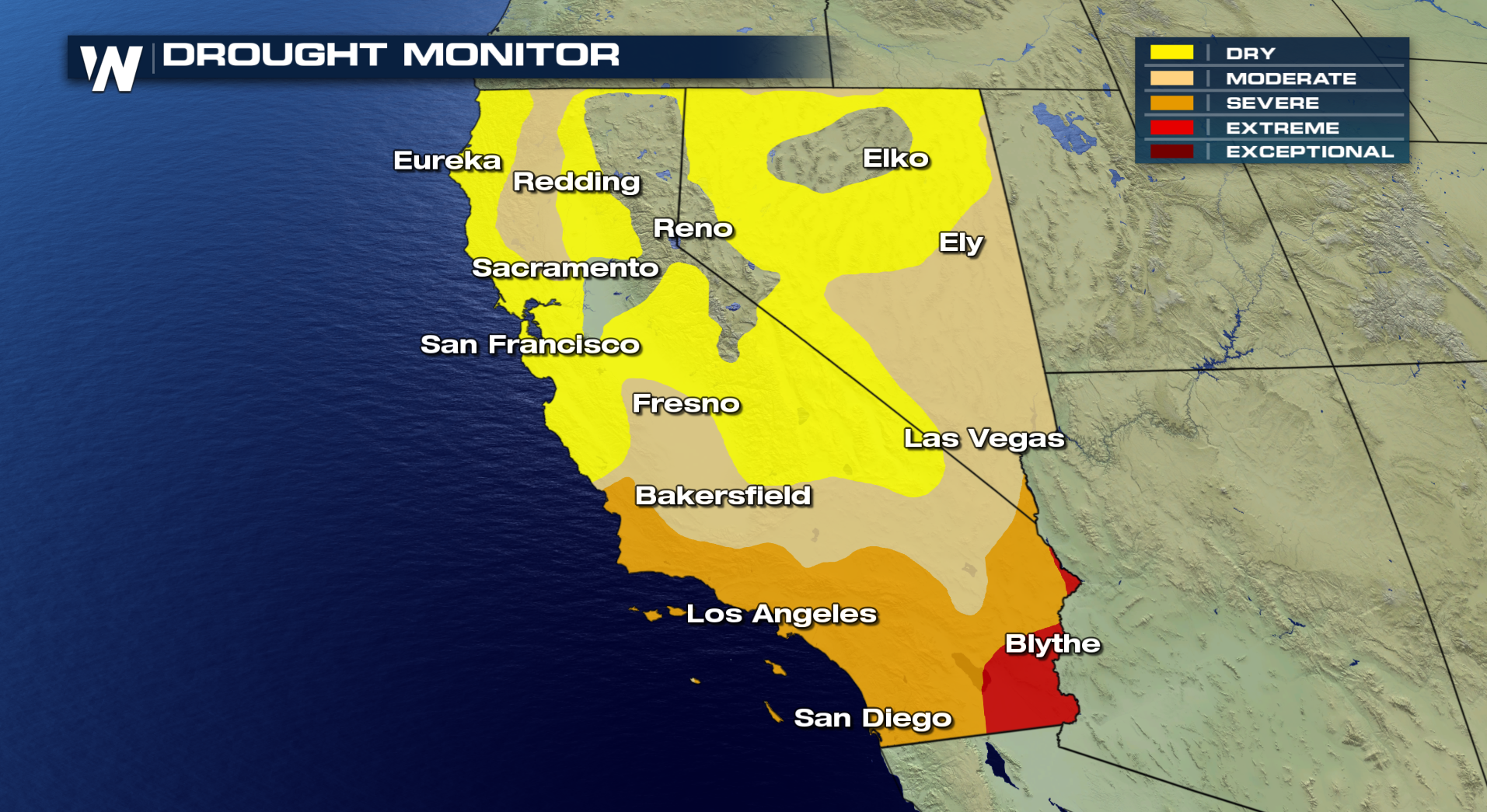 The worst of the heat wave looks to be on Friday and Saturday, with those offshore winds backing off early next week. But it'll still be warm into the early portion of next week.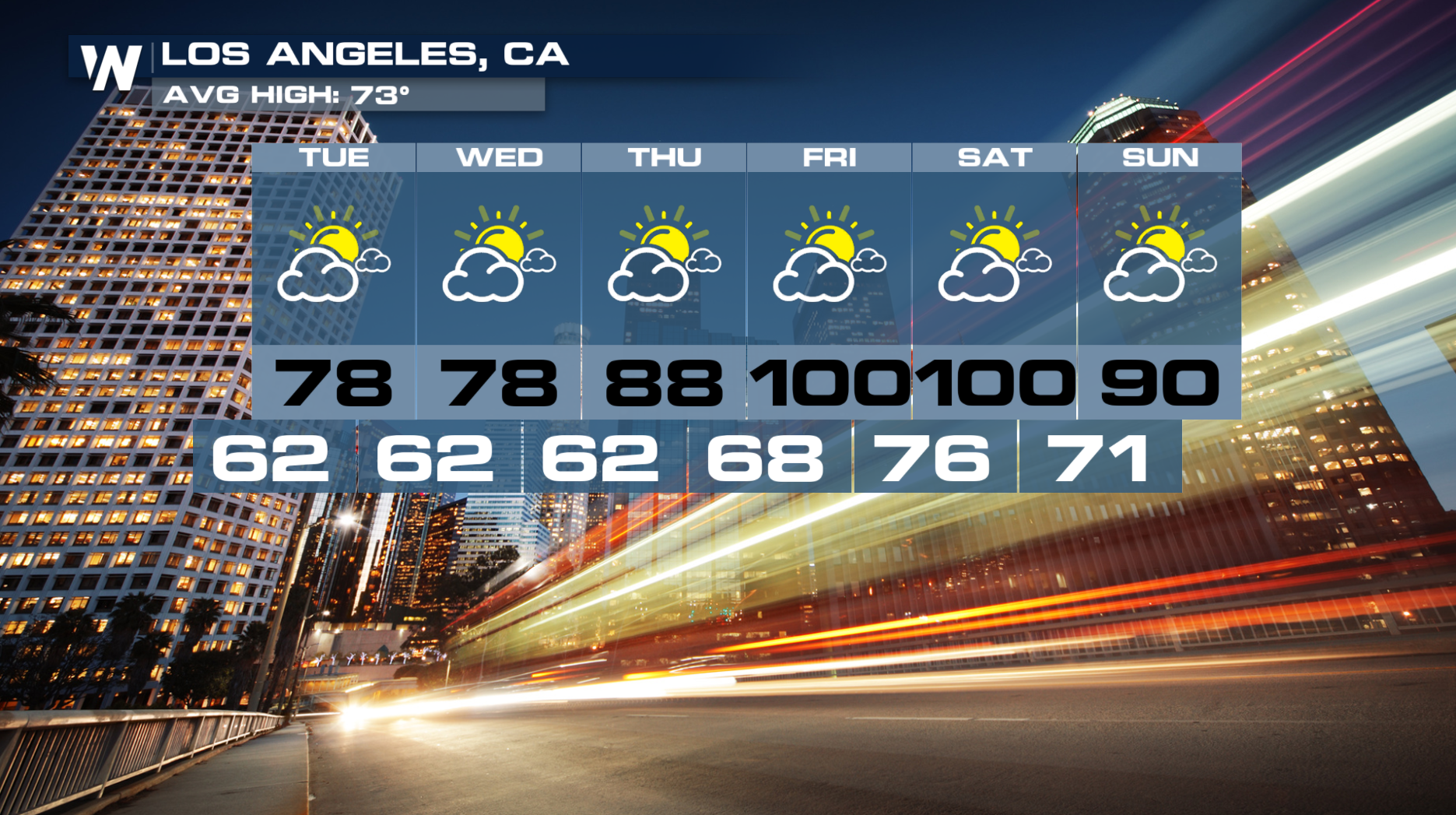 Stay with WeatherNation for the latest on this impending heat wave for California. For WeatherNation: Meteorologist Chris Bianchi