Two storm systems in the Pacific Ocean are going to push through the West for the rest of this week, bringing plenty of rain and snow. Winter Storm Warnings continue in the Cascades and Sierra Nevada. An Avalanche Warning is also in effect for the Washington Cascades.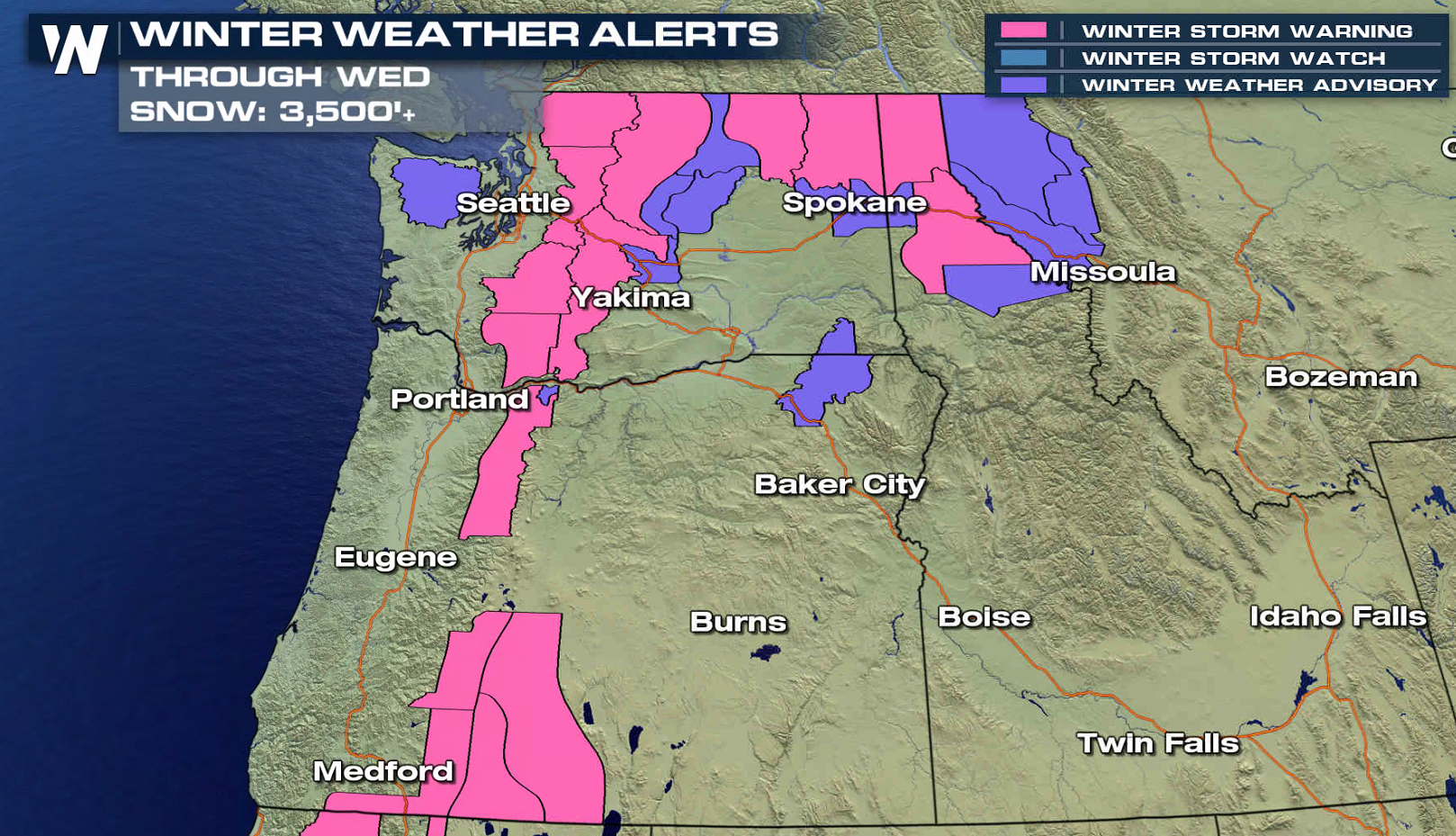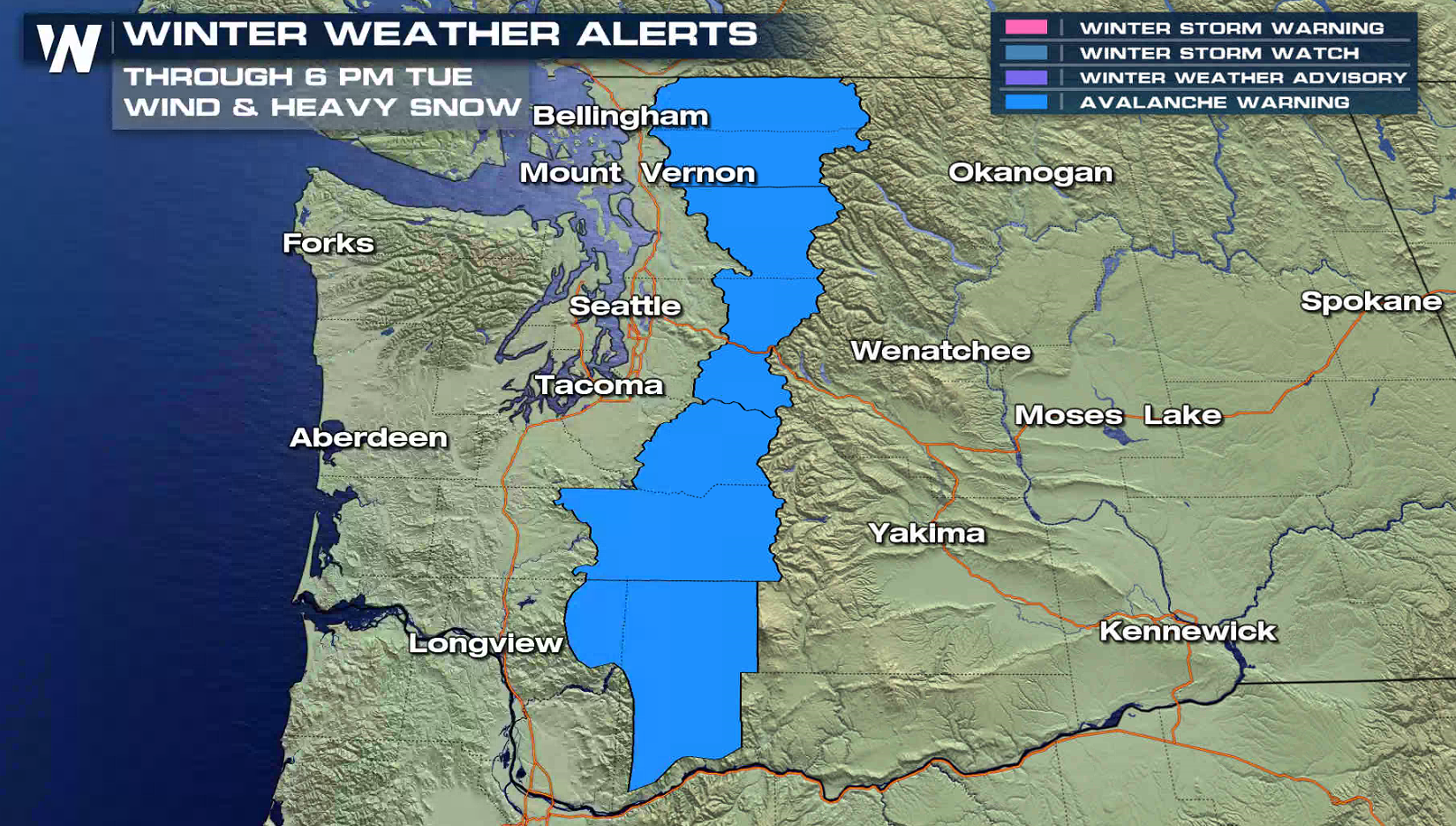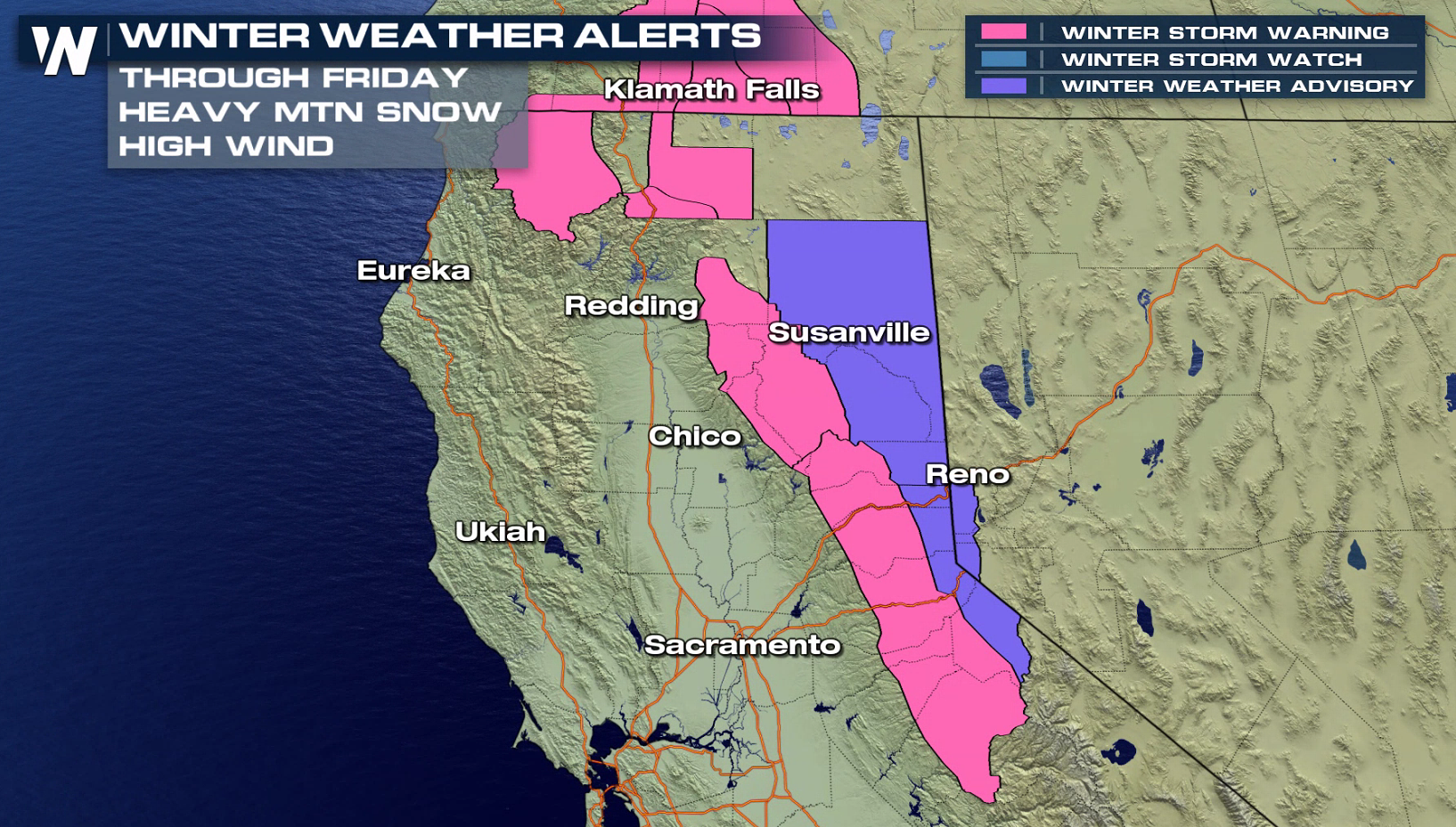 1 to 2 feet of snow is possible in the higher elevations, with several feet in the highest peaks. Strong winds with gusts as high as 60 mph will create significant blowing and drifting snow with near zero visibility.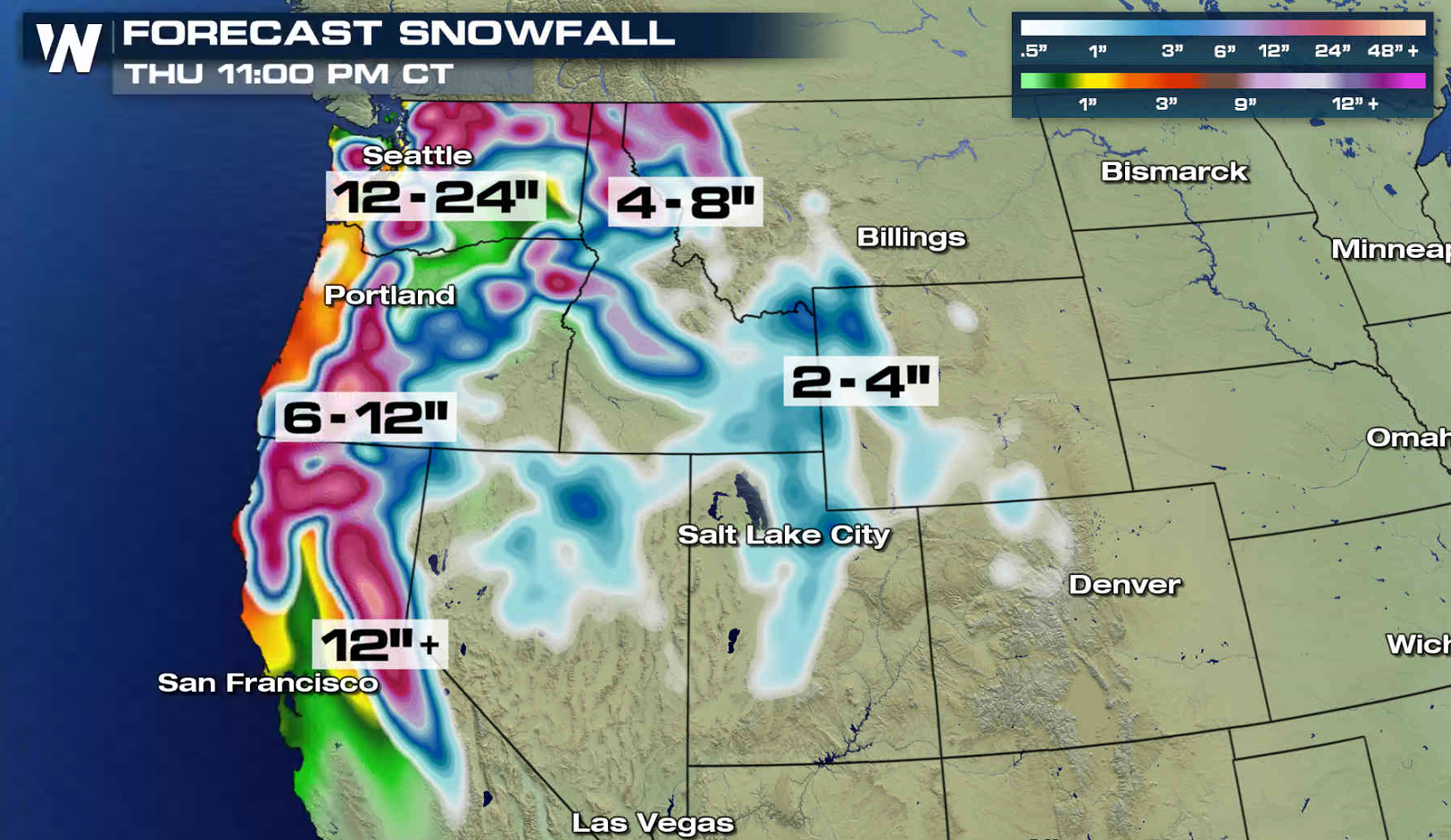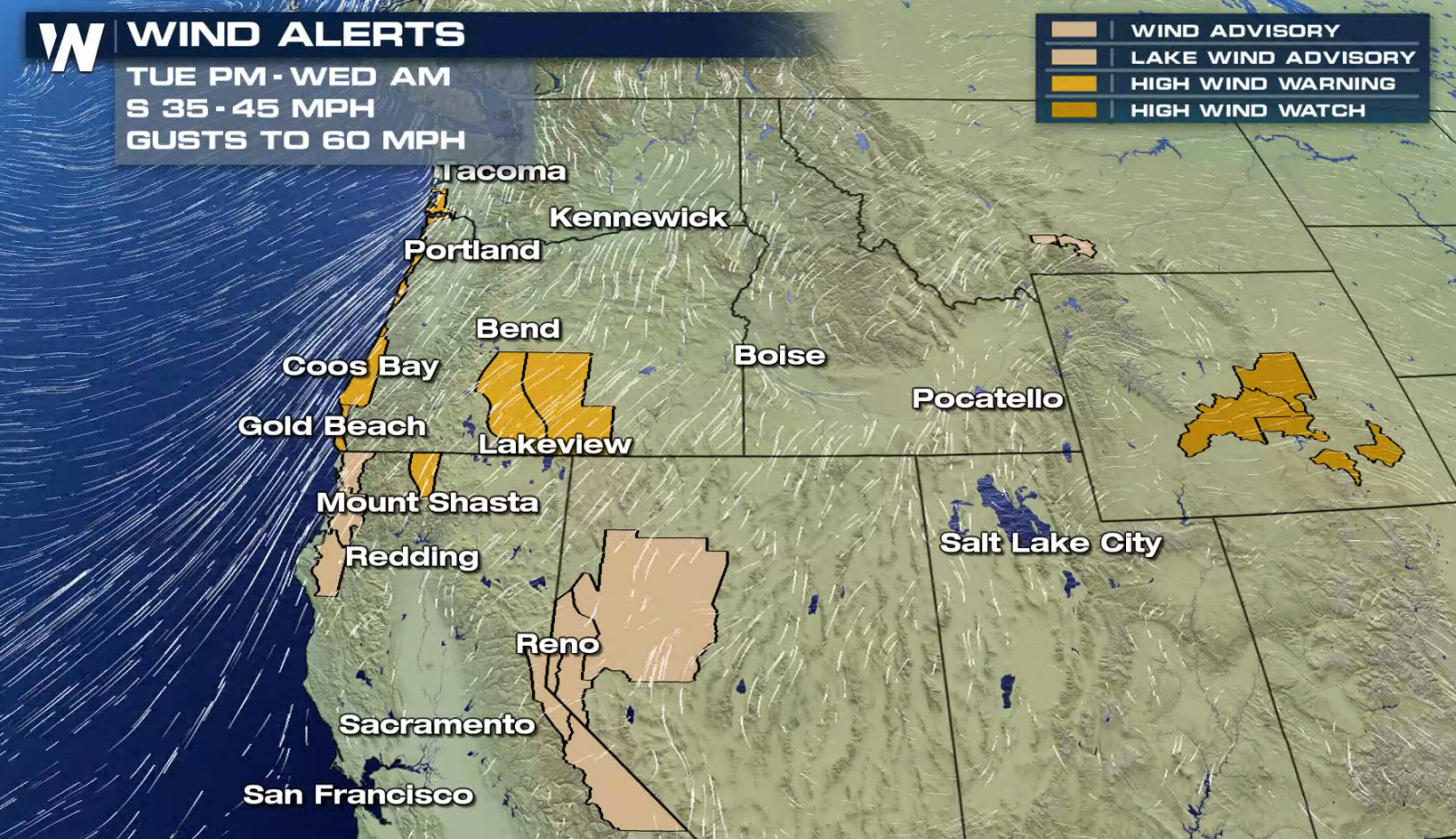 The first system is moving into the West now, bringing a wave of rain and snow. It will linger into Wednesday. The second system will move in from the Pacific Ocean on Thursday with more rain and snow.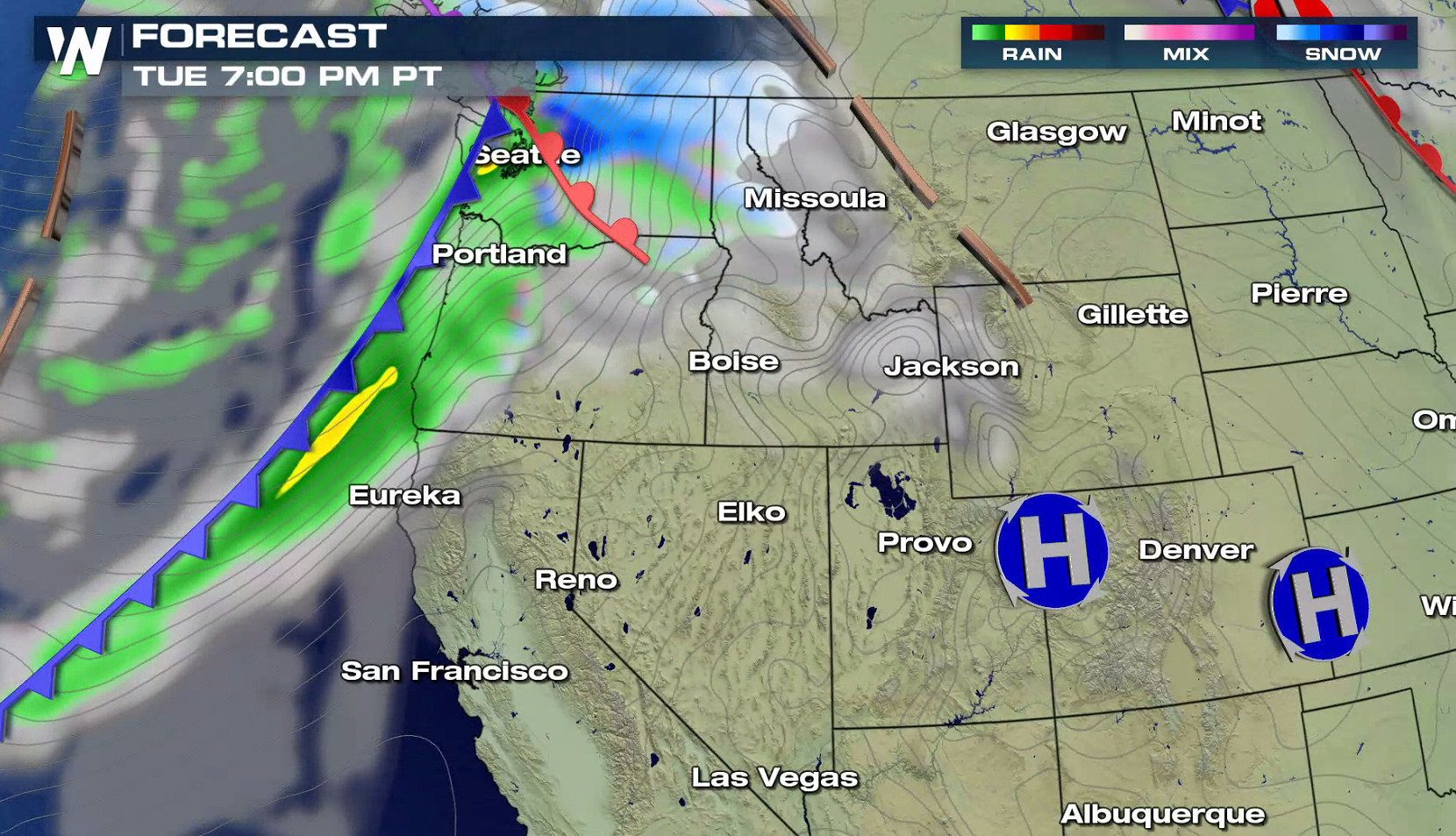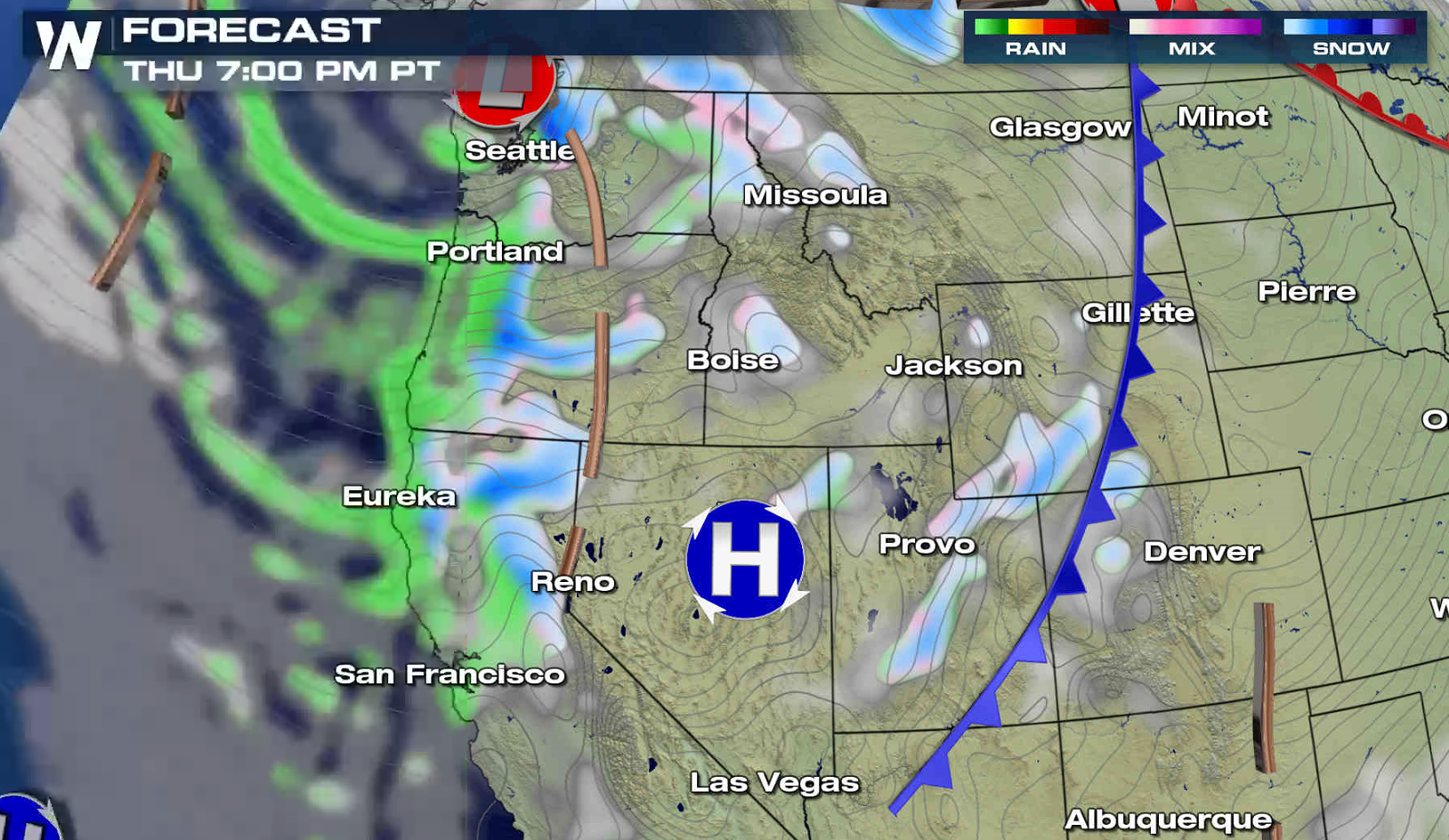 For WeatherNation: Meteorologist Mace Michaels