The search for missing people continues in the Gulf of Mexico this weekend, after weather suspended the search early in the day Saturday. https://twitter.com/USCGHeartland/status/1383426504432910339 Four people have been confirmed dead after a jack boat capsized earlier last week. The search continues for the 9 missing people. https://twitter.com/USCGHeartland/status/1383134783325278208 The U.S. Coast Guard (USCG) Heartland announced Thursday that while search efforts for the missing crew members continue, the incident offshore of Louisiana has been declared a major marine casualty. USCG continues to search for missing people from a capsized vessel 8 miles south of Port Fourchon, LA. On Tuesday afternoon, the USCG and good Samaritans began a search for missing crew after a 129-foot-long boat capsized. https://twitter.com/WeatherNation/status/1382363024749568006 According to the USCG based in New Orleans, Louisiana an emergency distress call was received around 4:30 p.m. CT Tuesday. The notification was for a distressed 129-foot commercial lift vessel. Then, USCG 'watchstanders' issued an urgent marine information broadcast, in which multiple good Samaritan boat crews responded.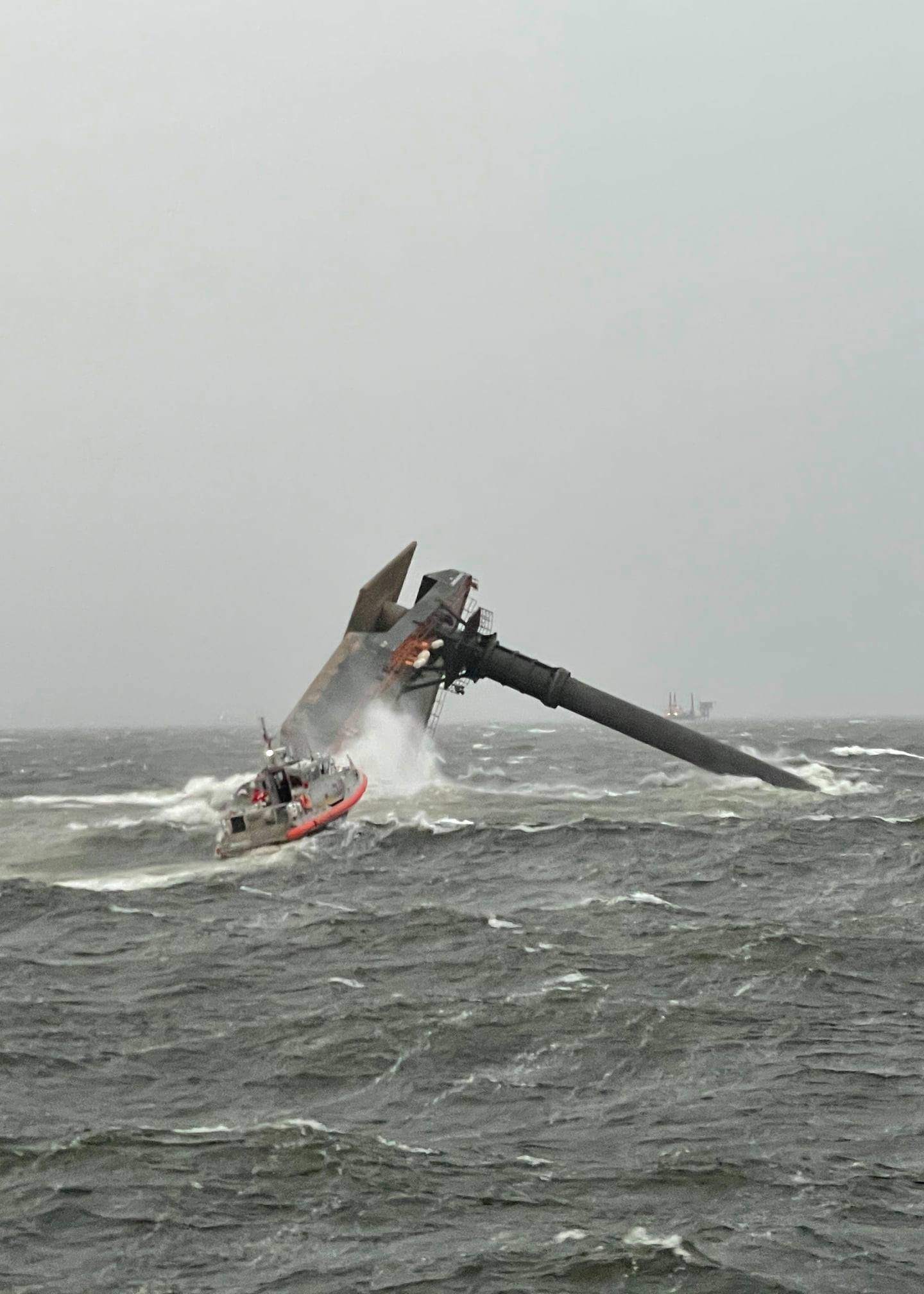 The first Coast Guard crew arrived within 30 minutes and were able to rescue one person from the capsized vessel. The next USCG boat was able to rescue an additional person. Meanwhile, good Samaritan vessels on scene rescued another four people from the water. In all, six people were rescued however the search continues for additional missing crew.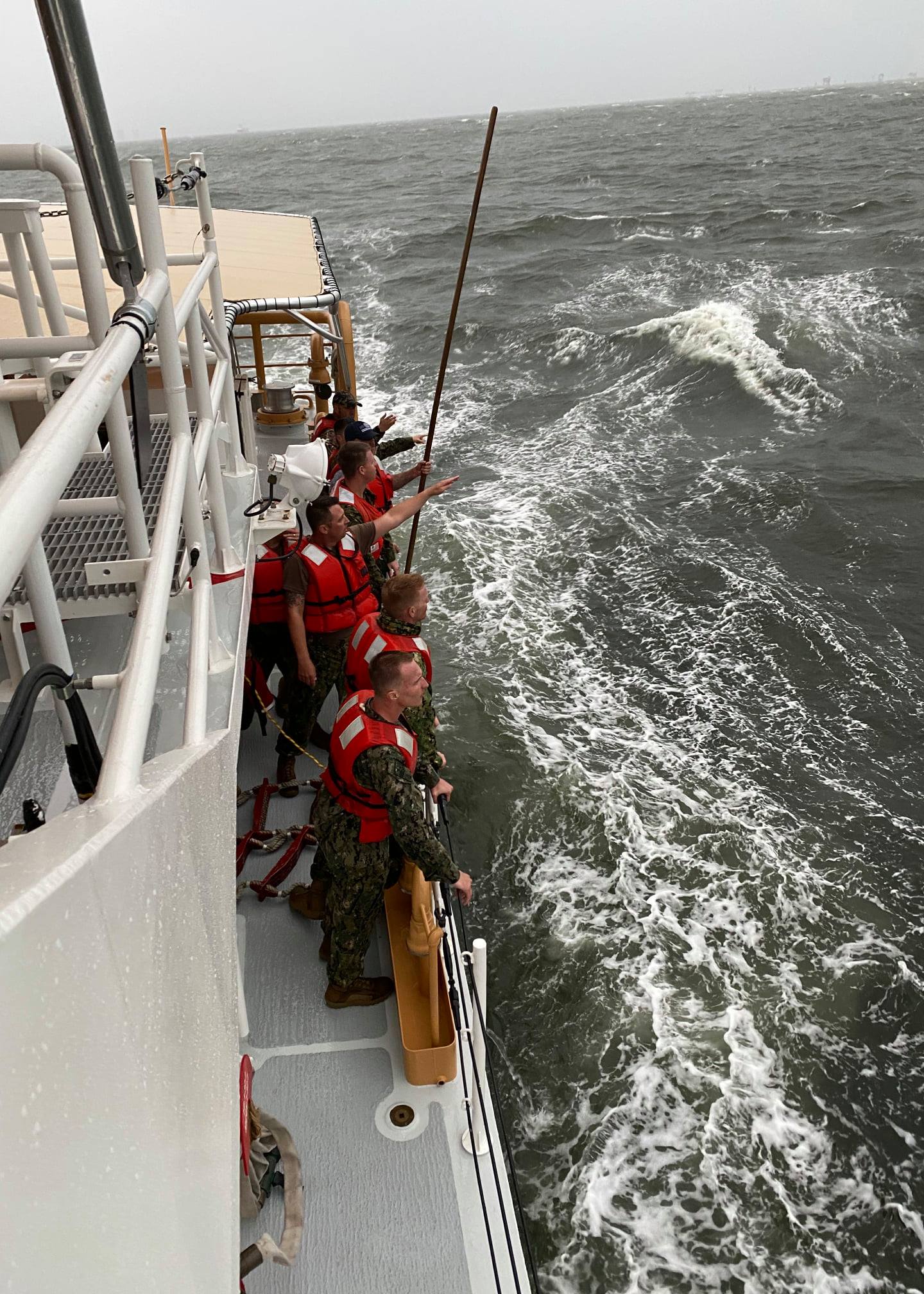 As of Thursday evening, Coast Guard rescue crews had searched more than 6,380 square miles, an area roughly the size of the state of Hawaii, during a combined search period of nearly 70 hours. The Coast Guard is leading a preliminary investigation and the National Transportation Safety Board is expected to join that effort.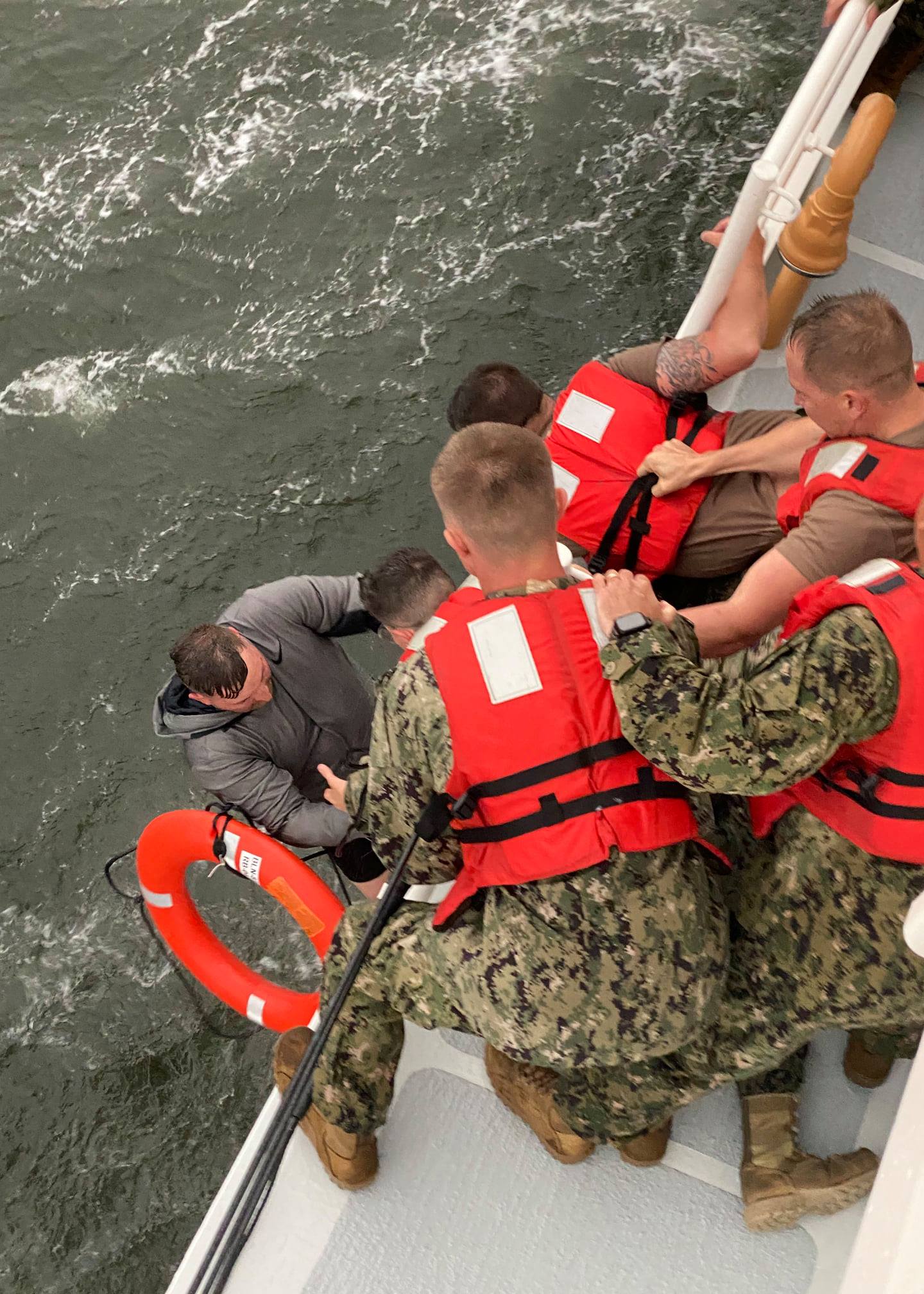 At the time of the distress call Tuesday, there were numerous thunderstorms in the area. Strong thunderstorms were moving off the southern Louisiana coastline, to the east-southeast, into the Gulf of Mexico. Wind gust estimates were between 60 and 90 miles per hour, with waves 7 to 10 feet.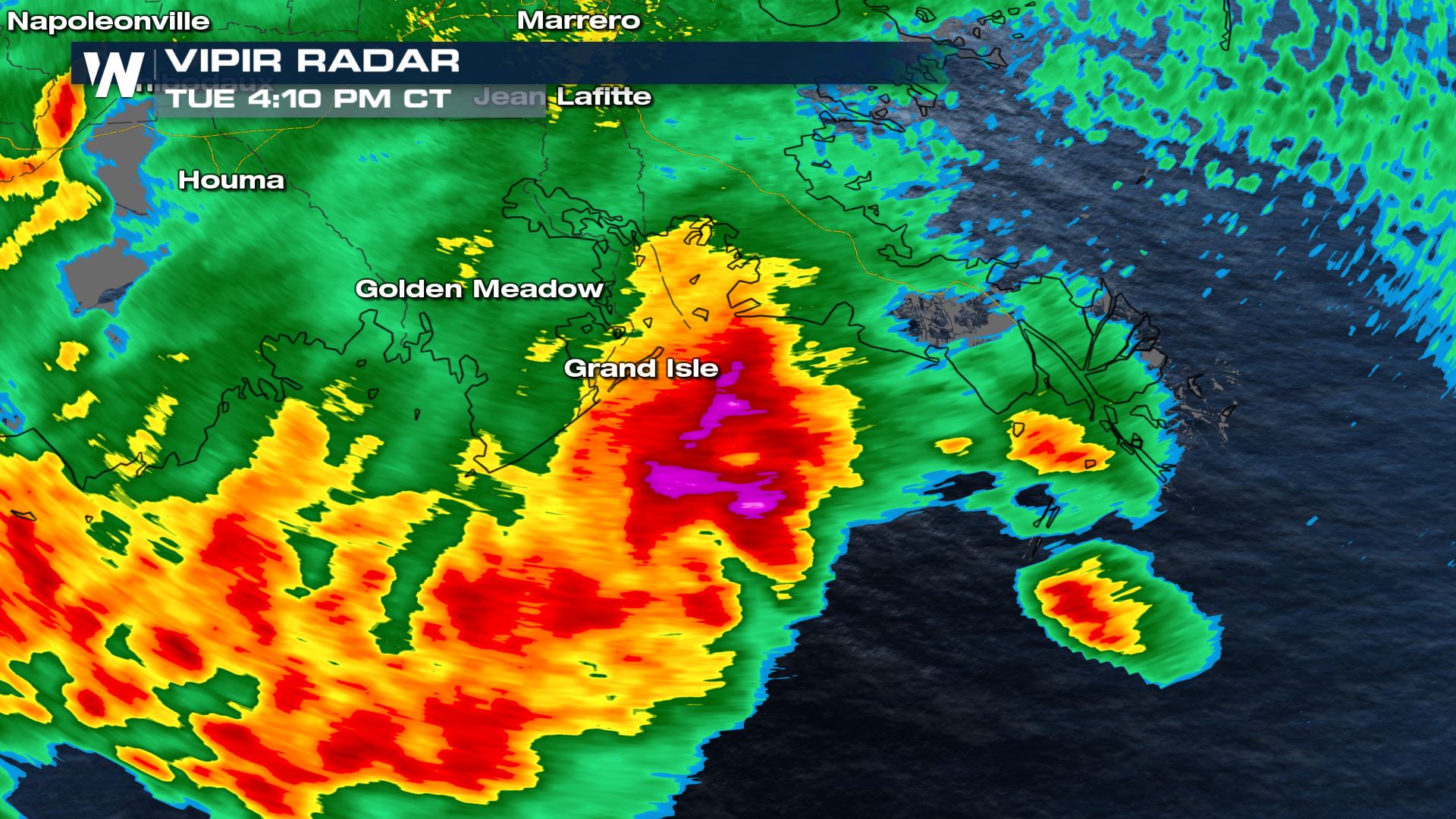 Parts of Louisiana have been slammed by severe thunderstorms and flash flooding this week. Our field correspondent Brandon Clement was able to capture these scenes on Wednesday.
Strong Thunderstorms Damage Louisiana Coast - YouTube
We will continue to update this story as information becomes available. Images courtesy the U.S. Coast Guard Heartland