FORECAST
---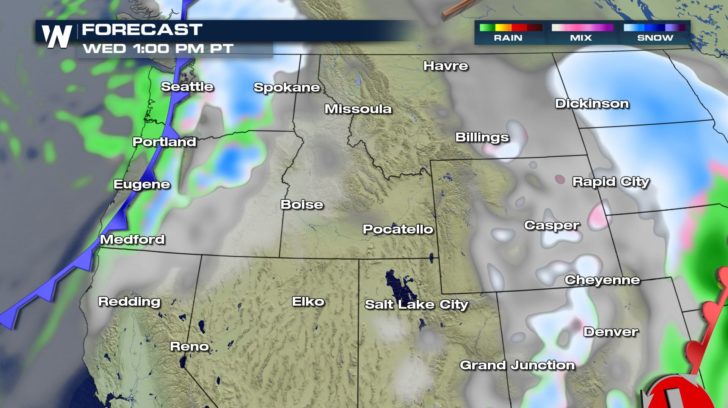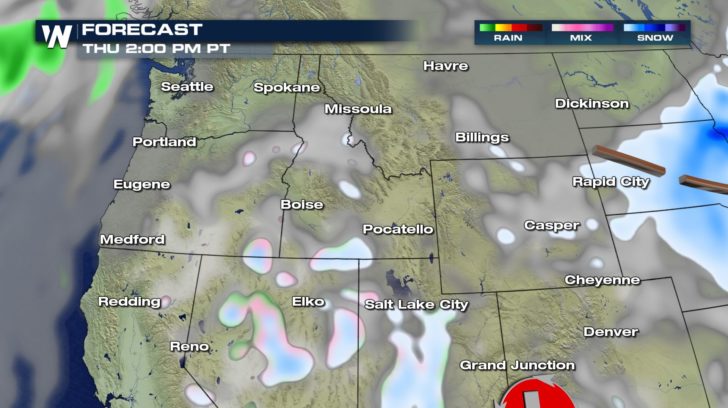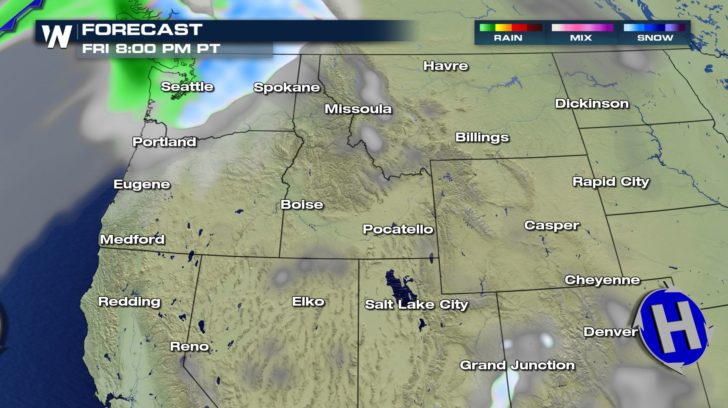 Unsettled weather continues for the northwest. A cold front pushing in today will bring widespread snow and rain, but not nearly as heavy as what we saw with the last couple of fronts. Thursday is looking to be a mostly quiet day with the exception of a few snow showers here and there. Friday will be another wet and snowy day for Washington. Have those umbrellas handy!
FORECAST RAIN AND SNOW
---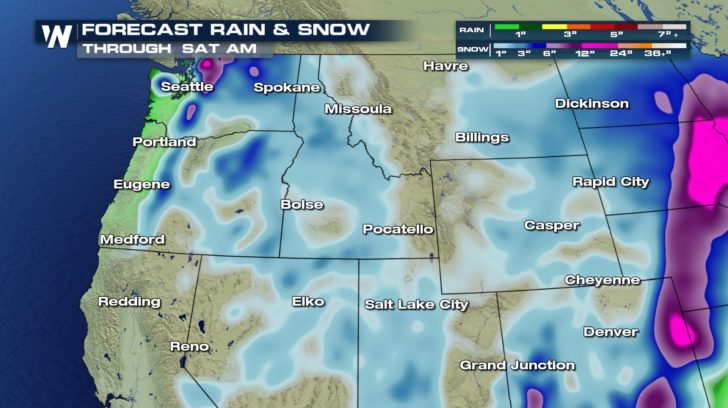 Over the course of the next few day, 1 to 2 inches of rainfall will be possible with the heaviest rain occurring along the immediate coast of Washington. As far as snow totals go, 1 to 12 inches will be possible with the most snow occurring in the Cascades in northern Washington.
A LOOK AHEAD
---