A low pressure in the Atlantic Ocean off the East Coast will continue to strengthen over the next few days. This system is likely to develop form into the next tropical depression.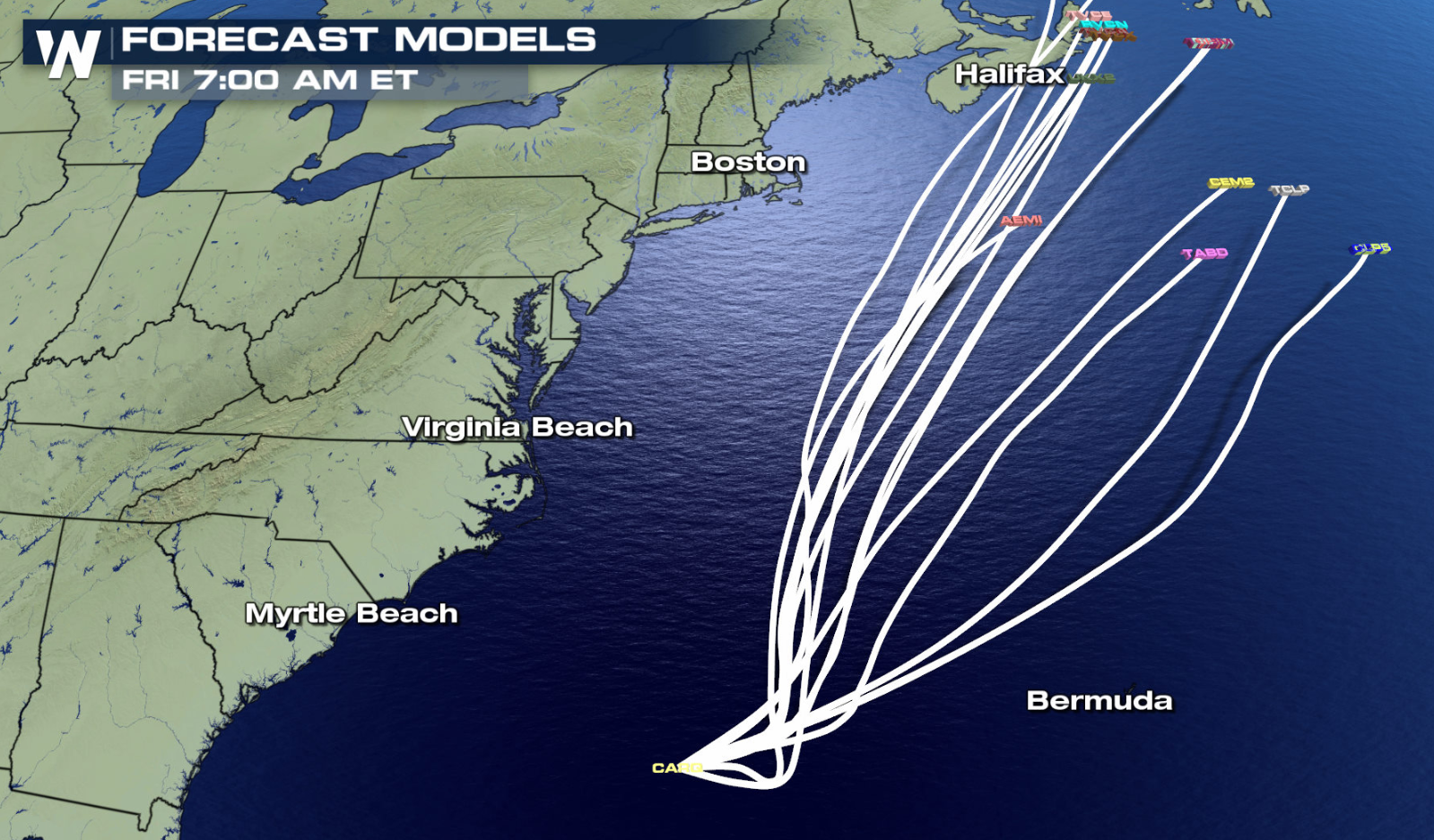 The low will continue to move to the north-northeast across an environment that is conducive for tropical development. Models are in good agreement on the potential path as Jet Stream winds steer 98-L to the east. The good news is that it looks like this system will stay well off the East Coast.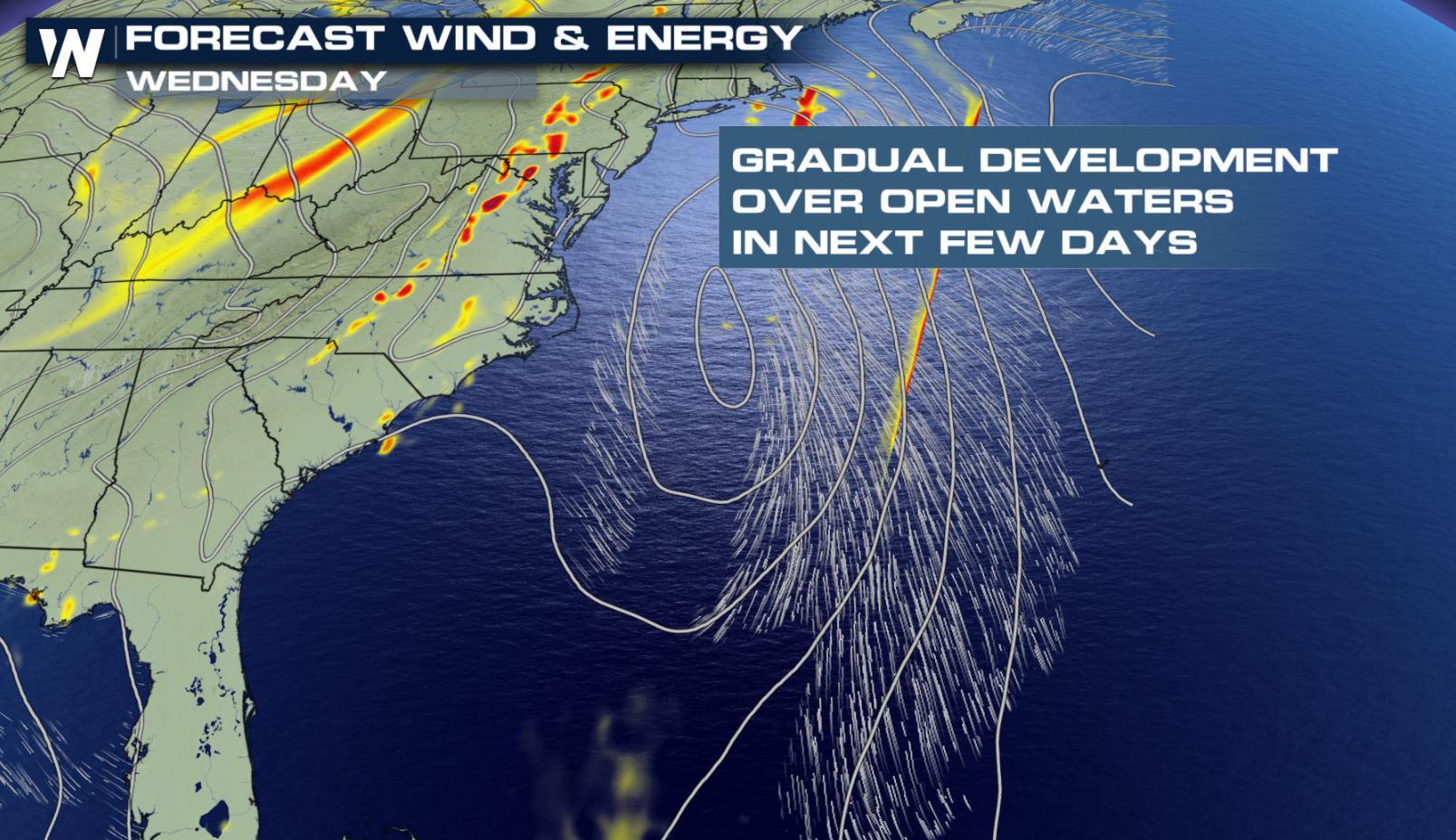 While there will not be any direct impacts from Invest 98-L, the coastal Carolinas will see some indirect impacts. The primary concern will be rough surf and dangerous rip currents.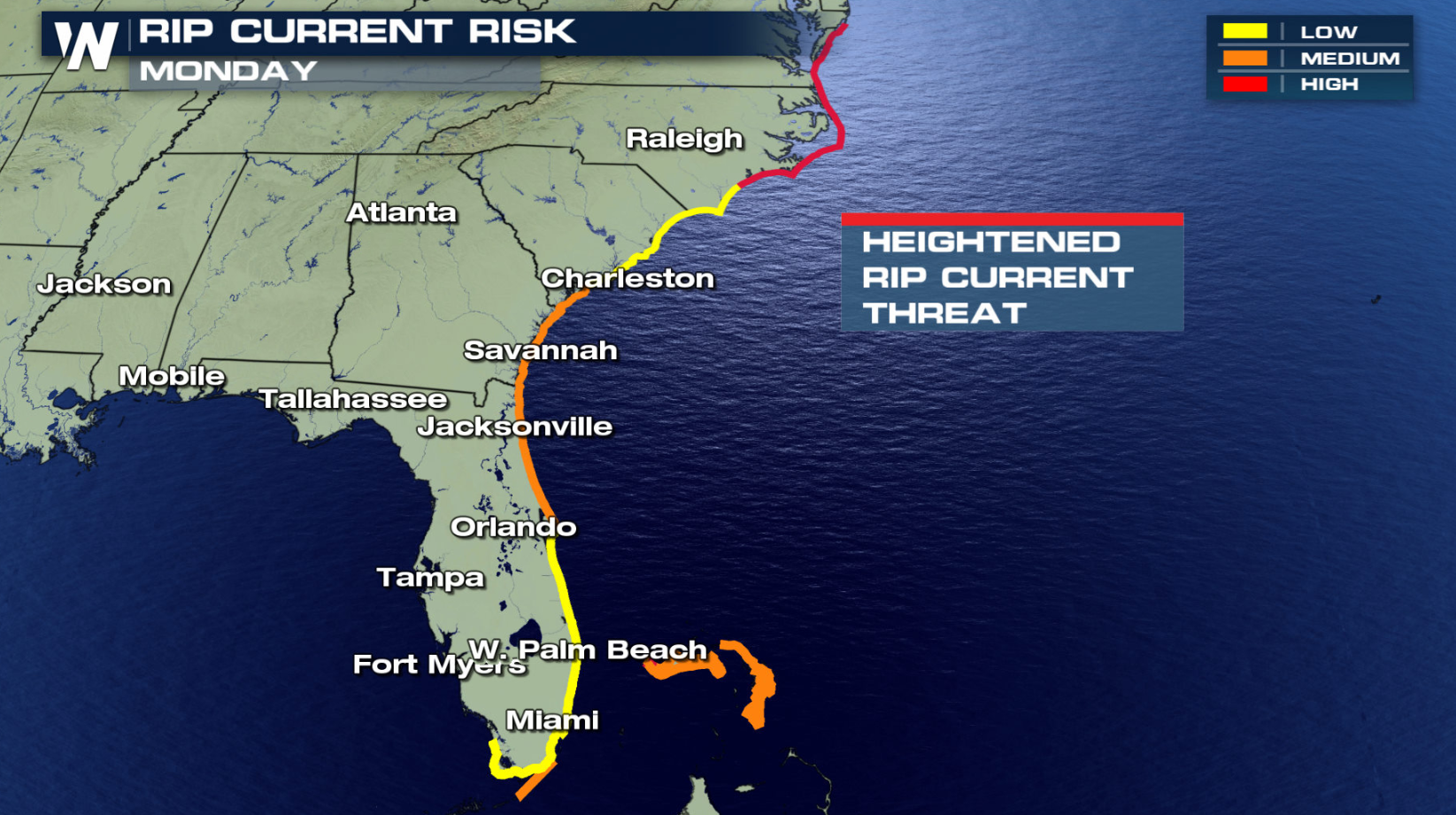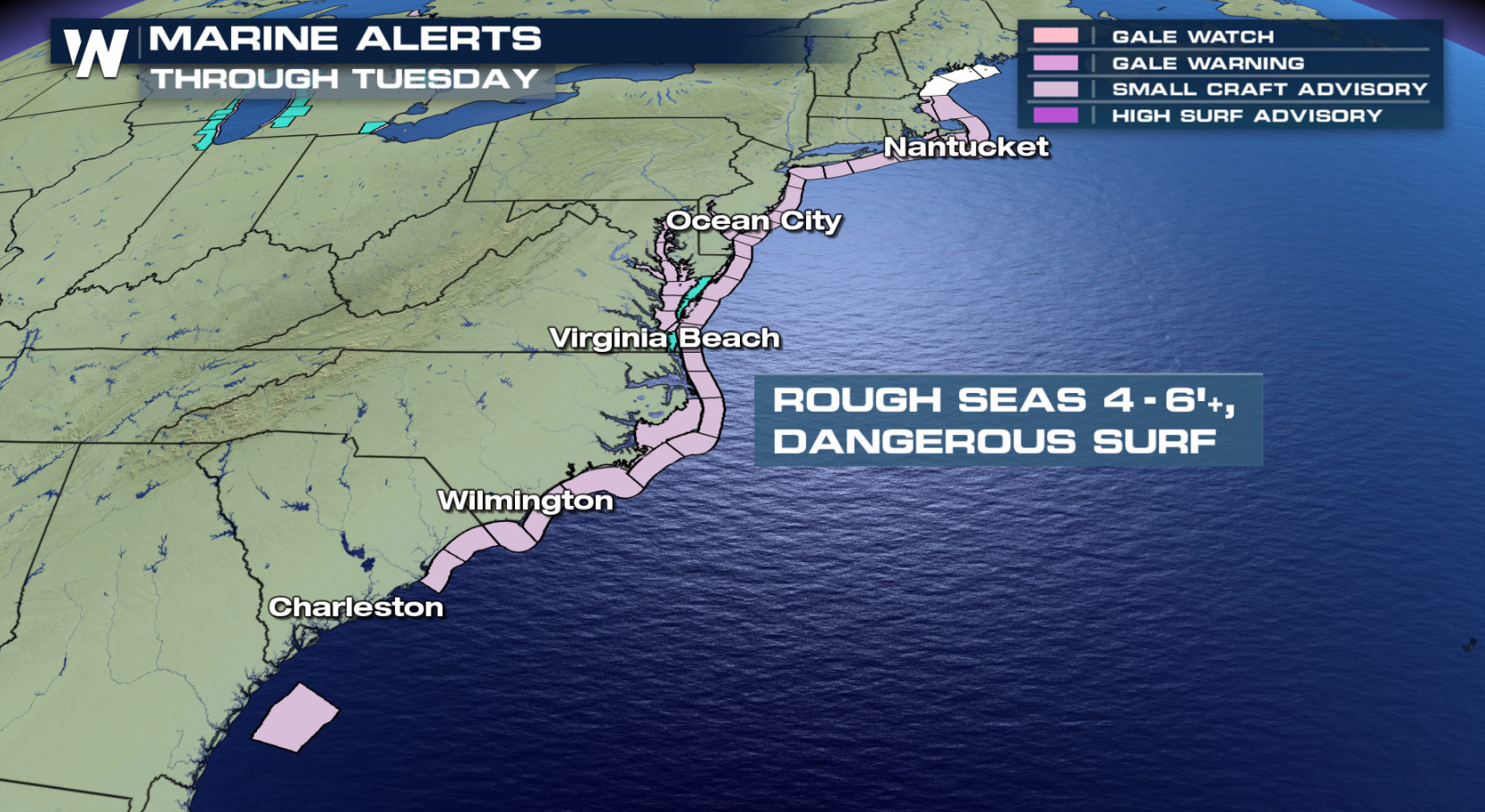 Be sure to stay with WeatherNation as we continue to track the activities in the Tropics. For more on  Tropical Storm Dorian in the Atlantic, read
this
.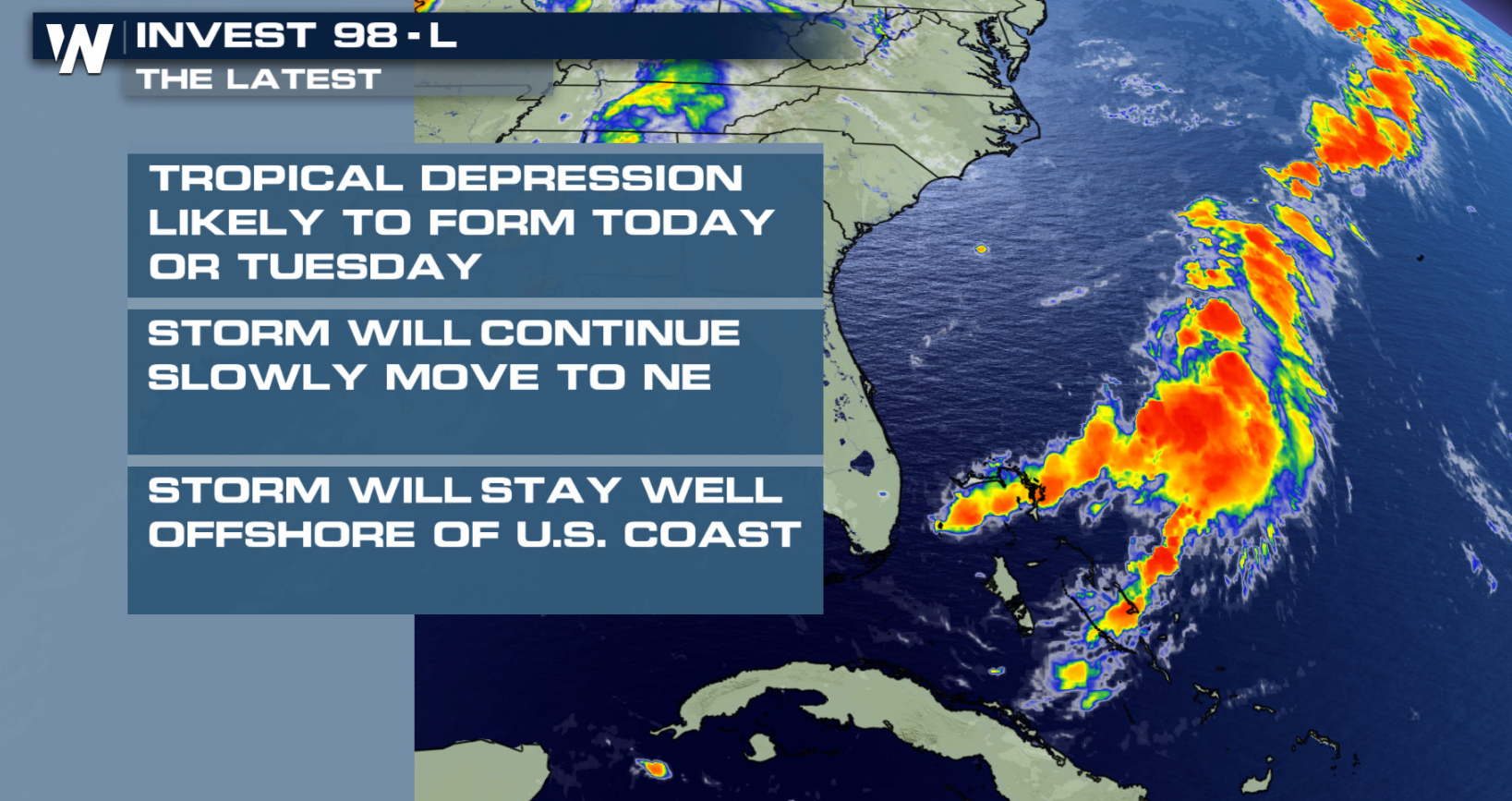 For WeatherNation, Meteorologist Kate Mantych.