We're watching a disturbance that is brewing in the Pacific. In the next 5 days, the National Hurricane Center gives this cluster of storms a 40% chance of forming into a cyclone.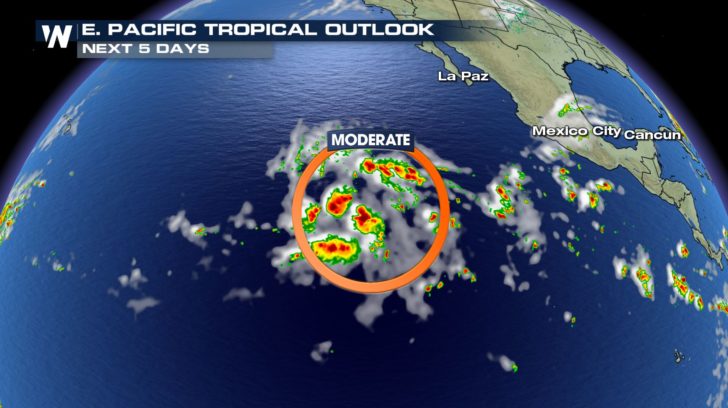 While the environment may be favorable for development in the next day or two, upper-level winds look to potentially tear the storm apart this weekend. Whether the storm develops or not, it looks to be moving to the west before taking a turn to the northwest.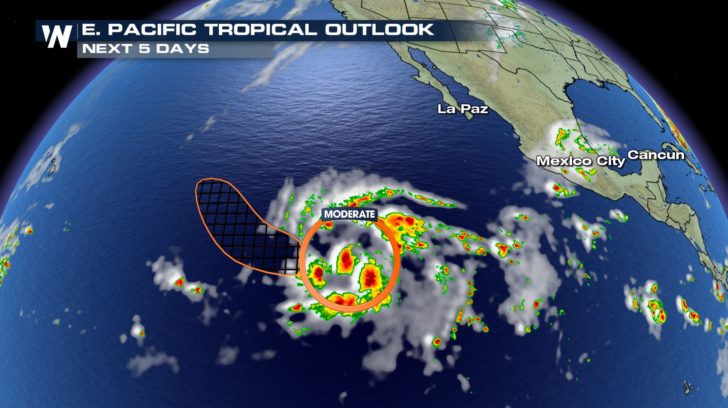 While hurricane season doesn't officially start until June 1st, storms can still form before and after the season. During May and into early June, the jet stream is a little too far down to the south still to make for a favorable cyclone development in the Atlantic. However, across the Pacific, the jet stream is already further to the north. This creates an environment with lower wind shear that is more conducive for tropical development.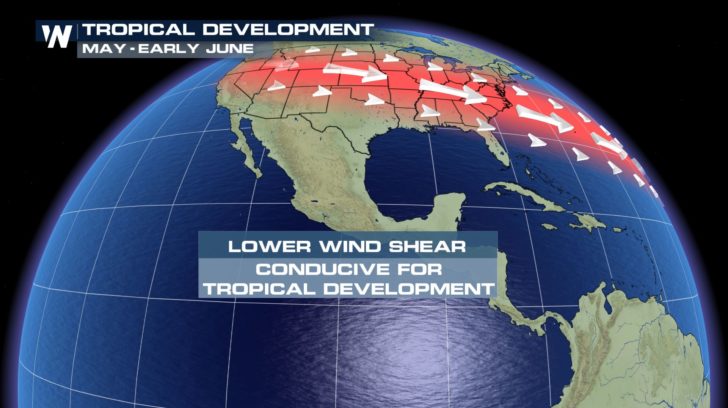 The first storm to be named in the Pacific basin will be named Aletta and continue through the list during the 2018 season.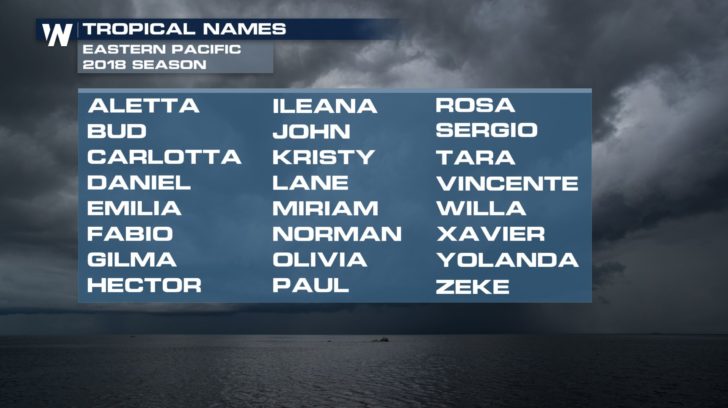 https://twitter.com/NHC_Pacific/status/993559350731005952 For WeatherNation, Meteorologist Kate Mantych