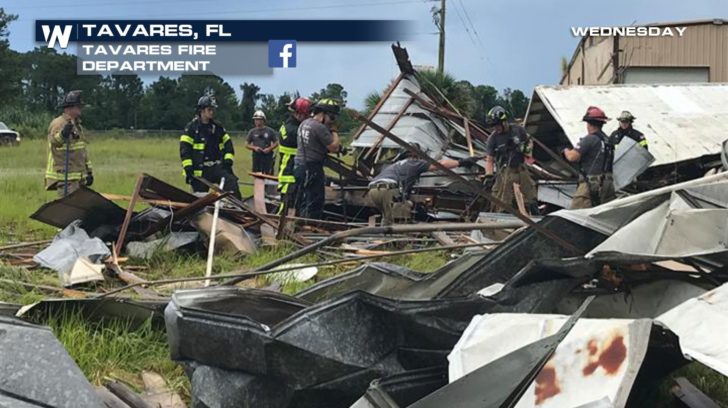 A weak tornado touched down Wednesday afternoon in the town of Tavares, FL. https://www.facebook.com/WeatherNation/videos/10156631799459874/ A family on Lake Eustis captured this video of a waterspout, likely the same storm that damaged the nearby town.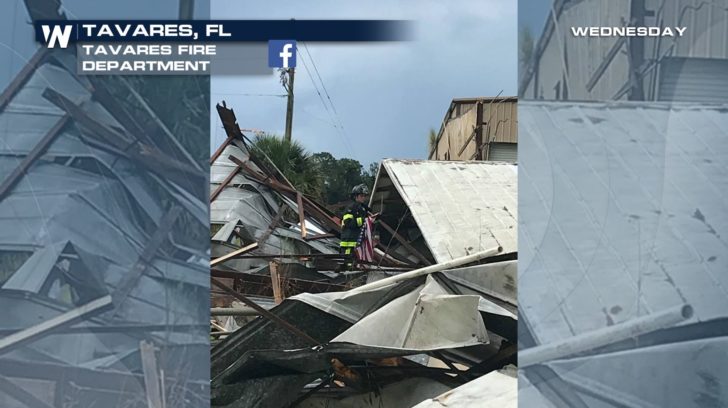 The preliminary rating from the National Weather Service Office in Melbourne ranks it as an EF-0 with 70-80 mph winds.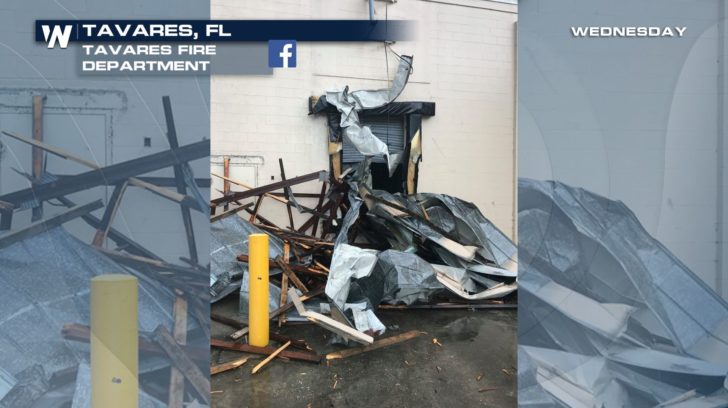 The
Tavares Fire Department
 reports there was damage to a Winn Dixie and a building also collapsed, but no injuries with this storm. For WeatherNation, I'm
Meteorologist Meredith Garofalo
.