On Tuesday afternoon, Tara weakened to a Tropical Depression along the Mexico coastline. This is still giving soaking rain and strong winds though to places like Manzanillo.
What is Tara going to do though and where is it headed? Tara will continue to weaken into a remnant low. However, Tara isn't moving much into the end of the week. Since it isn't moving too much, it will continue to dump heavy rain over the same areas. The Mexican states of Colima and western Jalisco will see an additional 3-6" of rainfall into Wednesday morning. This could lead to life-threatening flash flooding and mudslides.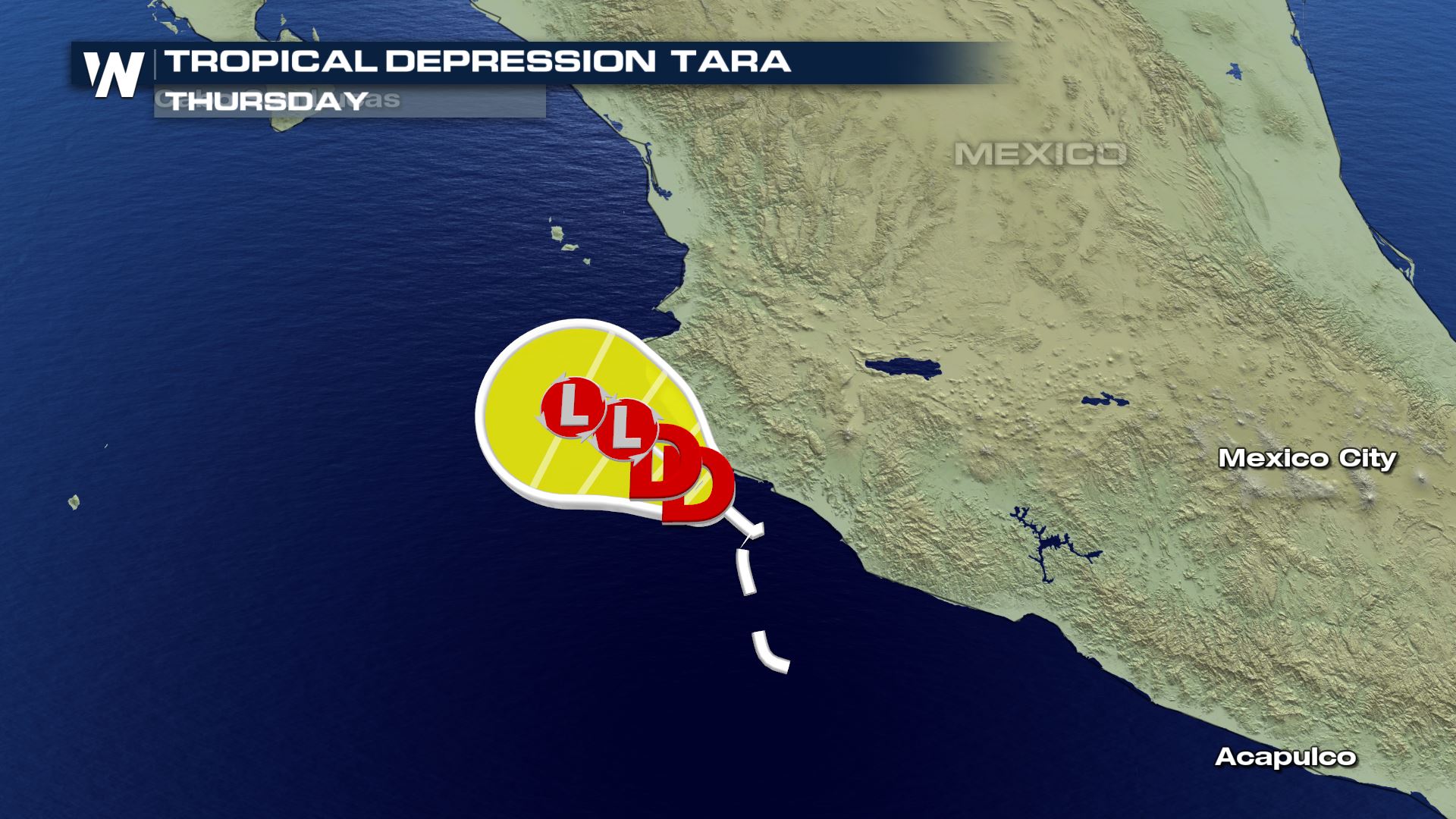 Even though Tara continues to weaken, it is still causing issues all the north into places like Texas. We have been seeing relentless rain across the Lone Star State since Saturday and unfortunately it won't be ending any time soon.
With more rain possible on top of what Texas has already seen, Flash Flood Watches remain in effect throughout Tuesday across central Texas.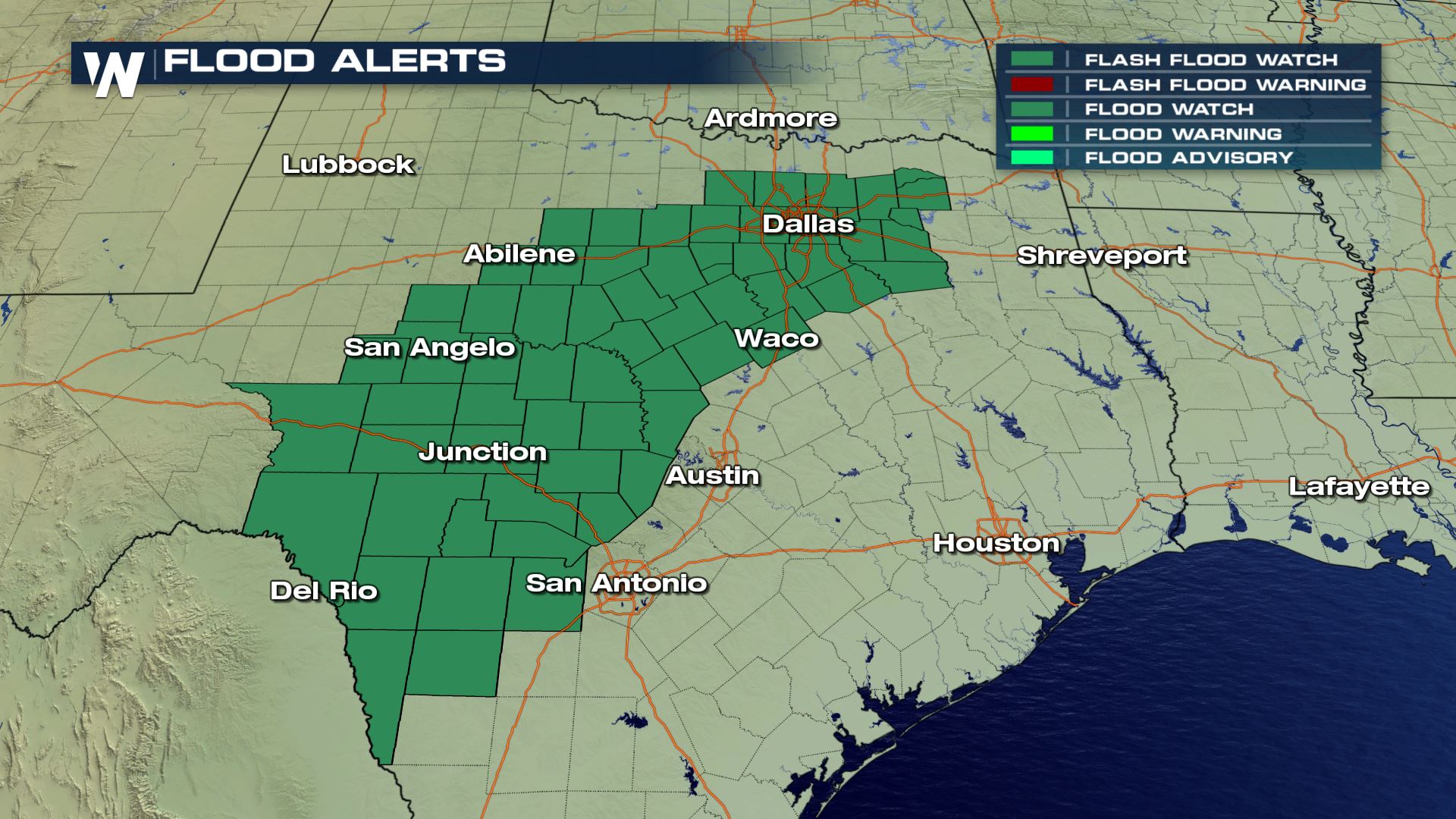 Some spots mainly west of I-35 could still see another 2-4" into the end of the week.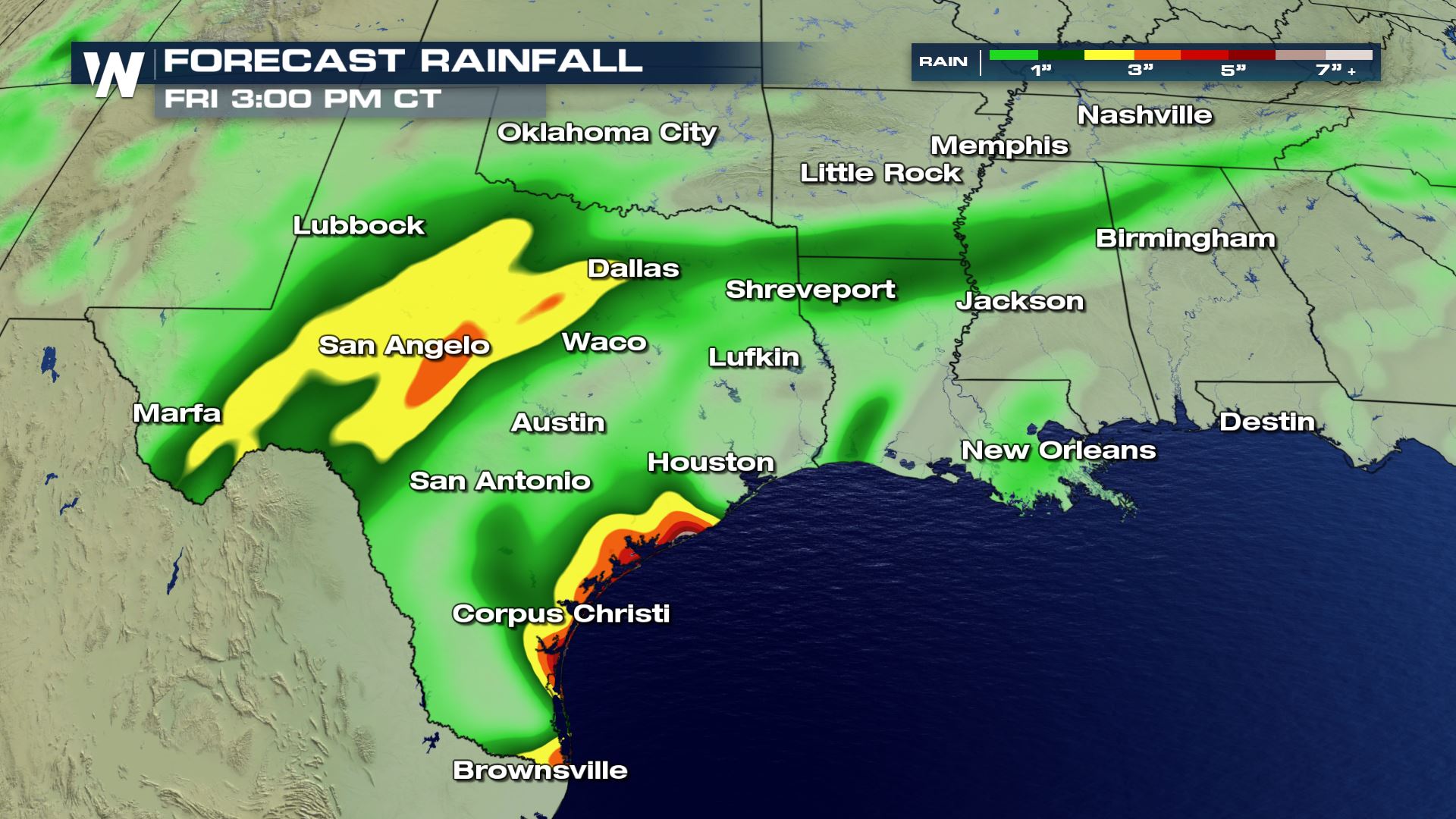 For WeatherNation, Meteorologist
Kate Mantych