The threat for severe thunderstorms will push into the Great Lakes and Ohio Valley for Wednesday. A strong cold front will push across the region, interacting with warm temperatures and high humidity. Energy aloft will interact with the instability, creating thunderstorms with large hail, damaging wind, and a few tornadoes.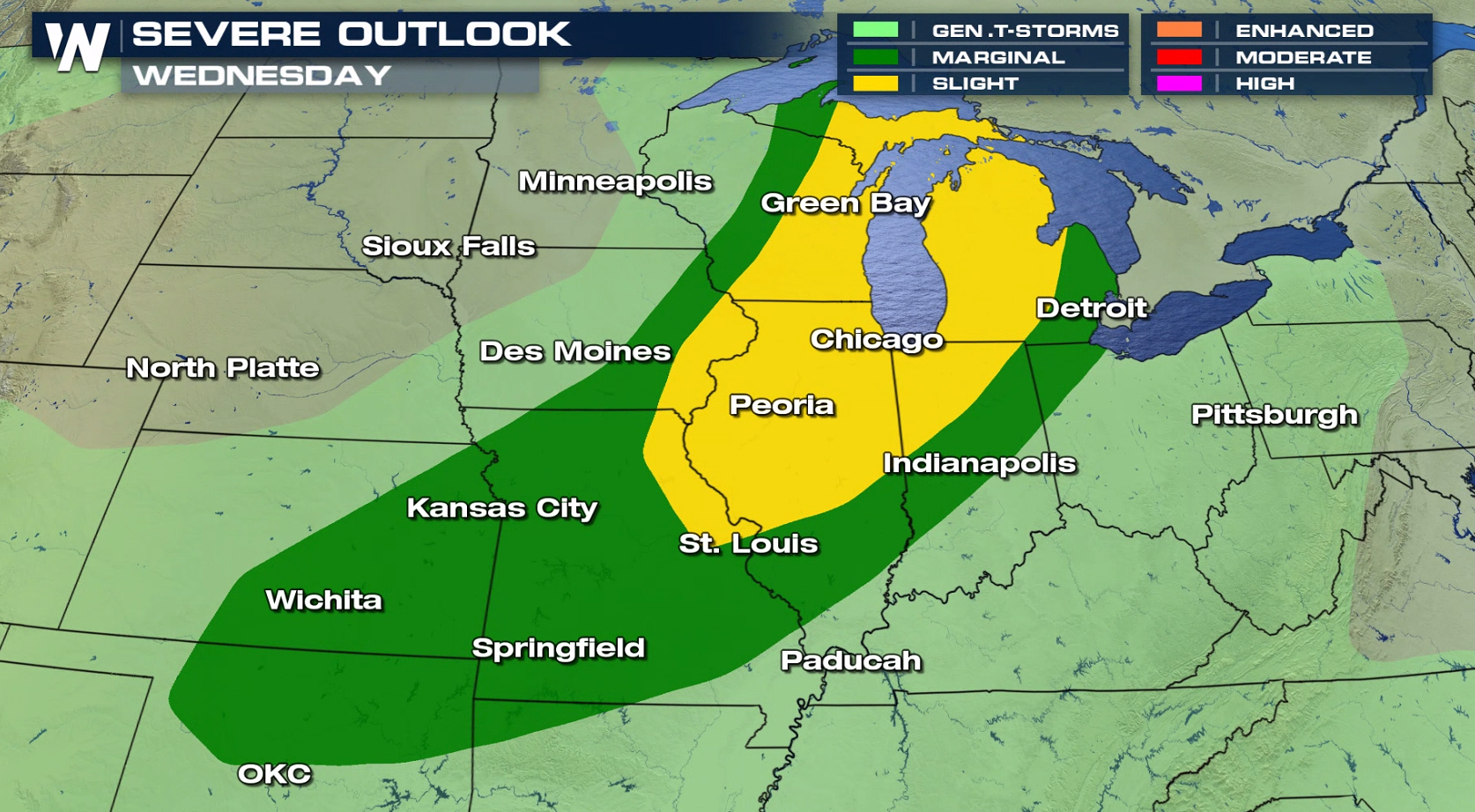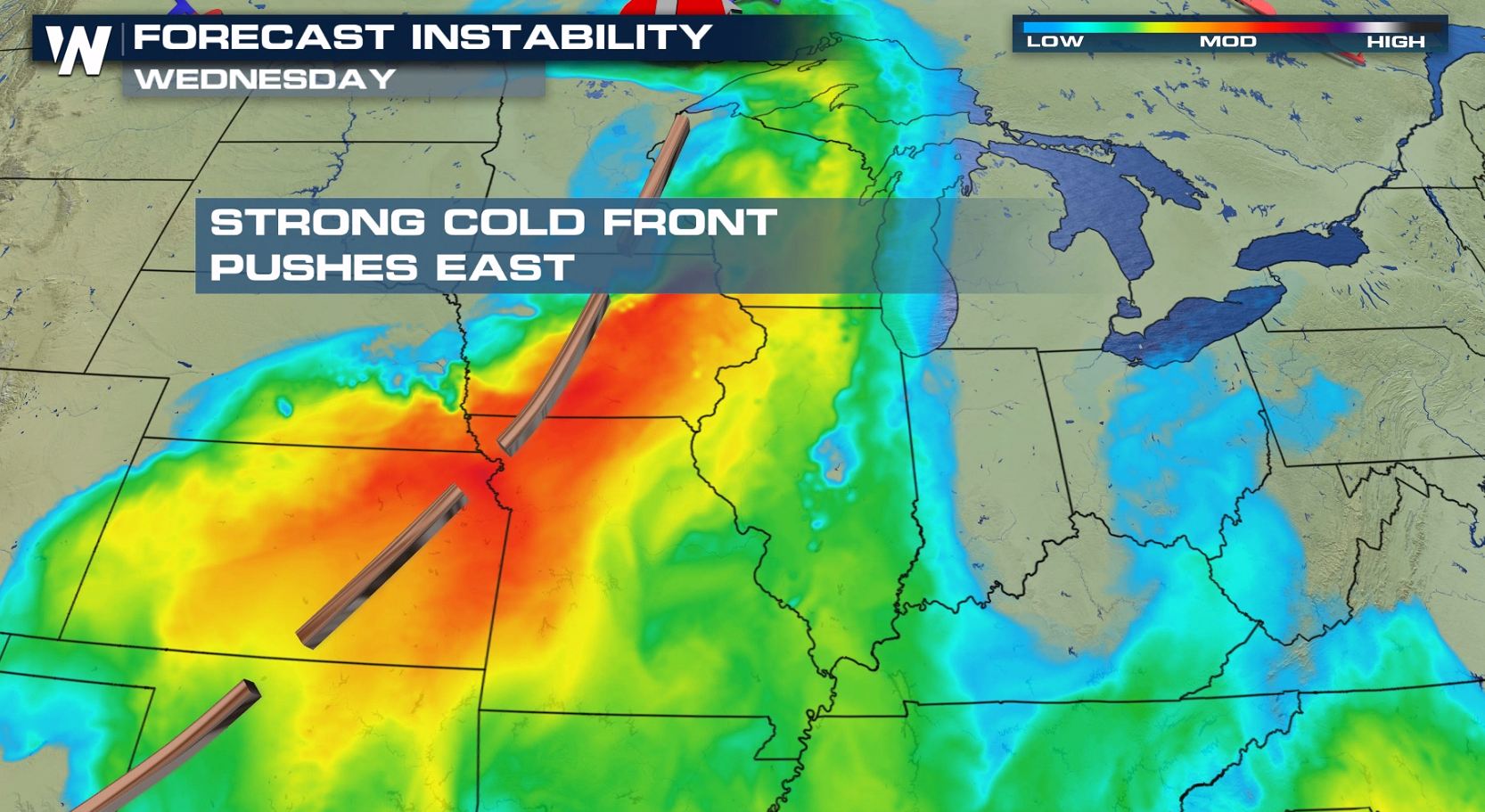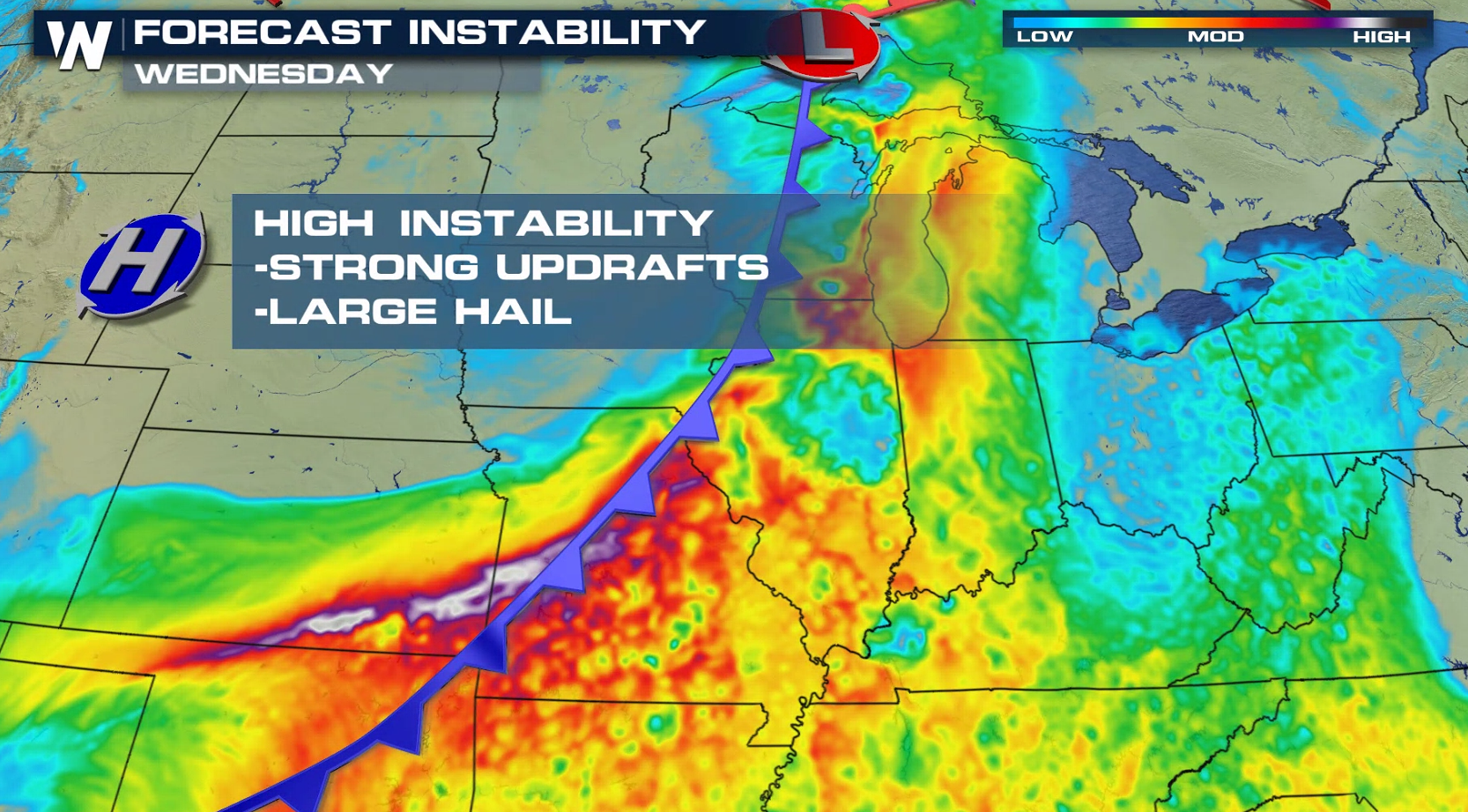 Isolated severe storms will likely develop in the afternoon ahead of the cold front from the Upper Peninsula of Michigan to Missouri. Storms will expand across Wisconsin, Lower Michigan and the Ohio Valley into the evening.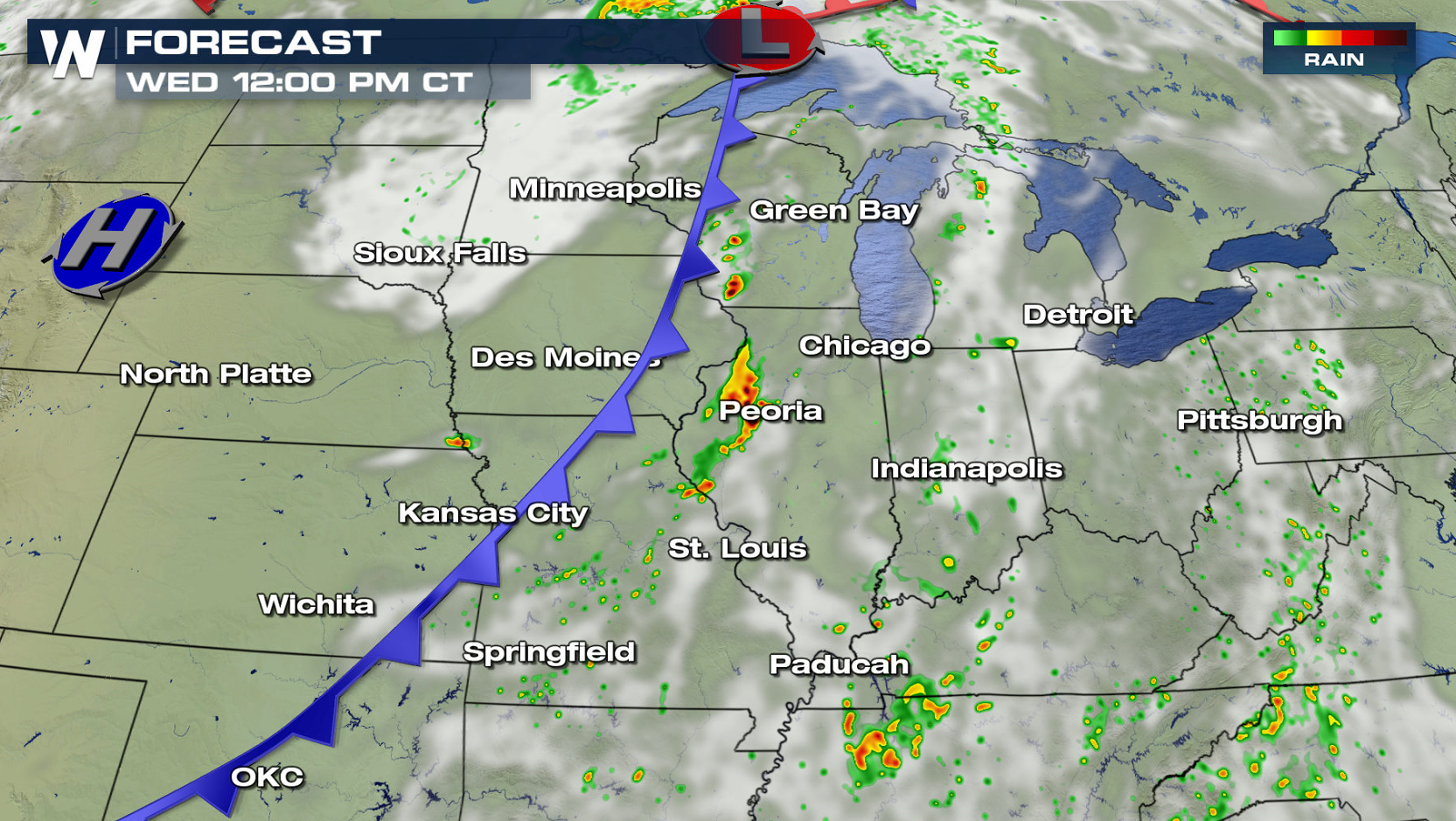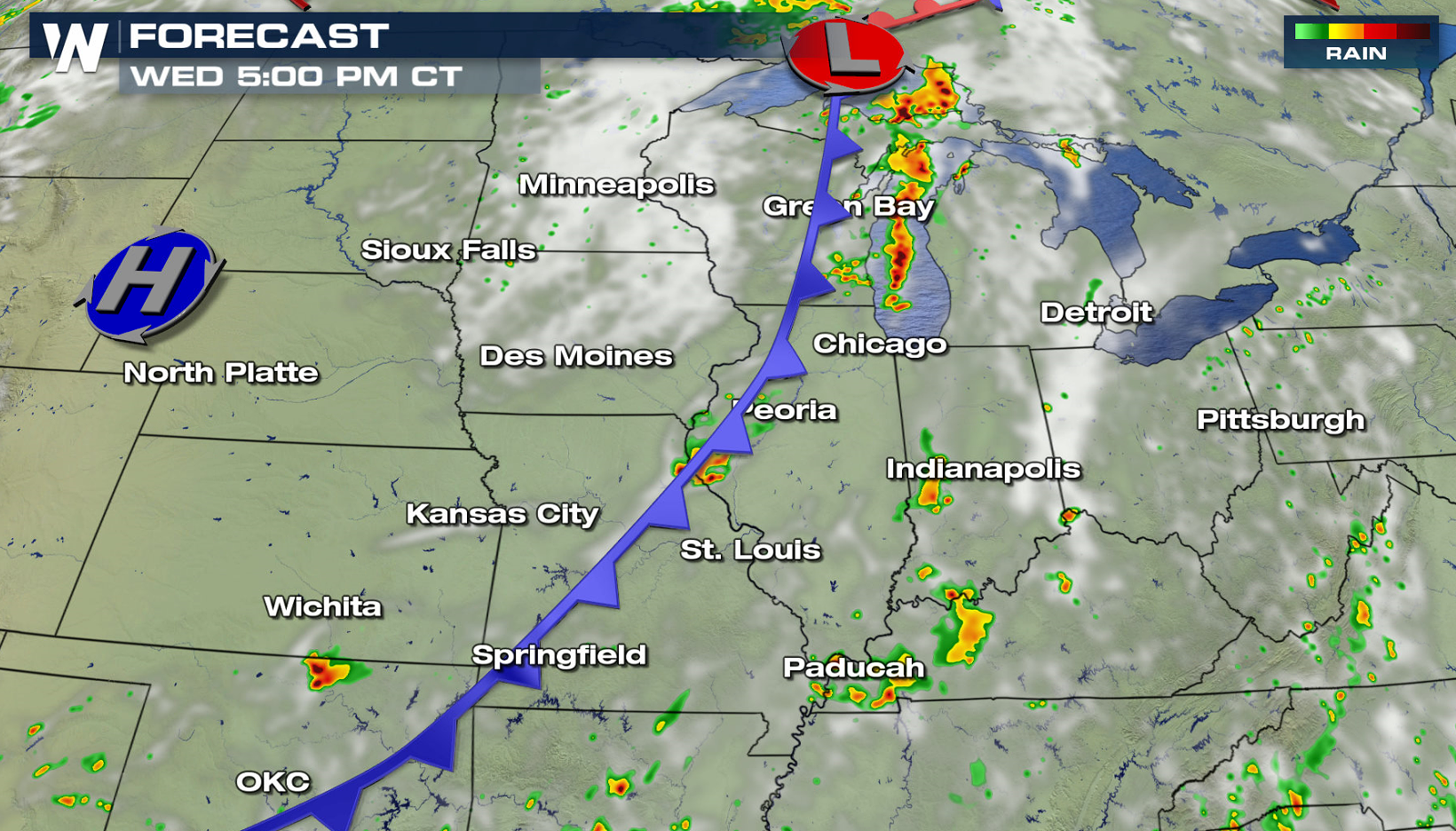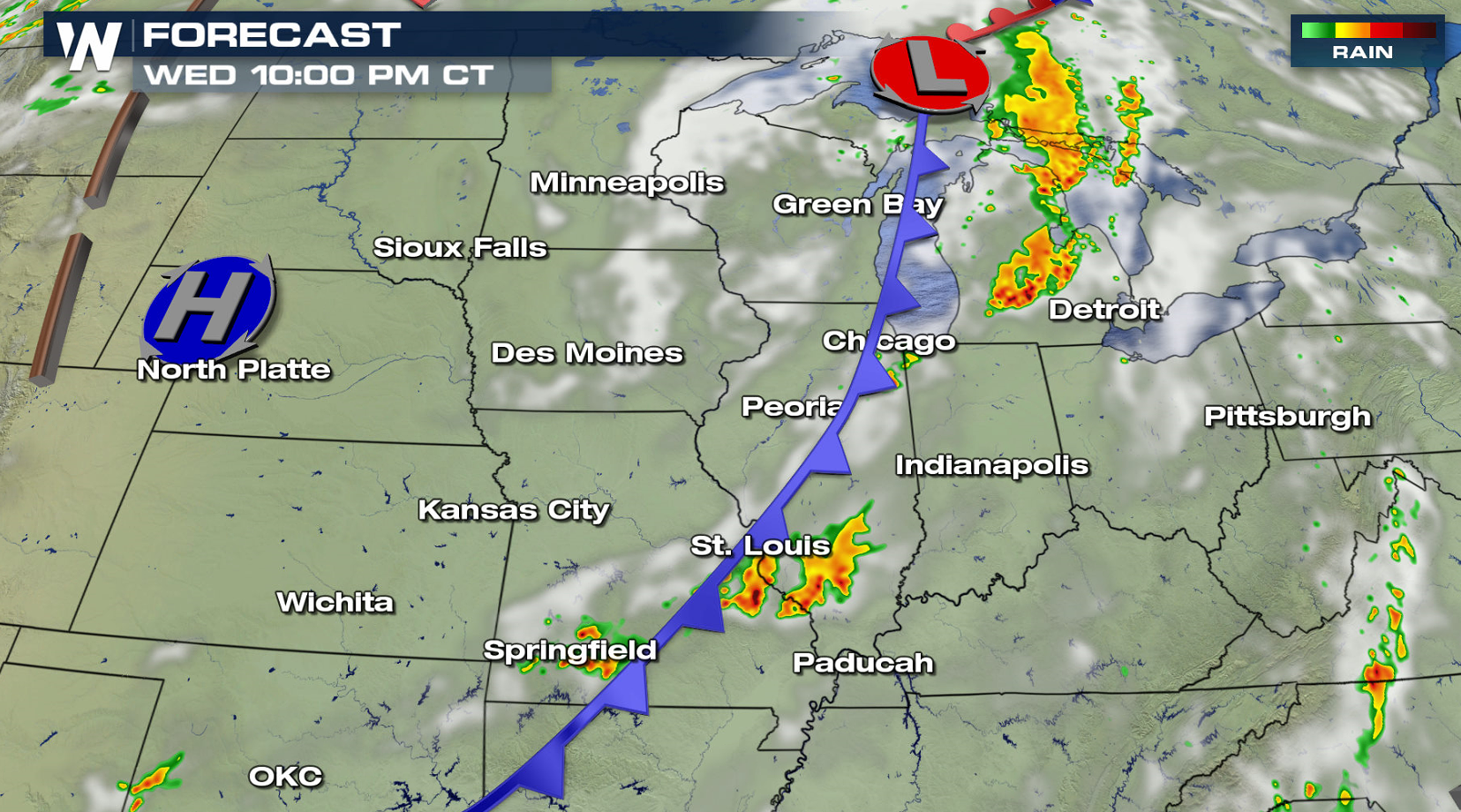 On Thursday, there is a marginal risk for severe thunderstorms from the Northeast into the Tennessee Valley. Overall coverage is expected to be less with lower instability, but some storms will likely be intense in the late afternoon and evening.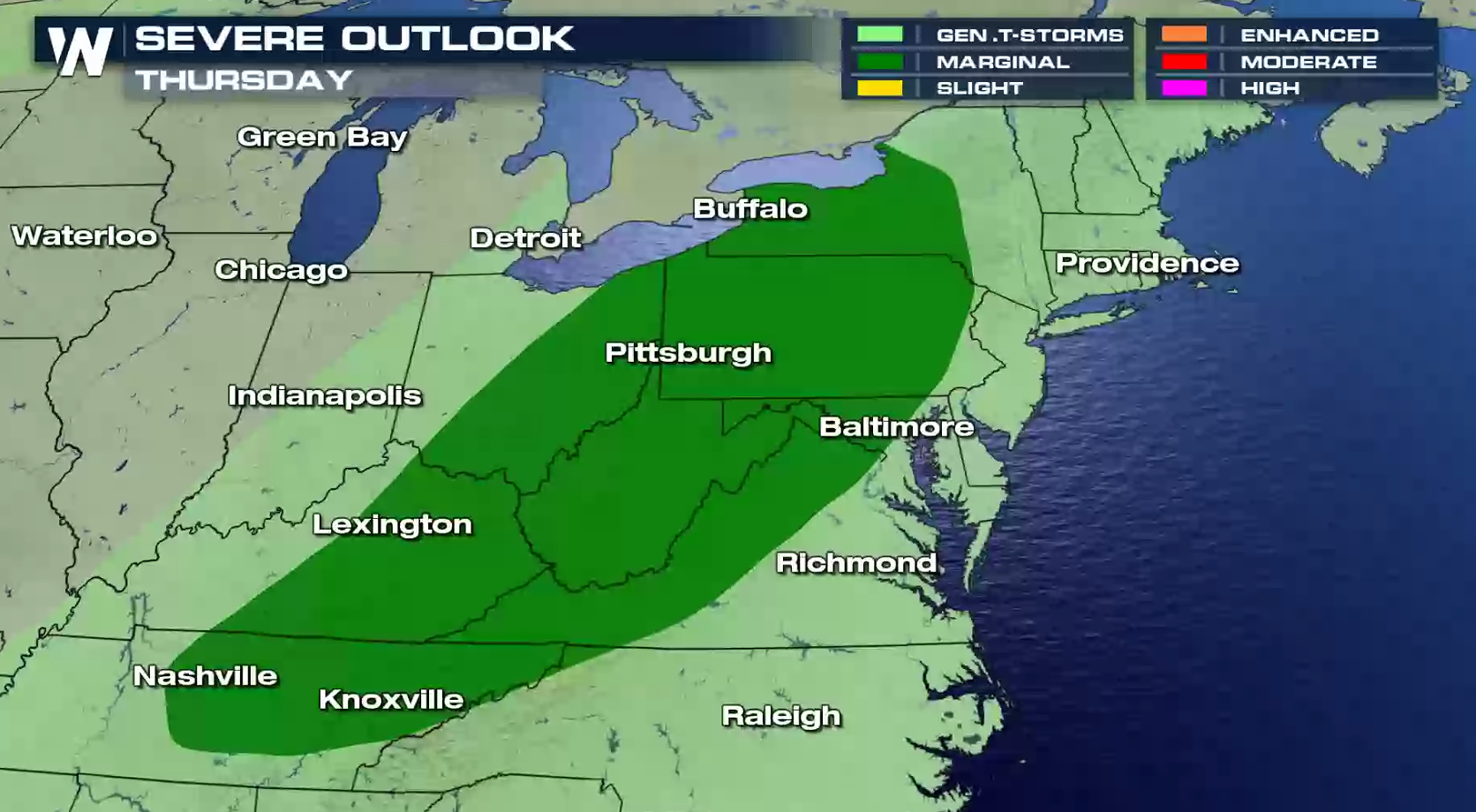 For WeatherNation: 
Meteorologist Mace Michaels