Severe storm chances will be quickly increasing today over the Lower Mississippi Valley region later today and tonight. All modes of severe weather will be possible, including the risk for a few strong tornadoes.  Here is the latest update on today's severe weather.
Watches
Severe Thunderstorm watches have been issued for Missouri through 7 PM for up to 70 mph winds, 1.5" diameter hail, and a tornado or two possible. Tornado Watches have been issued for Arkansas, Oklahoma, East Texas and Louisiana through 8 PM CT.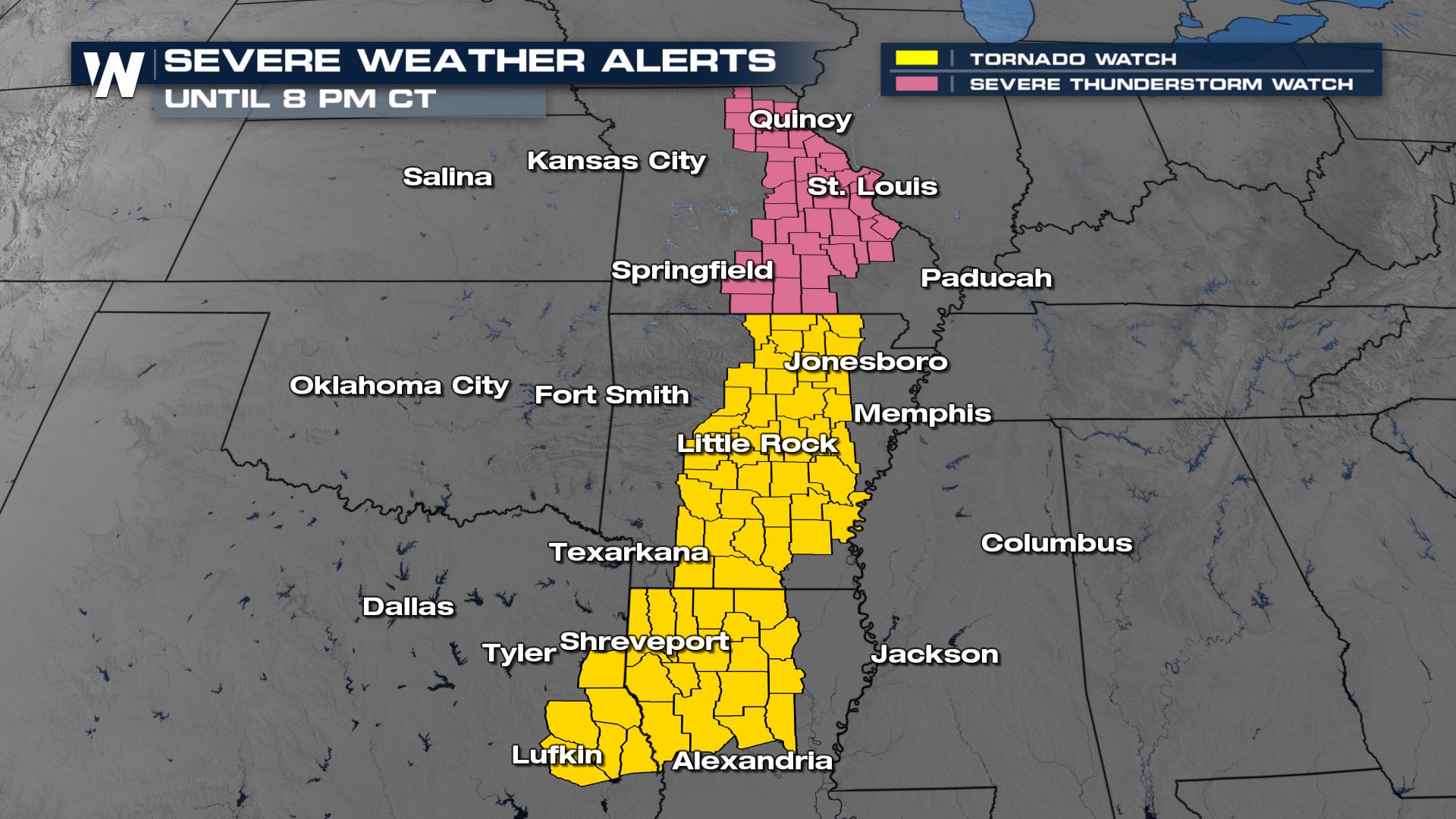 Severe Outlook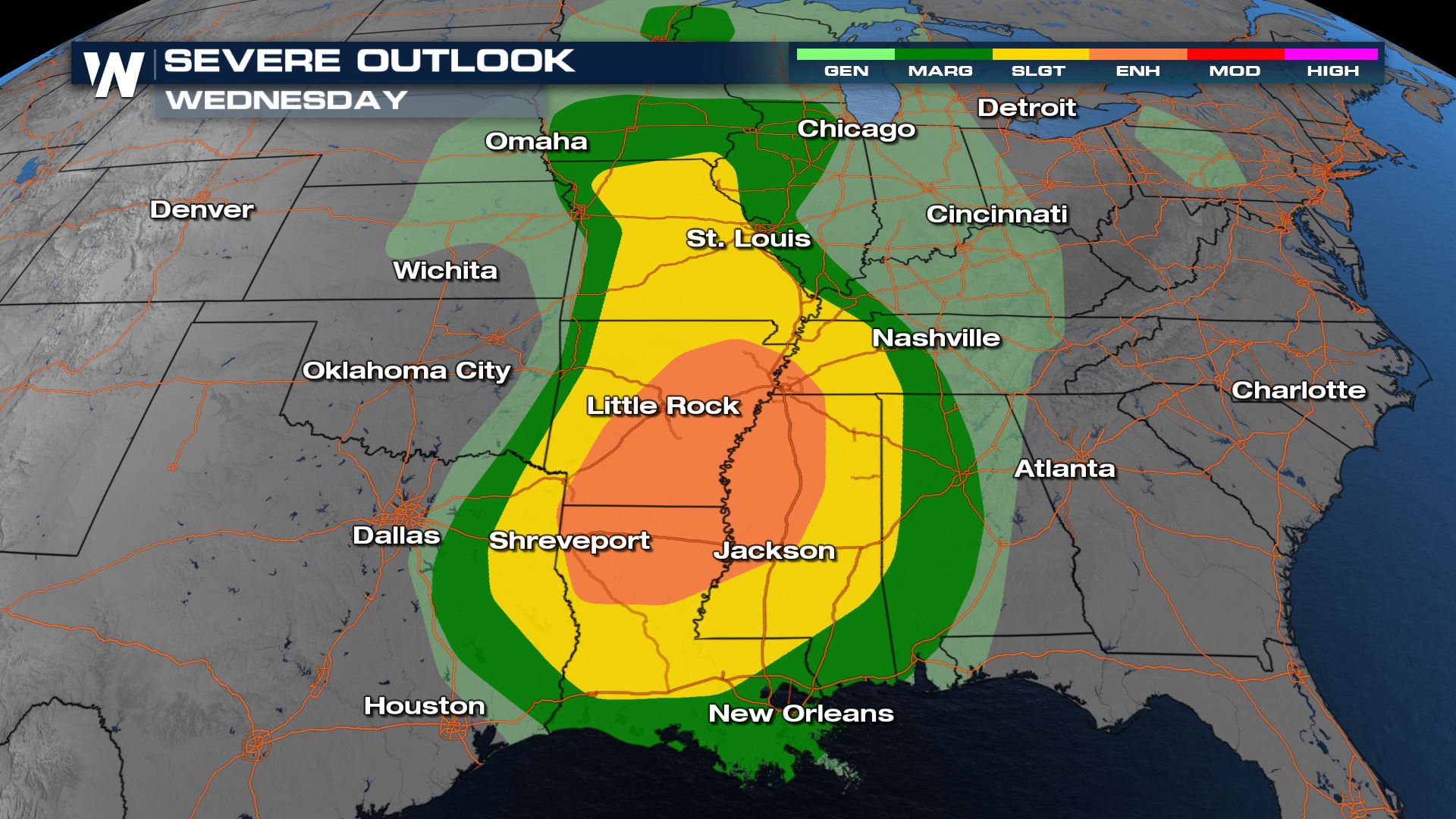 A marginal to enhanced risk for severe storms in the forecast today.  This means isolated to numerous severe storms will be likely for many areas around the Lower Mississippi Valley.  If you live in any of these areas, make sure your weather radios are ready to go and you have a plan in place in case you have to take shelter.
Severe Risks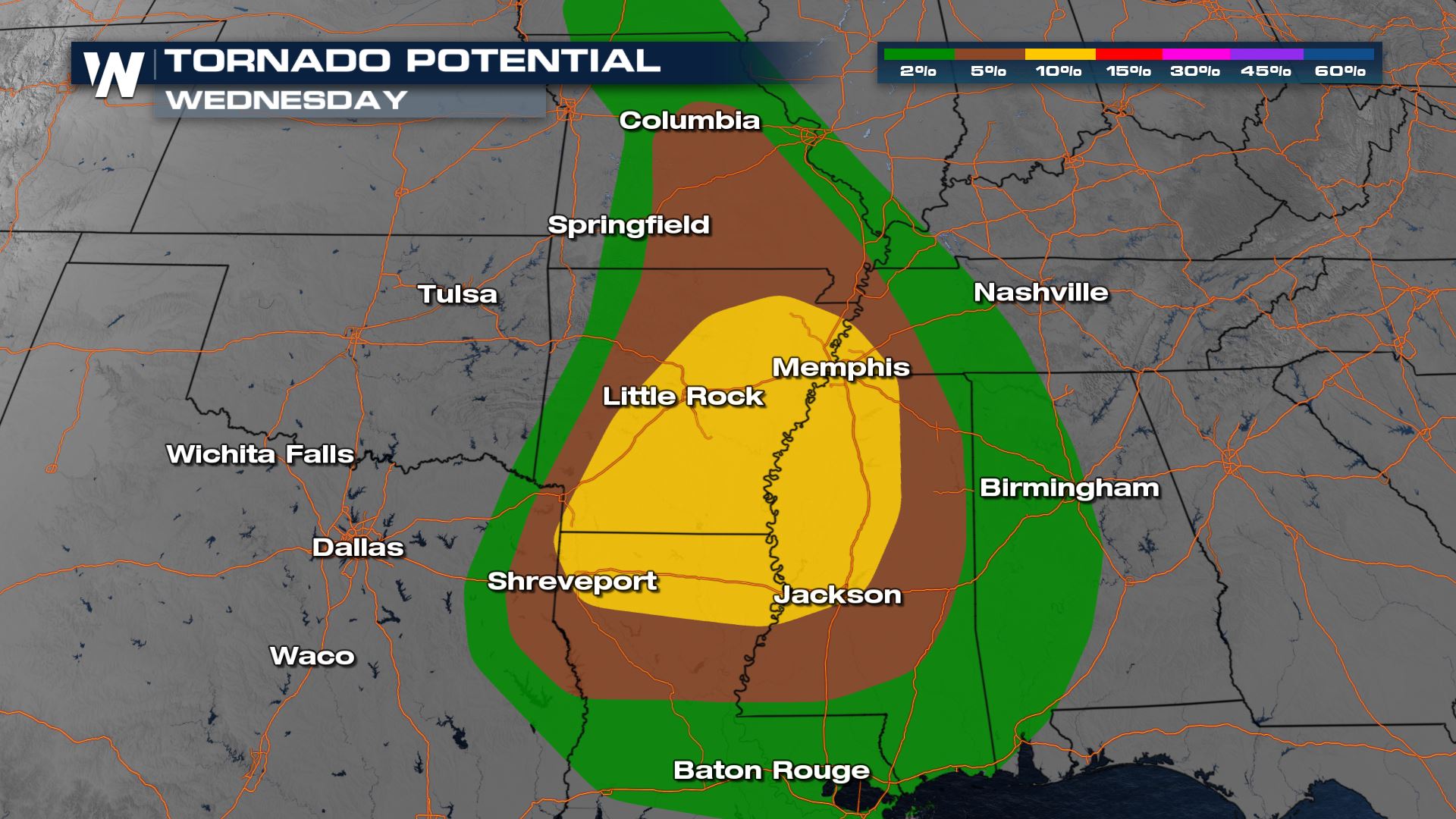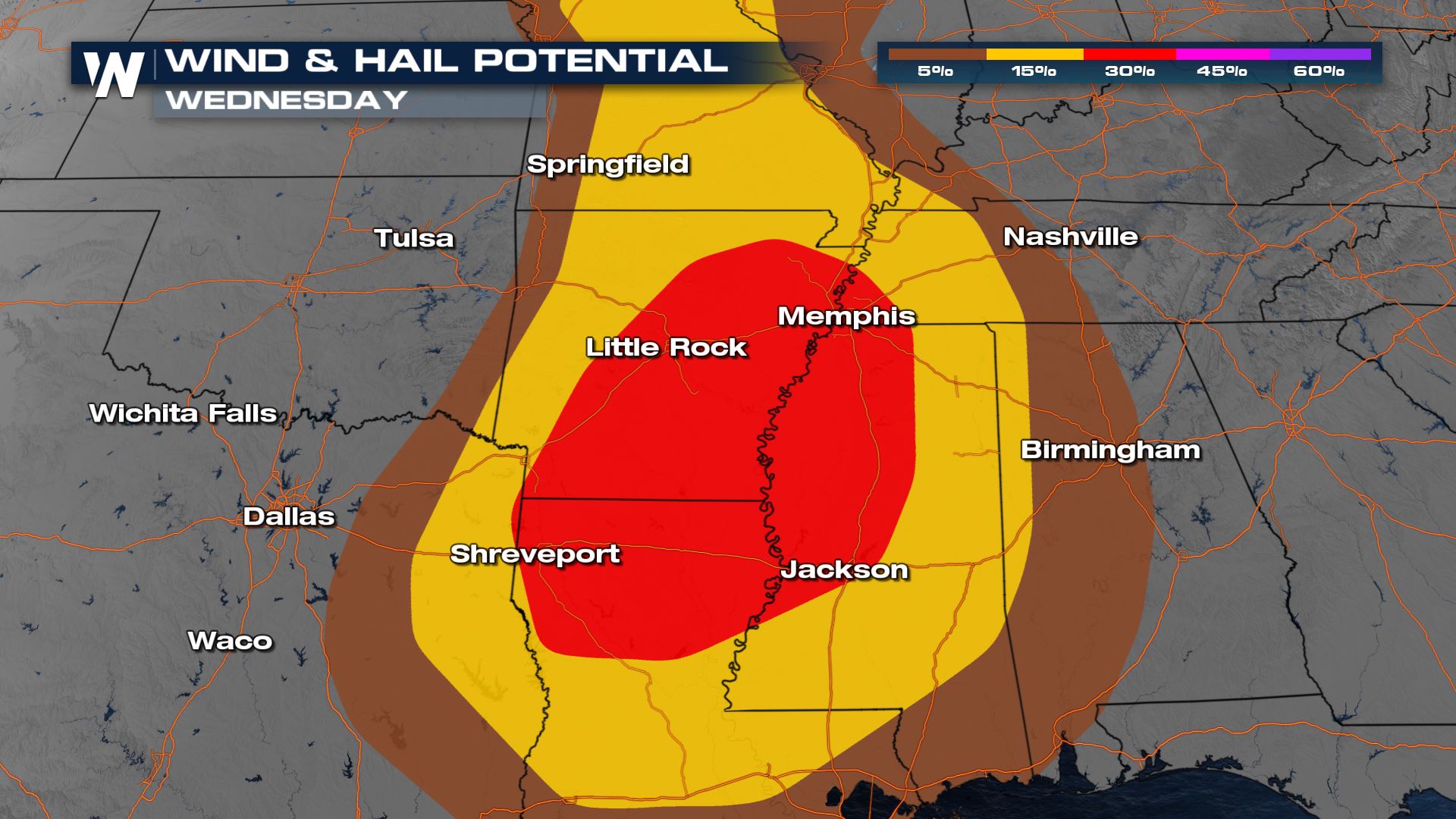 Unfortunately we will have all modes of severe weather in the forecast today, including a 10% risk of tornadoes over Louisiana and Arkansas.
Forecast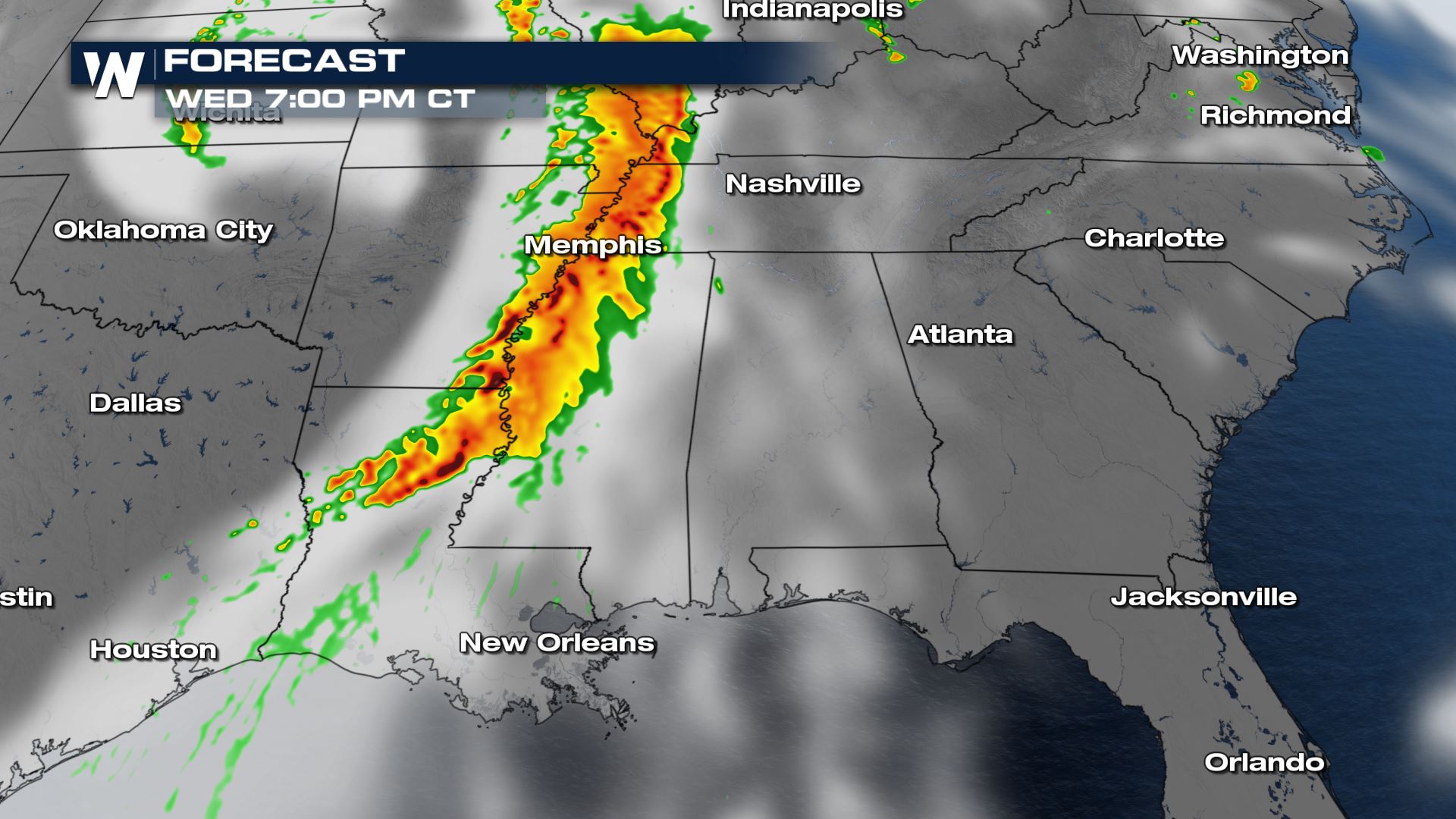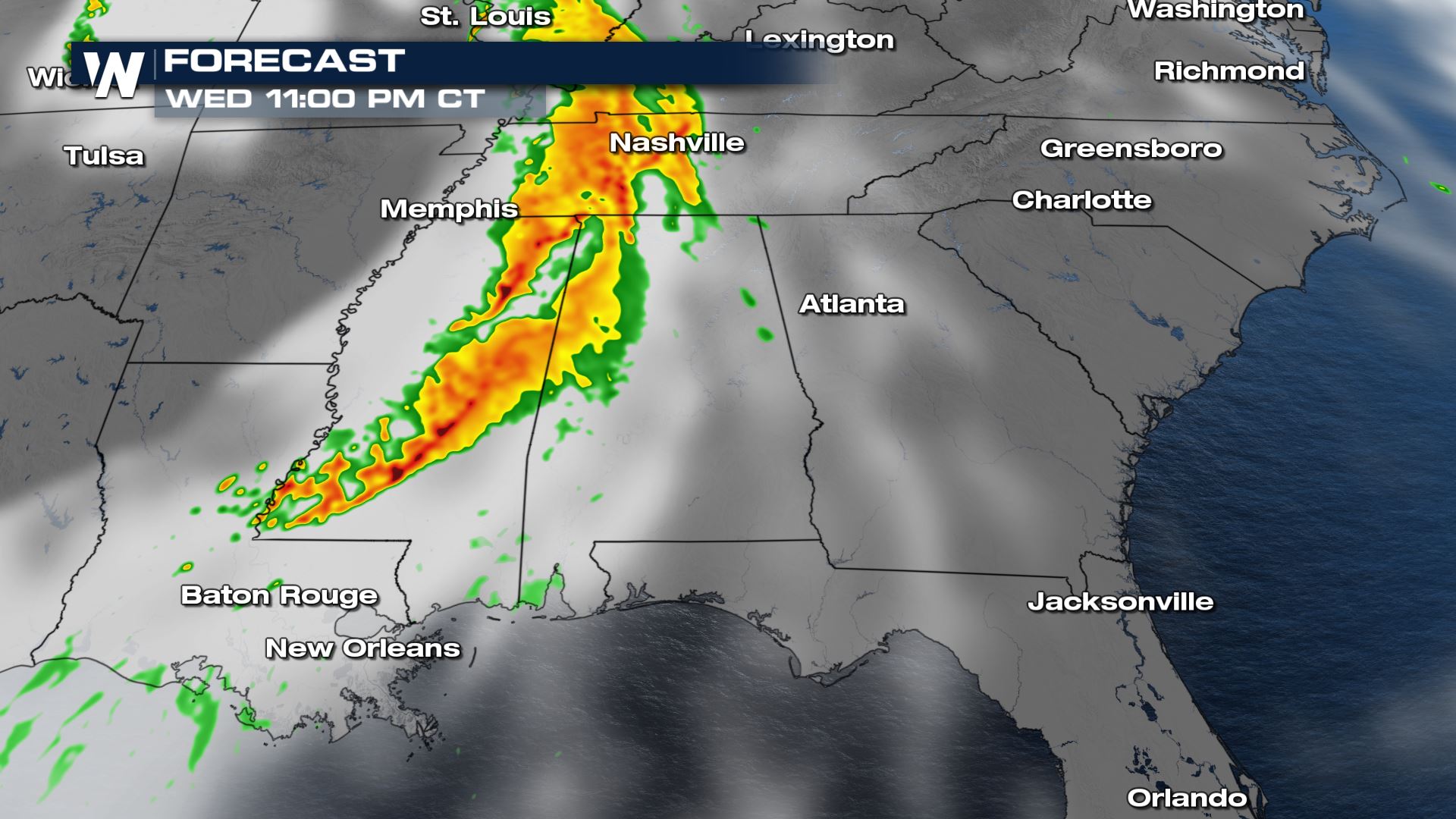 The timing for today's severe storms will be from the late morning through the evening hours.  Heavy rain will be isolated, but another concern with this particular weather set-up. WeatherNation will be tracking the severe chances all day so tune in for the very latest. Not sure how to stream WeatherNation?  So many options! Take a look---->
WeatherNation