The threat for severe weather continues into Saturday and Sunday for parts of the south and southeast. On Saturday, scattered strong to severe storms are likely in two areas -- from the Gulf coast to the southern Appalachians and also for parts of the High Plains.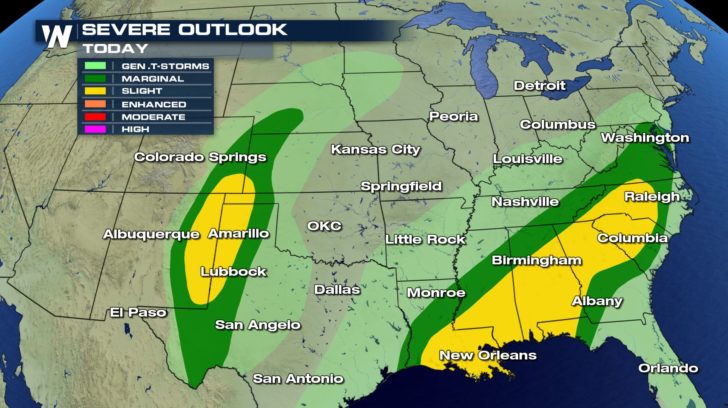 The biggest threats with these storms will be damaging wind gusts and large hail, but tornadoes can not be ruled out with any of these storms.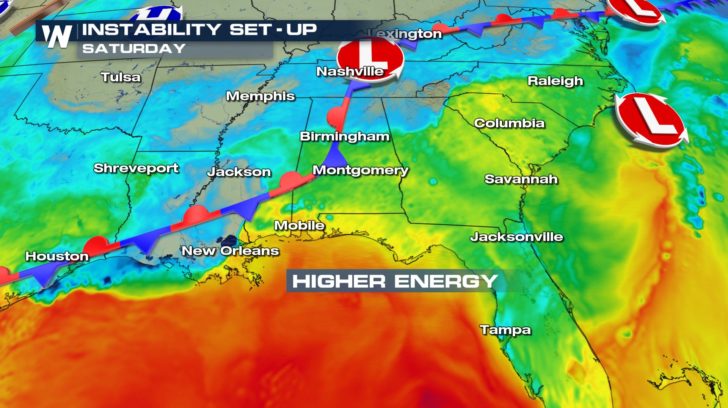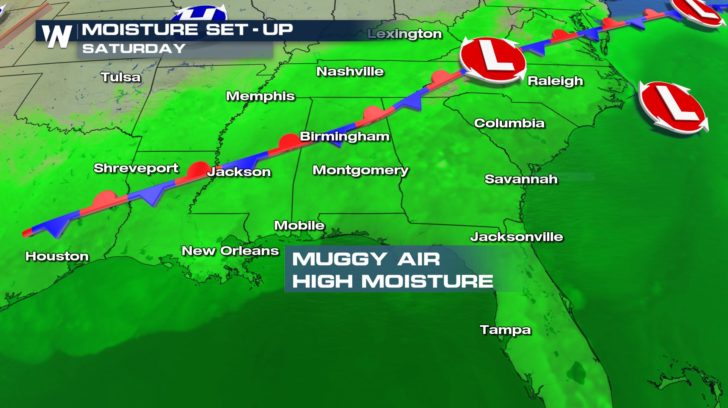 On Sunday, the threat becomes more isolated and will be more focused across the southeastern US.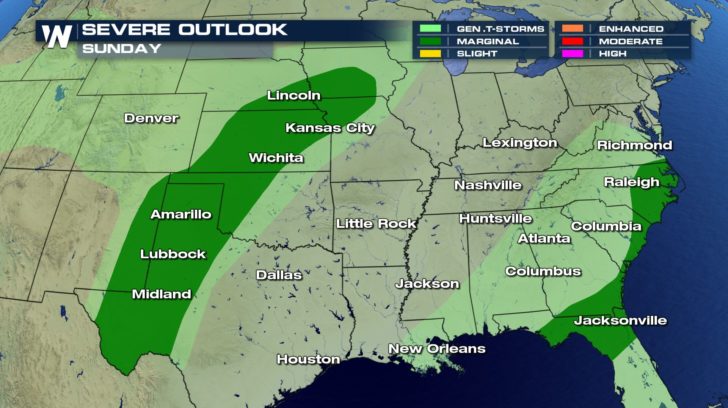 There's also a threat for pop up severe weather across parts of the High Plains from Texas up through Iowa. As we head into the new workweek, there will be numerous days with the threat of strong to severe storms, and stay informed with us right here on
WeatherNation.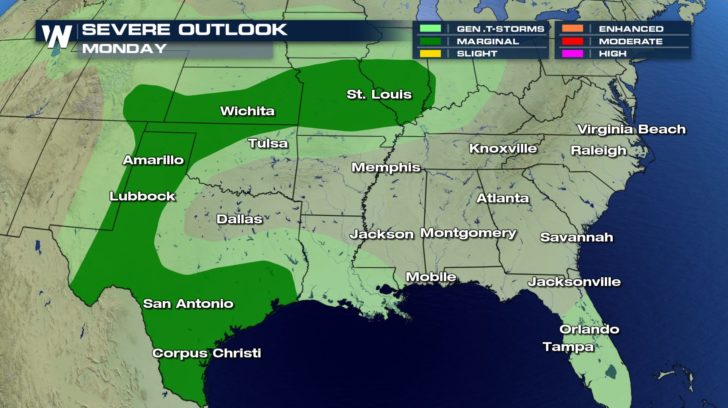 For WeatherNation, I'm
Meteorologist Meredith Garofalo