Waves of arctic air moving into the High Plains continue over the next few days. A Saturday clipper, along with a secondary low pressure system, will produce lift and bring enough moisture to stream widespread snow into areas of the Midwest.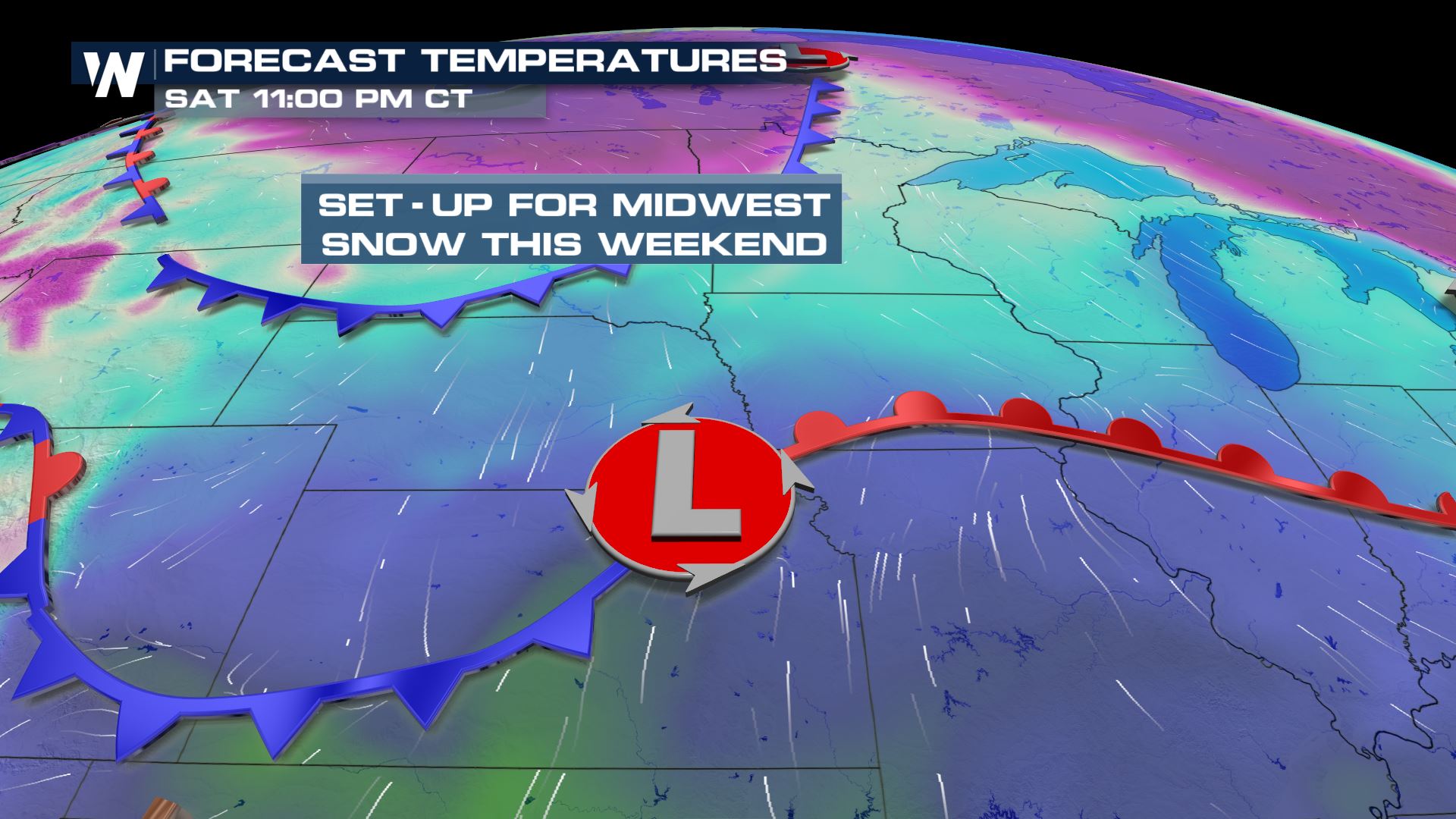 Winter weather alerts have been issued in South Dakota, Minnesota, Wisconsin and northern Iowa. Several inches of snow are expected, with a few areas around 6".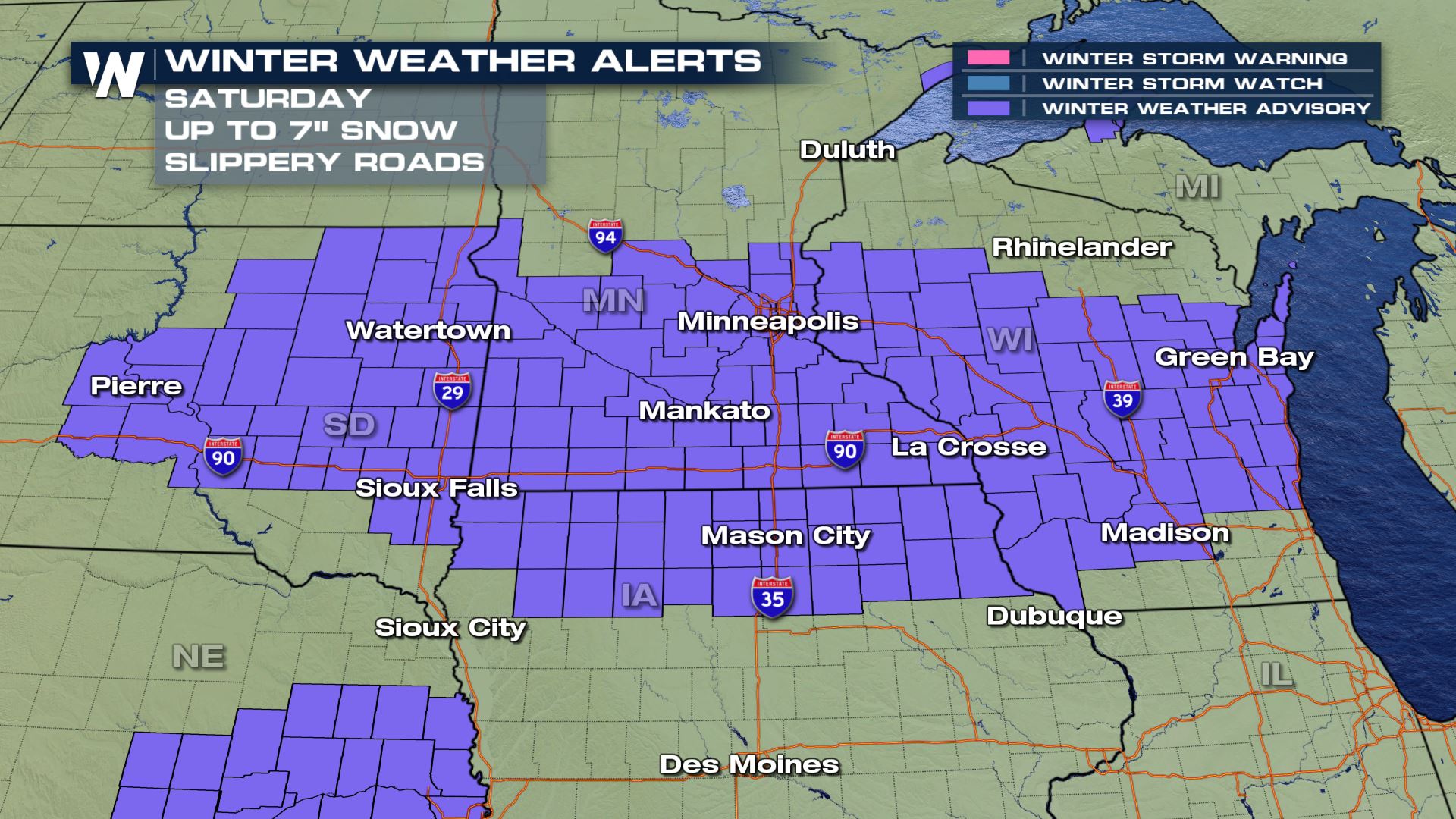 Areas of eastern Nebraska may also get up to an inch of snow and ice accumulaiton of up to 0.1" through the rest of Saturday. While this won't cause widespread travel impacts, a few secondary roads, bridges and overpasses may become slick from ice buildup. The snowfall will become more widespread by Saturday afternoon into the Plains and upper Midwest. This could produce some quick accumulations with cold, January air over the region.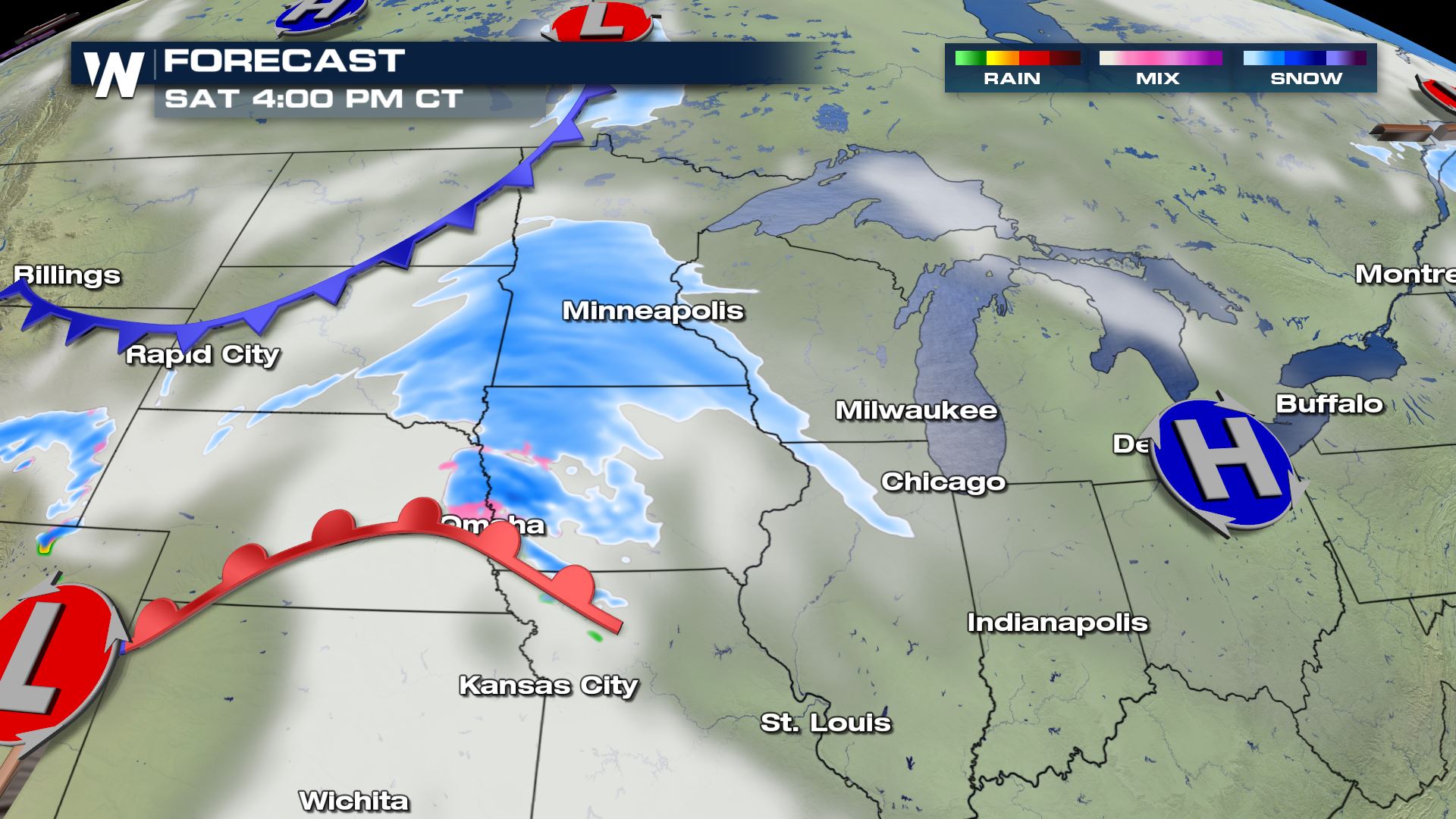 By Saturday night and Sunday, the snow will be moving into the Great Lakes and out of the Midwest. Heavy snow bands are possible in some spots but moisture will decrease as the system moves east. By Sunday afternoon the snow will be lighter as it moves across Michigan. High pressure returns to the region as cold air dives further south.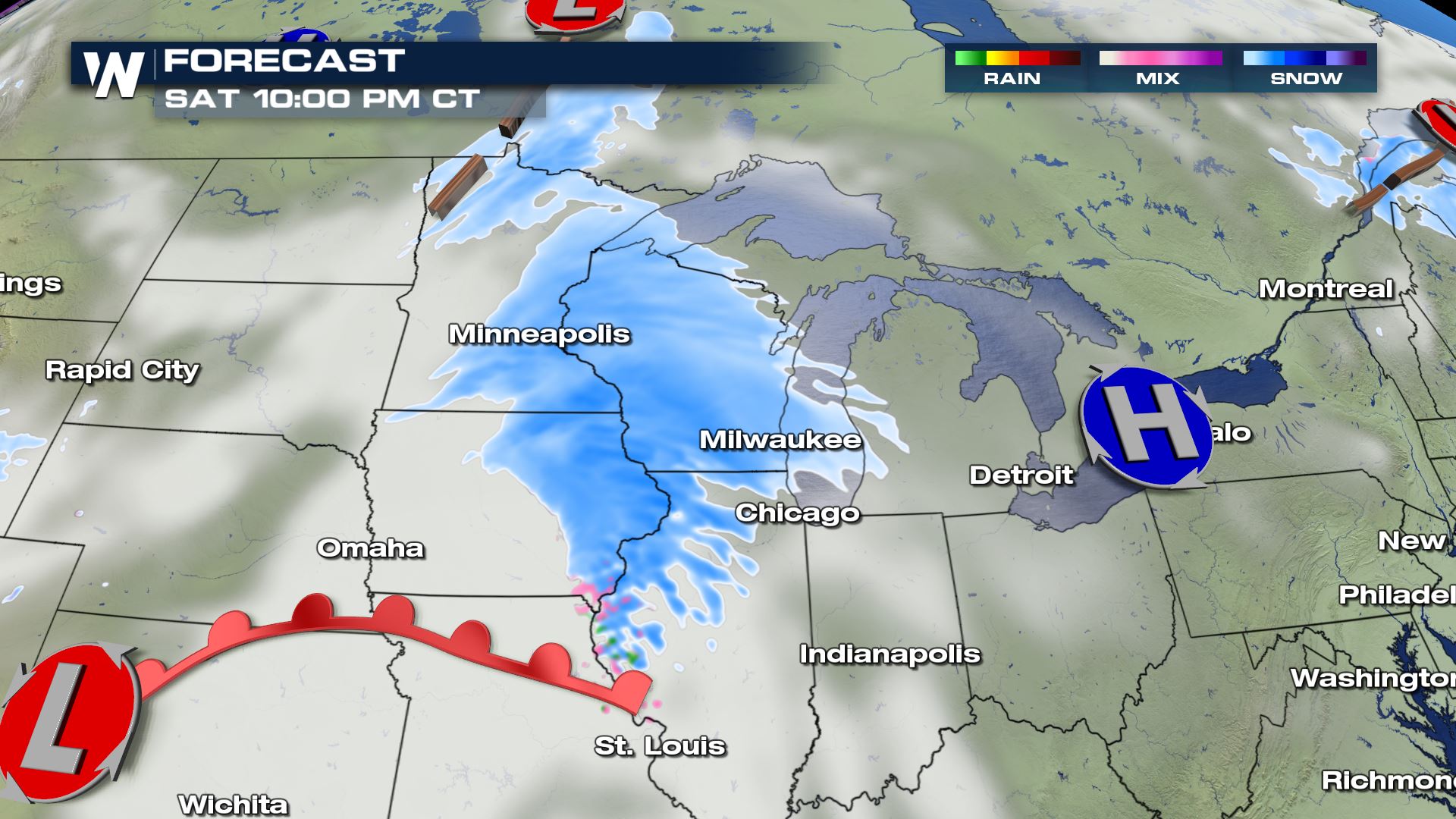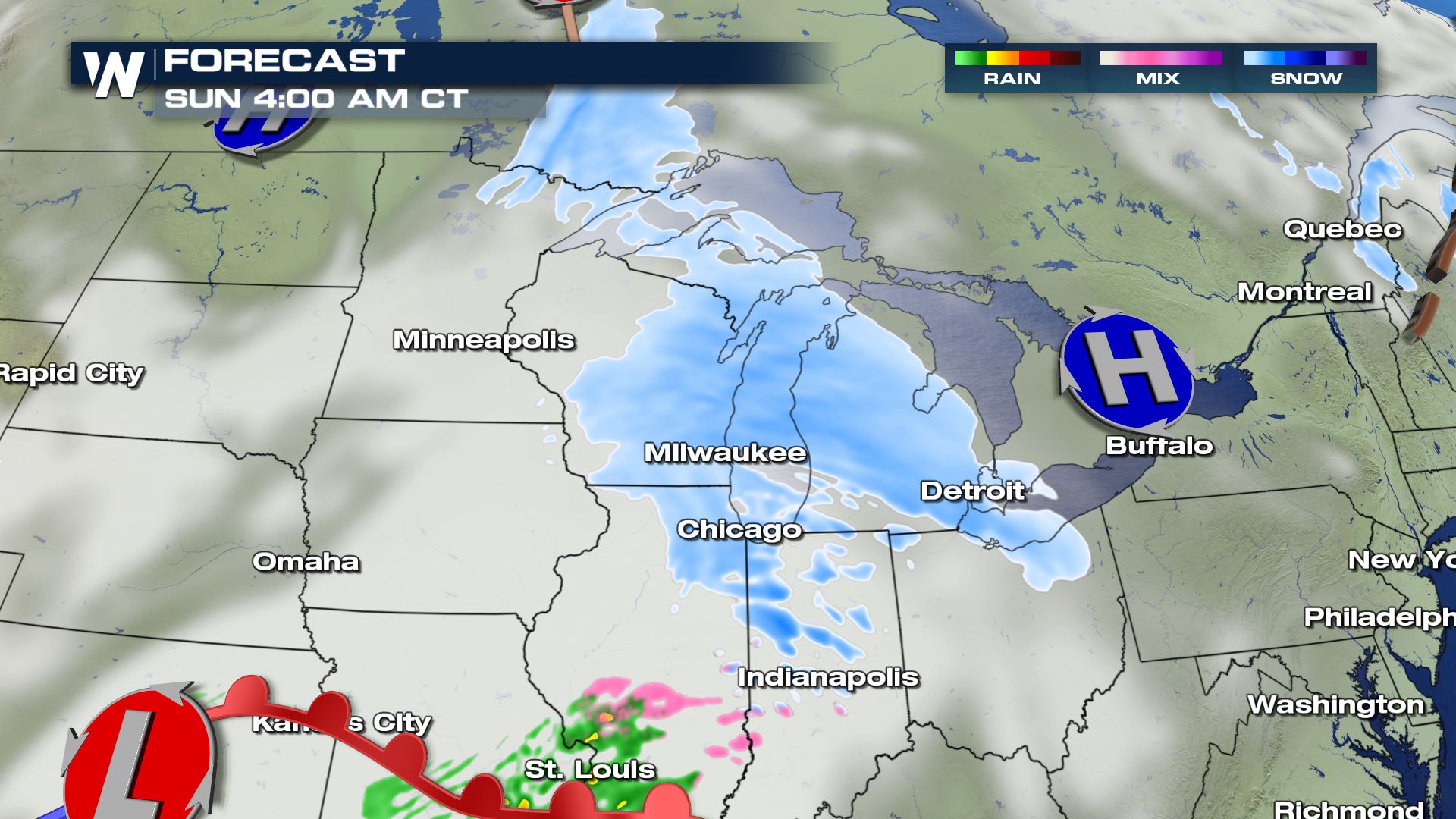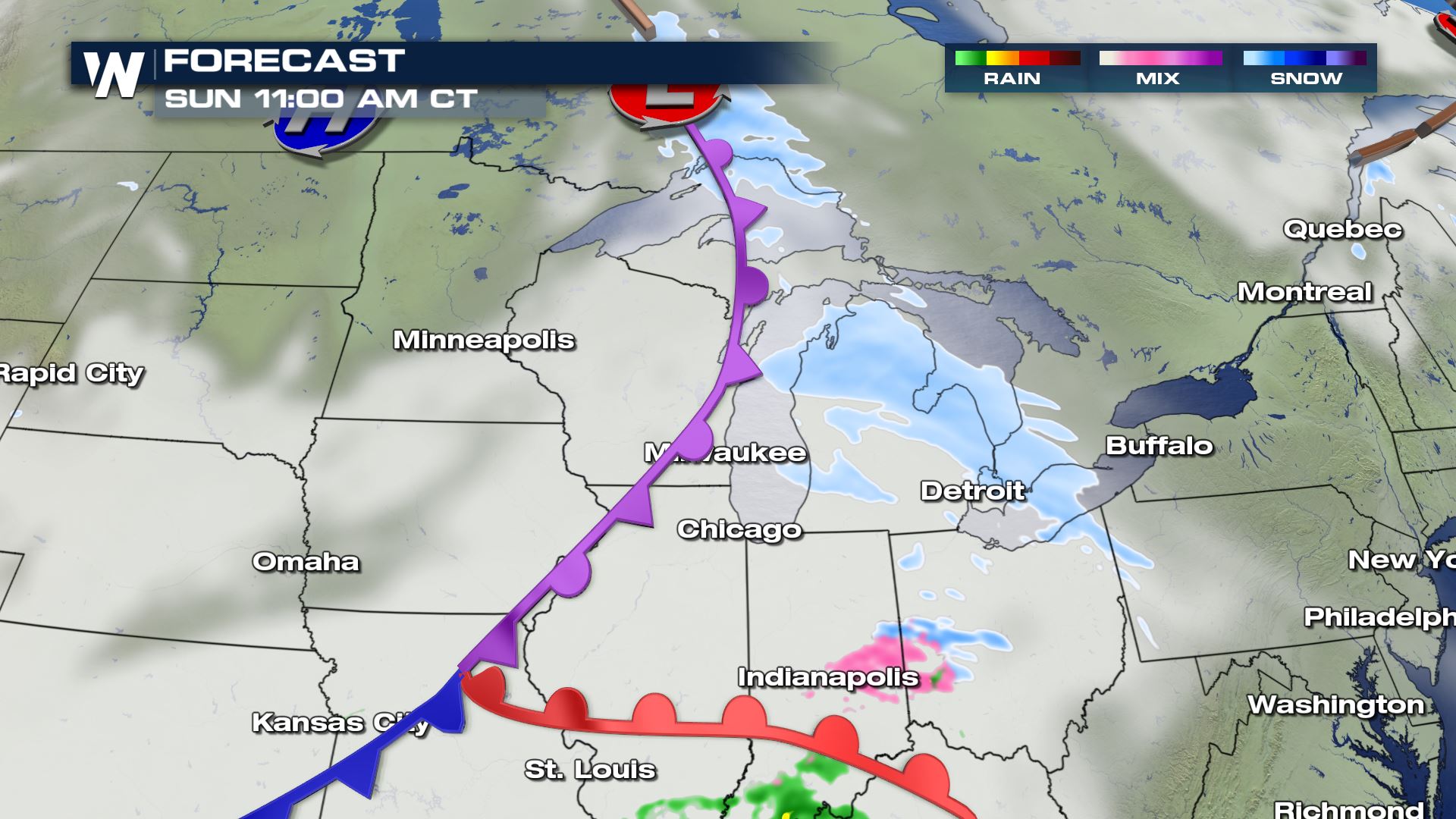 3" to 6" of snow is expected in the alert areas, with localized totals around 8". This will lead to travel impacts.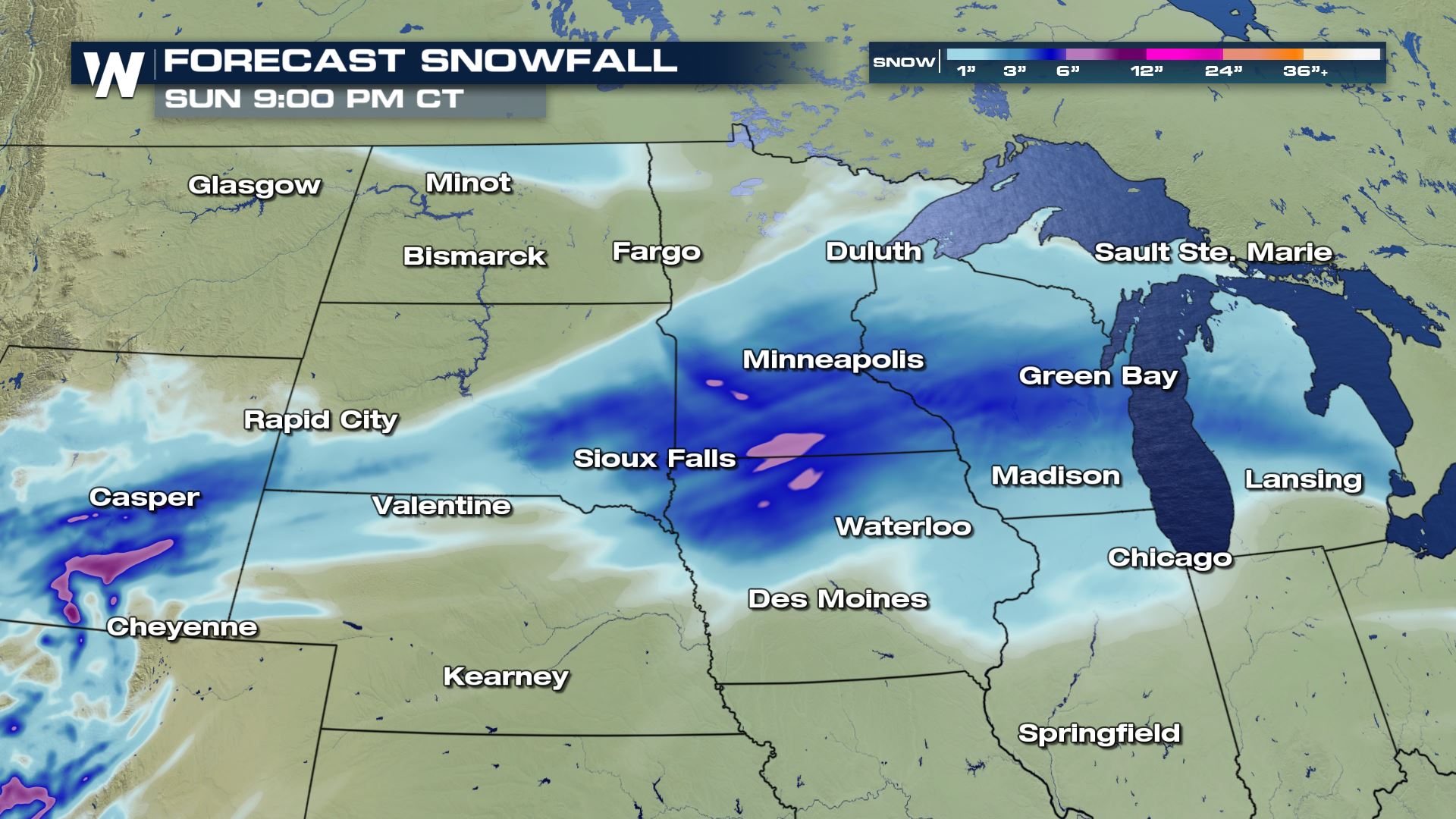 Keep checking back with WeatherNation for forecast updates throughout the weekend.