April is right around the corner, but winter weather seems far from over from the Upper Midwest to the Middle Atlantic. Winter Storm Warnings have been issued from North Dakota to Illinois, with watches as far east as the Great Smoky Mountains. Most snowfall accumulations will be in the 3" to 6" range, but a few areas could see 10" to 12".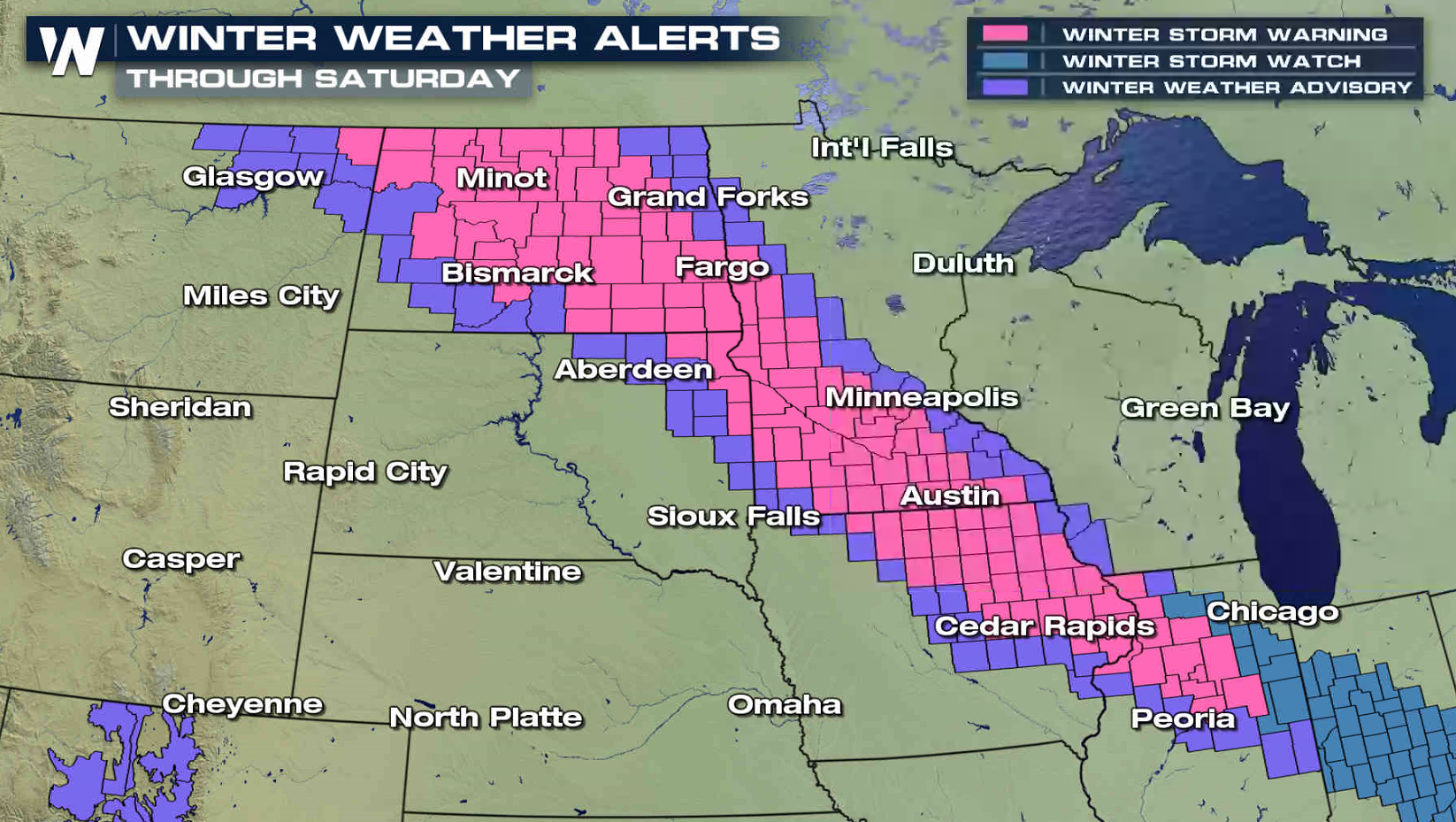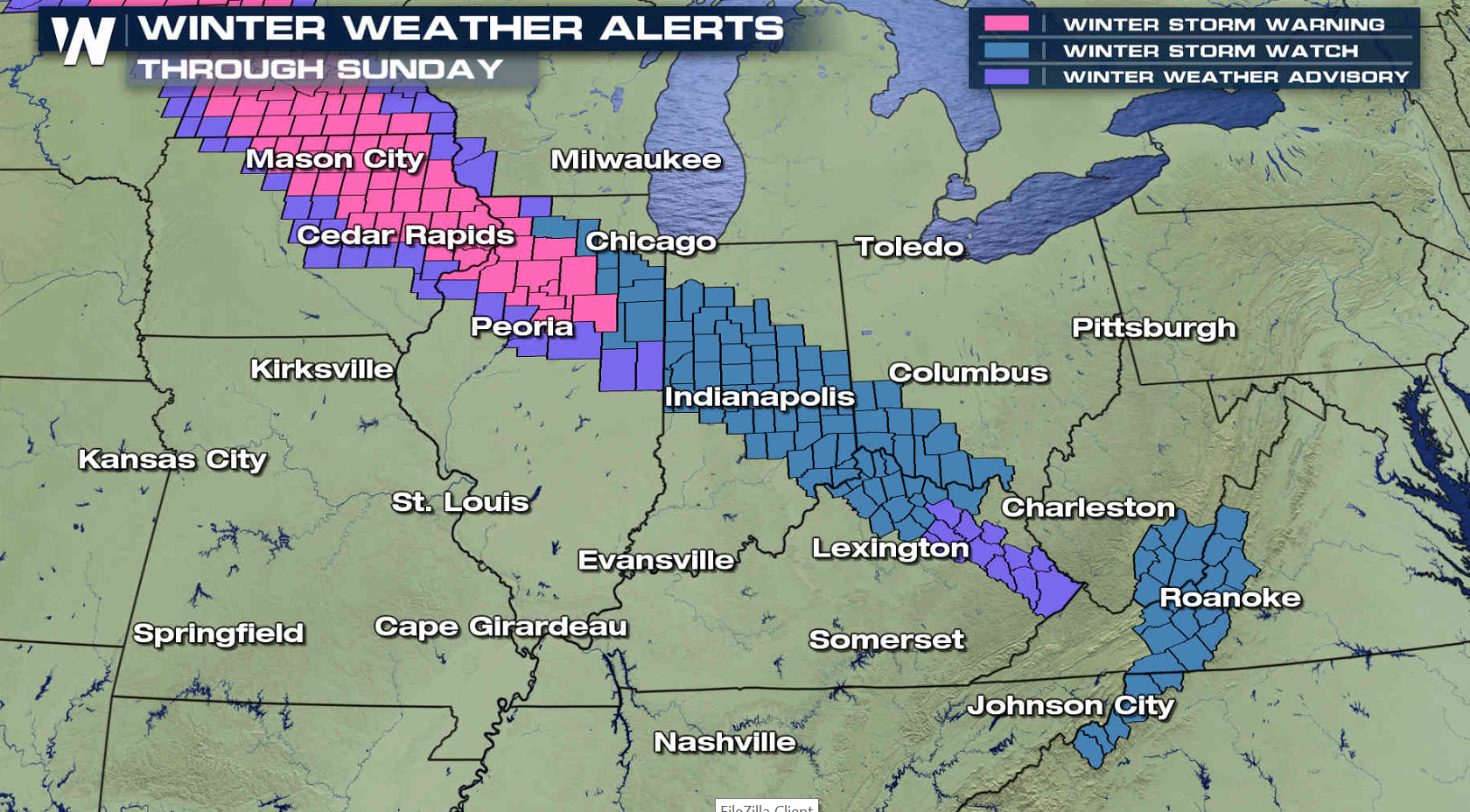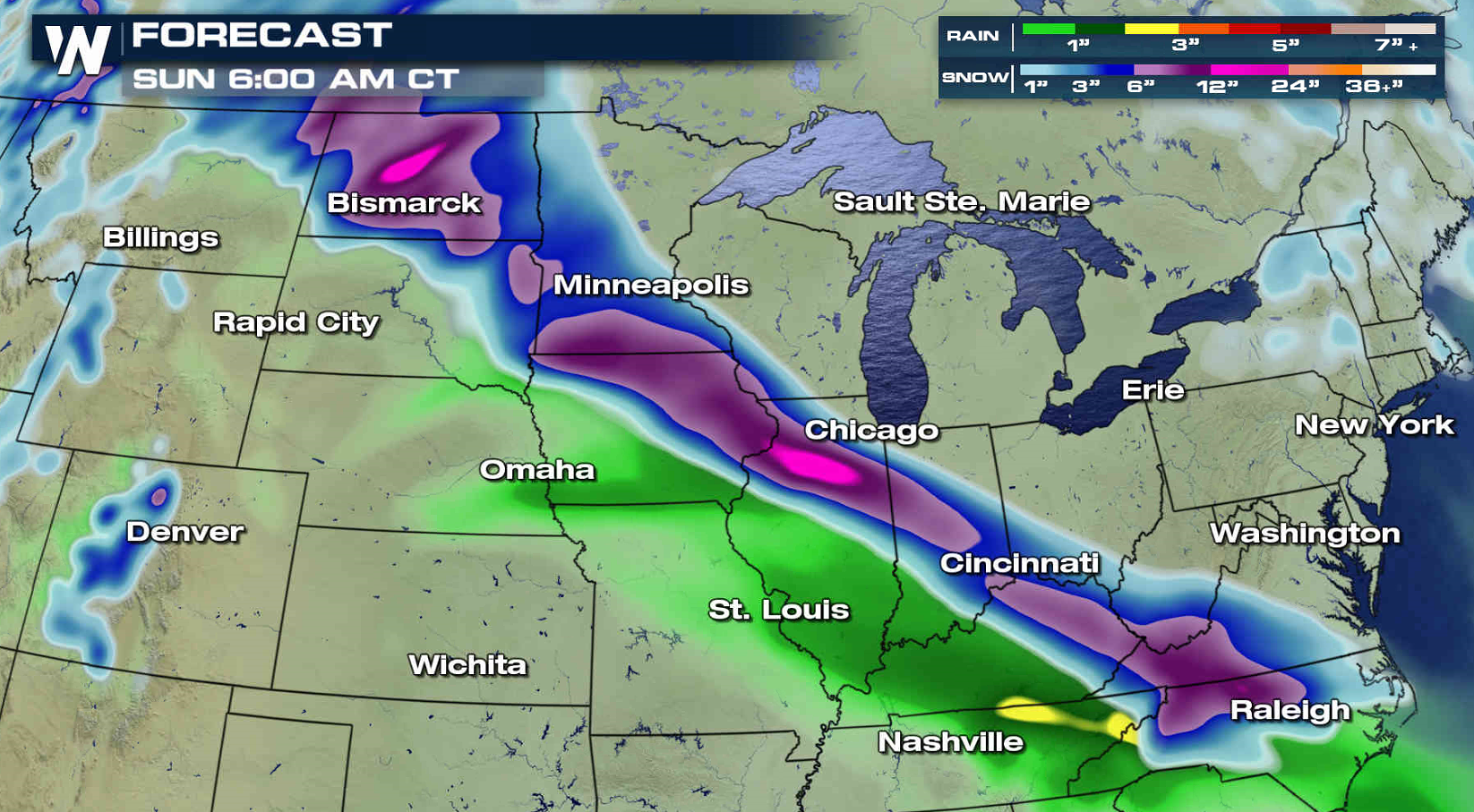 Heavy snow is already falling across North and South Dakota, and will expand tonight into the Corn Belt. A heavy, slushy snow is expected. With wind gusts of 30 to 40 mph, visibility will be reduced due to blowing snow.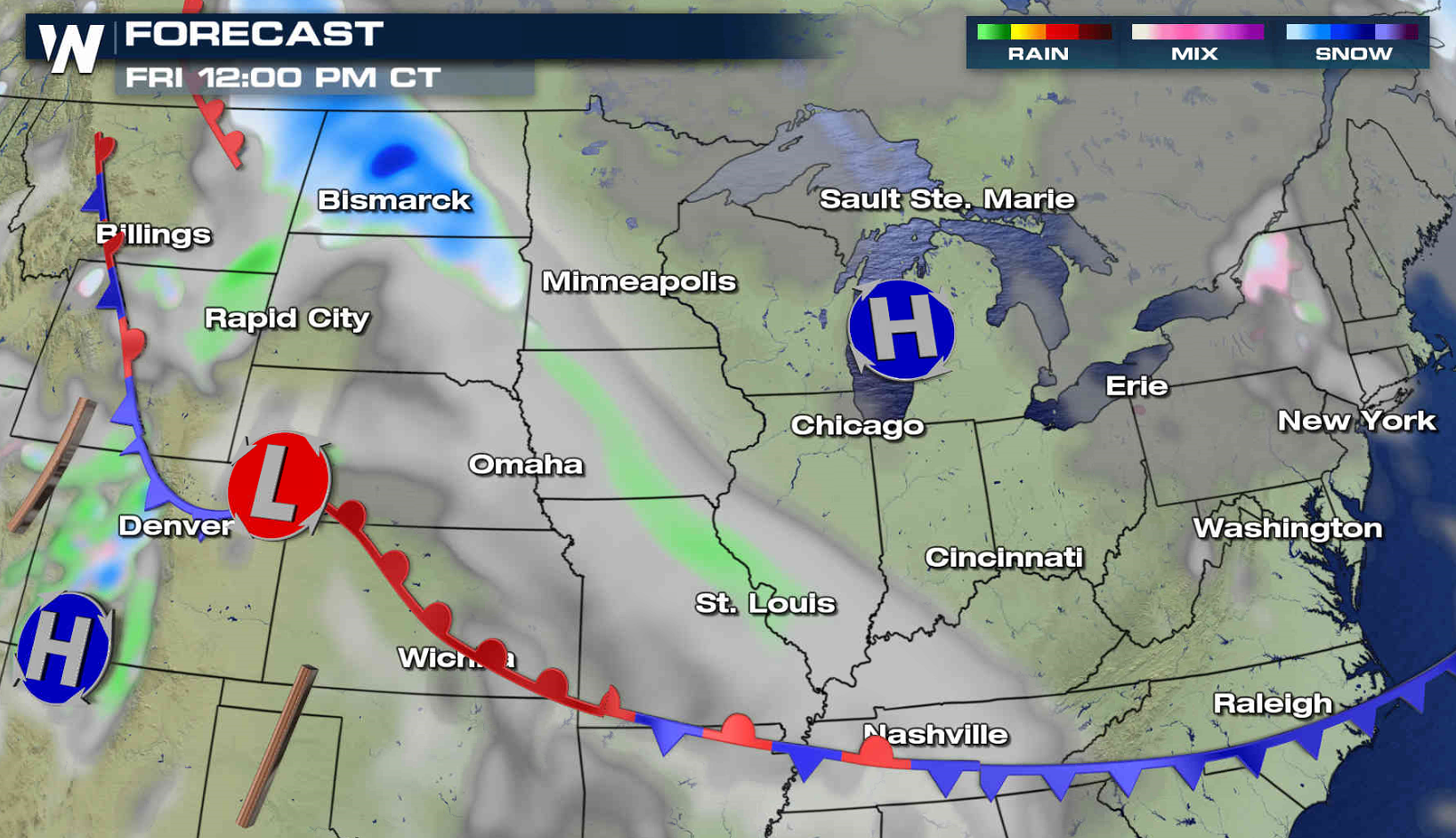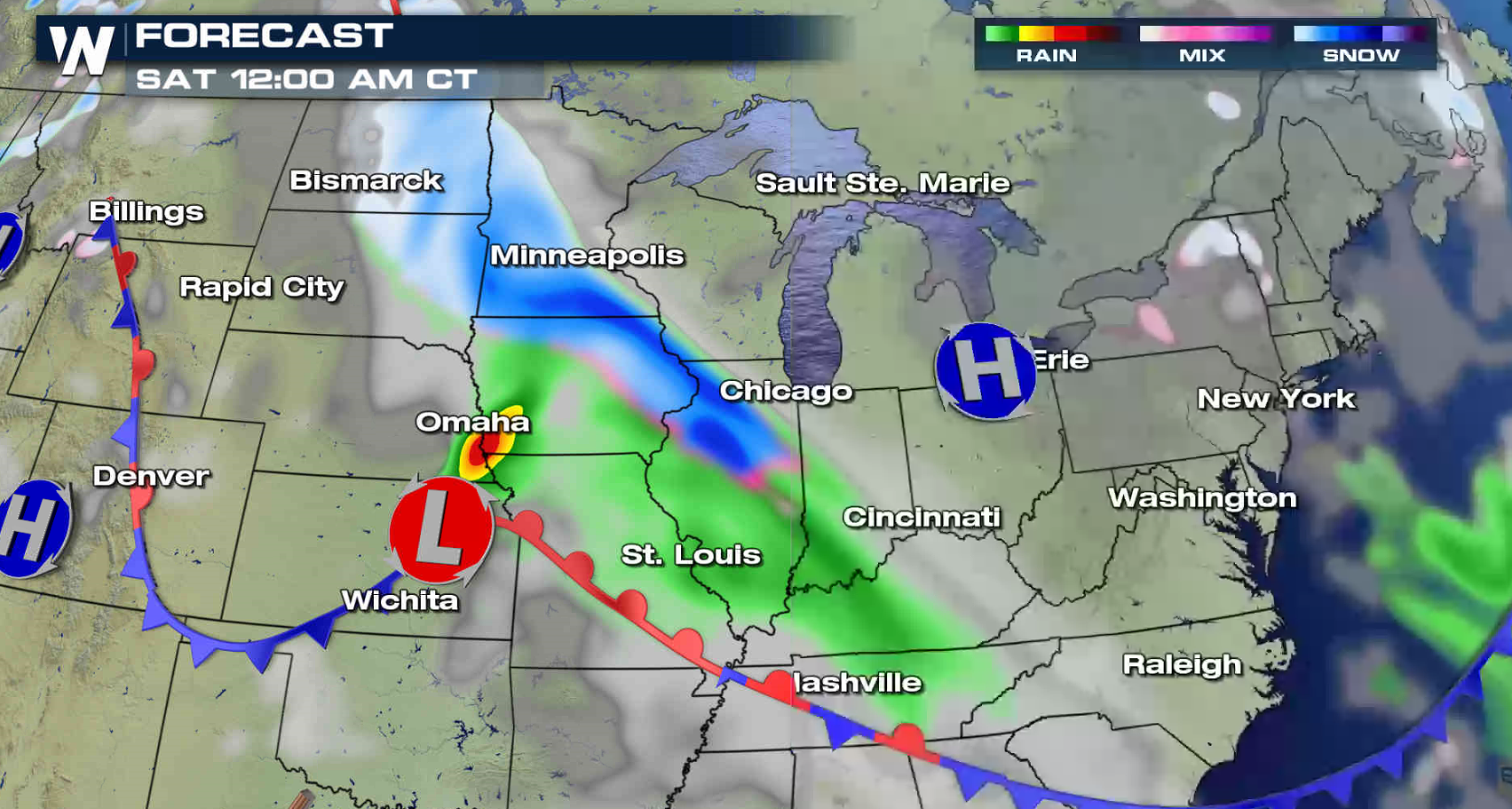 Snow will extend through the Ohio Valley and into the southern Appalachian Mountains Sunday as the system moves quickly eastward. The snow will exit near the Outer Banks of North Carolina on Sunday afternoon.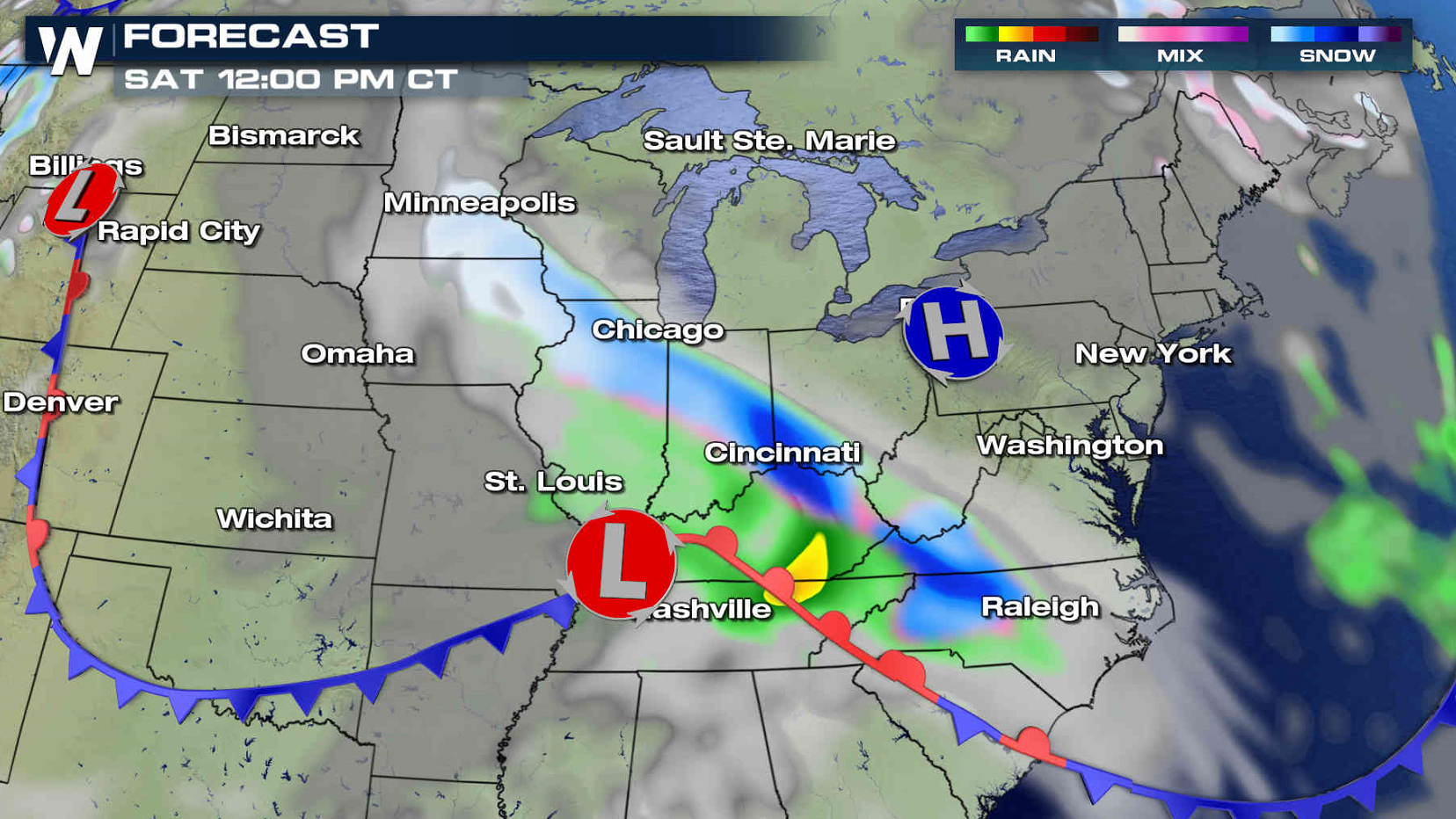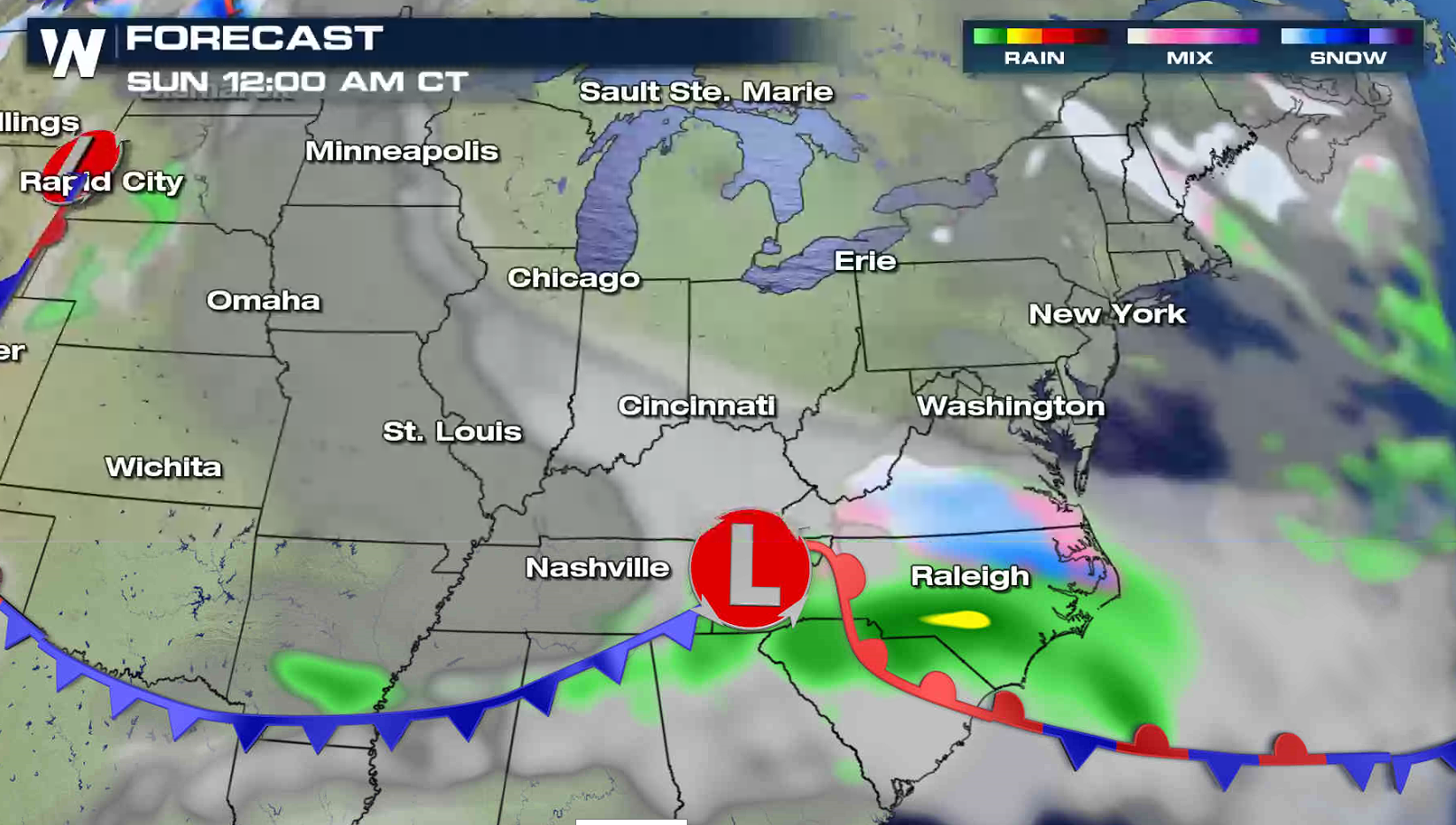 For WeatherNation: Meteorologist Mace Michaels