Gusty winds and dry air will combine increasing fire danger in portions of Montana including the city of Glasgow. Because of this fire danger, red flag warnings are in place for today. Winds can reach up to 70 mph for the next few days, so anything fires that develop would likely spread rapidly. Please use caution if doing any burning, as burning at this time is not recommended.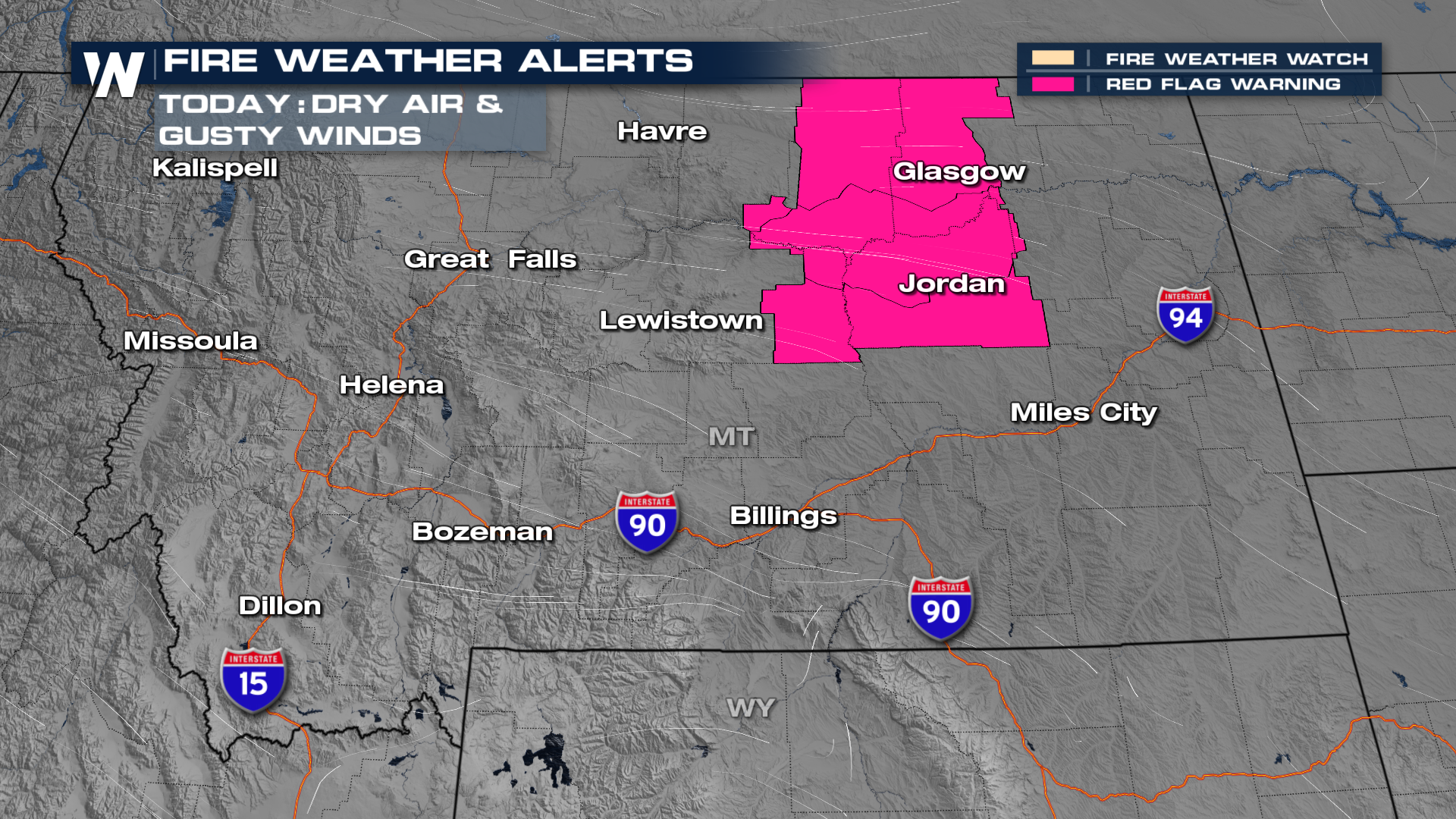 Another concern will be the wind alerts that are in place for portions of Montana and Wyoming and South Dakota. High wind warnings are in place today.These winds can increase fire danger, but can also blow away loose property and make travel difficult for high profile vehicles. Bring in anything outside that may blow away, and use extra caution when driving. With these gusty winds, fire burning is not recommended.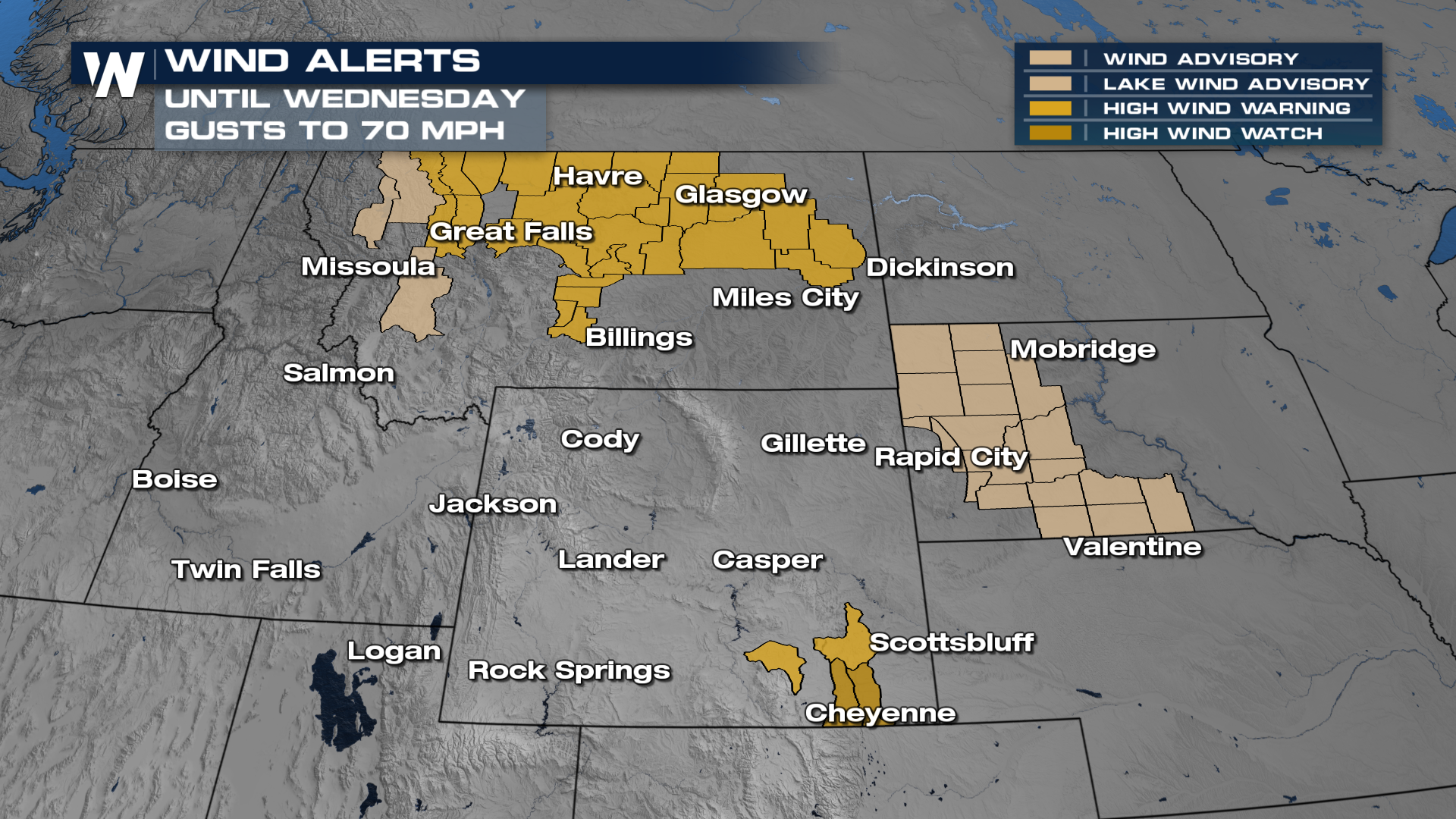 On top of the winds bringing fire danger, low relative humidity will help increase the risk of the spreading of wildfire. The good news is, a system will move in today and will bring much needed rain to this area.