Strong winds and below average temperatures hit the Northeast to start this week. Gusts over 70 mph and wind chills down to 3o to 60 below were reported over the region as the cold temperatures arrived earlier this week.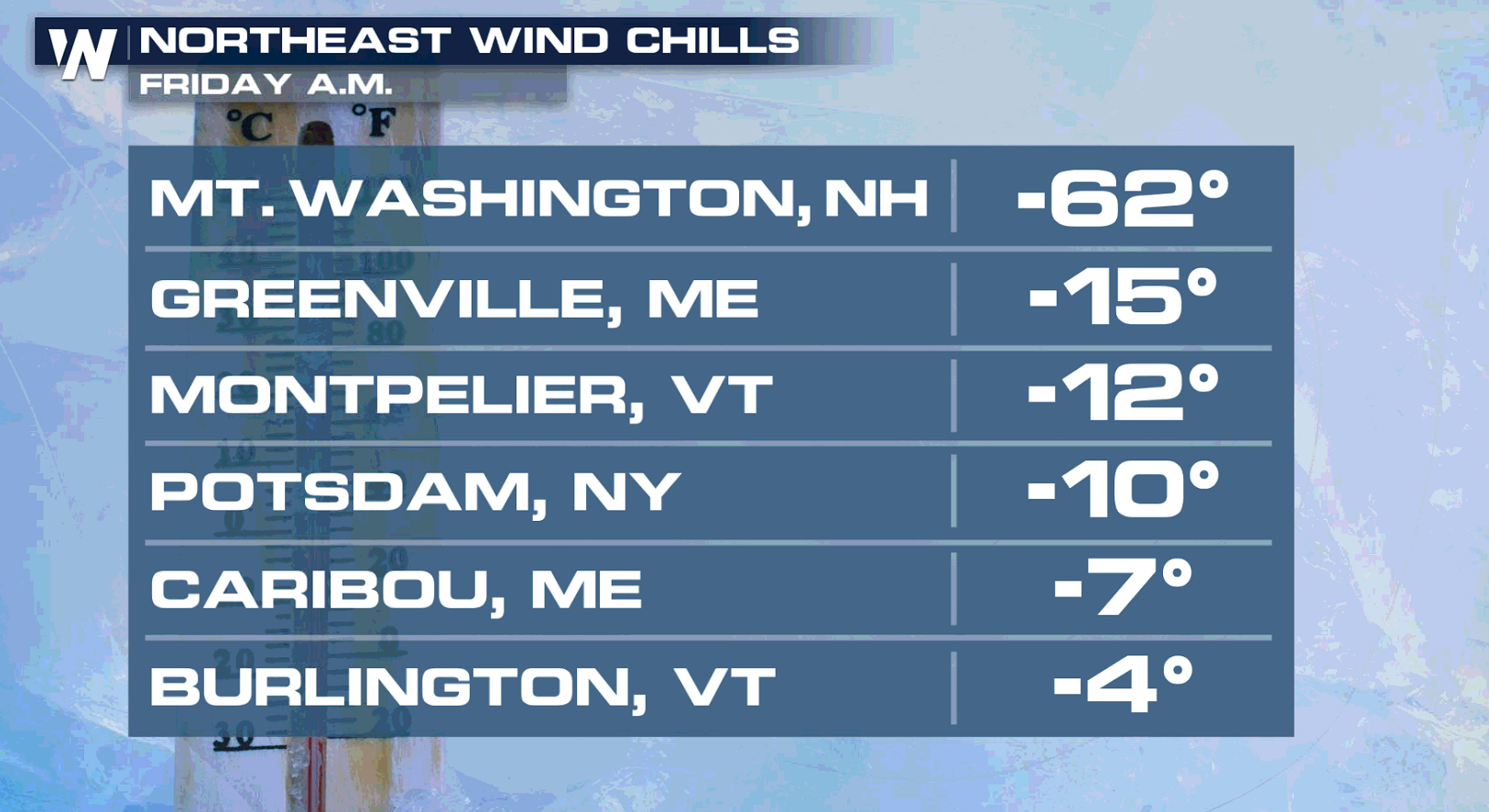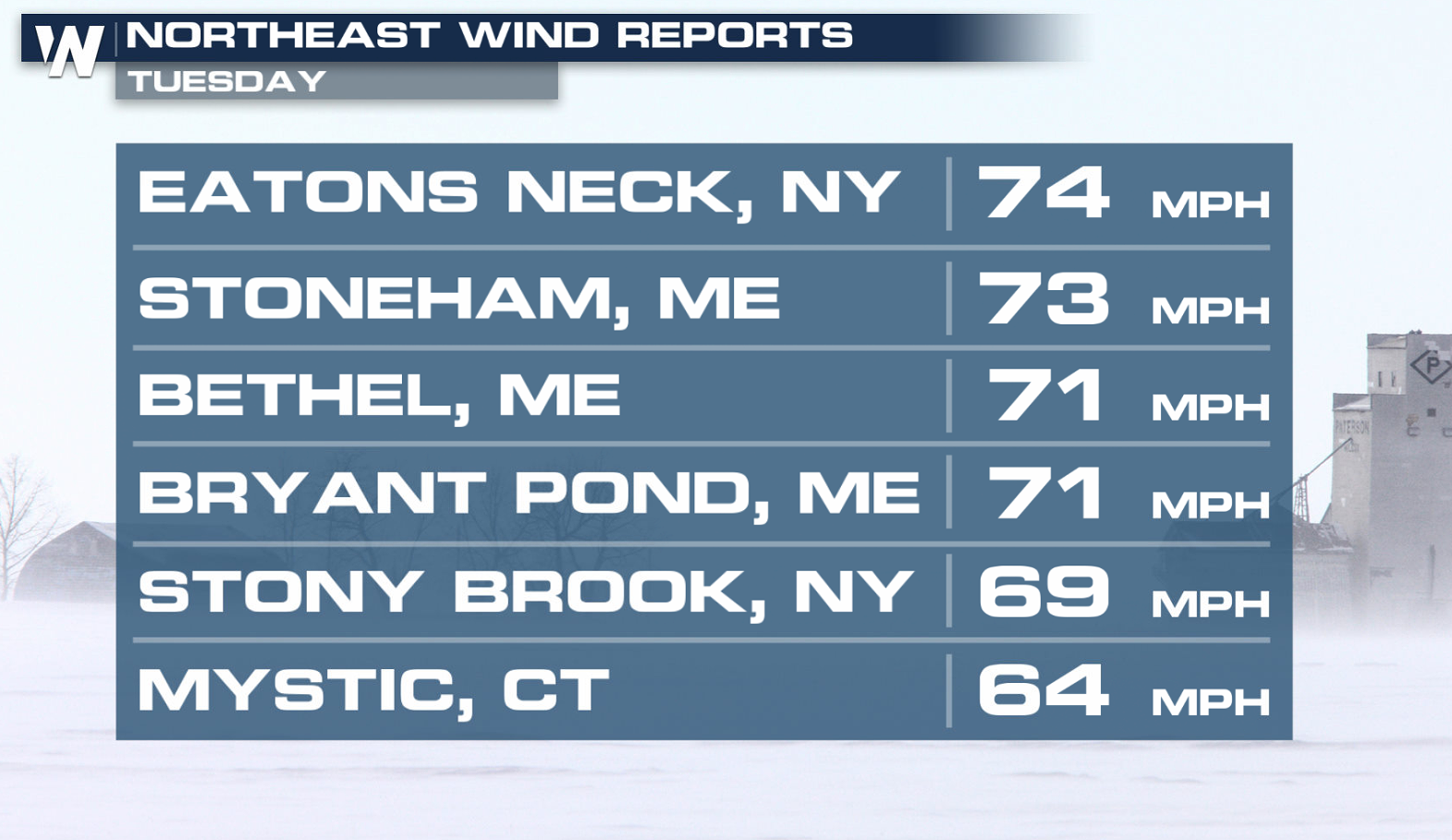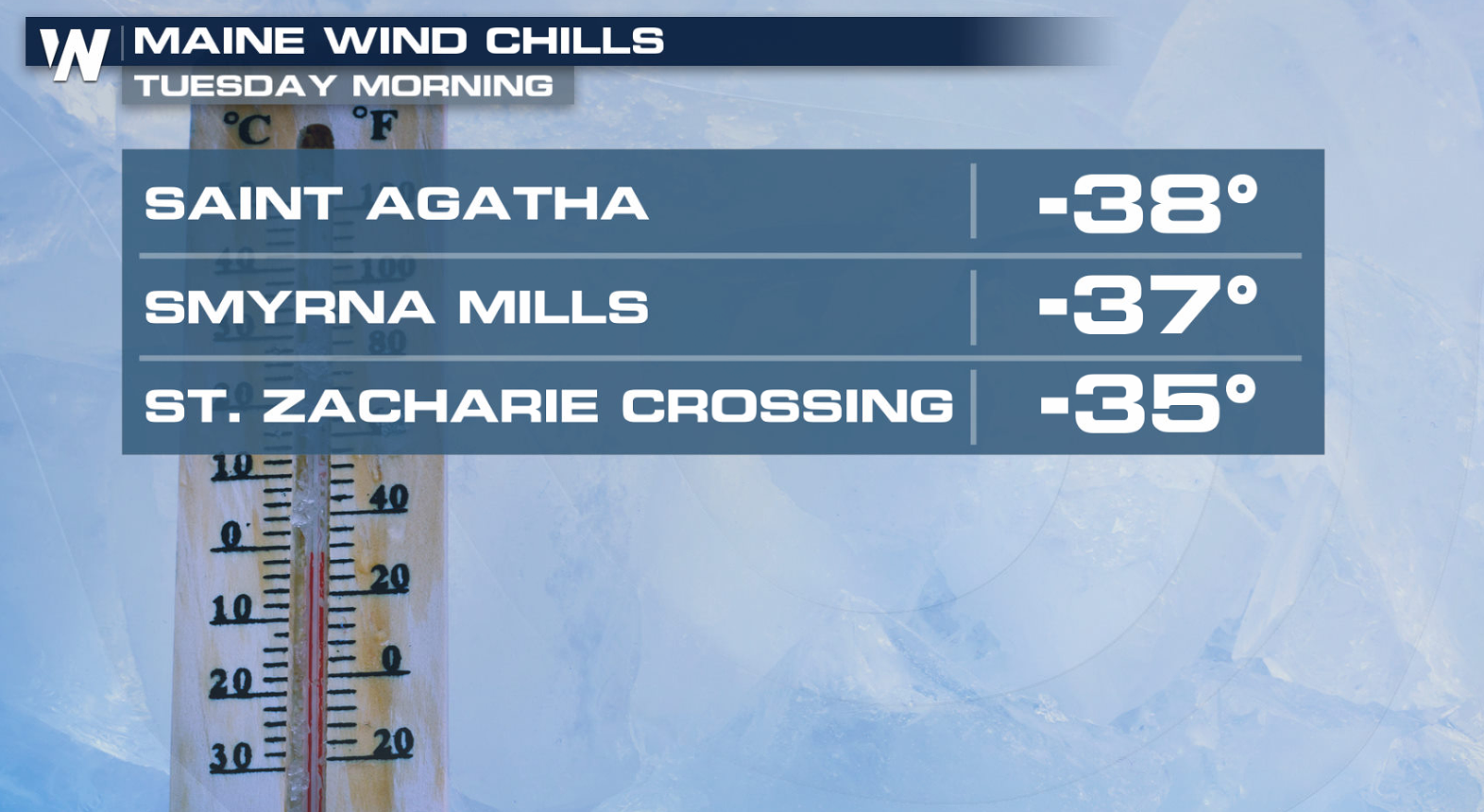 It won't be as cold or windy today (Friday) compared to earlier in the week, but some lake effect snow is possible in Upstate New York and Northern Vermont. Winter weather advisories have been issued for up to 8" of lake effect snow.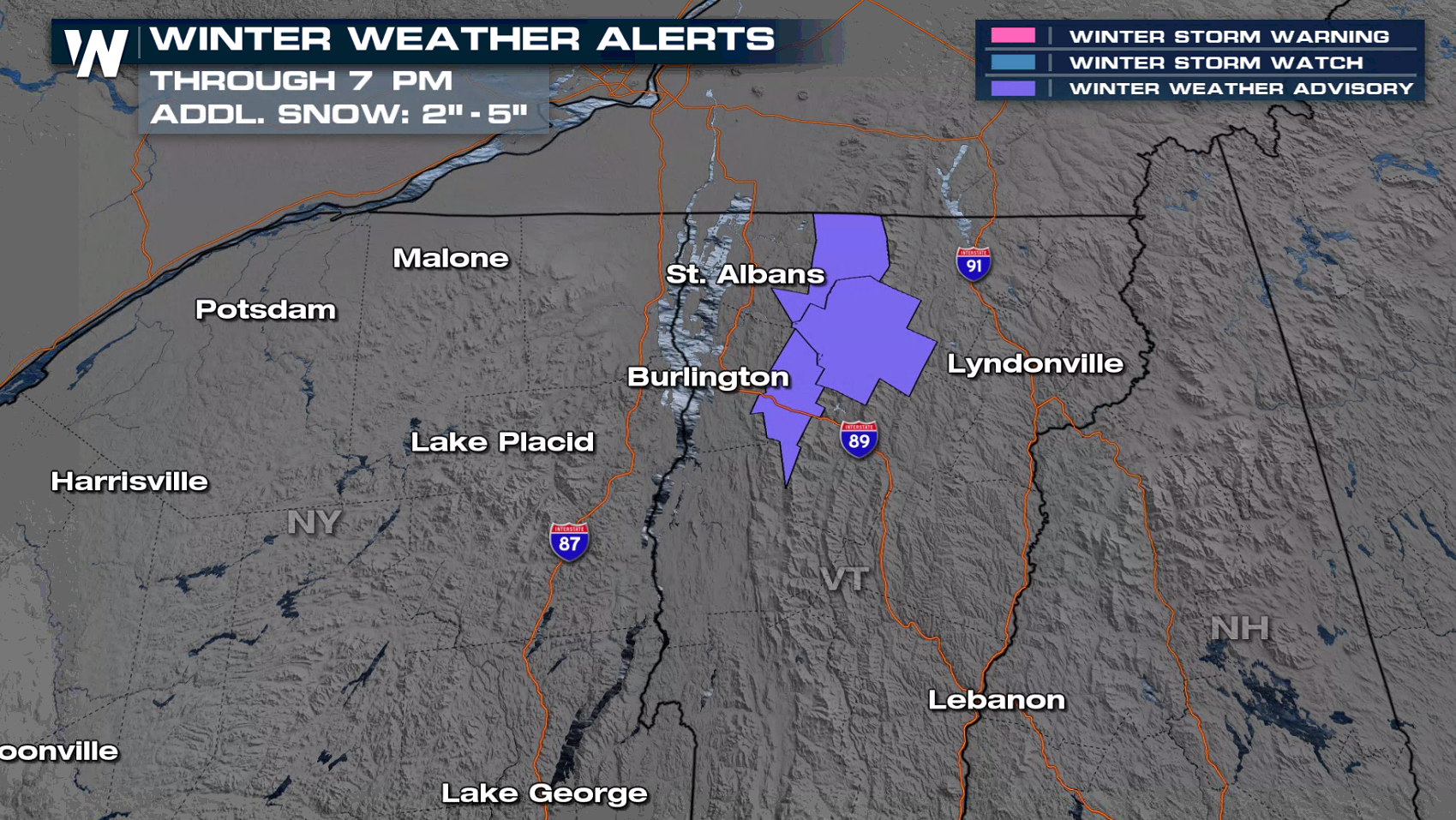 https://twitter.com/NWSBurlington/status/1367574577690402818 The strong winds coupled with cold temperatures will bring bitter wind chills across Maine and New England. The coldest wind chills will be below zero and in the single digits for many areas.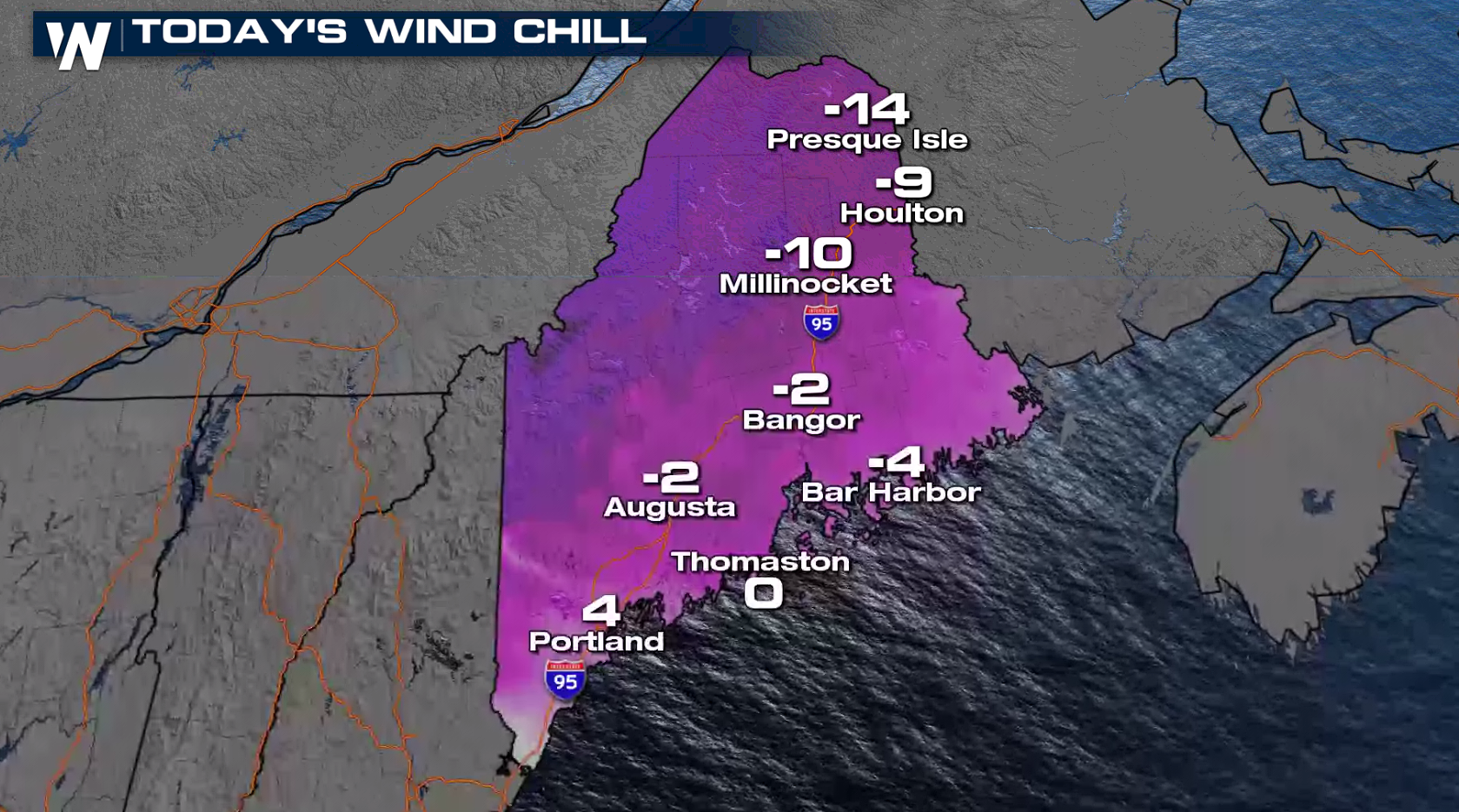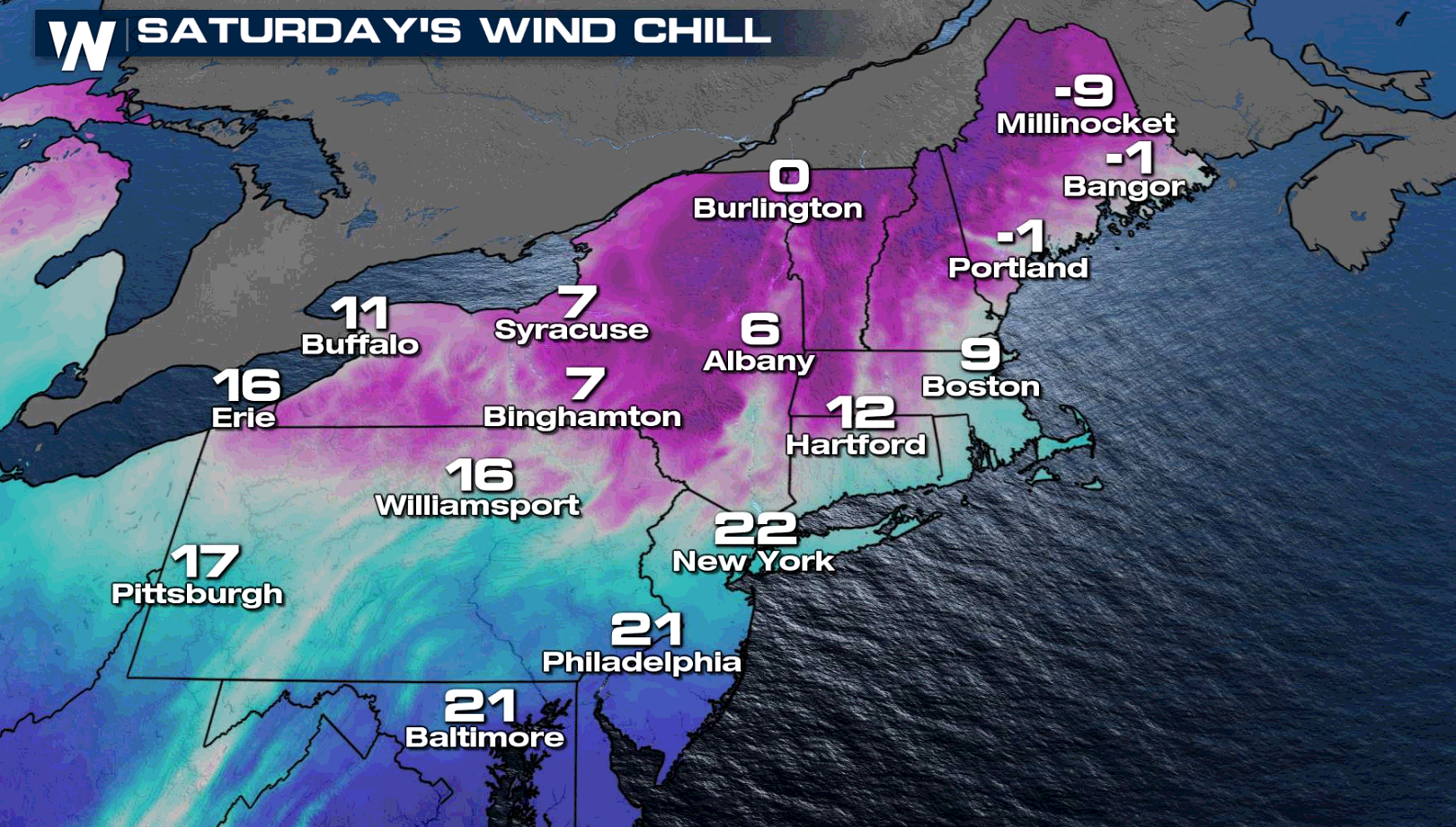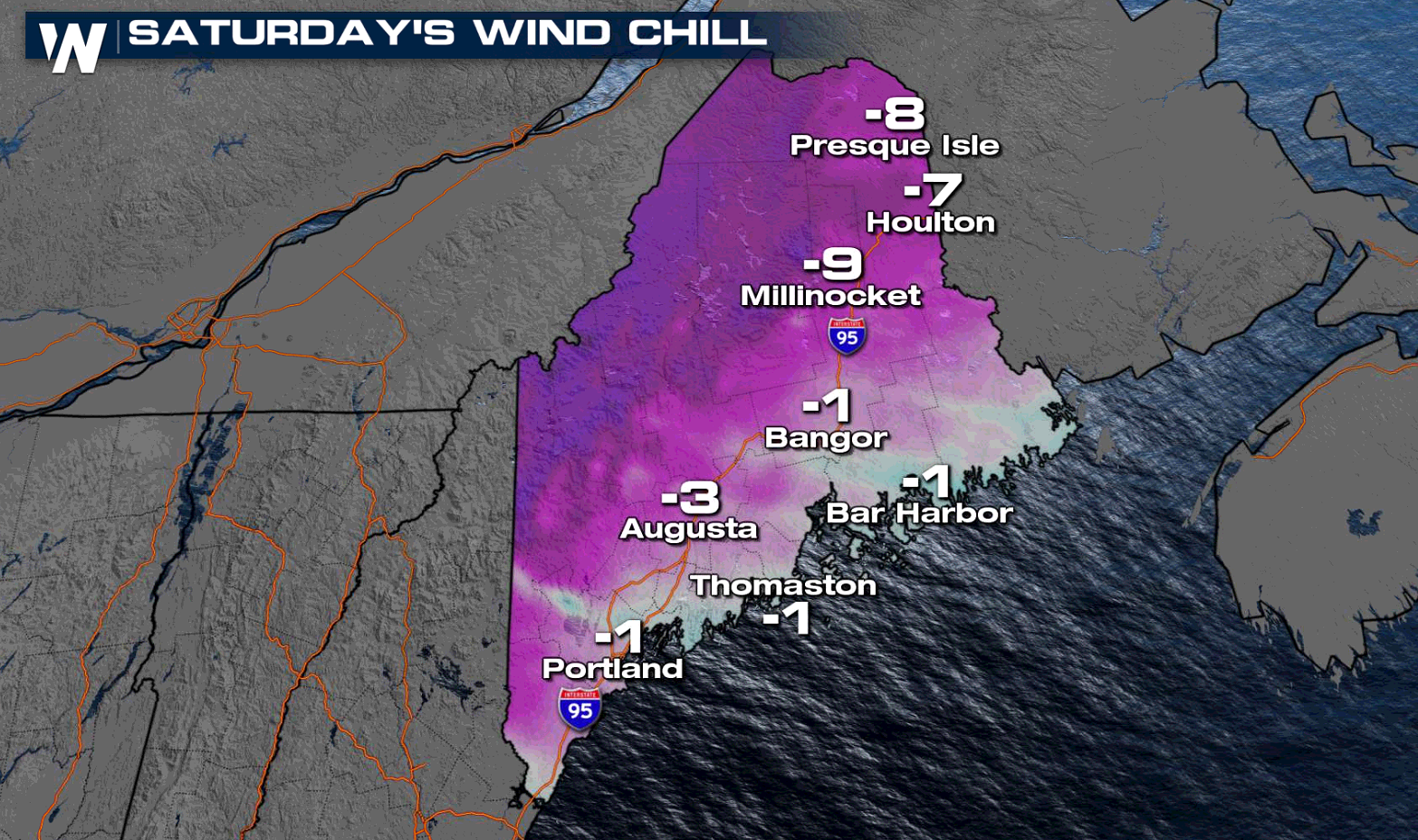 The week started with readings dropping 20 to 30 degrees on Monday when compared to this past weekend. Other than a brief warm-up Wednesday, temperatures will stay cold through this weekend.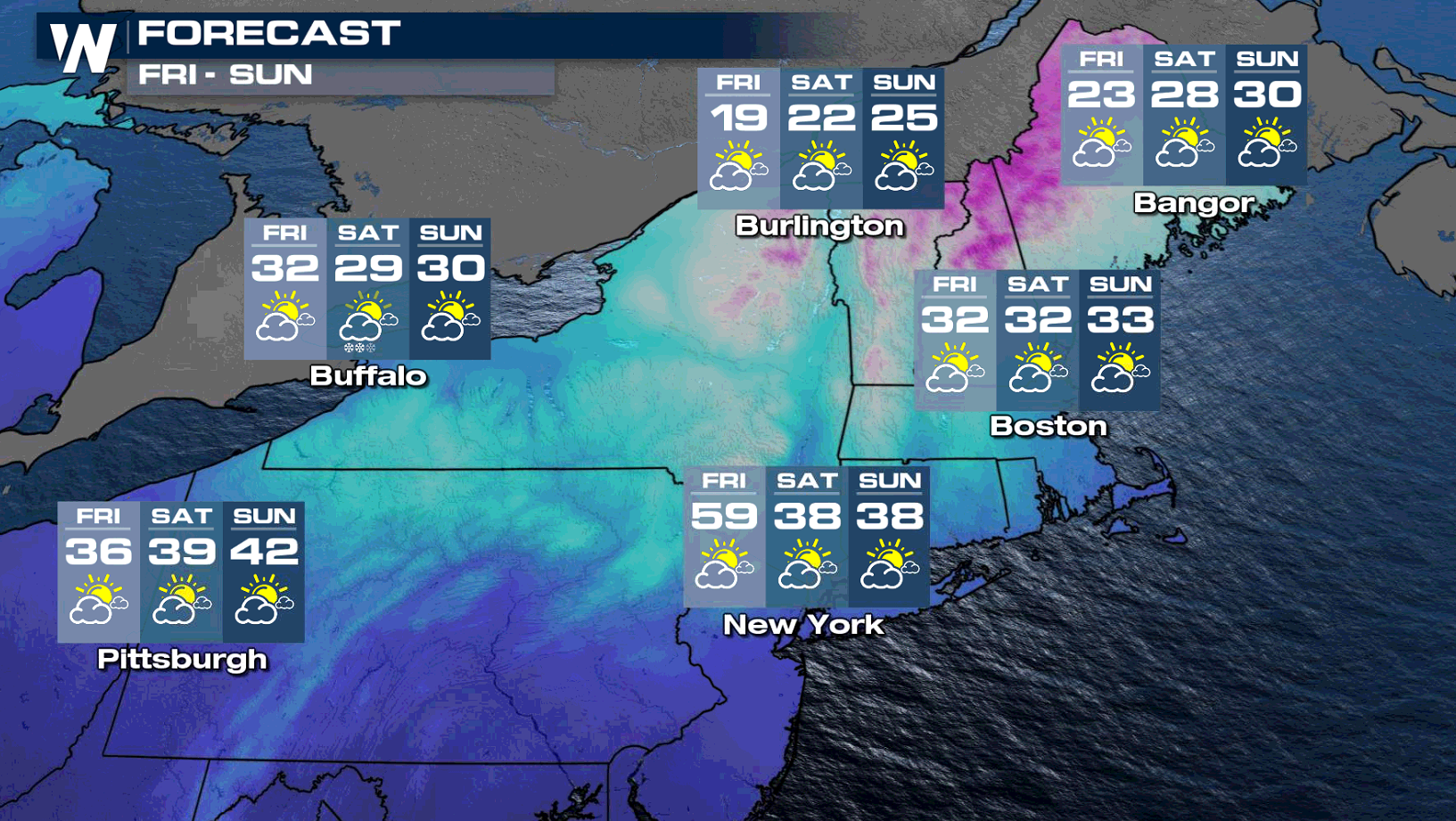 WeatherNation will keep you updated on the forecast in the Northeast. Check with us on-air and online for the latest information.