[
Blizzard conditions Sunday along Highway 14 in southern Minnesota. From the MNDOT
] Strong wind gusts and blizzard-like conditions will continue across parts of the Great Lakes and Northeast into tonight (Monday). Numerous power outages have been reported since Sunday. High Wind Warnings remaining in effect through this evening.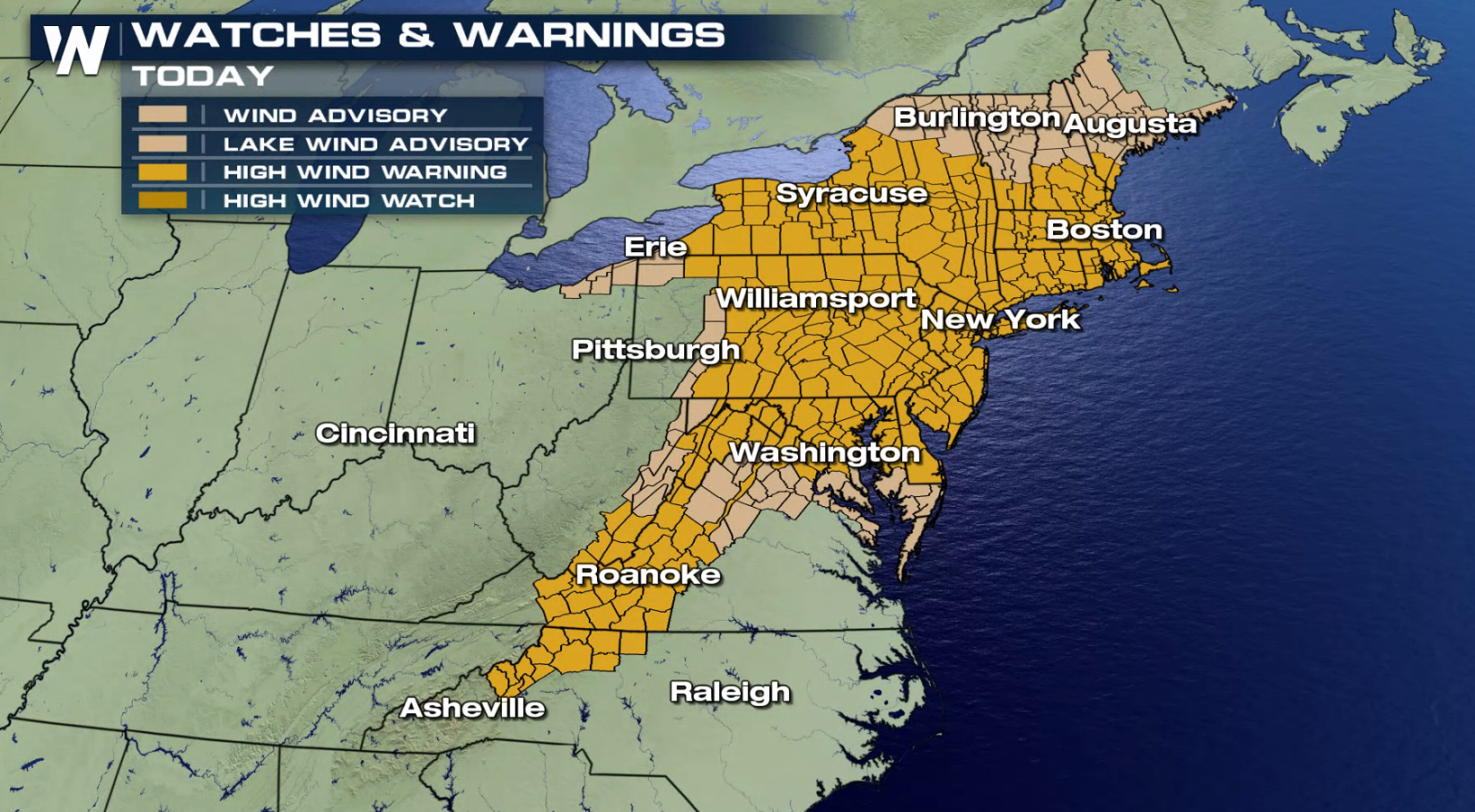 Sustained winds have been around 30 mph, but gusts cranked up to 80 mph on Sunday as the center of the low-pressure system passed over the Great Lakes.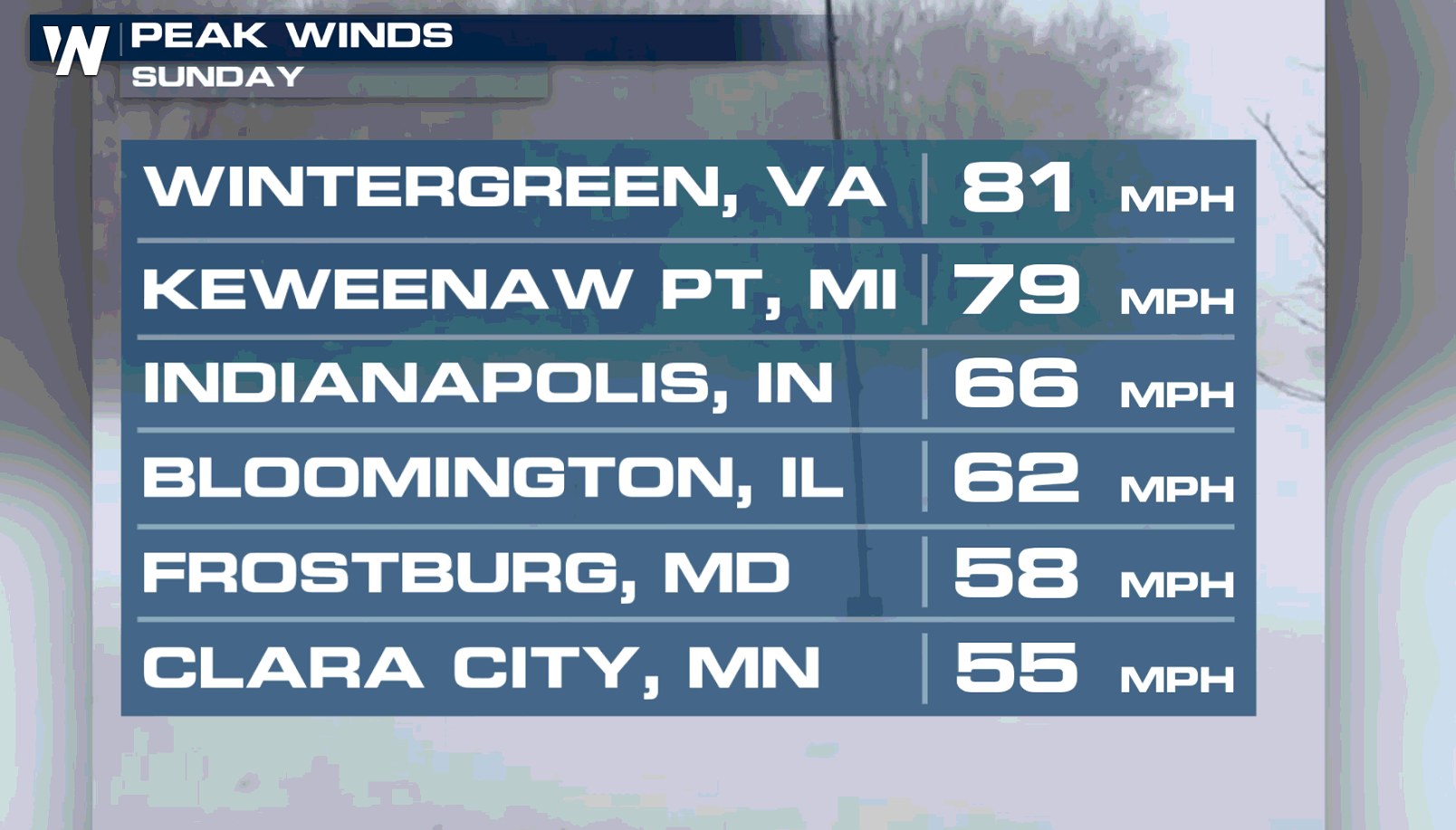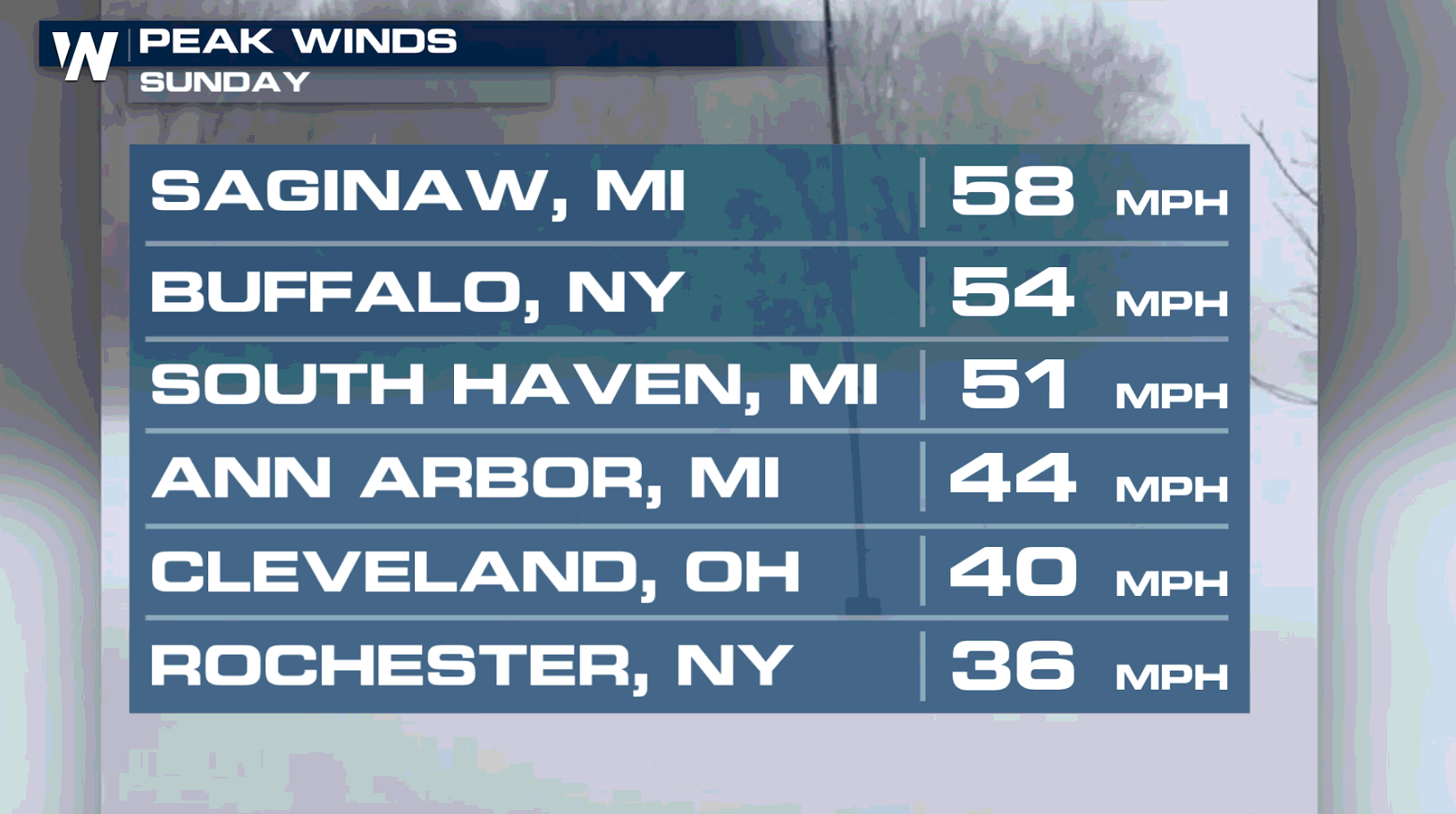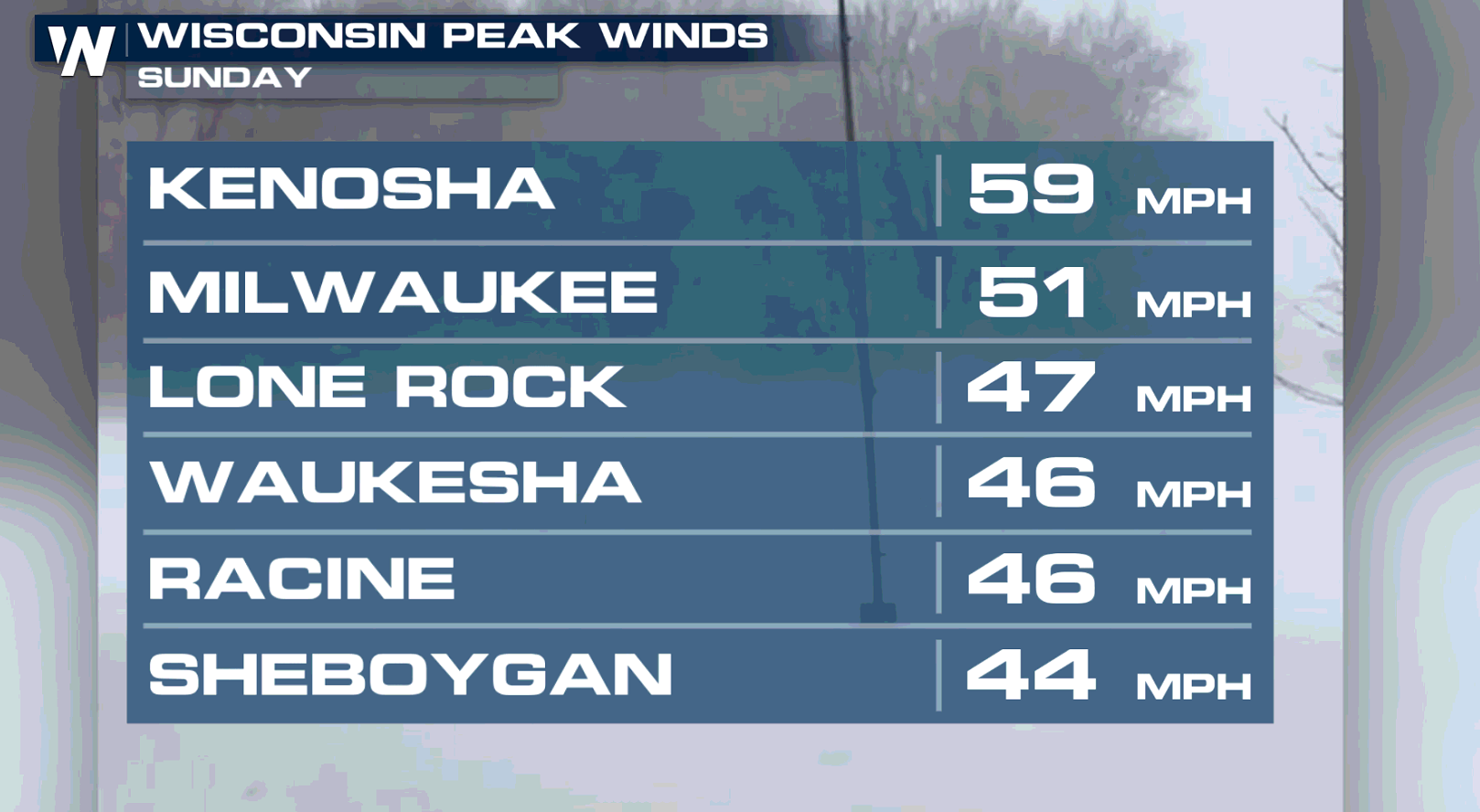 Winds will stay strong through the rest of today (Monday). Driving on north-south oriented roads may be difficult, especially for high-profile vehicles. Give trucks plenty of extra distance in case they get hit from the side with a strong gust.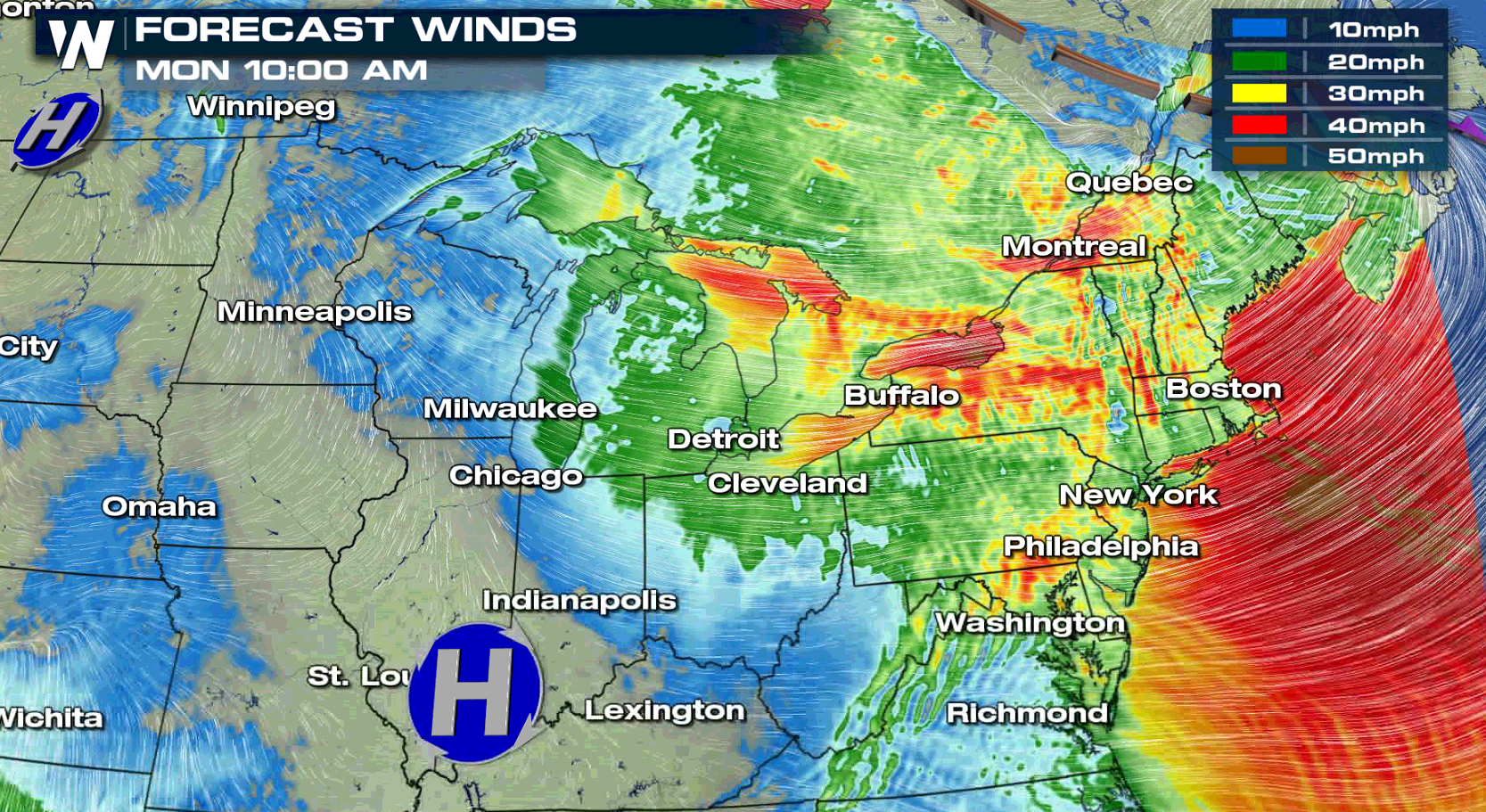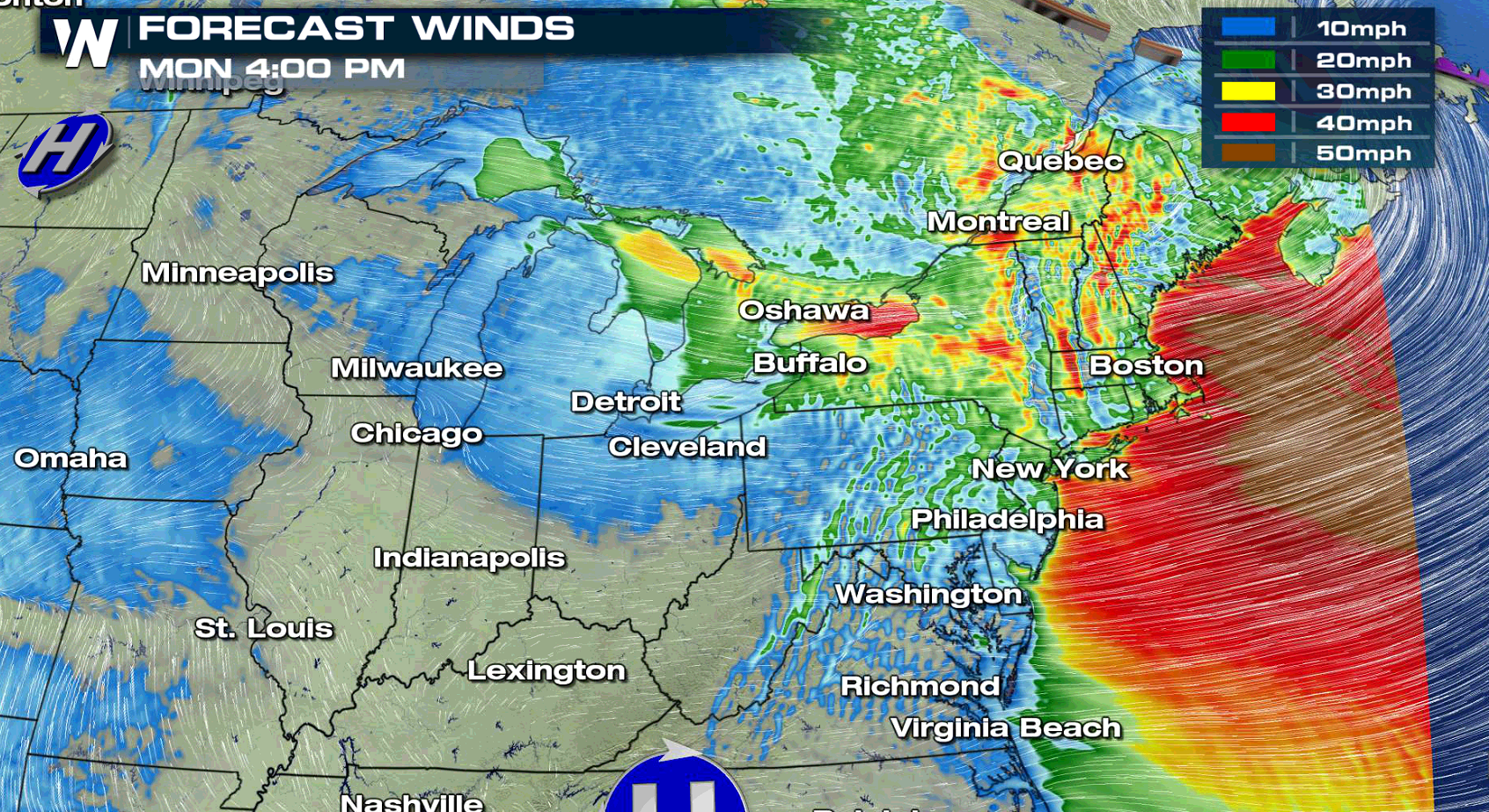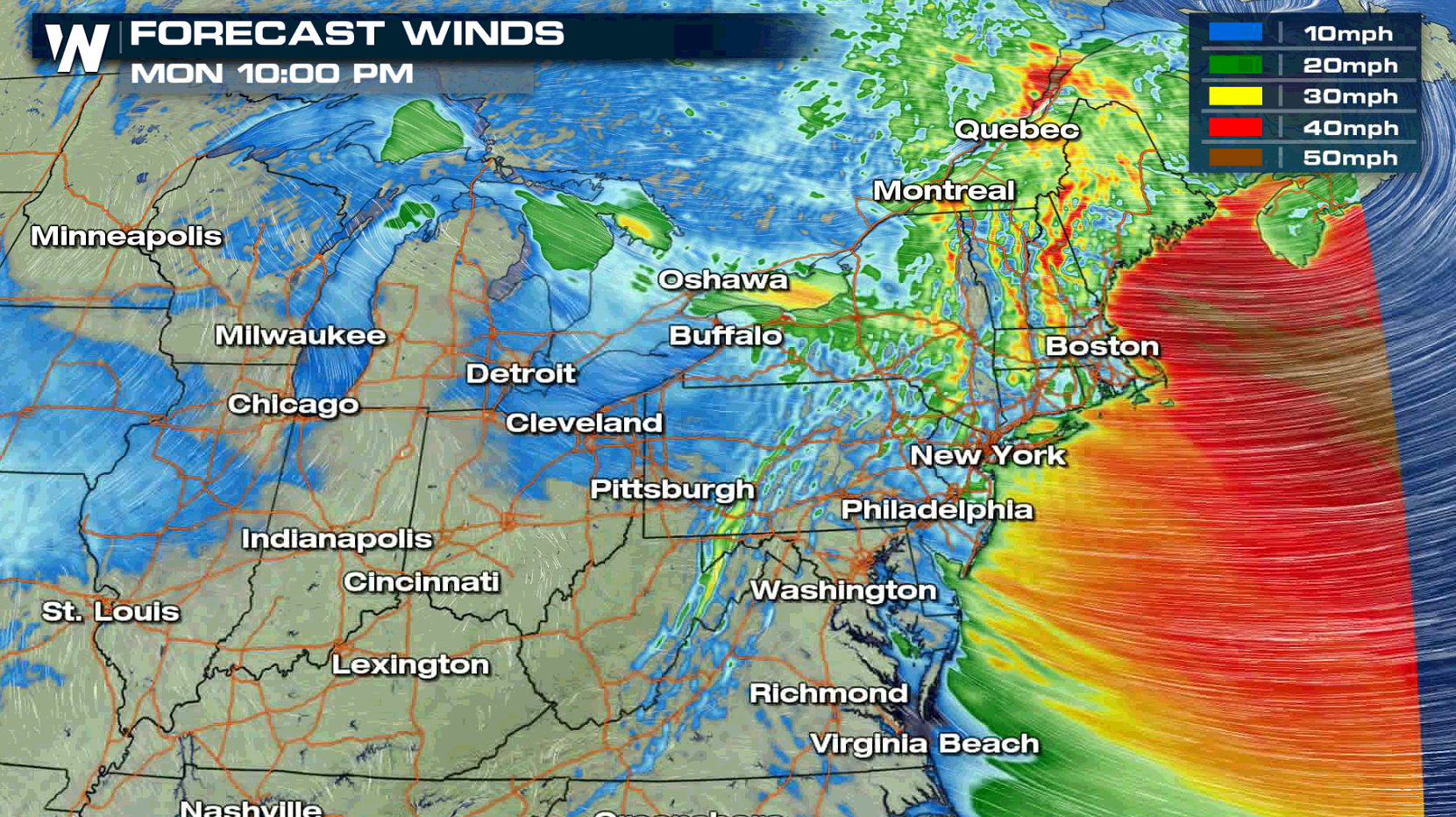 Here are some other things to keep in mind with these exceptionally strong winds. Be on the lookout for flying debris and downed power lines. Give any power lines at least 30 feet of clearance because they could still be live. Have flashlights and extra batteries handy tonight in case of a power outage.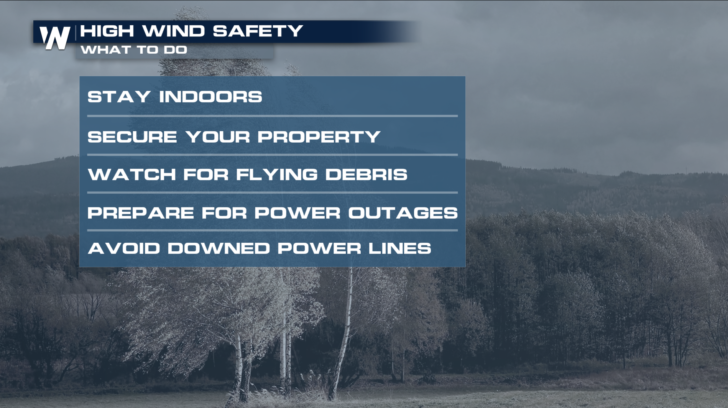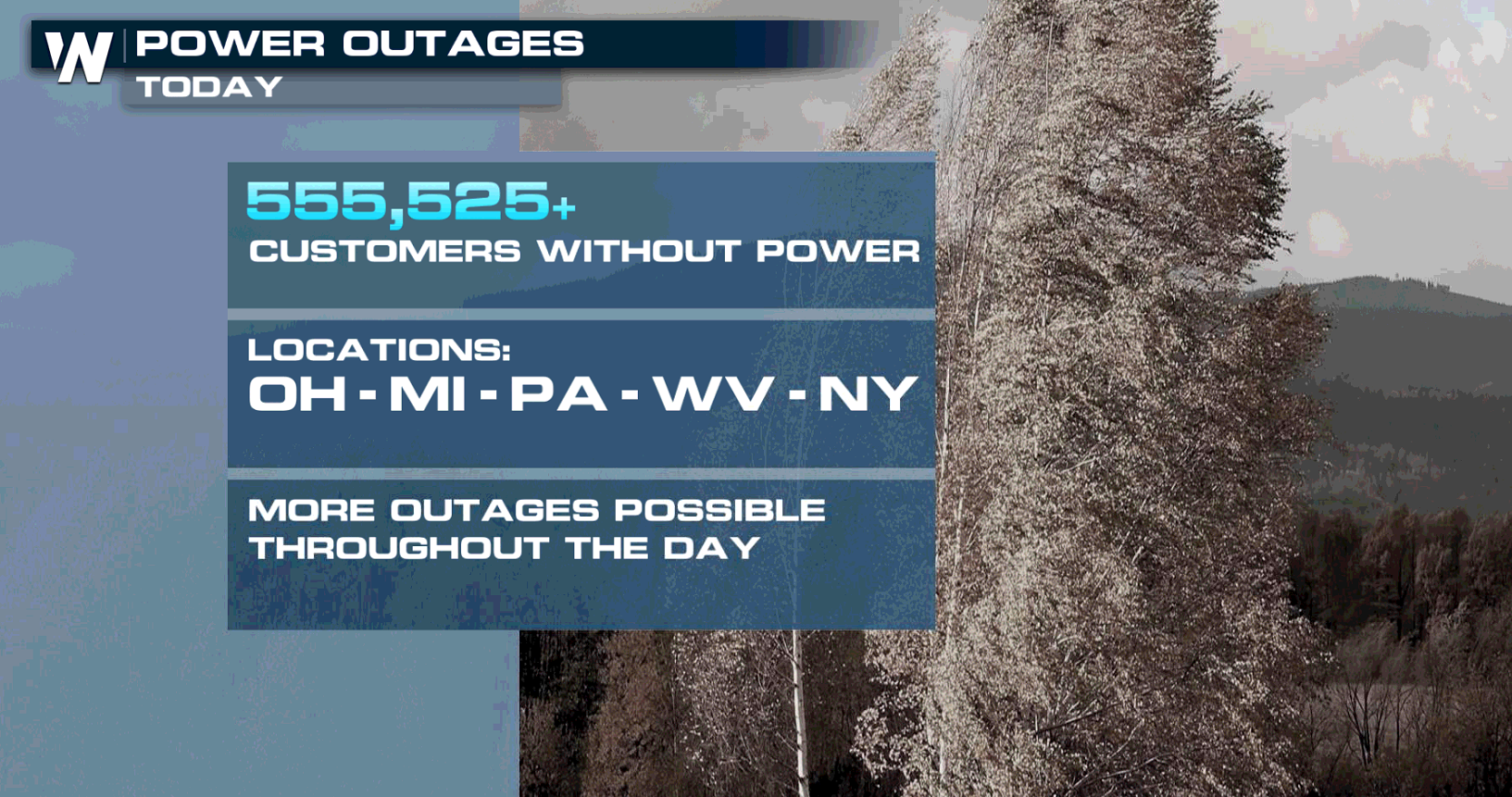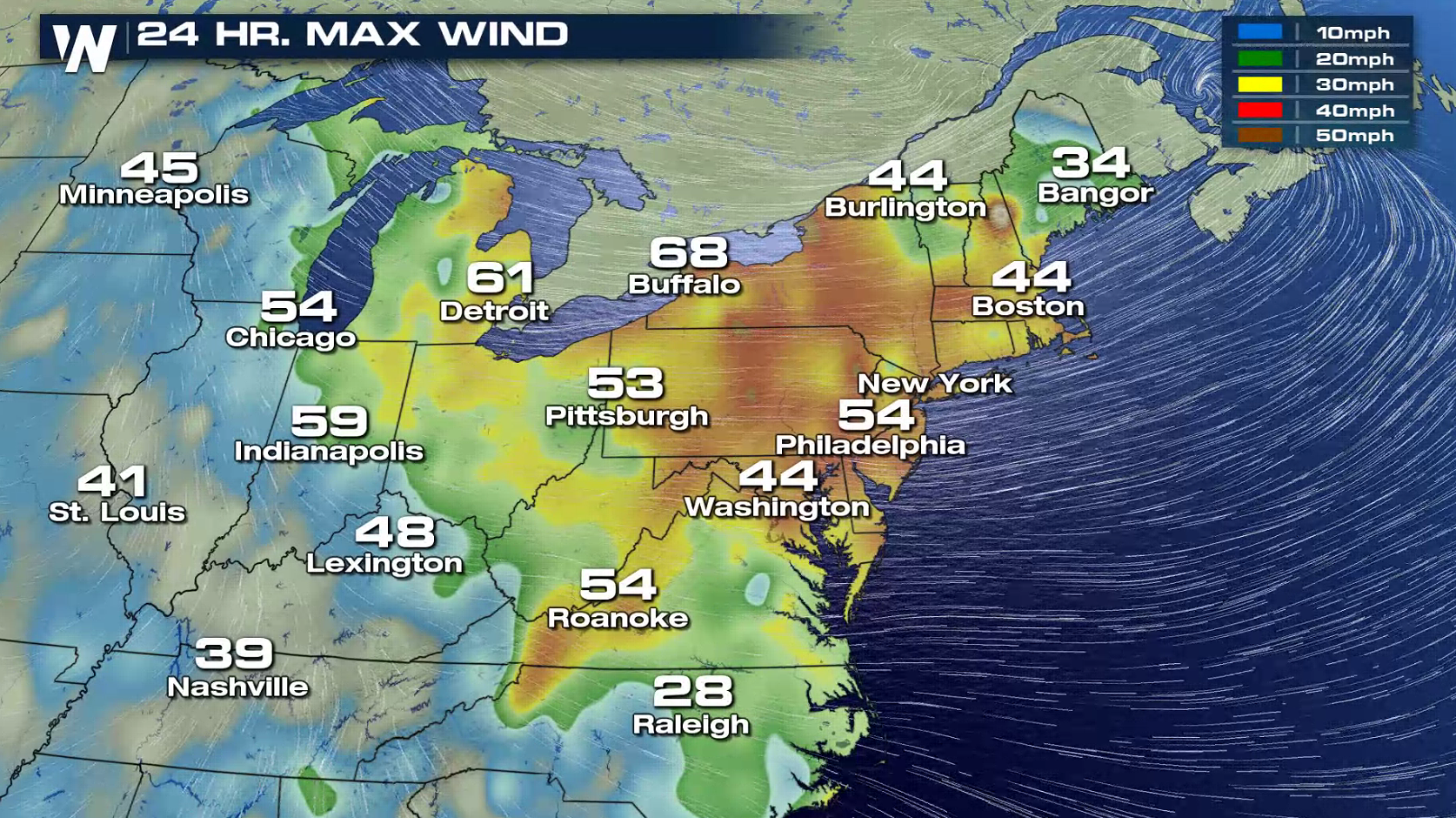 With the continued strong winds, Blizzard Warnings remain in effect for parts of the Great Lakes through this evening. While we won't see much new snowfall, blowing and drifting snow will continue to be an issue. Strong winds gusts pick up and move the snow on the ground leading to a ground blizzard. Drive with extreme caution because whiteout conditions are possible.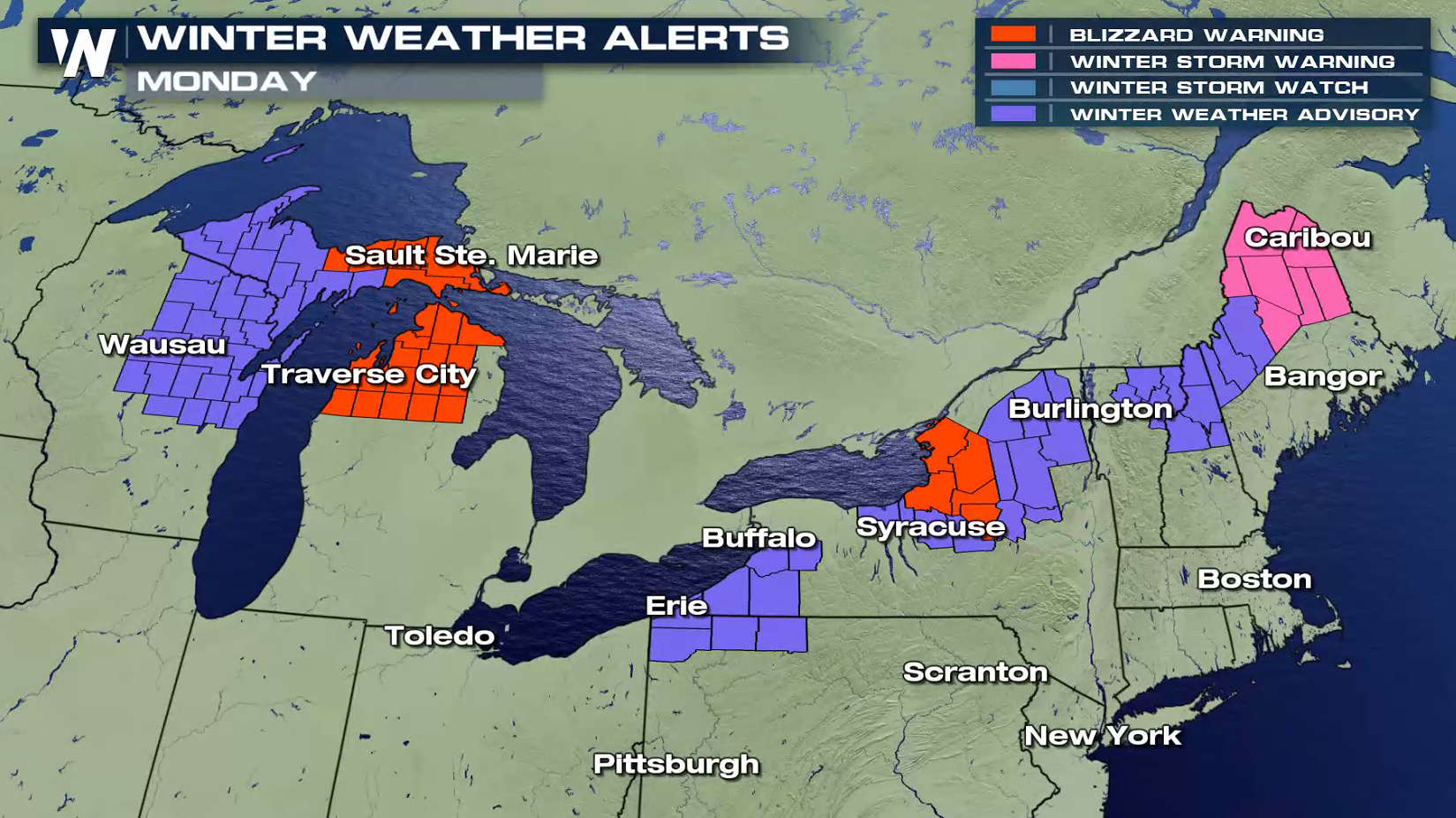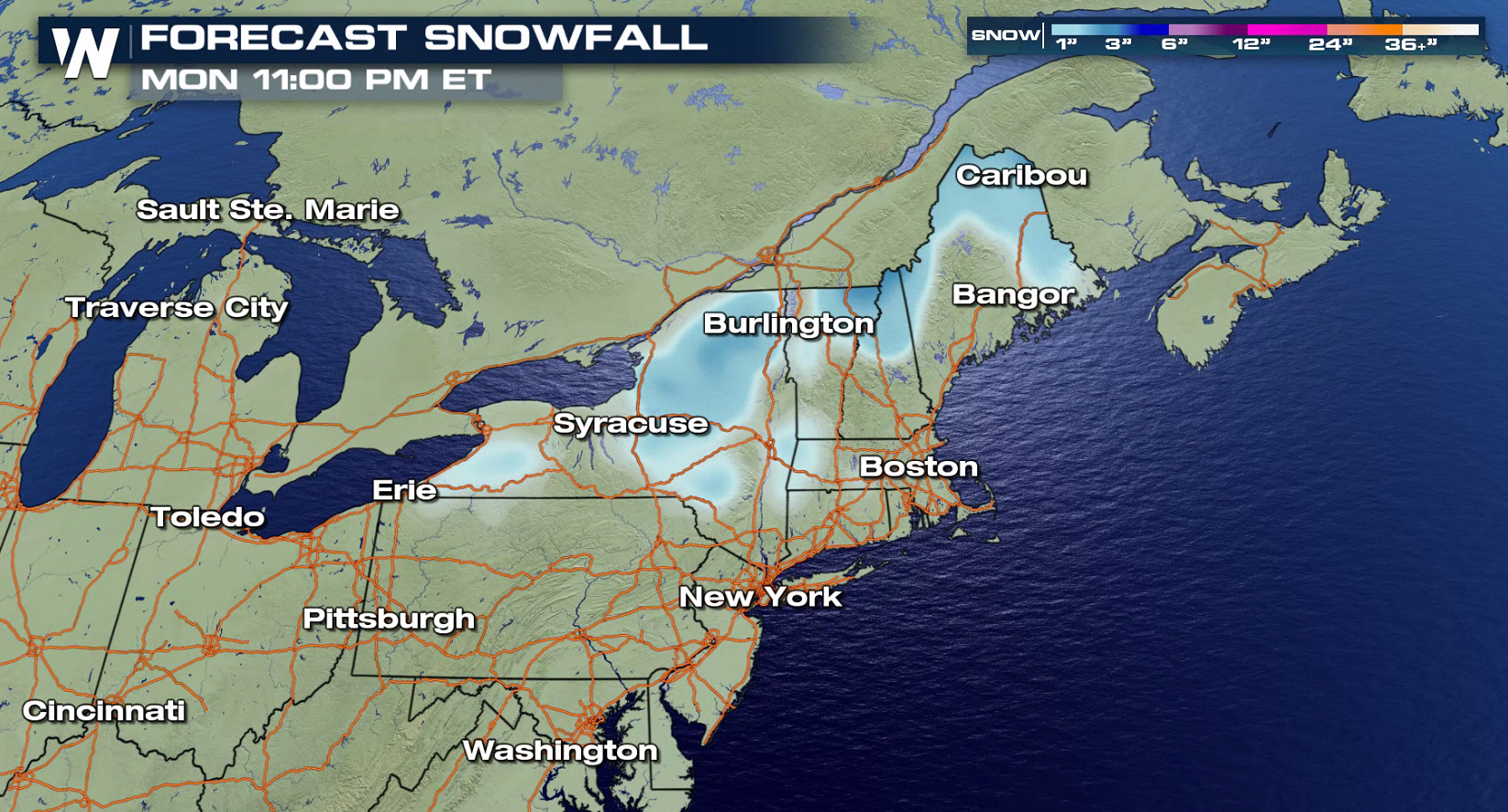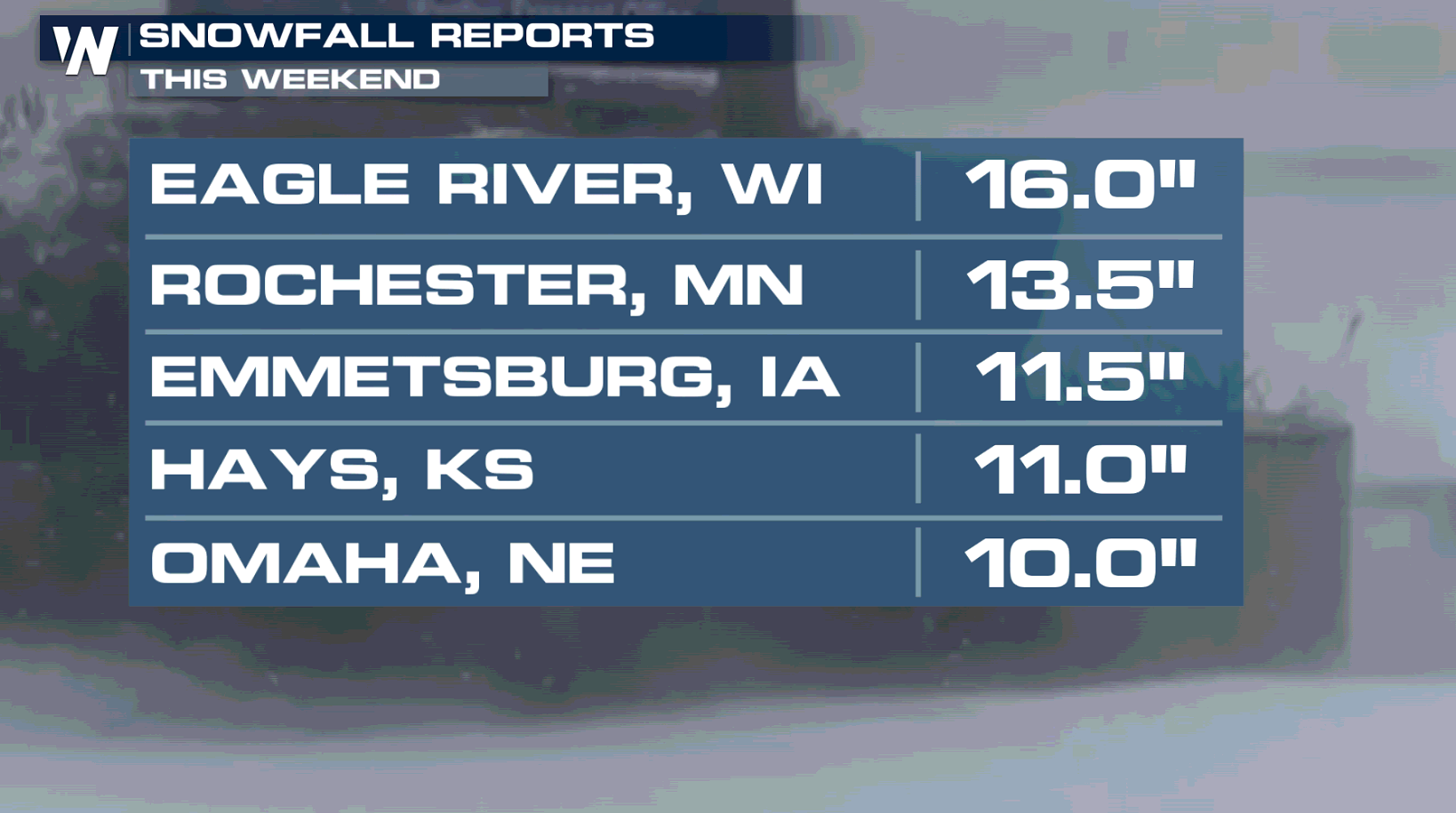 The low pressure center will slowly weaken as it spins through Canada and into the Atlantic Ocean. Falling, drifting, and blowing snow will be an issue through parts of the Northeast into tonight.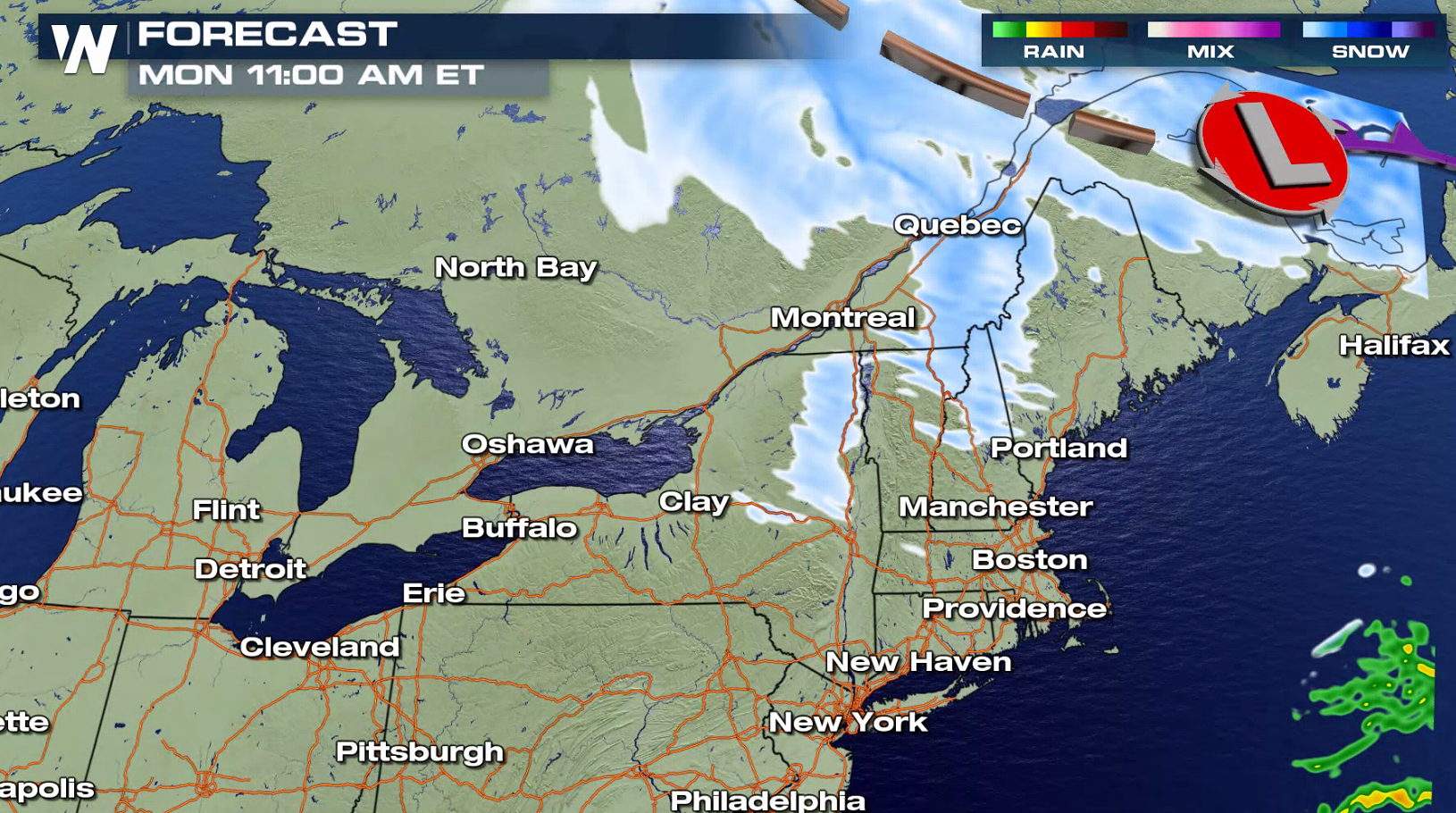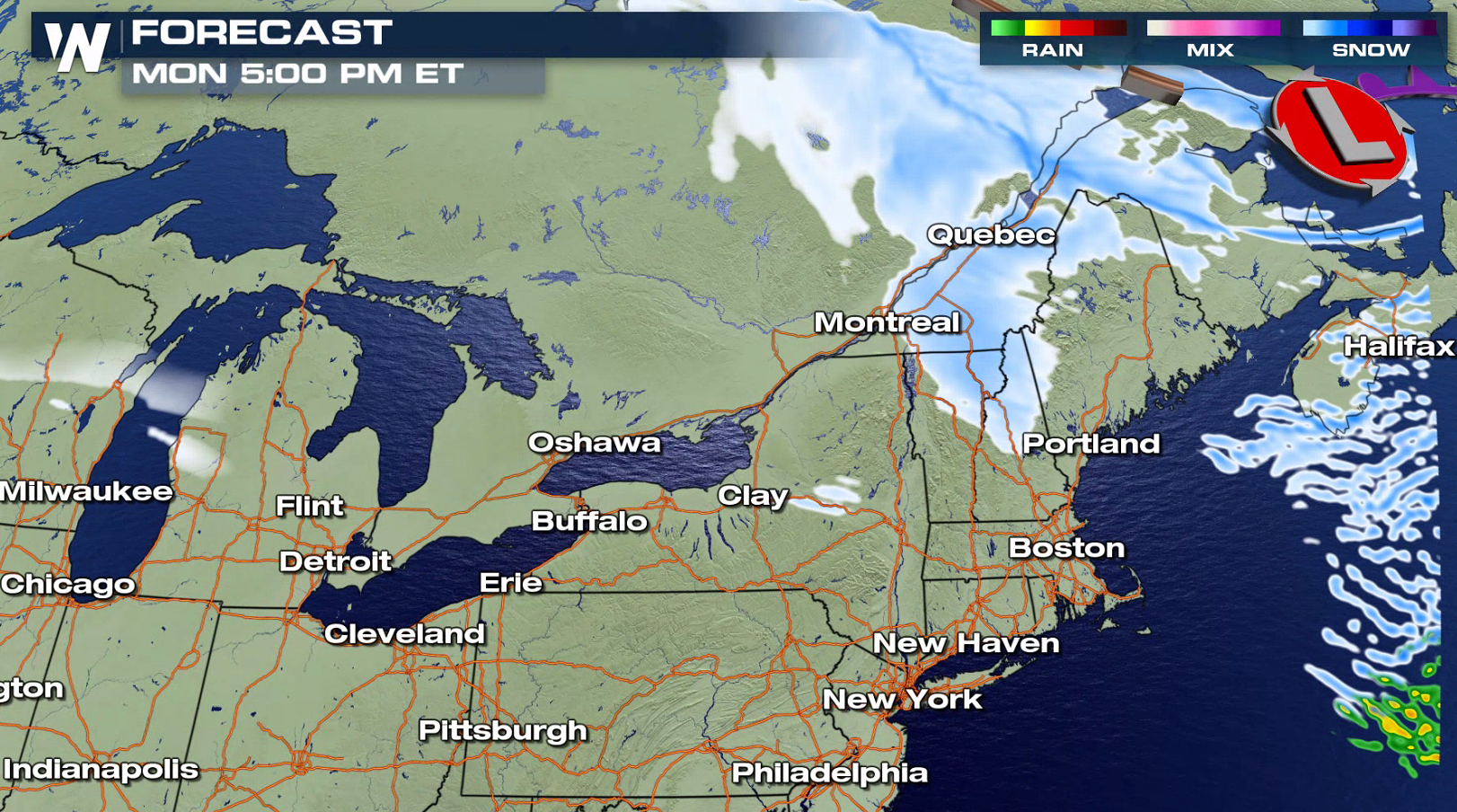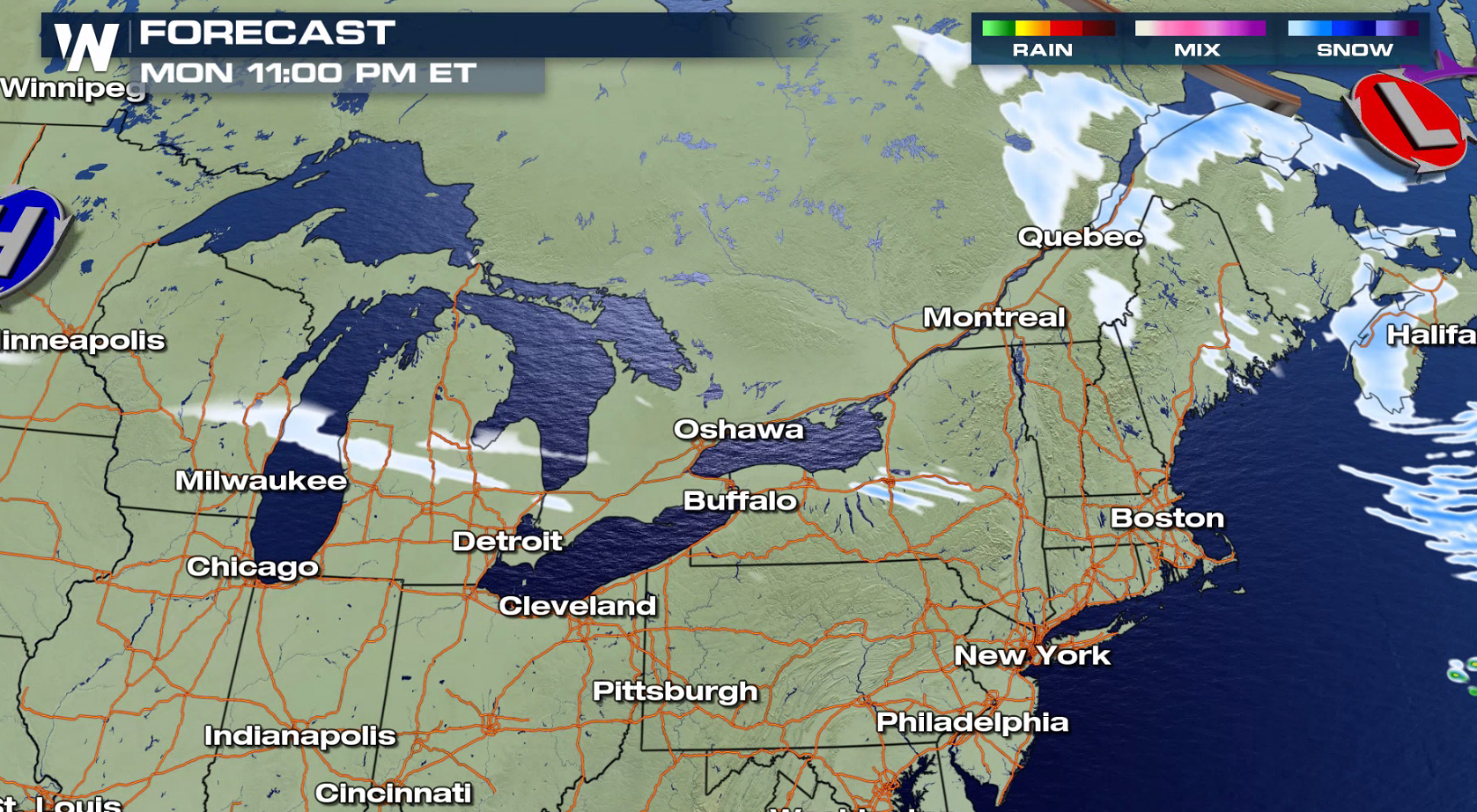 Winds will settle down overnight into Tuesday morning. Hang tight folks! -Meteorologist Viki Knapp