Zeta
made landfall in Louisiana on Wednesday and has been moving quickly through the Southeast, bringing very heavy rainfall. The size and fast movement of the storm will bring impacts to much of the eastern U.S. through the next several days.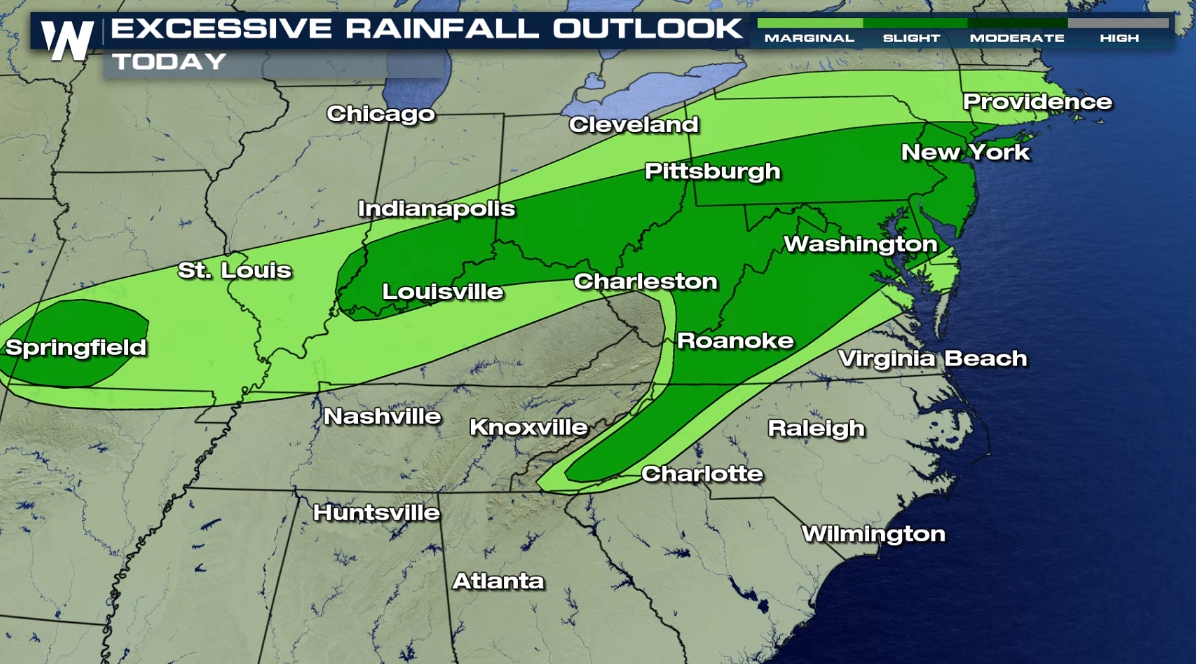 Flash flood watches have been issued from the central Plains into the Middle Atlantic. All of the moisture is related to Zeta as the storm is picked up by the jet stream and moves to the northeast. As Zeta is absorbed into the jet stream, it will pull tropical moisture well inland towards the Eastern Seaboard.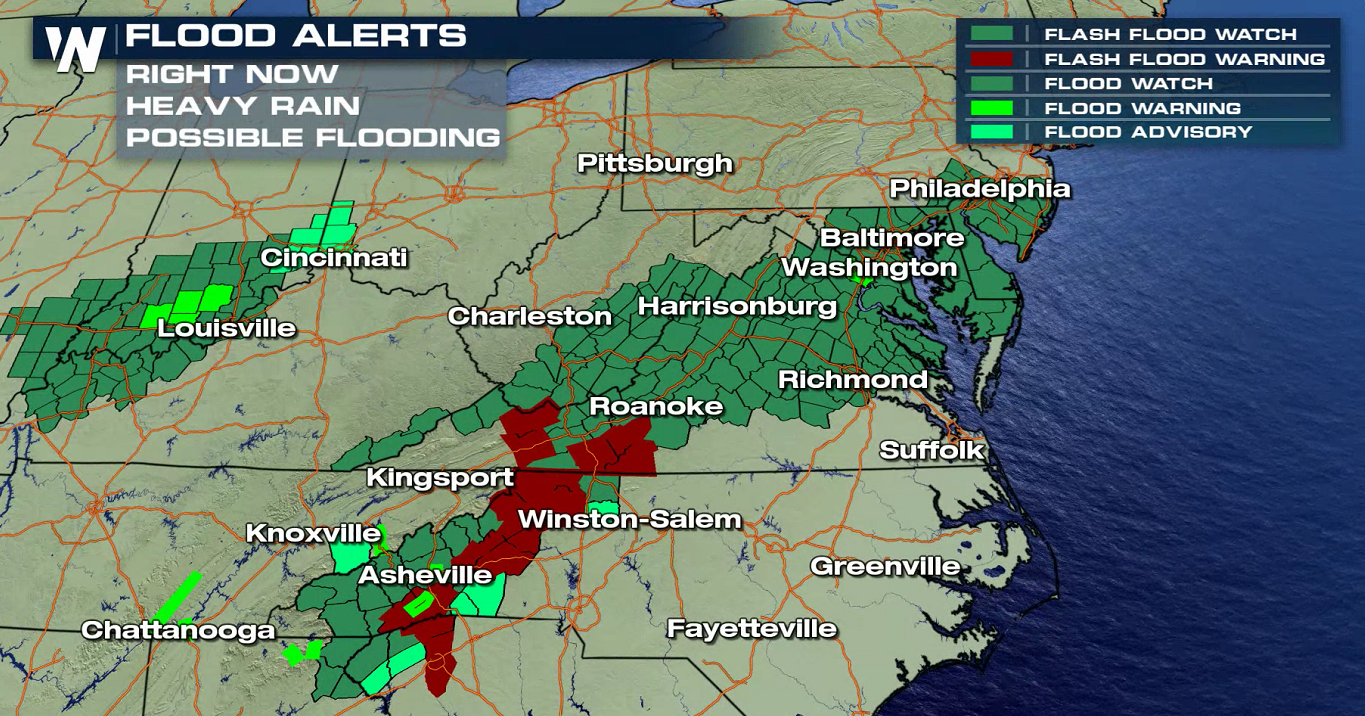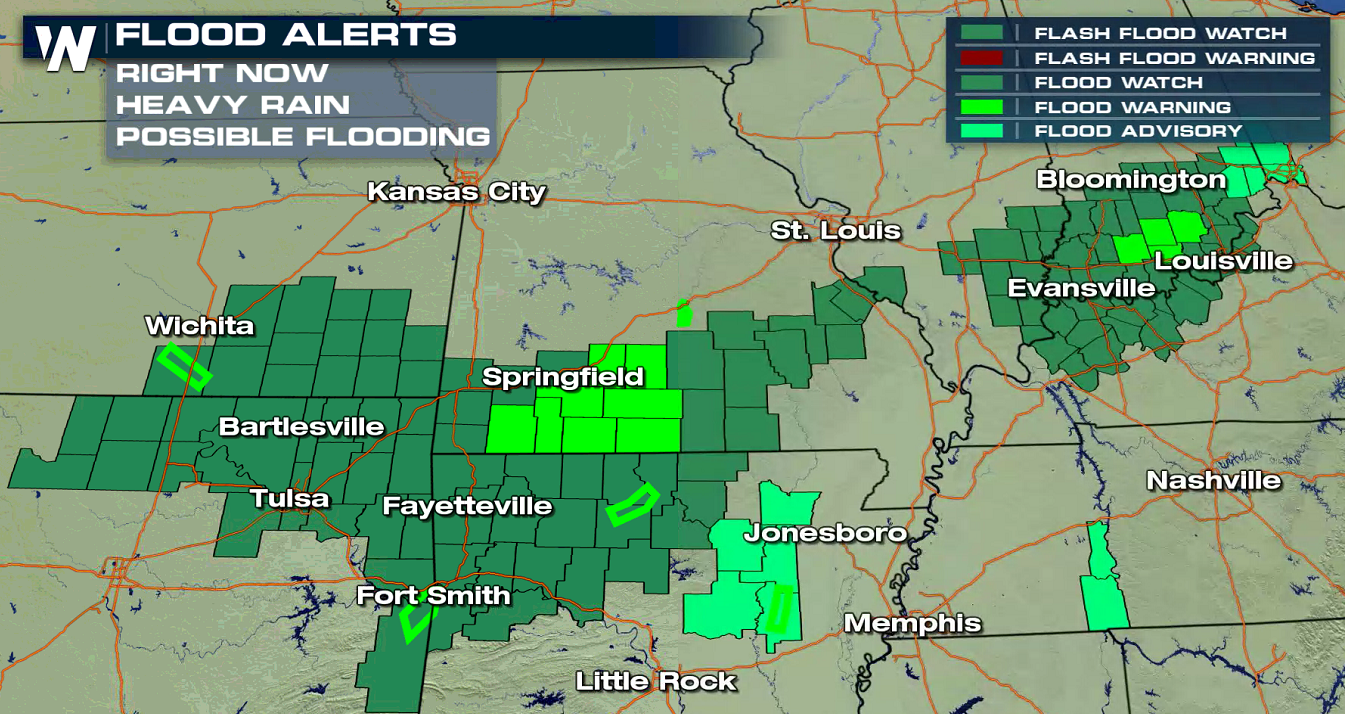 While this will not be a long duration rain event, rain totals could be 3-5" in spots, with 2-4" likely across the board. Isolated flooding will be possible in any of the watch areas due to high tropical rain rates and already saturated soils from previous rain events.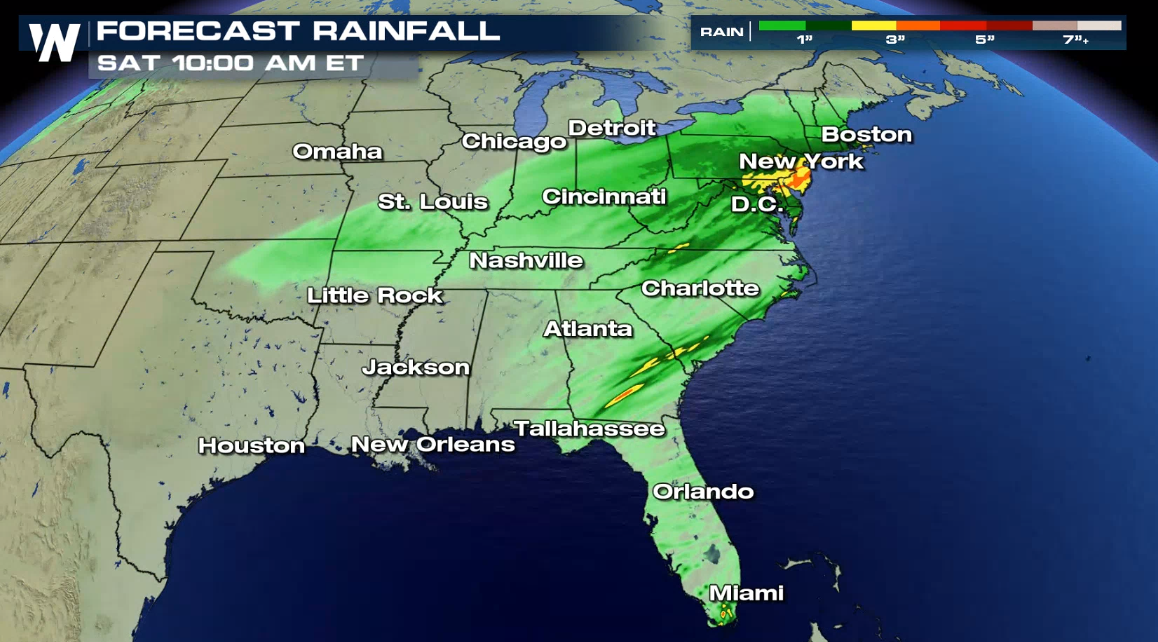 Later today (Thursday), Zeta will transition from a tropical system to a non-tropical low pressure center. The storm will be absorbed into the jet stream, but it will continue to produce heavy rain into the Mid-Atlantic and Northeast.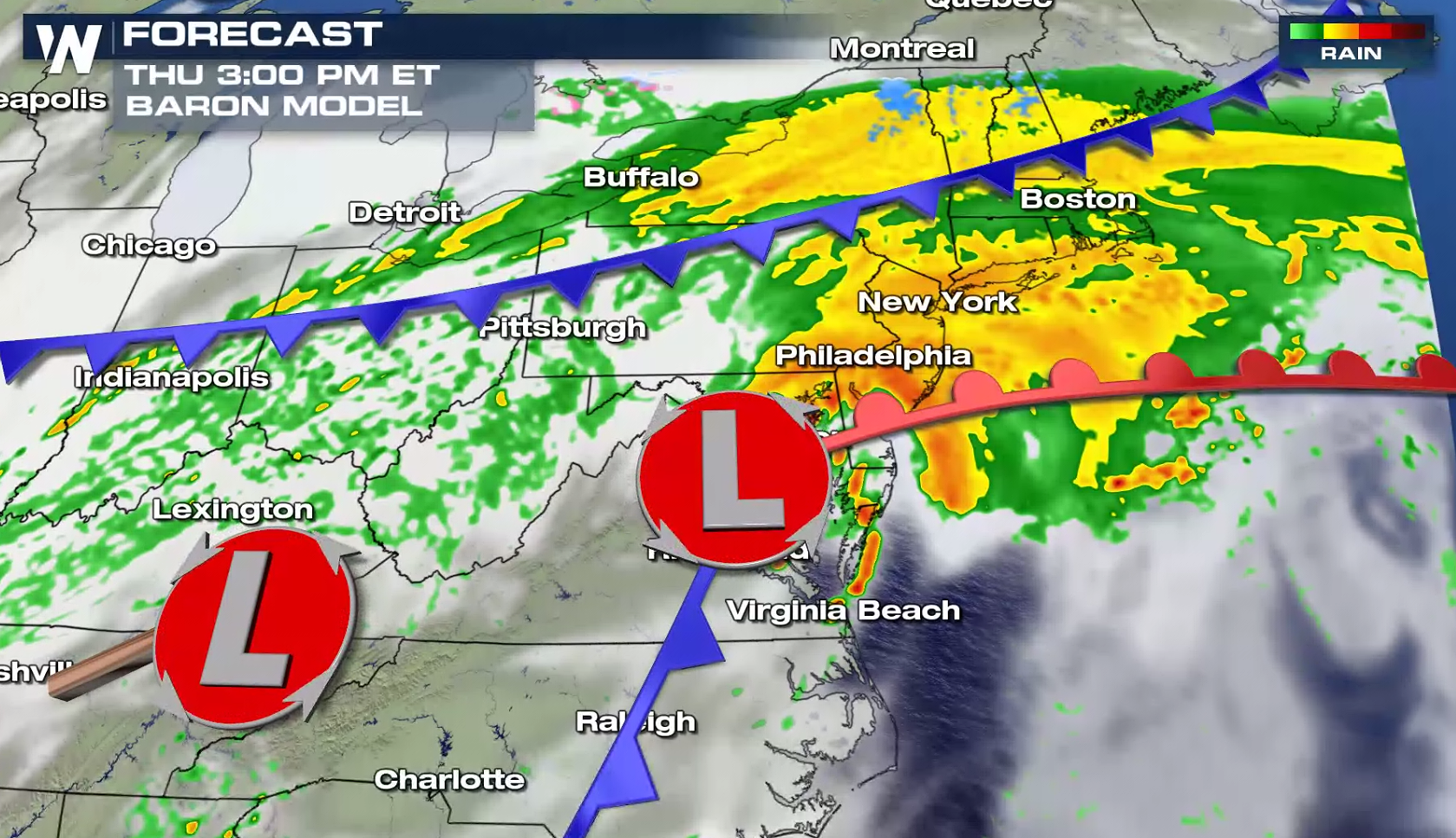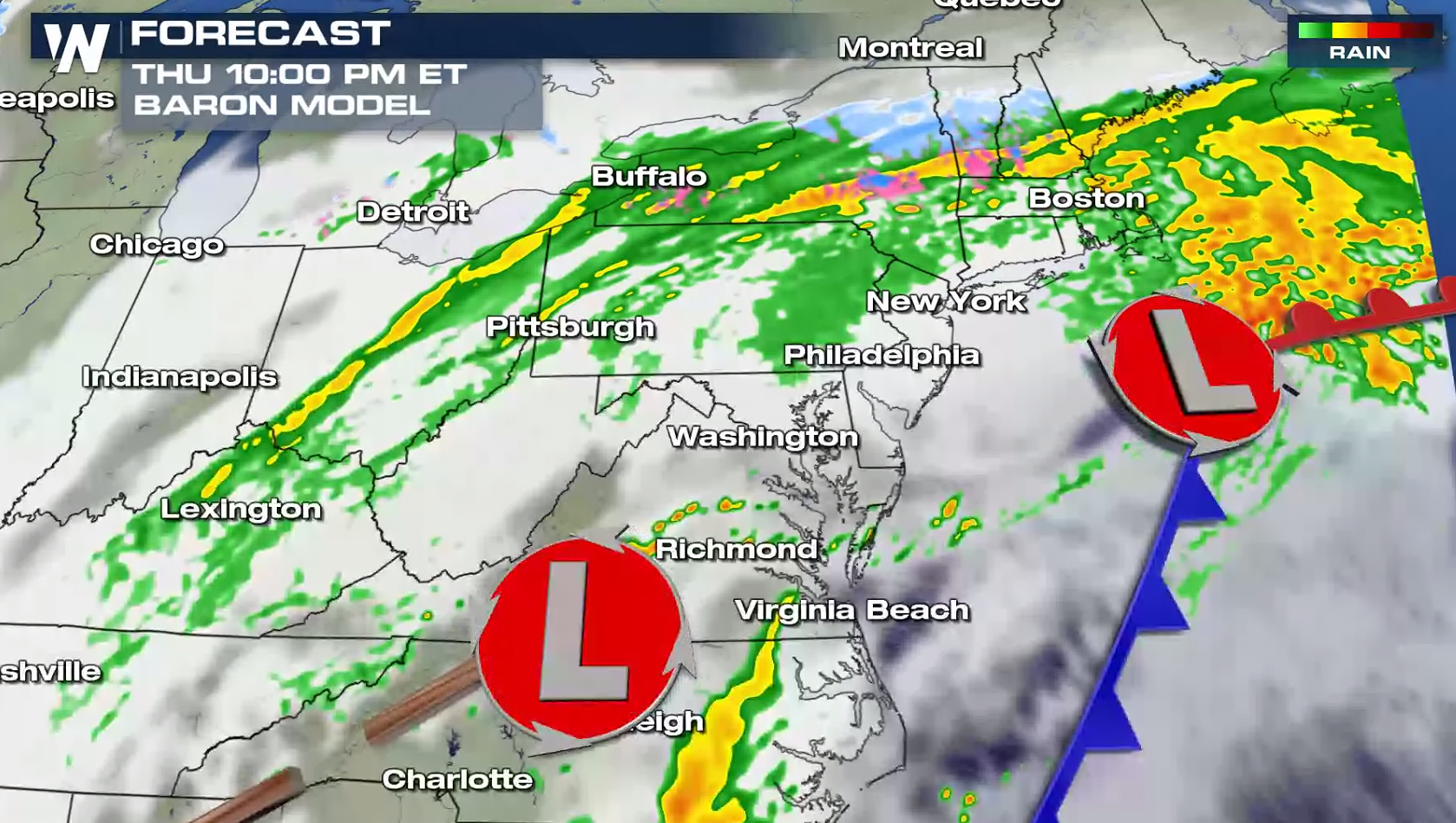 Stay with WeatherNation for the latest updates on Zeta and other top weather headlines.