Severe storms broke out across Texas throughout Saturday. There were many reports of observed tornadoes into the evening hours. However, tornadoes weren't the only threat though. Strong winds, large hail and flooding were all reported too.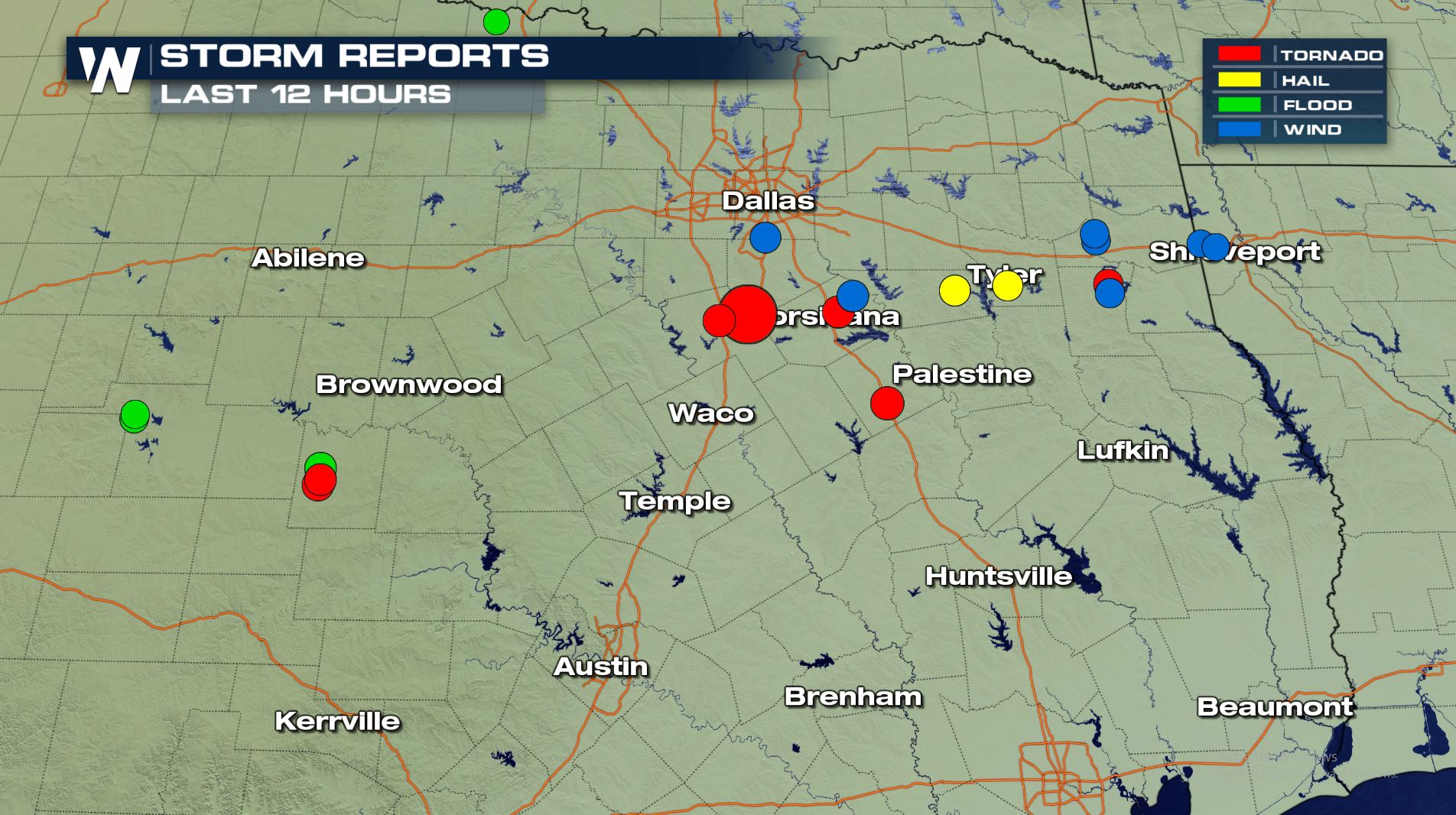 Unfortunately, the risk for severe storms is across the same area again Sunday. Another front dives from the northwest into the region. Along that boundary, several severe storms will be possible across Central Texas.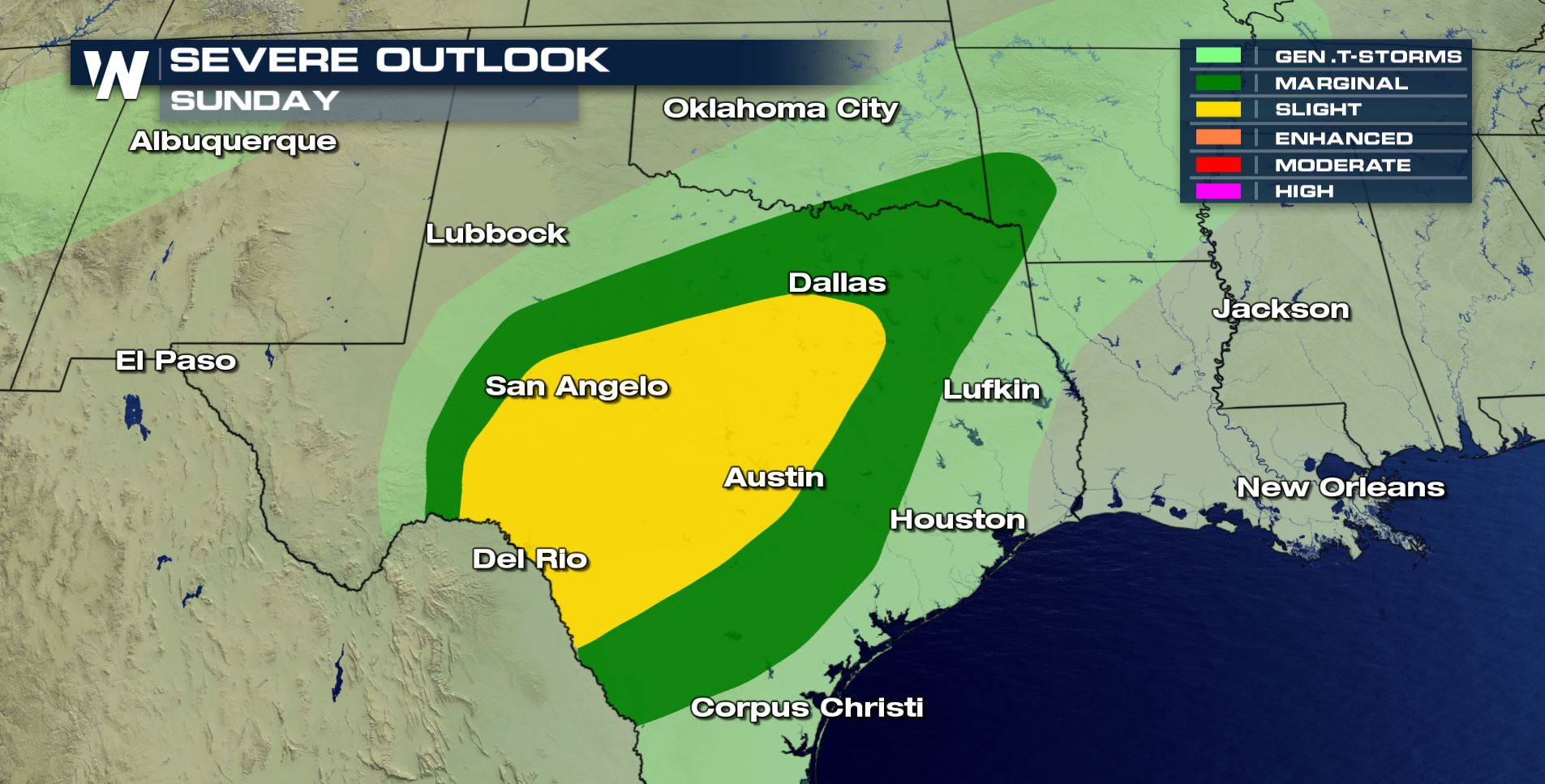 Along another cold front storms will form during Sunday. The front will be the leading edge of a much colder air mass. Out ahead of the front, the atmosphere will be much warmer and humid.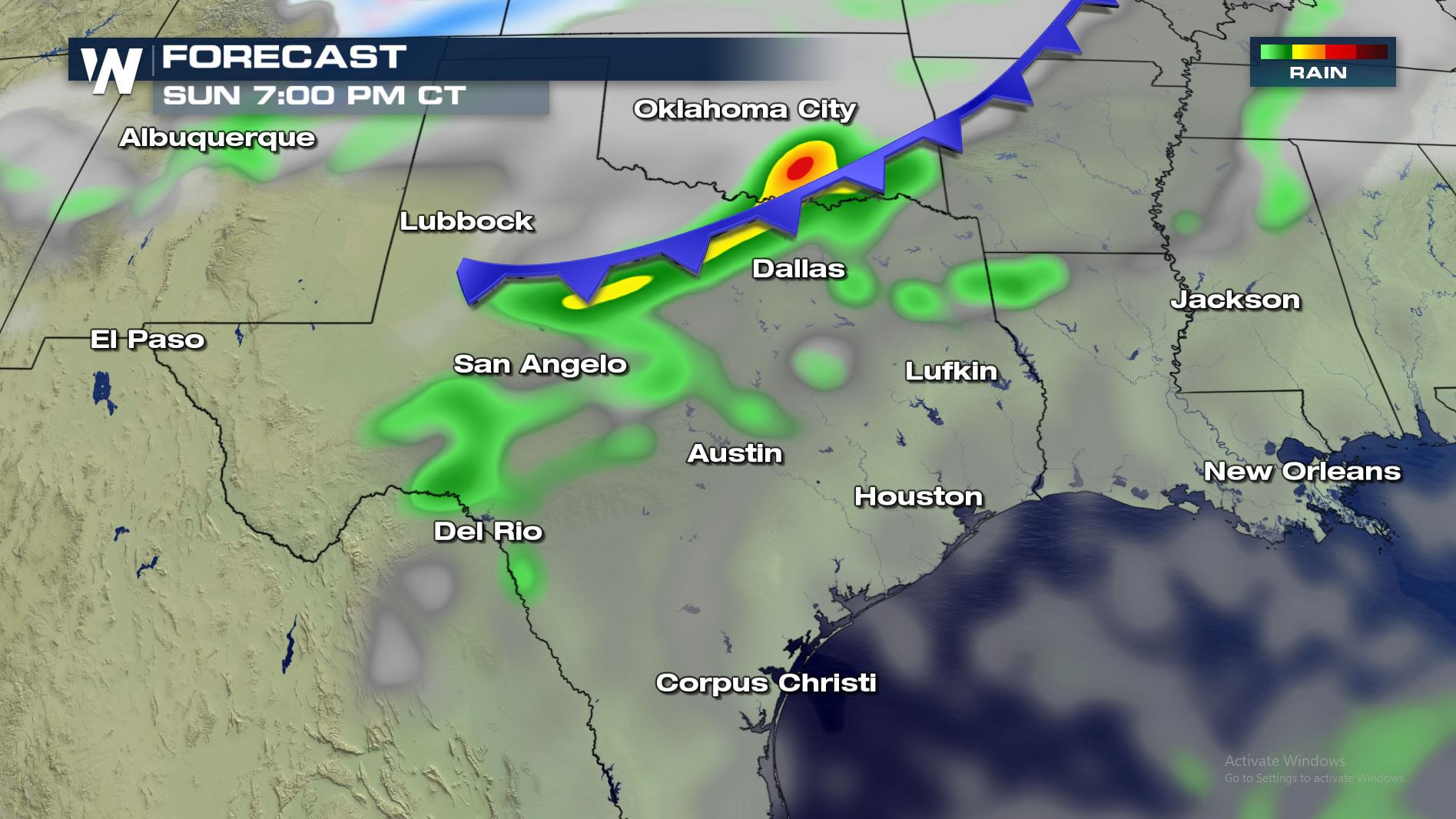 With all the moisture in place, much of Texas will see heavy rainfall for the next few days. Not only will this area have a risk for severe storms but also a risk for flash flooding.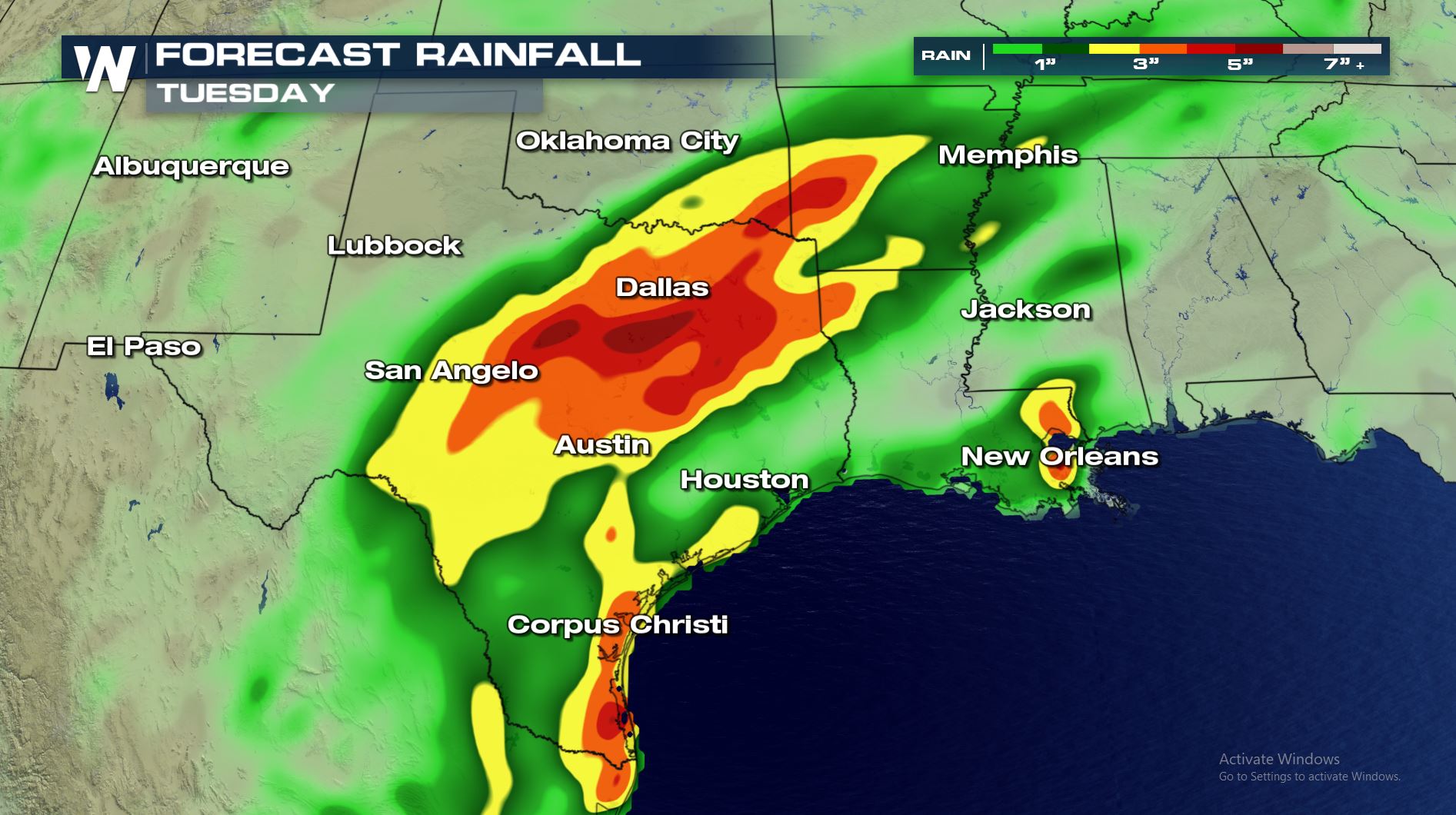 Once the front moves through, temperatures will drastically drop and the severe risk will subside.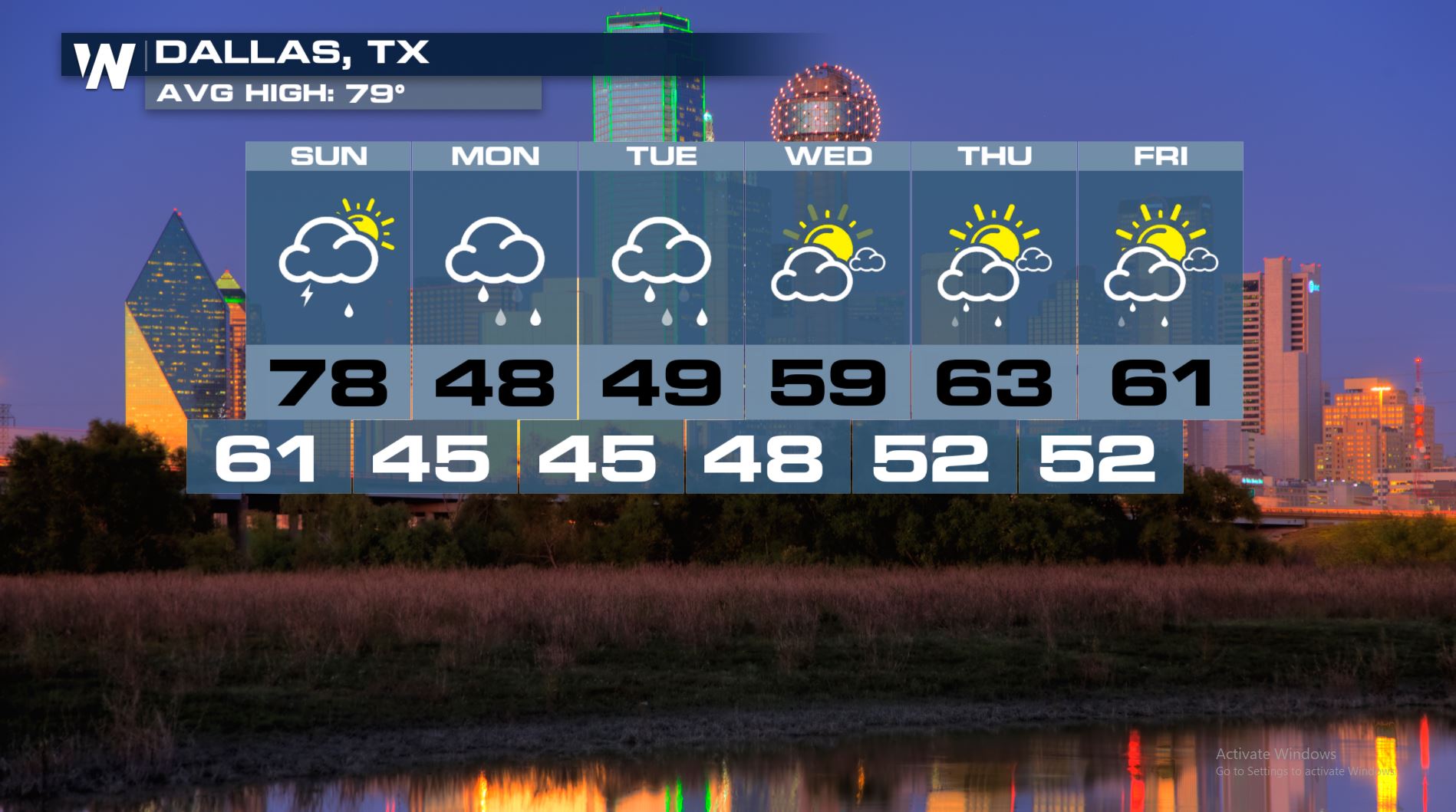 For WeatherNation, Meteorologist Kate Mantych