Credit - NASA HQ PHOTO
The NASA Artemis I mission splashed down on Sunday, December 11th after spending 25 days in space, orbiting the moon and gathering data to prepare for future Artemis missions! The un-crewed spacecraft was recovered from the Pacific by the USS Portland.
https://twitter.com/NASAArtemis/status/1602008062650376194
The NASA Artemis I mission mission has finally had successful liftoff at 1:47 AM on Wednesday, November 16th from Cape Canaveral Florida! The mission had faced major setbacks at the launch stage: The original launch days in August and early September were scrubbed due to fuel leaks that resulted in more testing and the rocket to be taken off the launch pad. Then the rescheduled launch on Tuesday, September 27th was scrapped due to Hurricane Ian and the impact to Florida. Cape Canaveral is a busy launch location, meaning that Artemis has had to wait for the next available date, brining us to a scheduled launch of Monday, November 14th before Hurricane Nicole pushed the launch back again to November 16th.
The mission for Artemis I, an un-crewed Orion spacecraft and Space Launch System (SLS) rocket, will lift off in the first step in the mission to get man back on the moon.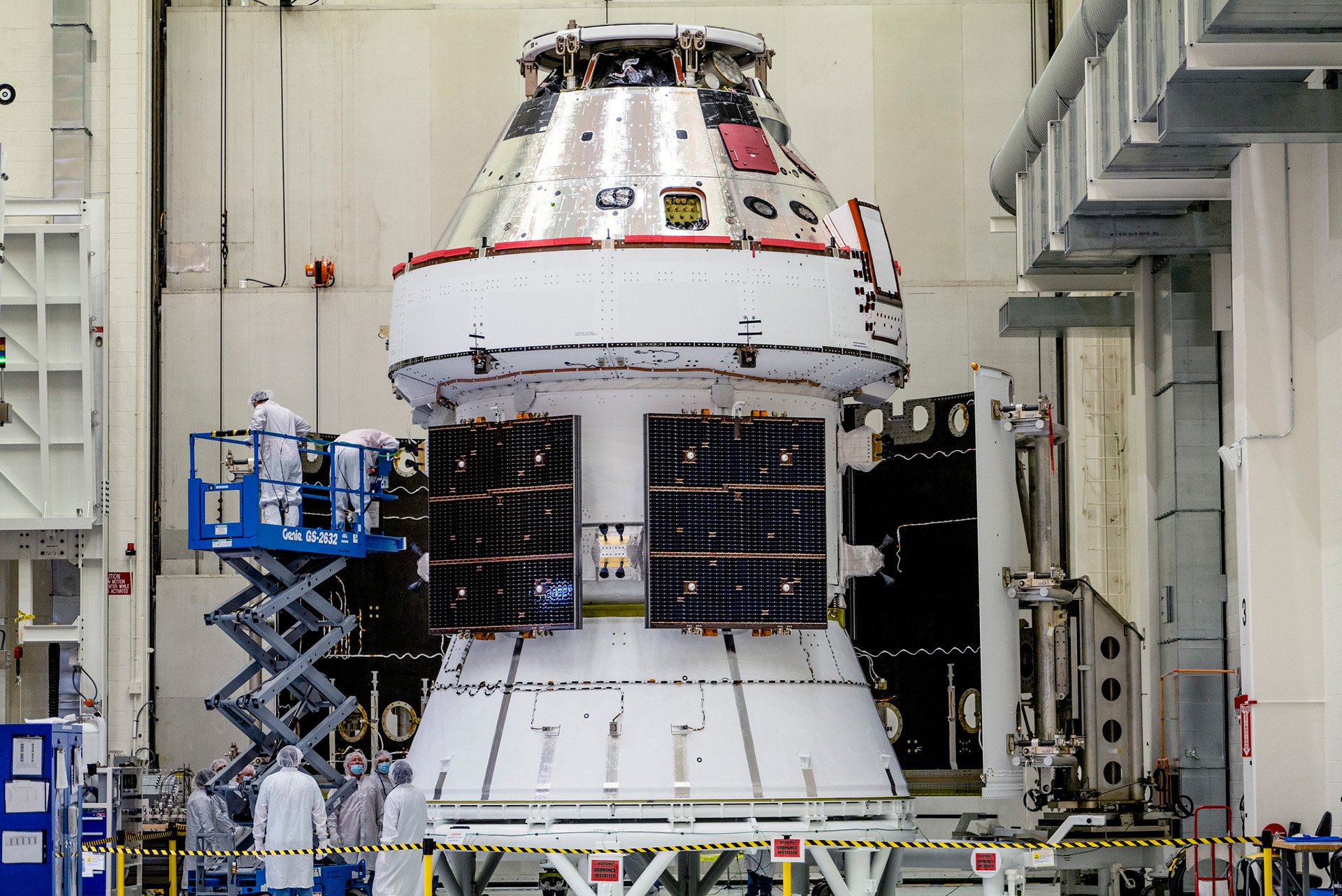 Orion Spacecraft - Photo: NASA
The launch will test the SLS system to launch as well as Orion spacecraft's ability to fly in space along with a safe re-entry, descent, splash down and recovery of the spacecraft. Though un-crewed, the Artemis I mission will contain 3 "passenger" mannequins equipped with sensors to help scientists understand and prepare for the forces astronauts will experience during takeoff, spaceflight and reentry. The return speed of Orion will be up to 25k mph, faster than any of the space shuttle missions.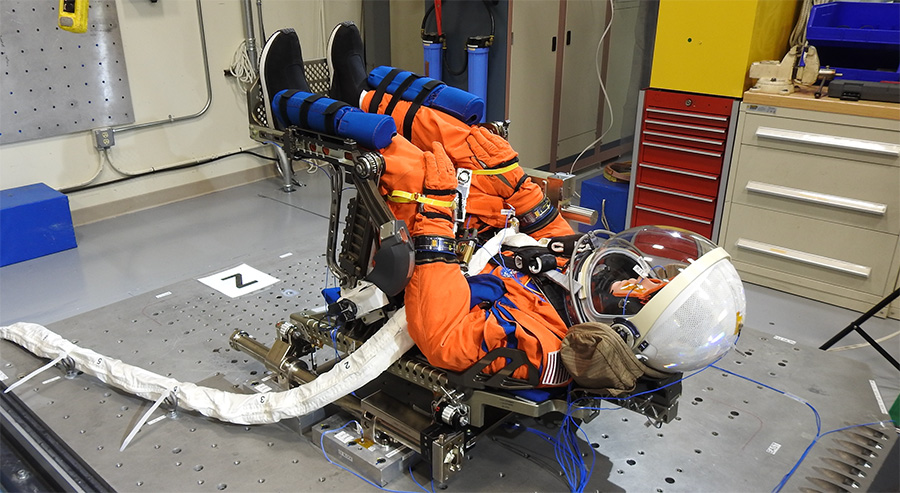 Commander Moonikin Campos Mannikin - Photo: NASA
The
Artemis missions
have the goal of human flight to the moon, to then create a sustainable presence on the moon and prepare humans for future exploration to Mars. Artemis II will contain the first crewed flight for the mission. Artemis III & Beyond will be the repeated trips to and around the moon. All three of these stages of the Artemis mission will help NASA plan for future, deeper space exploration, with the goal of putting man on Mars. https://youtu.be/GgmRAV8HNKE Artemis I will be in space for 42 days, 3 hours and 20 minutes while it has a distant retrograde orbit around the Moon, traveling 1.3 MILLION miles! This will be the most miles traveled by any spacecraft meant for human use.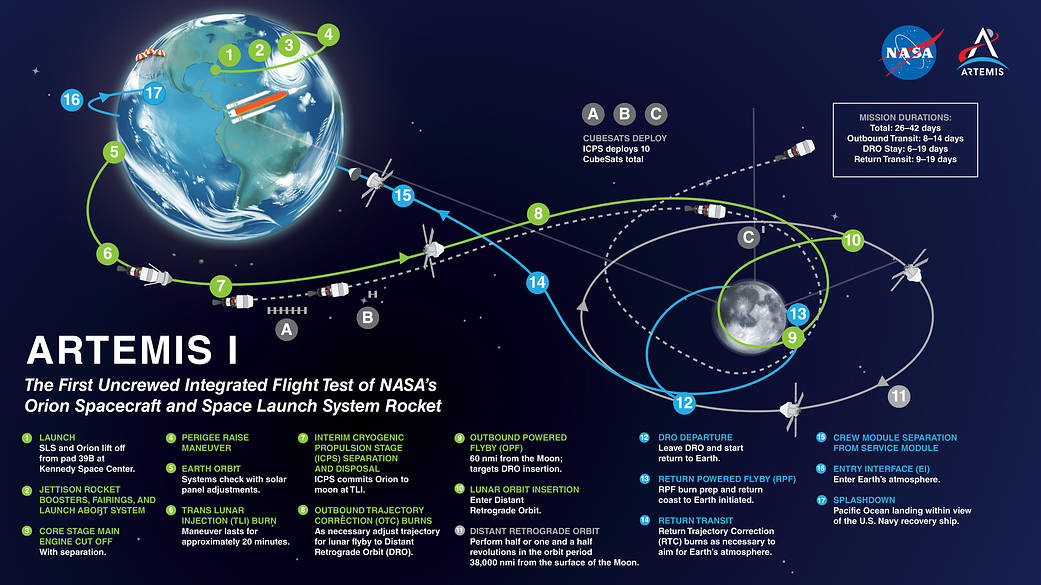 Above: Detailed Artemis I Planned Mission Milestones - Photo: NASA
Stay with WeatherNation for updates on the Artemis I mission.