More postseason baseball is ahead today (Wednesday) in Los Angeles and Houston as the championship series continue for the American and National Leagues.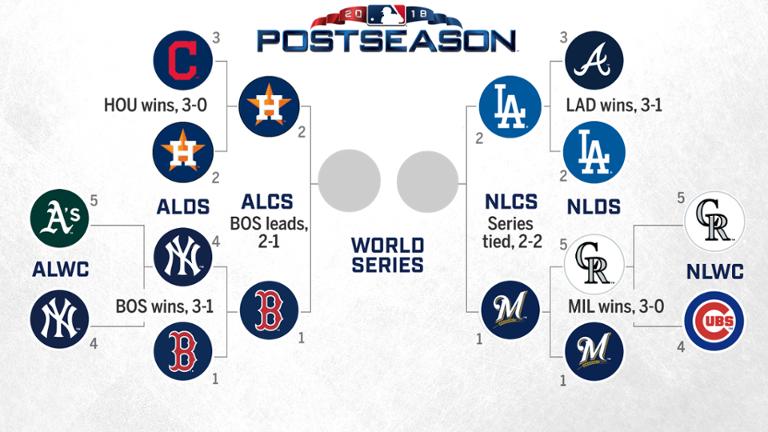 [MLB postseason brackets from mlb.com] The Milwaukee Brewers take on the Los Angeles Dodgers in game five of the NLCS. It will be a warm day, with abundant sunshine as temperatures soar to the middle 80s to near 90. The wind will be from the west to southwest at 5 to 10 mph for the first pitch at 2:05 PT.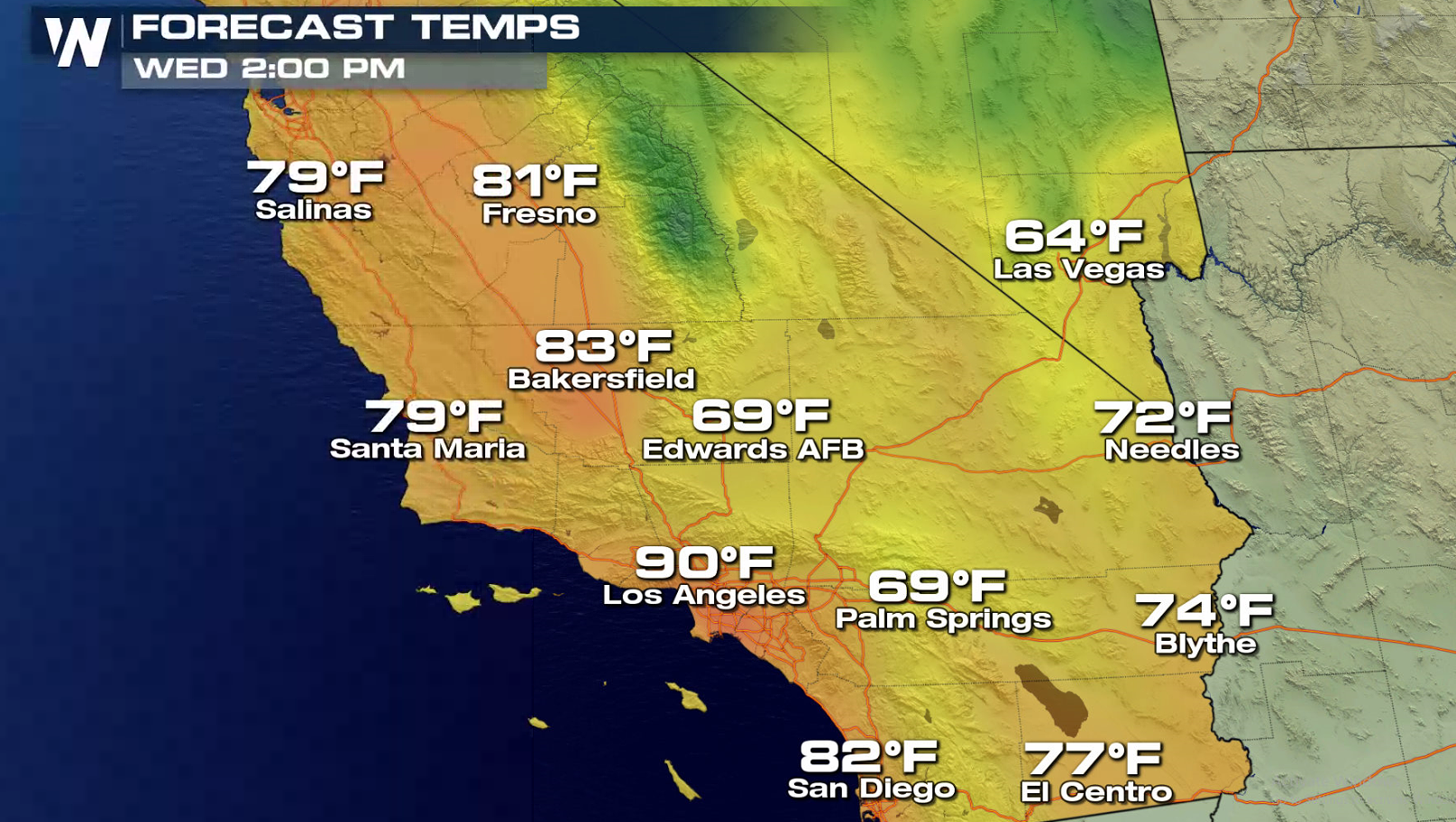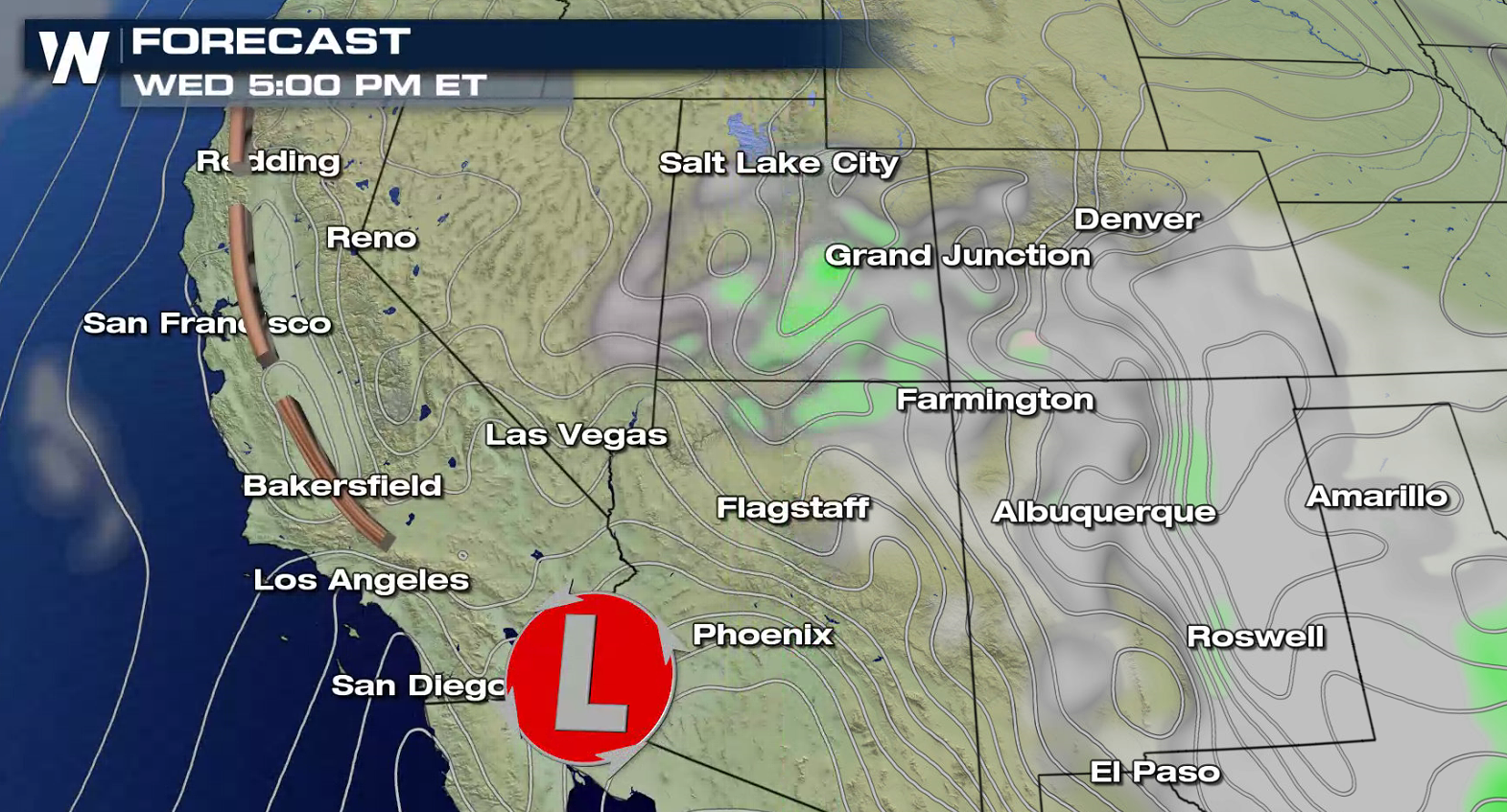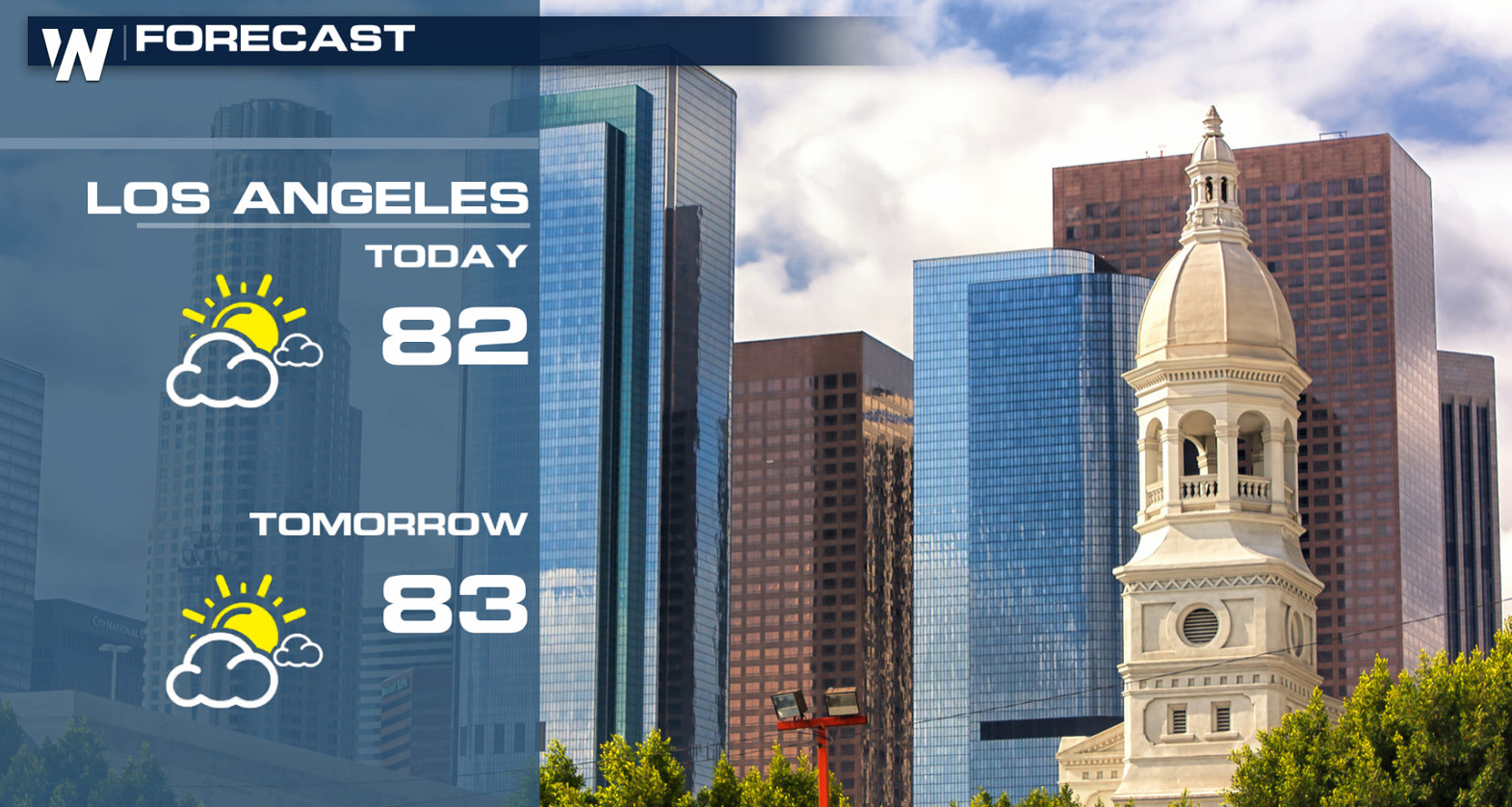 A low pressure center in the Gulf of Mexico will bring occasional showers and thunderstorms to the Texas coastline. This will keep the roof closed at Minute Maid Park in Houston for game four between the Boston Red Sox and Houston Astros. Temperatures will be near 60 with a cloudy sky.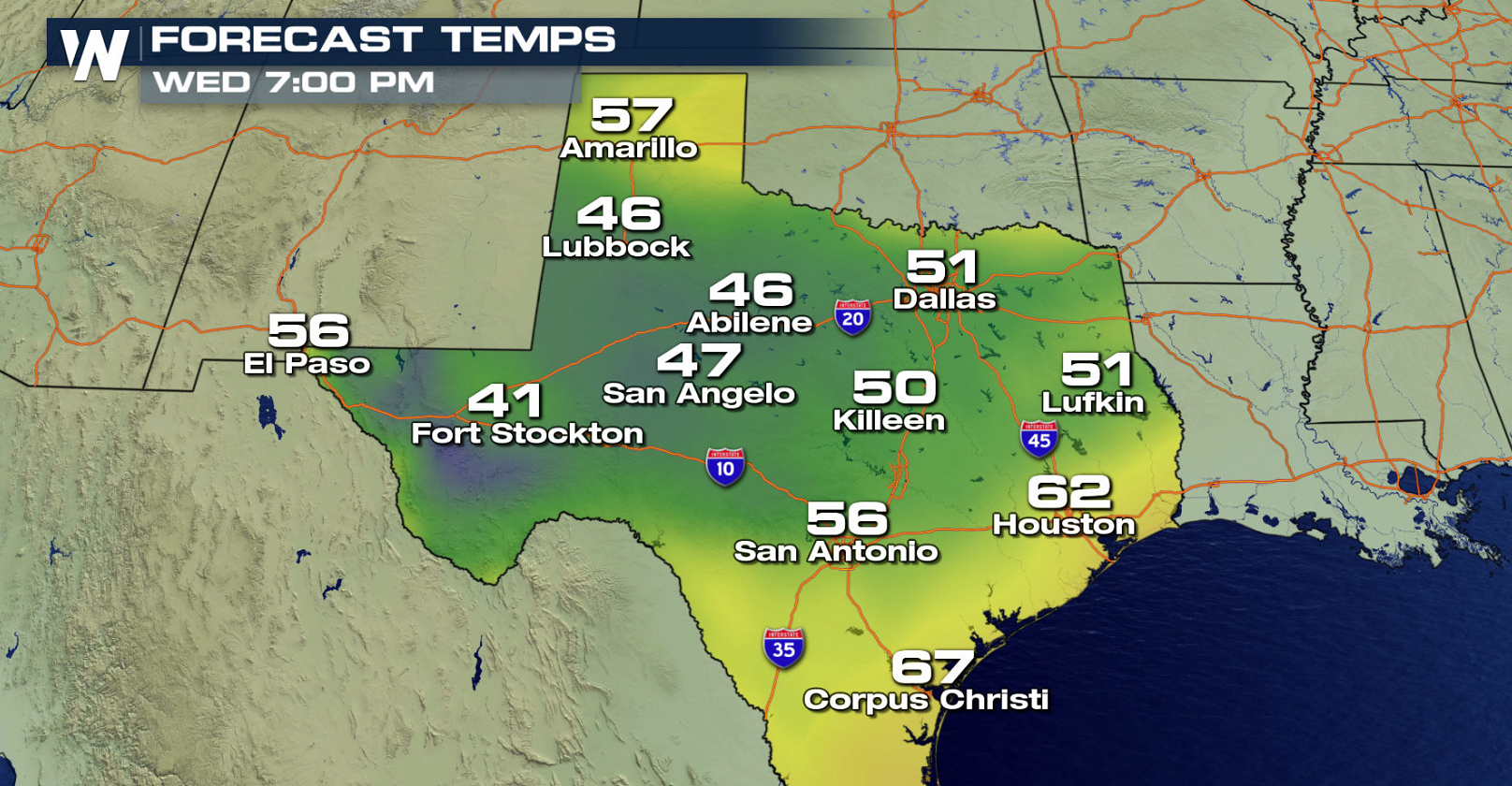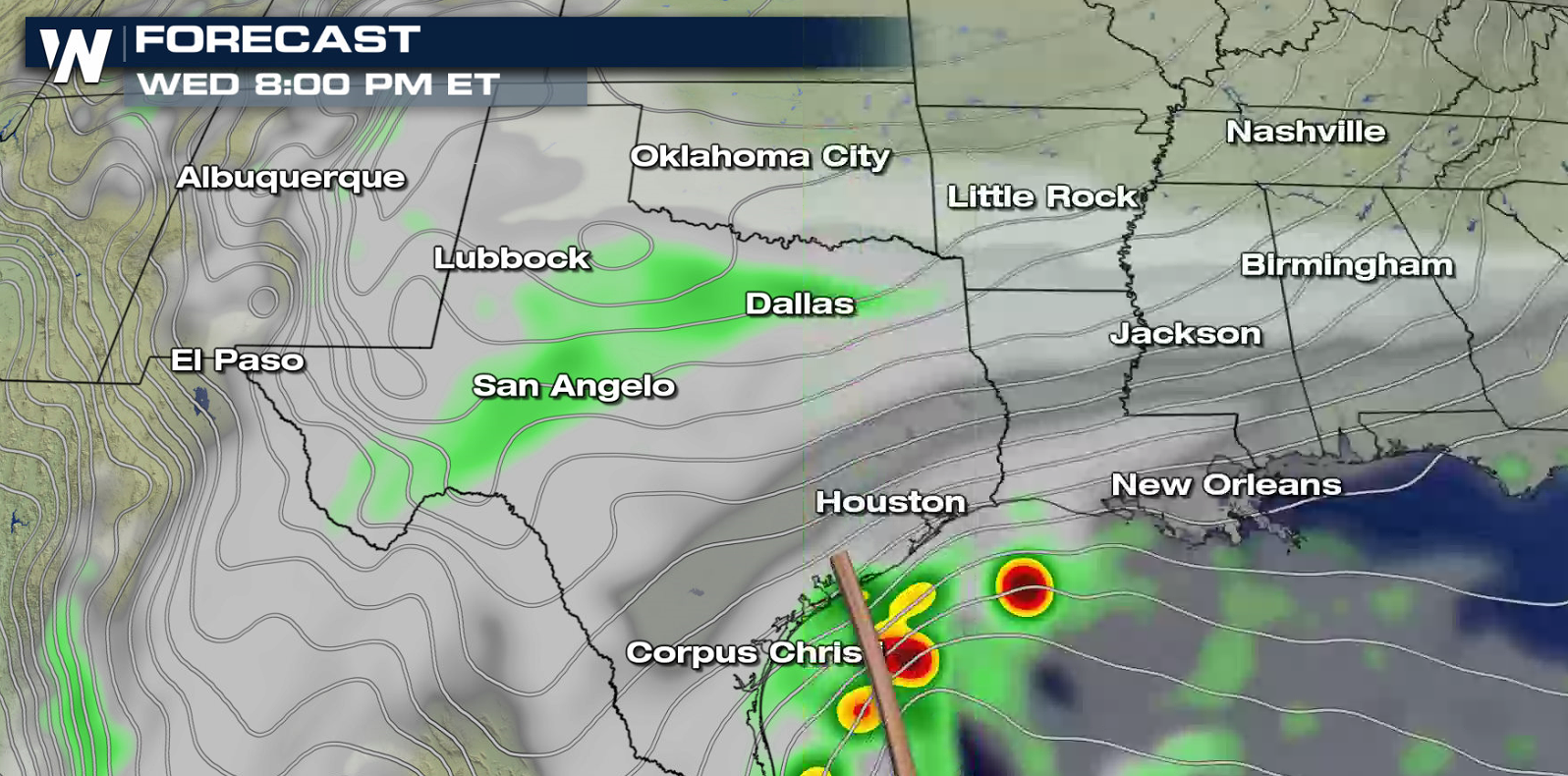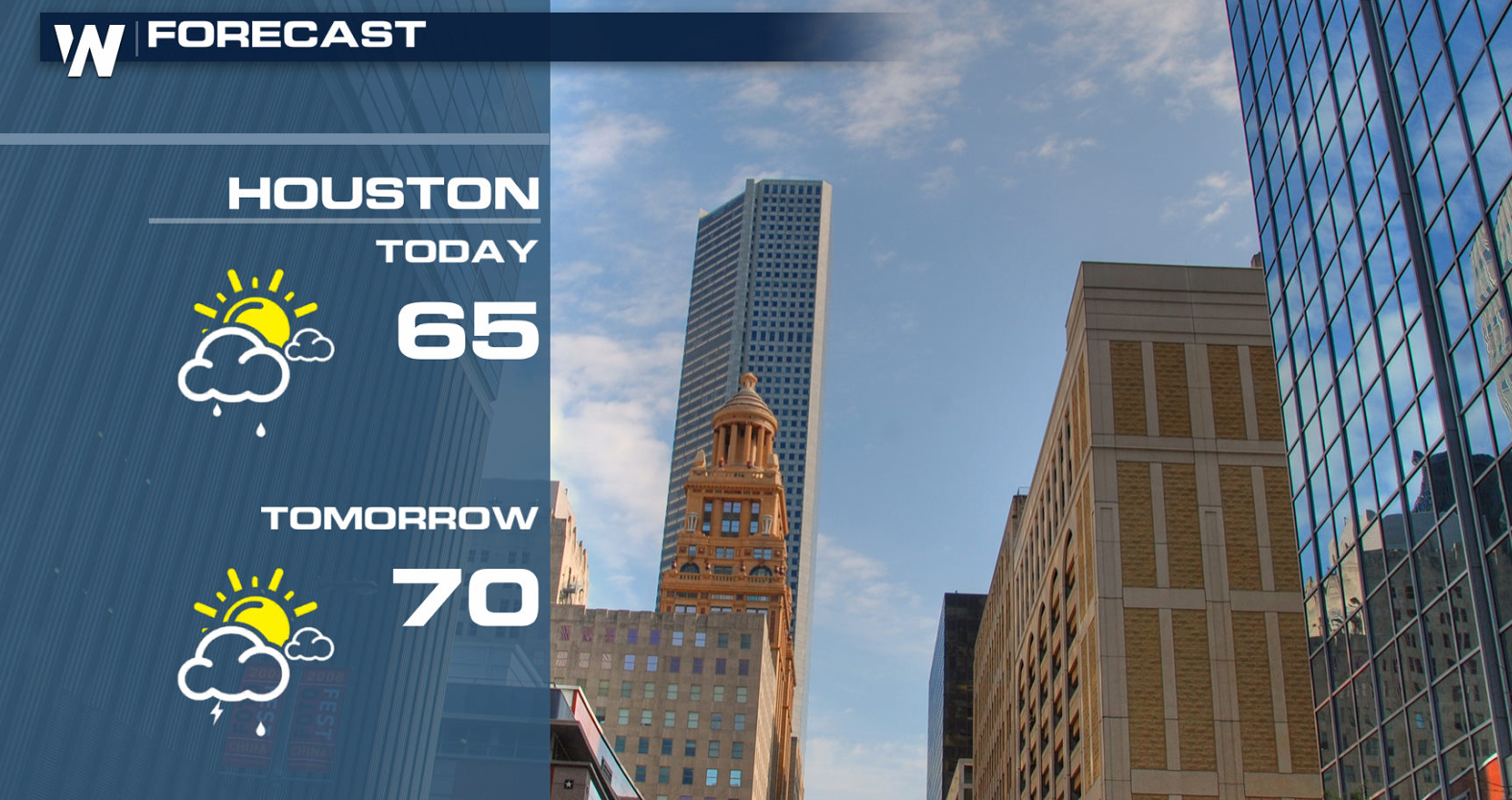 For WeatherNation: Meteorologist Mace Michaels