This weekend kicks off the Sundance Film Festival in Park City, Utah. This is by far one of the most renown festivals in the United States and in world. And this year's opening weekend coincidences with a major winter storm sweeping across Utah and most of the western United States. So what's the forecast? How will it impact your plans to travel there? What your can you expect from the weather while you are there? For this first weekend Winter Weather Advisories and Winter Storm Warnings are in place for most of Utah and will stay active through Sunday.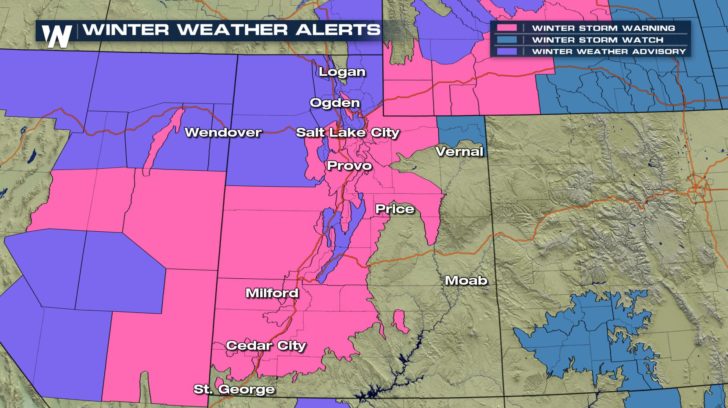 In and around Park City, where the festival will be taking place, and nearby Salt Lake City, wintry condition are expected. In Park City between 4 and 8 inches of snow is expected to accumulate through Sunday. For Salt Lake City, 2 to 4 inches of snow is expected through the same time period. Across nearby higher elevations, more than a foot of snow is expected. This new snow will make for great skiing.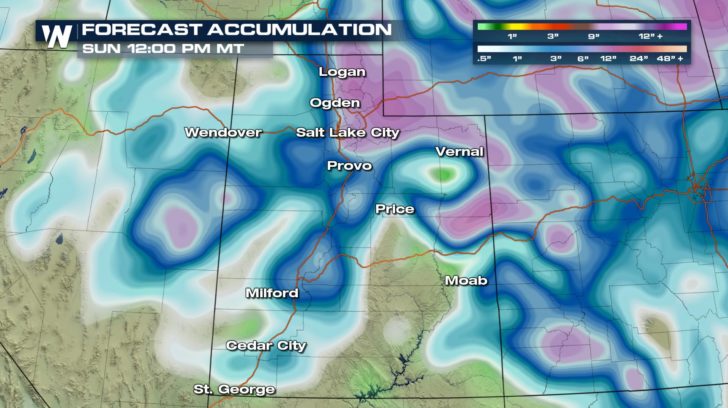 Temperatures Friday will drop from the mid 40s into the mid 30s by late afternoon. From there, temperatures are expected to dip into the teens and low 20s overnight and reach in to the upper 20s and low 30s during the day over the weekend.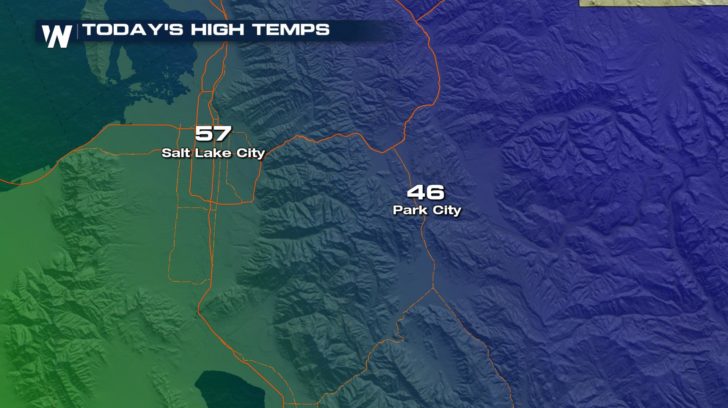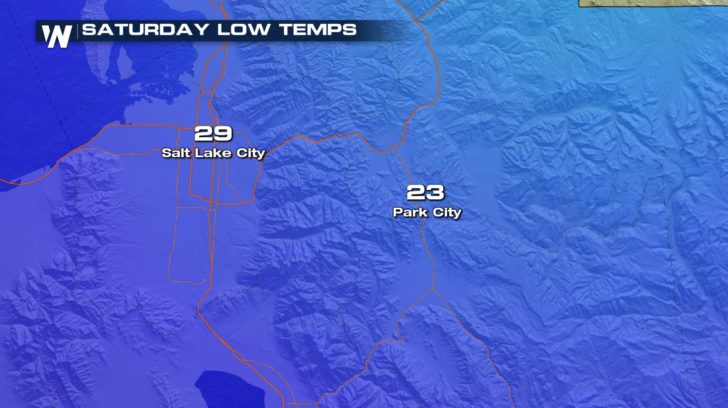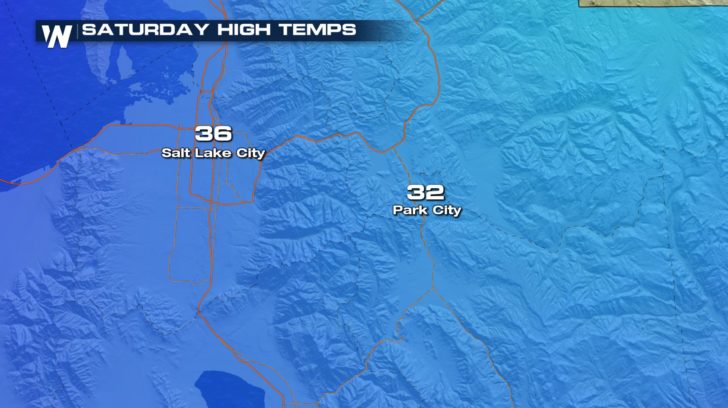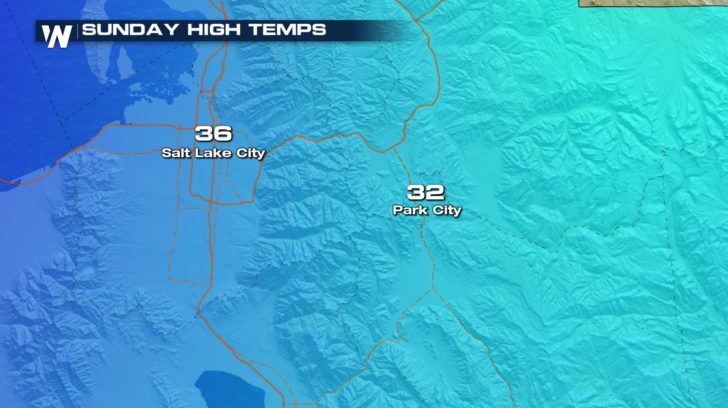 Wind during the winter storm will range from 10 to 25 mph with slightly higher gusts. The heavy snow, falling temperatures and gusty wind with make for very wintry conditions and make travel around the region very difficult. So, if your planning to be in Park City or Salt Lake City this weekend or at least travel there, expected winter weather to impact you. Still, enjoy movie watching and weather watching. For WeatherNation, I am
Meteorologist Marcus Walter
.