A slow moving low pressure system that is tapping into the remnant moisture from Gordon has been soaking the eastern third of the United States. Many spots across the northeast set new records for rainfall on Sunday.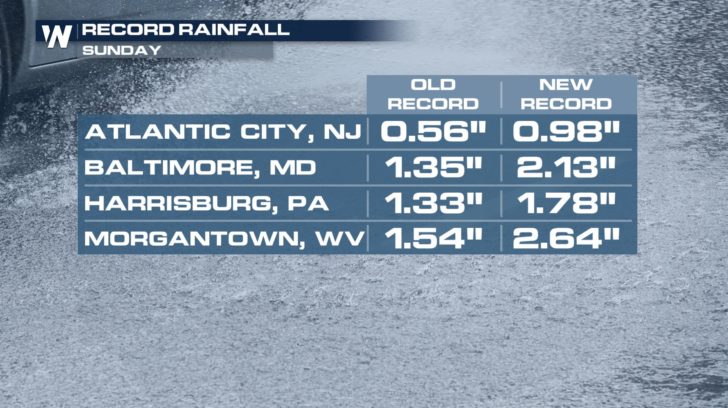 The concern for flooding is still present Monday across the region. Flood Watches are in effect throughout Monday.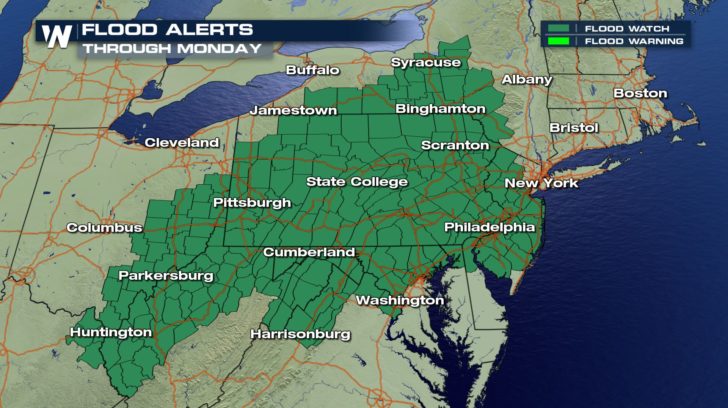 This low will slowly push north. Since it is so slow moving, many areas from Kentucky to New York will see repetitive heavy rain showers.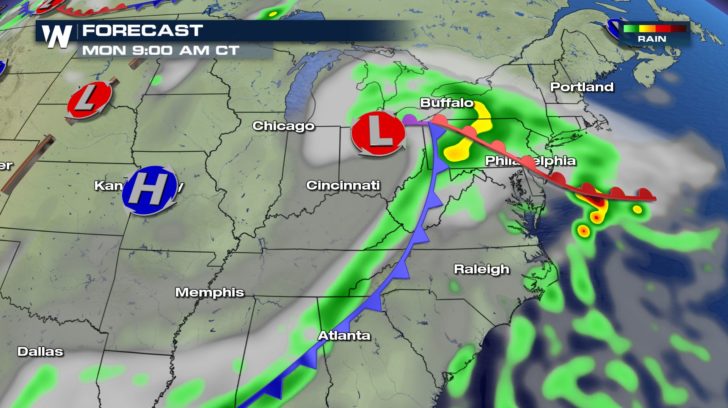 The heaviest of the rain starts to shift to northern New England by late Monday.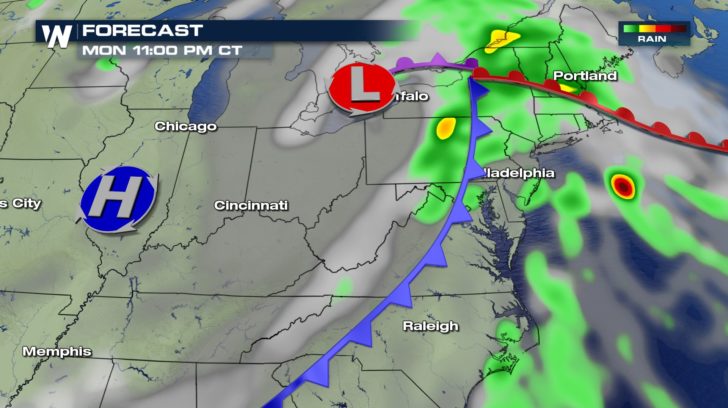 Even though areas like Ohio and West Virginia will start to dry up by late Monday, many spots can still see a few more inches of rain before the system moves off to the northeast.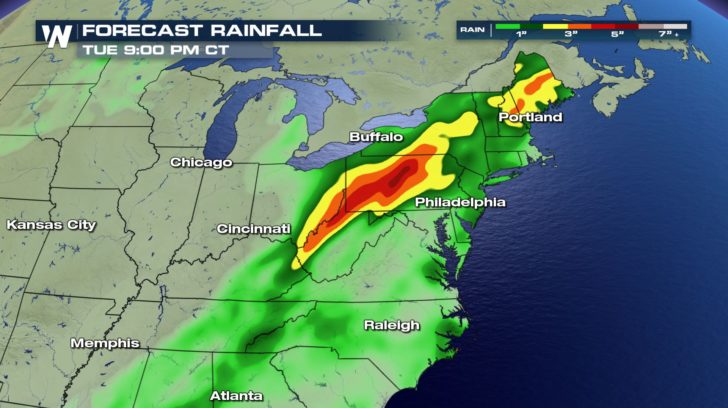 Be careful while driving and never drive through flooded roadways. For WeatherNation, Meteorologist Kate Mantych.