Heavy snow fell throughout parts of the Western United States this weekend. Some spots picked up a couple of feet of fresh snow!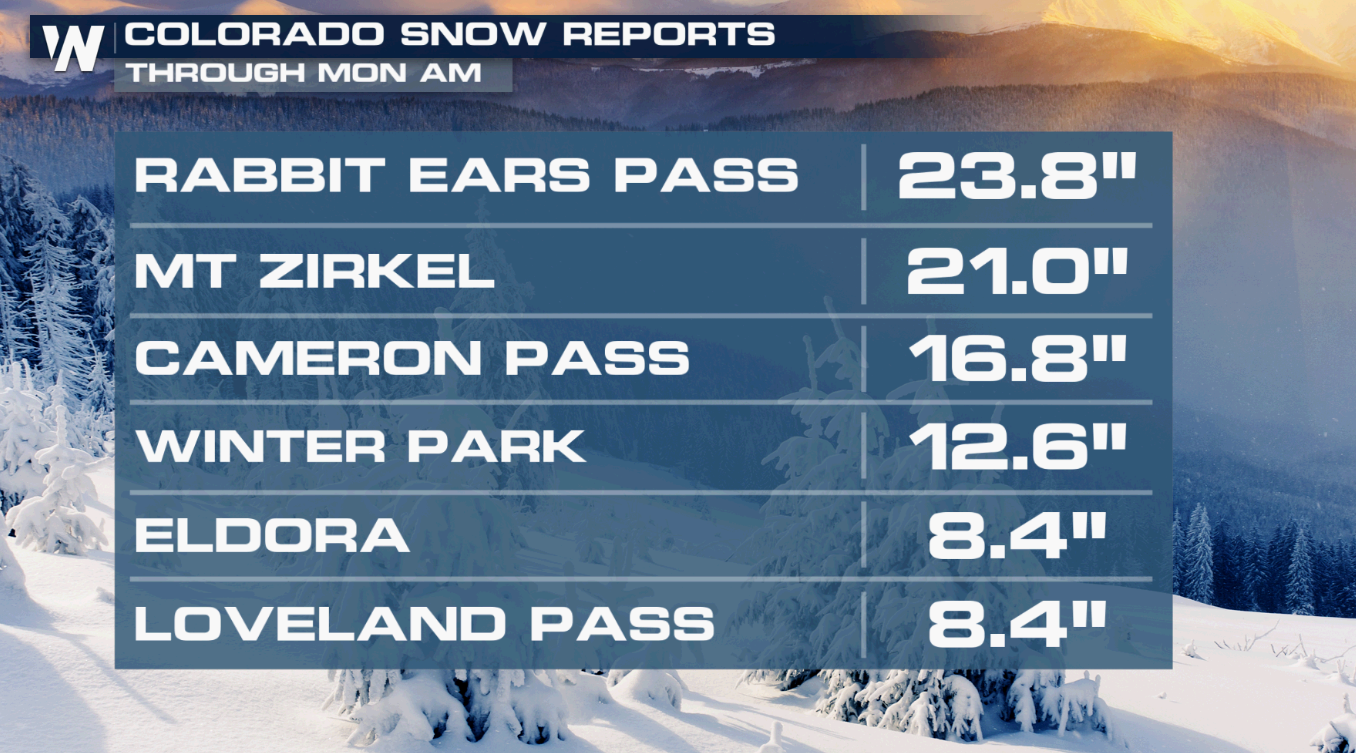 Several locations will continue to see accumulation and travel impacts to start this week. Snow chances are primarily reserved for higher elevations and passes. While this is great news for anyone skiing this weekend, it could mean a slow drive home.  Those under winter alerts should prepare for travel delays and possible road closures.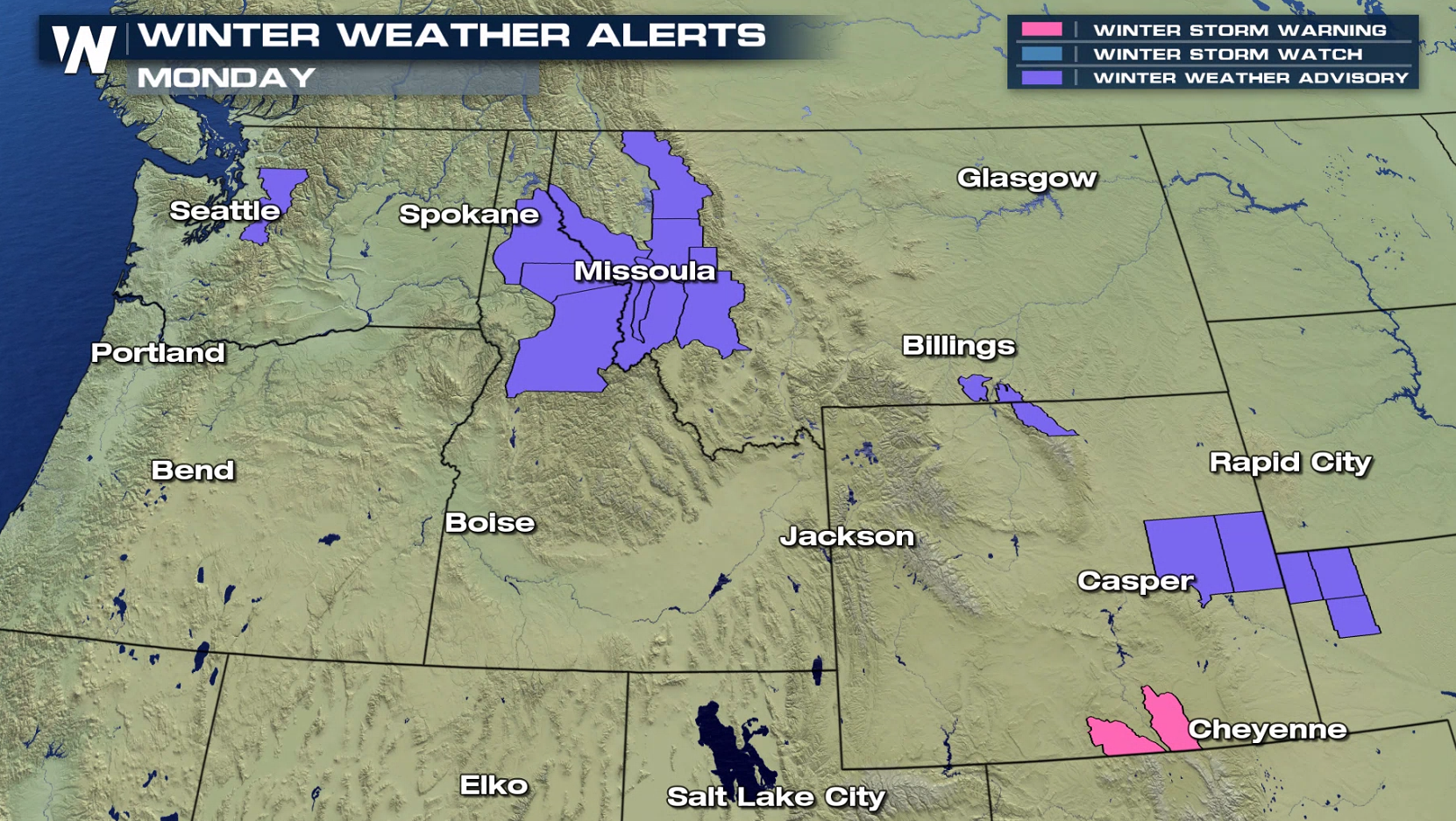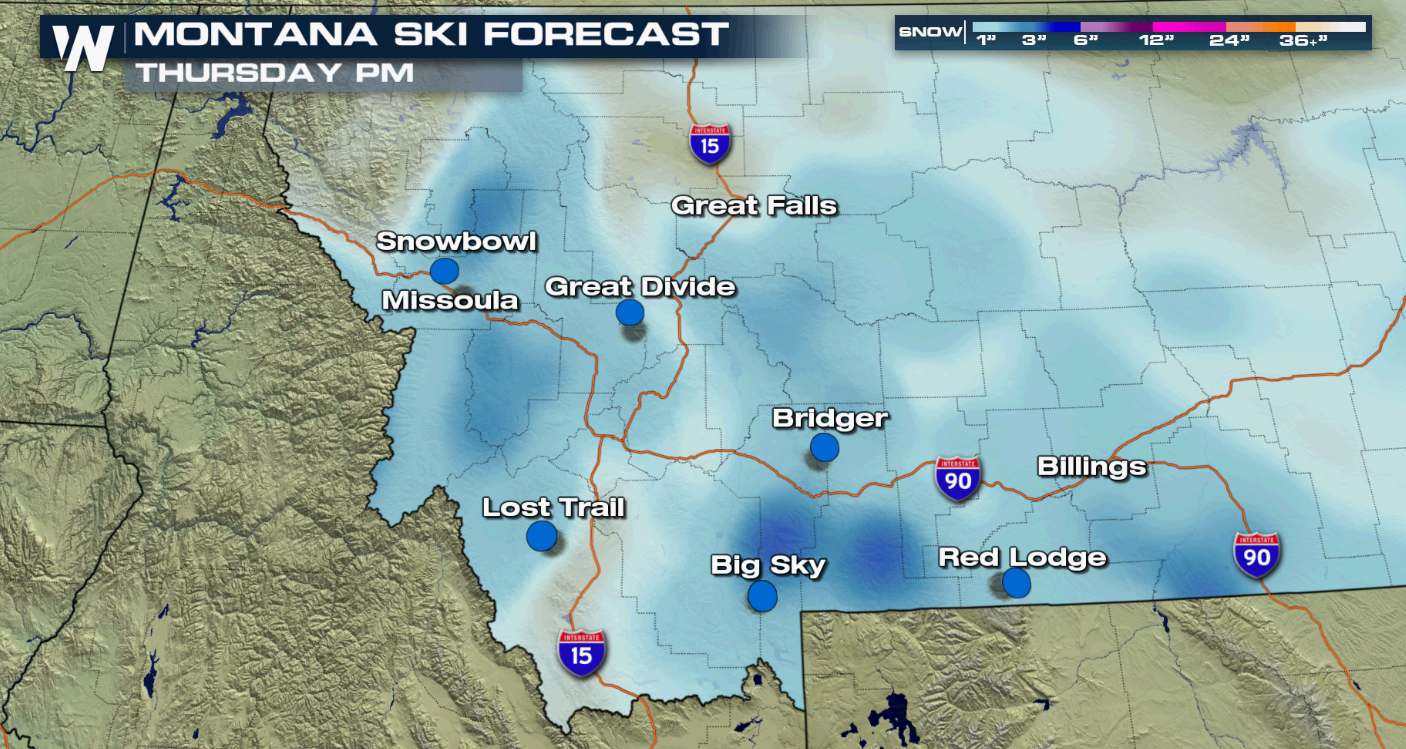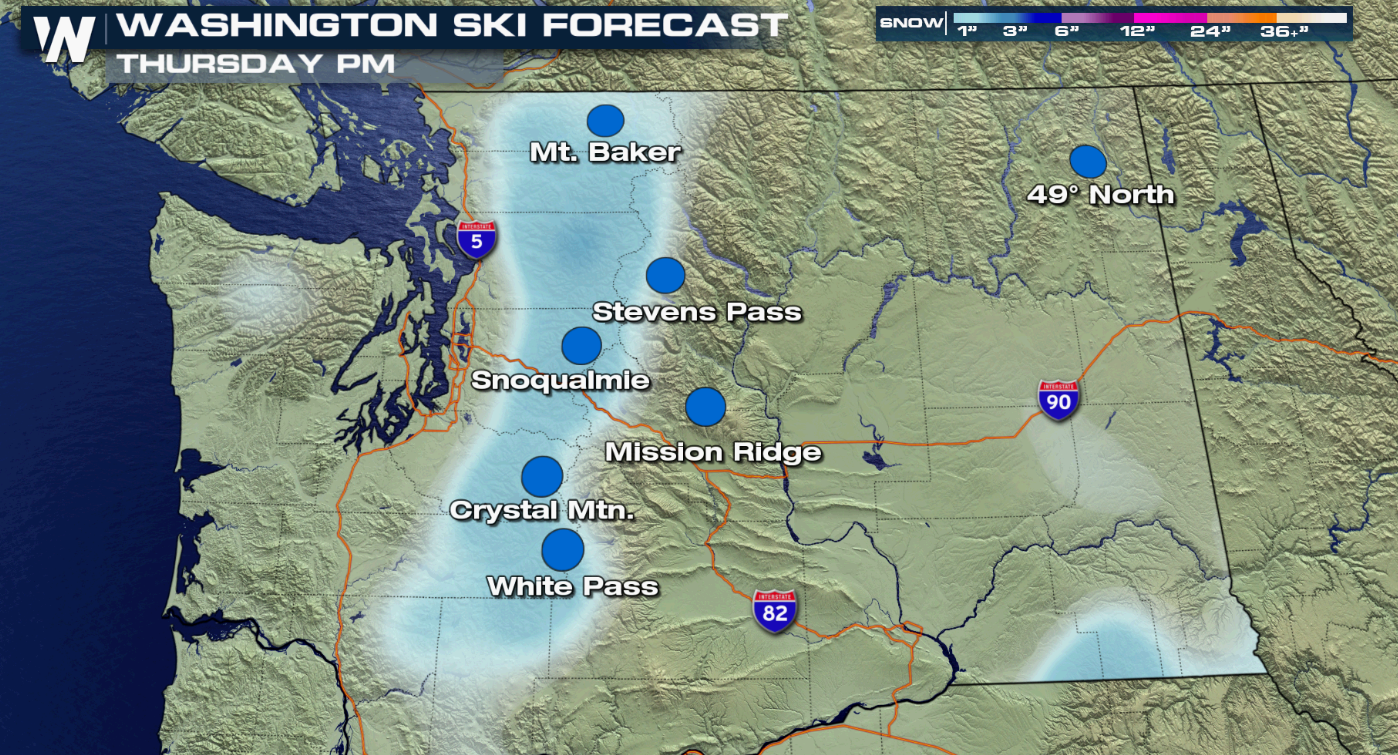 Areas of heavy snowfall may reduce visibility at times. Some blowing snow is also of concern, particularly in Wyoming.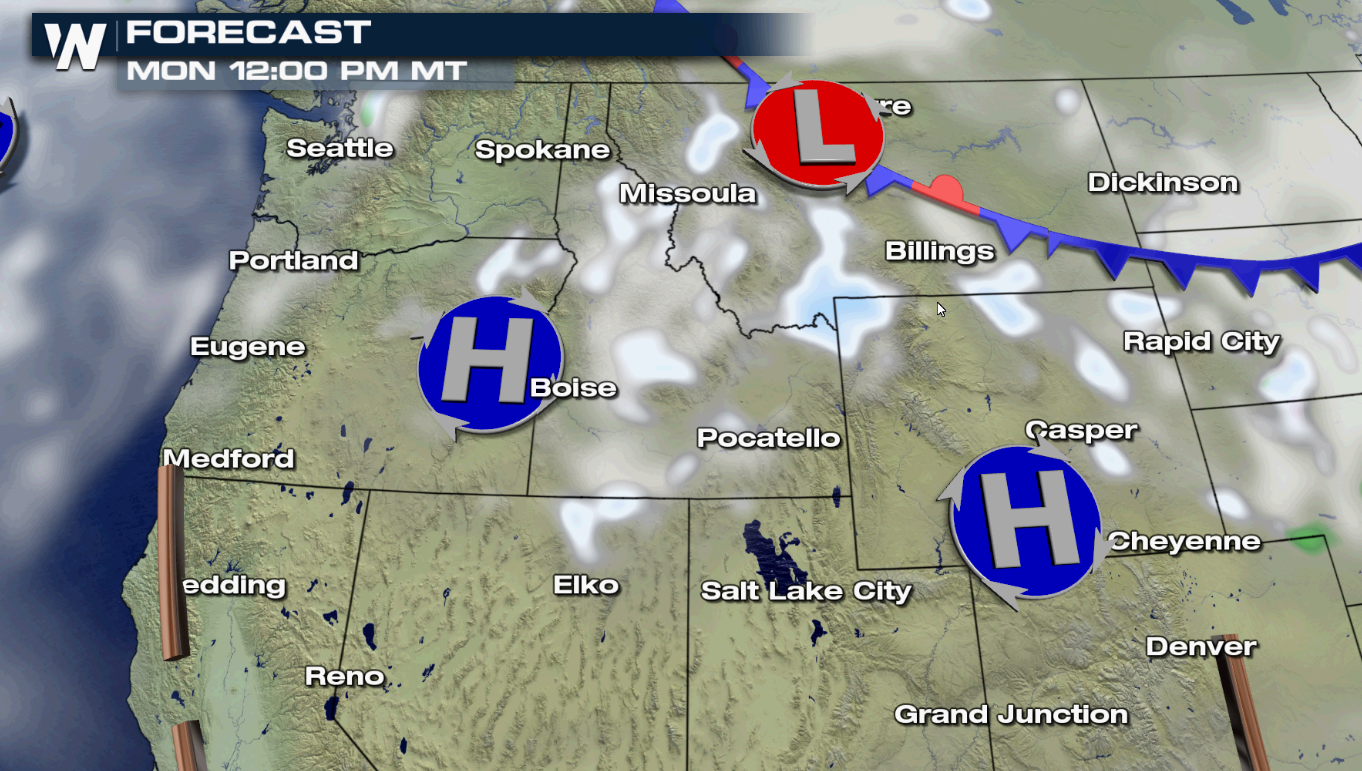 Snow wraps up midday for Washington and Oregon, but will continue in spots across Idaho, Montana, Wyoming, Utah, and Colorado.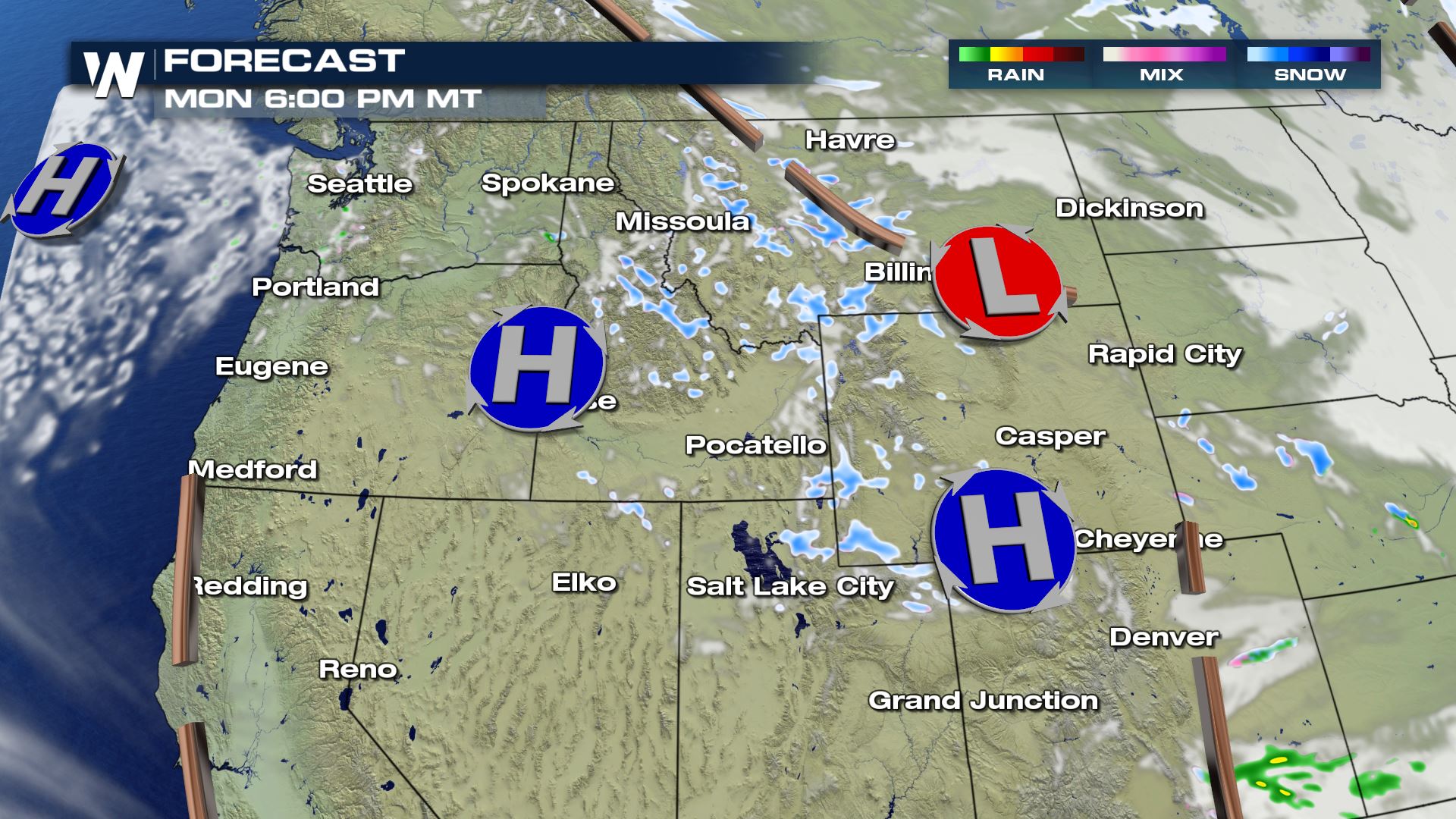 For much of the day, the snow will remain in the mountains of Colorado. By later in the evening (Monday), some snow is possible in Denver. Snow then continues overnight, leading to the potential for several inches of accumulation. This could make for a slow and slippery commute come Tuesday morning.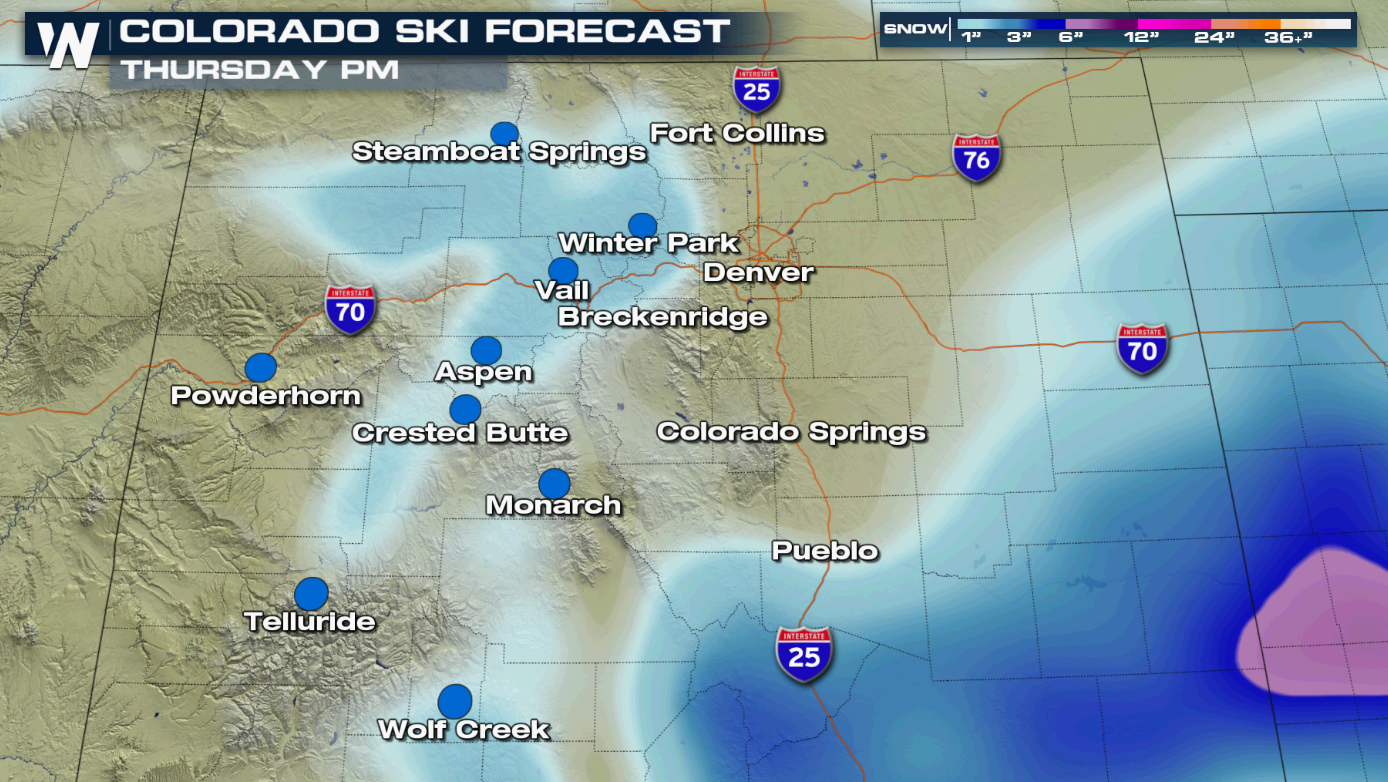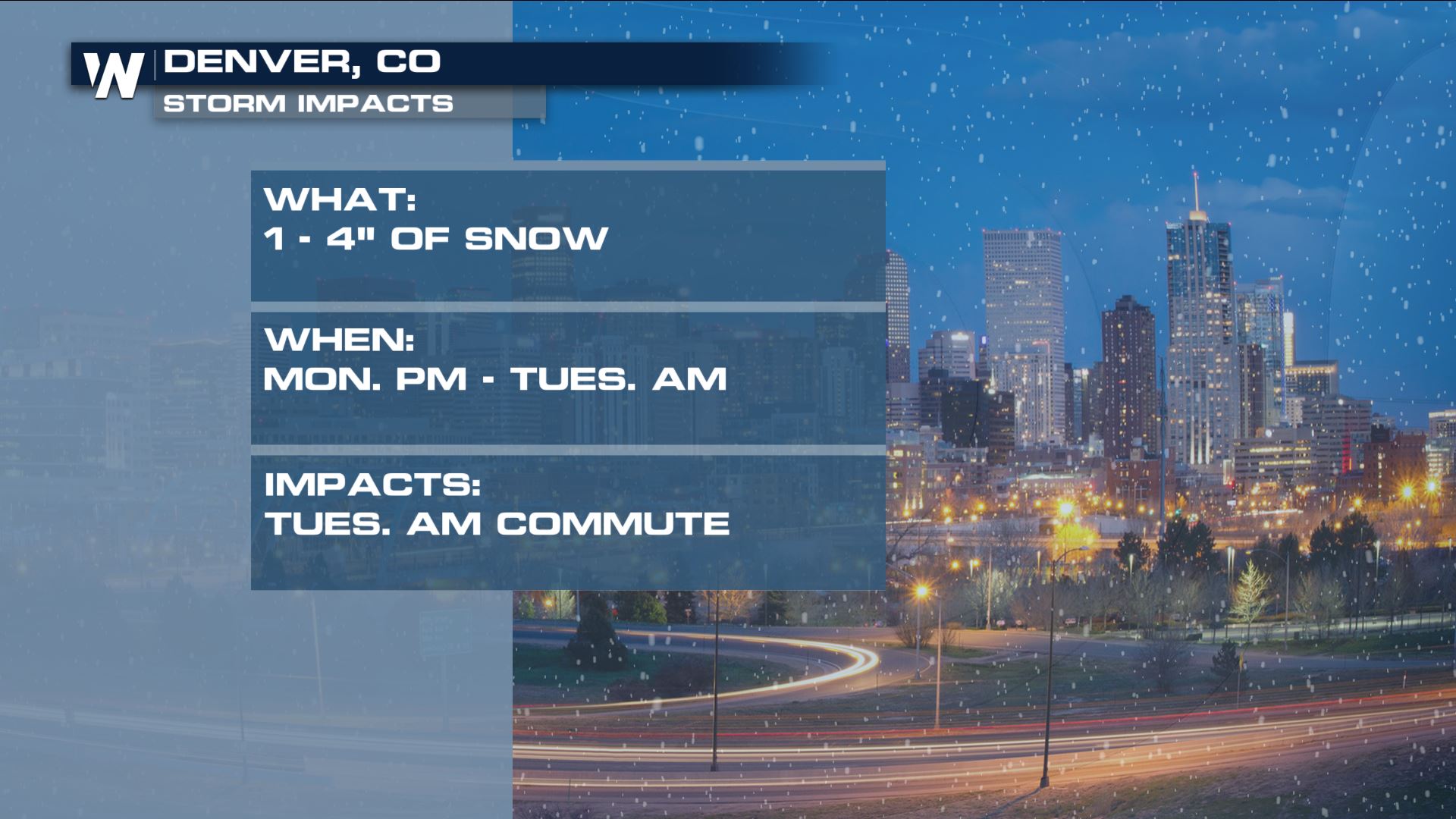 After the snow wraps up Tuesday morning, the Mile High City will have to contend with a few chilly days before 50s return for the weekend.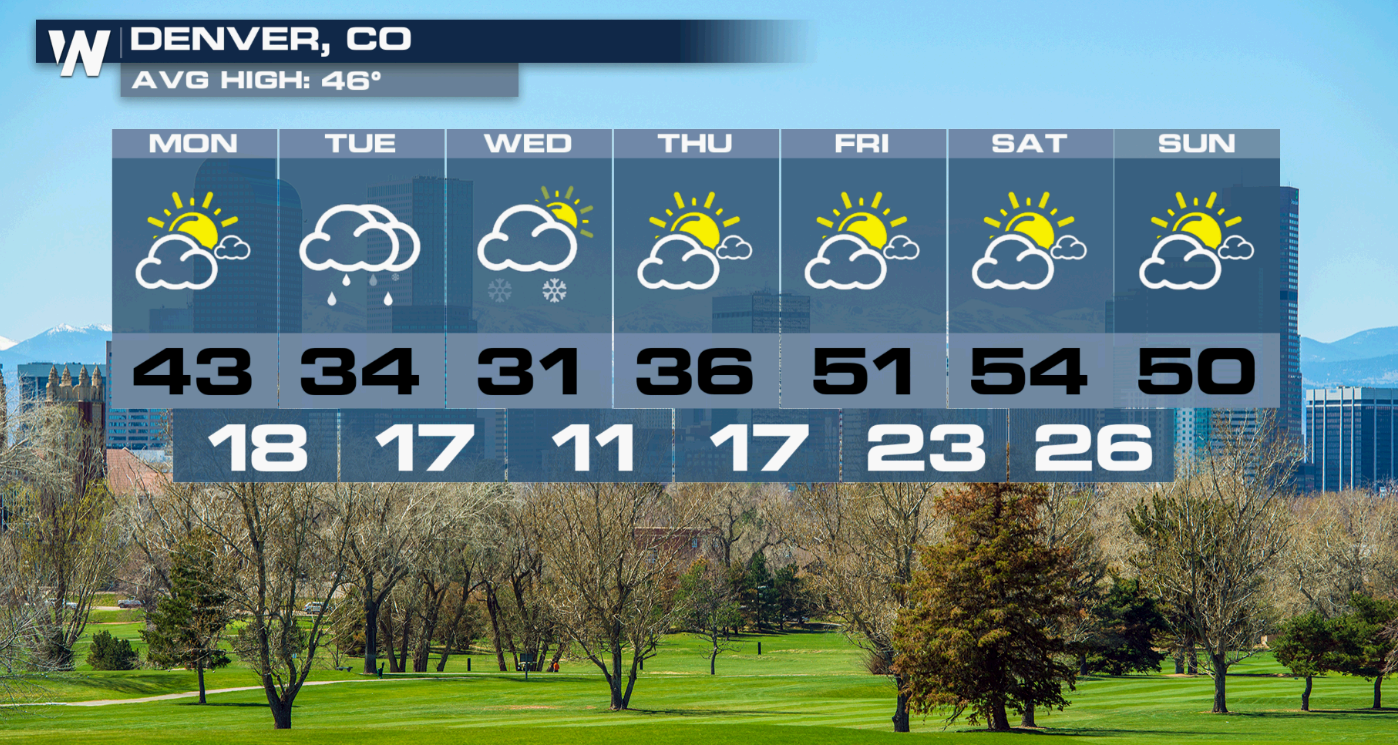 We will continue to monitor the snow for you live on WeatherNation. Join us 24/7 on all of these platforms: DISH channel 215, Roku, AppleTV, PS4, Smart TVs, mobile devices, and tablets.