Seems like each morning we wake up to another holiday these days whether it be National Cat Day, Tapioca Pudding Day, or Chocolate Chip & Cookie Dough Ice Cream Social Day. But today's a special one.
WORLD METEOROLOGICAL DAY !
Now you may have not known about this, because it has gotten a bit overshadowed by National Puppy Day today, understandably so, however we felt the need to let you know about it.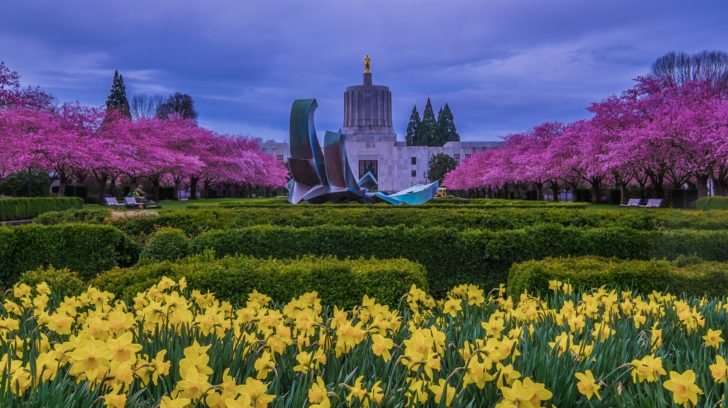 Each year on March 23 we observe World Meteorological Day. World Met Day is a day of recognition for the World Meteorological Organization, previously called the International Meteorological Organization. This organization has been around since the late 1800's when many countries and territories got together and said, 'We need a global point of weather recognition, focus, study, and how we can adapt and help the climate.' It's a function of the United Nations and is headquartered in Geneva, Switzerland.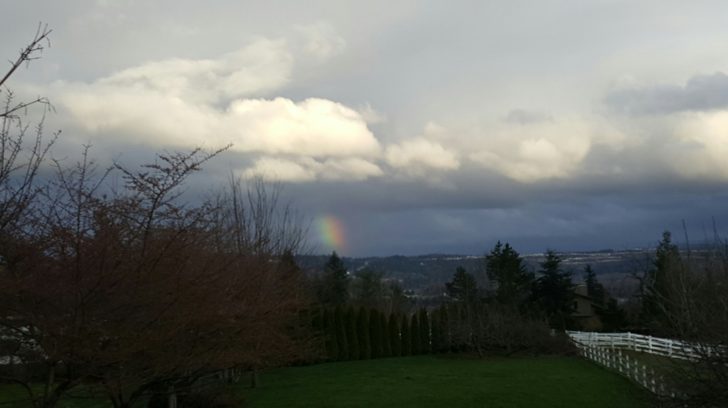 The theme this year is all about the clouds. Clouds tell us the story of the weather. We have fair clouds, we have stormy clouds, high and low clouds, opaque and translucent clouds, some that provide rain/snow/sleet and others that provide hail or even develop tornadoes. Clouds are extraordinary because they are our visual to the water cycle. Water evaporates from the land/ocean, rises and condenses as clouds, releases back as water to the ground, trickles through rivers and to the ocean where the process starts again.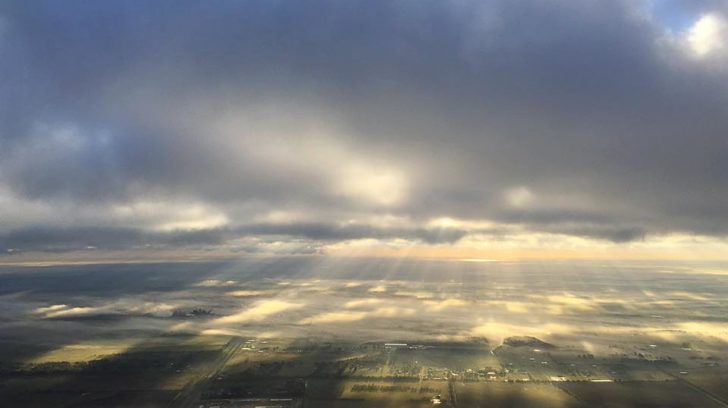 So we take a moment to look at some of our wonderful viewers' pictures, which we get a lot of each day! You are our eyes (also our ears) across the country and we rely heavily on what weather you are seeing…and hearing. Again, much appreciation from us as meteorologists.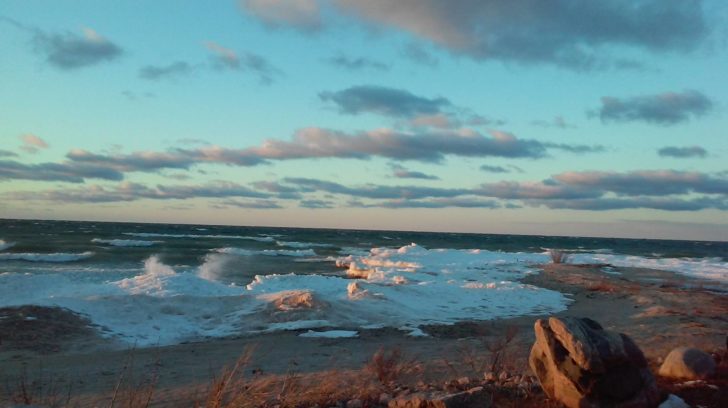 It is an ever-so important time to discuss weather on a local, regional, national, and especially international level. One of the things we all have in common as humans is that weather affects us all. It's all around us and we have to share whatever it gives us. At the same time, we should be good to Earth, Mother Nature, and our weather…because it's the only weather we have! In order to stay as safe as possible, we here at WeatherNation will closely watch the weather for you and tell you how to stay safe in inclement scenarios. Remember to respect the weather too because it sure is powerful! For WeatherNation, Meteorologist Steve Glazier