Winter Weather Alerts are widespread across much of the West as another storm system moves into the region. Snow will amount to 4" to 6" over the next 36 hours for much of the intermountain West. The highest elevations will likely see more than a foot of fresh powder.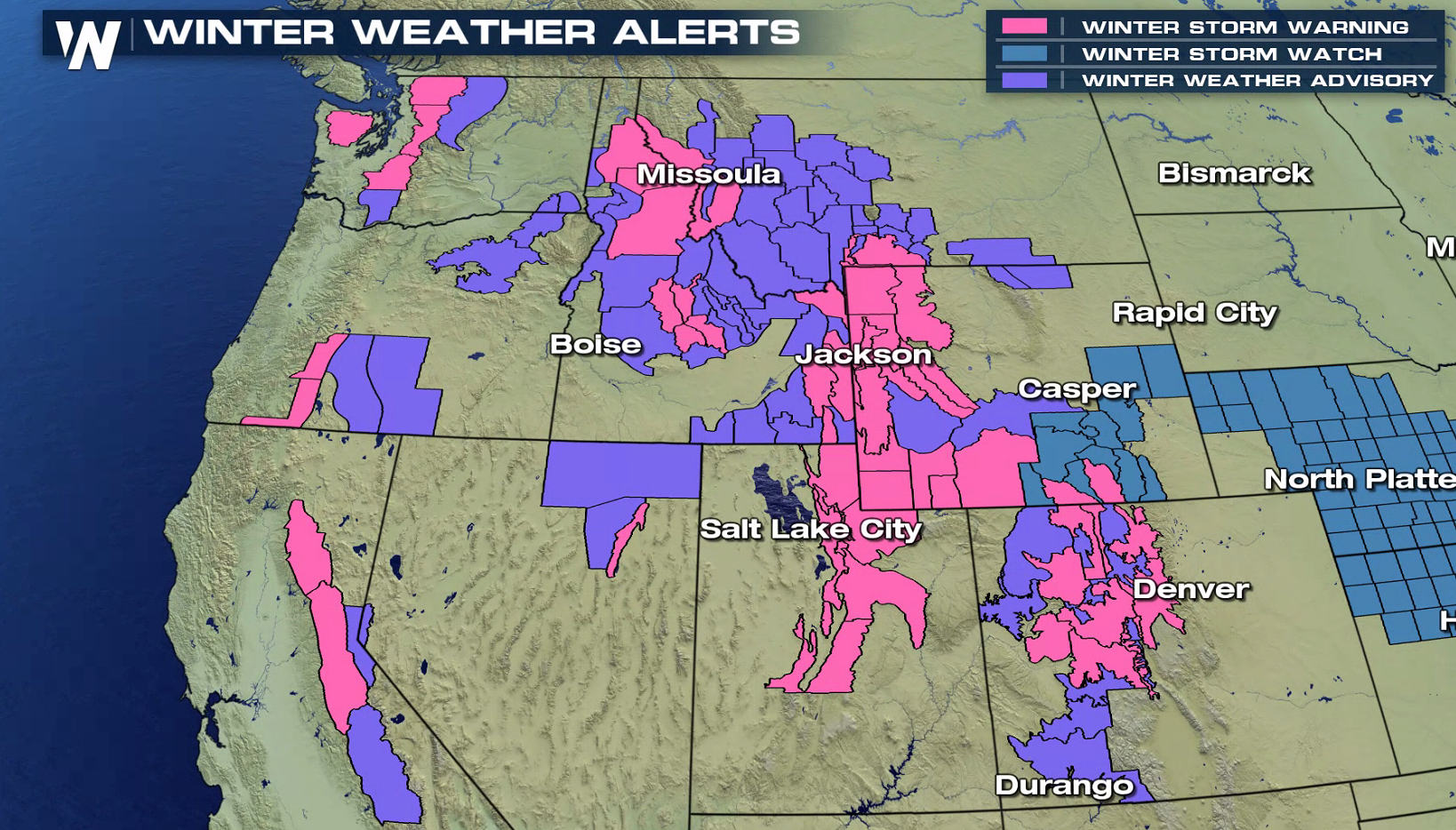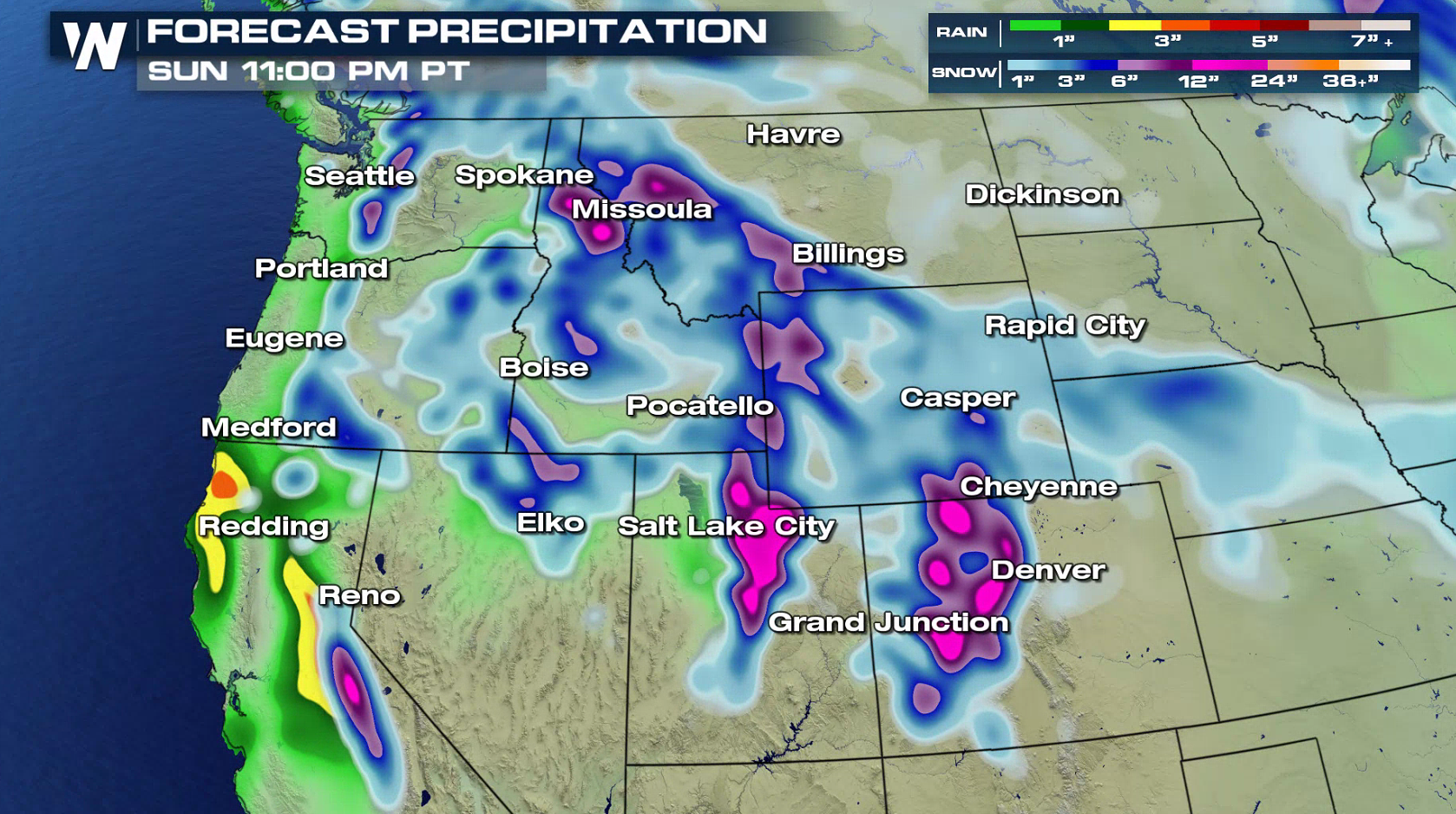 As the storm ejects into the Plains and Midwest, significant snow will develop. 6" to 12" are possible into Monday with Winter Storm Watches issued.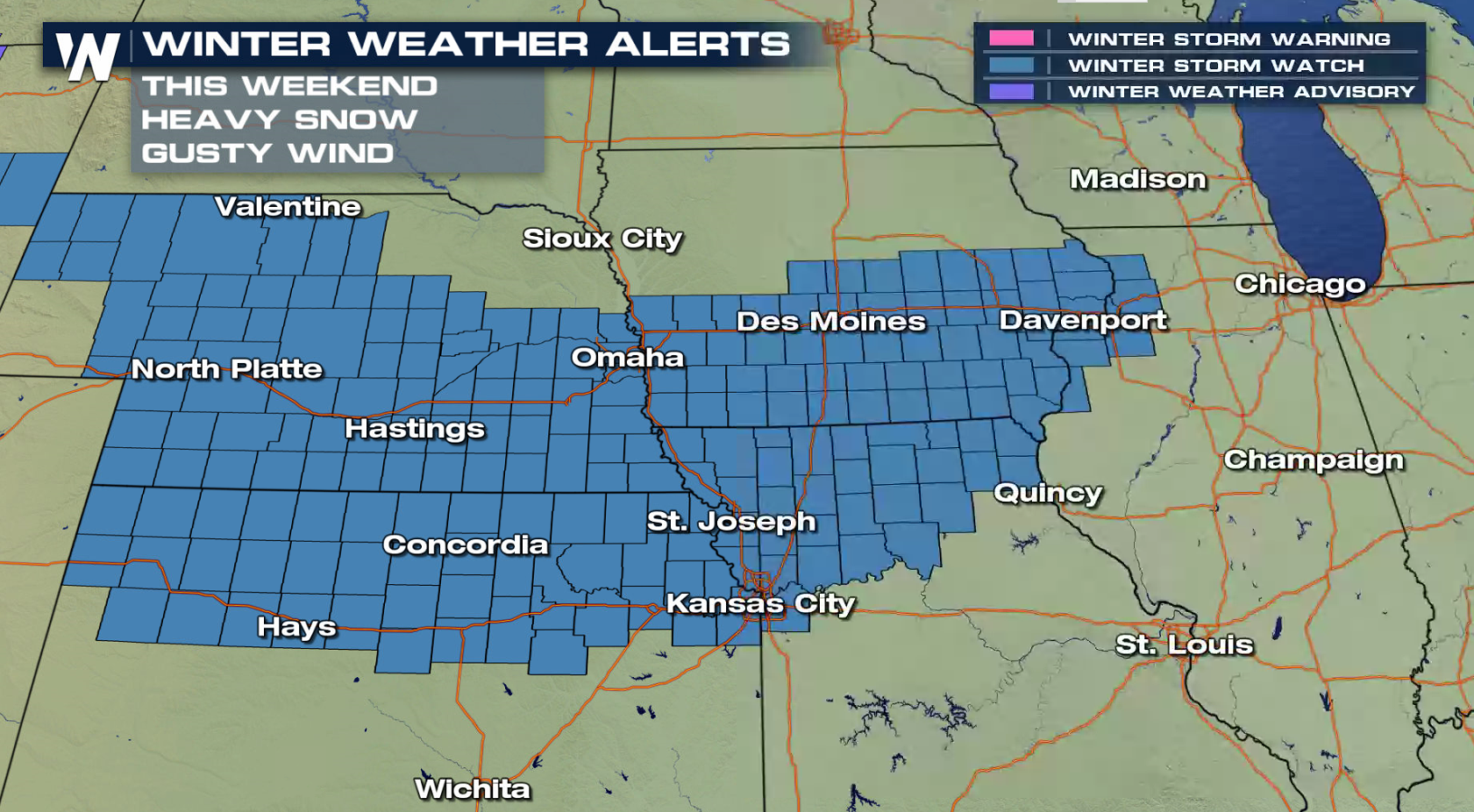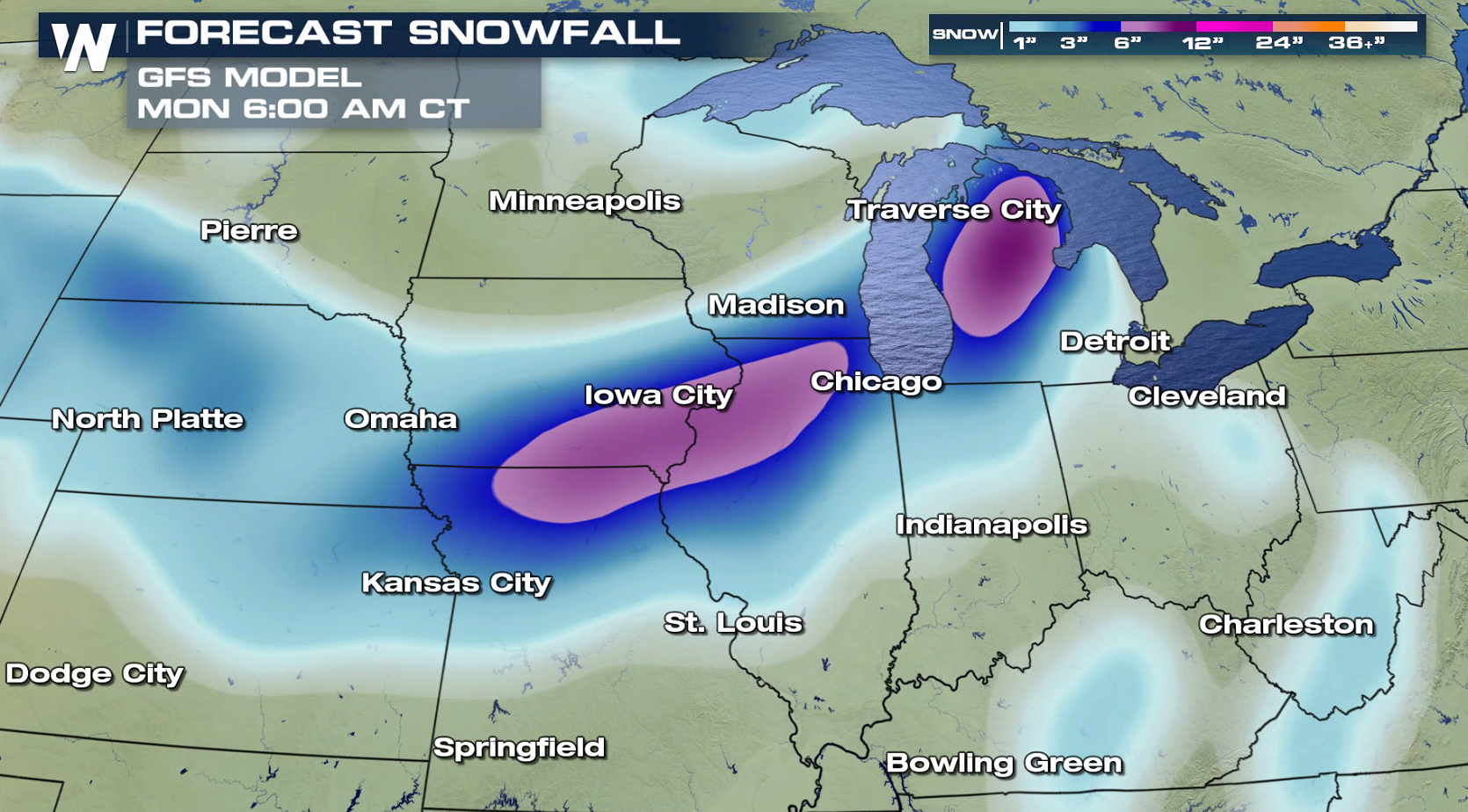 As the storm reaches the central Plains by the weekend, some rain will fall Saturday, with a changeover to snow by Sunday as temperatures drop rapidly behind the front. The wind will increase as well, creating low visibility in blowing and drifting snow.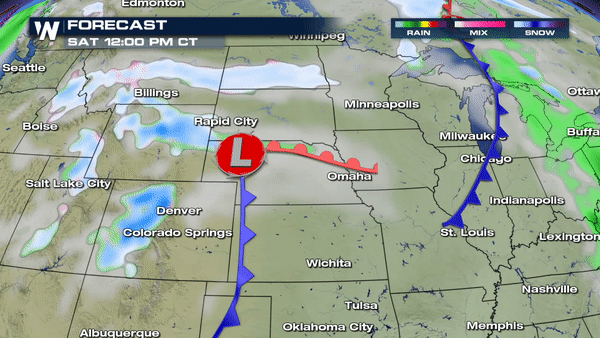 Places near Chicago could see more than 6" of snow by late Sunday into Monday. If you are traveling into the alert areas later this weekend, be sure to check ahead on conditions and stay up to date with the forecast on WeatherNation.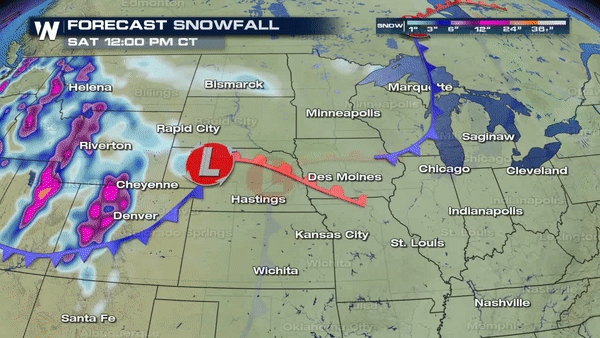 Meteorologist Merry Matthews