FORECAST
---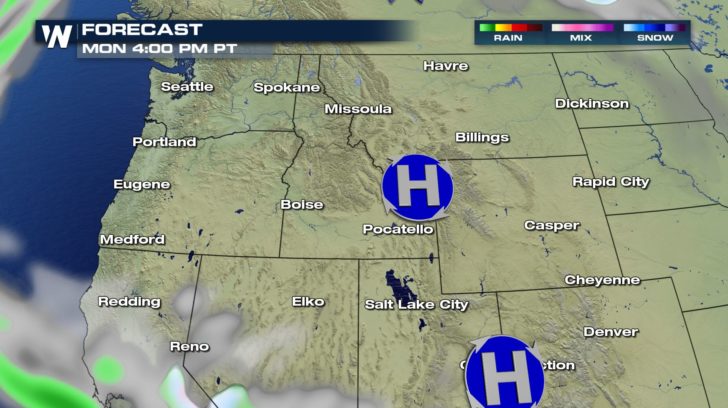 The weather in the northwest has been fantastic for the past couple of days! Make sure to soak in the sunshine today because the weather will be switching up for the rest of our work week. Multiple fronts will be moving through during the week that will keep the rain and the snow going.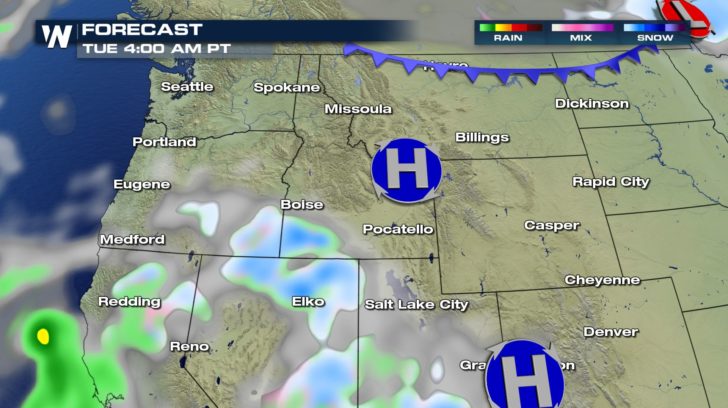 The first batch of moisture will move in tonight. A front moving into California will extend its rain and snow into the northwest by early Tuesday morning.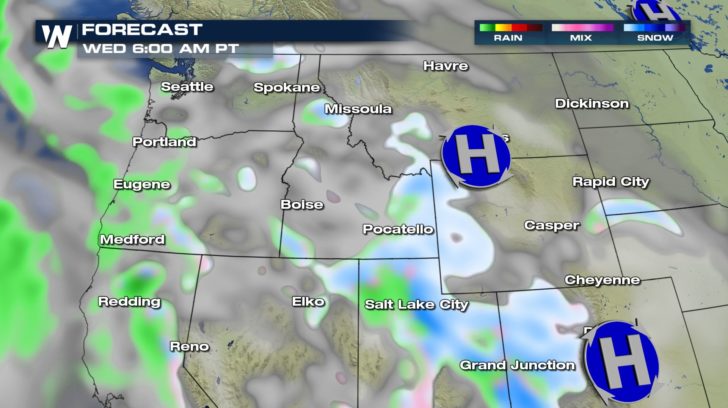 The rain becomes more widespread throughout the day on Tuesday and continues all day long. Expect to wake up to rain and snow showers early Wednesday morning, as well.
By the evening on Wednesday, another strong front moves in. This one will bring in heavier rain showers and heavy bands of snow. Make sure to stay up to date throughout the week. Ponding on roads might occur with the heavy rain, roads might be slick from the snow, and visibility might be reduced.
RAIN AND SNOW FORECAST
---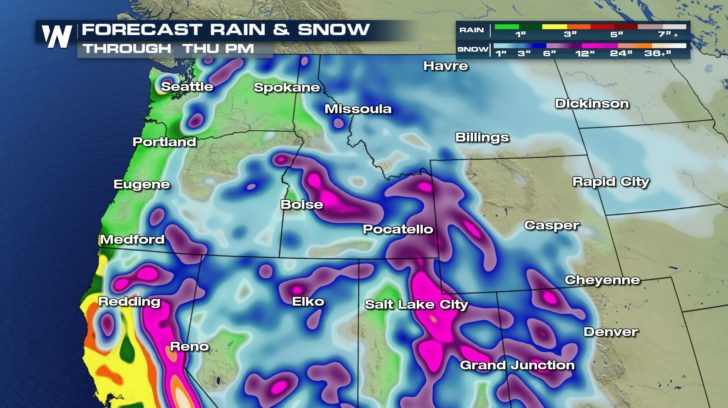 Rainfall totals for the northwest will range anywhere from 1 to 3 inches. Though, this is only until Thursday night. Rain and snow is looking to linger into the weekend, so totals will most likely go up. Snow totals will range anywhere from 1 to 15 inches!
A LOOK AHEAD
---