From time to time, you may have heard the terminology an 'Alberta Clipper'. But do you know or have you ever been curious as to what an Alberta Clipper exactly is? WeatherNation takes the time to explain the characteristics of what an Alberta Clipper is and who is likely impacted by it. Below are the typical traits of a fast moving storm or 'clipper'.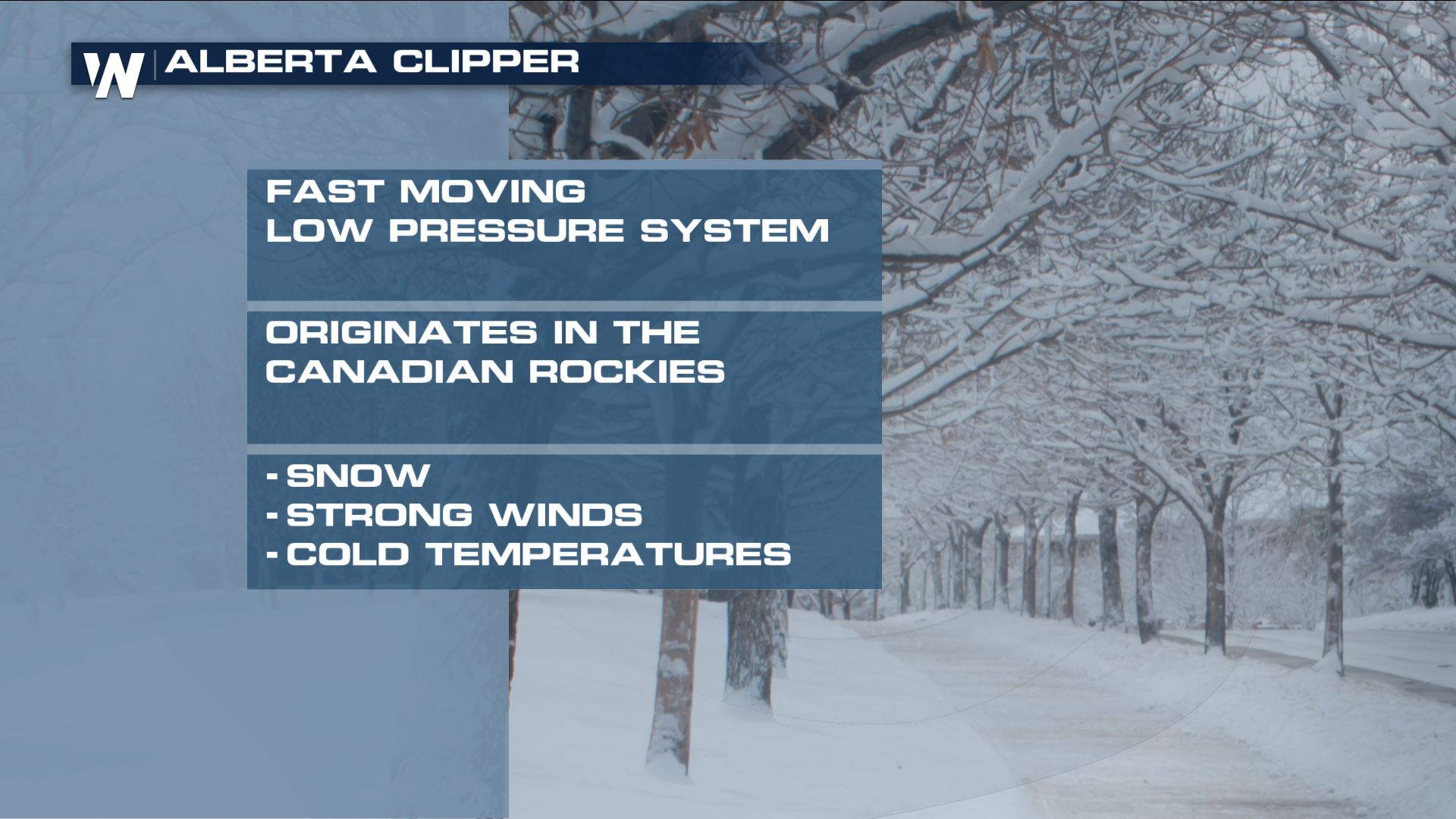 Clippers originate to the north throughout areas in Canada, and bring a fast push of wintry precipitation, windy conditions and much cooler air with it. Due to the speed of an Alberta Clipper, snow accumulations are generally on the light side, ranging from 1-3" / 3 - 6" of snow totals. If the storms were slower, snow totals would greatly increase, however the relative motion and speed of a storm vastly changes the amount of snow from a particular storm, thus a main reason why Alberta Clippers are generally low precipitation storms.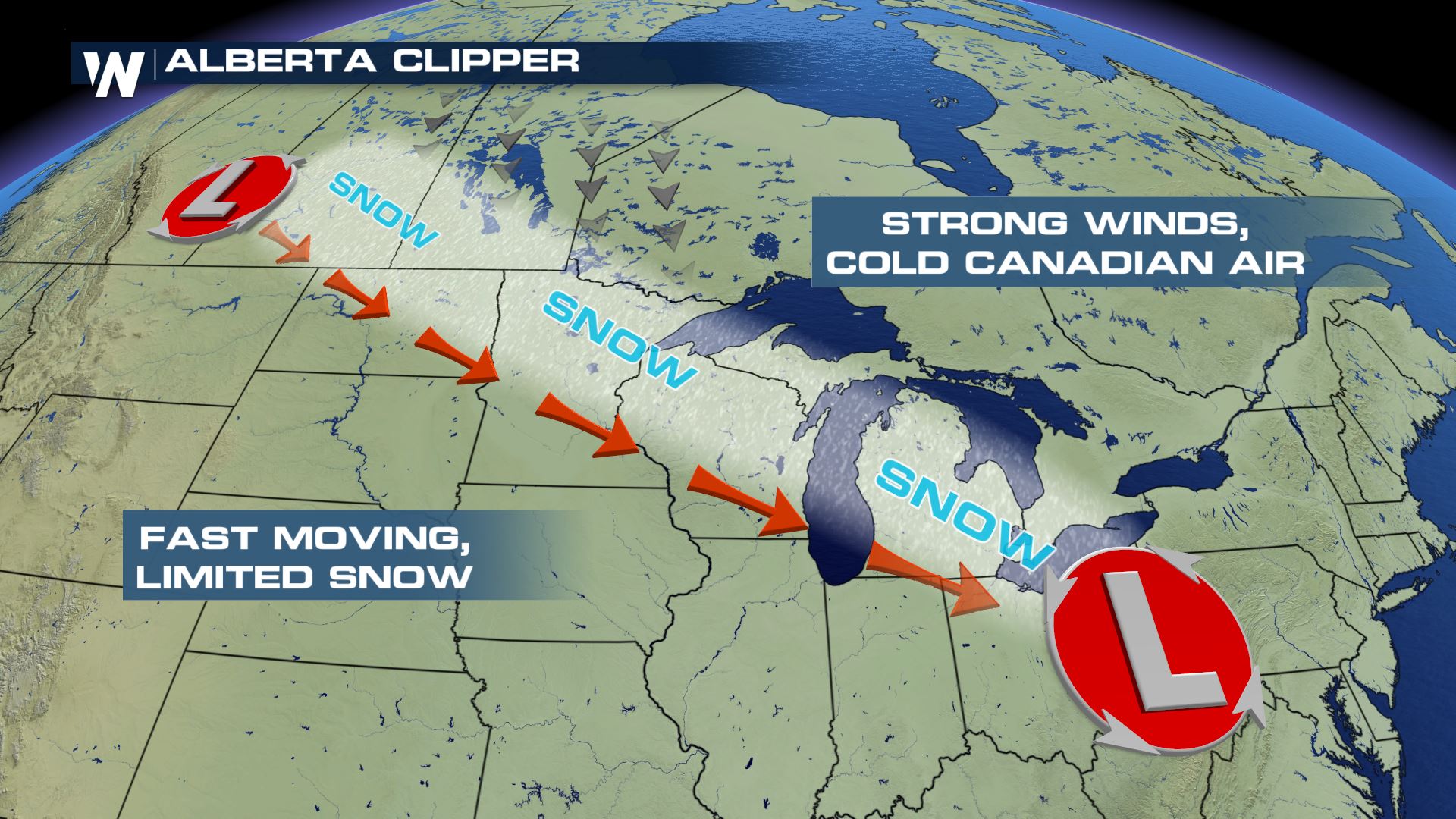 Here is the forecast for our next clipper that will impact areas from the Pacific Northwest, the High Plains and through the Upper Mid-West.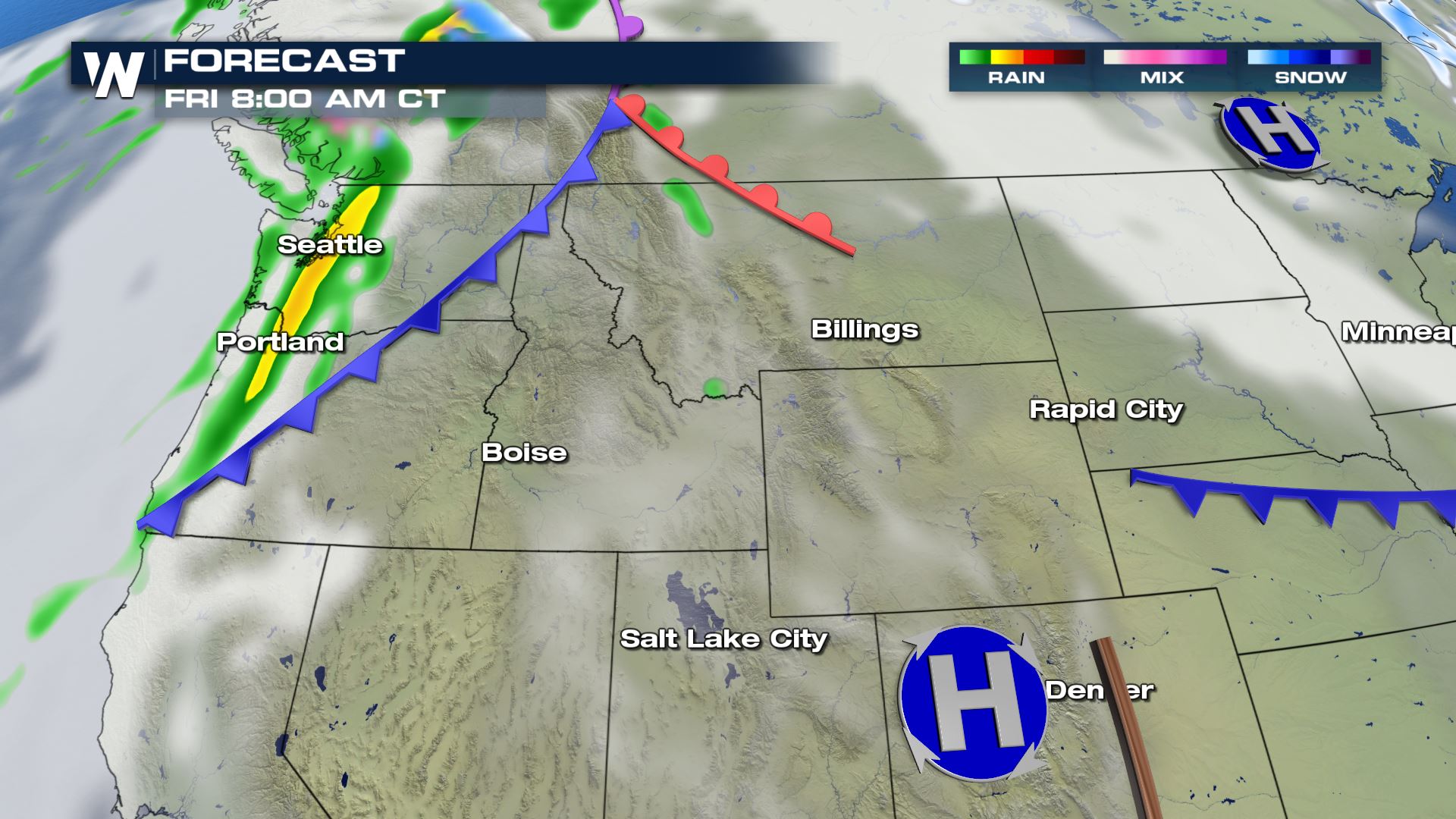 Note how fast the clipper transitions from the Northwest to the High Plains within a 24 hour period. Snow totals will likely remain on the lighter side as the system races towards the east.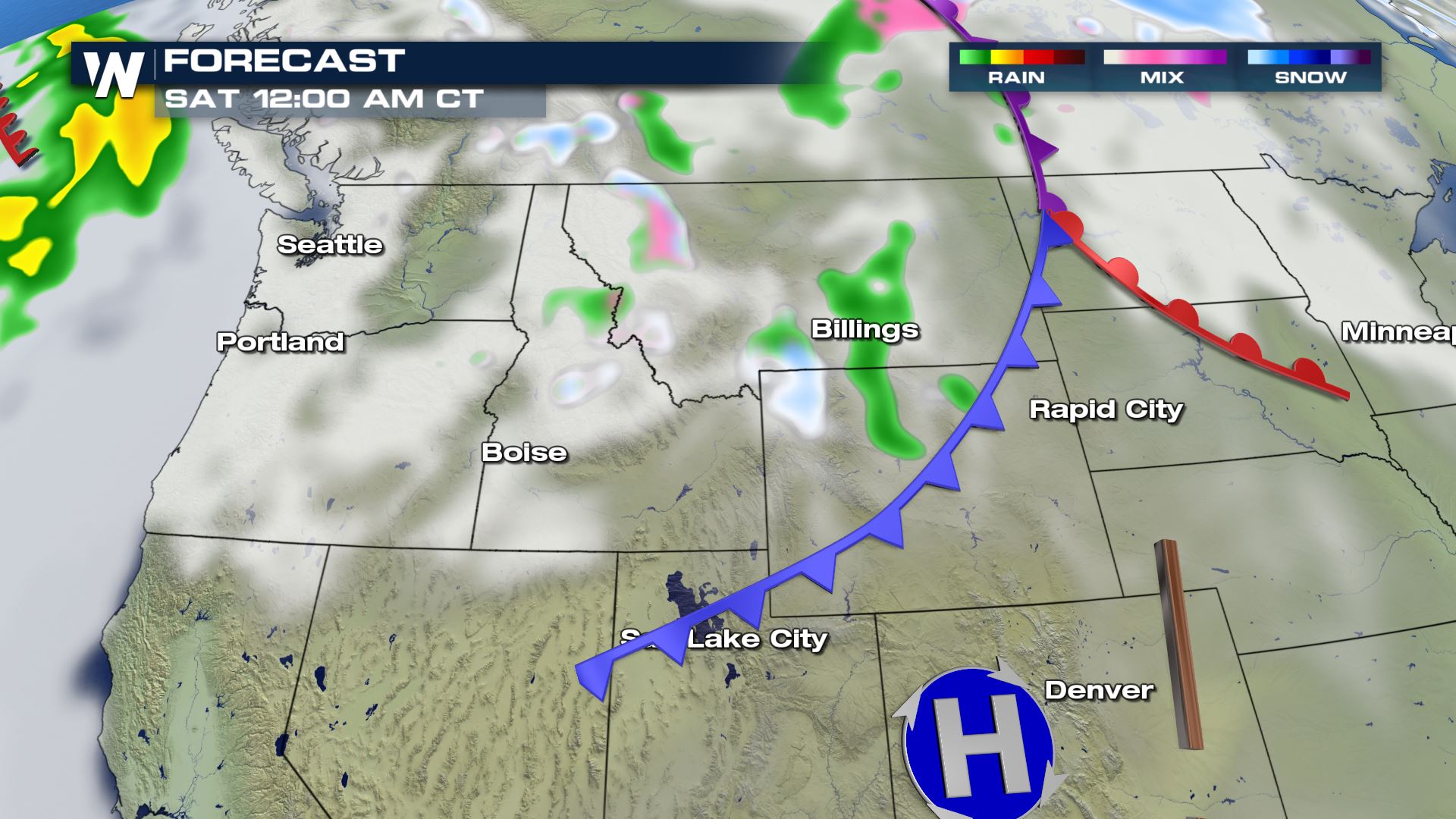 By 6 PM Saturday, the storm is already impacting areas in the Upper Mid-West as light rain and snow is expected.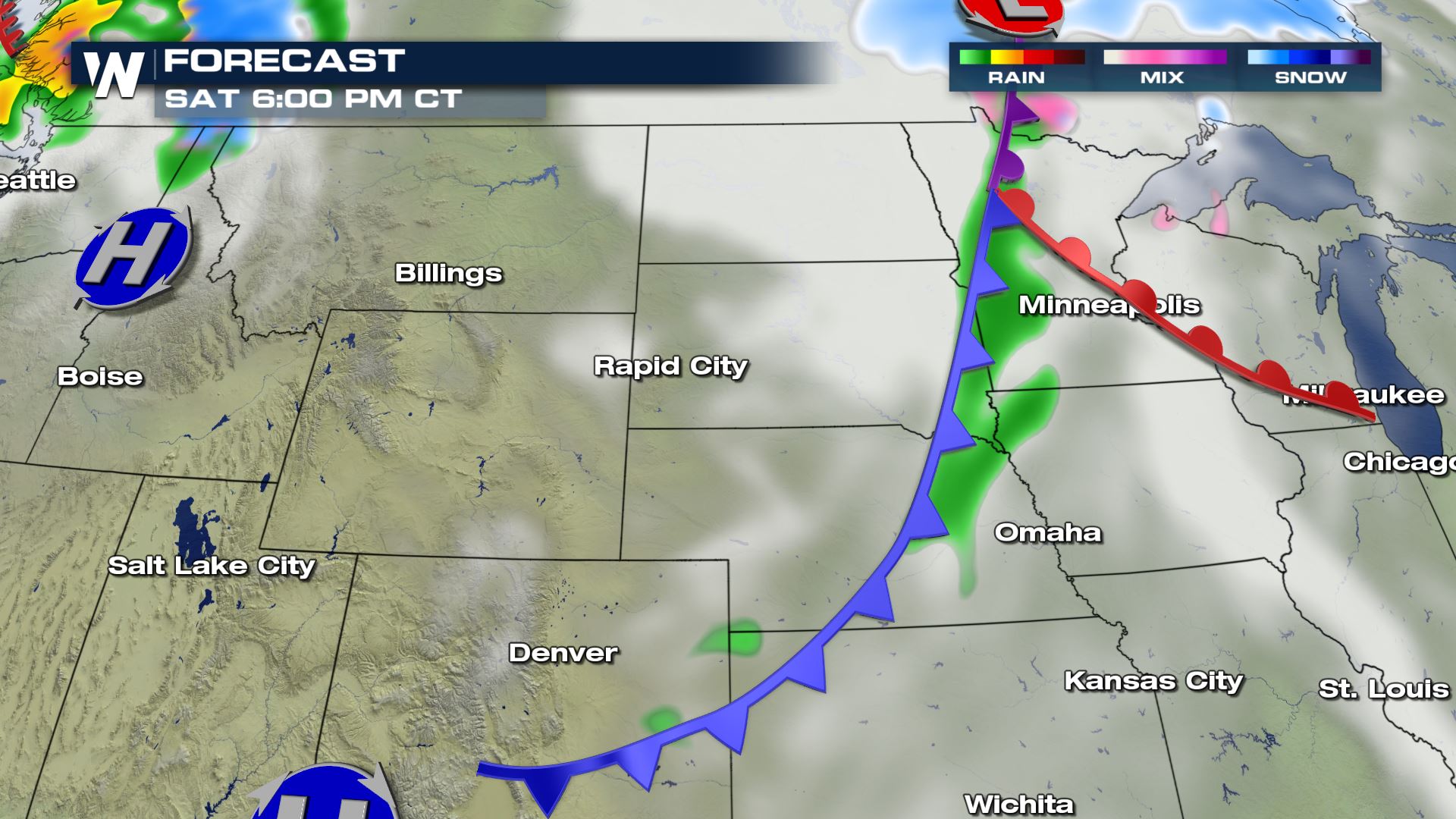 By 1 PM Sunday afternoon, precipitation will become more widespread, but snow totals will likely not exceed a few inches.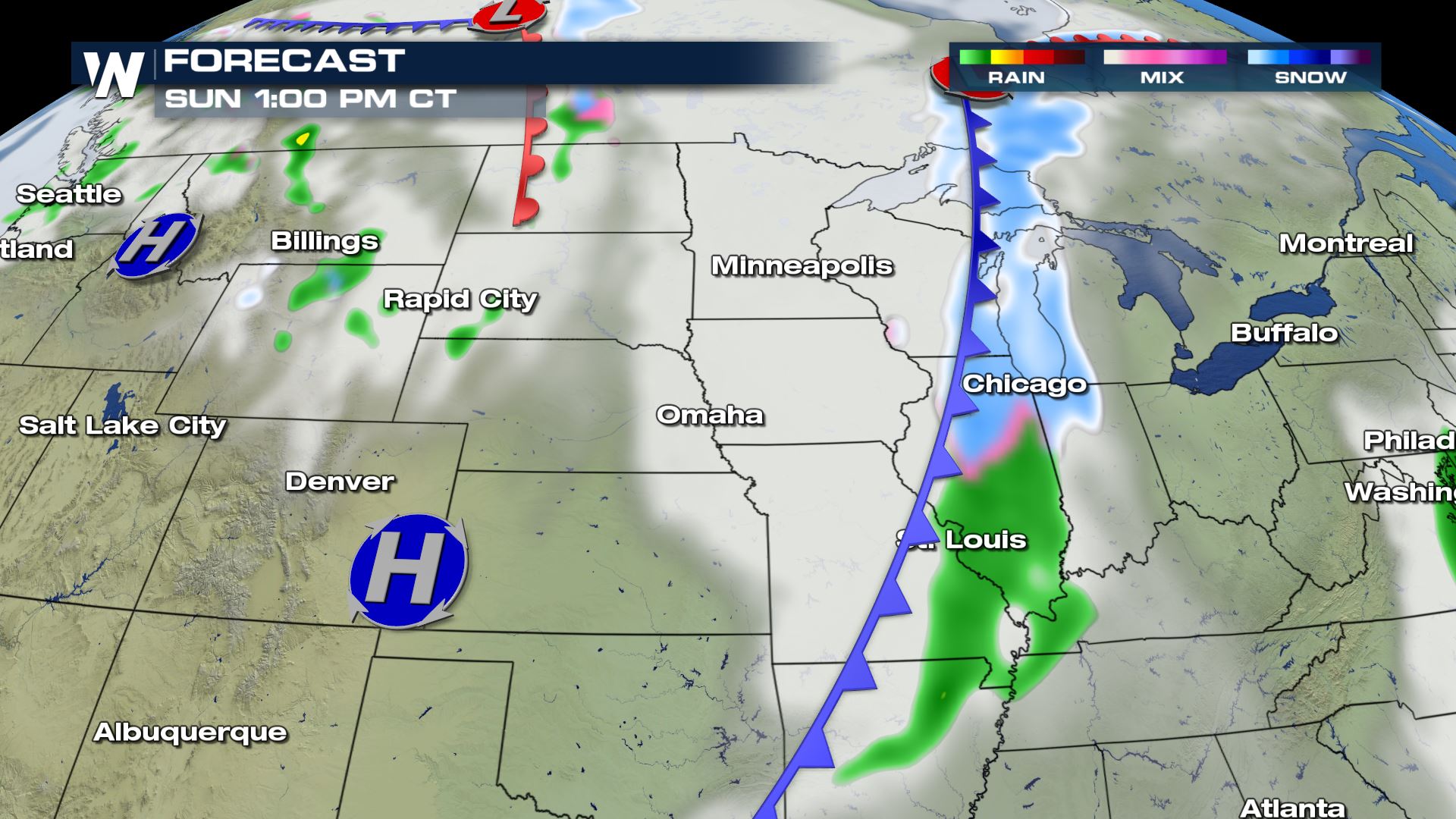 By Sunday night and into early Monday morning, the clipper will have moved through the area, with only a few light snow showers anticipated into early next week.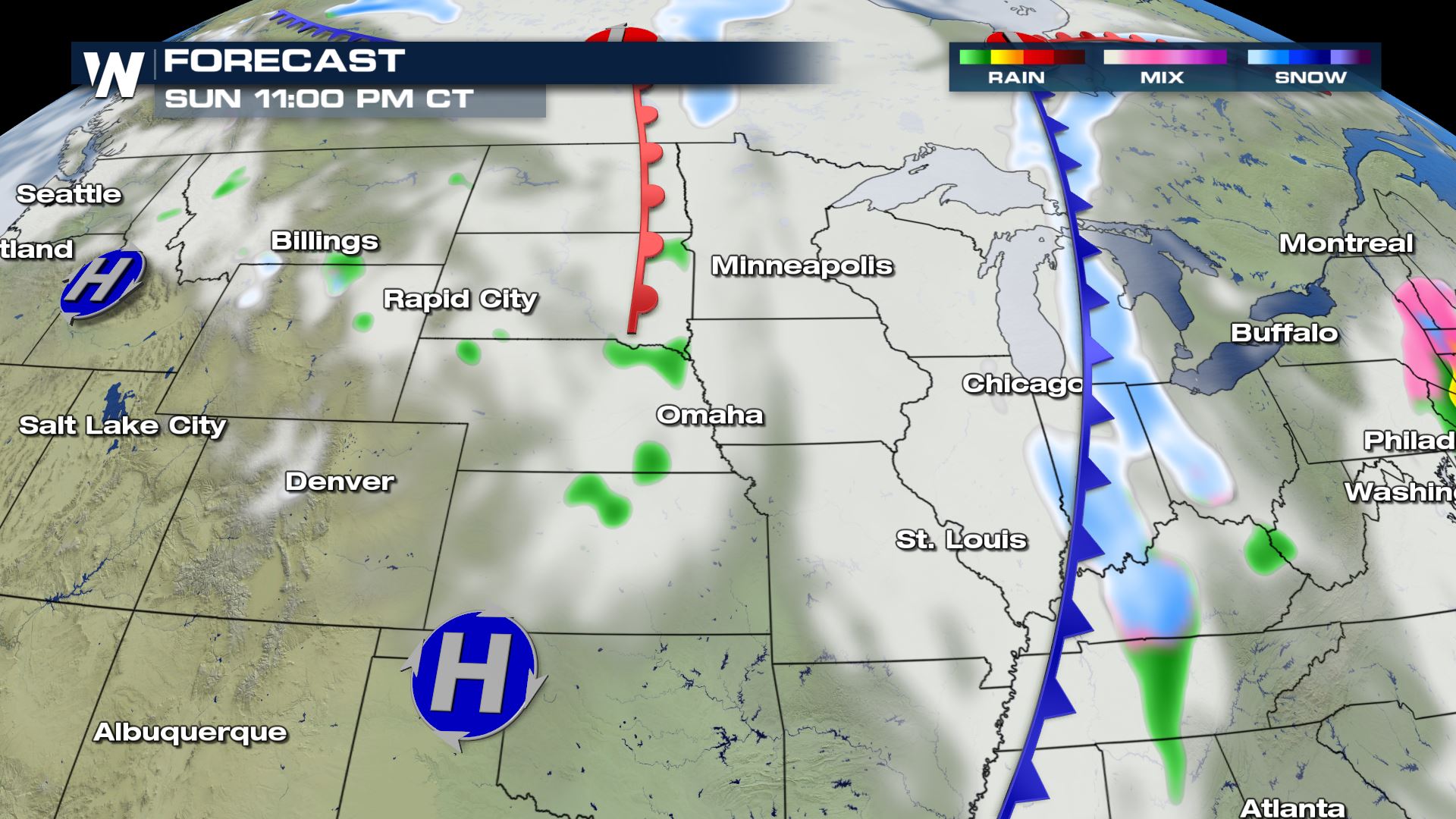 Here are the anticipated snow and rain totals from Friday through early next week. As described earlier, accumulations will be on the minor side, with only a few inches expected with the fast moving storm system.