Post-tropical cyclone Fiona continues to move across maritime Canada with strong winds, heavy rain, and large surf. The system is one of the most, if not the most powerful the area has ever recorded. According to pressure records, it was the strongest storm on record, with an official new record lowest pressure in the entire country of around 932 mb.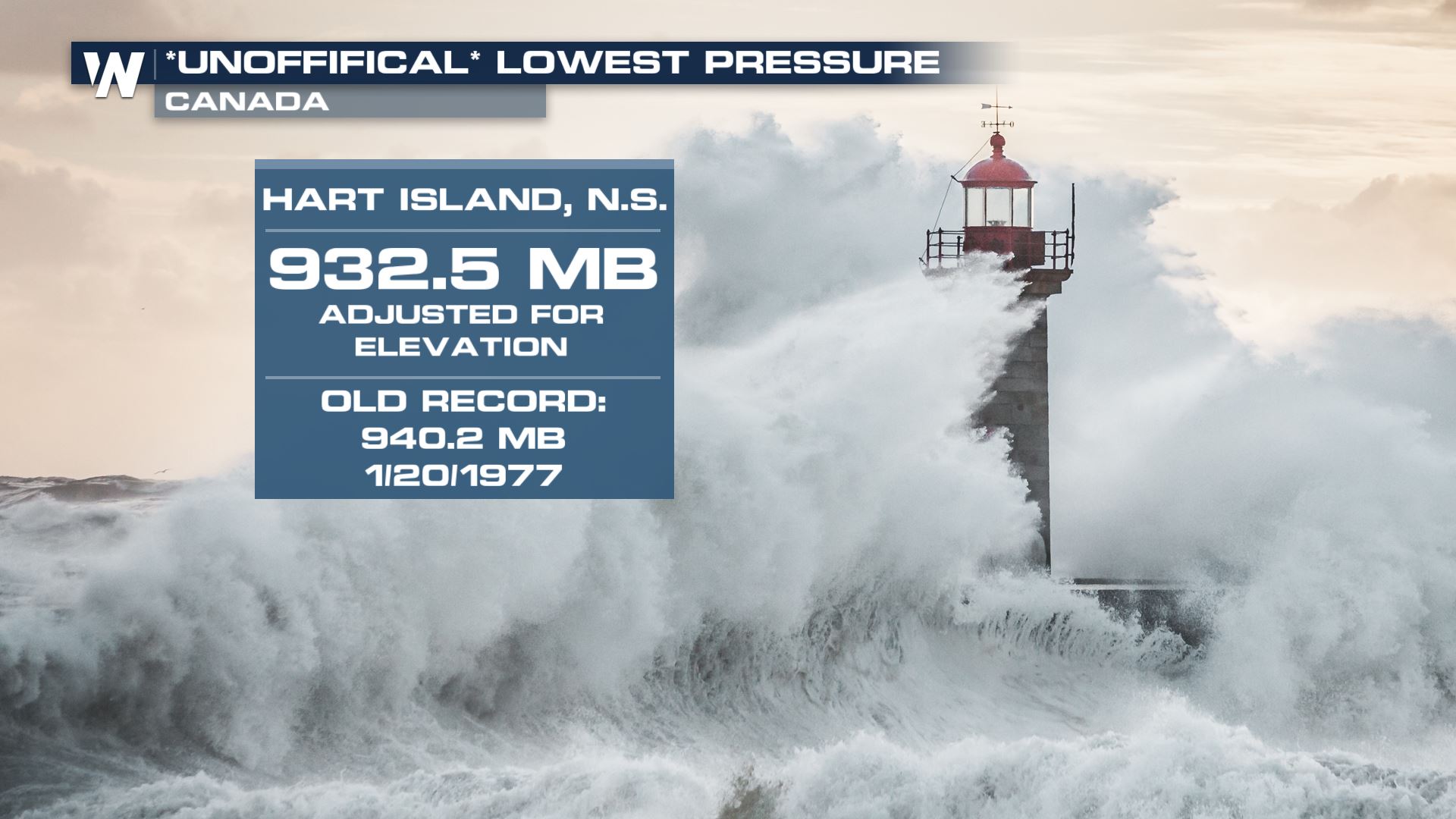 Fiona is expected to continue to move north through eastern Canada on Sunday with strong winds continue to impact the region.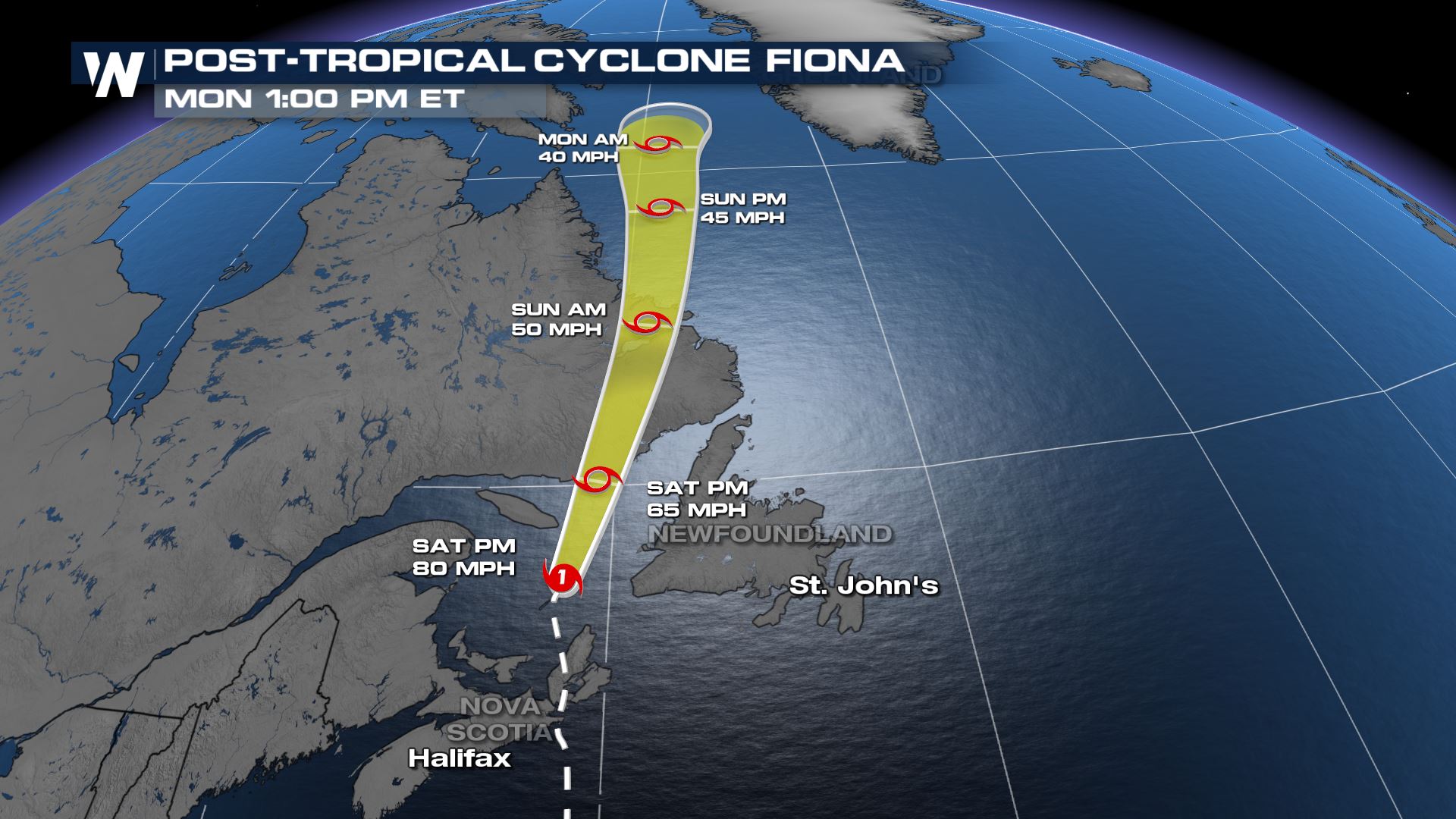 Winds have been particularly intense across Nova Scotia so far, with gusts to nearly 90 mph.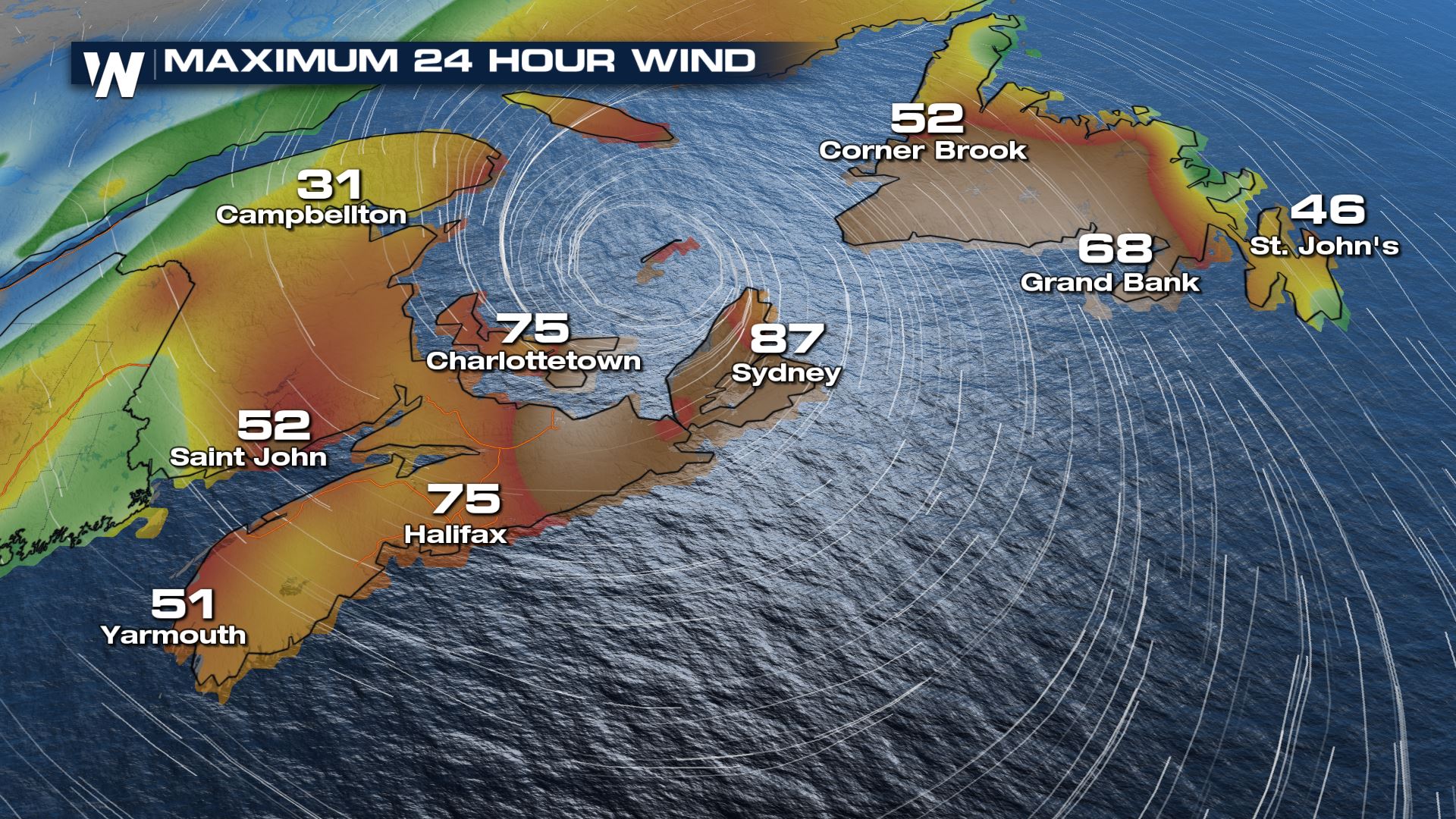 These winds have led to numerous downed trees and powerlines, with nearly half a million customers without power as of 11 am eastern time.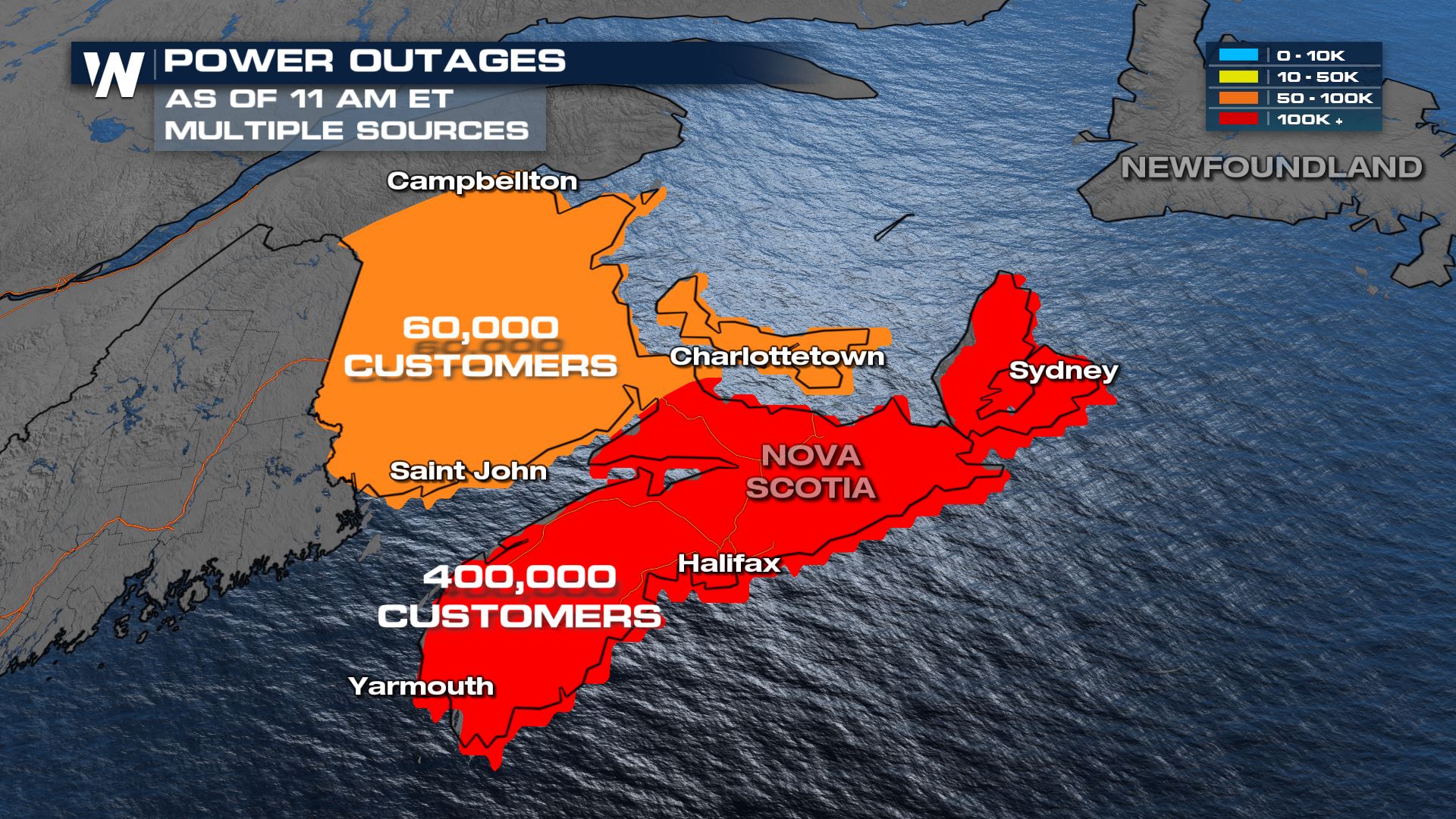 Earlier This Week: Saildrone intercepts Major Hurricane Fiona in the Atlantic on the morning of September 22, 2022.
Related Articles - What is Saildrone? & Latest on ALL Tropical Systems
https://youtu.be/i0KLBRooqZM Fiona doesn't stop there, we see cold air get pulled into the system and create SNOW in northern Canada, Greenland and Iceland by Sunday and through Tuesday. Hurricane Larry did this last year, and it is not entirely uncommon when tropical storms become extratropical and impact the northern Latitudes, but is still pretty fascinating to see!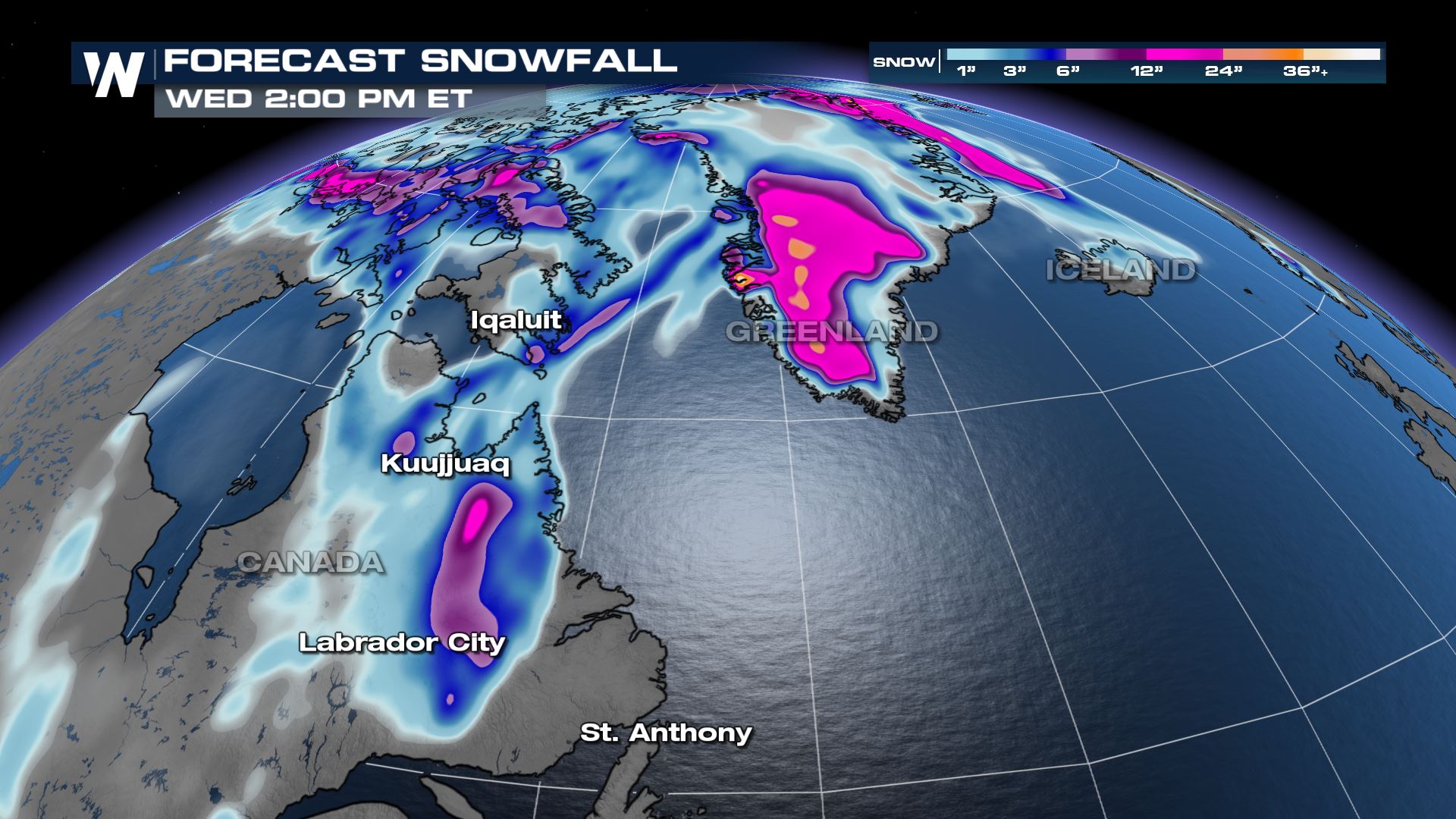 Impacts to the United States will be limited but not zero. We will see a strong wind gradient setup for the Northeast. A High Wind WARNING and Wind Advisory have been issued for parts of Maine. Strong offshore winds could gust up to 55 mph through Saturday evening.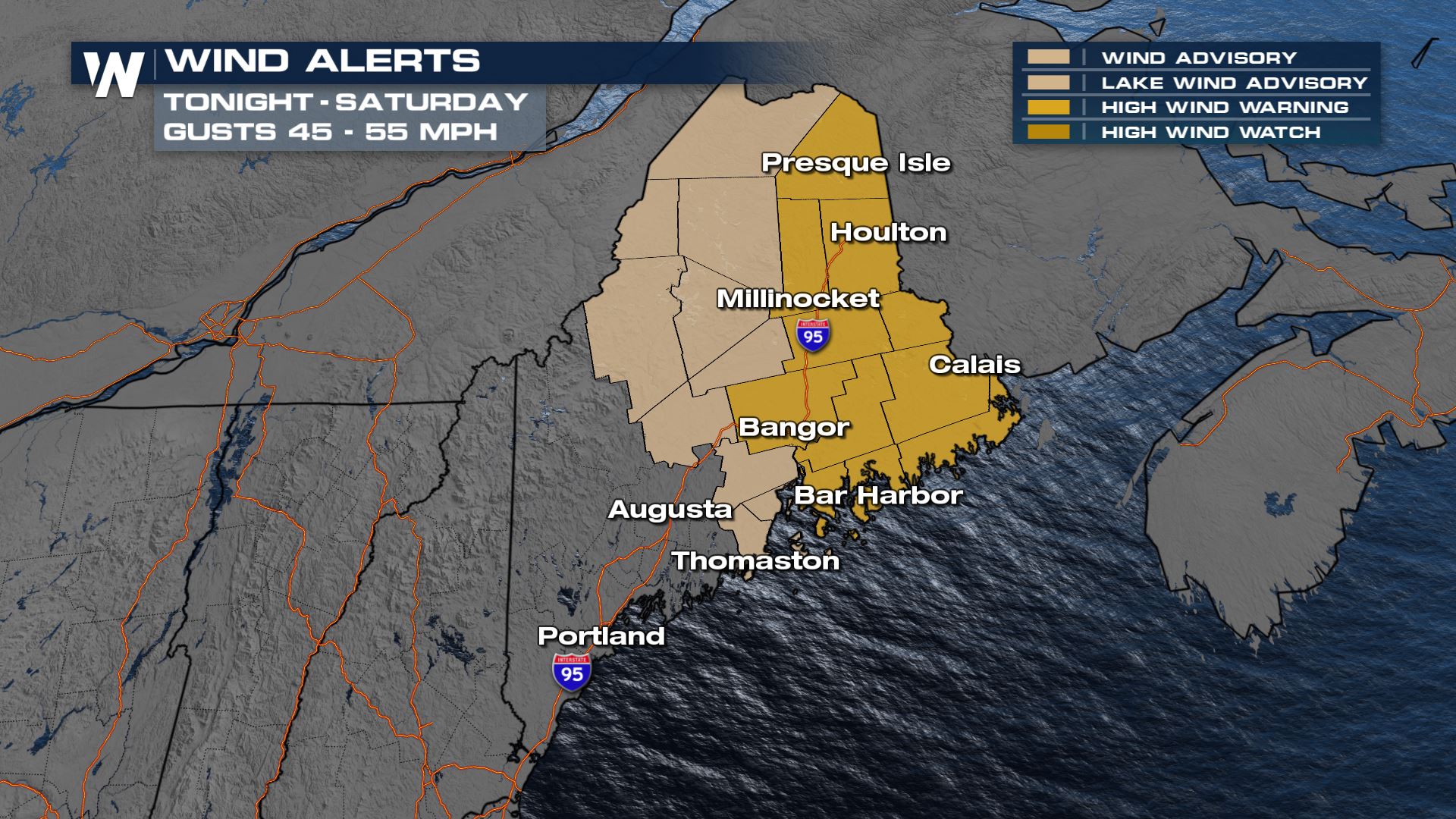 We expect big swells and rip currents at the coast through the weekend. It won't be the best beach weather across the Northeast, but keep in mind that the water will be choppy and dangerous currents are expected all the way down to Florida.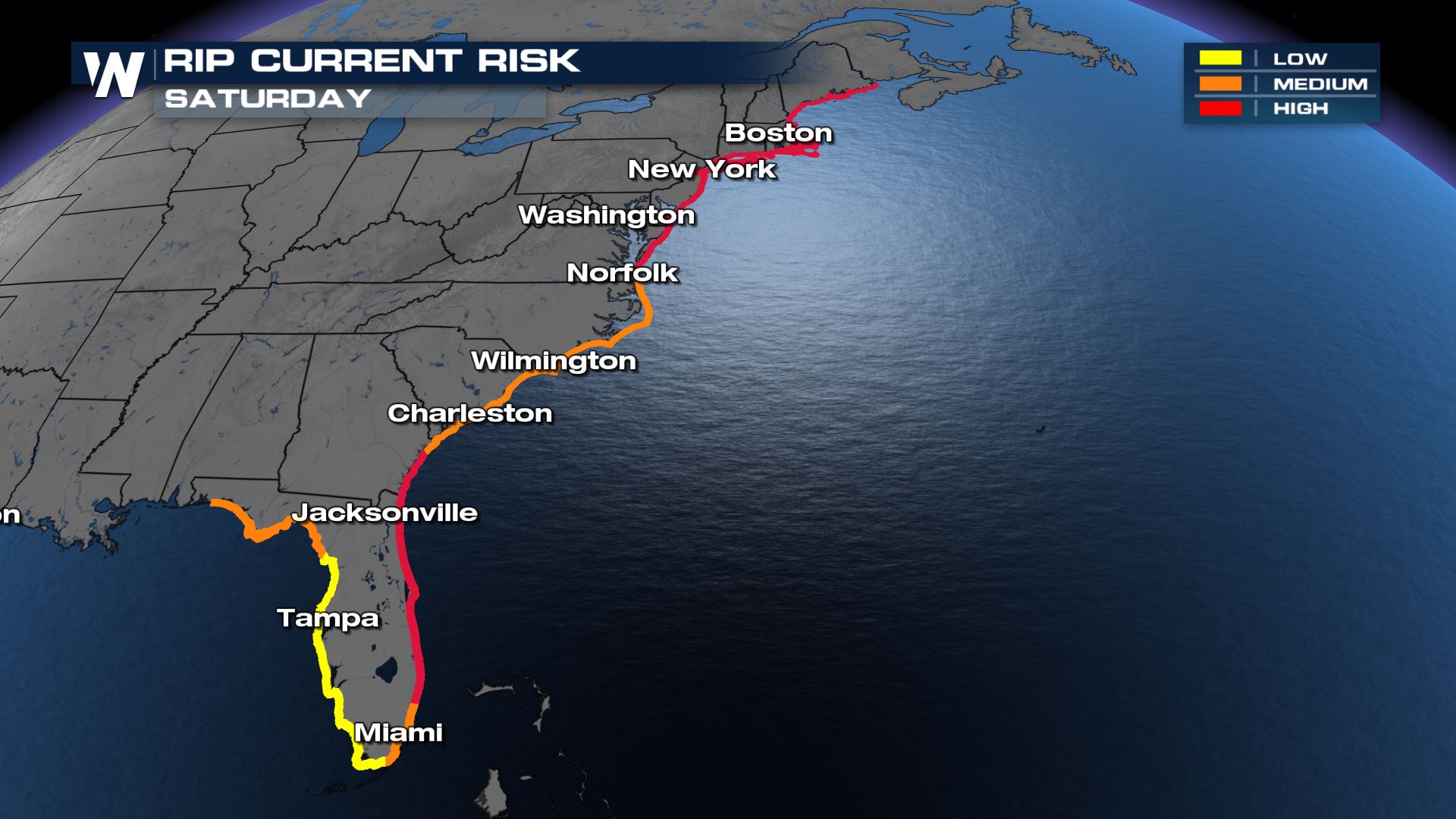 Stay with WeatherNation as we bring you the latest on ALL that is happening in the tropics!