The Storm Prediction Center (SPC) has issued a marginal (level 1) risk of strong to severe storms across the northeast for Tuesday. Isolated strong winds, exceeding 58 mph, will be possible through the afternoon.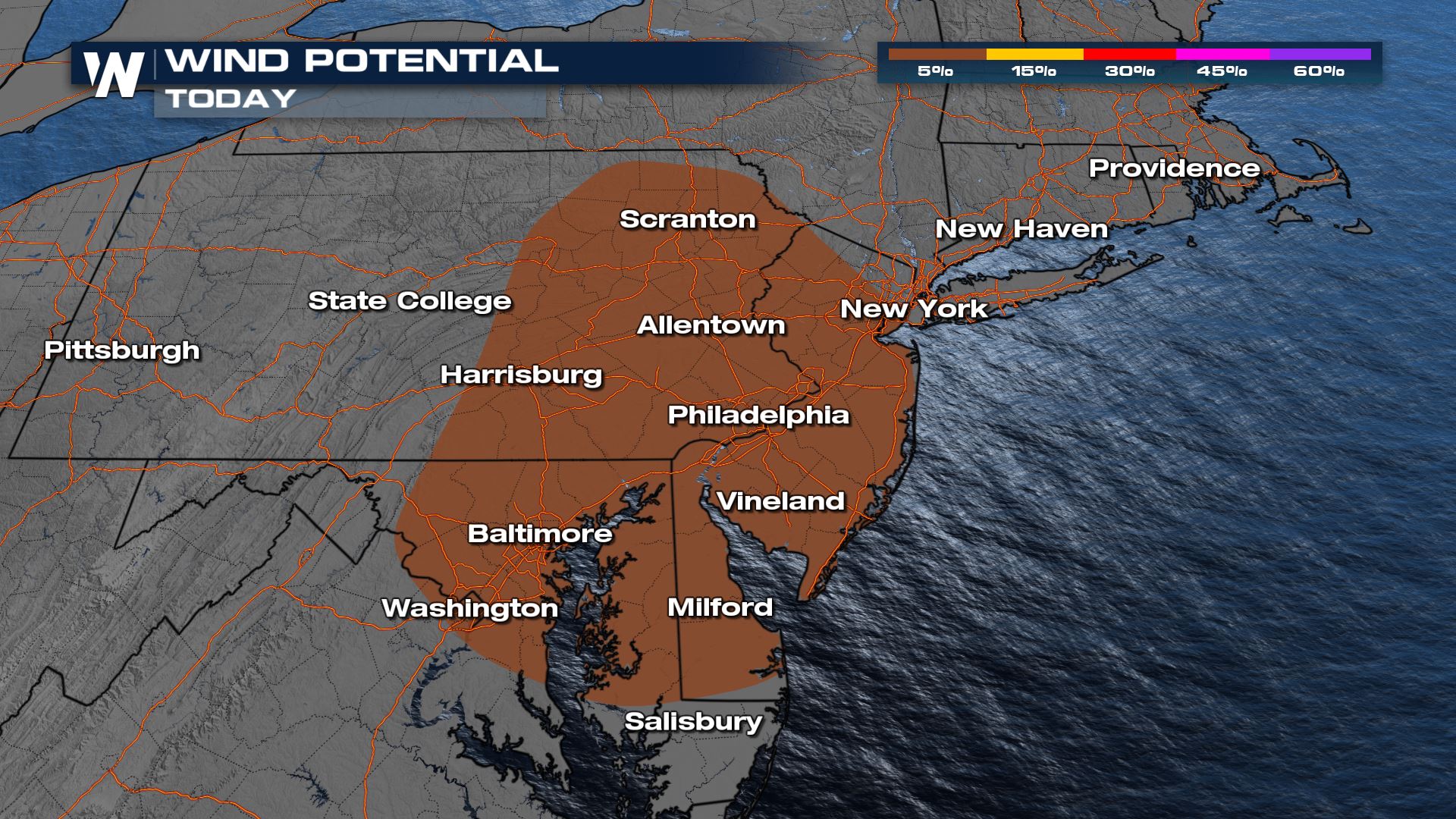 Storms have already fired across the DMV and will continue to move through into the late afternoon and evening hours toward the Tri-State area before wrapping up by nightfall.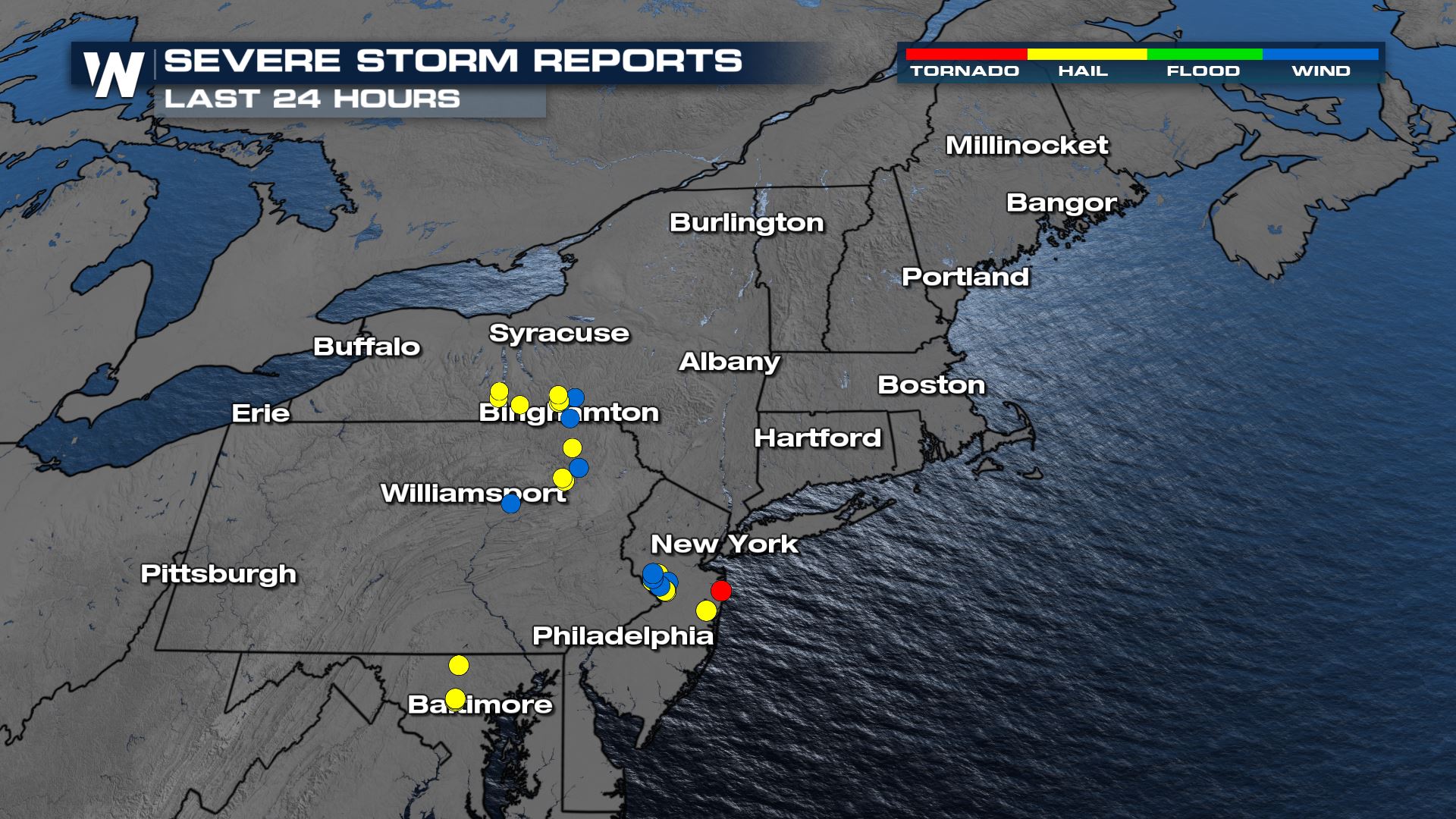 More details on your eastern regional forecast can be found :10 past the hour.