It rained, and it was about time. The Northeast United States have been battling a worsening drought this summer. Now that we're in the fall season, that drought persists and is extreme in some cases.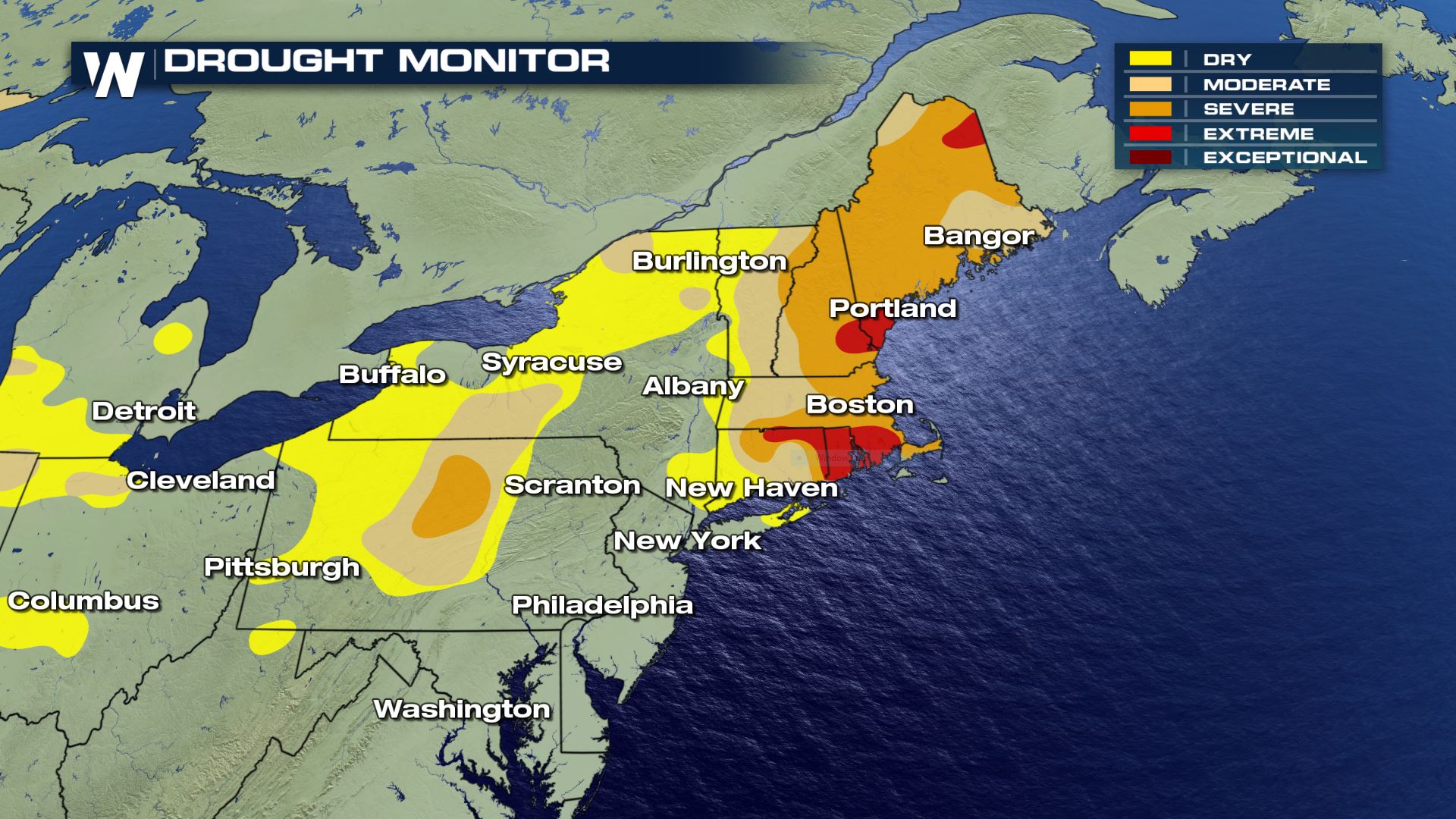 The Drought Monitor as of Thursday, September 24. This will be updated again on Thursday, October 1. Prior to this week, precipitation has been far below average for the past month in this area.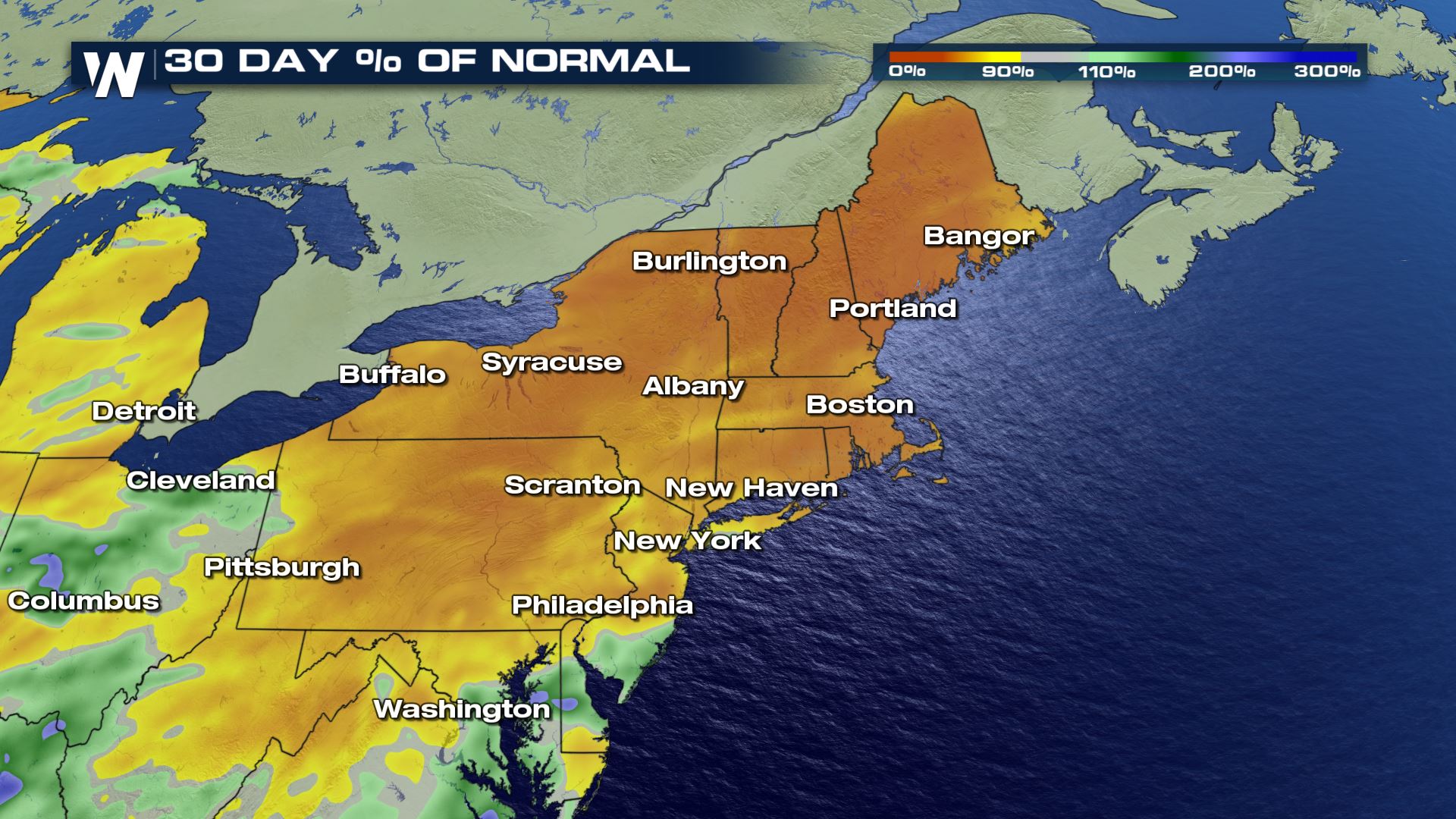 The Northeast was bone dry until this happened: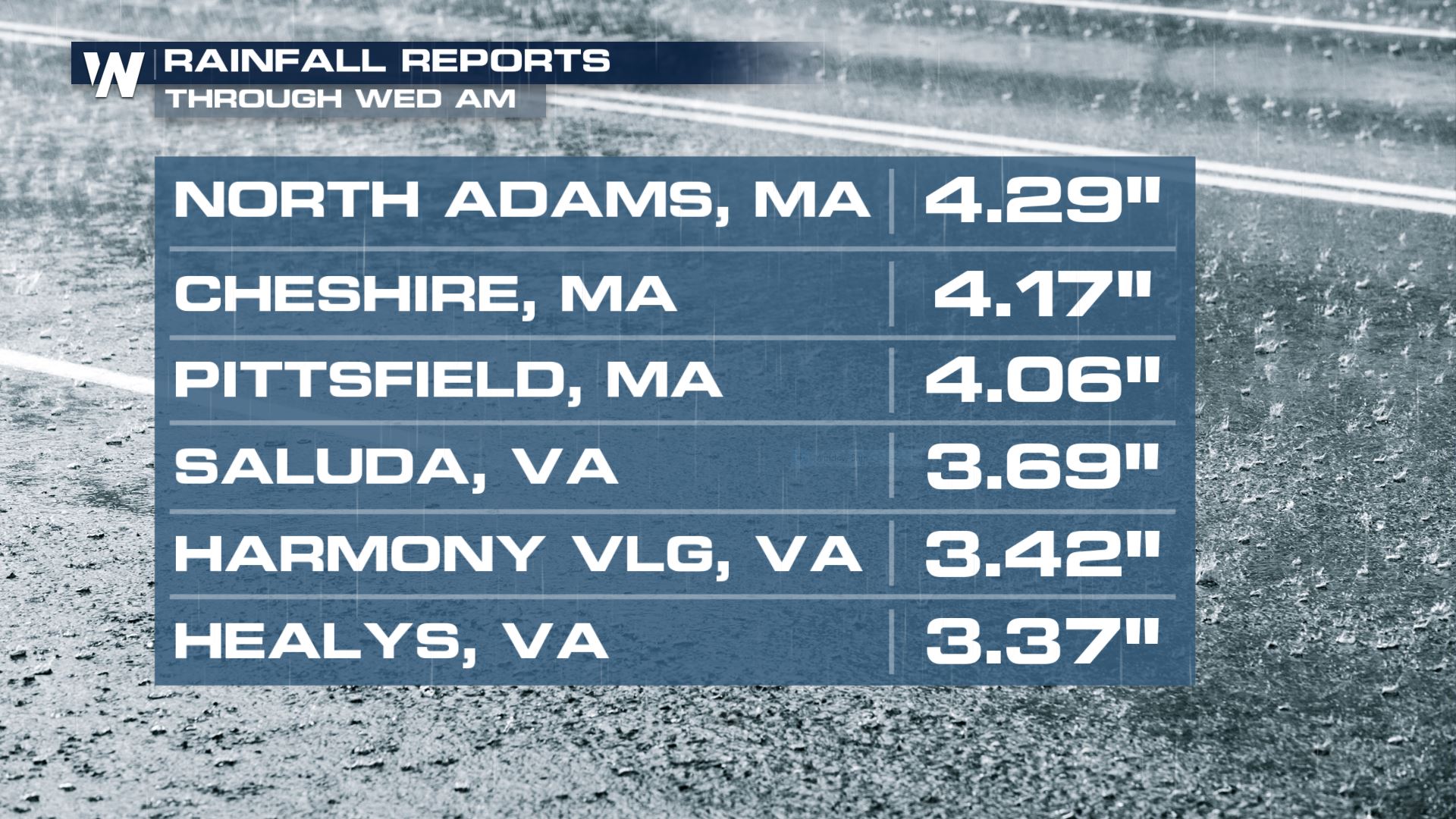 Heavy rain moved up the eastern seaboard Tuesday into Wednesday, dropping as much as one to four inches of accumulation! https://twitter.com/NWSAlbany/status/1311279188159193090 Preliminary rain reports show the states that benefited most from this recent rainfall include Connecticut, Rhode Island, New Hampshire, Massachusetts and Vermont. Unfortunately Maine's rainfall has been on the lighter side (so far). While this storm system brought in needed rainfall, it came at a price. https://twitter.com/NWSCaribou/status/1311308034258251778 Strong wind gusts of up to 70 miles per hour knocked down trees and power lines in eastern New England.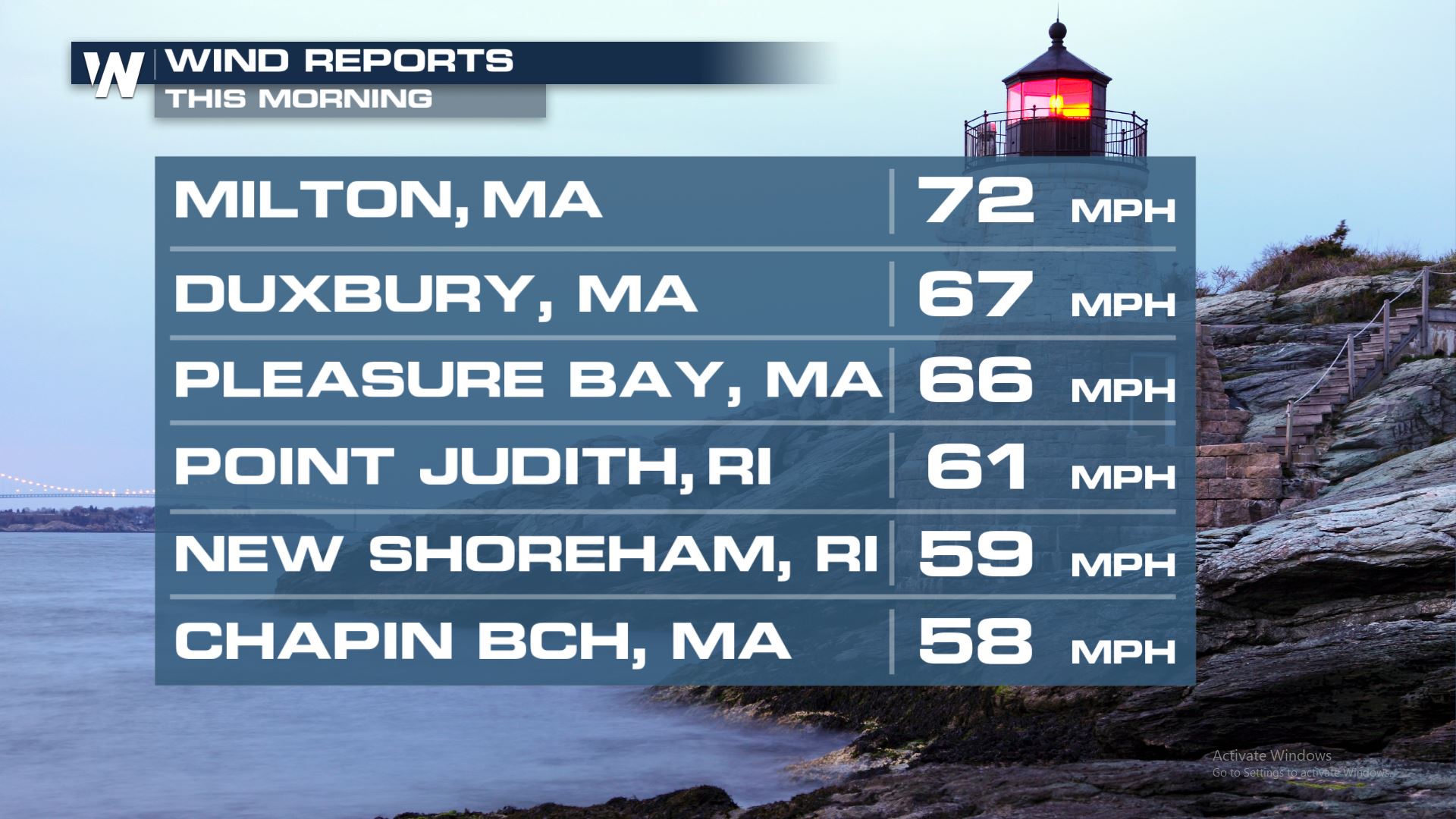 The windy weather will continue Wednesday, September 30 while the rain tapers off to much lighter on-and-off showers.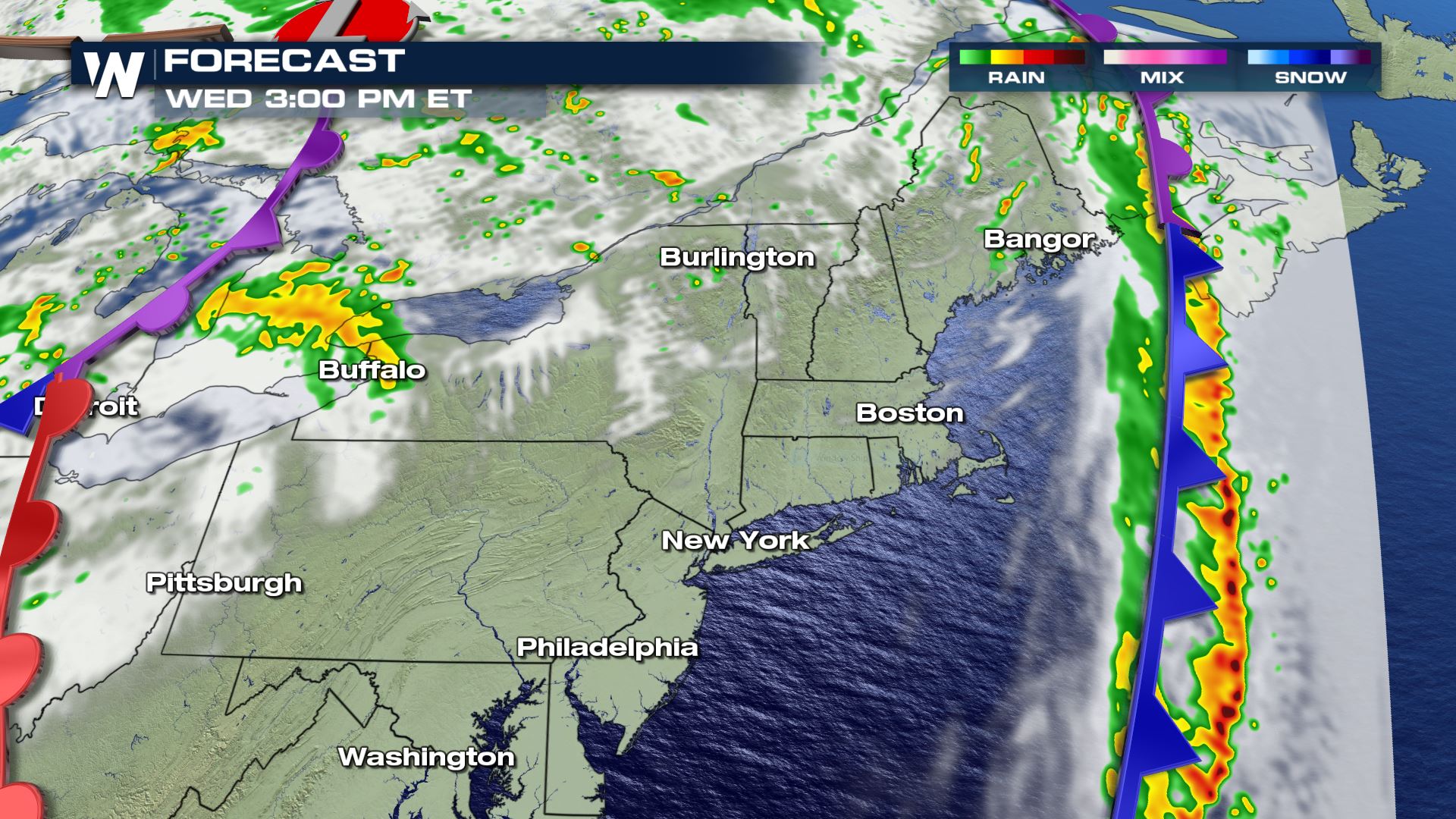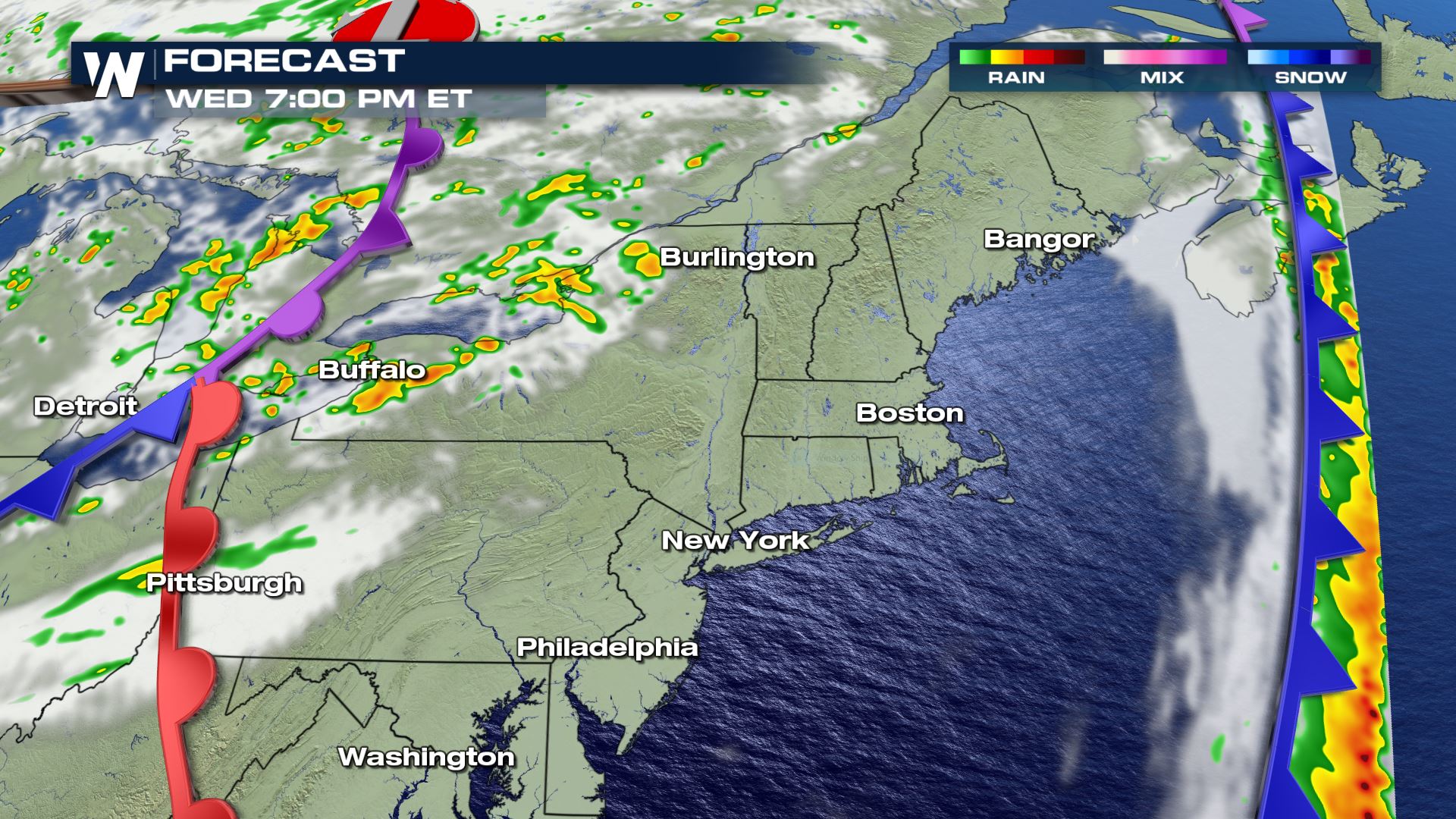 The Northeast should get more precipitation this week, especially Thursday night into Friday. At this time it doesn't appear as heavy as the latest round of rainfall, but it will still accumulate in many spots. WeatherNation will keep you up-to-date on the latest weather information. Check back with us on-air and online for updated forecasts and alerts.