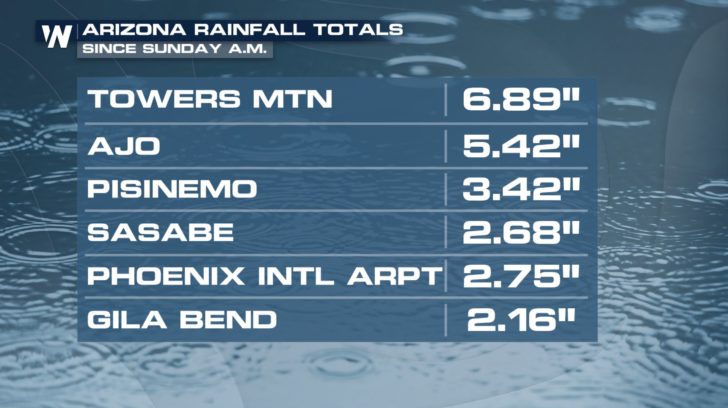 Rosa brought a generous amount of rain to the southwest for the past three days, particularly in Arizona. Rainfall totals ranged from 2 to 7 inches for most cities.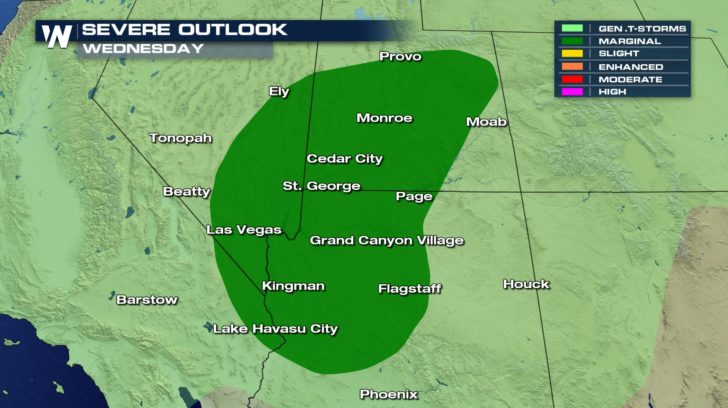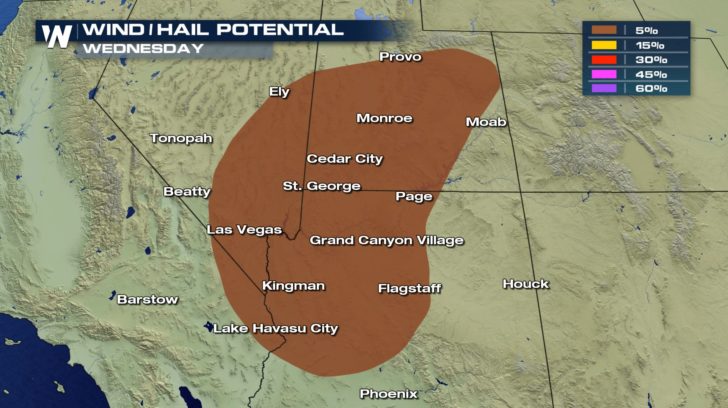 A front moving in from the west is going to keep the rain going for today and possibly bring in severe weather. A marginal risk of severe weather exists for parts of Arizona, Utah, Nevada, and California. Isolated severe thunderstorms will be possible for the day. With these storms, there is also a potential for hail and damaging winds. Hail could reach up to an inch in diameter, and winds could reach anywhere from 50 to 60 mph.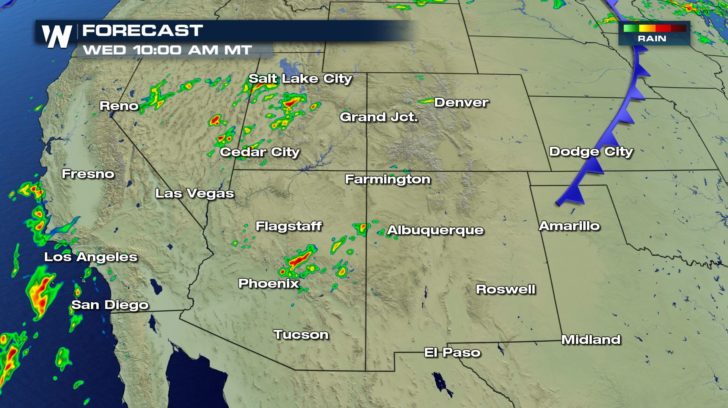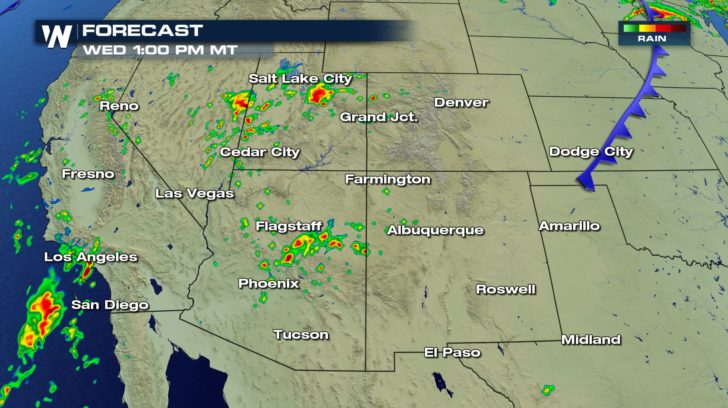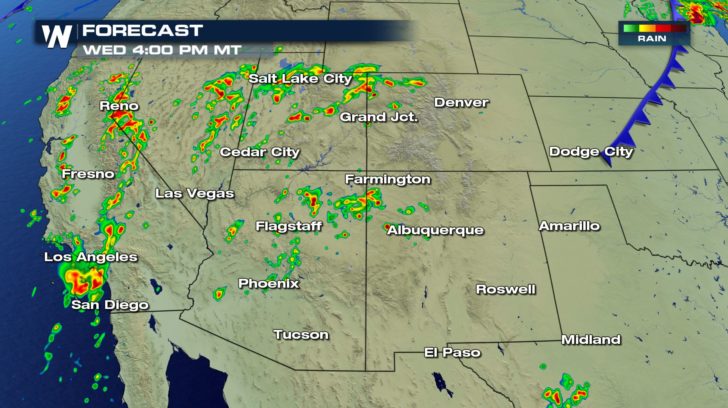 Rain is looking to last all day from the morning to the evening hours.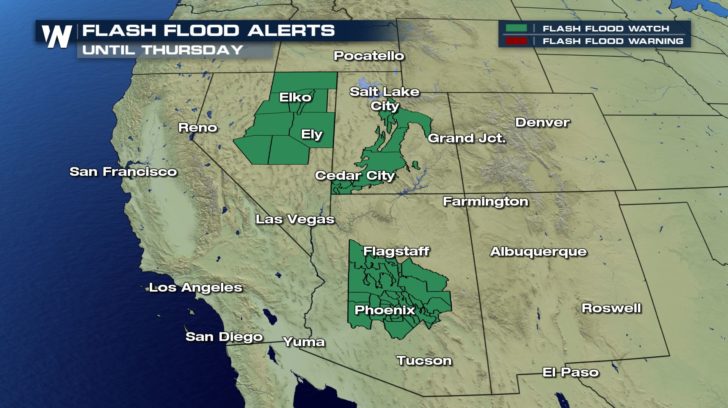 Because we have already seen copious amounts of rain for the past three days, flash flood watches are still in effect for the morning due to heavy rain chances.