With the calendar flipping over to June this weekend, it is little surprise that there is a continued risk for severe thunderstorms into this weekend. For today (Friday), the severe weather risks are isolated -  located in the Upper Midwest, southern Plains, and Middle Atlantic.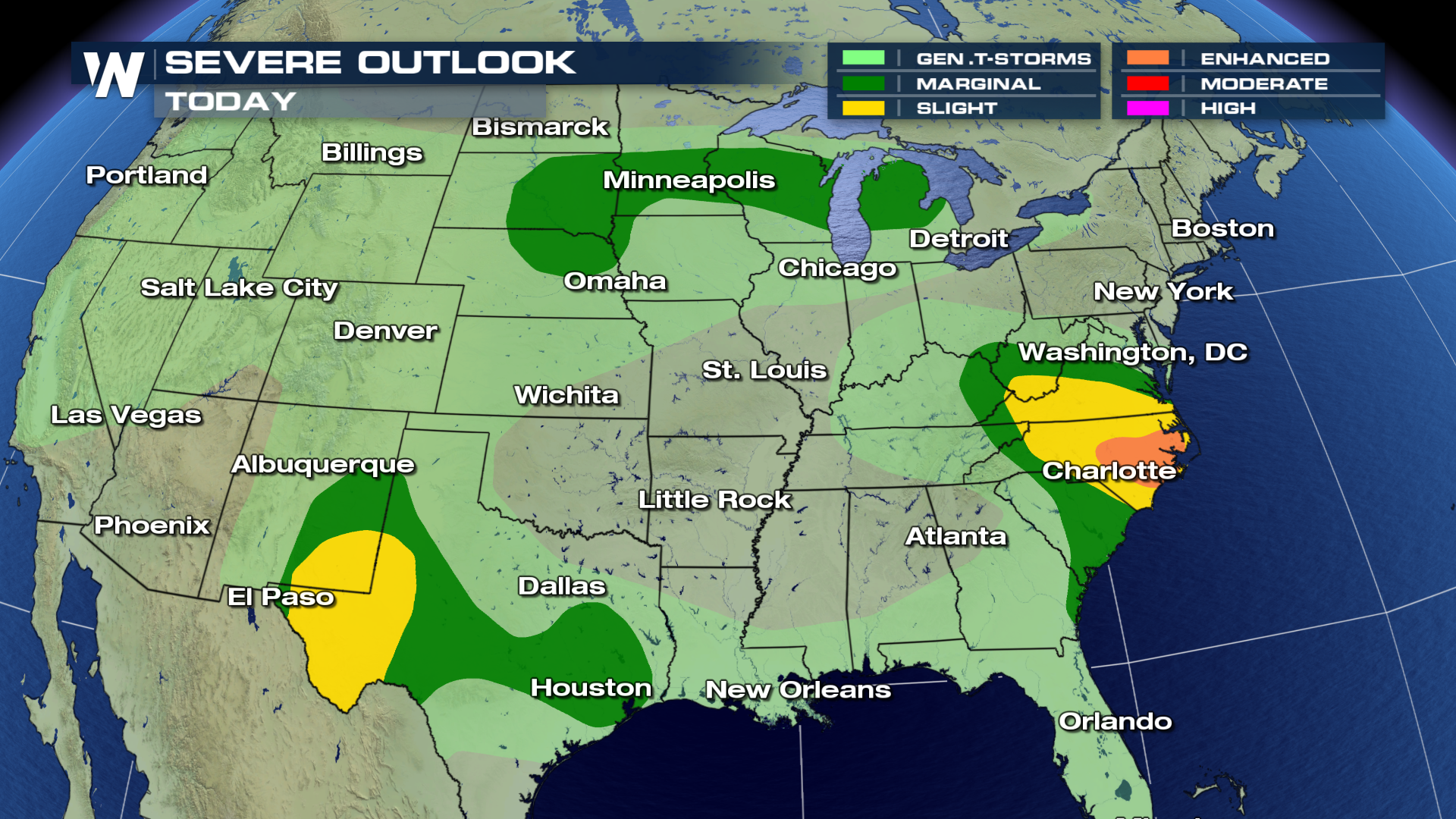 There is an Enhanced risk of severe weather for portions of North Carolina this afternoon and into the evening. Isolated tornadoes, damaging hail and gusty winds will be the largest threats.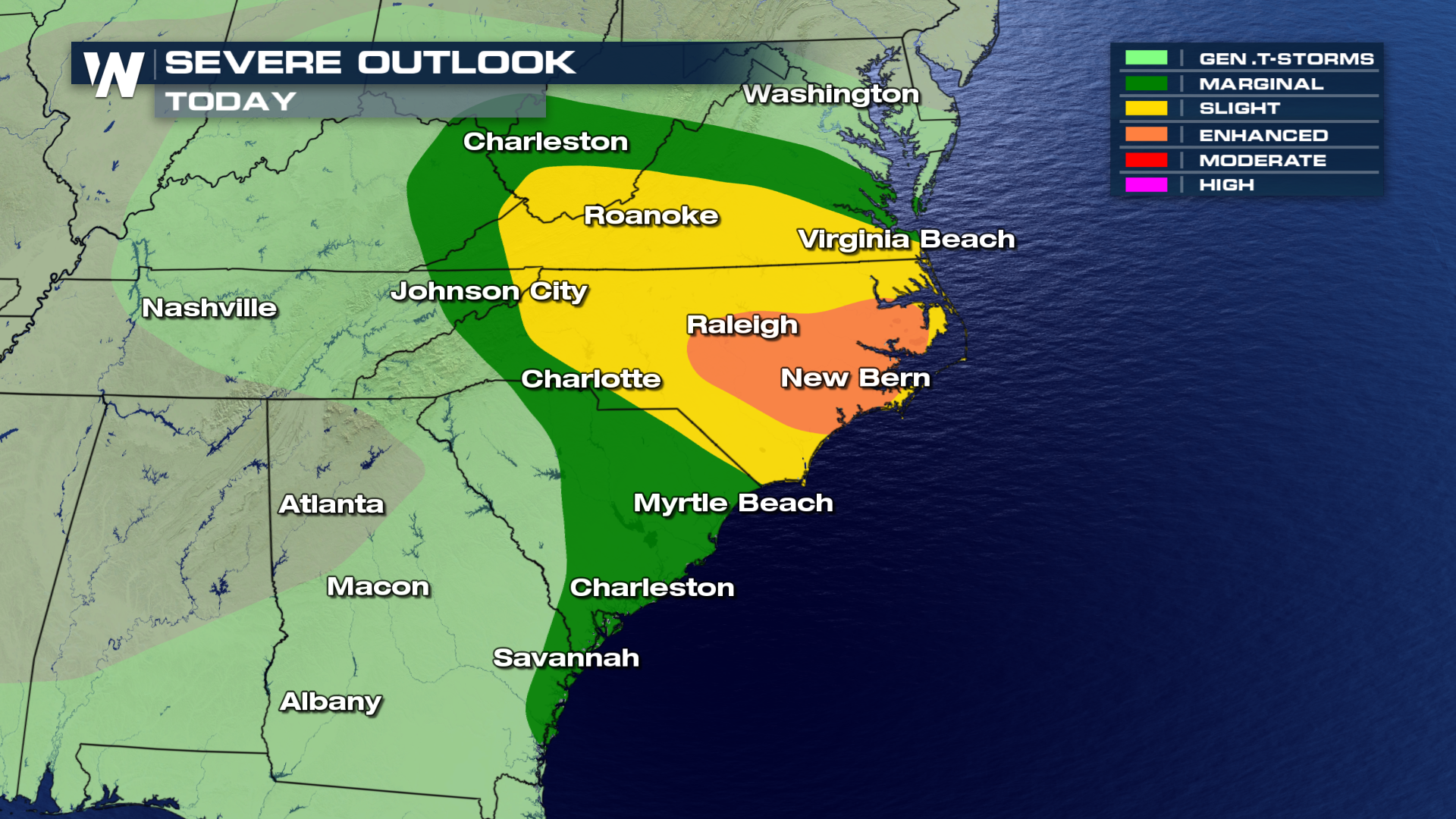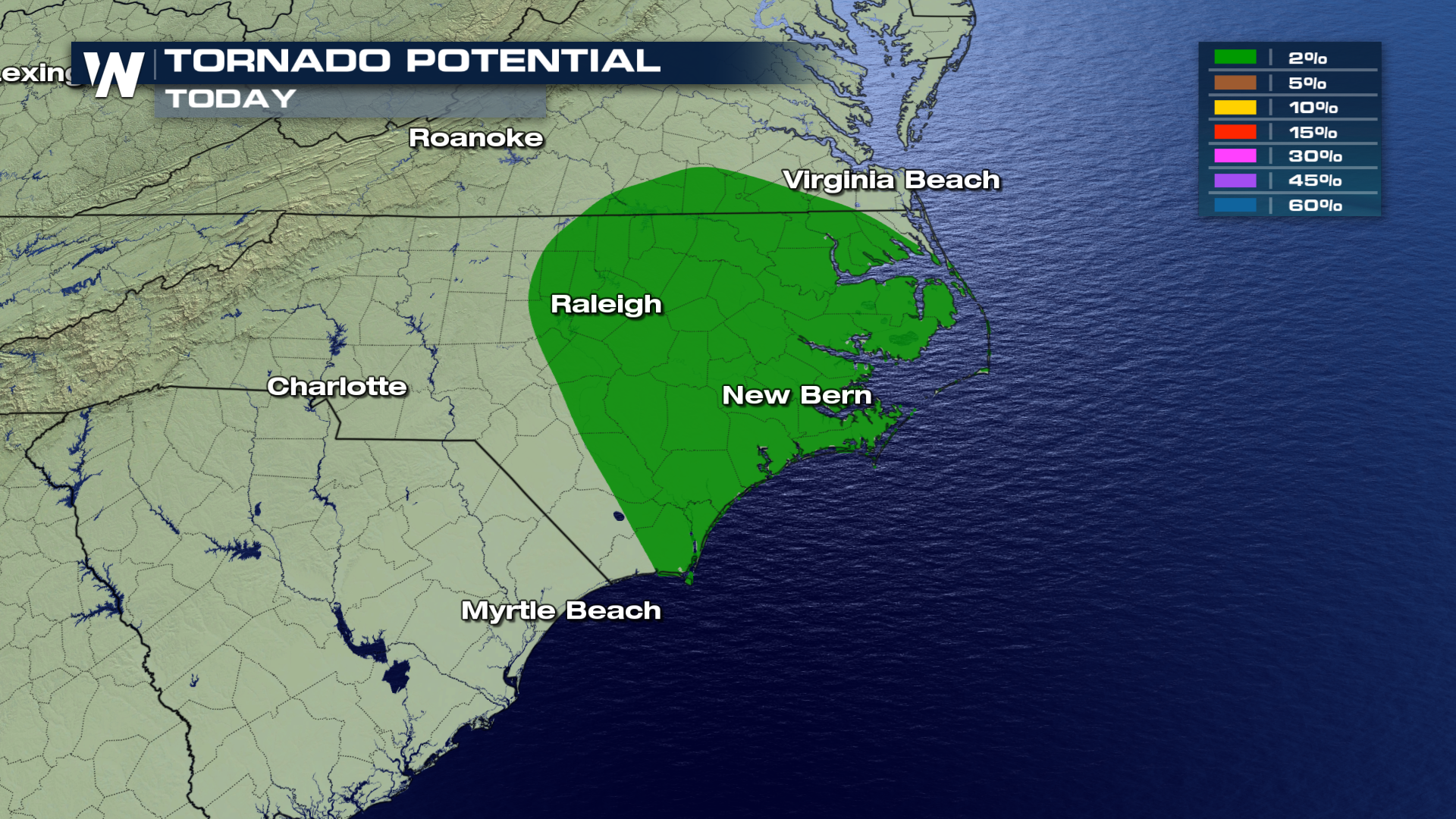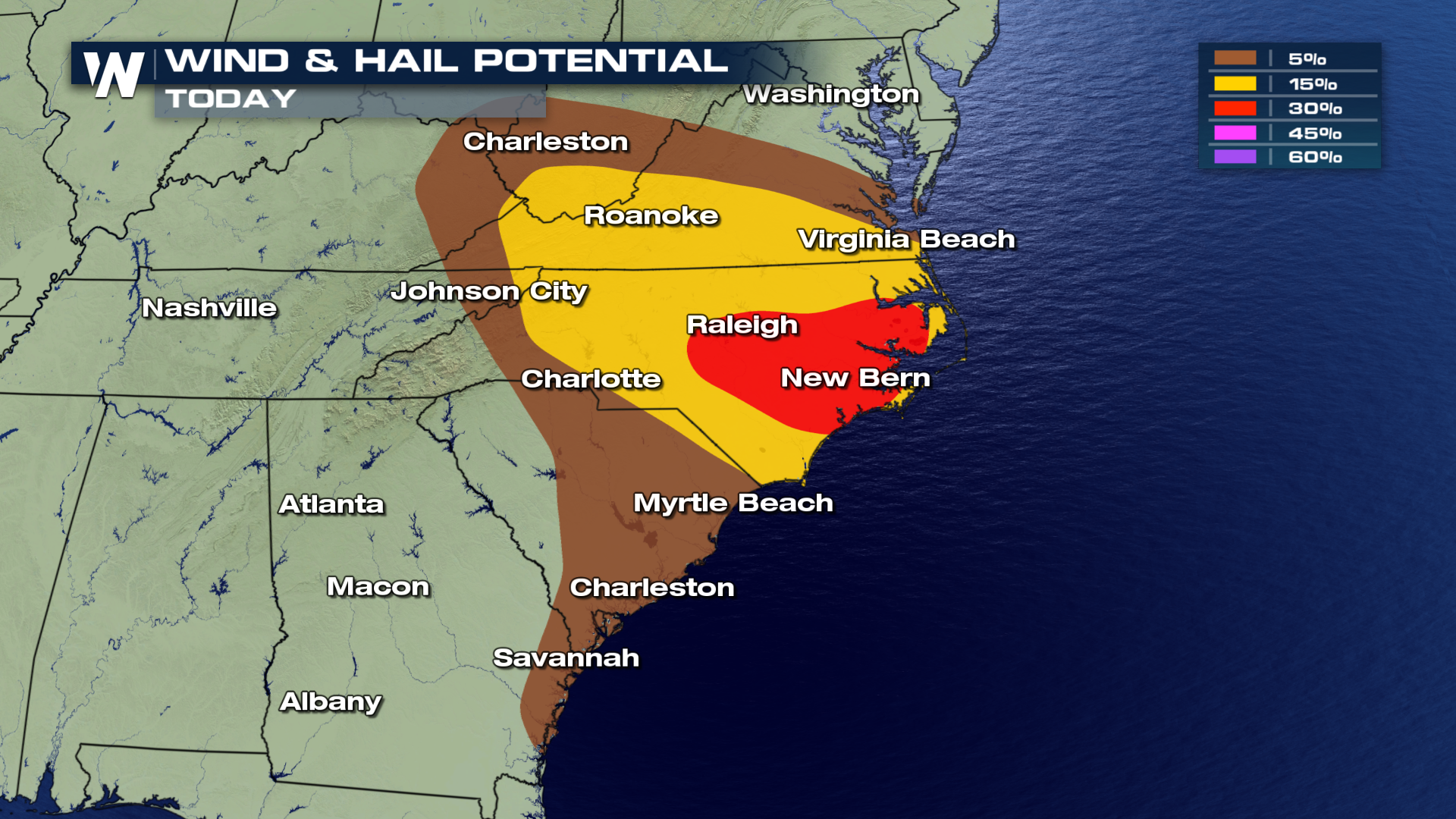 Isolated tornadoes are possible, mainly in western Texas. Large hail, greater than 1" in diameter, and damaging wind gusts are the biggest risks today (Friday) from severe storms.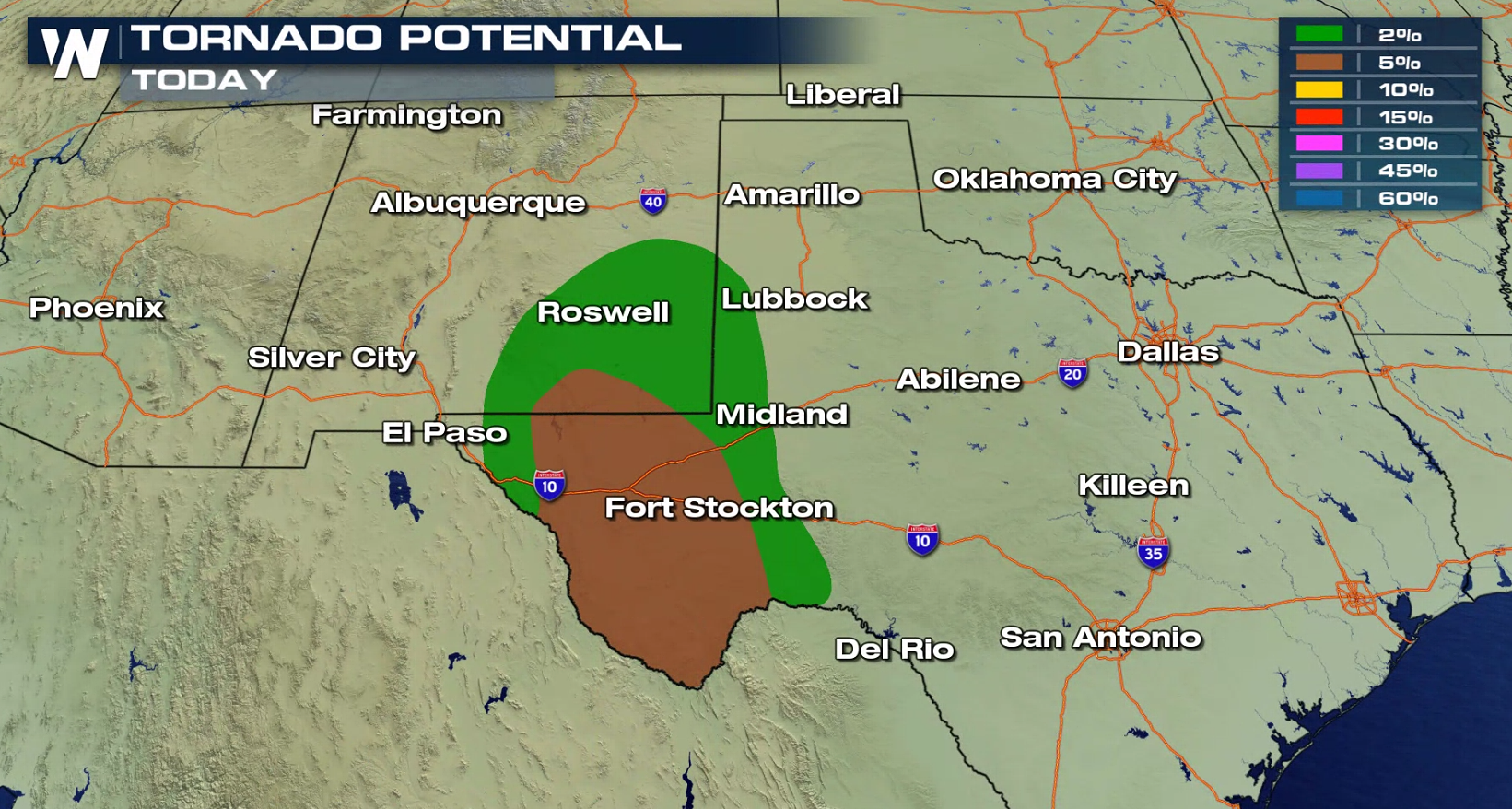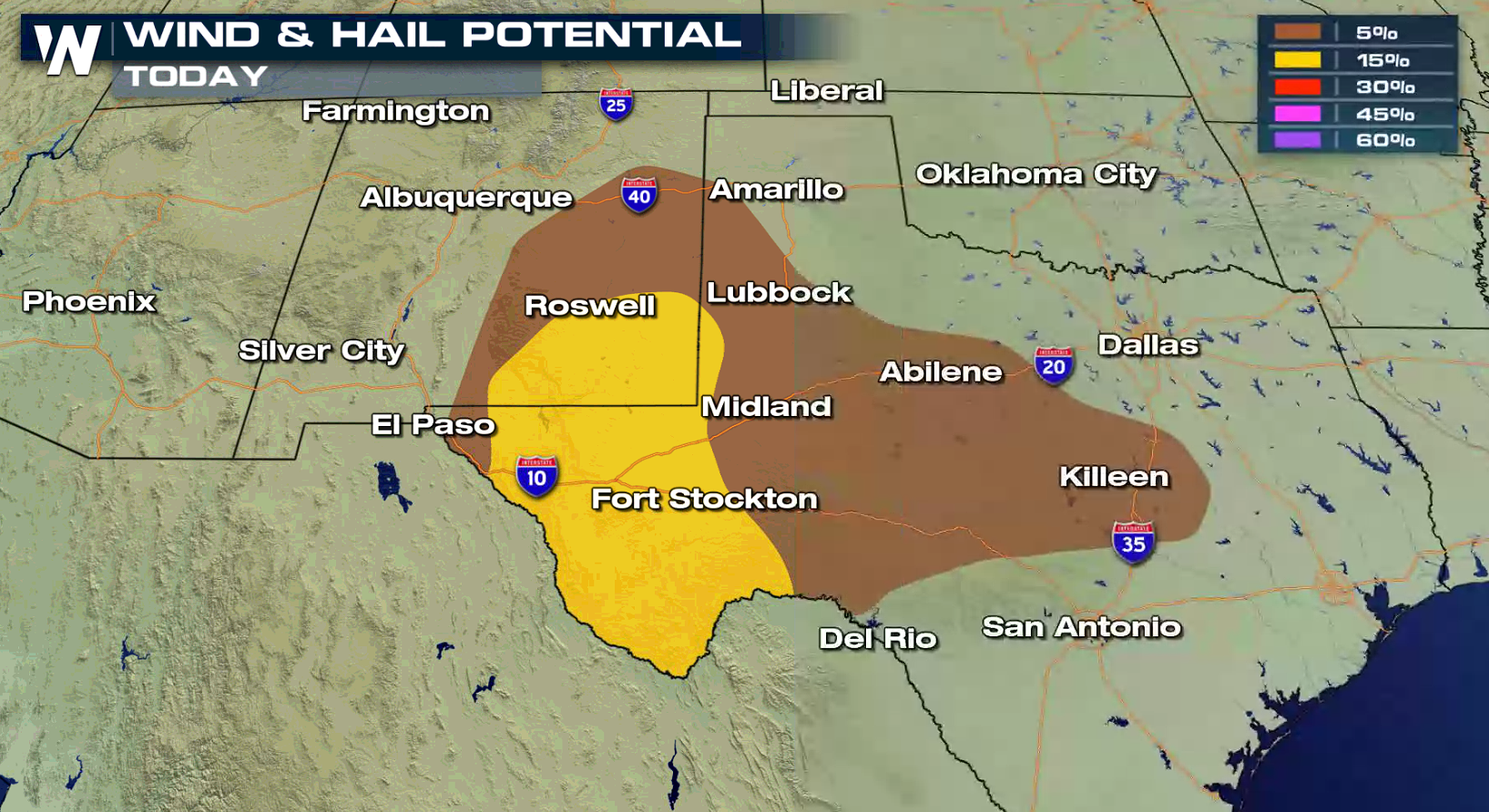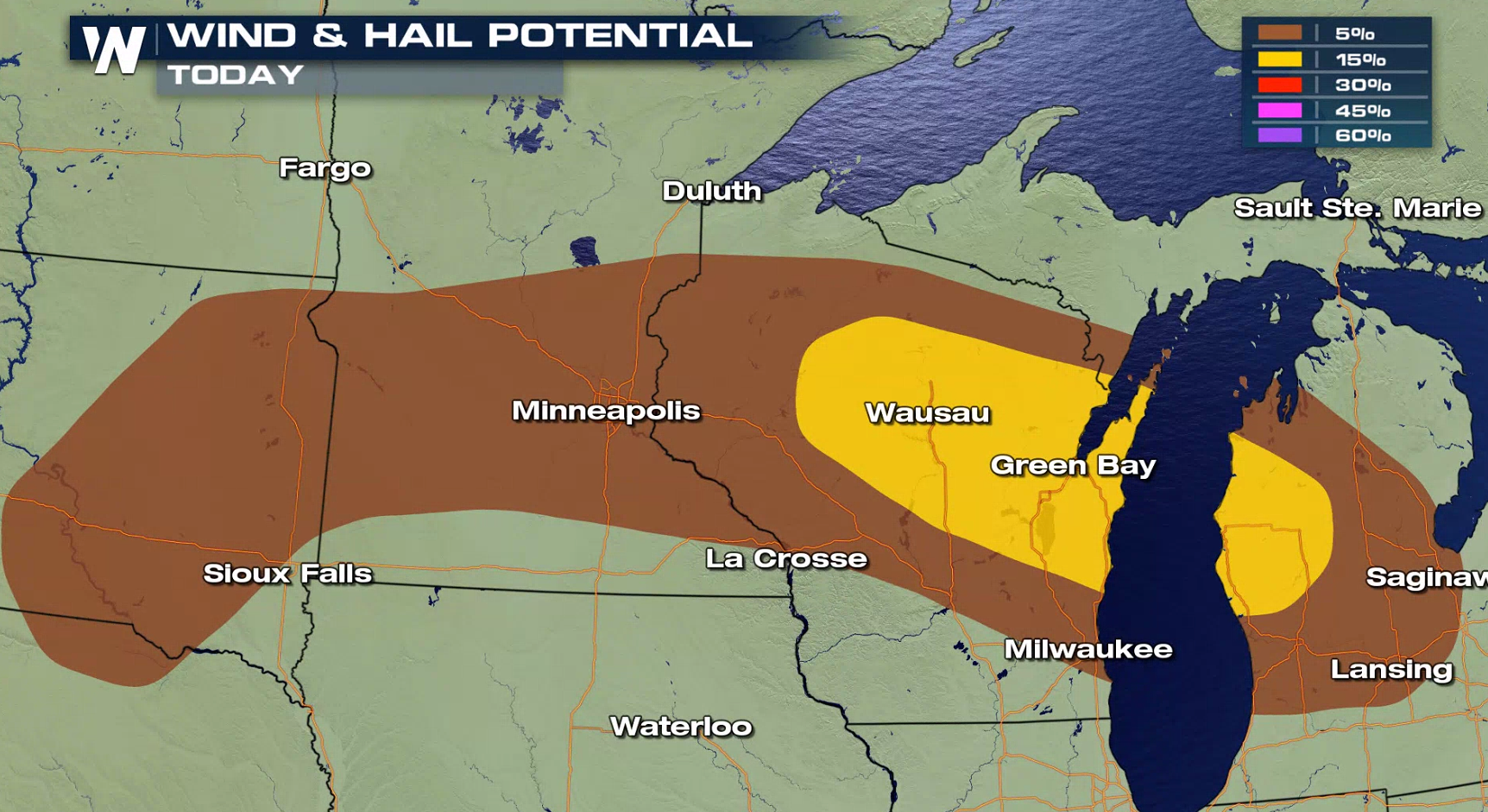 Storms will begin to develop in the Middle Atlantic in the early afternoon as a low pressure center pushes slowly northward along the coast. In the Upper Midwest, a cold front will create strong storms in the evening and continue throughout the night. Severe storms are likely this evening along the dryline in western Texas.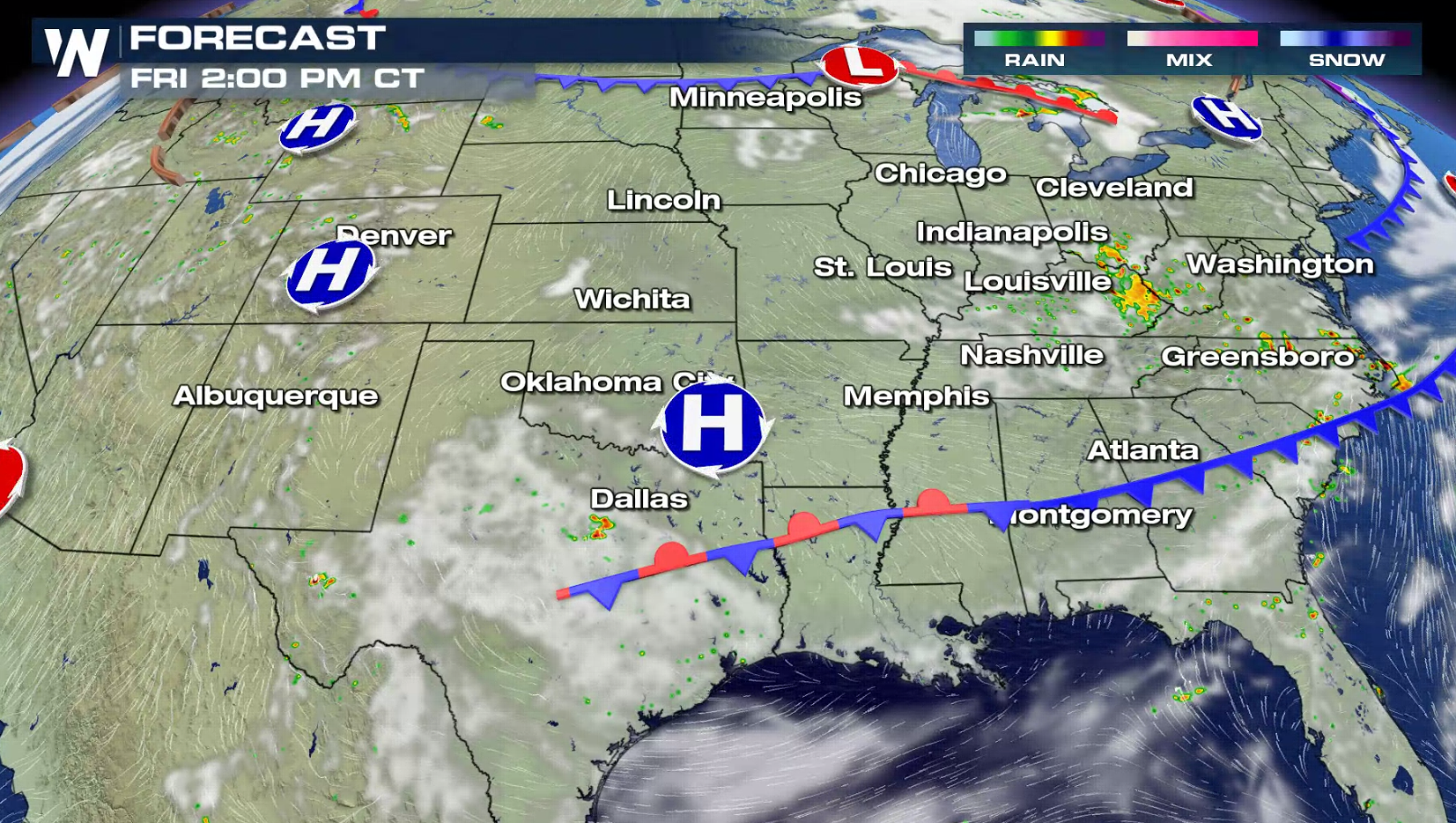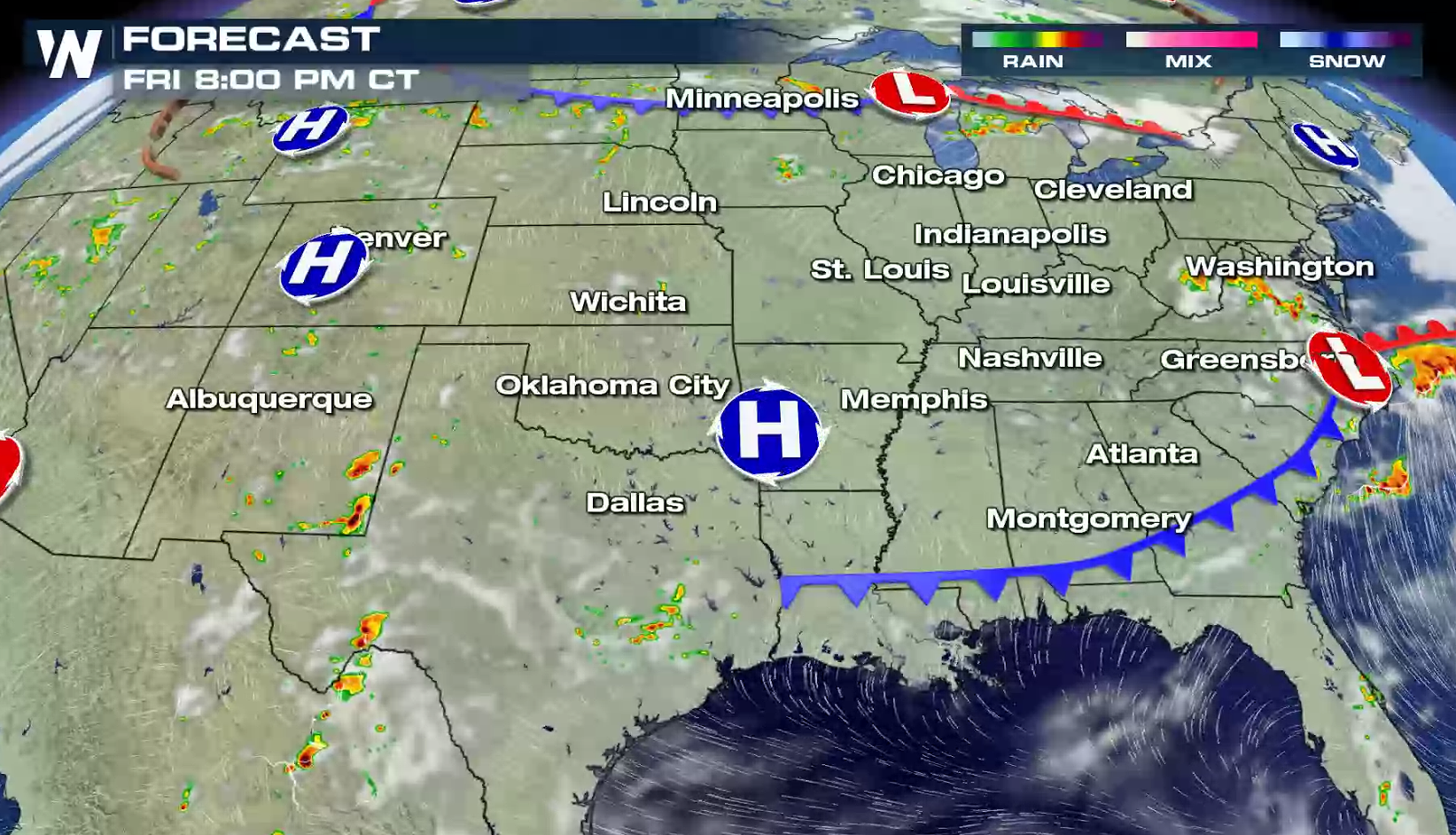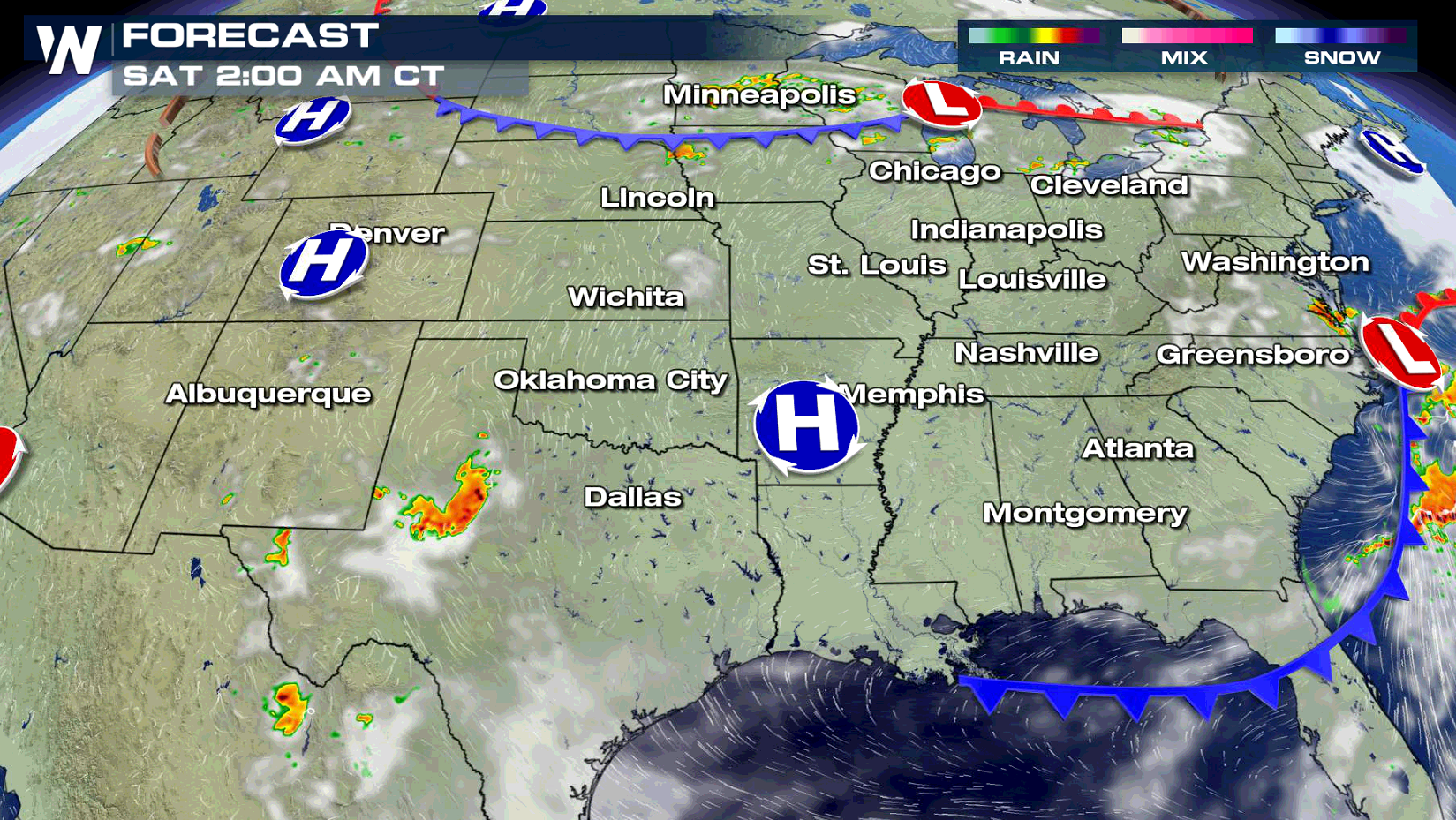 The threat for severe thunderstorms continues this weekend from the Front Range, through the Plains, and into the Ohio Valley. Stay tuned to WeatherNation on-air and online for updated forecasts this weekend and live reports from in the field.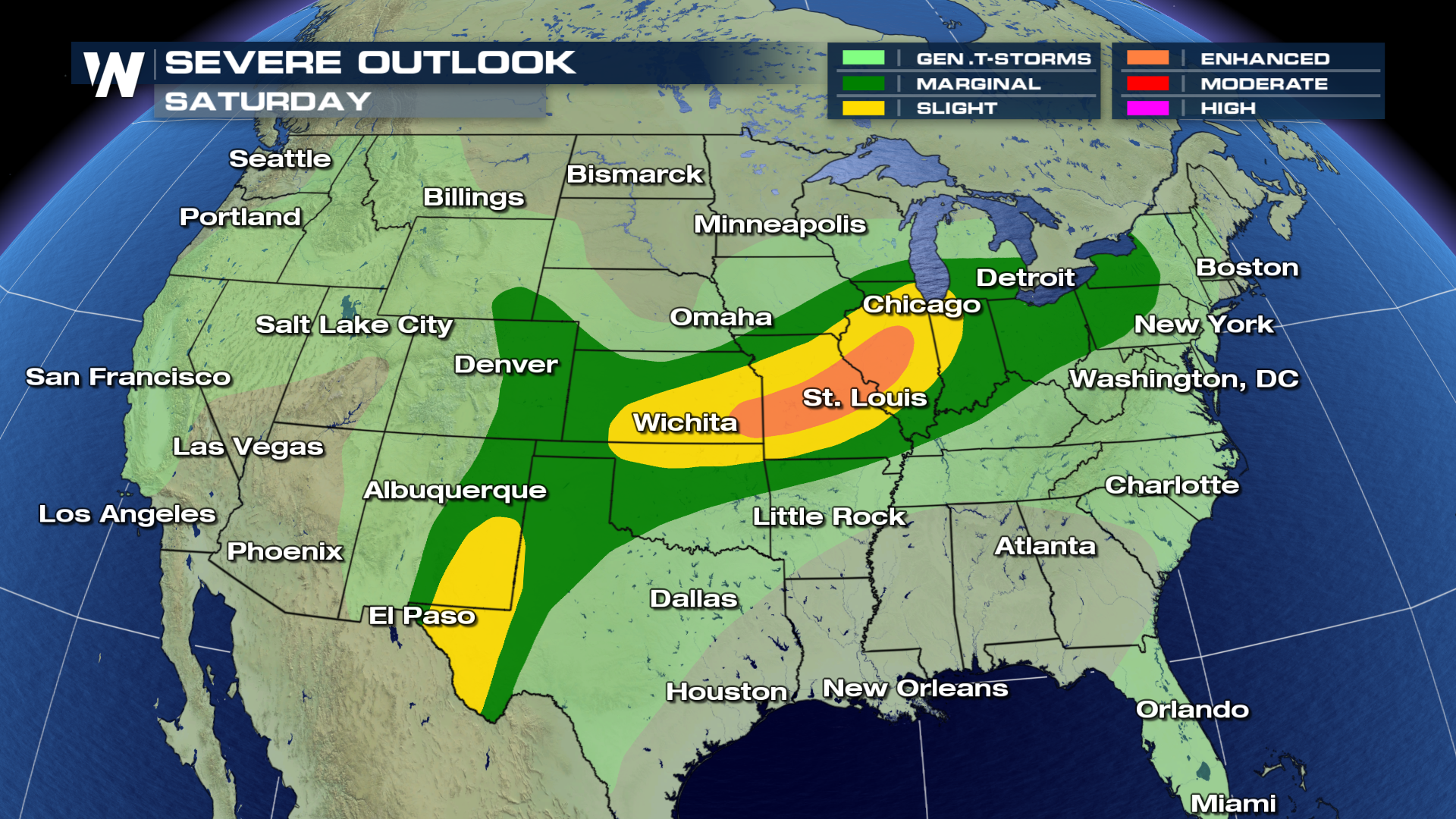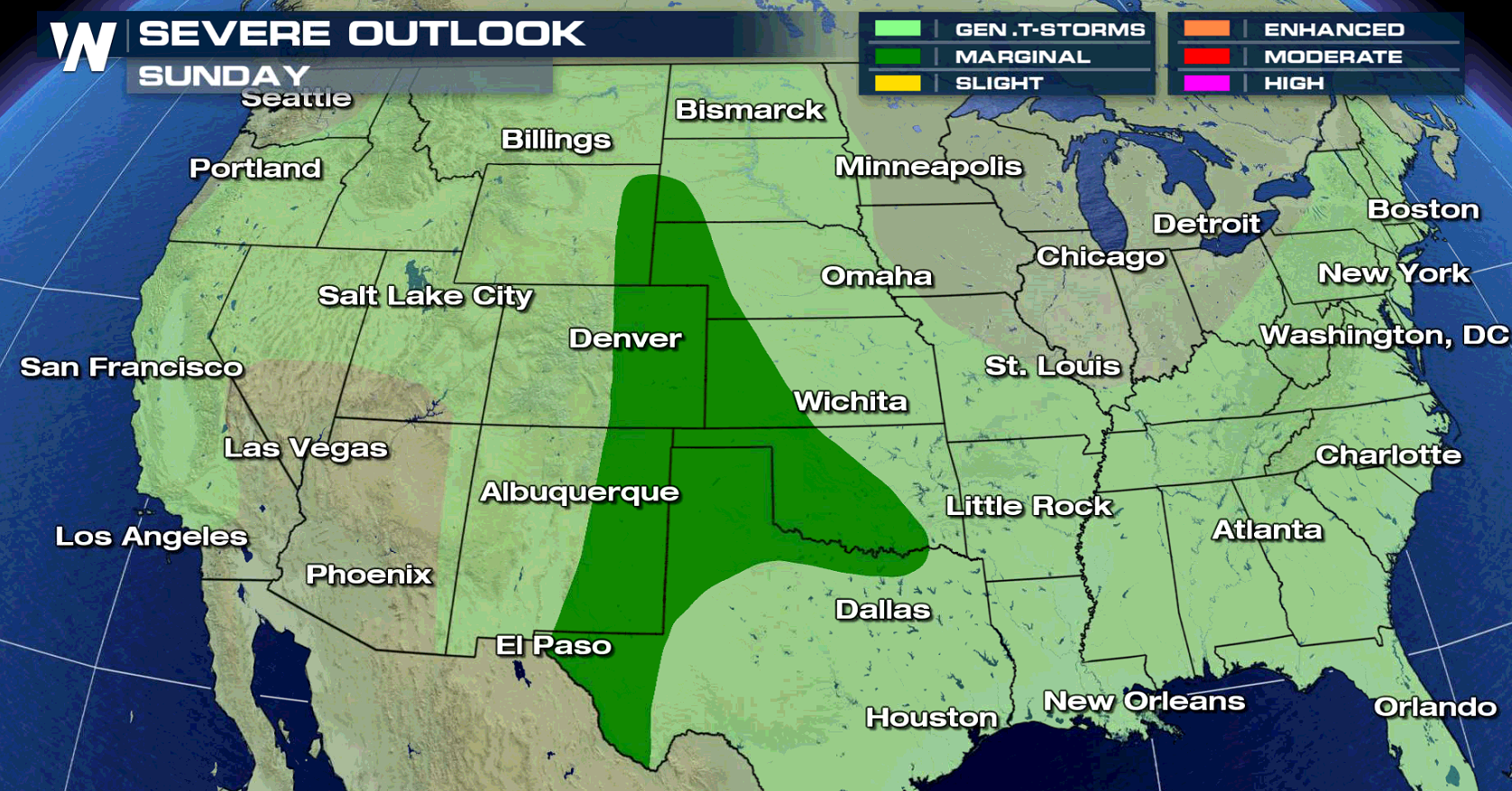 For WeatherNation: Meteorologist Mace Michaels