It's Sunday and that means it is time for some football! Here is a look at a few of today's games across the Nation.
Sunday High Temperature Forecast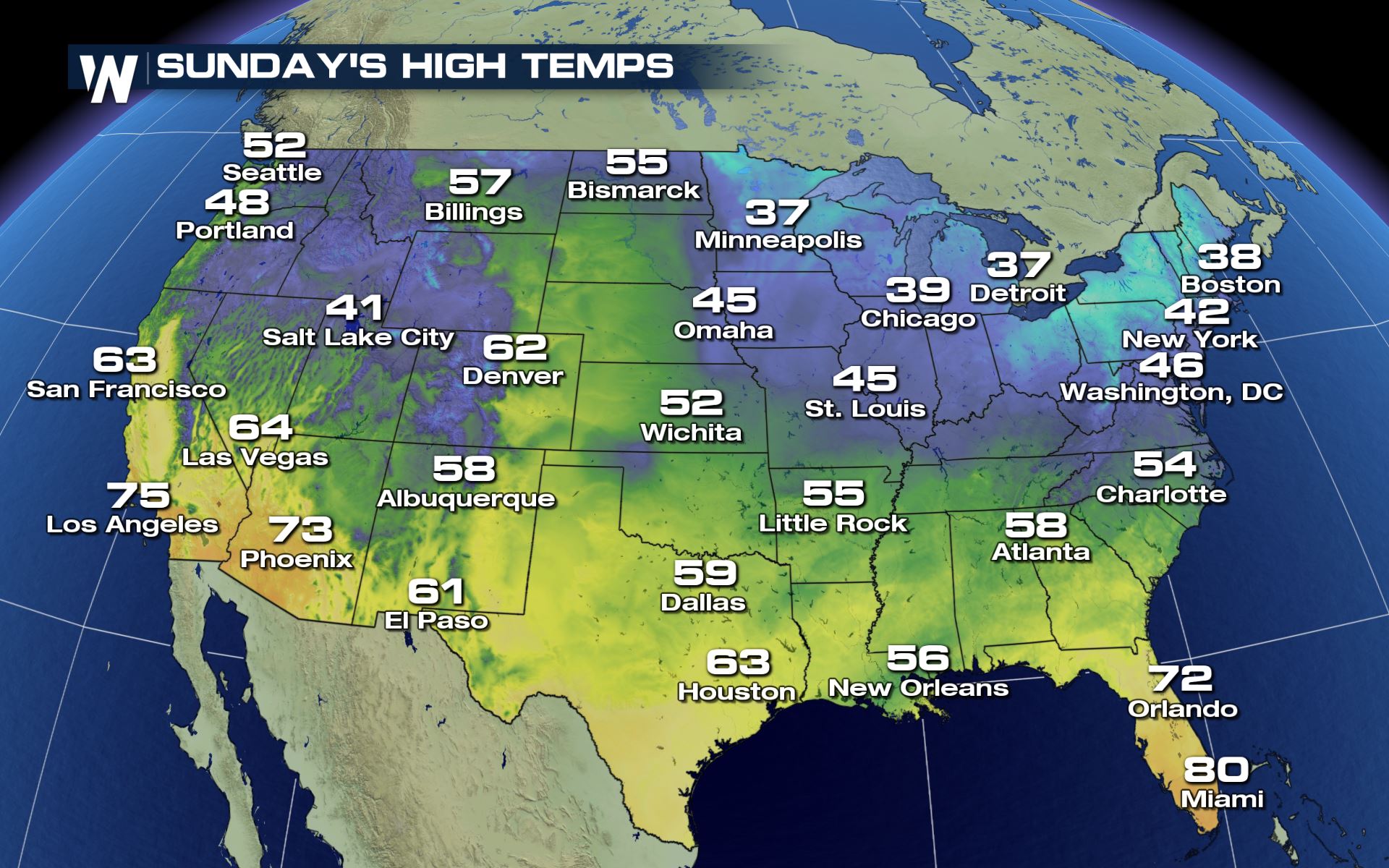 Early Games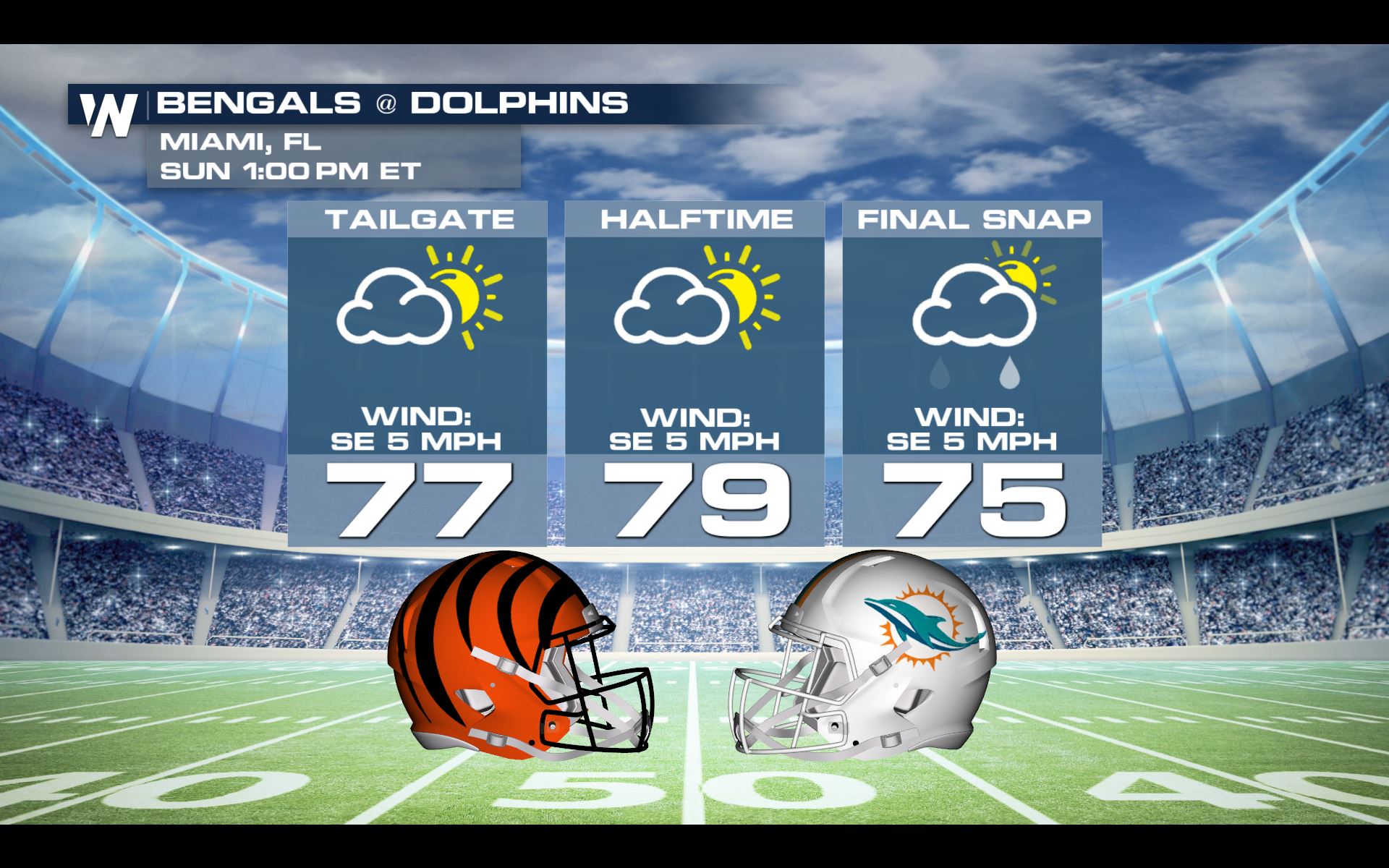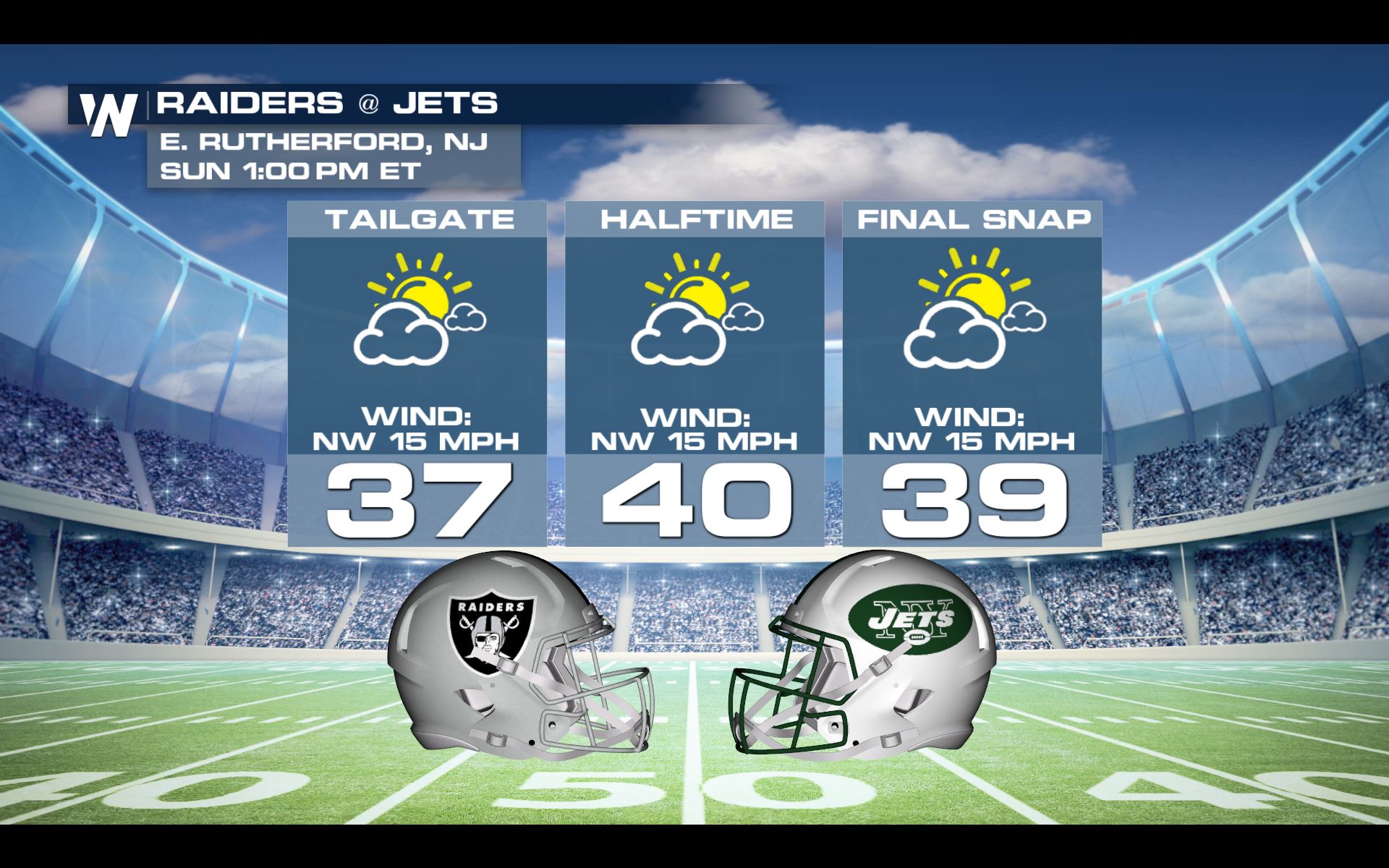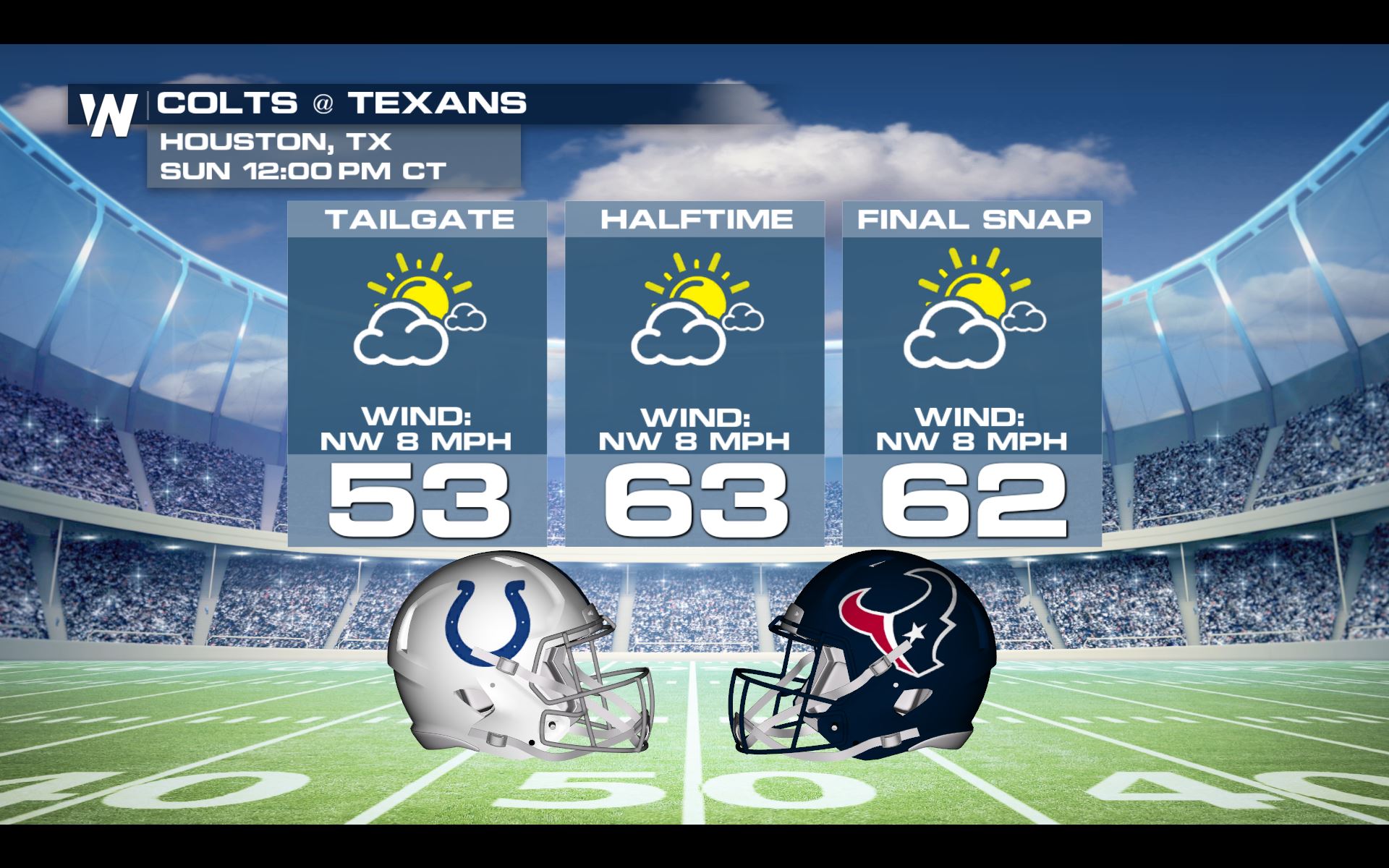 No major weather to worry about for any of the early games, except maybe some isolated snow flurries for the Windy City of Chicago.
Later Games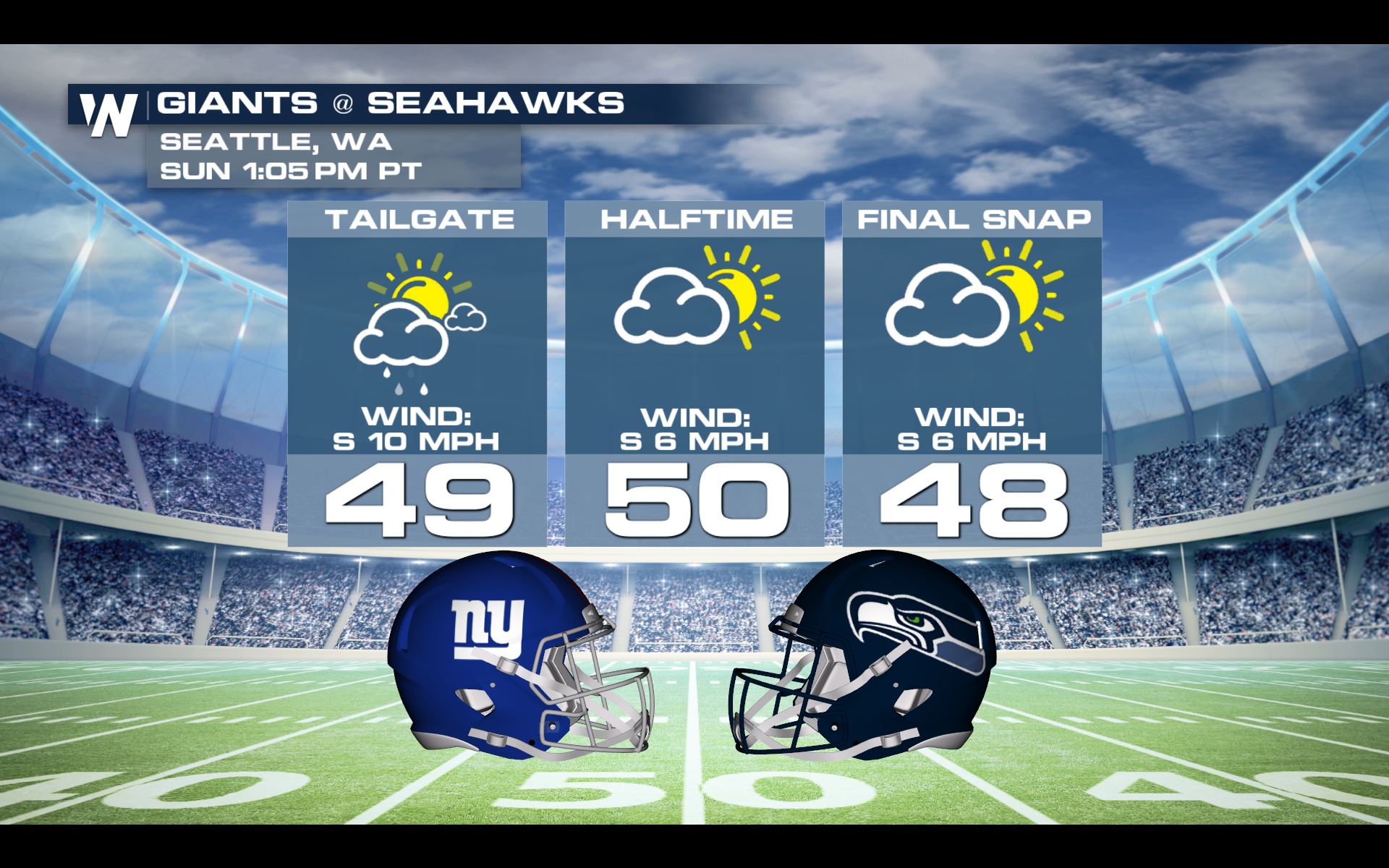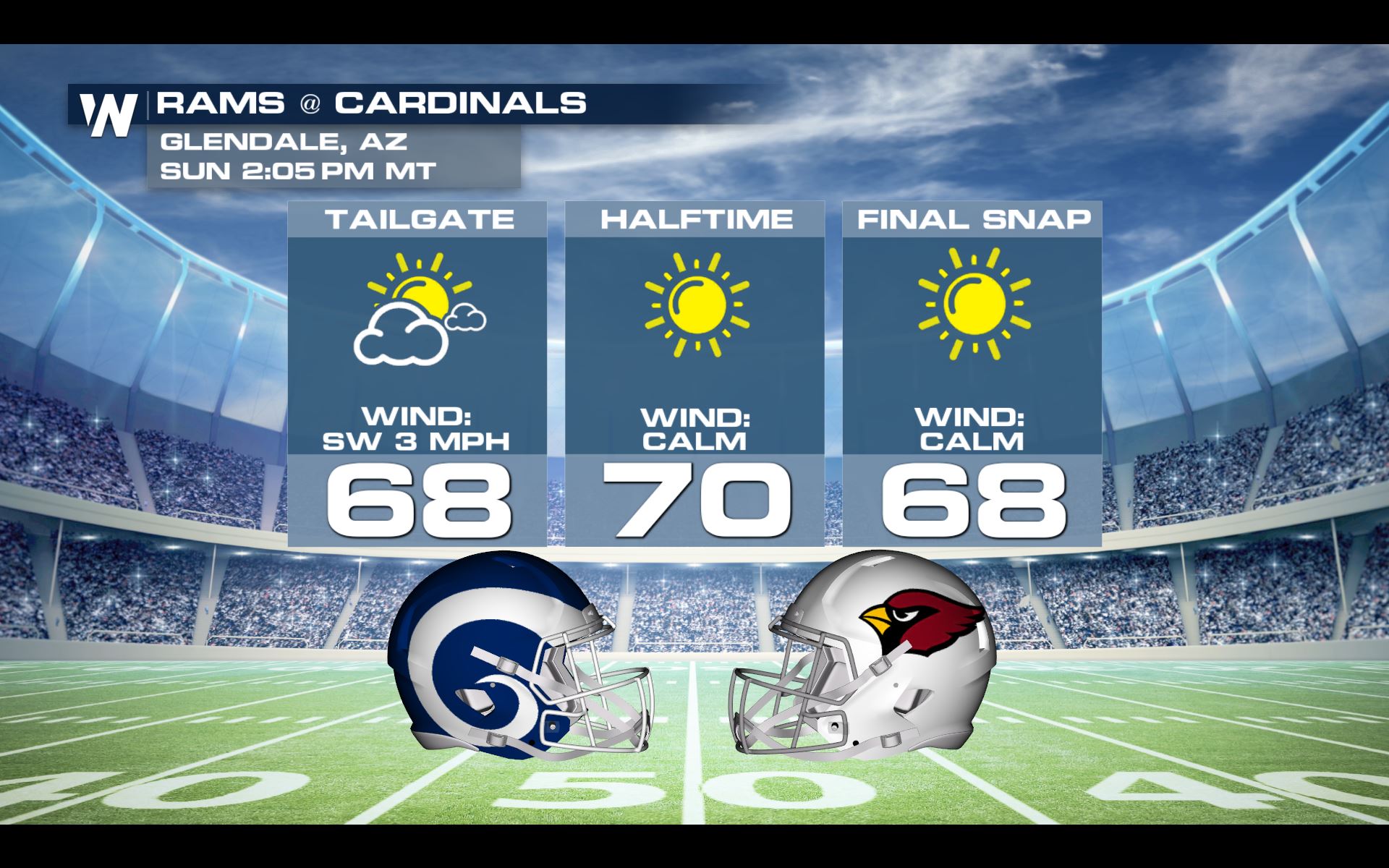 Not much weather happening for some of the later games today.  The sun will be out on Arizona today, so we will wait to see if they open up the roof to let that sunshine in this afternoon.
Sunday Night Game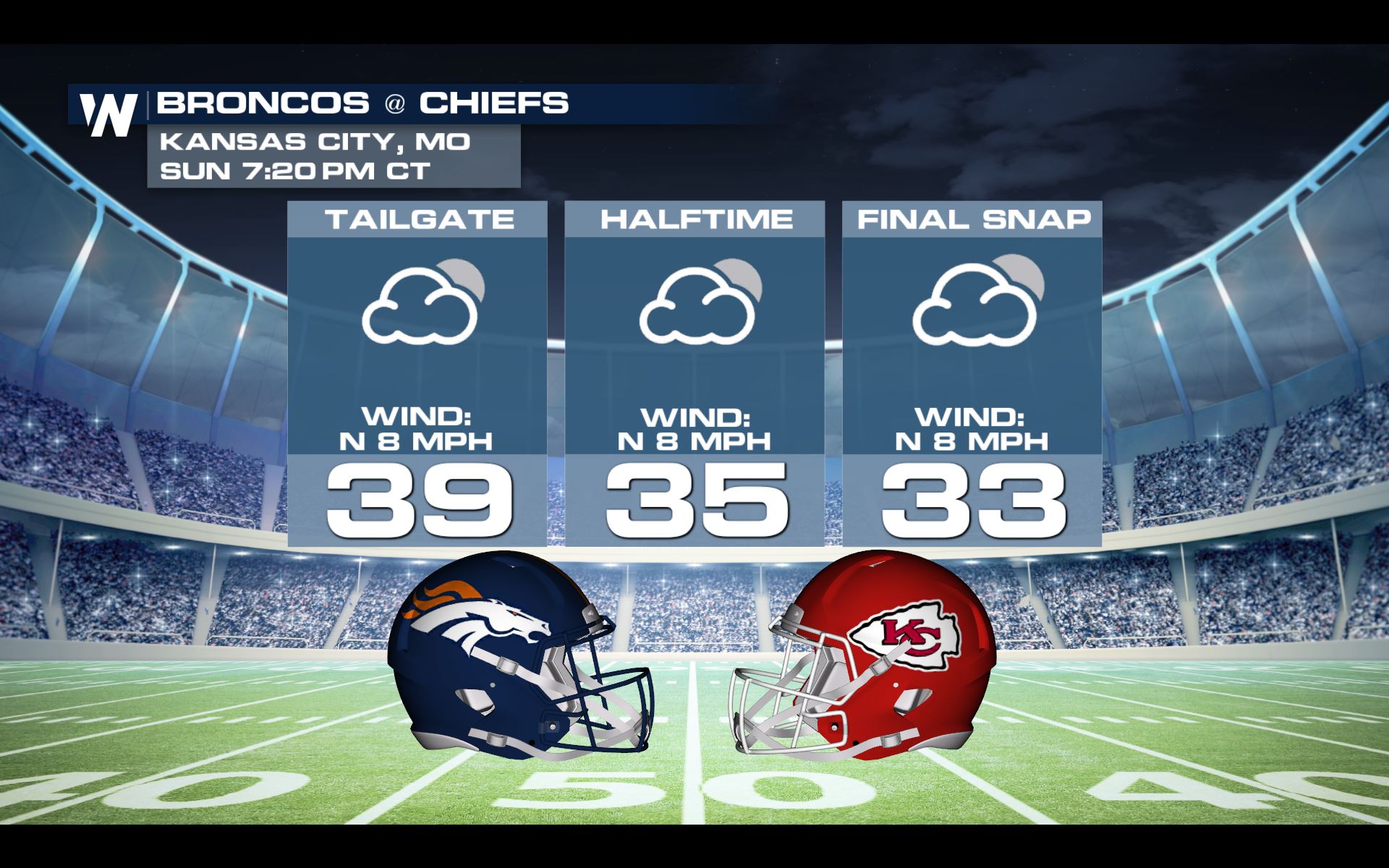 Not much weather to impact the Sunday night game in Kansas City. Just a bit on the chilly side. Stay tuned for more updates on today's weather forecast.