A strong upper-level low and surface cold front will bring more severe storms to the State of Texas for Father's Day.  Cities like Dallas, Waco and Bryan could see large hail damaging winds and an isolated tornado.  Here is the very latest.
Severe Outlook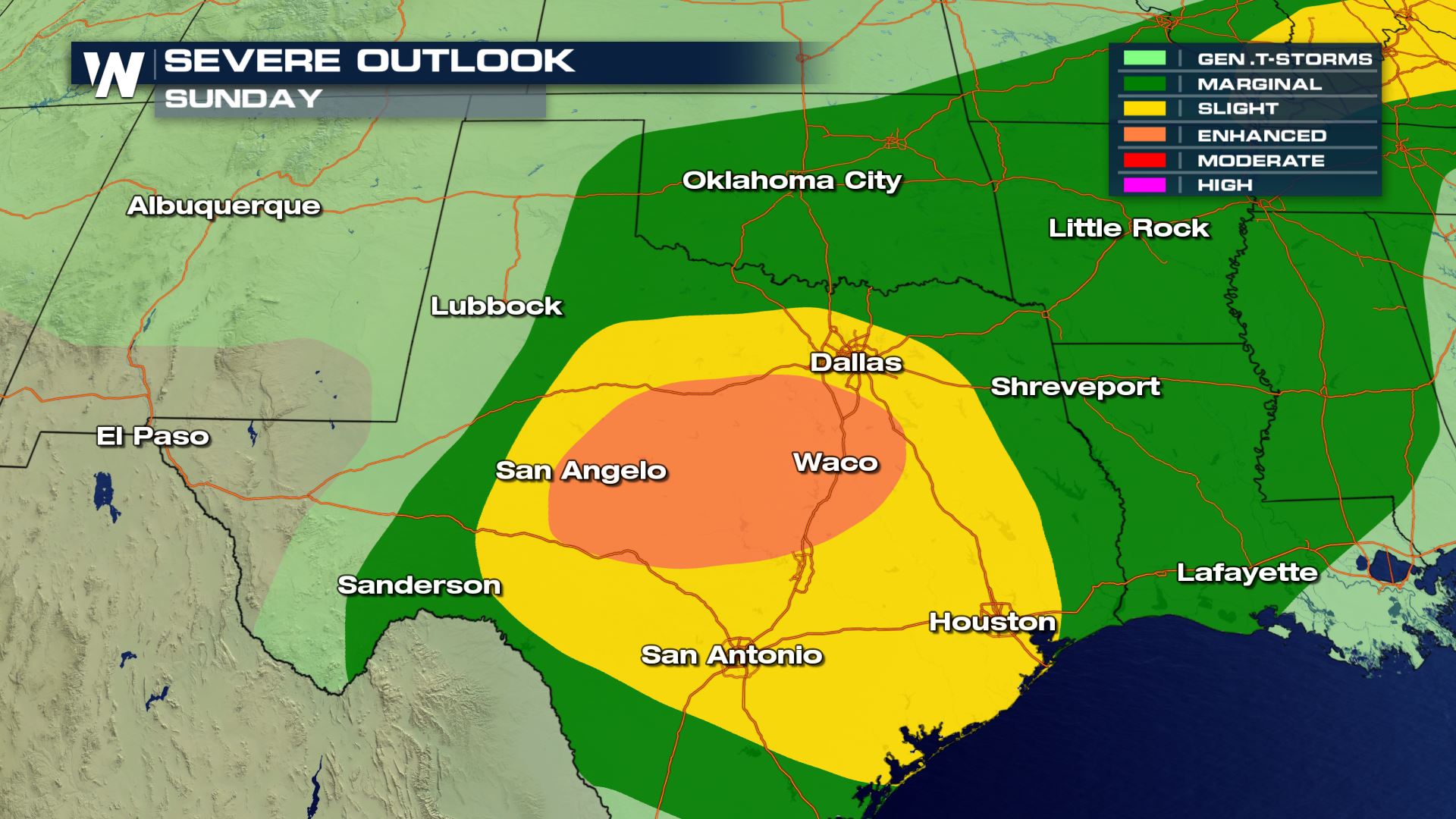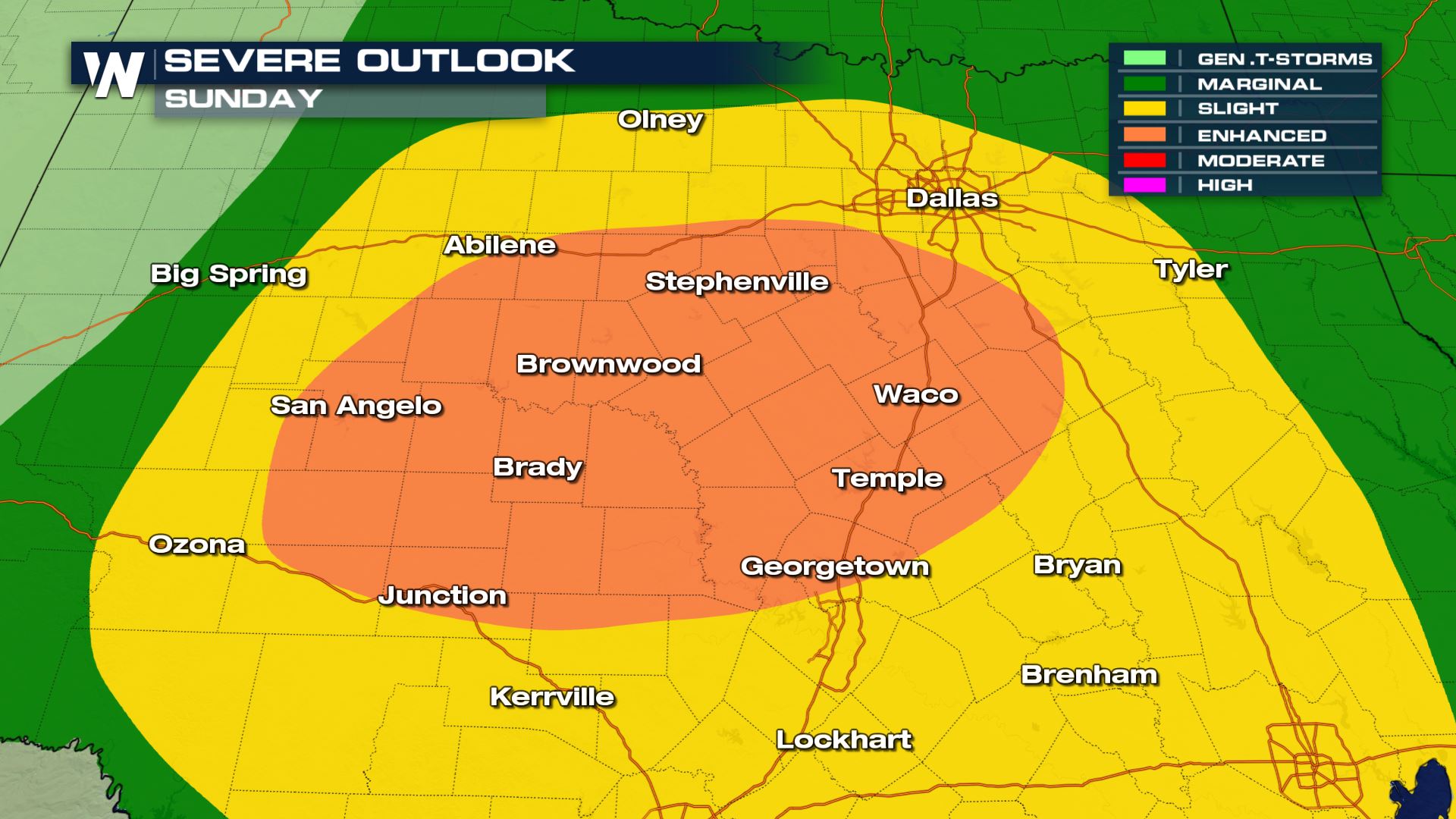 Isolated to scattered severe storms for the Central and Southern High Plains.  Texas will have the strongest and highest chance for severe storms.
Severe Risks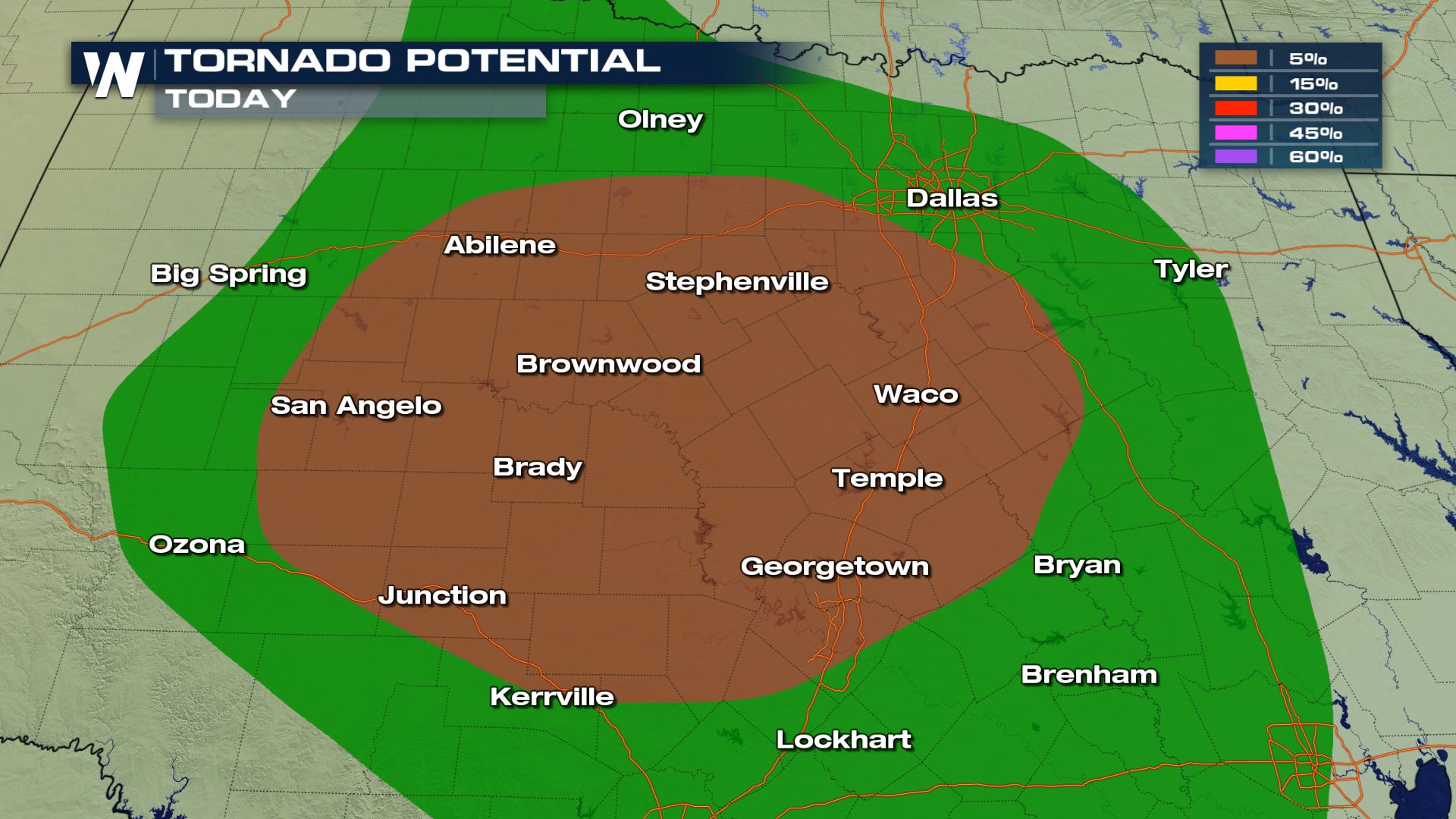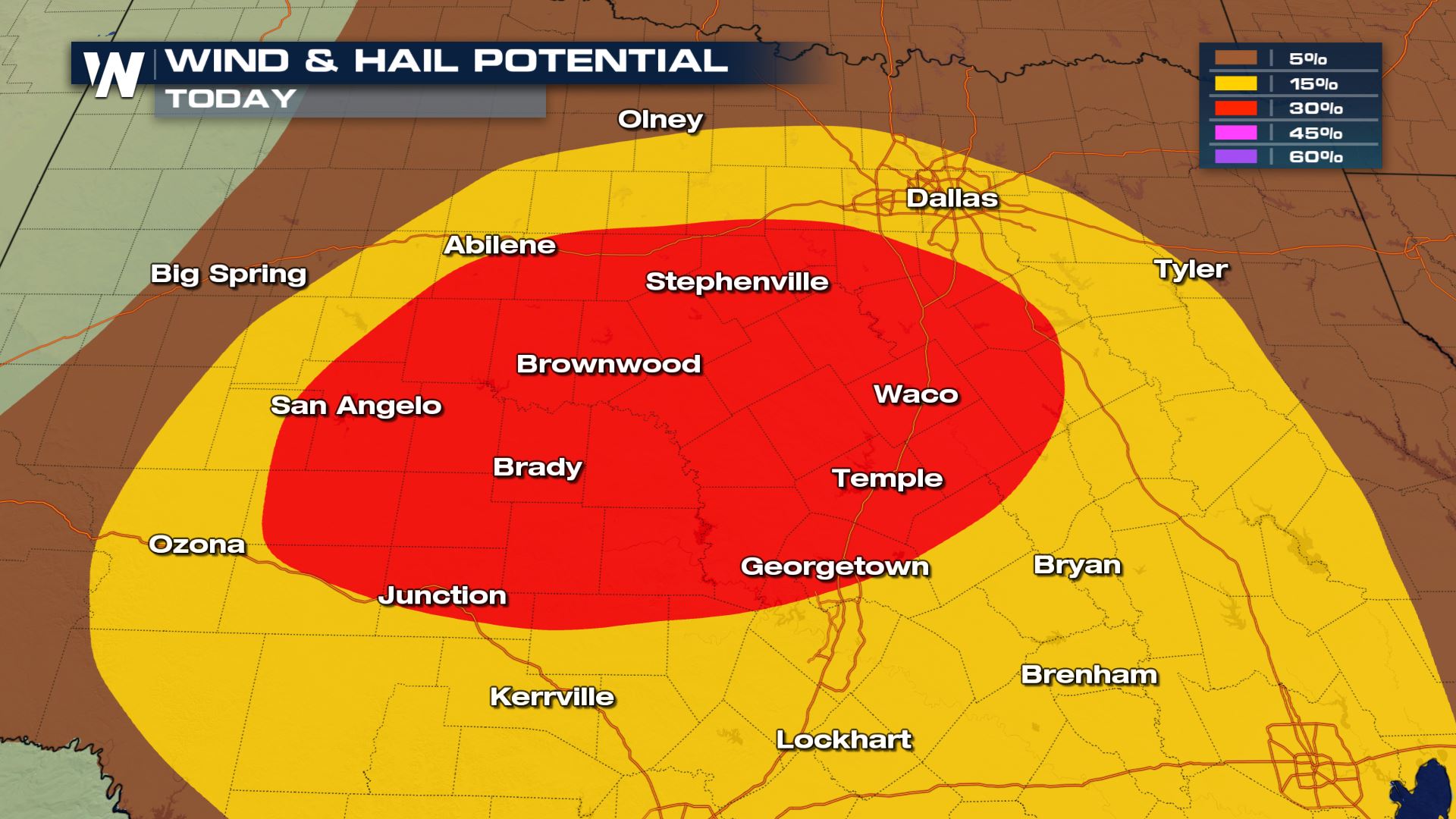 All modes of severe weather are in the forecast with large hail, damaging wind gusts and isolated tornadoes.  The tornado risk will be from San Angelo to the Red River Valley.  Hail stones could reach half dollar size in some areas.  If you plan on being outside today for Father's Day, you will want to have a plan in place in case you have to take cover.
Forecast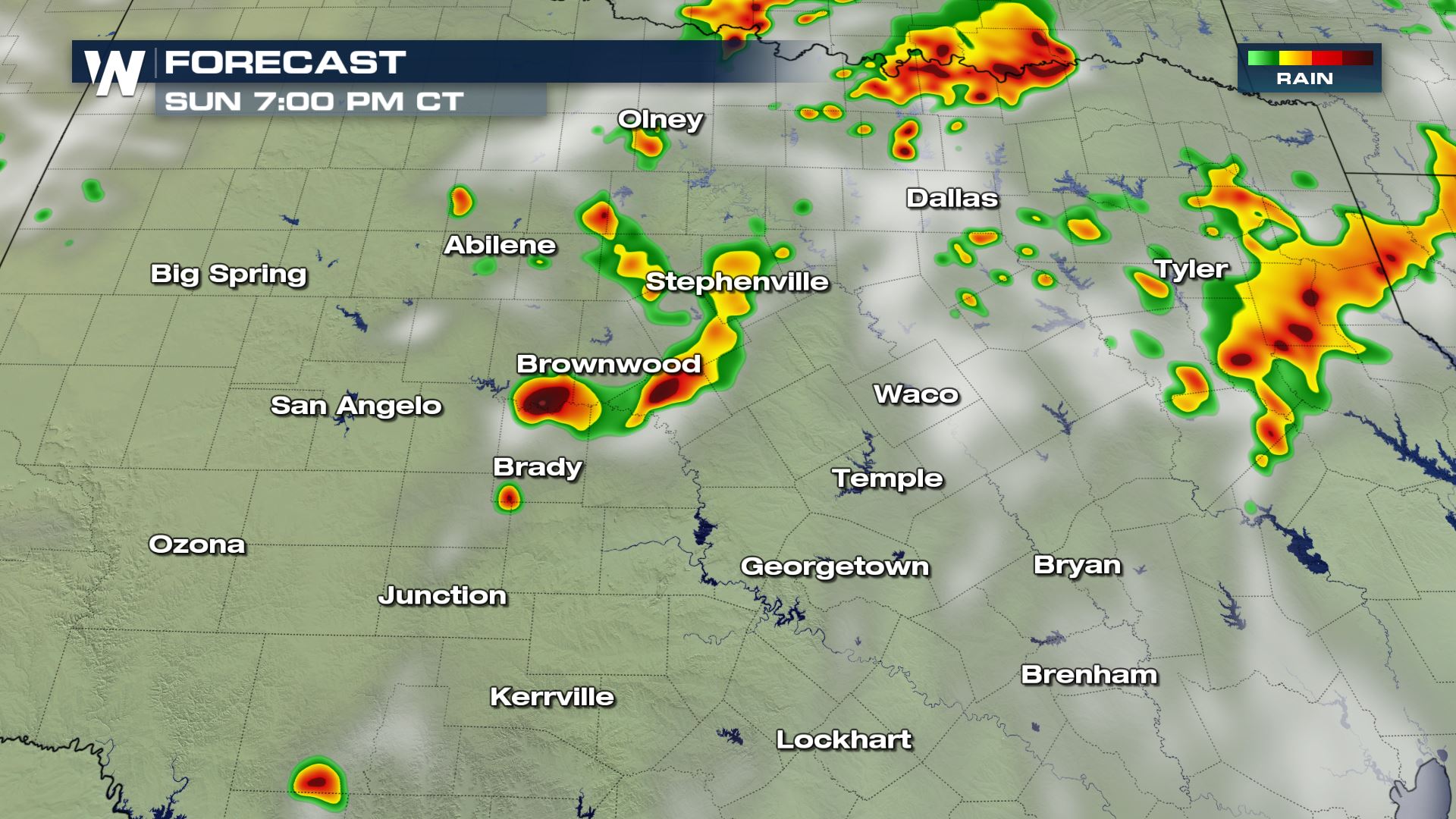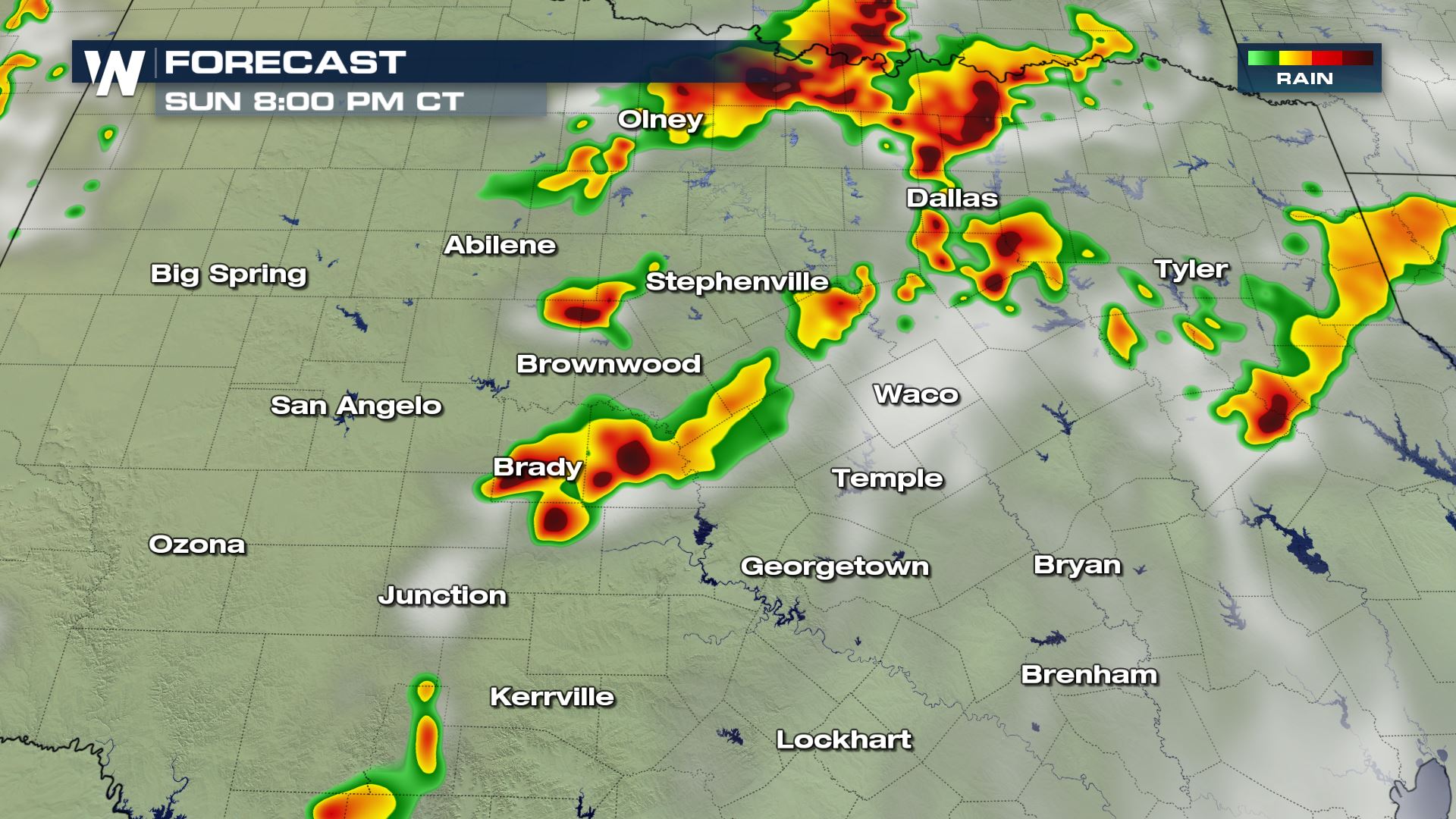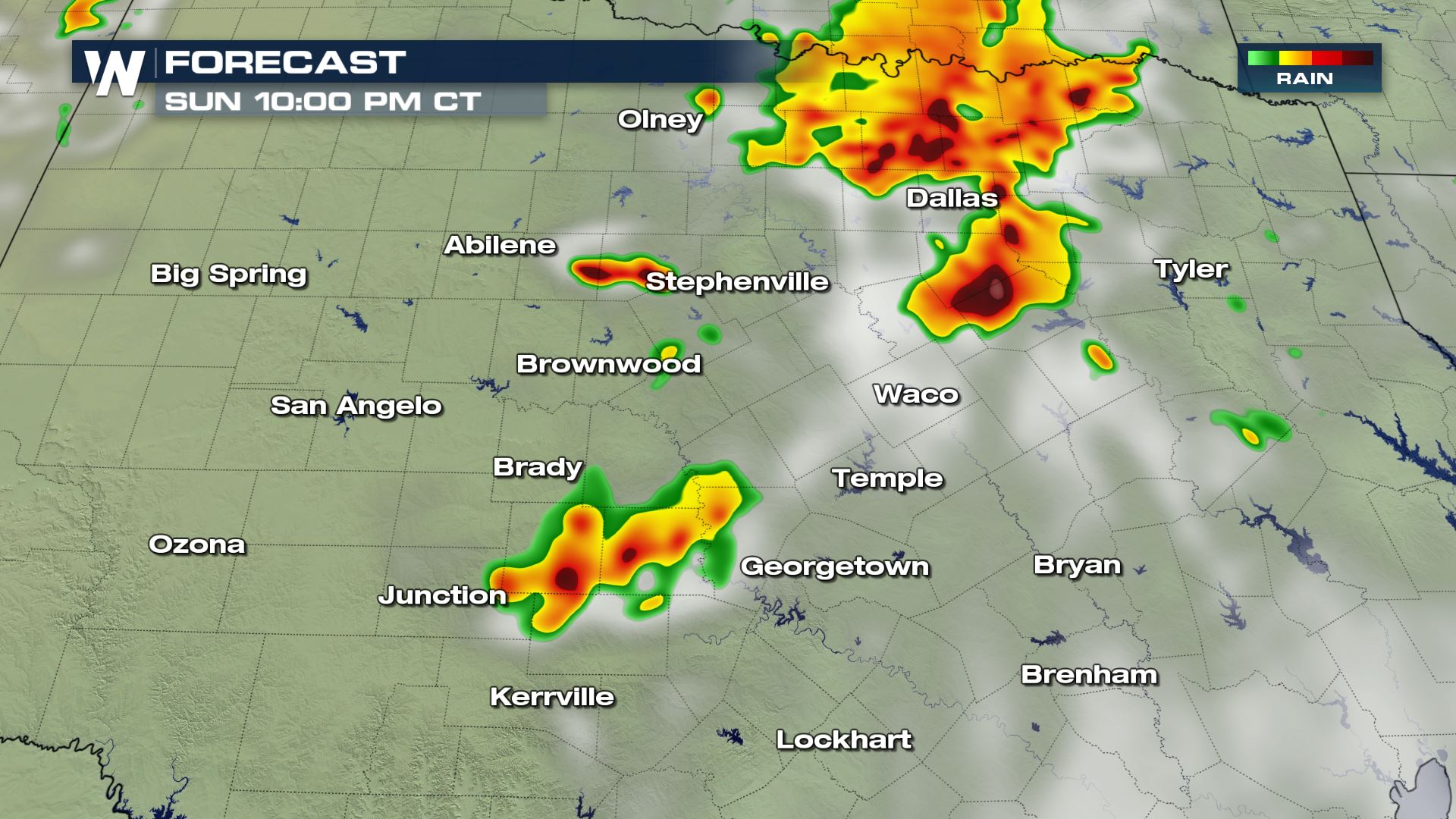 The severe storms will be possible from the late afternoon into early Monday morning.  Keep checking with WeatherNation for the latest updates!