It has been the clash of the temperatures for the United States this week as a powerful area of low pressure in the western U.S. dropped temperatures dramatically while an area of high pressure in the Southeast has kept it very warm and springlike. Some changes are ahead in terms of moderating temperatures, but others will be stuck with continued warm weather and potential records through Tuesday.
Heat
There were a number of additional record high temperature records broken Friday in the Southeast. This is at least day 3 of repeated records with highs in the middle and upper 80s! Another winter season record high was broken Friday in St. Simons Island, Georgia. This is the second day in a row with a winter season high, as it was first broken Thursday. This means the highest temperature throughout the entire meteorological winter (December, January and February) occurred Friday!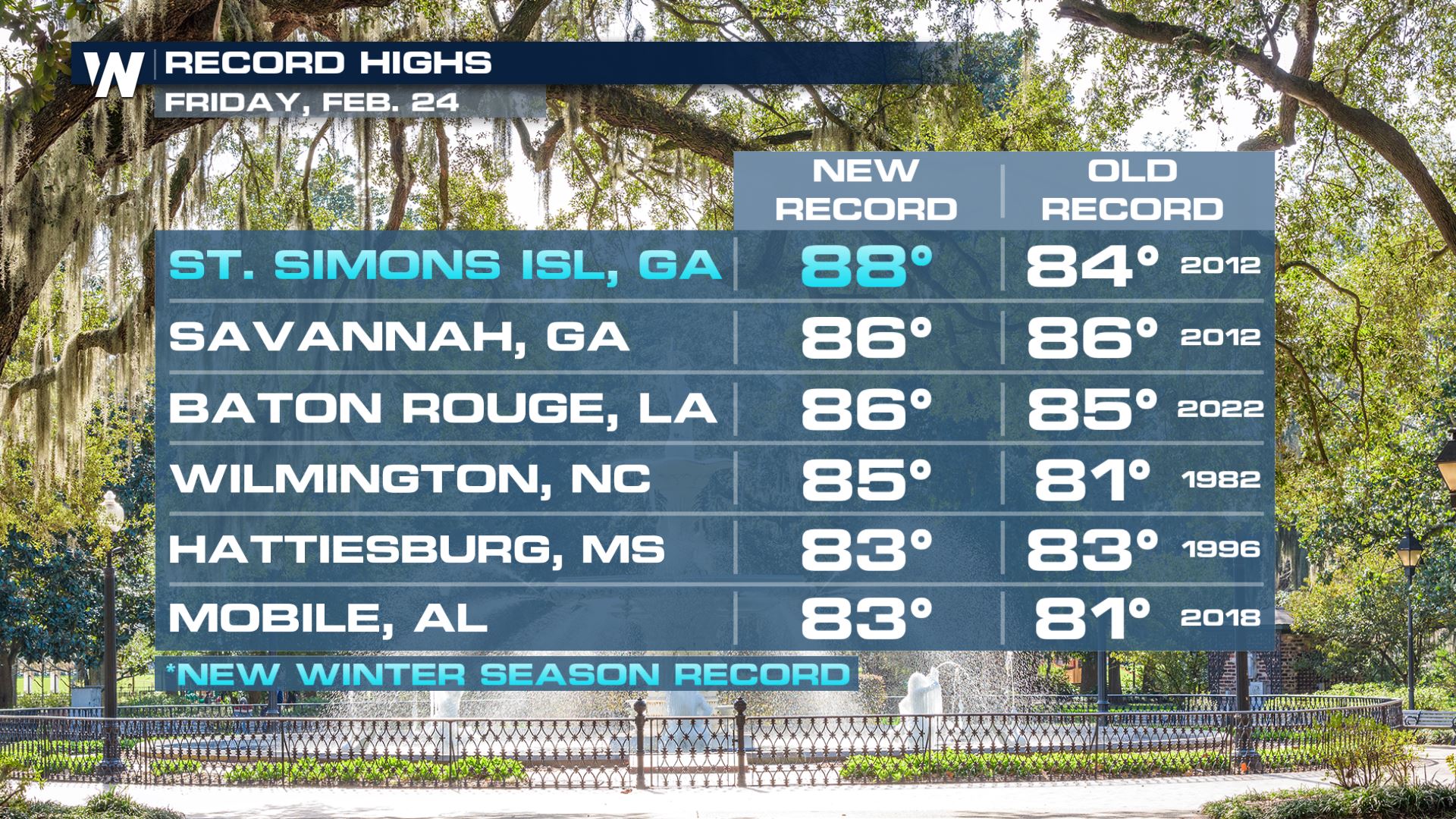 Additional record highs are expected to be challenged through Tuesday as highs stay in the 80s.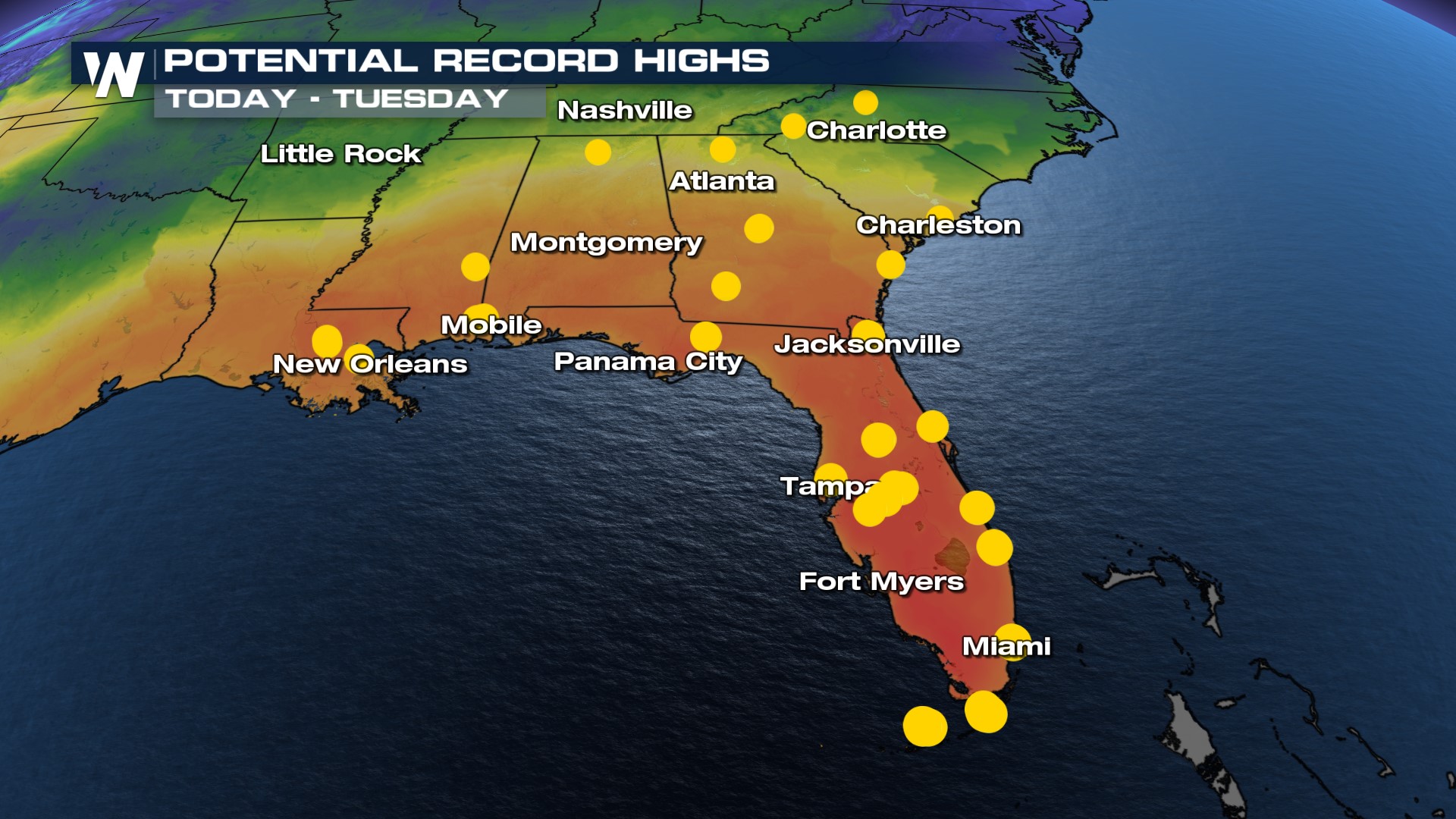 Widespread highs in the 70s and 80s continue in the Southeast the next few days, which is anywhere from 15-20 degrees above average for this time of year!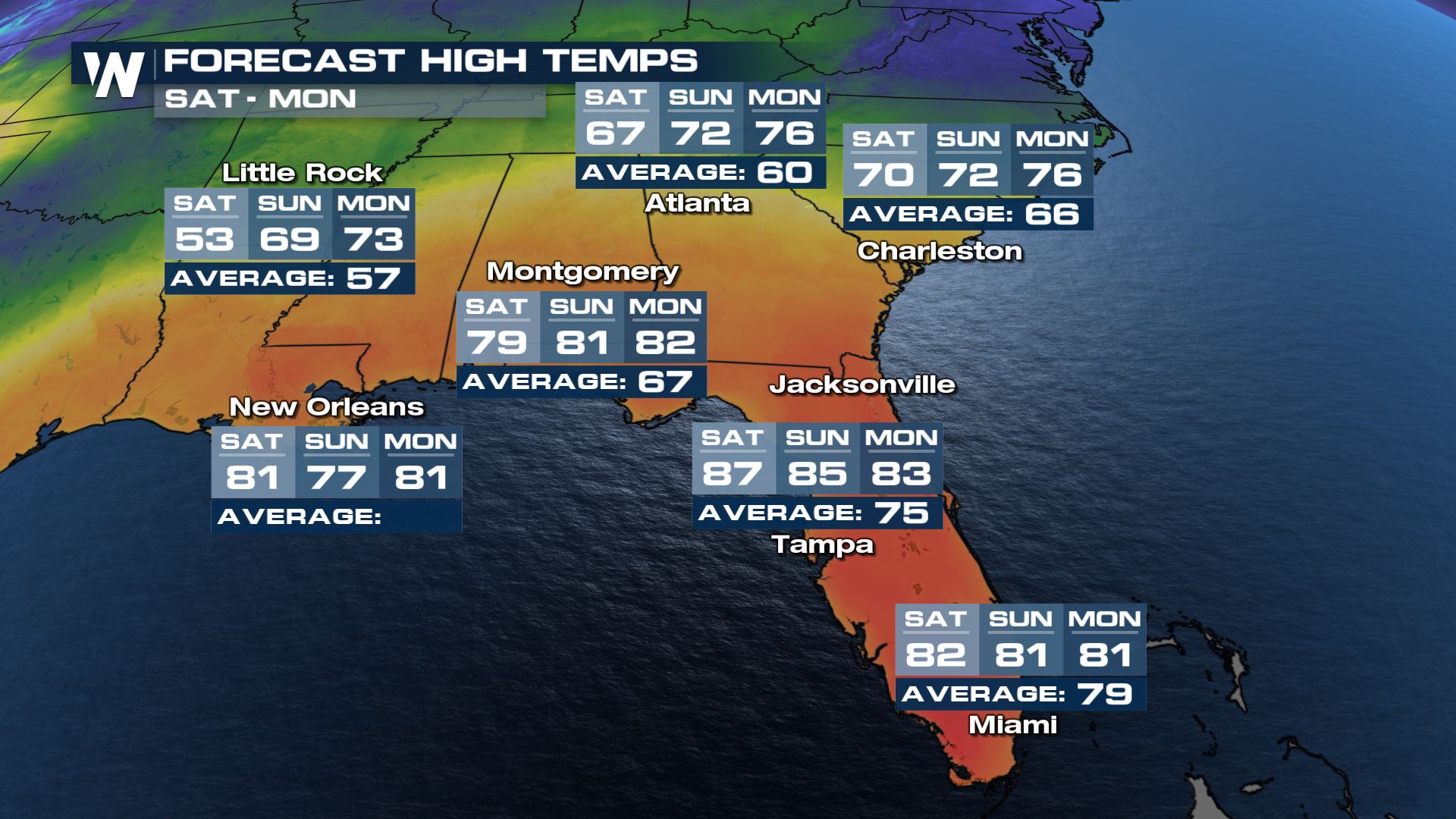 Cold
It was another frigid morning through the Northwest on Friday, and a windy one too. Wind chills approached -50 in spots! Brr!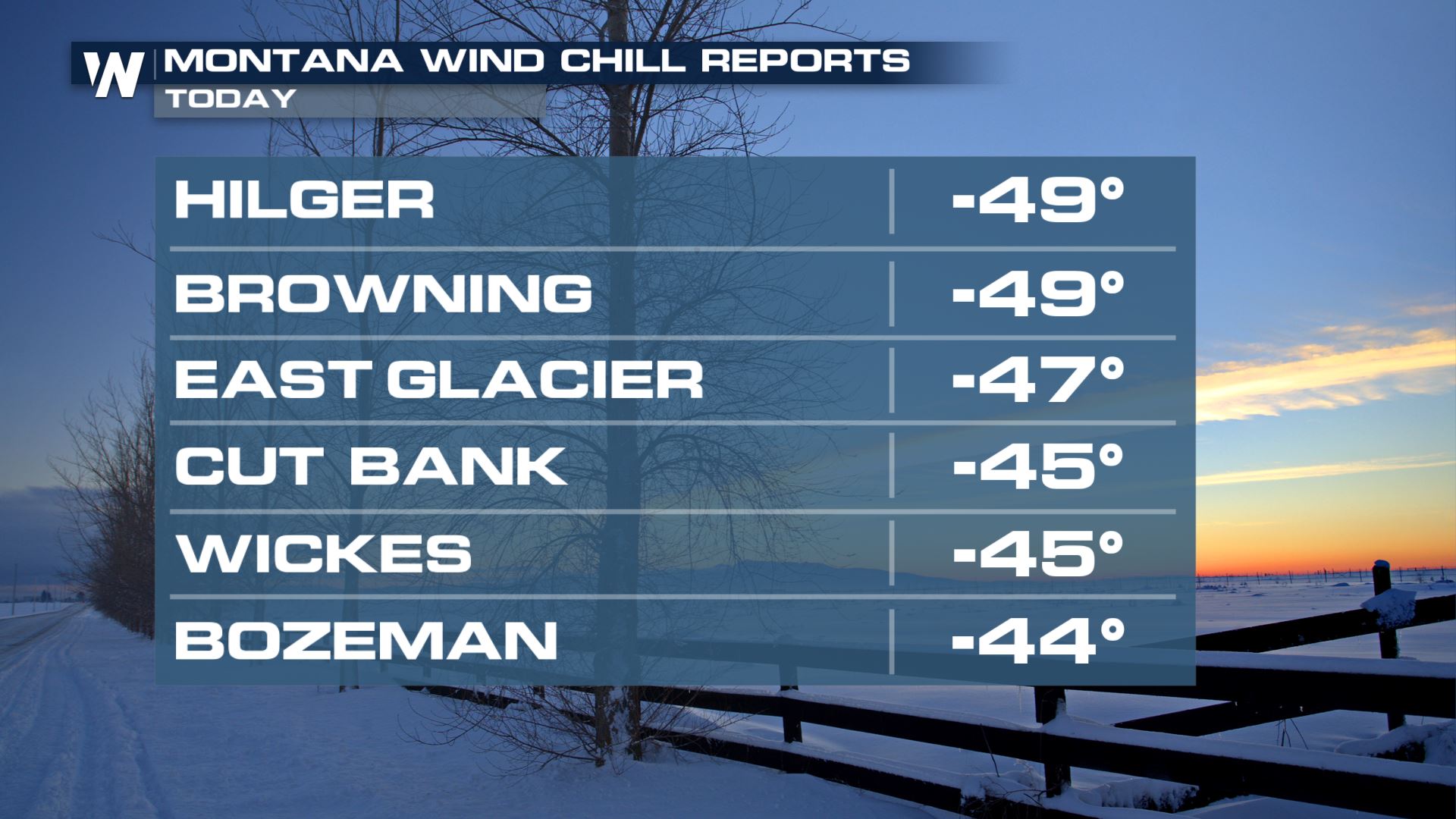 Temperatures will slowly moderate through the weekend, but it will be very cold on Saturday morning in the Intermountain West and high elevation spots in the Northwest.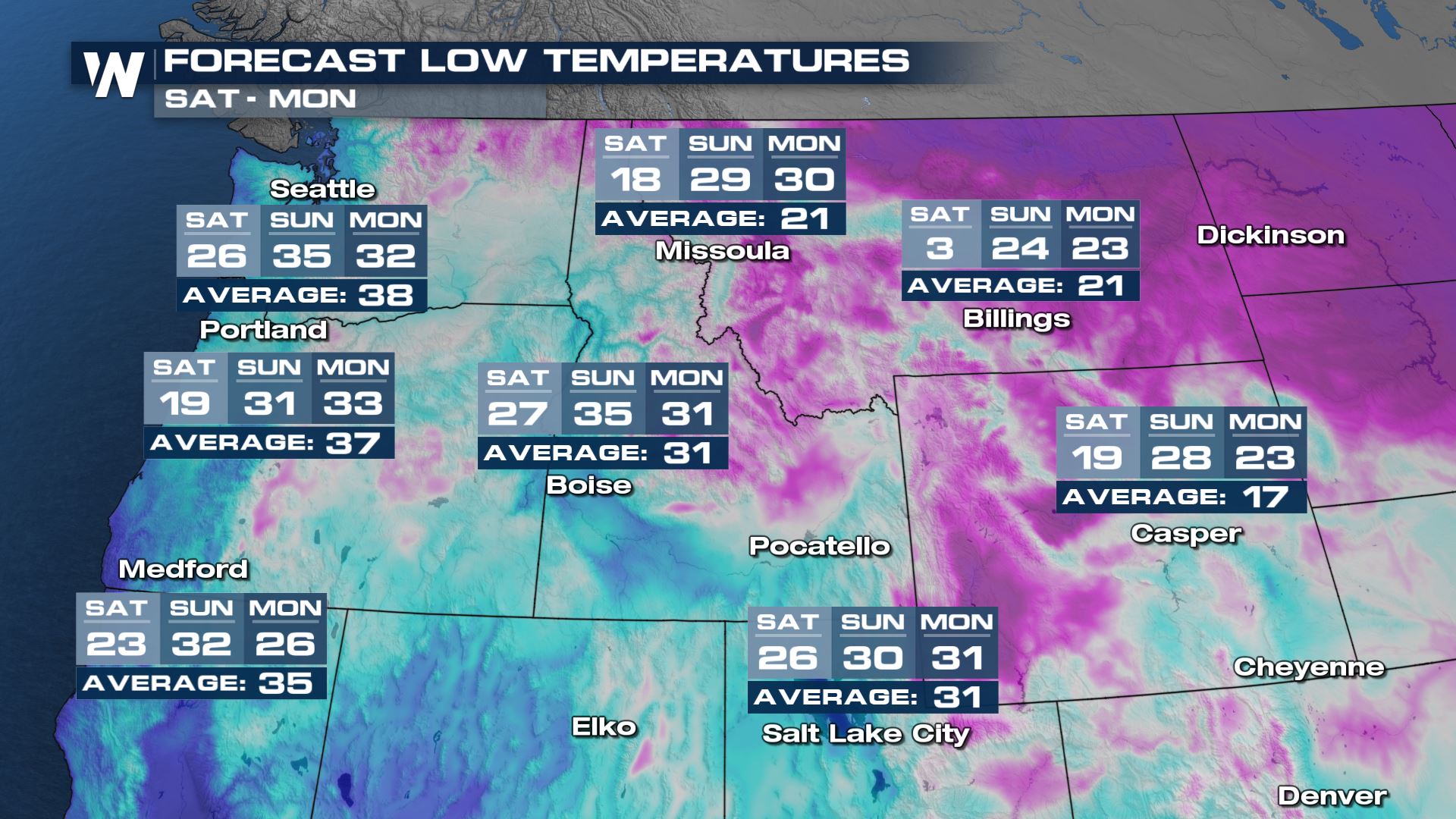 The overall pattern for the first week of March favors much the same conditions-cooler than average temperatures through the Western U.S. and warmer than average temperatures in the Eastern U.S. The central U.S. should stay near average during this timeframe, which is why there is no blue or orange shaded regions there.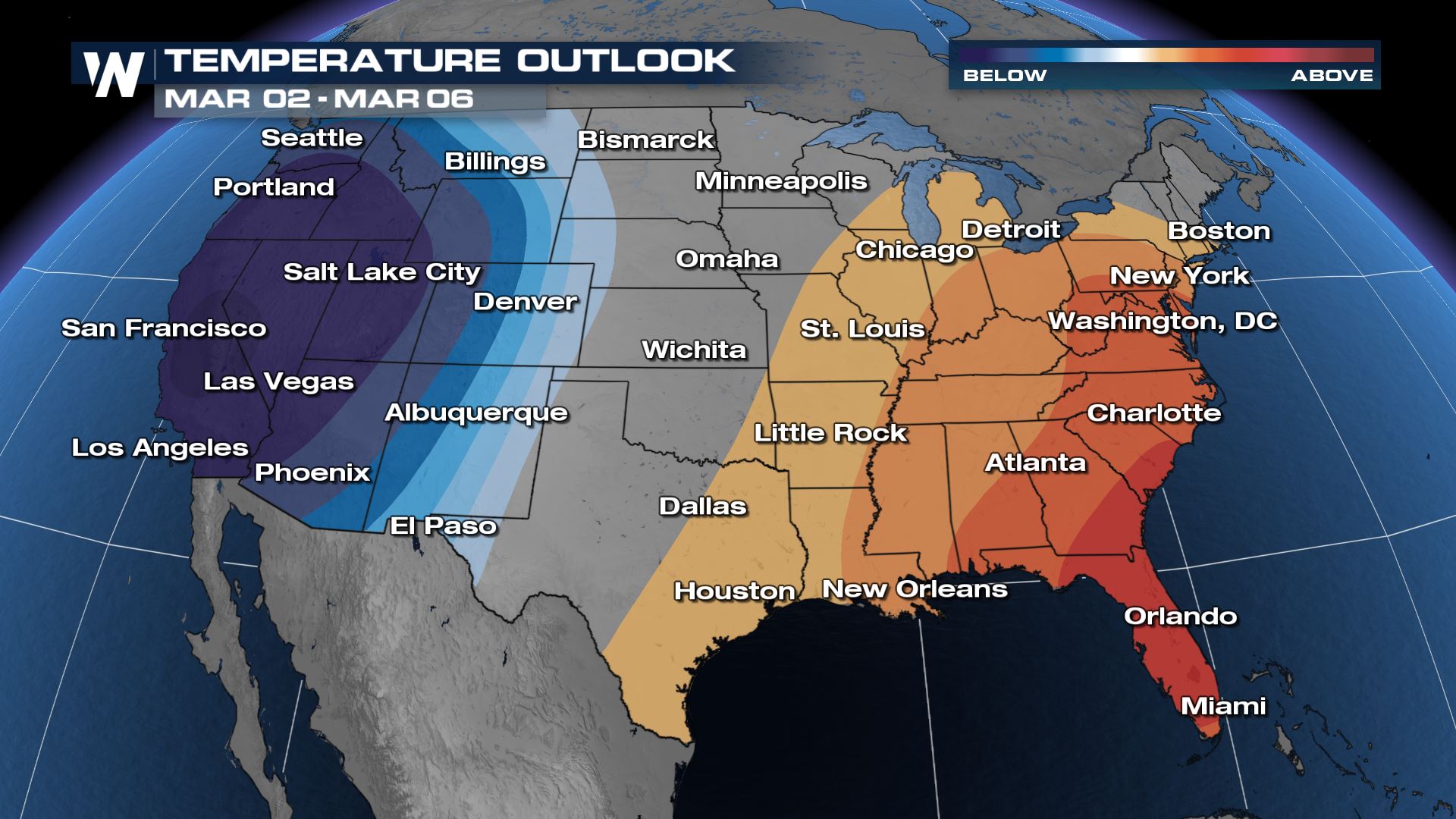 For more information on the temperature extremes, join WeatherNation for the latest updates!