We are looking at a strong chance for large hail, damaging winds and isolated tornadoes over parts of South Dakota and Nebraska for Friday afternoon and evening.  The tornado risk could actually impact parts of Minnesota and Iowa as well.
Severe Outlook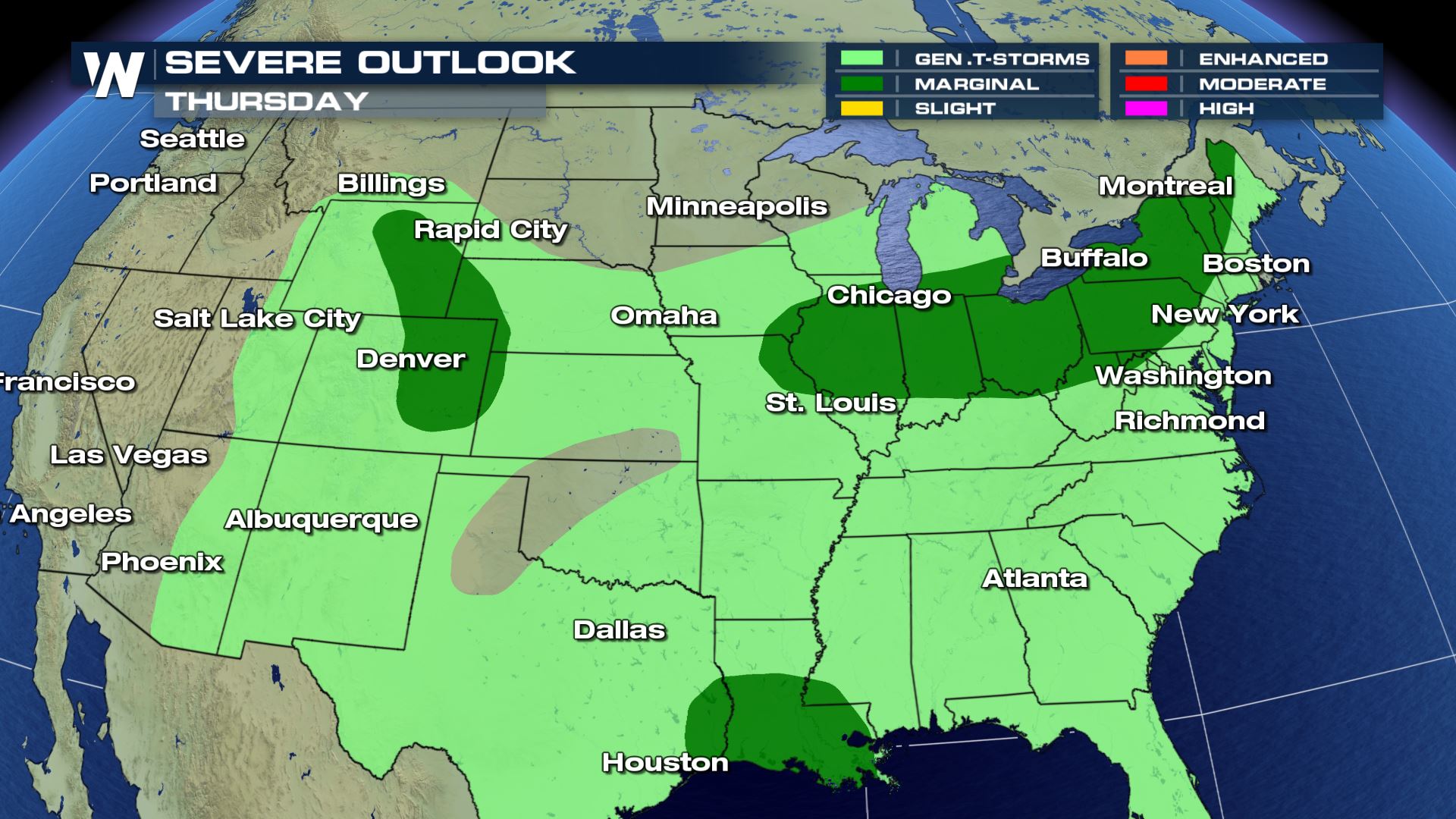 Several areas across the country could see some isolated severe storms today.  This includes the Central Rockies, the Ohio Valley and the Gulf Coast of Texas and Louisiana.  This will not be a huge severe outbreak, but large hail and damaging winds will be the primary weather threats.
Forecast
A lot of these storms will be developing during the afternoon and evening hours.  Here is the latest forecast.
Central Rockies and Middle Mississippi Valley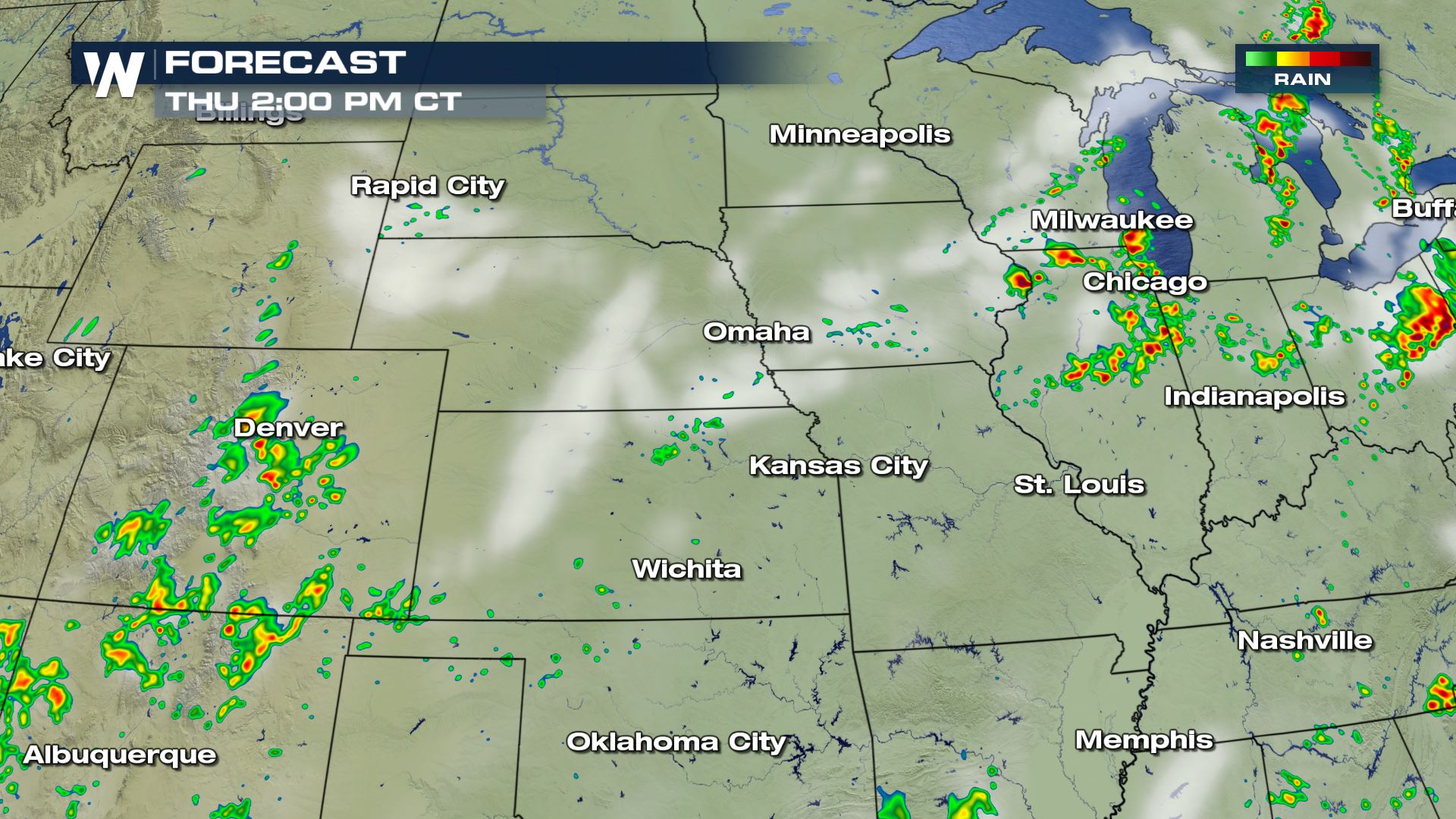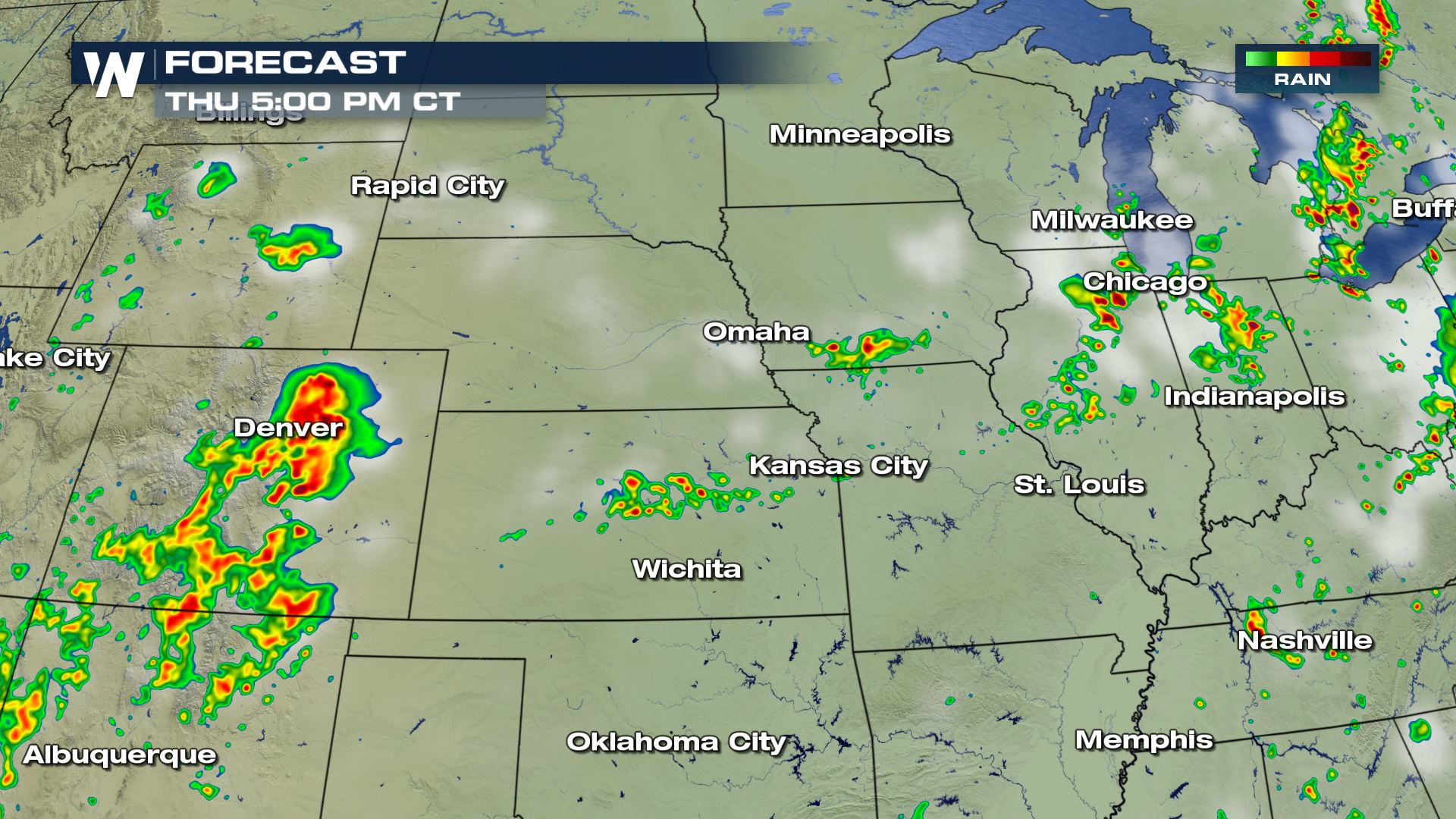 Gulf Coast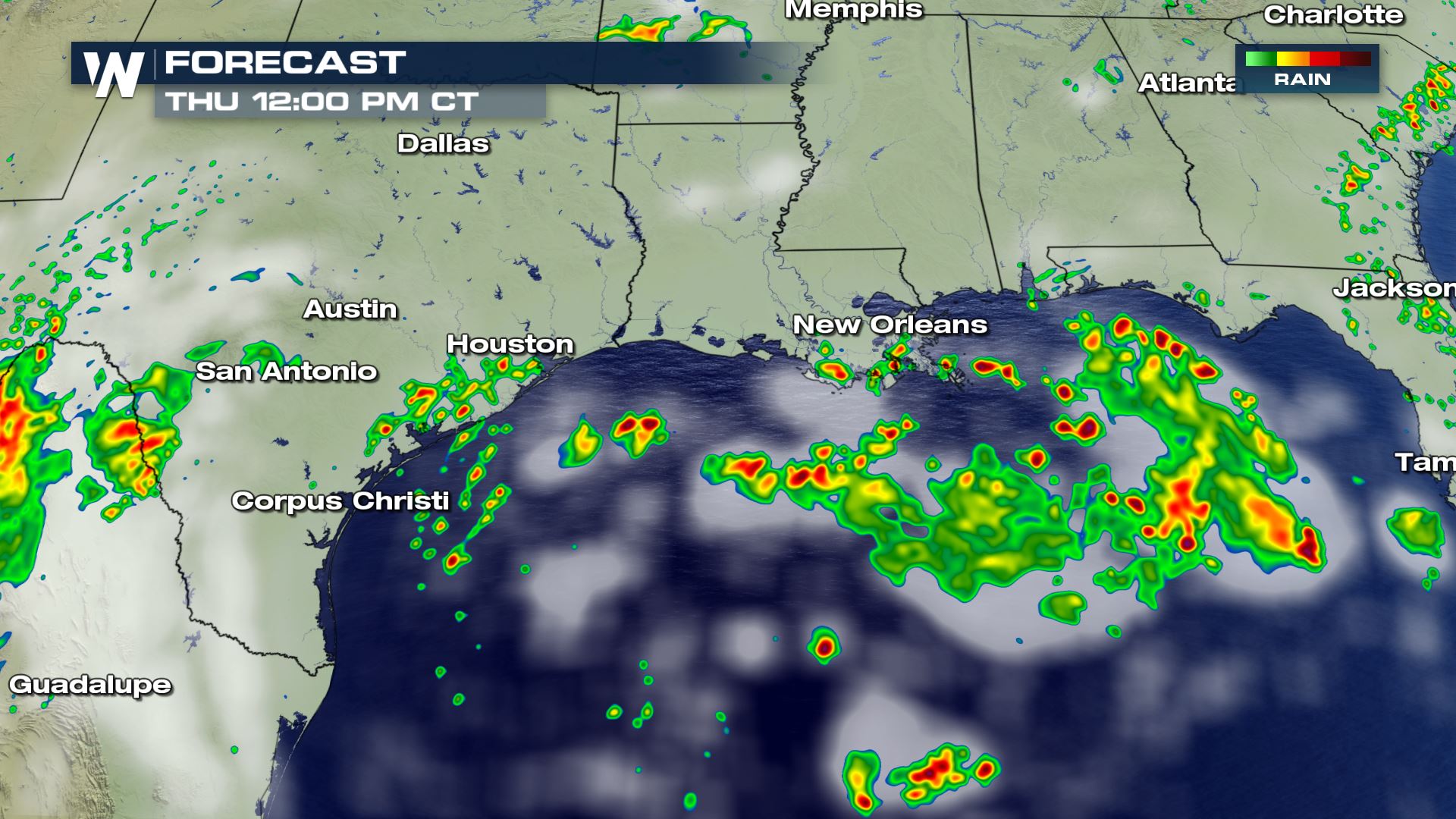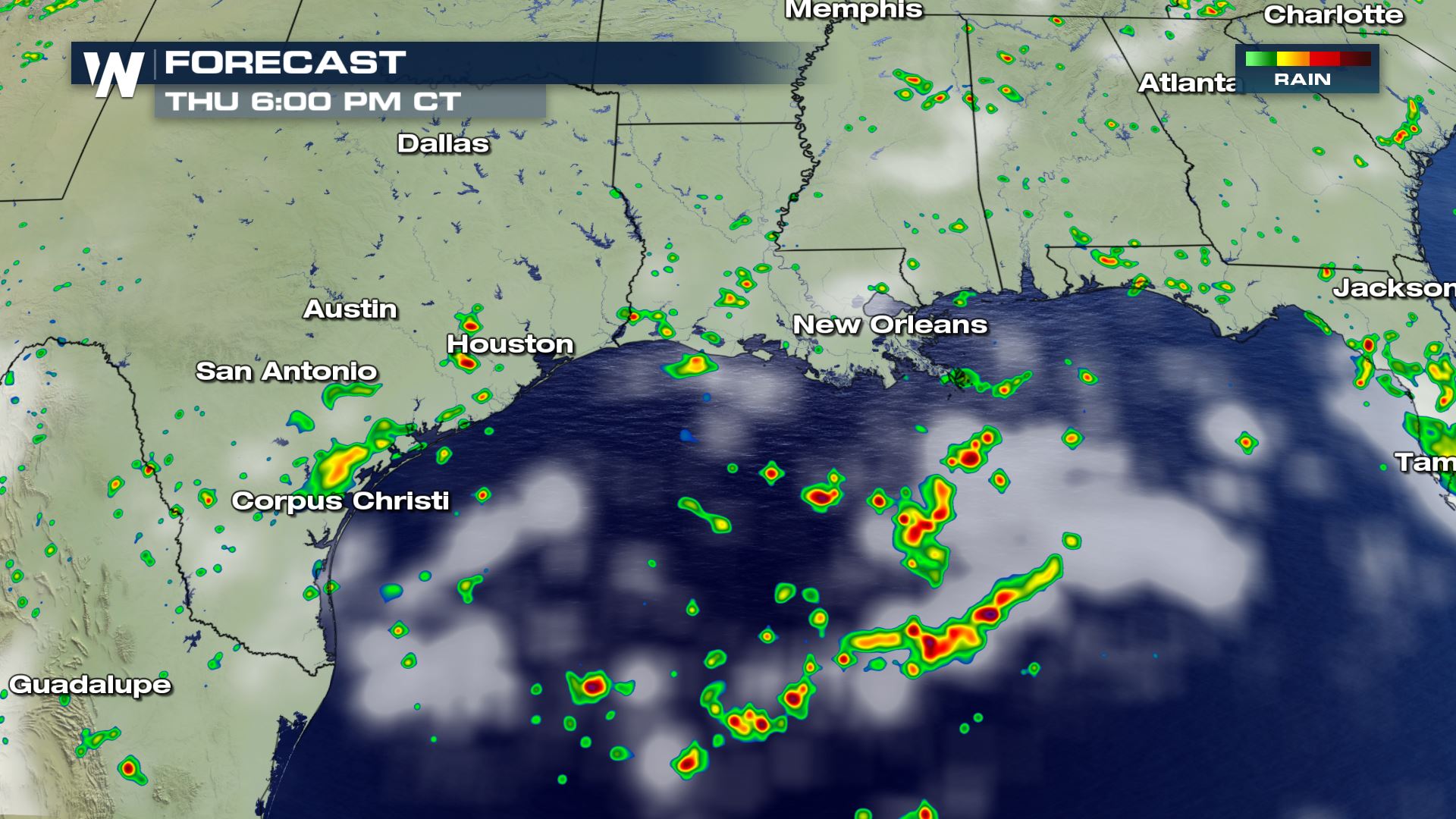 Northeast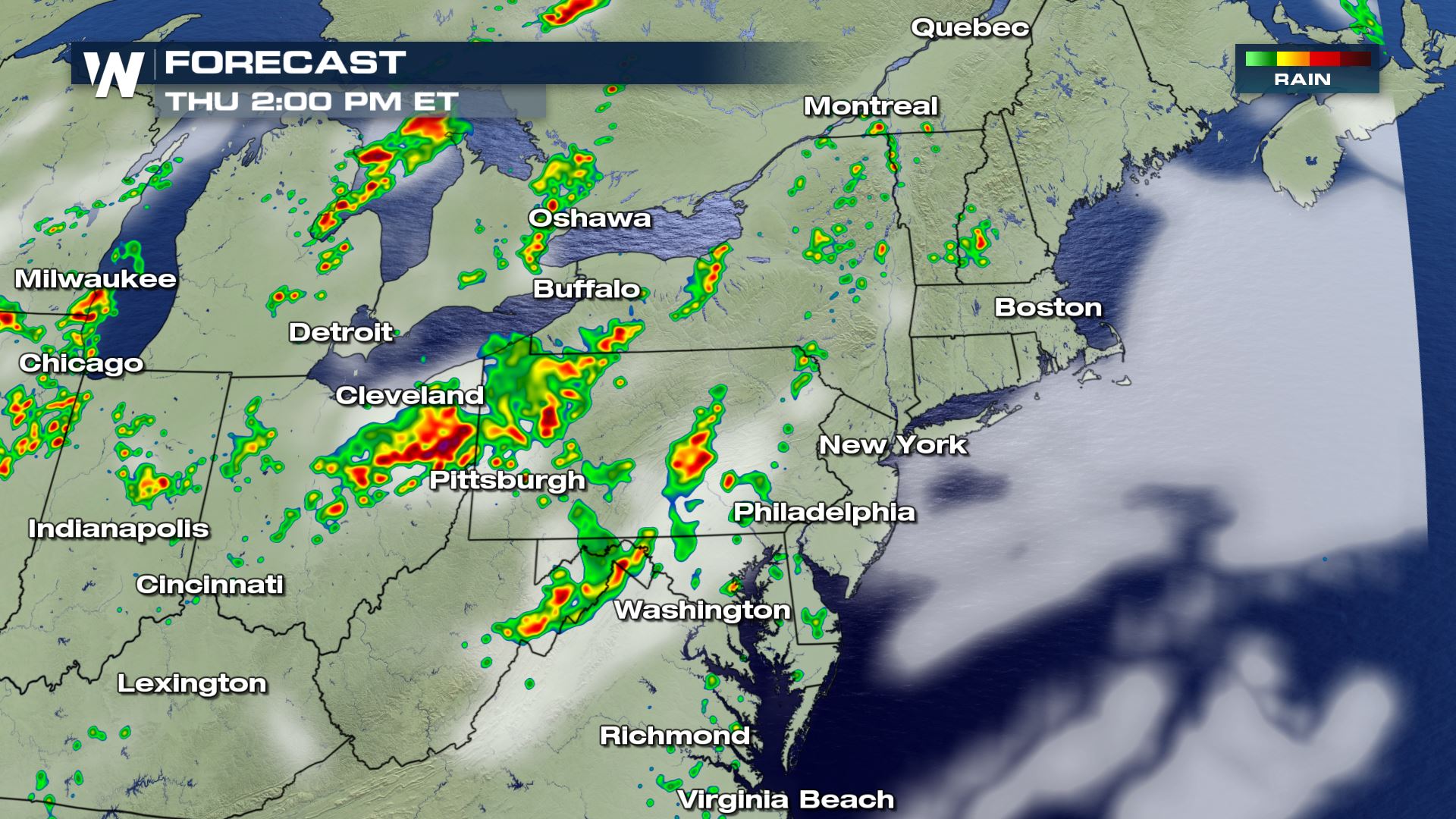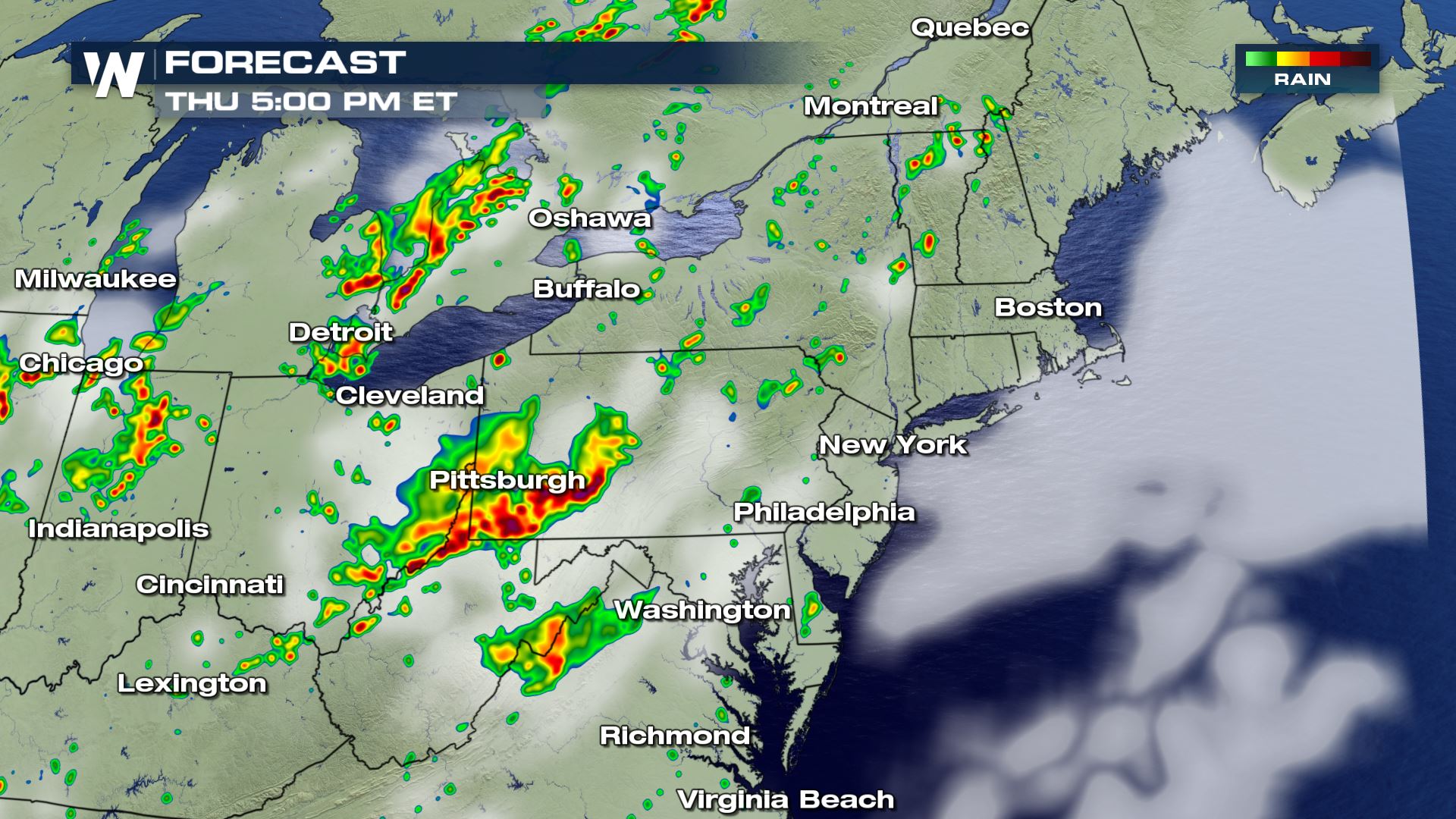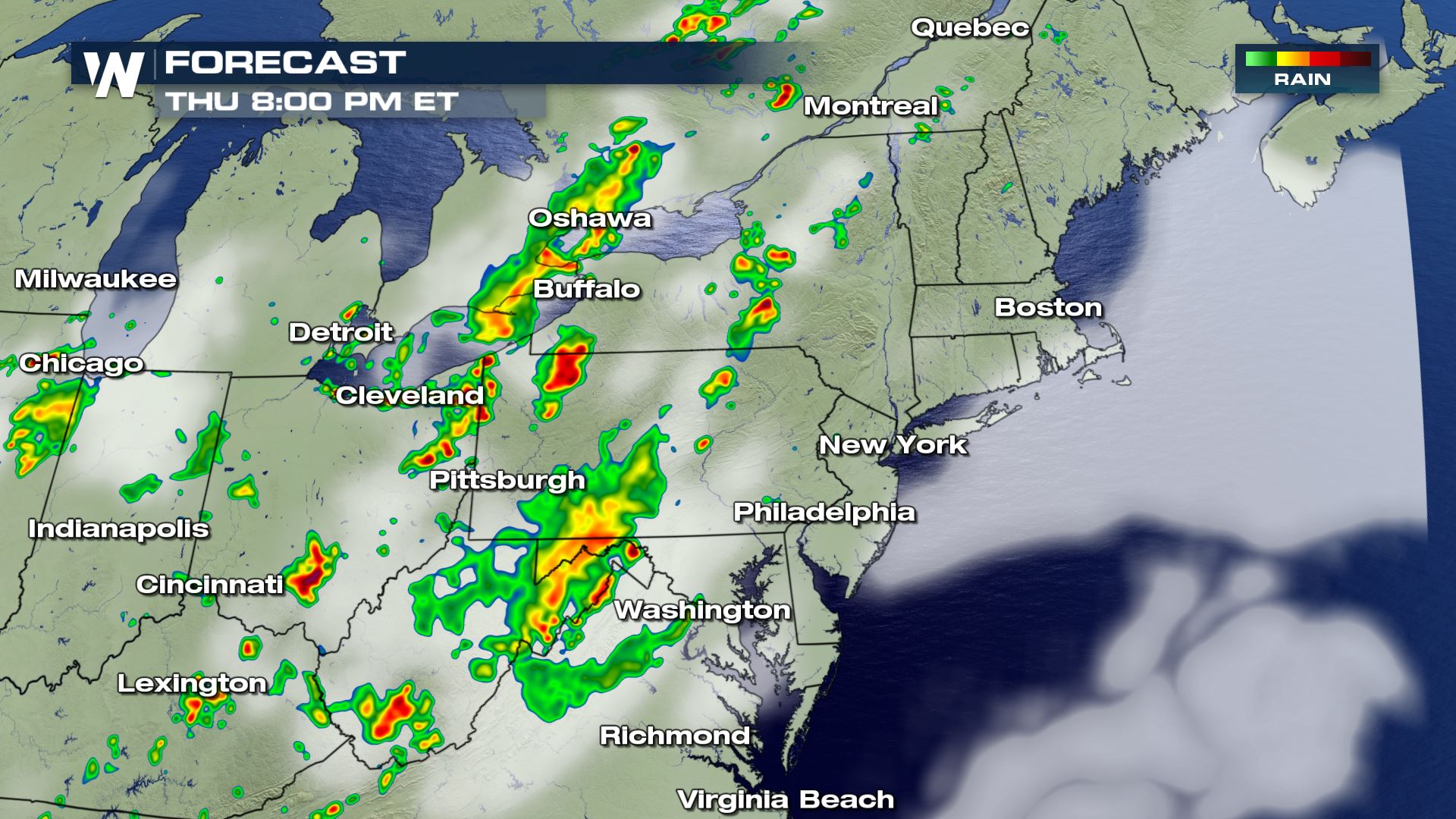 Keep checking back with WeatherNation for more updates on today's severe weather.
Meteorologist Patrick Crawford