May the Fourth be with you today, WeatherNation readers. Here is a look at some of our top weather stories for Friday, May 4th, 2018:
Severe Weather Threat
Severe weather is becoming a major concern across the Northeast for Friday as an enhanced risk for severe weather has been issued across interior sections of the Northeast. Damaging wind will be a big threat with any storms that develop across the region. Heavy rain, hail and isolated tornadoes will also be threats. Across the South severe weather concern continue. A marginal risk for severe weather cover most of Texas into parts of Arkansas and Louisiana. Damaging wind, hail and isolated tornadoes are threats with any severe storms that develop across this region.
Extreme Heat Southwest
Temperatures are forecast to soar into the 90s and 100 across parts of the Desert Southwest this weekend. This heat will linger through much of the weekend and into next week. More of the nation will experience warmth as well, with temperature coast to coast generally in the 70s and 80s.
Florida Rain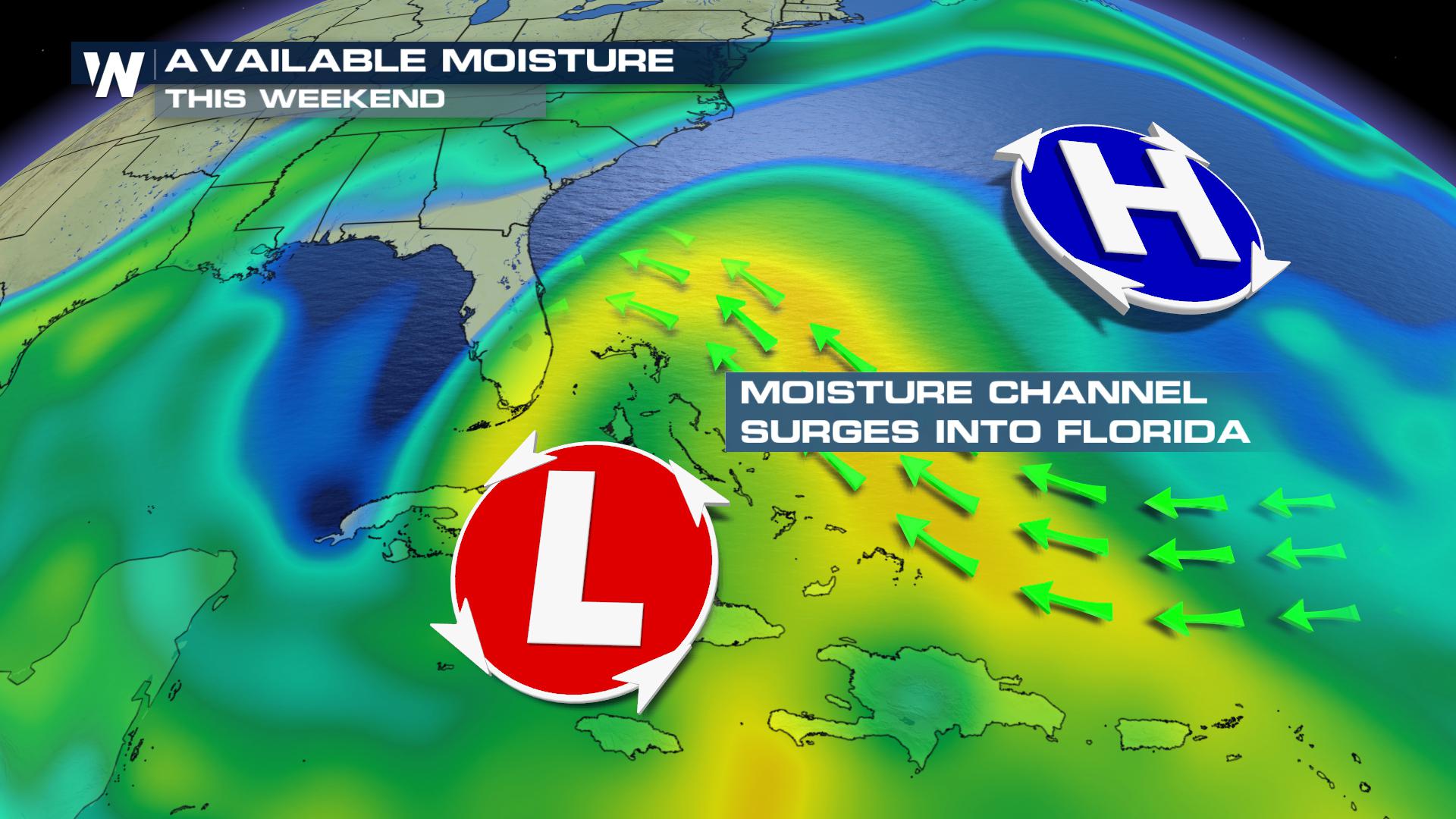 Heavy rain is on the way for much of Florida this weekend, especially South Florida, as a disturbance in the Caribbean travels north toward the Florida Peninsula. Areas impacted could receive several inches of rain. Stay tuned to WeatherNation across all our platforms for updates on all these stories and more. For WeatherNation, I am
Meteorologist Marcus Walter
.