Here are some of our top weather stories for Thursday, May 3rd, 2018:
Severe Weather Threat Continues
After several severe thunderstorms and tornado warning Thursday morning and over the past few days, more severe weather is likely Thursday afternoon into Friday. Threat include heavy rain, flash flooding, hail, damaging wind and tornadoes, to name a few. Threat for severe weather stretches from Texas to Nebraska to Maine.
Eastern Warmth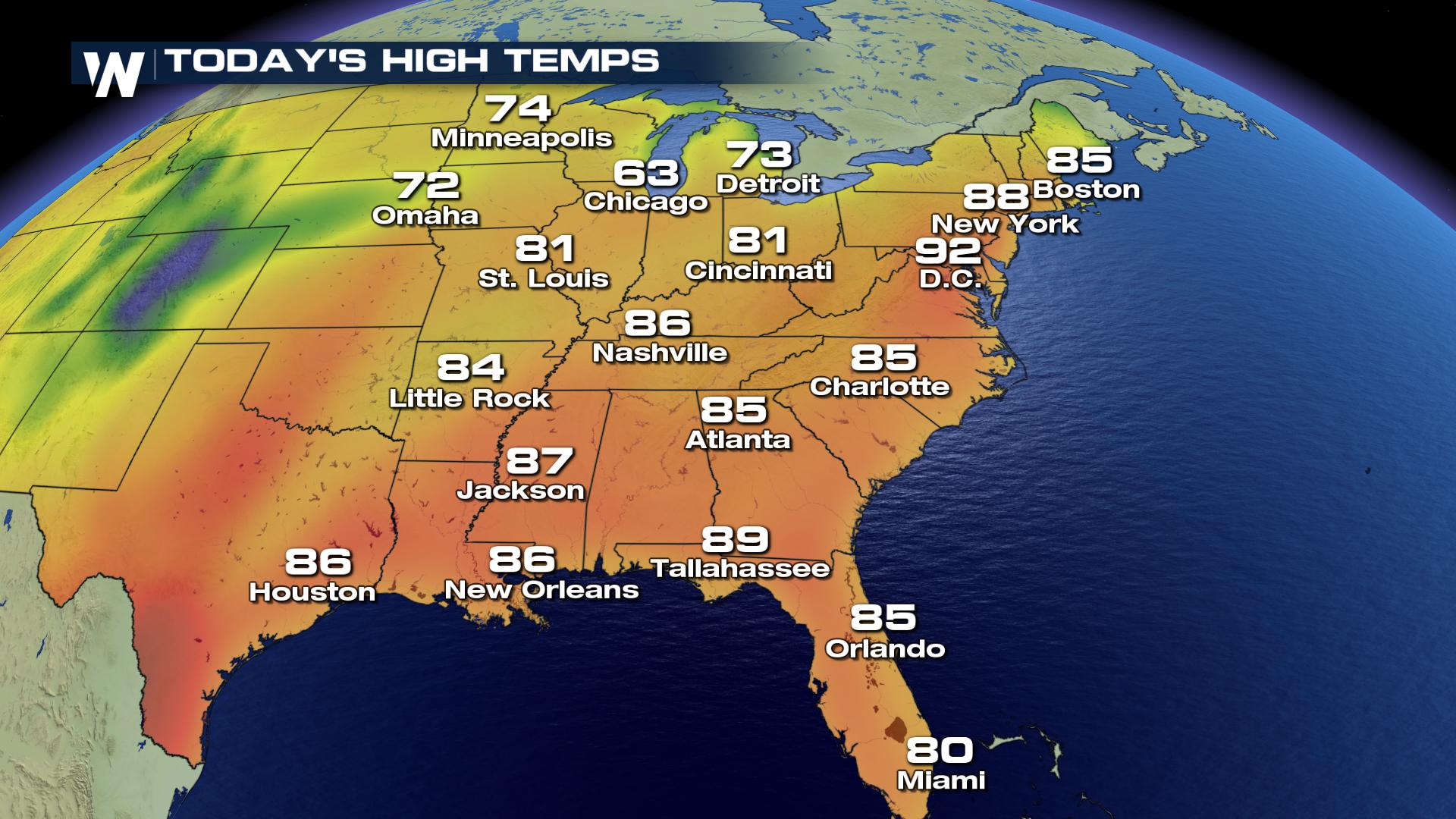 Record temperatures are possible once again across the eastern United States as temperatures soar into the 80s and across these areas. The will linger into Friday and Saturday for most in the east, then slowly moderate through the weekend.
Central Rockies Snow
Snow continues to fall across the central Colorado Rockies this Thursday, but will eventually end by evening. Areas impacted from Colorado to Wyoming could measure an additional 4 to 8 inches of snow. This will make for slippery travel at times with reduced visibility.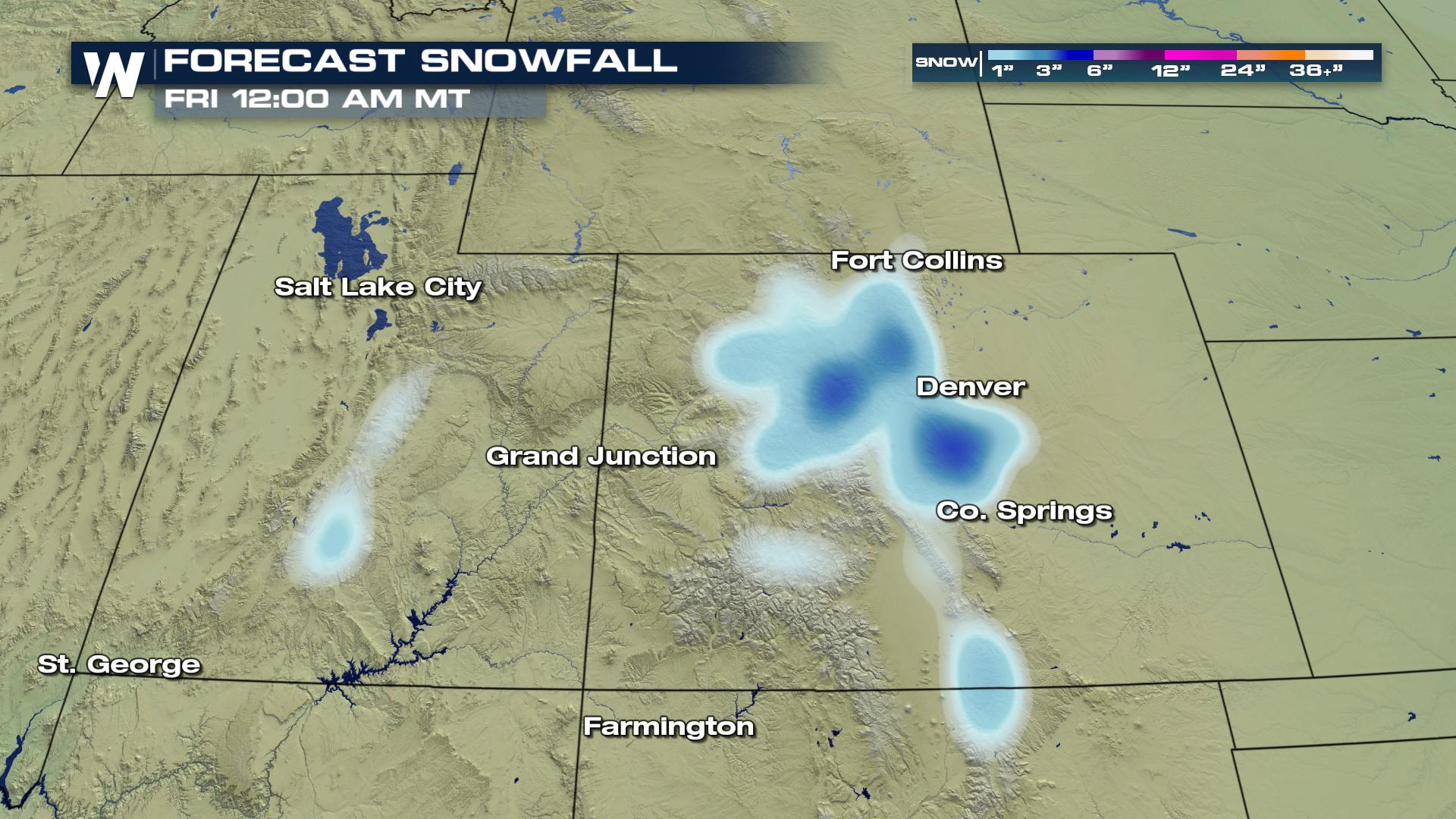 Western Weekend Warm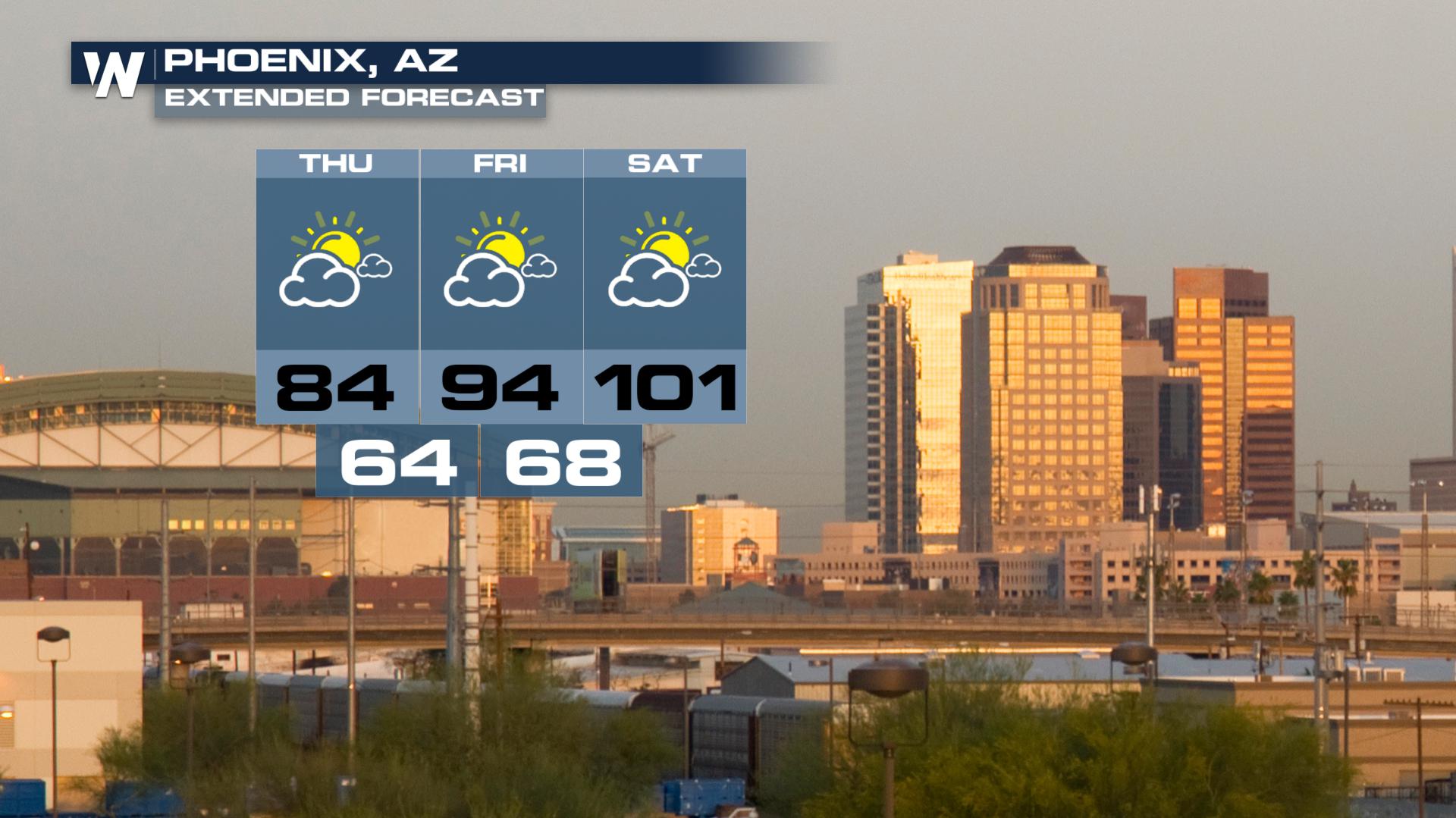 As snow wraps up across the central Rockies, major warmth will build across the entire western United States. Parts of the Southwest, in particular, will see temperatures soar into the 100s, which has led to excessive heat watches  that will go into effect this weekend. Tune into WeatherNation for the latest on these and other weather stories across the nation. For WeatherNation, I am
Meteorologist Marcus Walter
.