Here are some of our top weather stories for Wednesday, April 25th, 2018:
Northeast Rain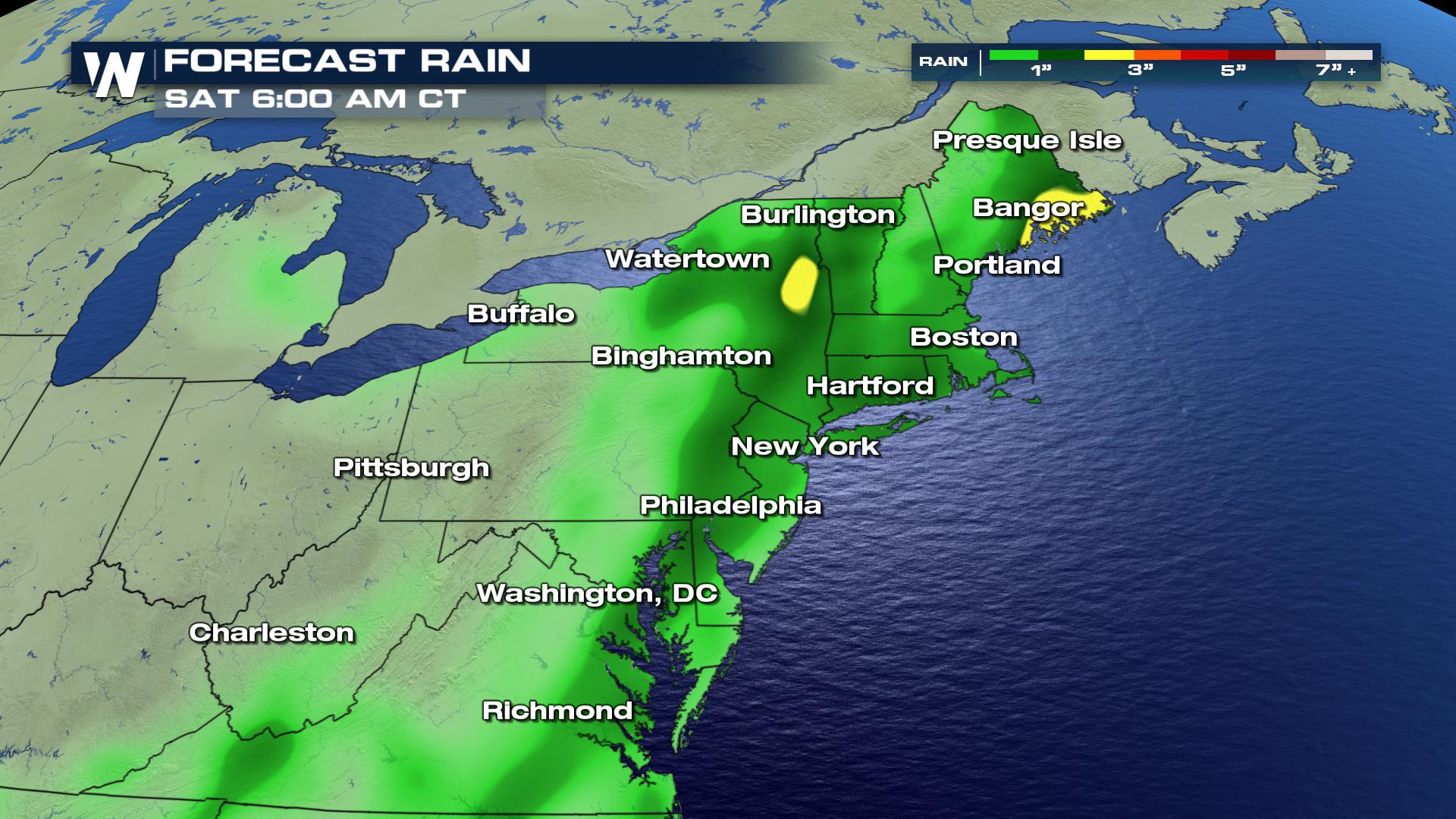 Rain showers and isolated thunderstorms will continue off and on across the Northeast today and over the next few days. Isolated areas by Saturday could receive more than 2 to 3 inches of rain. Keep the umbrellas and raincoats handy.
Severe Weather South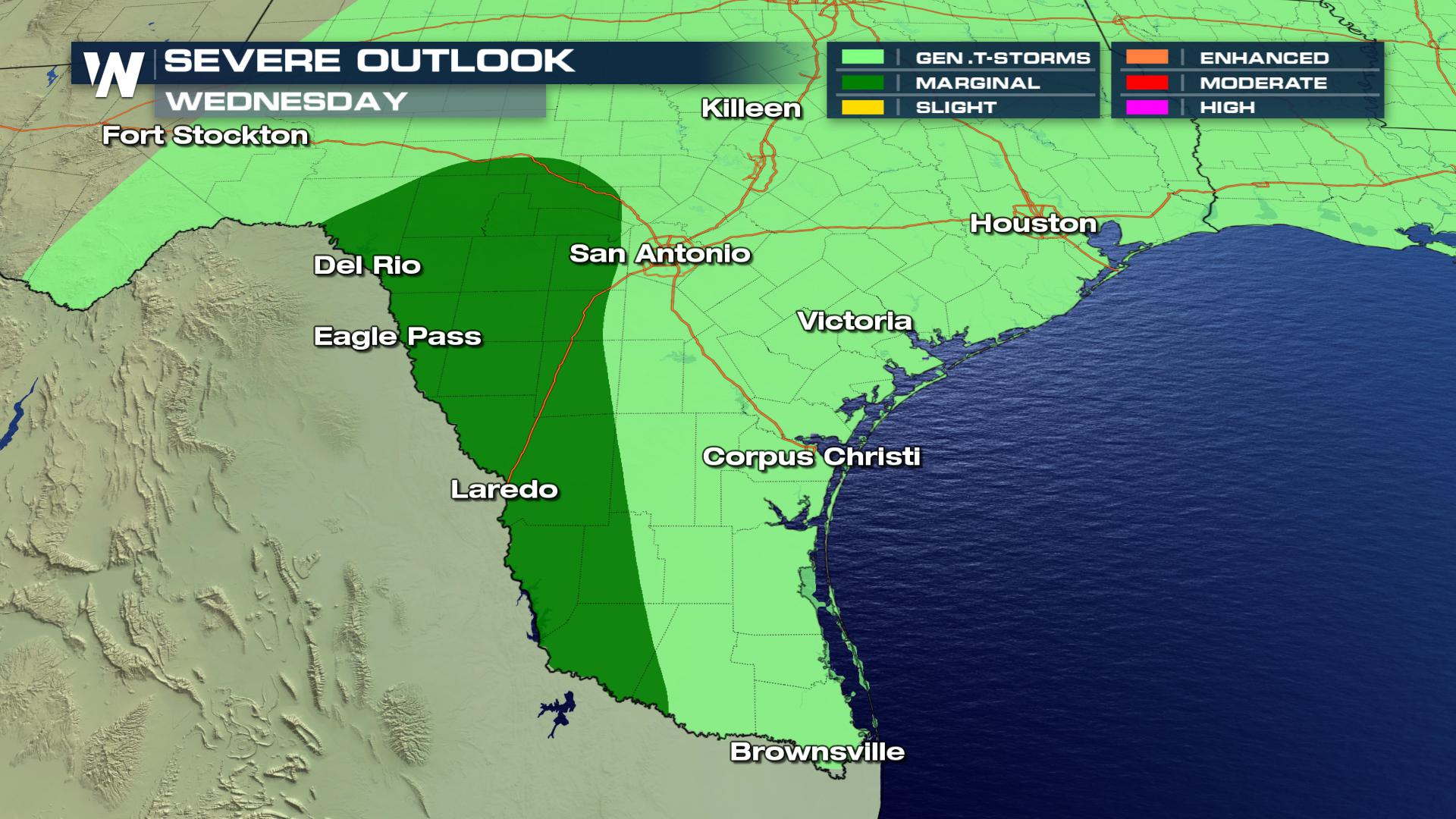 After intense storms sweeps across parts of South Florida on Tuesday, the severe weather threat shifts to southern Texas for today. Damaging wind and hail are threats, with heavy rain as well.
Western Warmth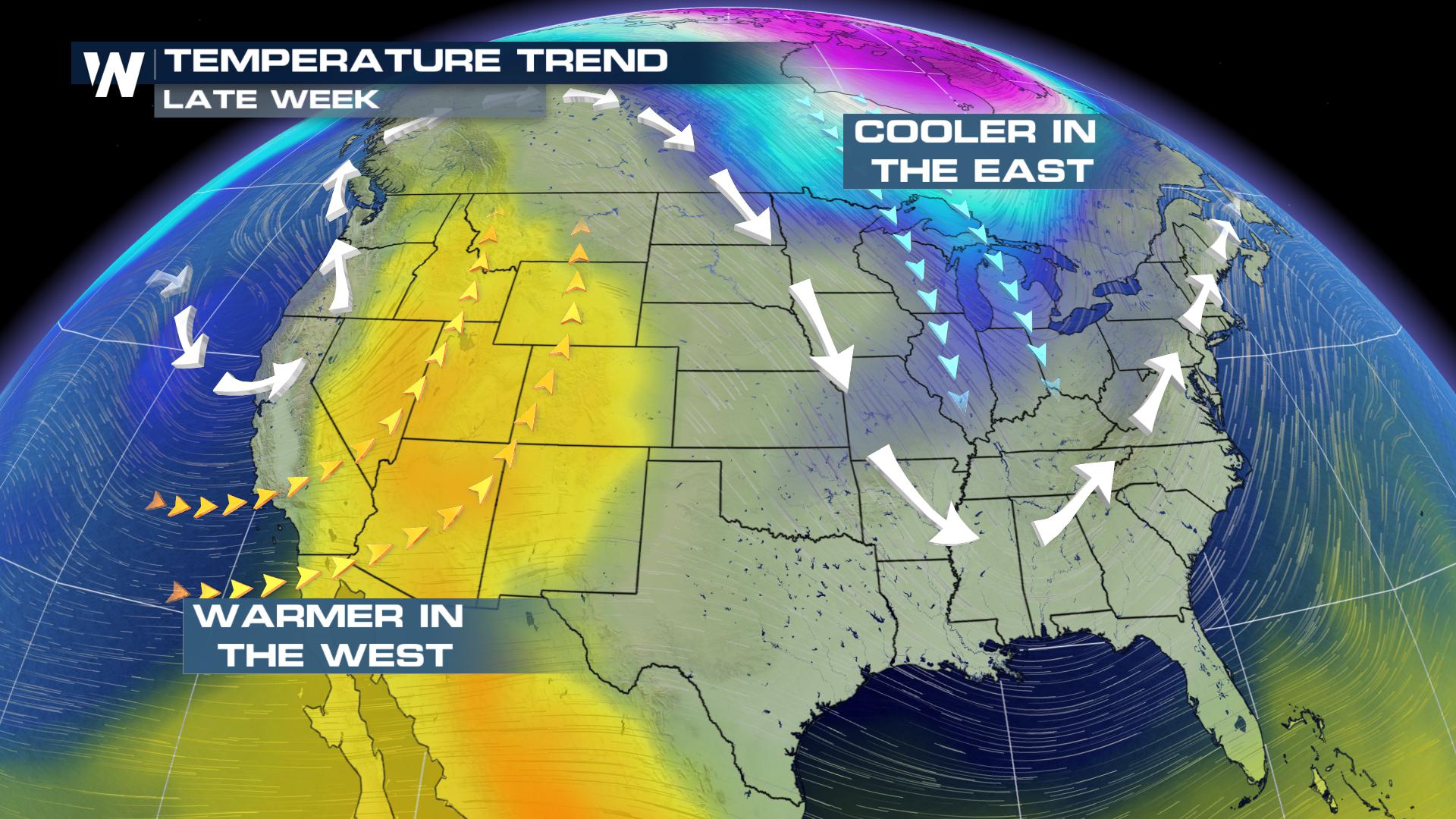 https://twitter.com/WeatherNation/status/989139681504710657 After snow across parts of the west on Monday and Tuesday, relatively dry and warm weather is on the way for this part of nation. Temperatures will reach well into the 70s, 80s, 90s, even 100s. Enjoy it. Tune into
WeatherNation
for the latest forecast information. For WeatherNation, I am
Meteorologist Marcus Walter
.