Florence brought devastating, record rain to the Carolinas when it made landfall before weakening and eventually heading out to sea again by way of the NE Coast. As Florence left the U.S., it left behind just a bit of energy along a front out in the Atlantic Ocean. Now, a new disturbance is being monitored by the National Hurricane Center from that remnant energy, now called Invest 98-L.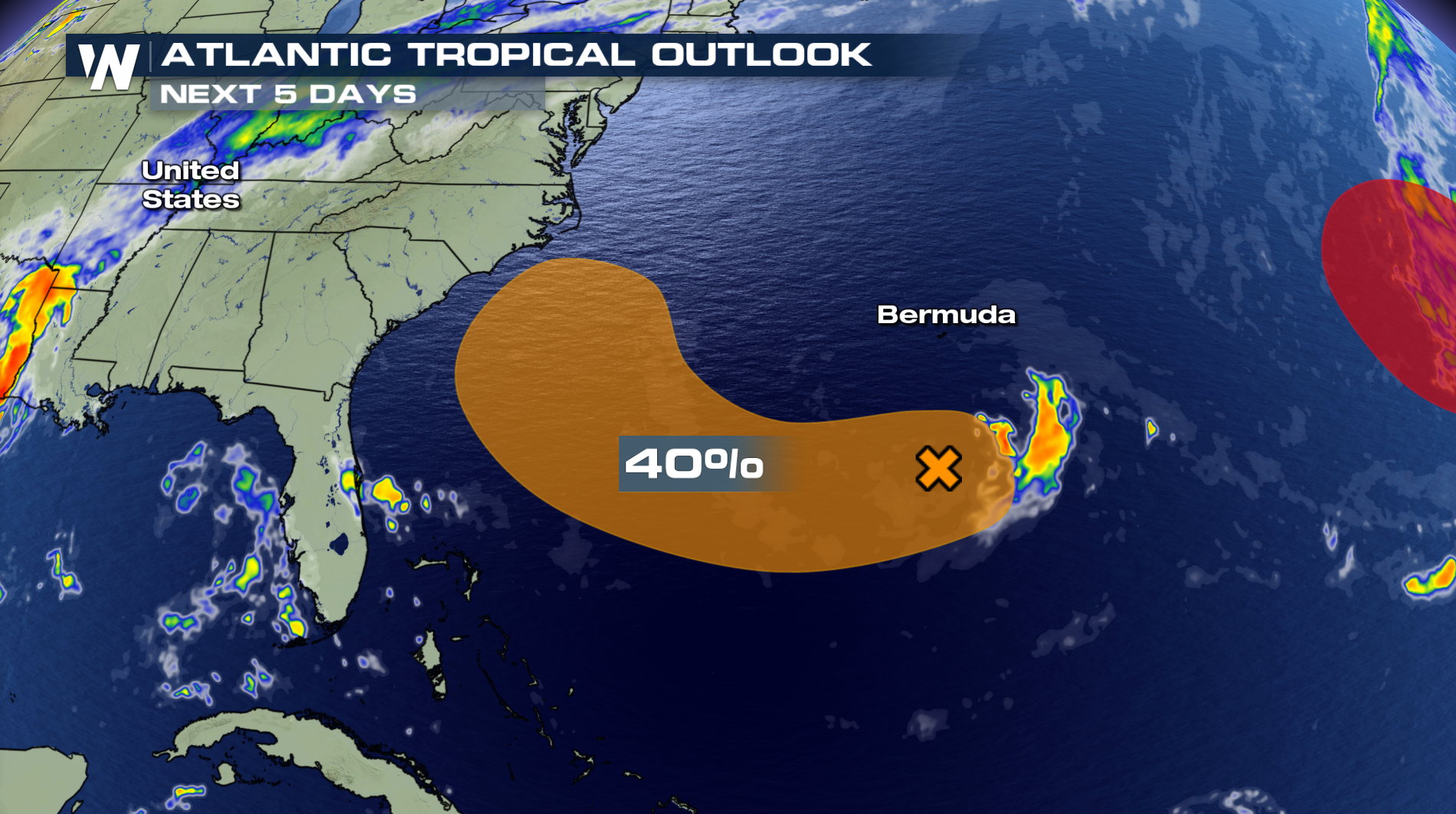 When Florence moved back out to sea, it was steered by an area of high pressure over Bermuda. This pulled some of the moisture and energy into its circulation and back into warmer waters. Let's be clear, this is NOT a return of Florence in it's original state. Some of the leftover energy and moisture has been carried by a large steering high pressure in the Atlantic.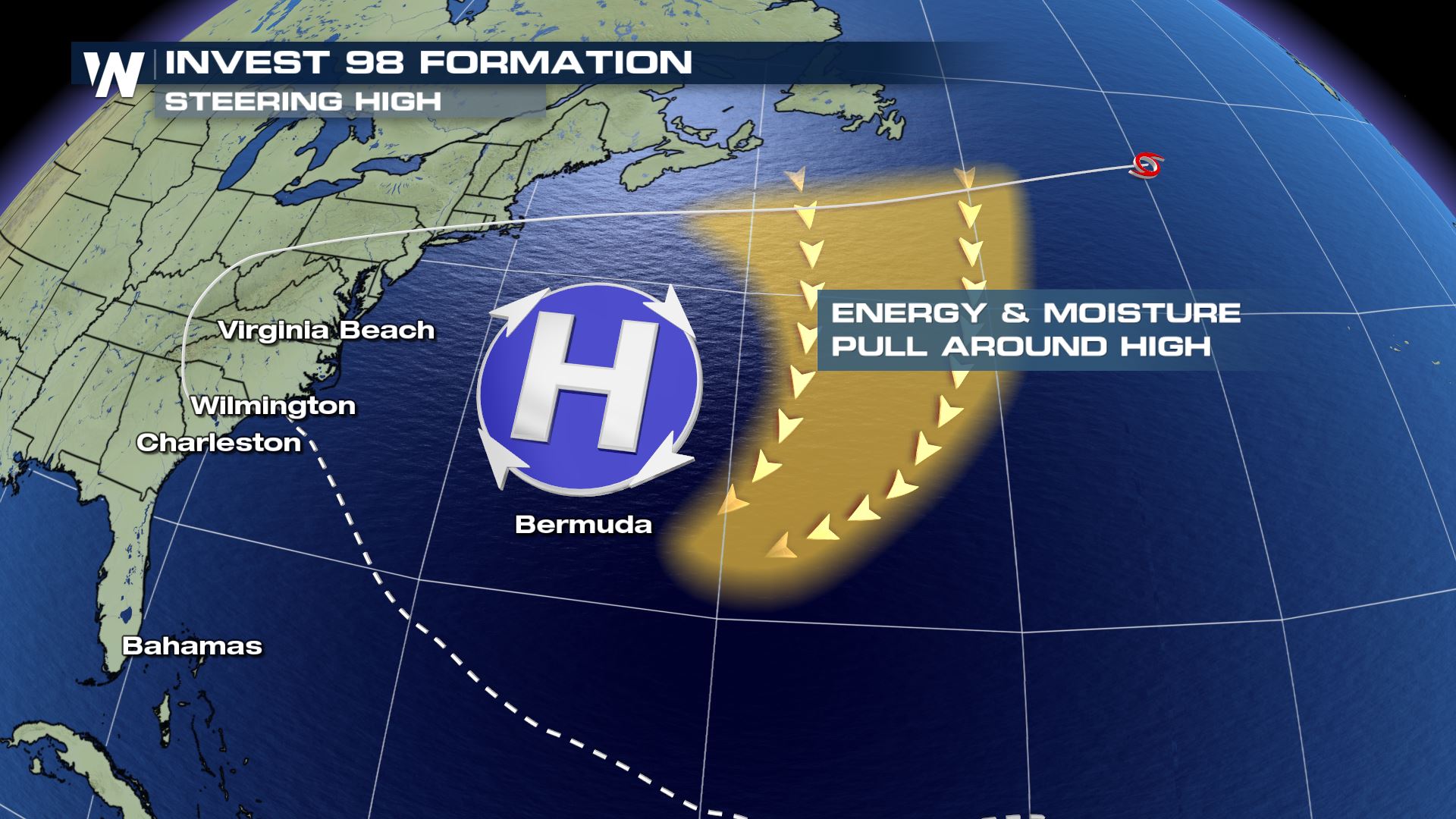 As that energy and moisture moves over the warmer Atlantic waters south of Bermuda, a new low pressure center has developed. This, called invest 98-L, is what is being monitored to potential move back toward the U.S. East Coast.  The current forecast models show a movement toward the Carolinas by the middle of next week. If this happens, this system will be nothing like Florence, in fact. Additional rainfall is expected, regardless of how strong this area of low pressure becomes. That is a true concern. After record setting rainfall with Florence, this area of the U.S. cannot handle any more rainfall. The Carolinas are still dealing with high water and flooding across both states, as river levels remain in flood stage.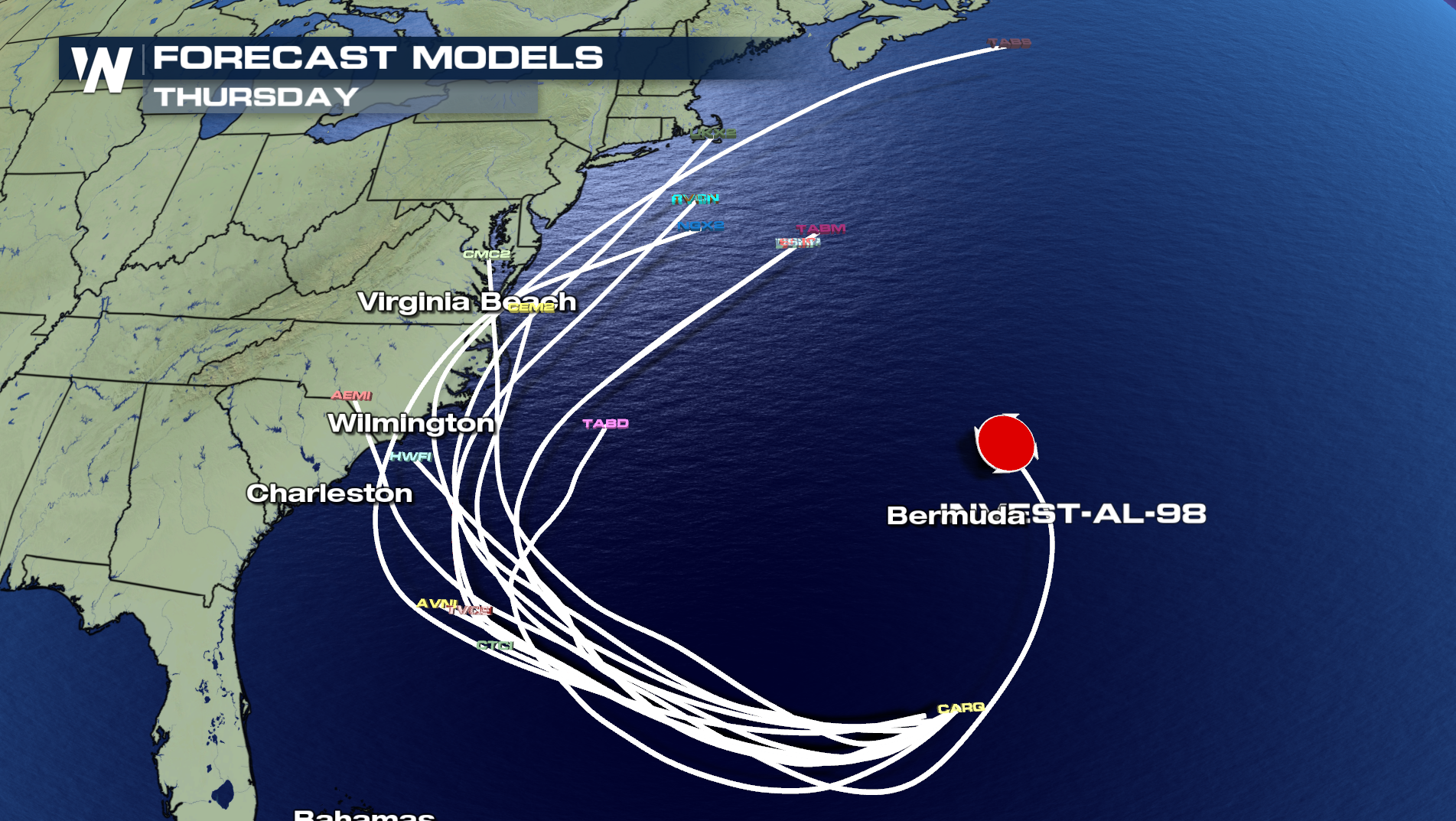 Stay with
WeatherNation
for the very latest...