Isolated severe storms will be possible today from the Gulf Coast of Texas to the Tennessee Valley.  Here is the very latest severe forecast.
Severe Outlook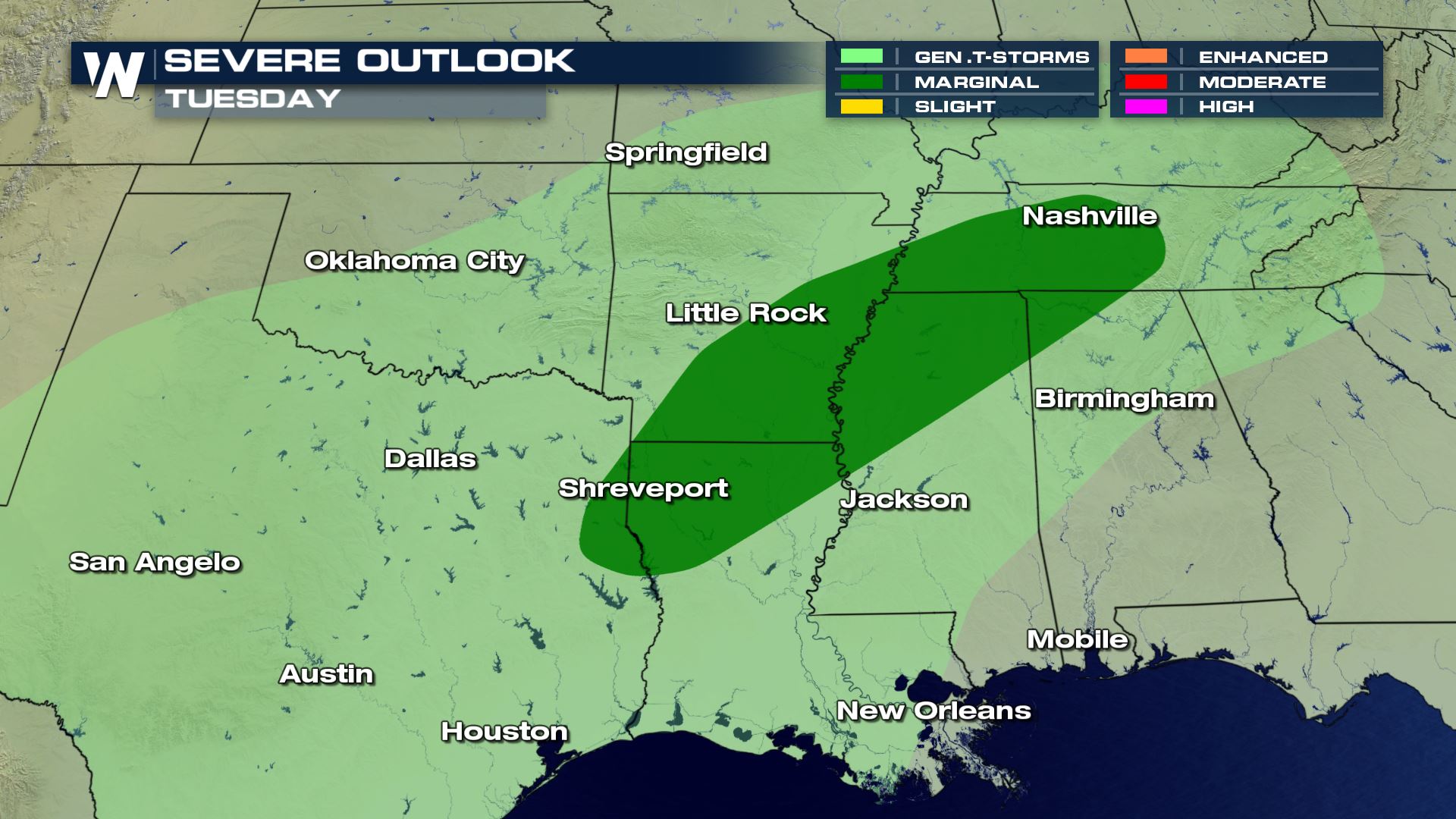 Marginal severe storms today from Houston to Nashville.  This means the severe risk will be isolated, but it is still a severe risk to be prepared for today.
Severe Risks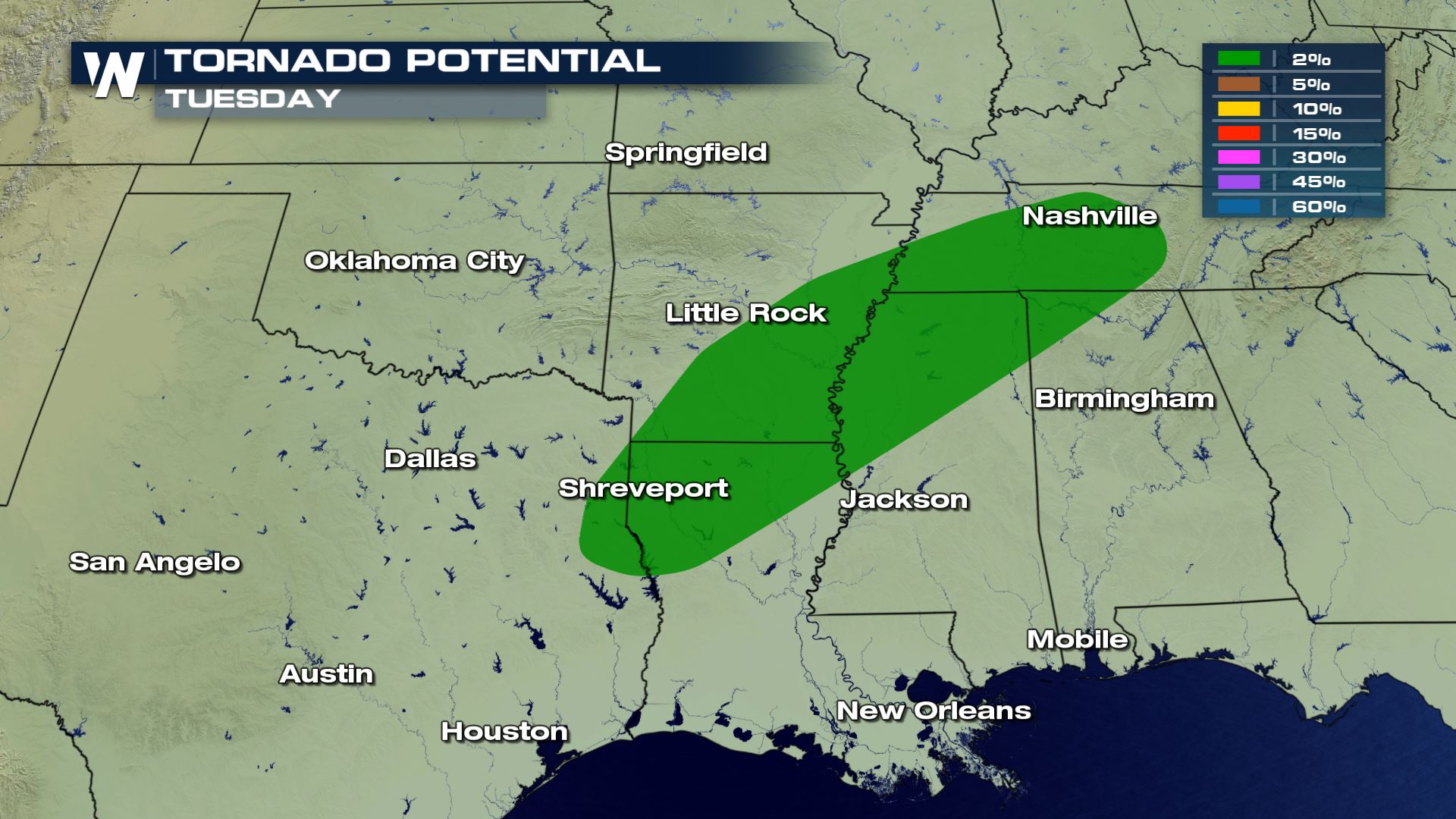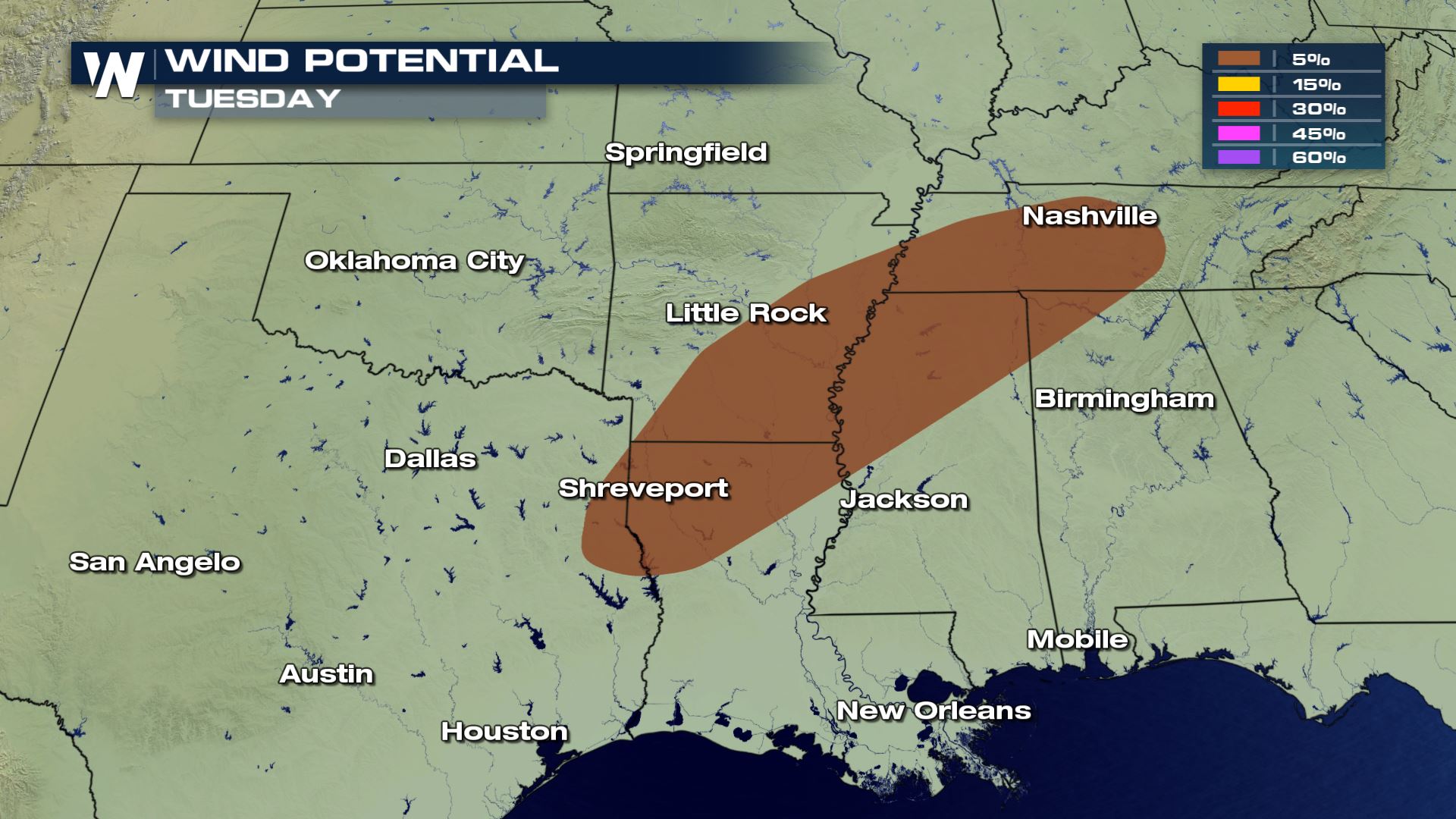 Today we will see a risk for tornadoes, damaging winds.  So have a plan in place in case you are outdoors and need to take cover.
Forecast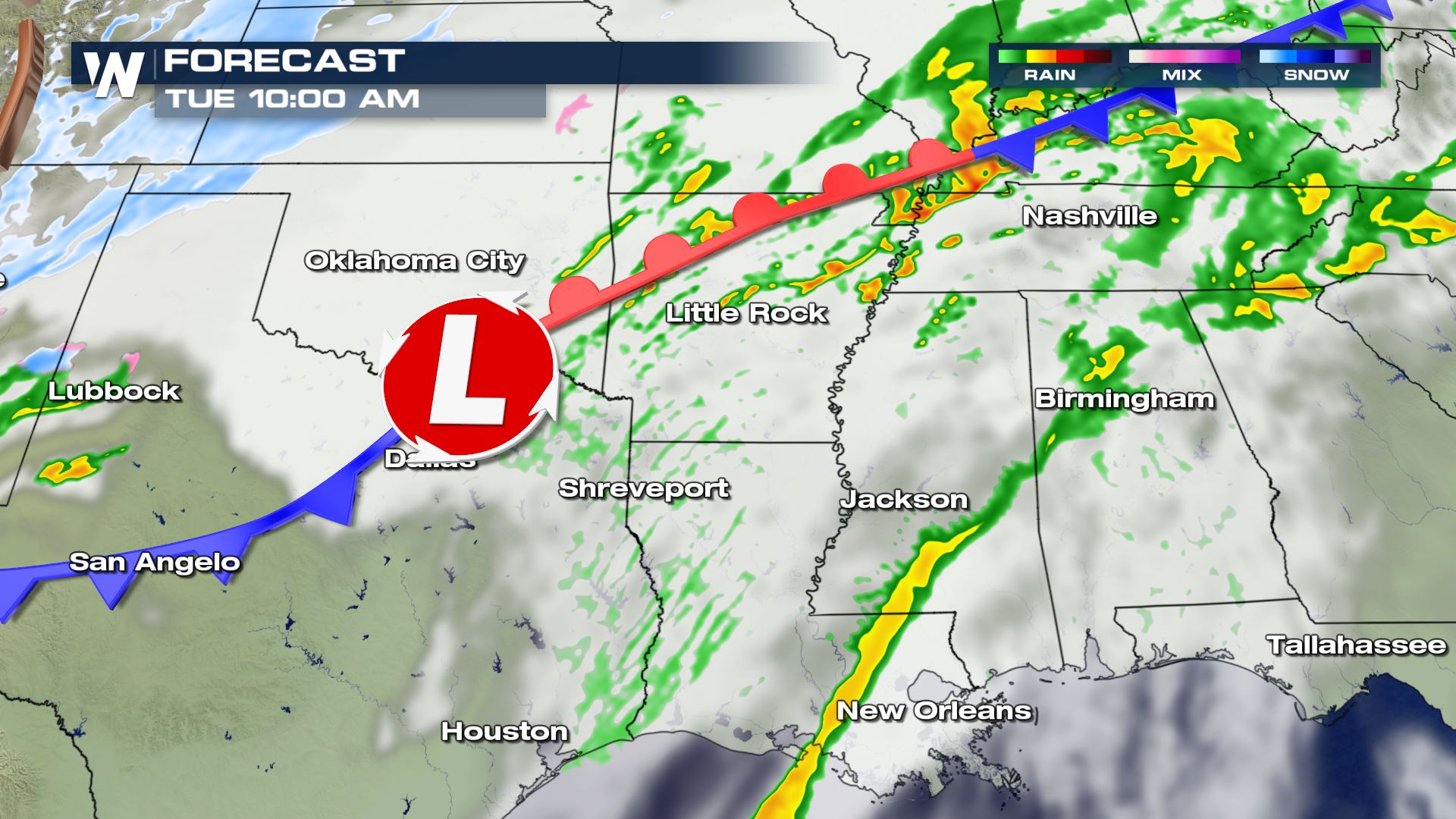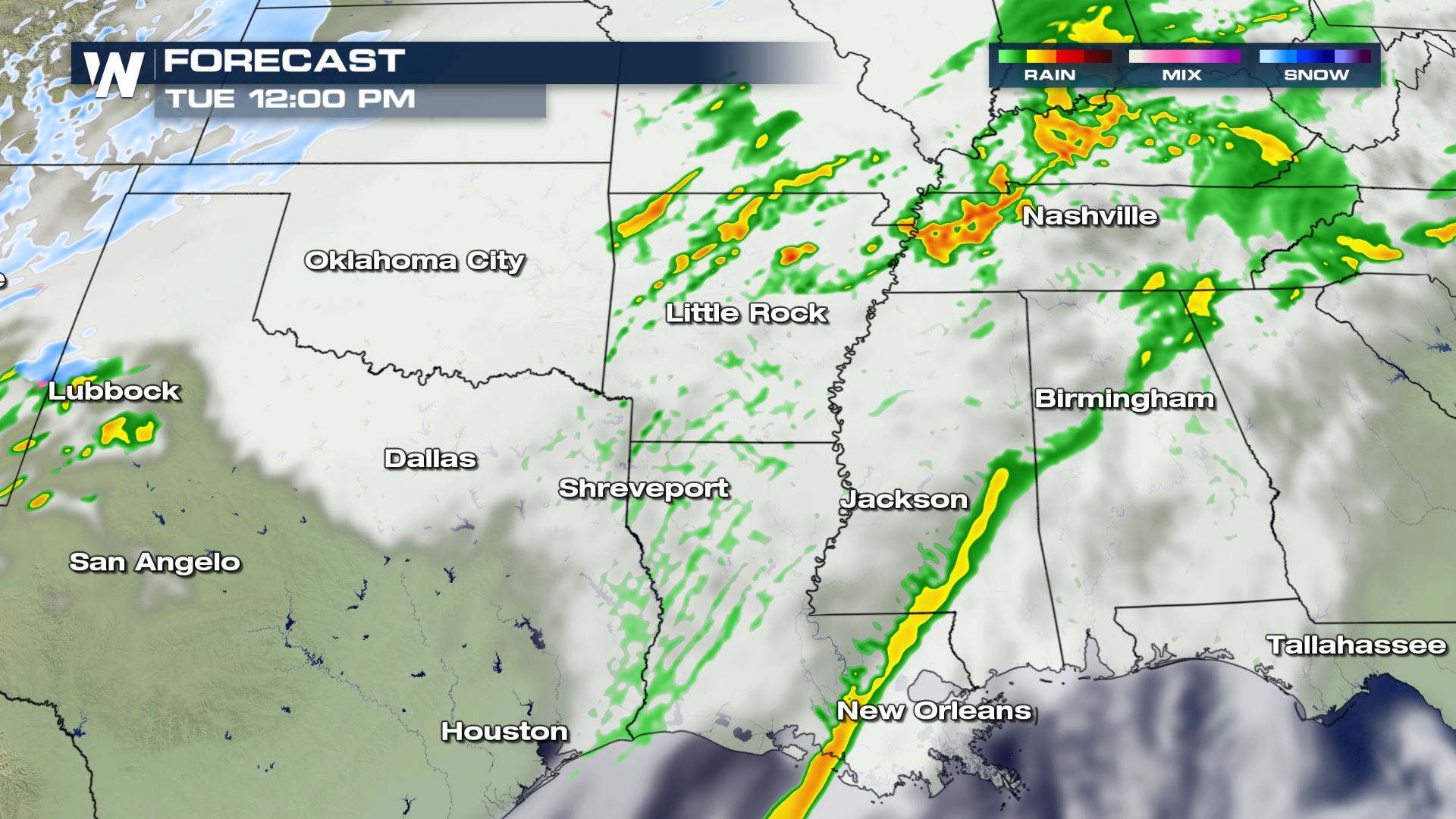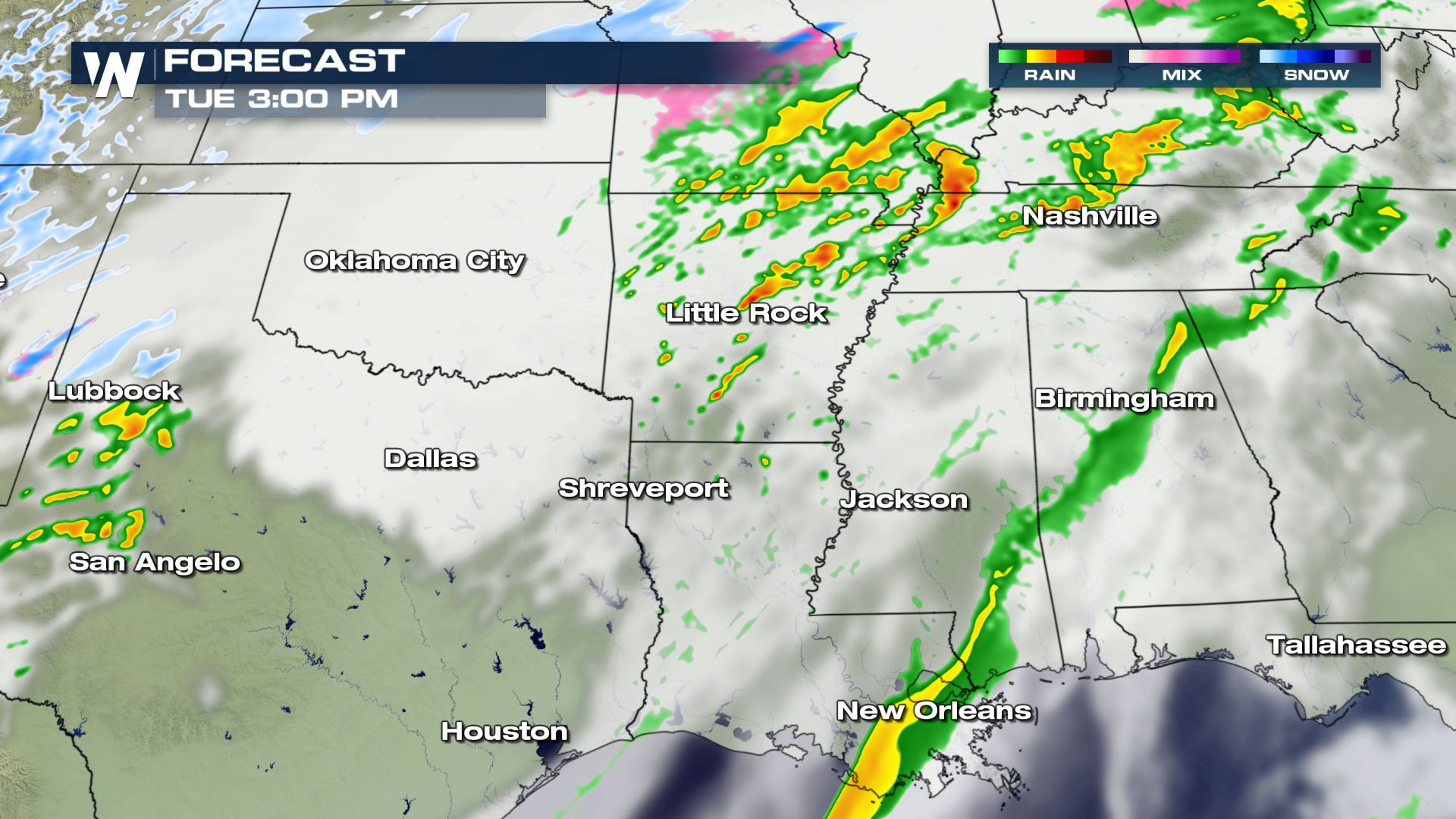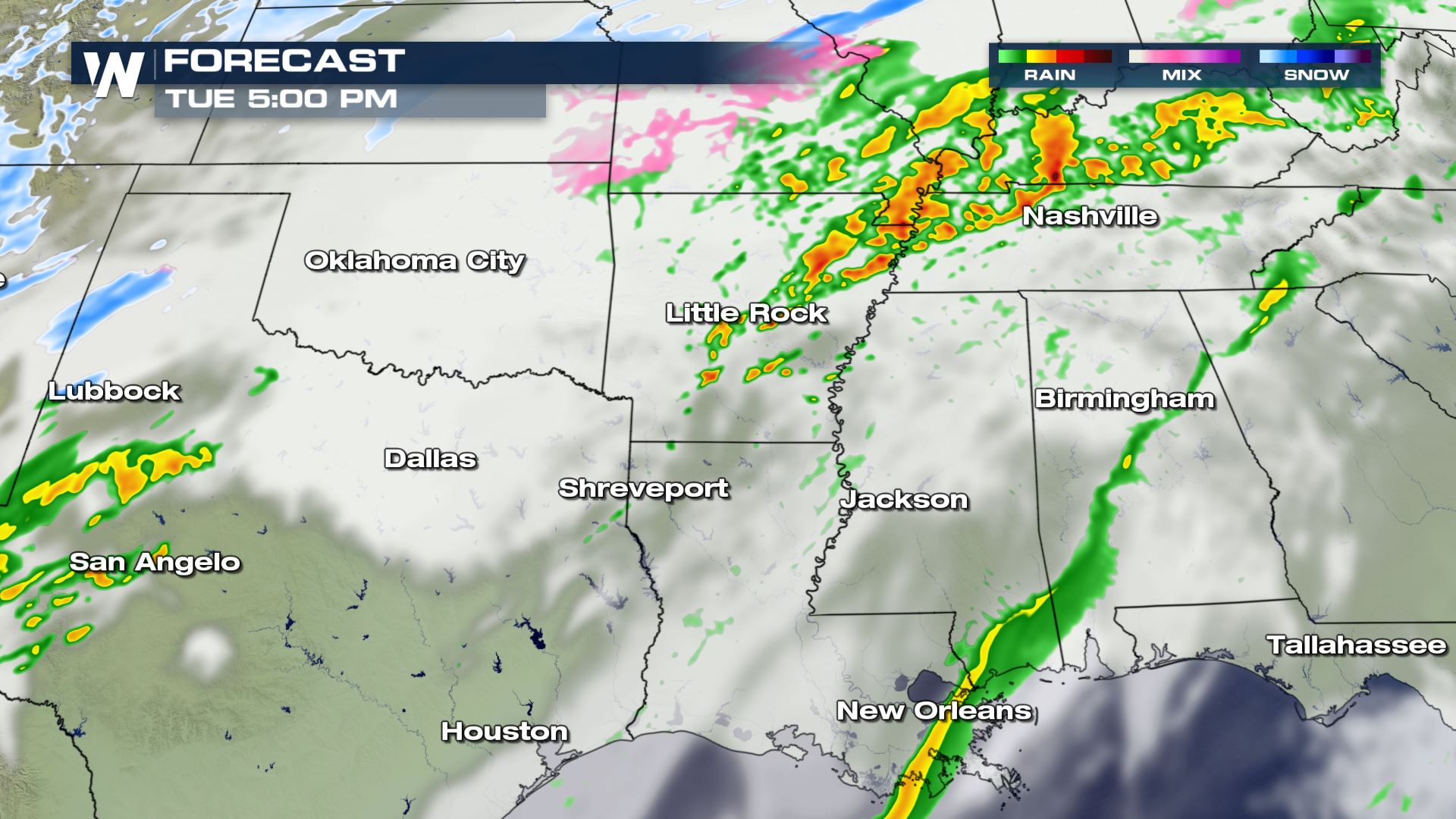 The storms will be ongoing throughout the day, but the severe risk will start to pick up for the afternoon and early evening.  Areas across the Mississippi Valley will need to be weather alert today for the risk of severe storms. More updates are on the way!