An intense low pressure center that brought blizzard conditions to the panhandle, severe hail to southern Plains and Ozarks will now bring winter weather to the Kansas City metro through tonight. Winter weather advisories have been issued for Wichita Kansas through Kansas City through Thursday at noon for 1-3" of snow and isolated totals up to 4". Winds may be gusty and cause blowing snow issued with gusts up to 35 mph.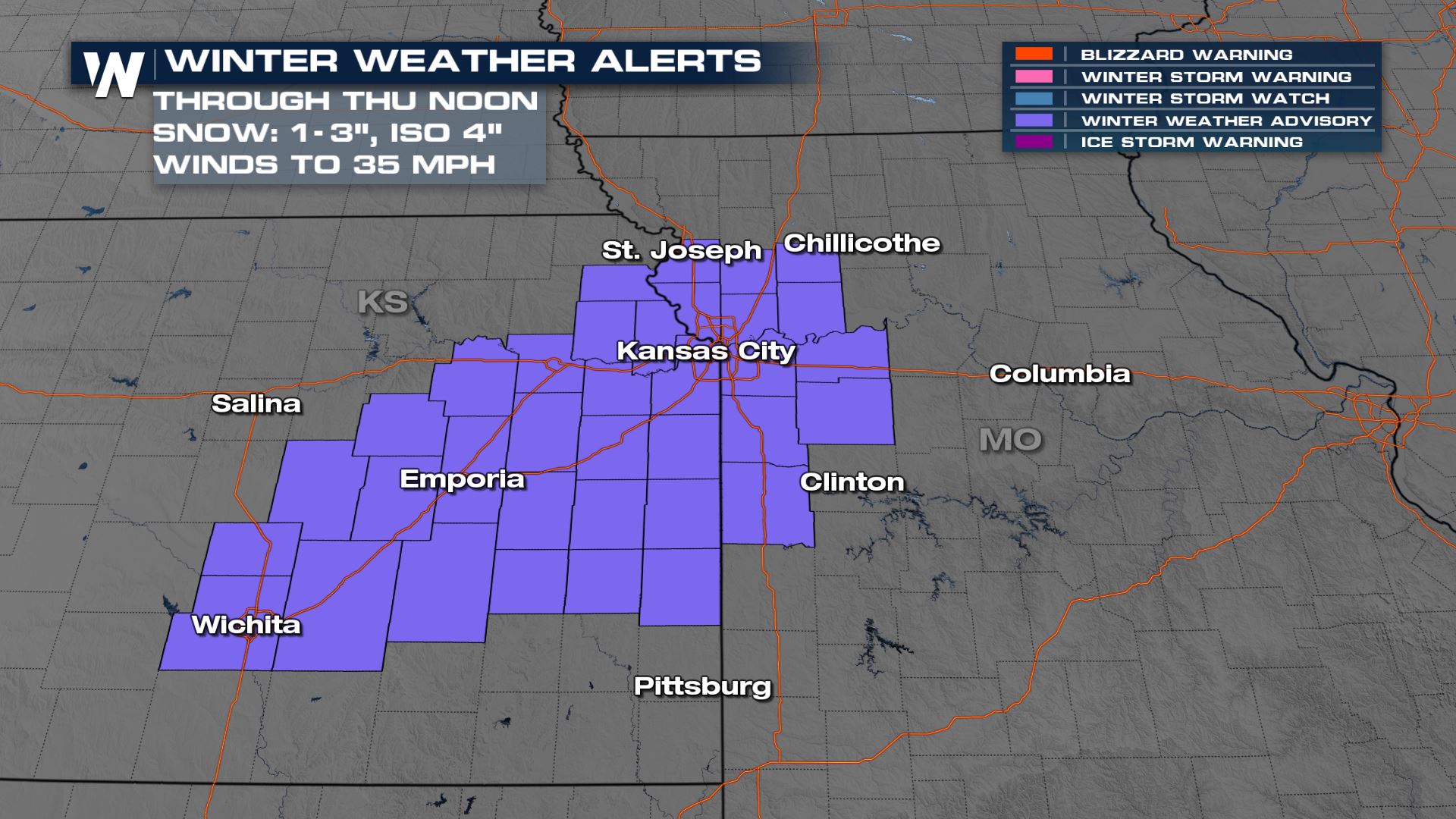 As the storm moves quickly into the Central Plains this evening (Wednesday), it will encounter warmer air, diminishing snowfall coverage and leading to locally heavy rain.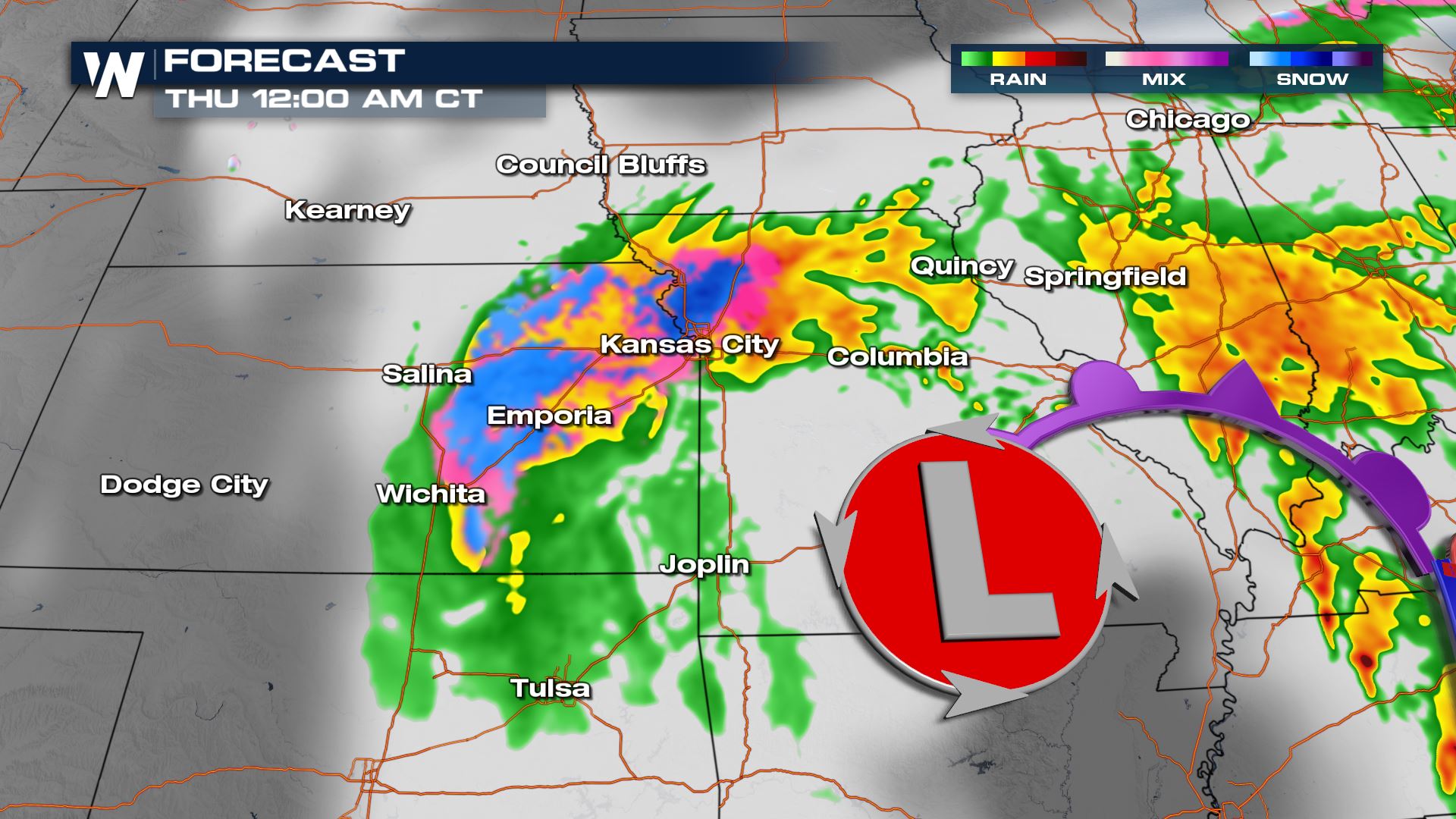 Heavier snow bands are possible in the area highlighted in the winter weather advisories with up to 2"/hour of snow.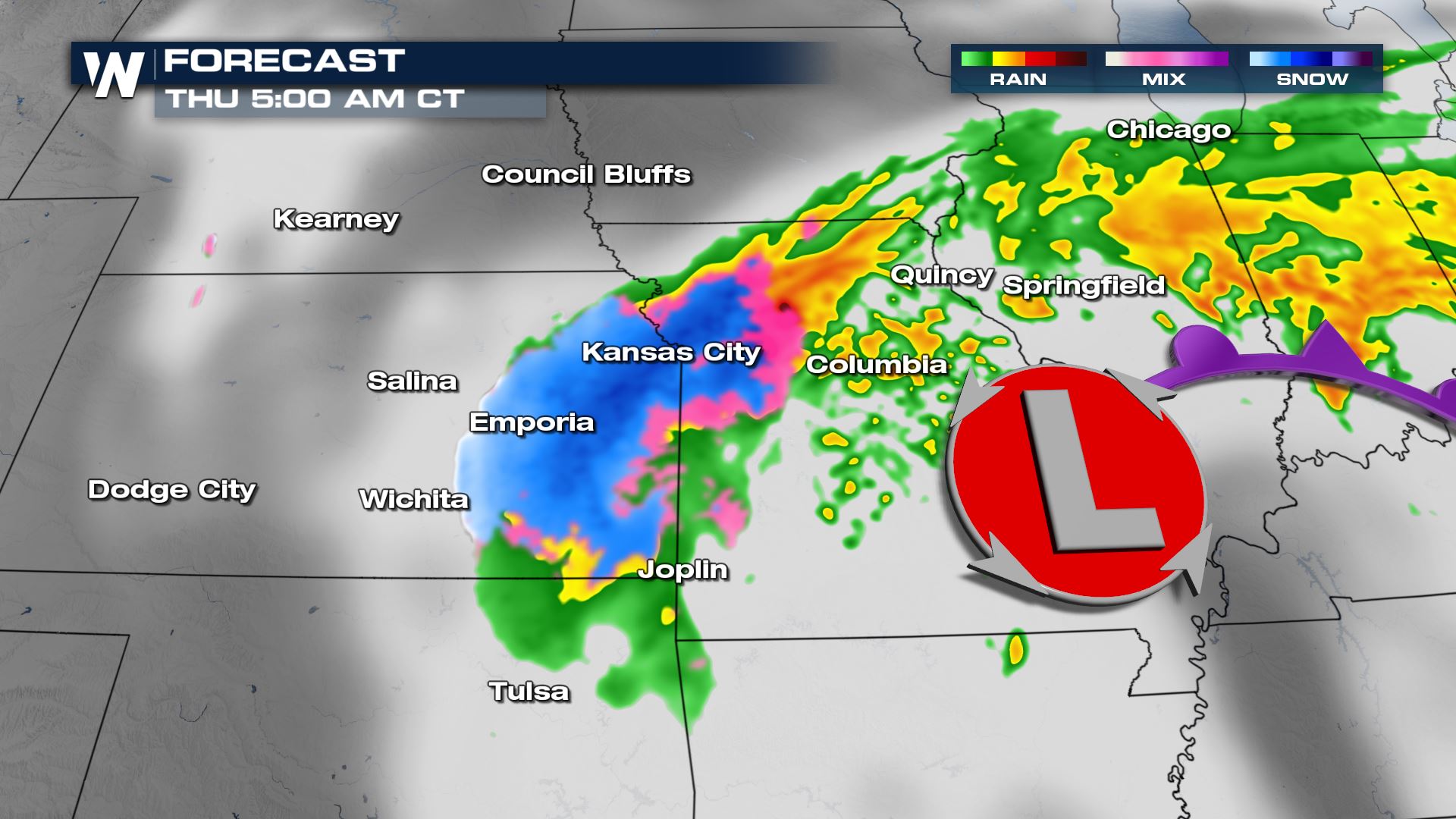 Into the morning hours the low continues to produce heavy rainfall and by midday when the winter weather advisories expire the snow comes to an end as the system heads towards the Ohio River Valley.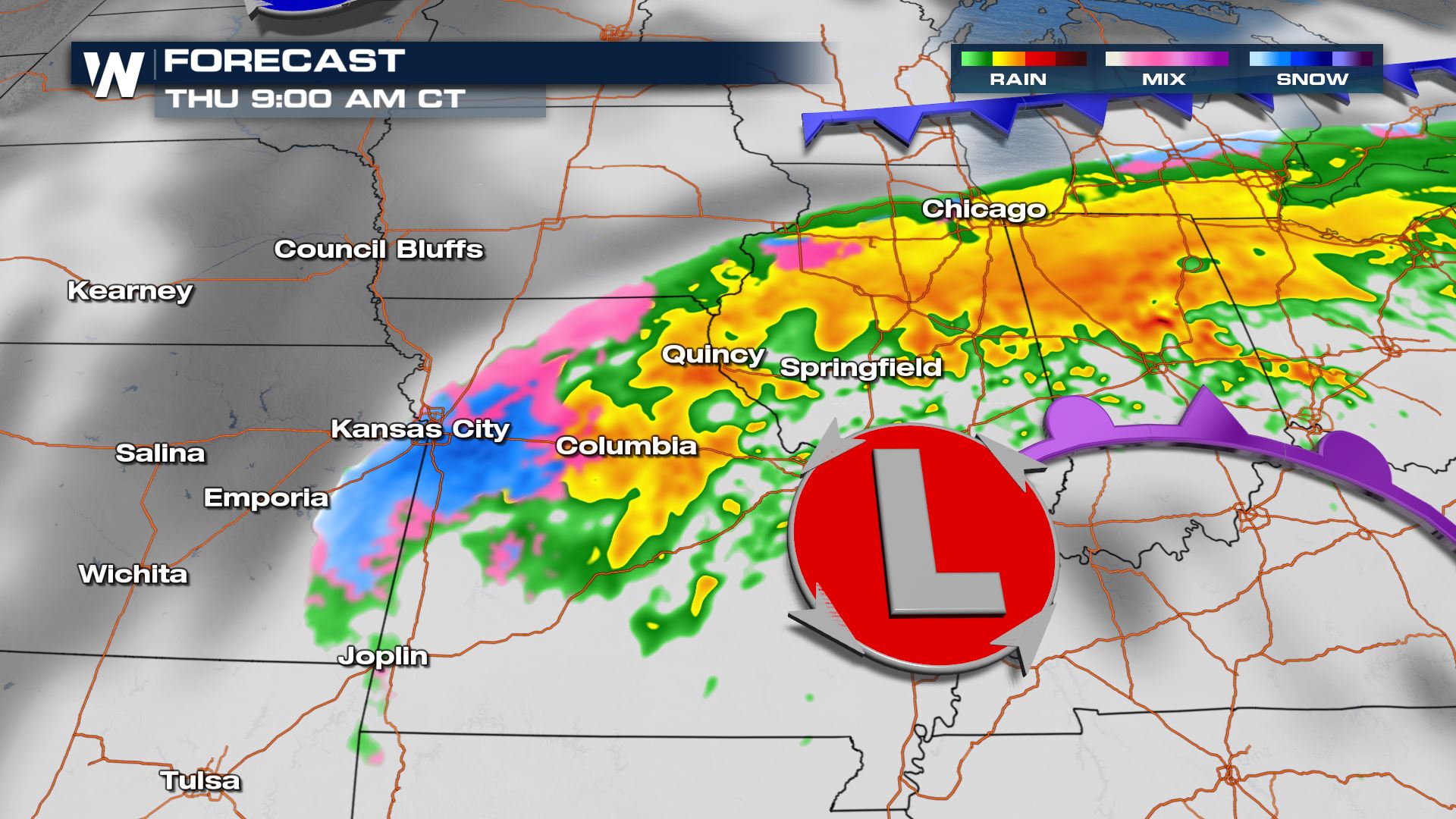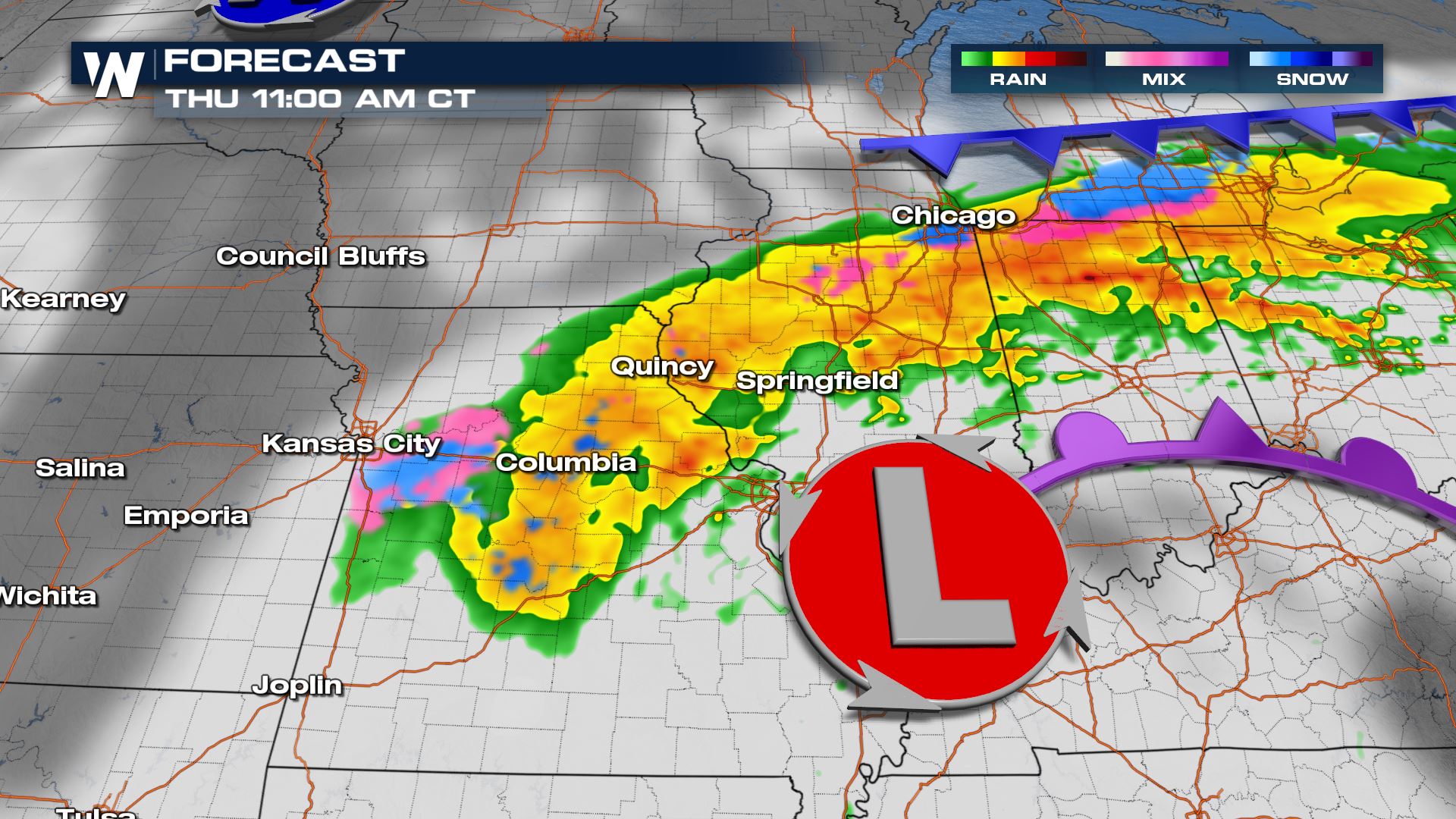 Snowfall totals are likely to get up to 4" in isolated spots, although our forecast models are showing an area that may see even more snow.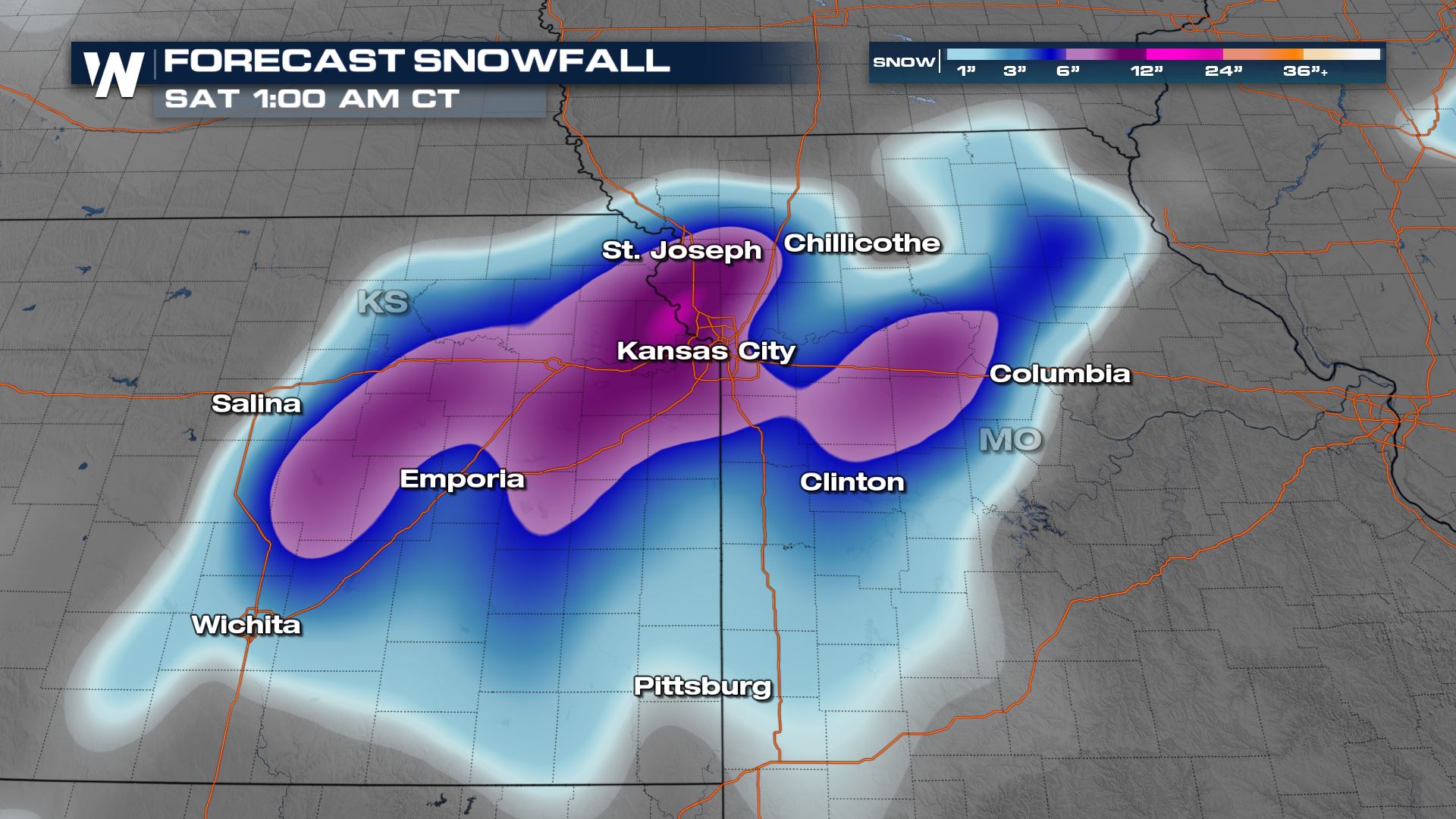 Where it isn't snowing, it will be very windy. Gusts to 60 mph will be possible across the Plains.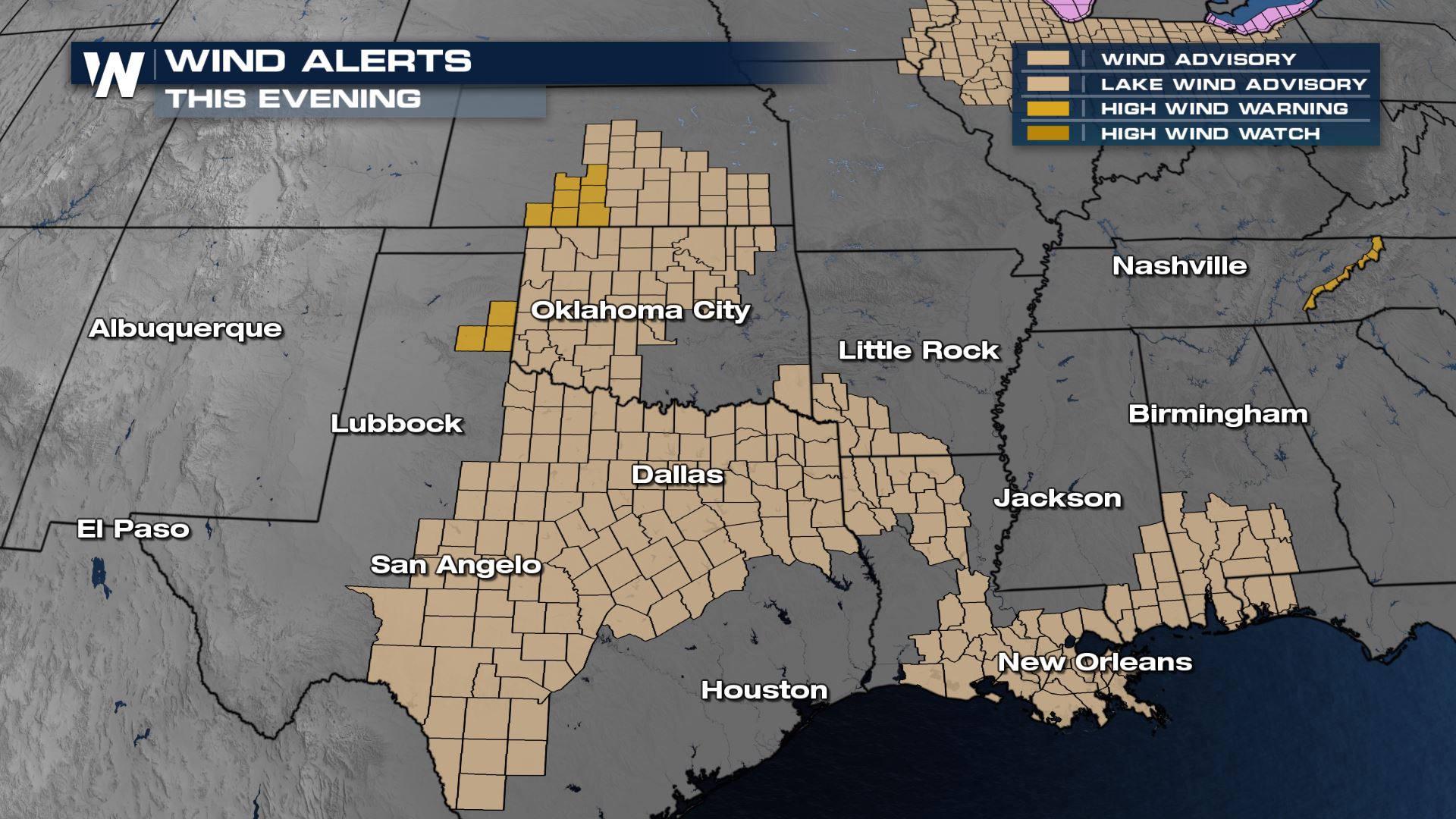 Stay tuned to WeatherNation for the latest updates on the blizzard conditions and heavy snow.