A low pressure system that has been sweeping across the nation continues to bring heavy snow and even some ice to the Northeast.  Impacts from this storm have been seen from the Plains to the Eastern Seaboard. 6" to 12" of snow has already fallen in portions of the Plains and Midwest.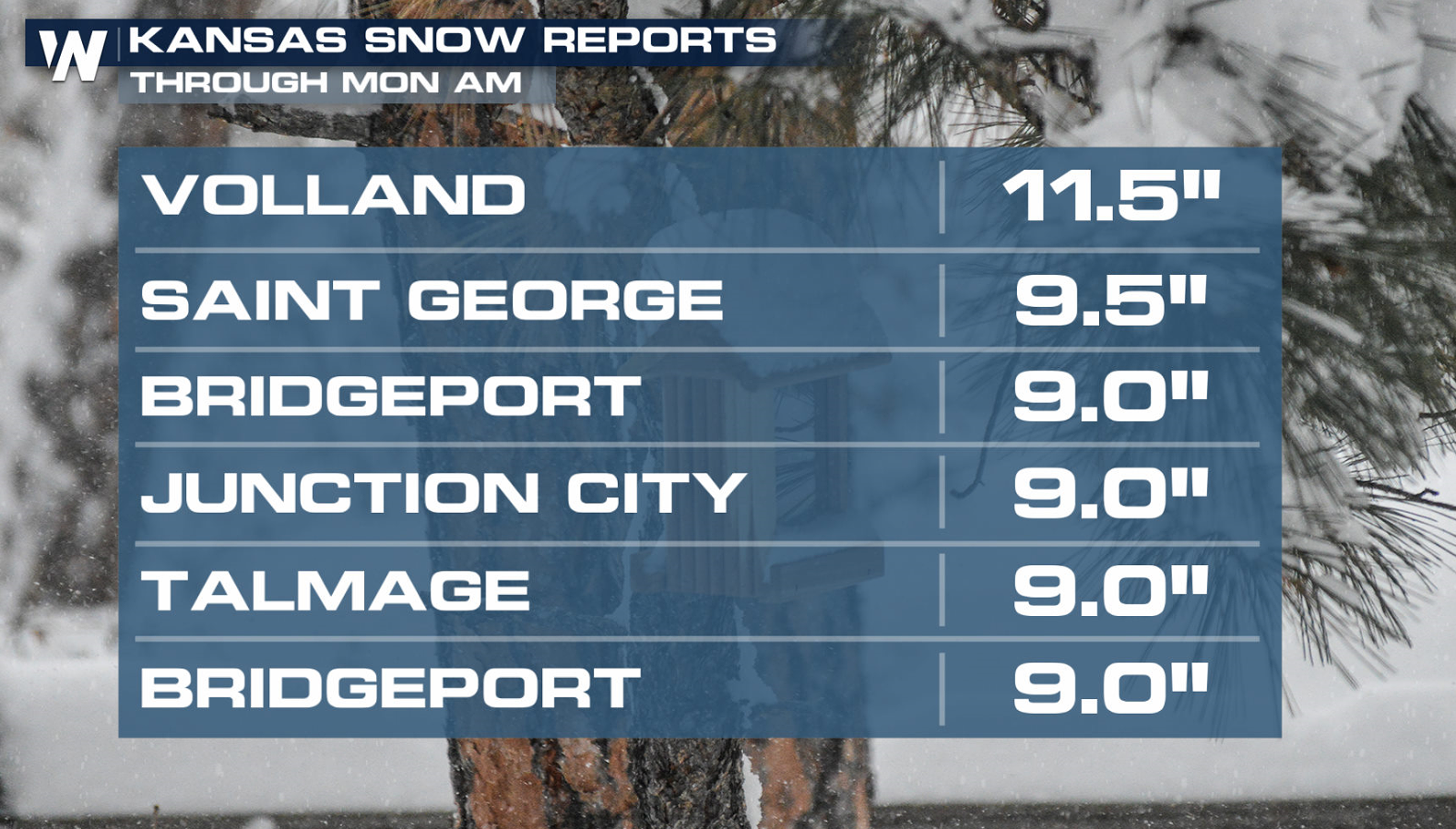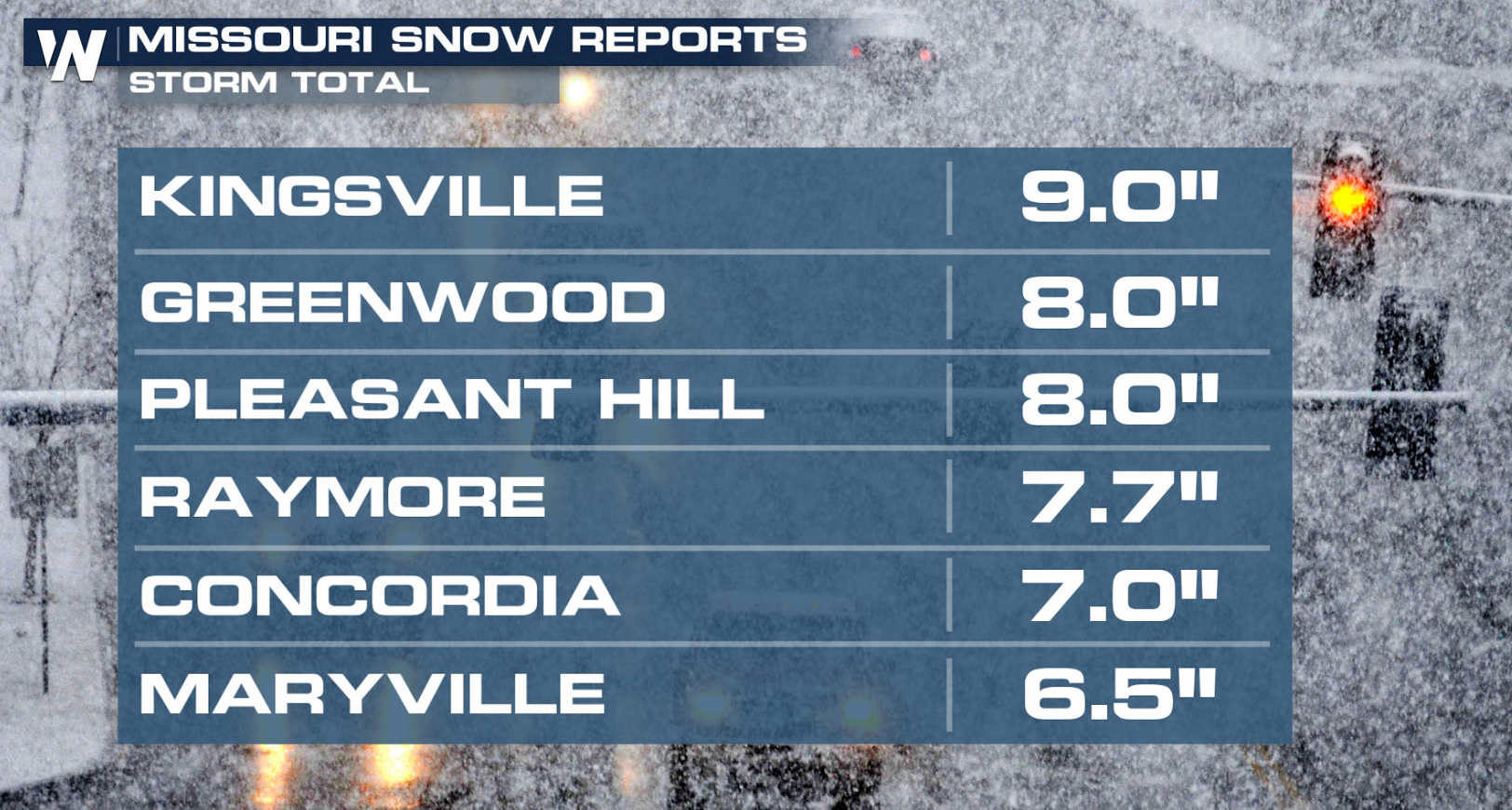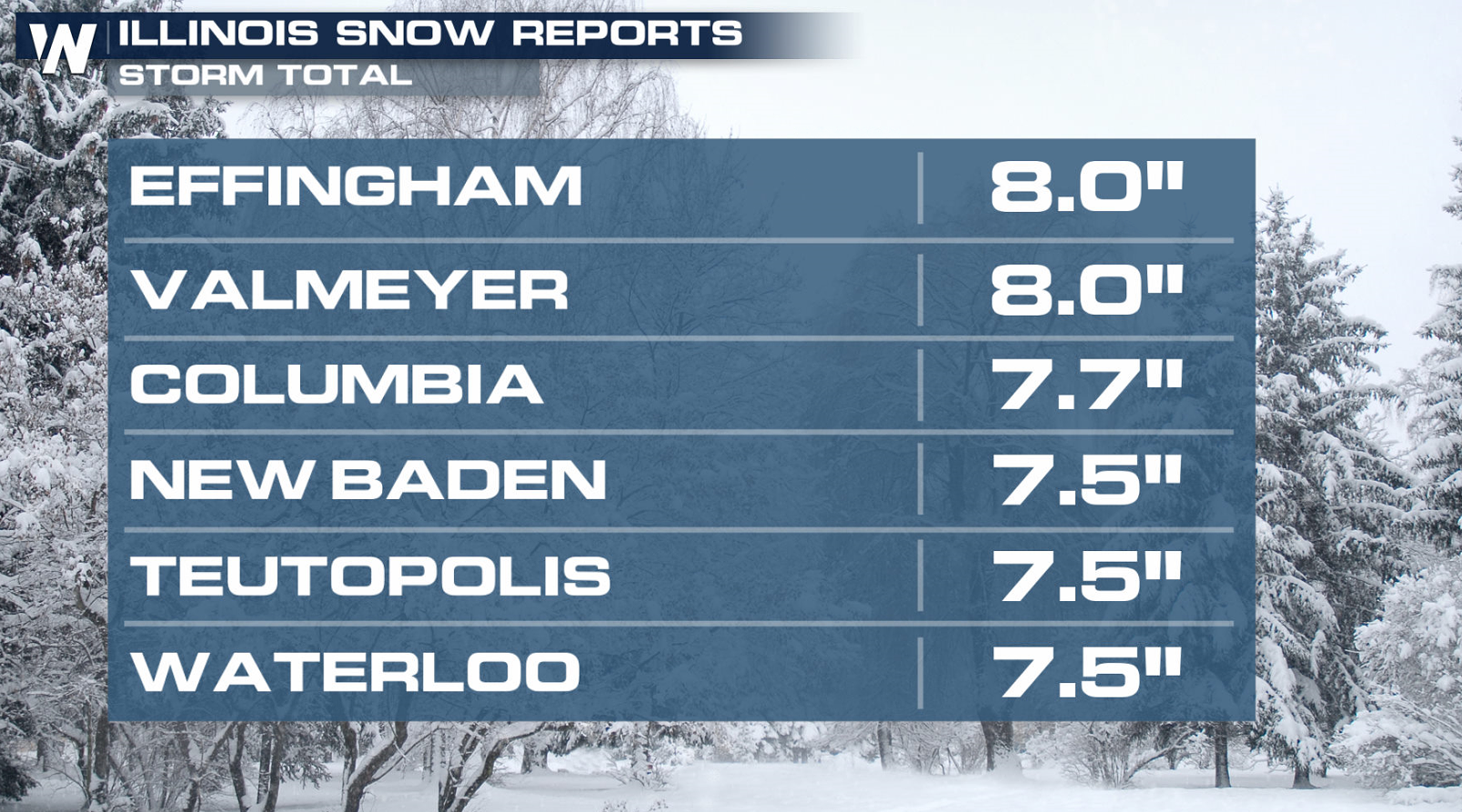 Winter Alerts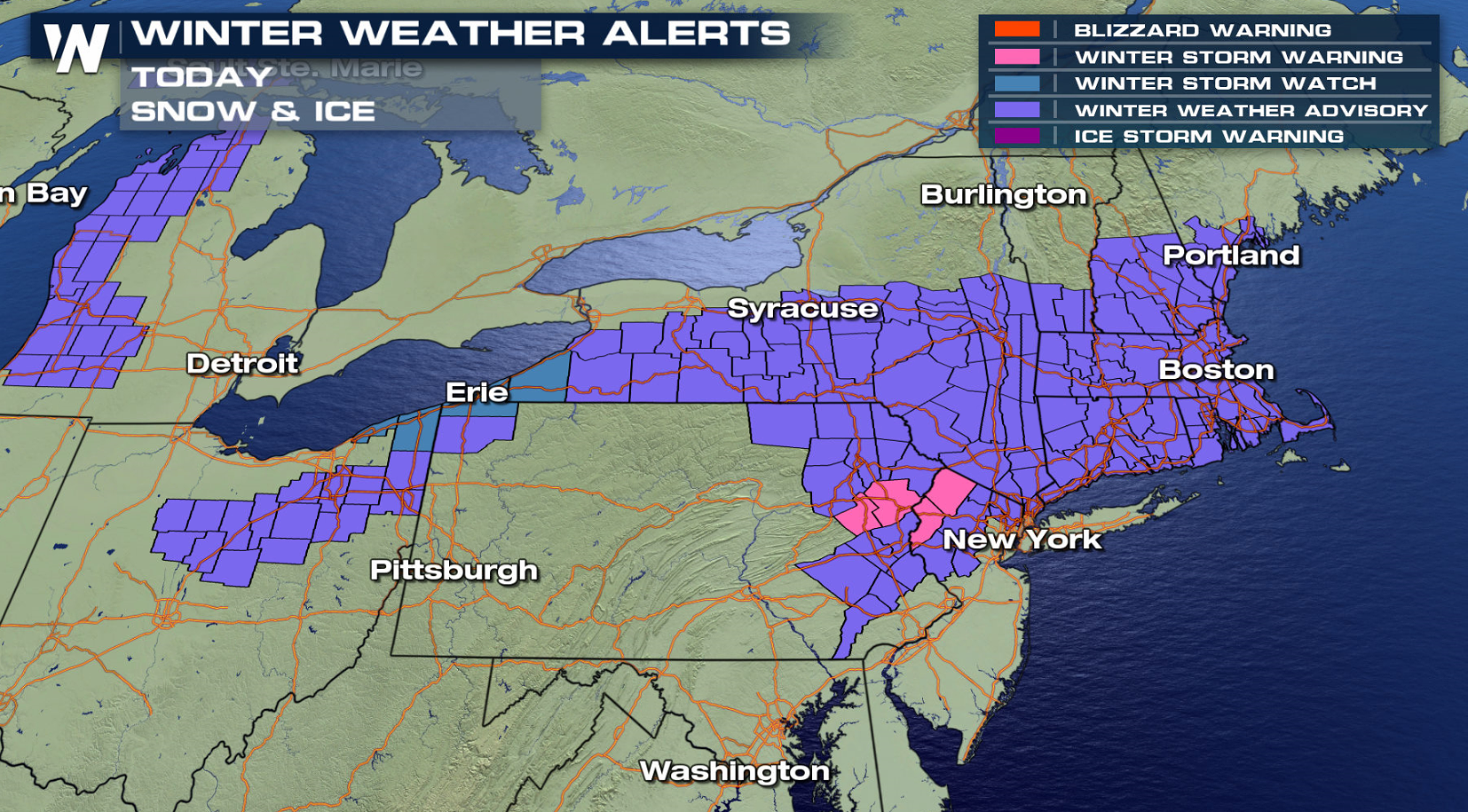 Winter Weather Advisories and Winter Storm Warnings are in place for parts of the Northeast and New England.  Heavy snow, ice and strong winds will be the main weather threats.  Travel is not advised in these areas with the risk of hazardous conditions.
Forecast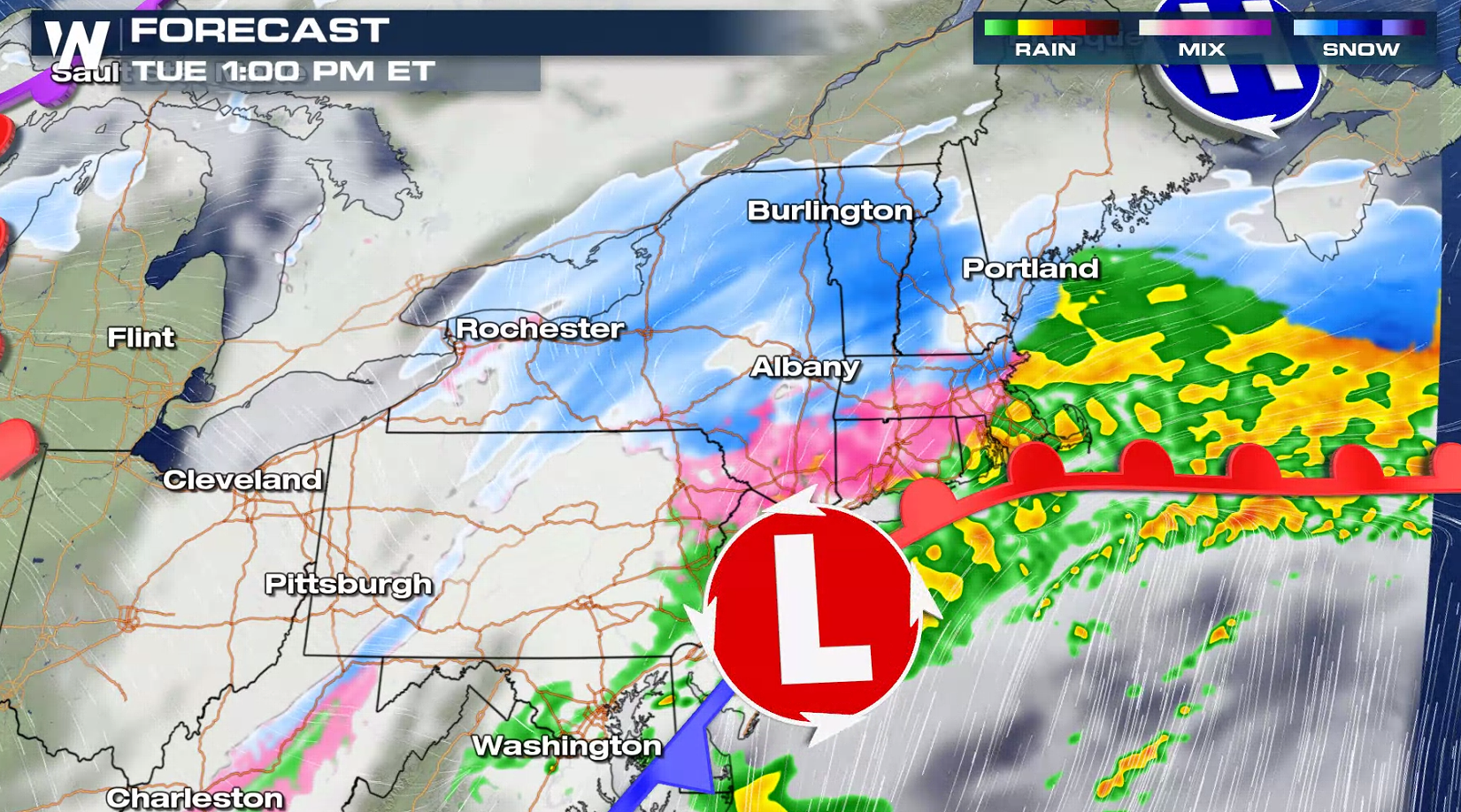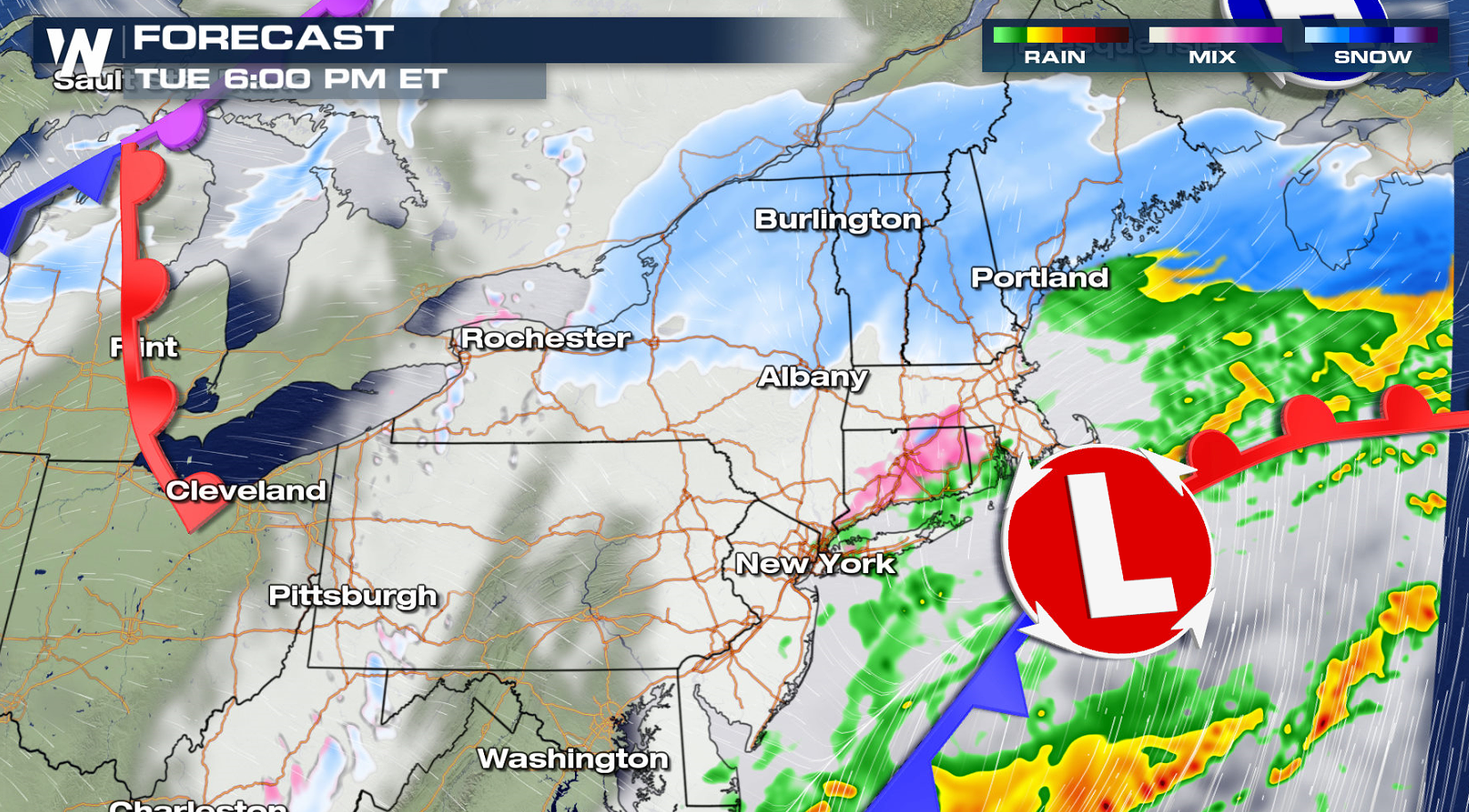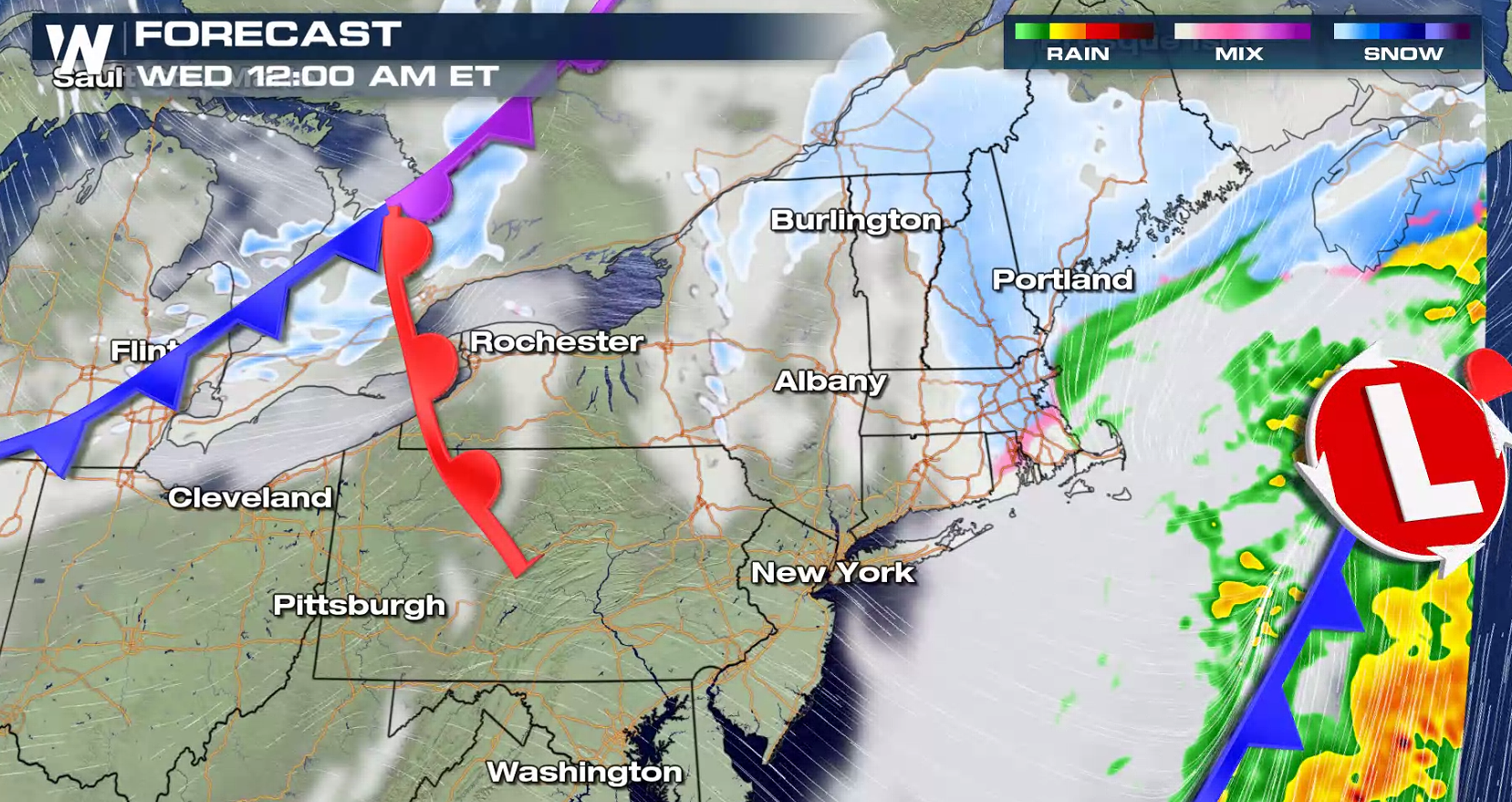 Heavy snow will continue for New England. The rest of the Northeast will see rain, ice and snow into tonight (Tuesday). The storm will move out into the Atlantic Wednesday, bringing an end to the precipitation.
Snowfall Potential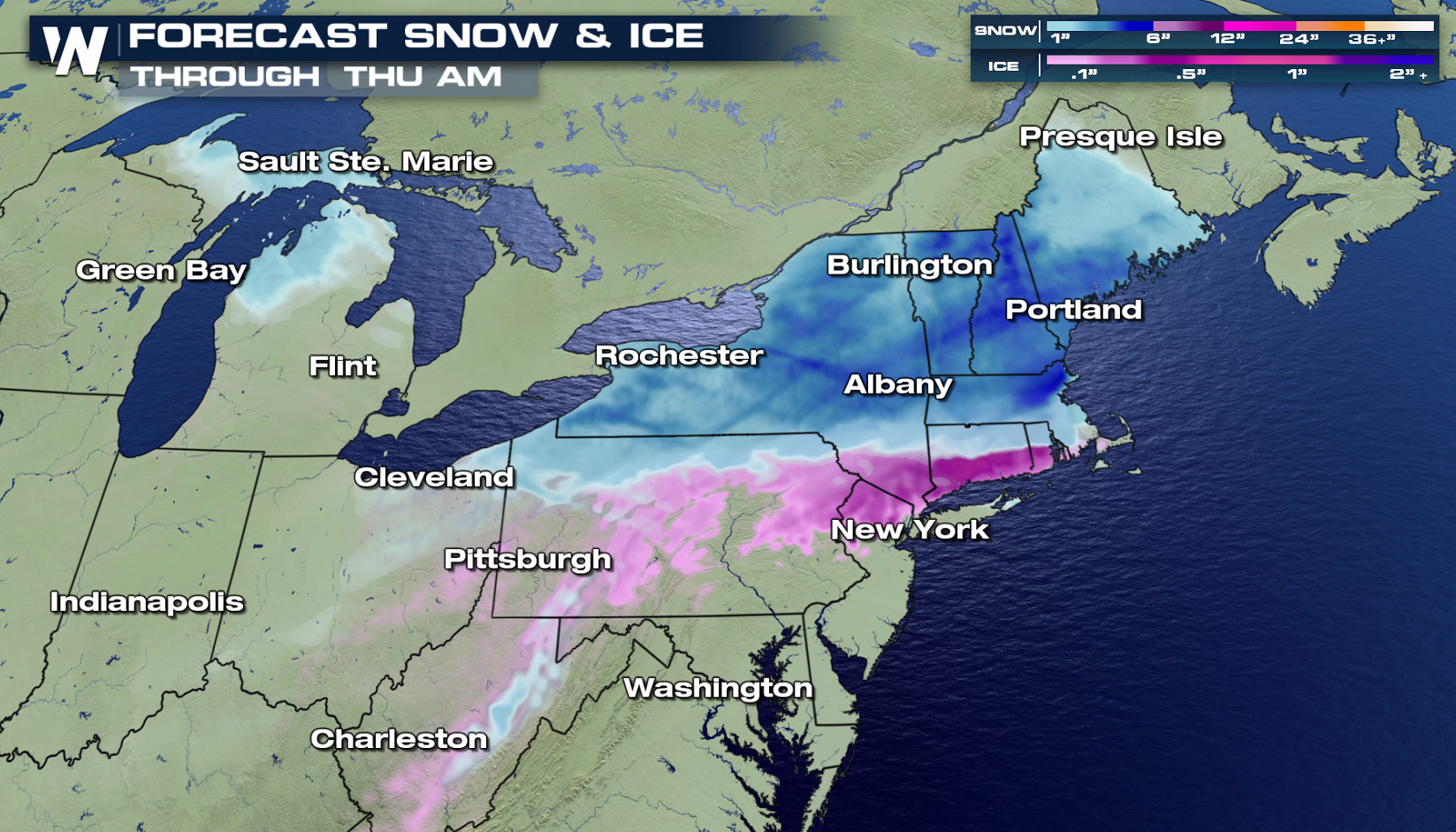 An additional 6-10" of snow is possible in the Northeast, especially the higher elevations. Icy weather is likely near the Mason-Dixon line into Southern New England.
Cities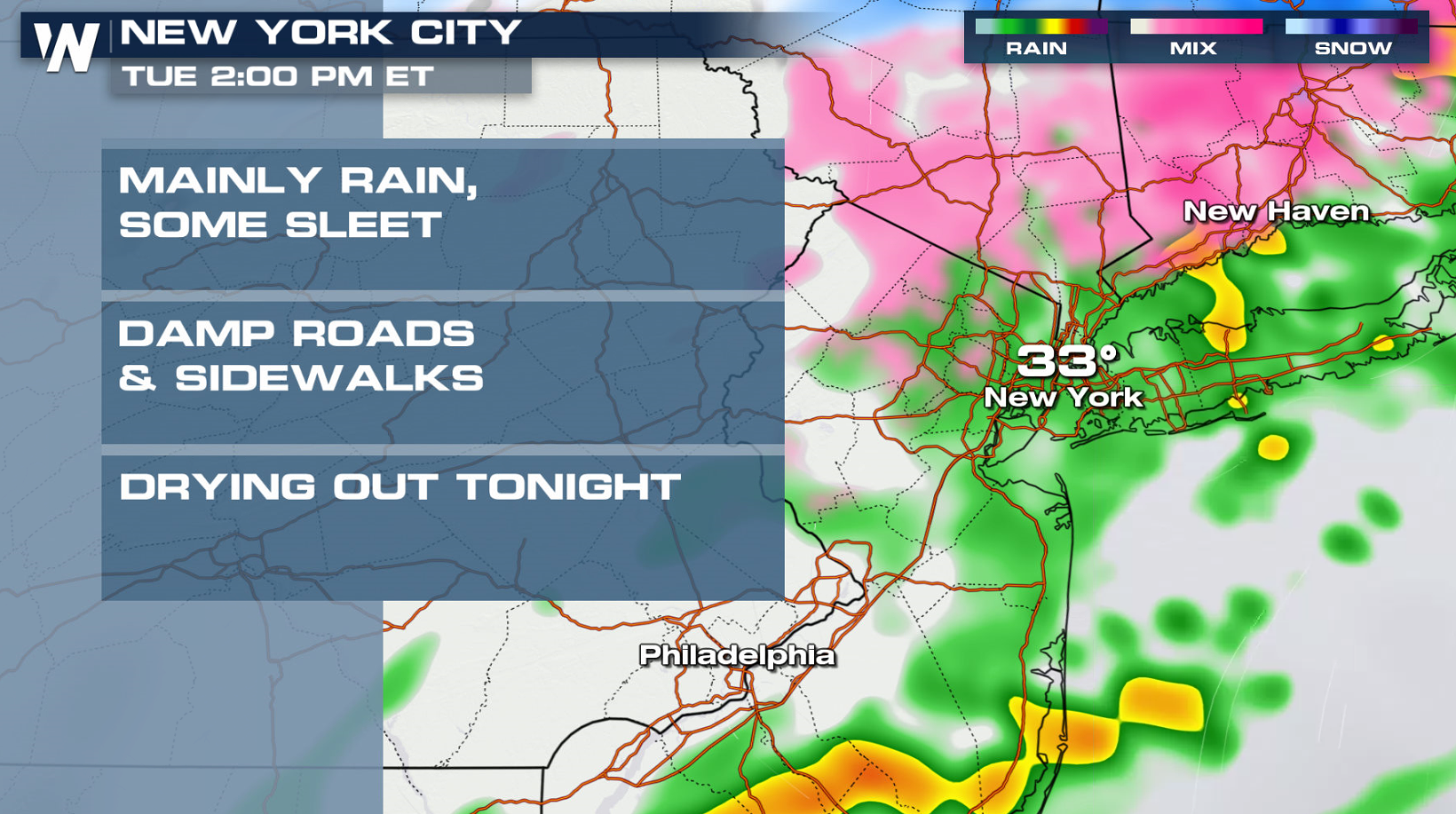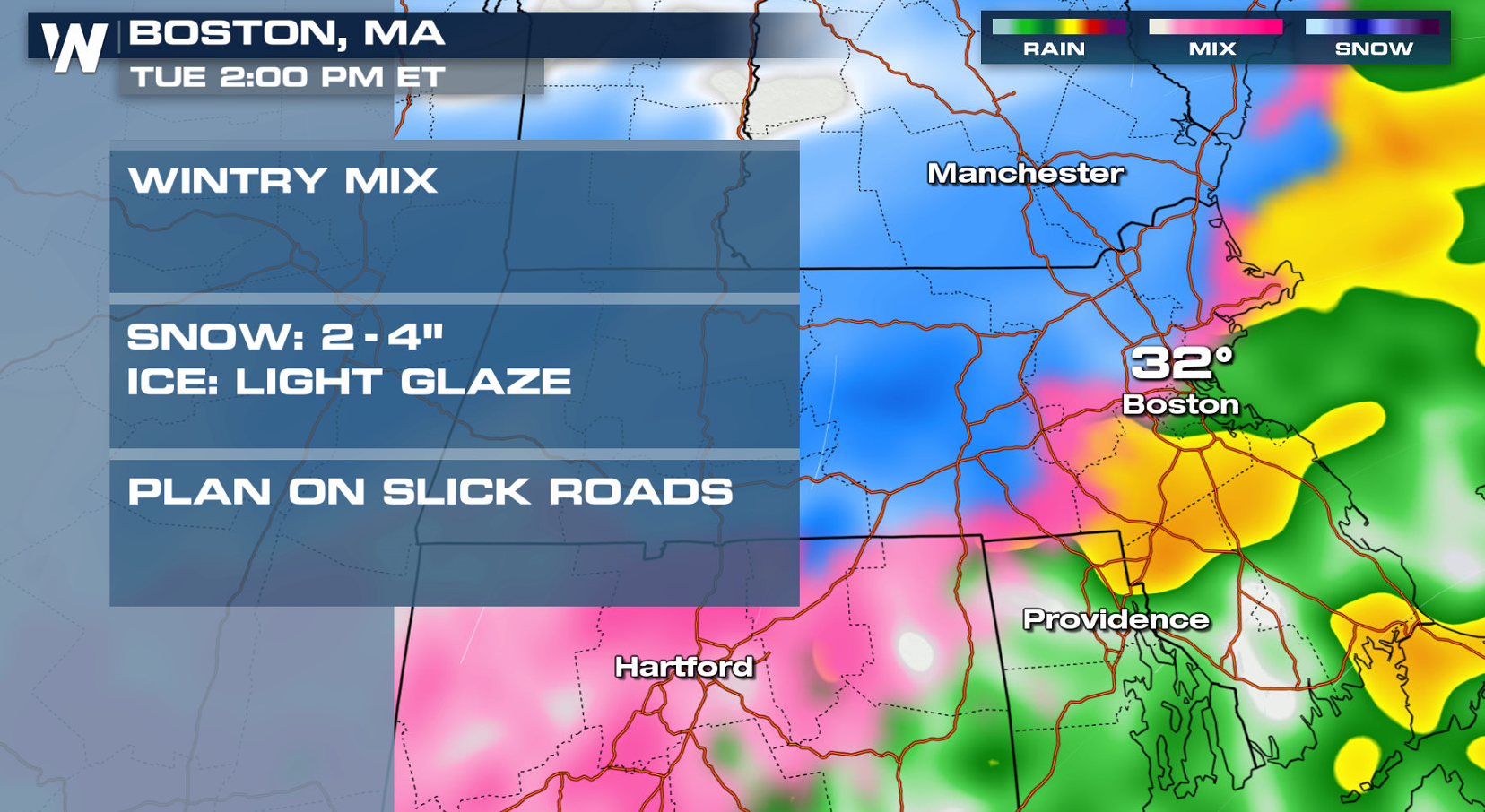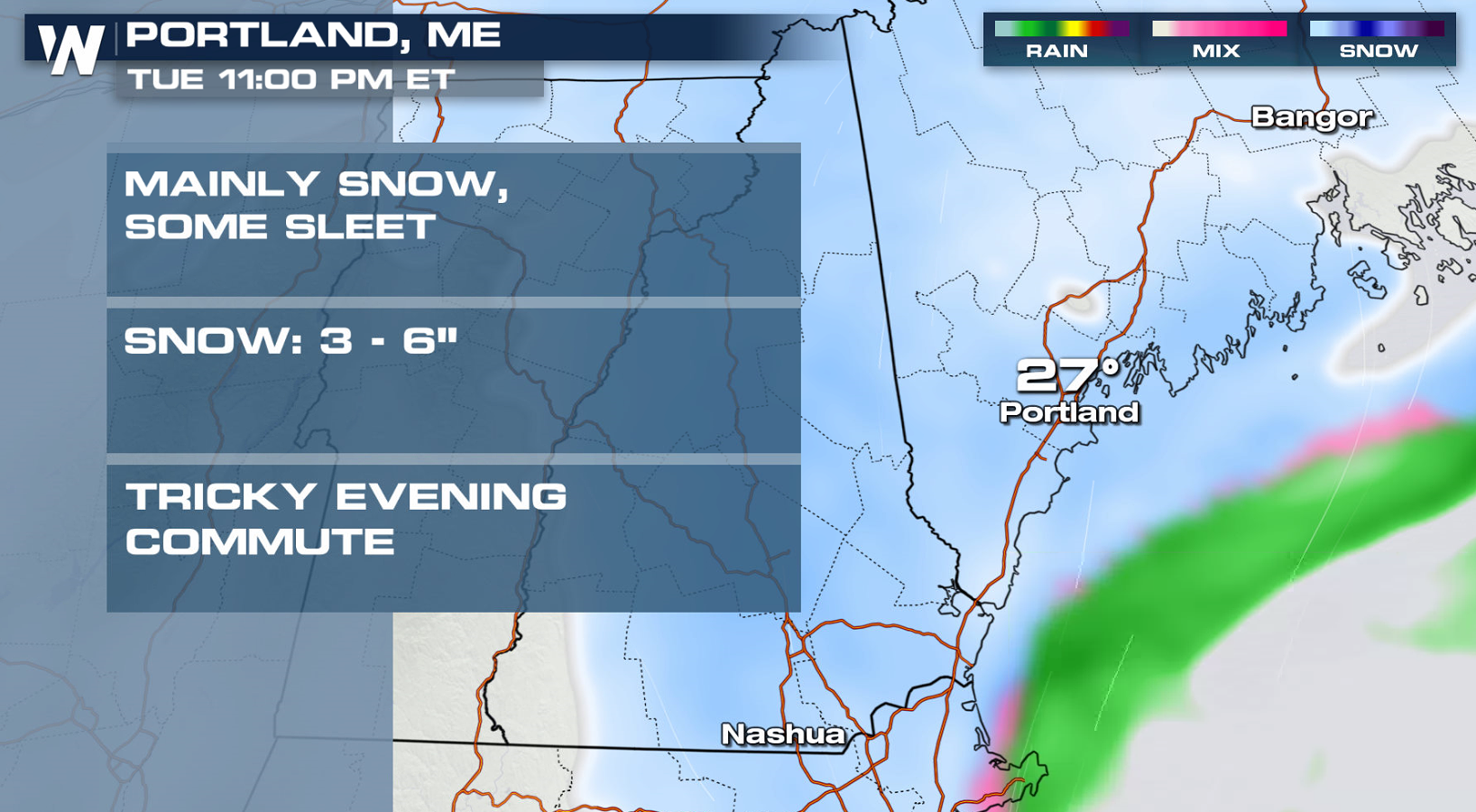 Depending on your location in the Northeast, there will be a mix of precipitation, possibly heavy. Further south, it will be
heavy rain
and
severe storms
. Keep checking with WeatherNation for more updates on today's winter weather.